A June Wedding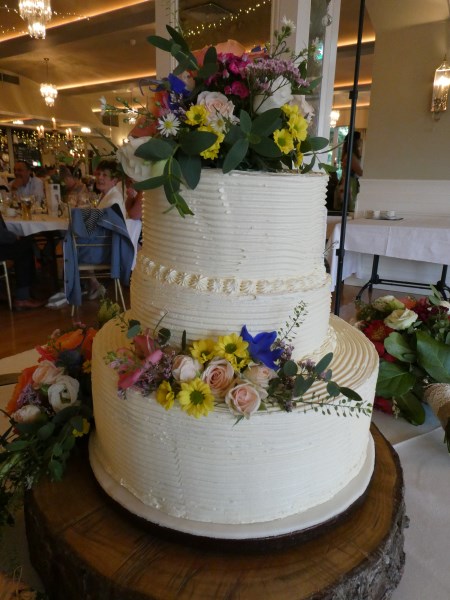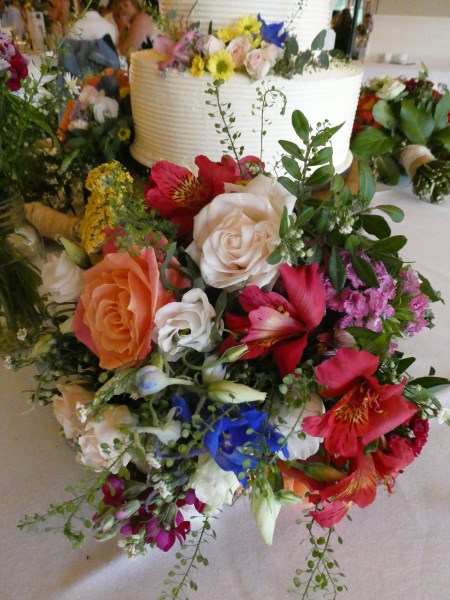 June is high season for weddings. I attended a lovely wedding in Cork on June 21st. The beautiful bride is a cake maker. Her own was a triumph.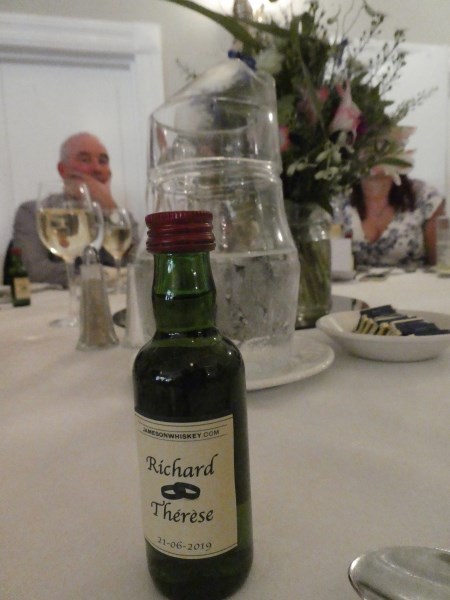 Wedding favours when you are from Midleton
<<<<<<<<<
The Late Great Seán McCarthy
This is Peggy Sweeney's songbook. Peggy is the acknowledged best interpreter of a McCarthy song.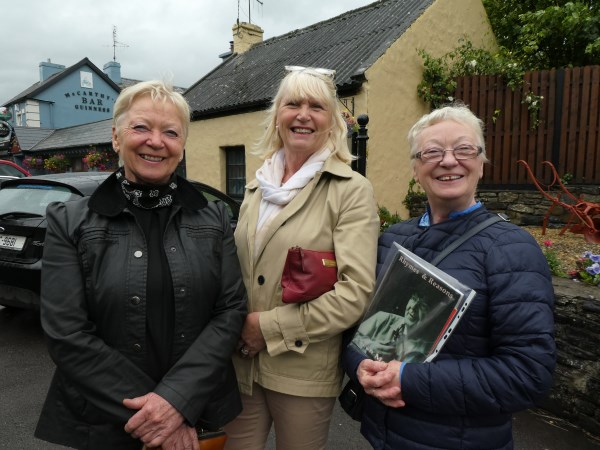 Peggy is on the far right in this photo with her sister and her sister in law.
Sean McCarthy was born in 1923 in Sandes' Bog outside Listowel. He was one of ten children. His was a poor but happy family. His house was always filled with music and singing. It was in the U.S to where he emigrated, that Sean developed his gift for writing and composing. His early childhood in Listowel and his friendship with Bryan MacMahon, who recognised him from the start as a having a special gift, had sown the seeds of a great writing career. He wrote many ballads, poems, books for children, humorous essays and many articles for The Kerryman. His soft Kerry voice was familiar to listeners to Sunday Miscellany for many years. He contributed to many many TV and radio programmes.
He is commemorated every year in Finuge at the festival that bears his name. Find out details of this year's weekend on their Facebook page
Sean McCarthy Memorial Weekend
<<<<<<<
Spotted in Cork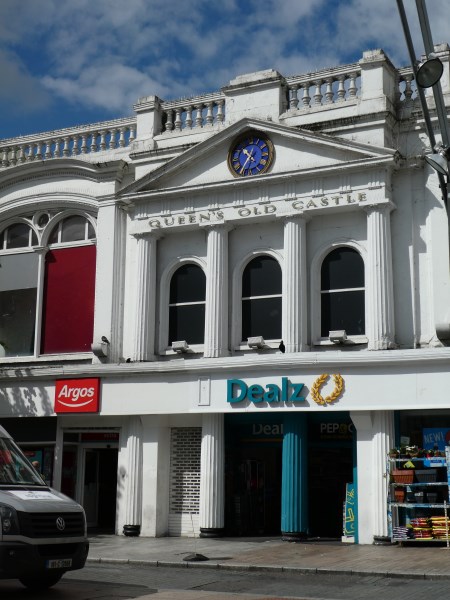 How the mighty have fallen. I remember it when it was The Queen's Old Castle.
<<<<<<<
A Few Photos from the Munster Championship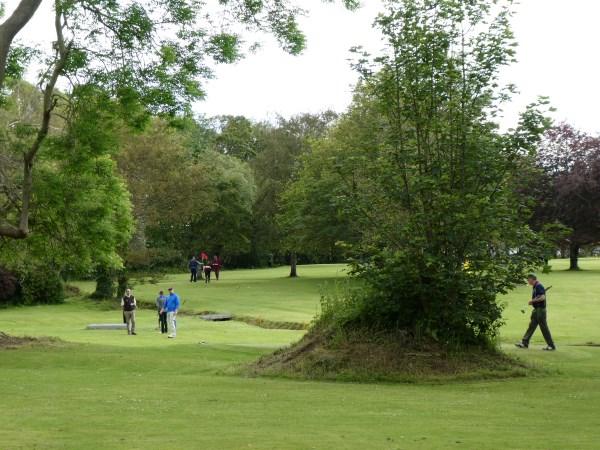 Listowel Pitch and Putt course looked splendid for the big competition.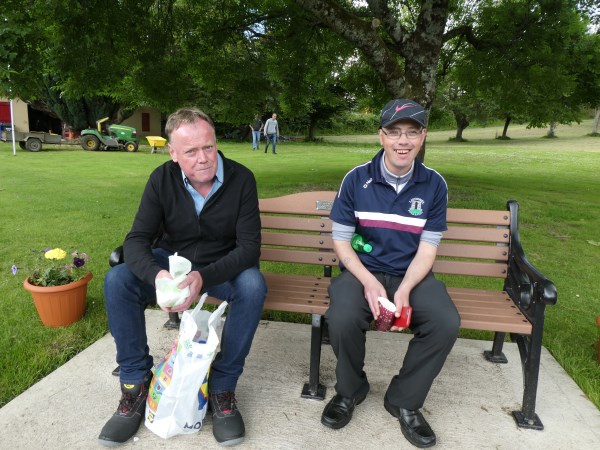 The scamp on the right told me he was playing. He wasn't.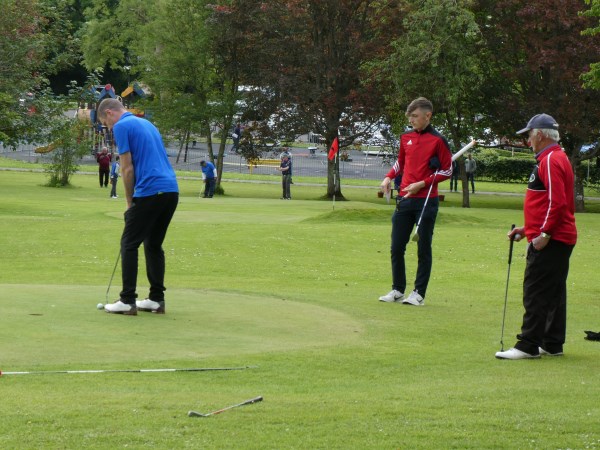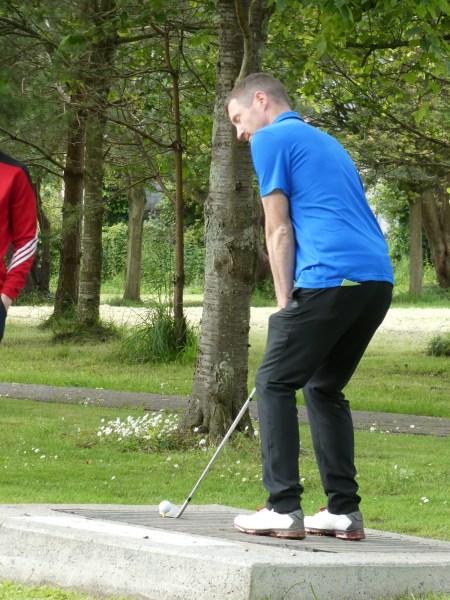 This local player was playing alright.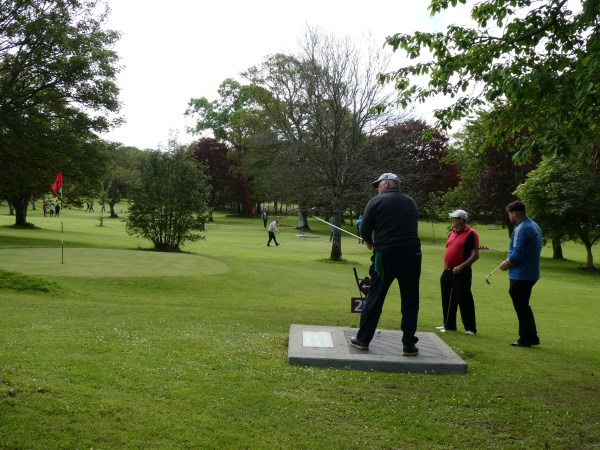 <<<<<<<<
Fun New Event in Ballybunion
( Photos from Wild Atlantic Way, Ballybunion sand art events on Facebook)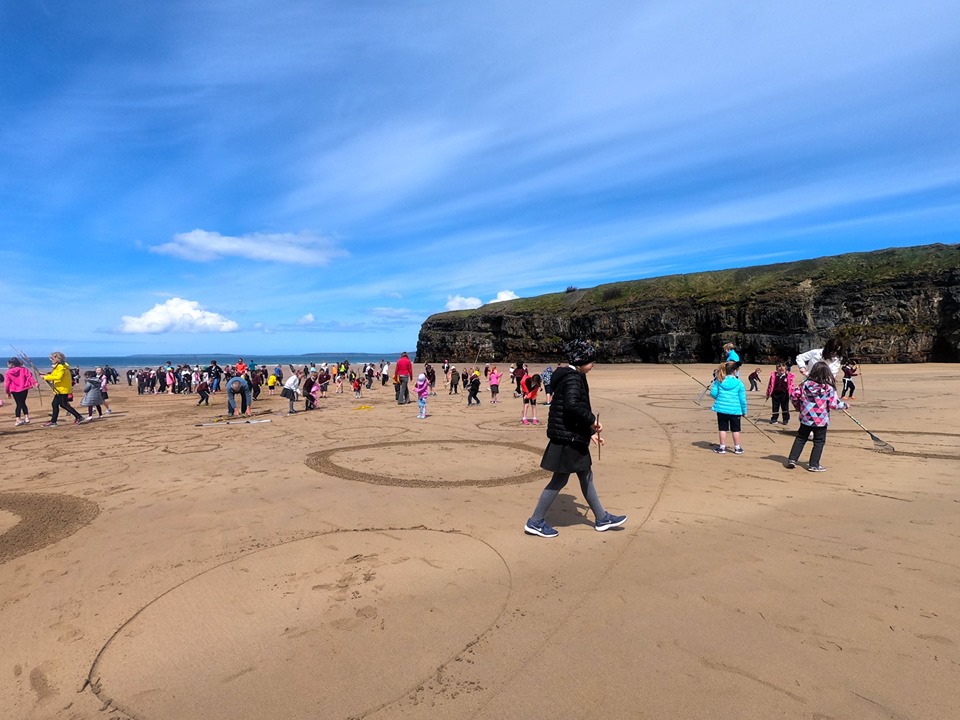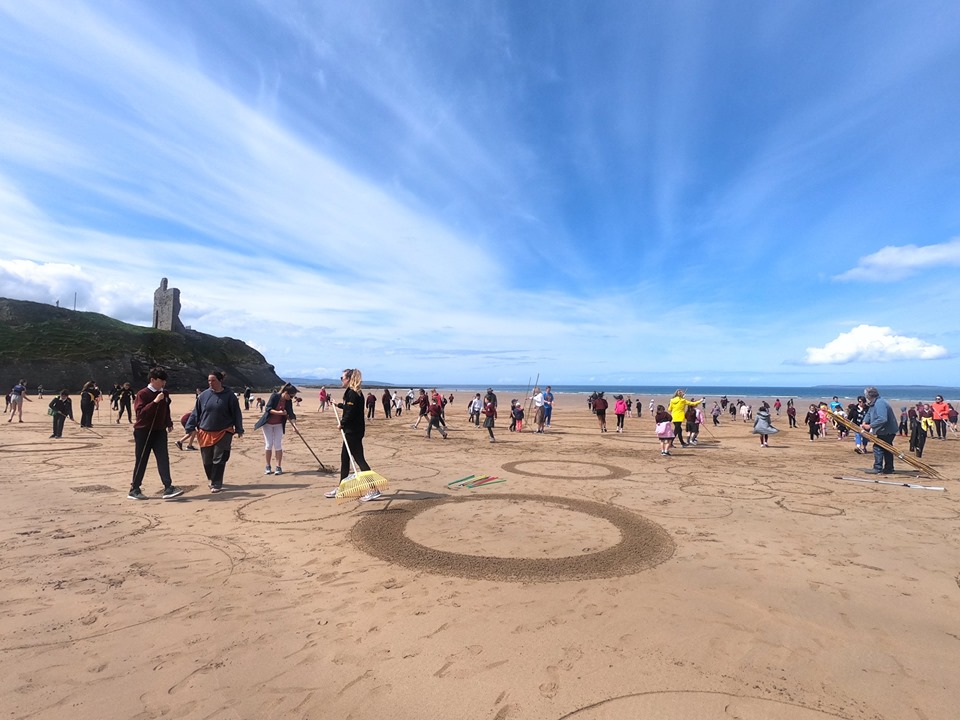 A new record for a new event; the most people doing the same sand art picture at the same time. The record which stands at 207 will, no doubt, be broken before the summer is over.
<<<<<<
An Old Dresser
Do you remember when every kitchen had one of these or one very like it?
<<<<<<<
Tarbert's 1916 Memorial