Valentia, Knightstown and Geokaun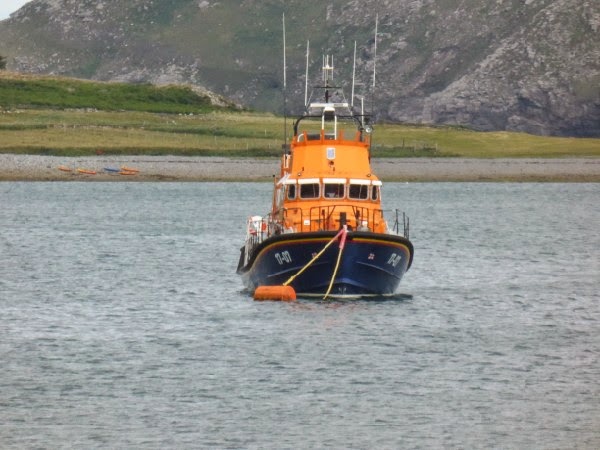 This is the Valentia lifeboat. It is anchored in Knights Town, one of the prettiest villages I have ever visited.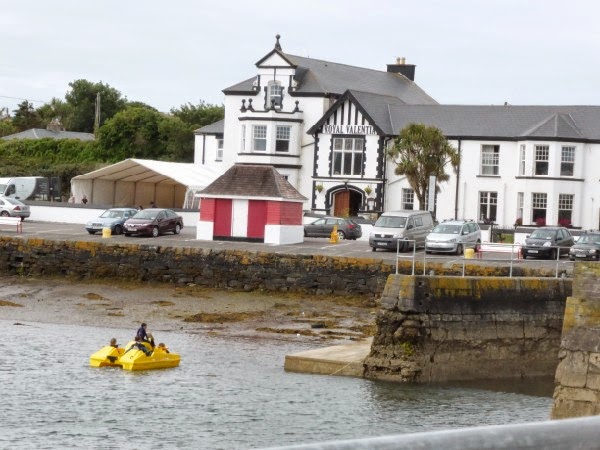 This is Hotel Valentia overlooking the harbour.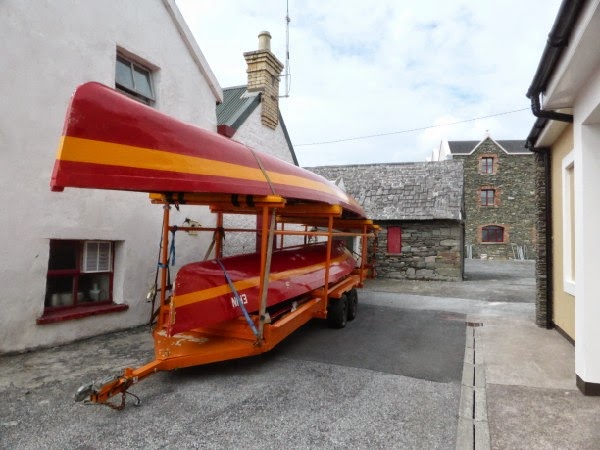 Everywhere there were boats and signs of a maritime lifestyle, all beautifully painted and pristine.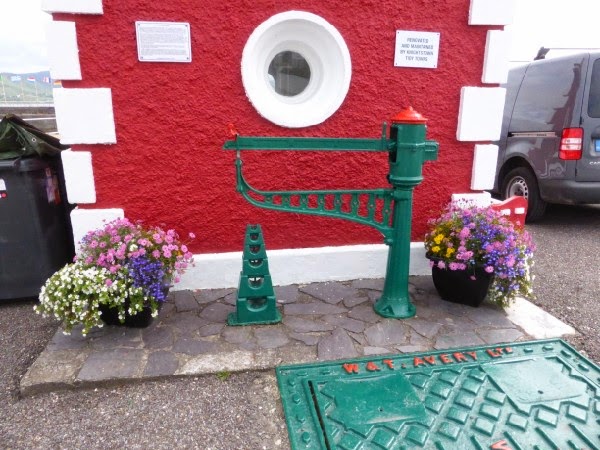 The local Tidy Town's committee have done a great job of painting, restoring and preserving. This is an old weigh bridge, all painted up and looking beautiful.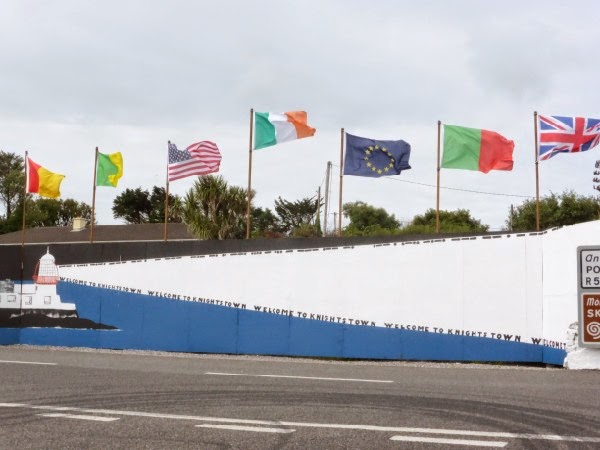 This is the wall that greets you as you come off the ferry.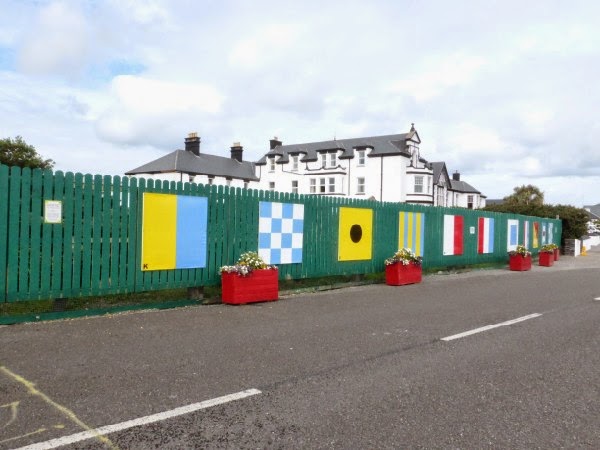 What a beautiful way to decorate a boring old fence! In the international language of flags, this display spells Knights' Town.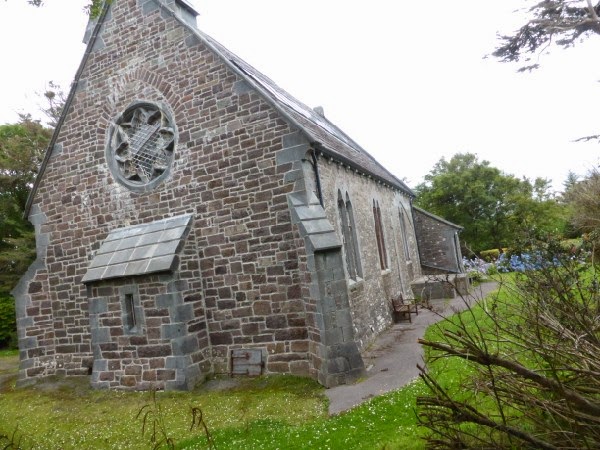 The old Church of Ireland church is surrounded by a sensory garden.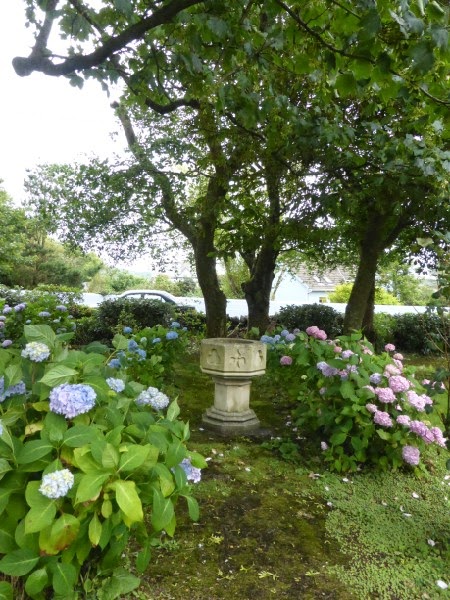 This looks like an old baptismal font put to a new use.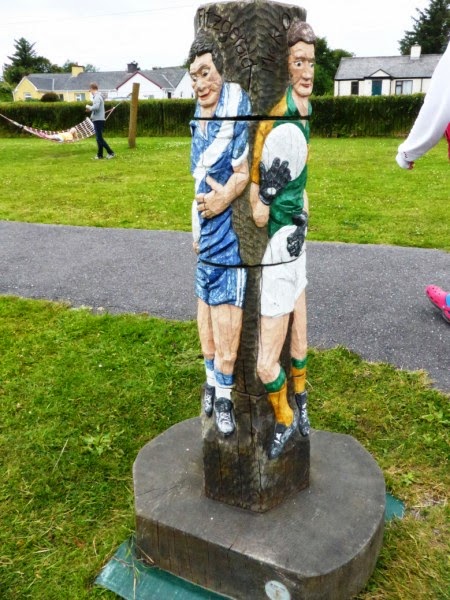 This is one of the many wooden items in the innovative and different playground.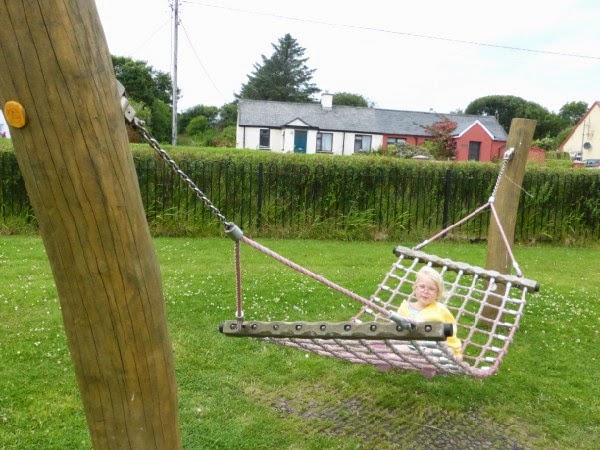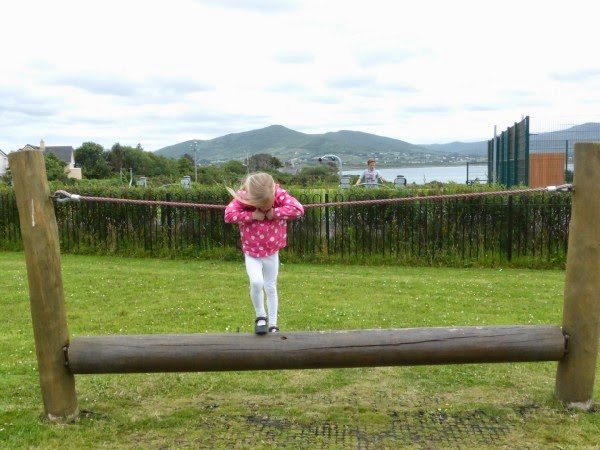 Below is a shop which has been in the news recently. It is Walsh's and has reopened after 21 years.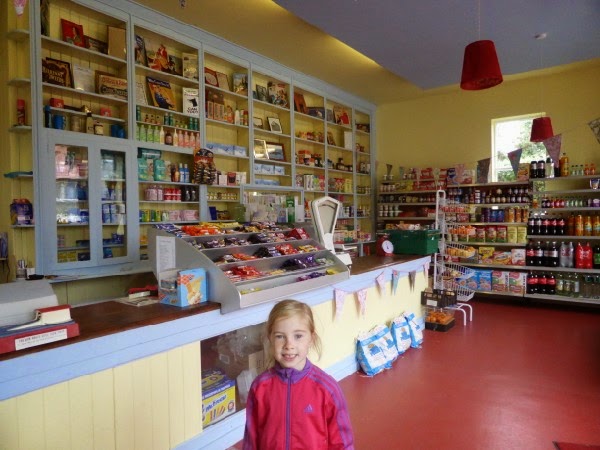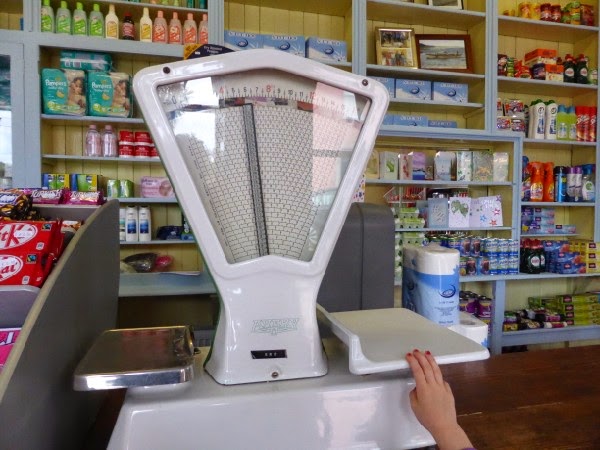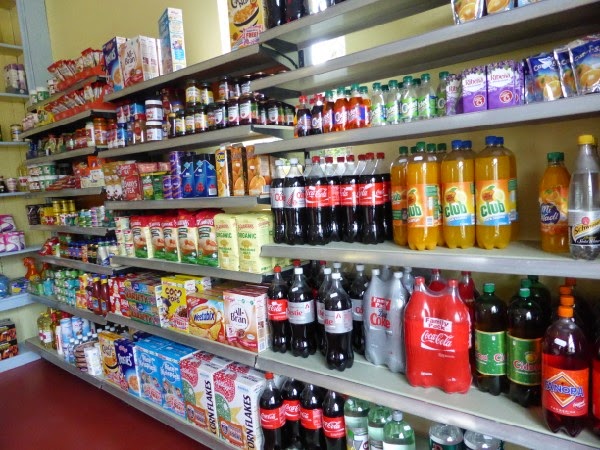 <<<<<<<
Geokaun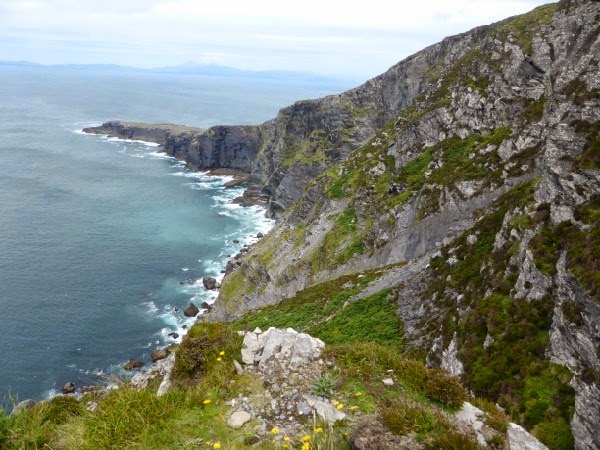 No visitor should leave Valentia without visiting Geokaun. On a clear day you can see for miles and miles some of the most breathtaking views. The drive up the mountain is a bit scary but worthwhile.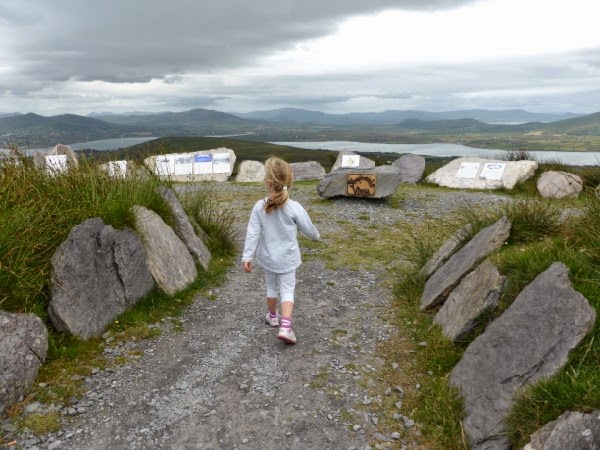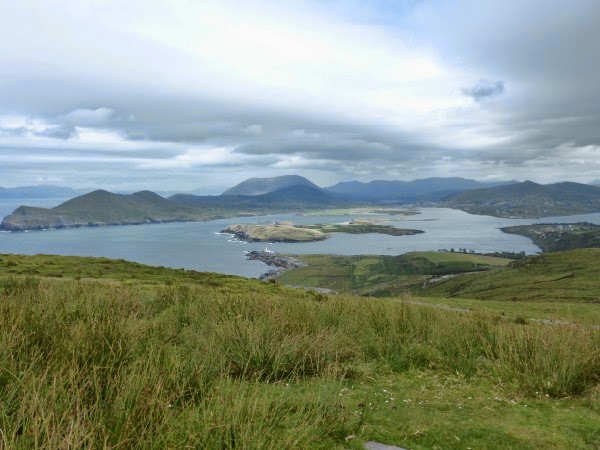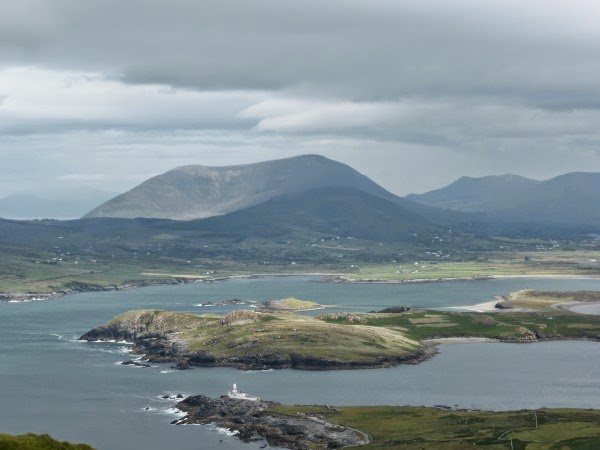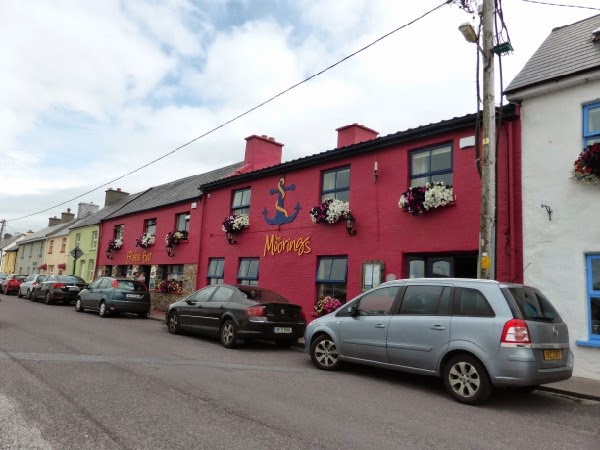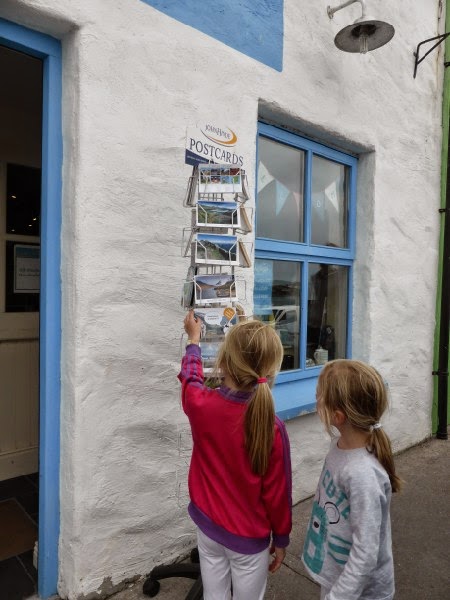 This is Portmagee, a lovely little tourist town as you come off the island.
Ballybunion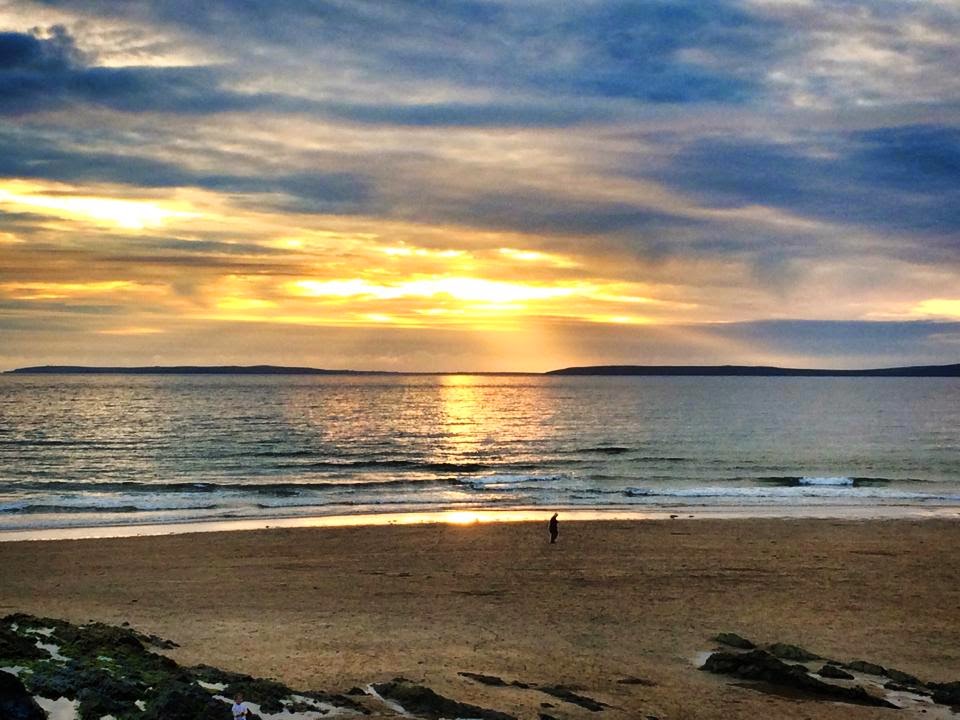 Another lovely photo from Mike Enright
<<<<<<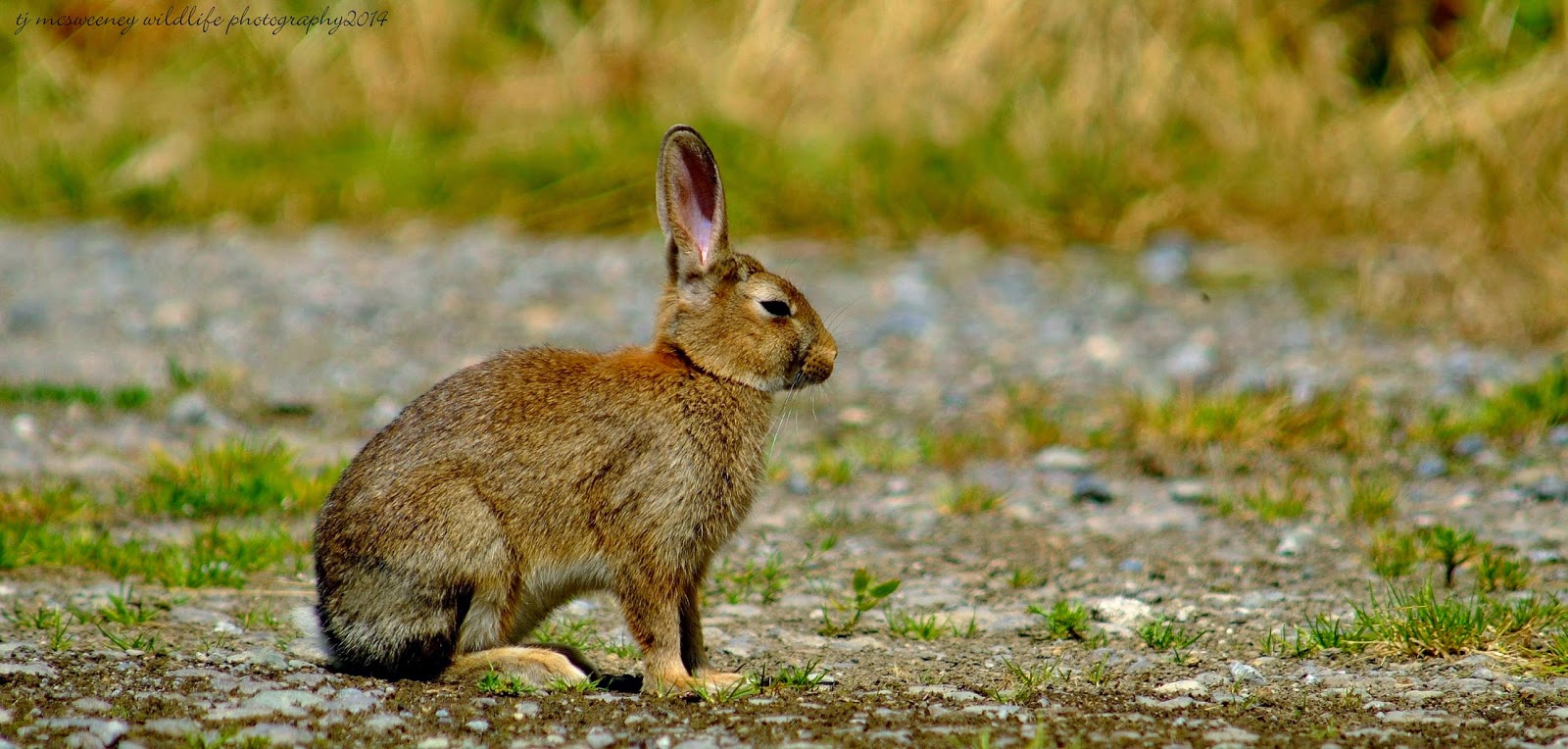 A hare photographed by Timothy John MacSweeney.
<<<<<
Pictures from last Sunday's Glin Swim
https://www.youtube.com/watch?v=nz1h1Zgl–A&feature=youtu.be
<<<<<<<<
It's a boy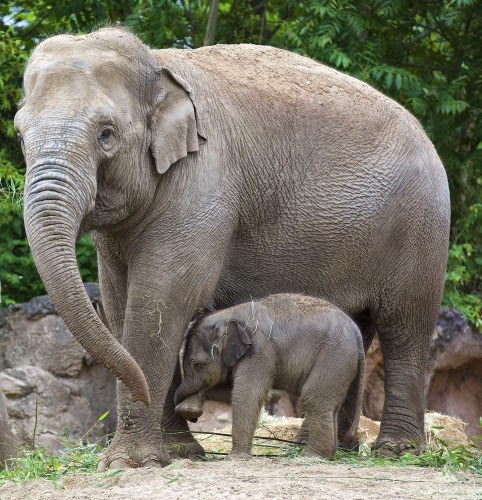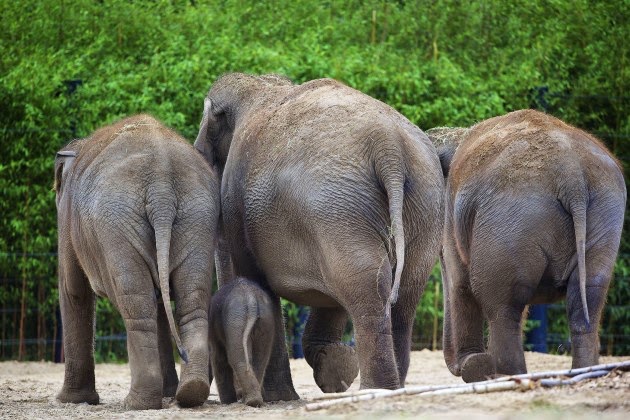 Photographs of Dublin Zoo's new baby elephant are by Patrick Bolger.
<<<<<<
Will you look who's wearing a loom band bracelet now?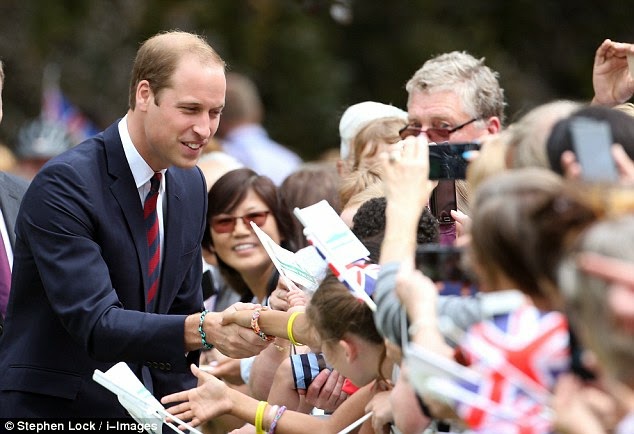 <<<<<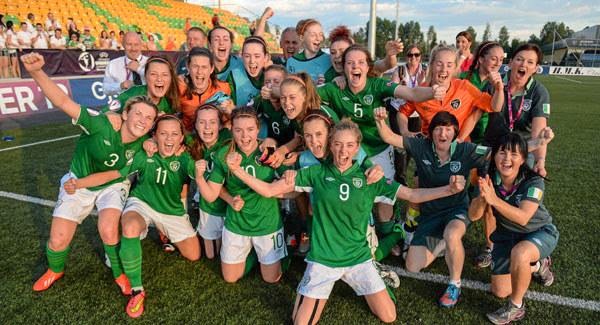 Good luck tonight to the Irish Ladies U 19 football team. A win tonight will see them into the semi finals of the European Championship.