Easter Chicks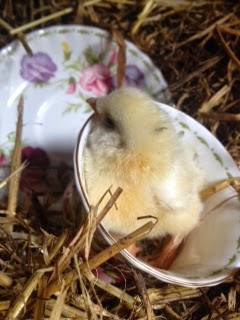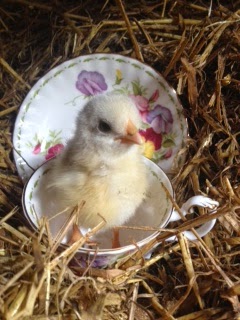 These Easter chicks posed in some old china cups, days after their birth on a farm in Ballyduff. They are a promise of new growth and hope for good things to come.
<<<<<<
This is a group of pupils from Presentation Secondary School Listowel. It was taken during their recent celebrations for Seachtain na Gaeilge.
The school has just launched its new website :
Presentation Secondary School Listowel
<<<<<<<<<<<<<
Fortune hunters……..not!


Jer. Kennelly found this one in an old newspaper.
Published: July 28, 1906,
Mangan
The New York Times
Cleveland Ohio 27th July 1906.
John Mangan a retired policeman aged 72 born Glin County Limerick, has refused to seek estate of $6 million. Two babies were born the same day under the elder Mangan's roof, John the policeman and Mary was born to a sister of Mr Mangan, she later became Lady Bateman. In 1849 Mr Mangan sold his estate to the father of Lord Kitchener and then went to America, the parents died in 1851 and the children were sent to charitable institutions. What became of Mangan's money is unknown. Mary the cousin of John Mangan Policeman married Sir Thomas Bateman in London. Sir Thomas died six years ago and Lady Mary died intestate leaving $6 million. John Mangan said that at his age of 72 he is not wildly ambitious.
<<<<<<<<<
Some photos from the launch of Writers' week's 2014 programme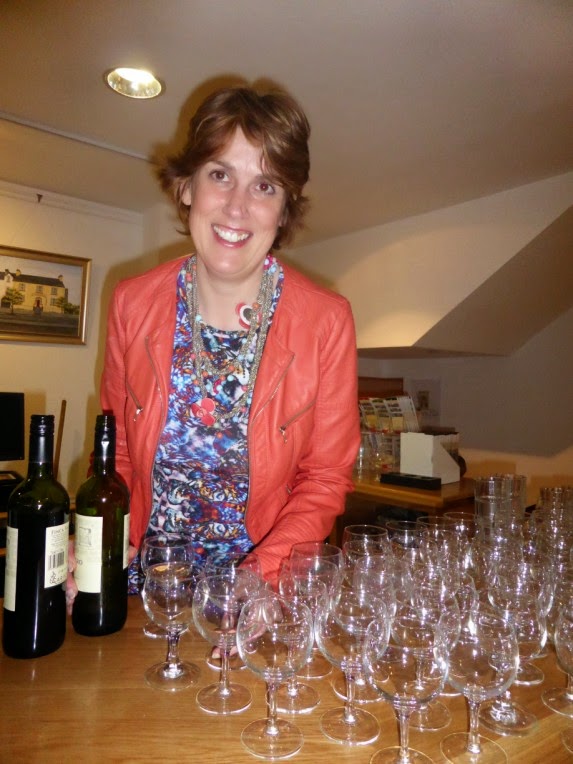 Máire helping to pour the wine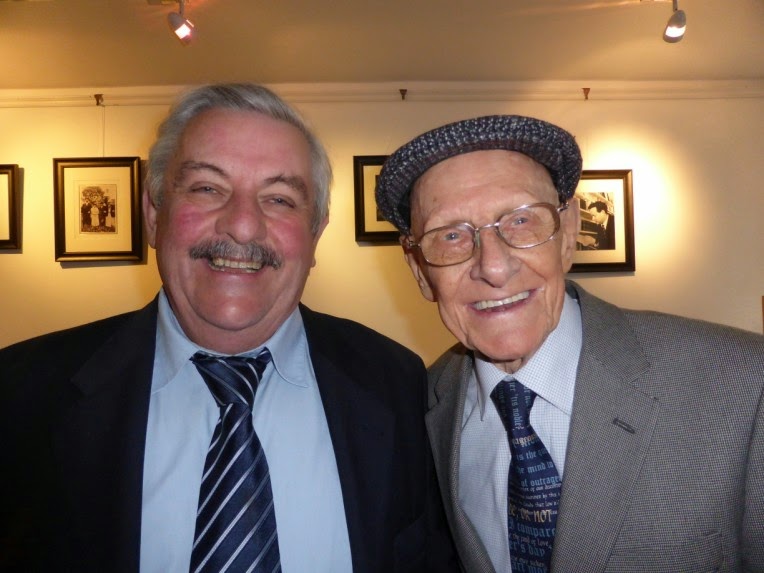 Seán Lyons, Writers' Week chair with danny Hannon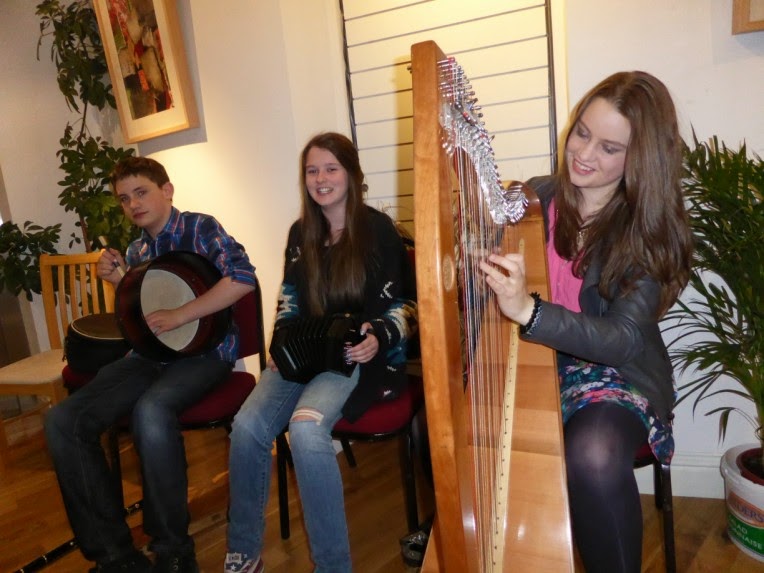 The very talented Muileata Fileata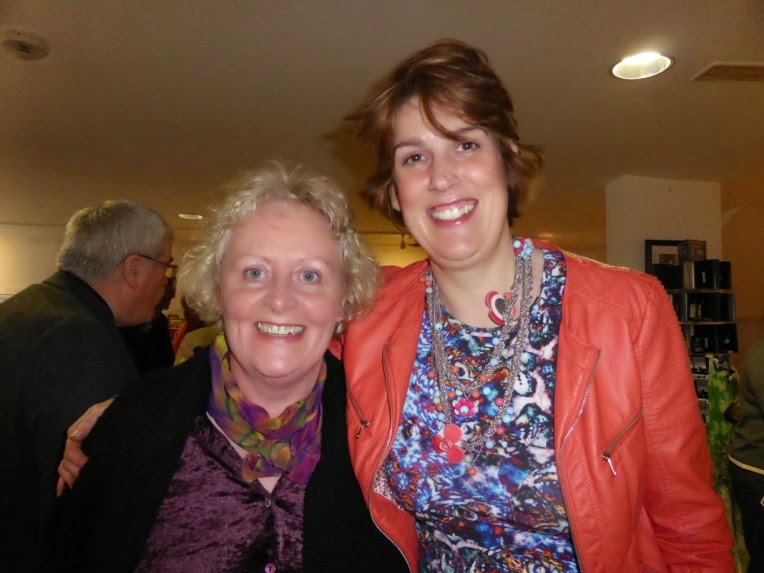 Norella Moriairty and Máire Logue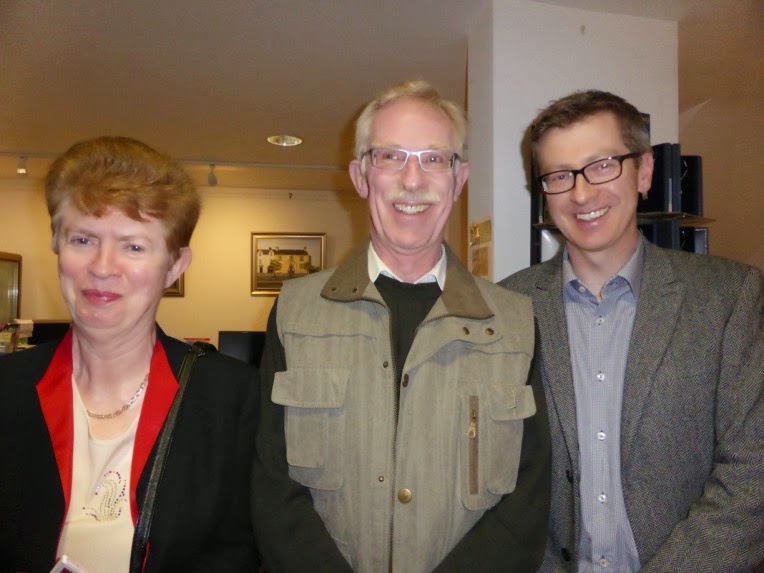 Annette Jerry and Noel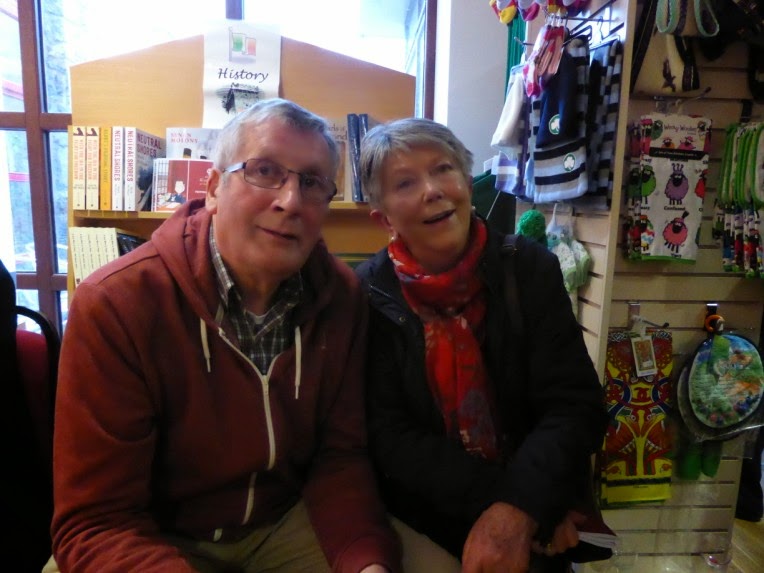 Vincent and Kay

<<<<<<<<<<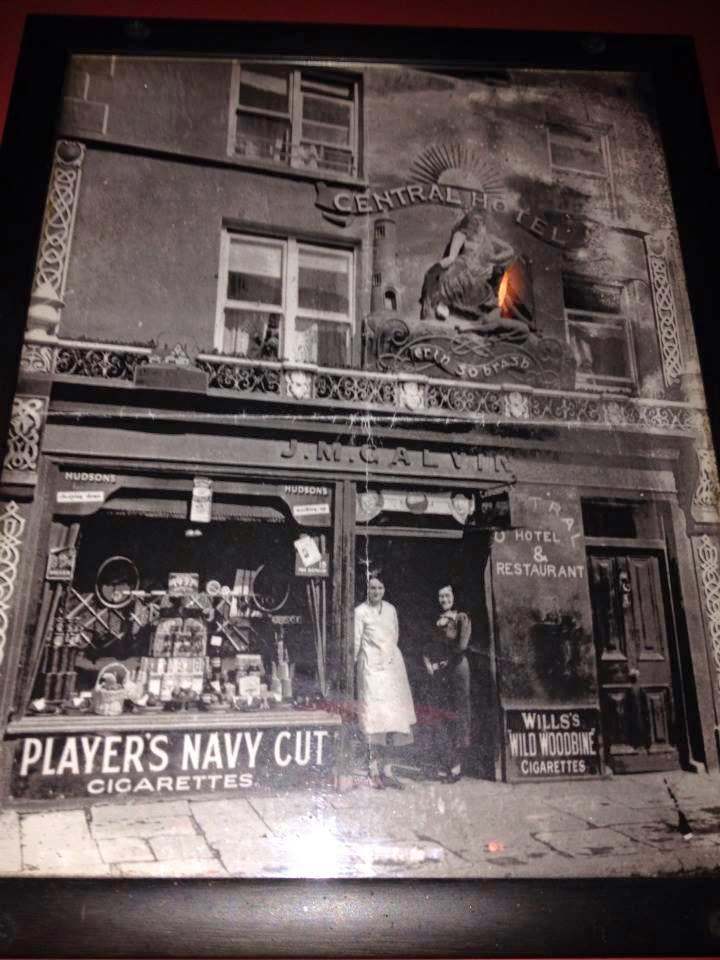 My friend found this on a Facebook page posted by a man called Scott Kelleher. The caption merely said that he found it "at work".