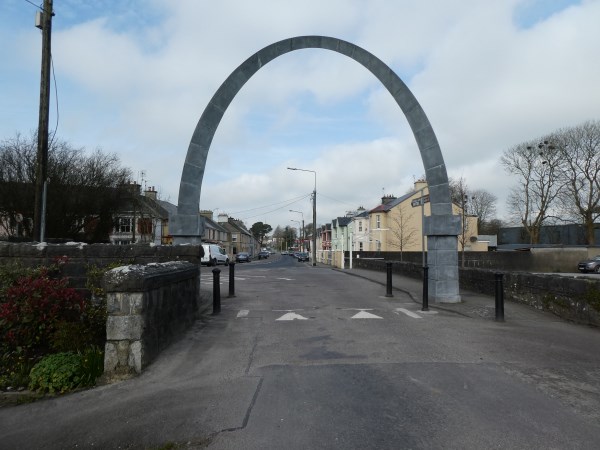 Millenium Arch and Bridge Road, Listowel in March 2020
<<<<<<<<<
Love in a Time of Pestilence
"Let us live that they may say of us, when things were at their worst, we were at our best."
I have to take a minute today to thank all the people who have been so nice to me in my cocoon.
I have the very best neighbours in the world.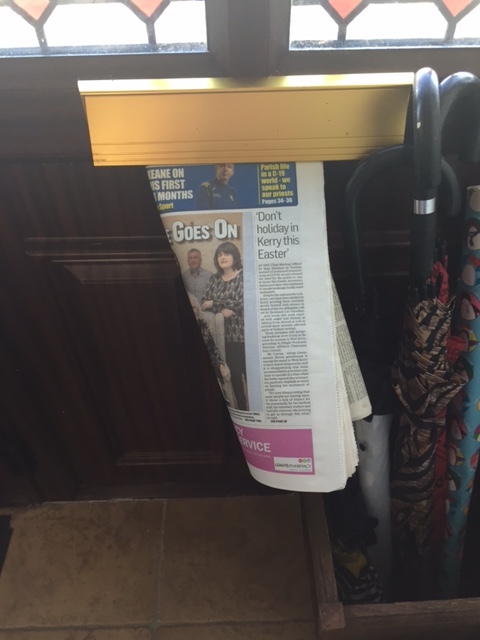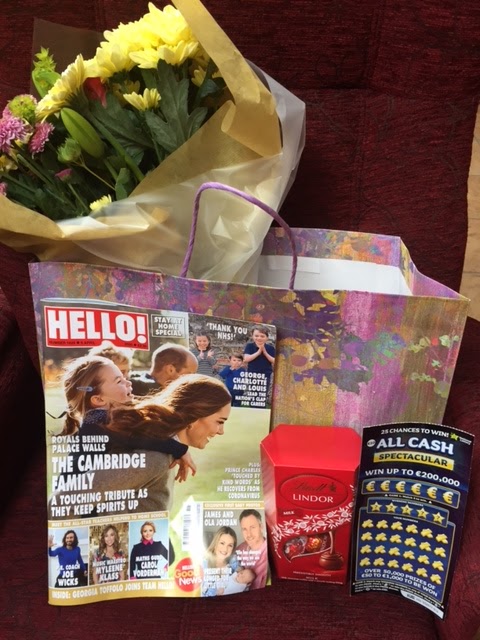 As well as doing my shopping, I get the newspaper delivered to my door, a care package for my birthday, a bottle of wine when my cellar was running low and I feared wine may not qualify as essential supplies, and a surprise lunch from Lizzie's Little Kitchen. This is in addition to the usual jobs the Moylan family do for me, like mowing my lawn, spraying my weeds and providing
over -the- wall chats.
My pharmacist, Oonagh Hartnett made a special delivery of my medication.
I was blown away by this gesture from my friends, Liz and Jim Dunn.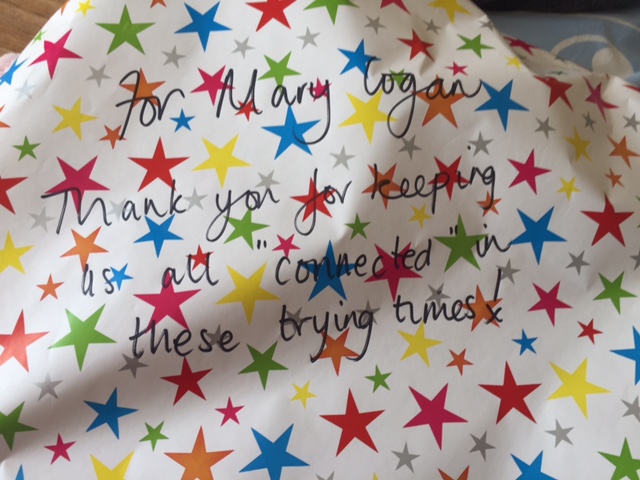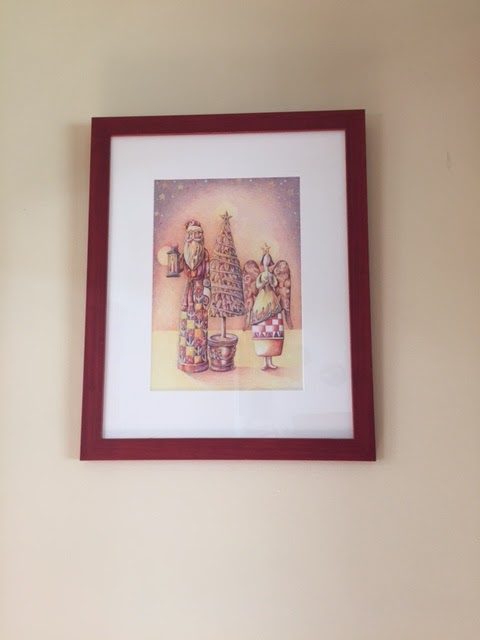 Below is my present from my beloved goddaughter, Elizabeth Ahern. The inscription on the lovely Eileen Moylan bracelet says "Storms make the oak grow deeper roots."
The oak is the symbol of the Ahern clan, my birth family.
I have become an expert on many social media platforms like Zoom, Hangouts and Houseparty. I video conference with my family and friends on these. My children ring me every day. I have never talked to them so much since they were children and lived with me. I play Pictionary with Cliona on Houseparty and I've even joined a quiz with Orla Kennelly and her friends. I've been to a Zoom birthday party.
I may yet make a TikTok!
The postman has brought me some gems to treasure.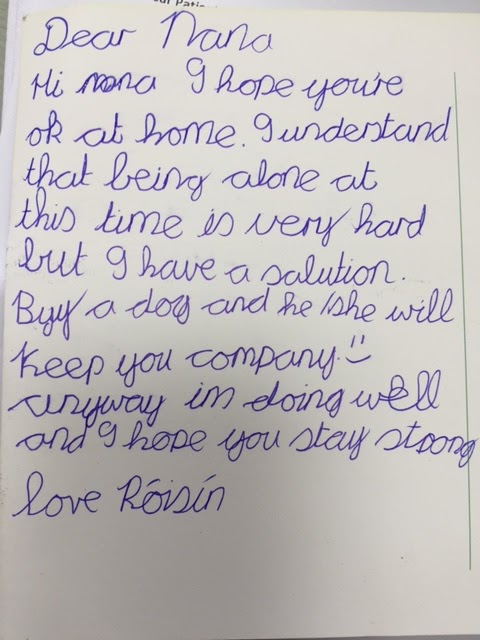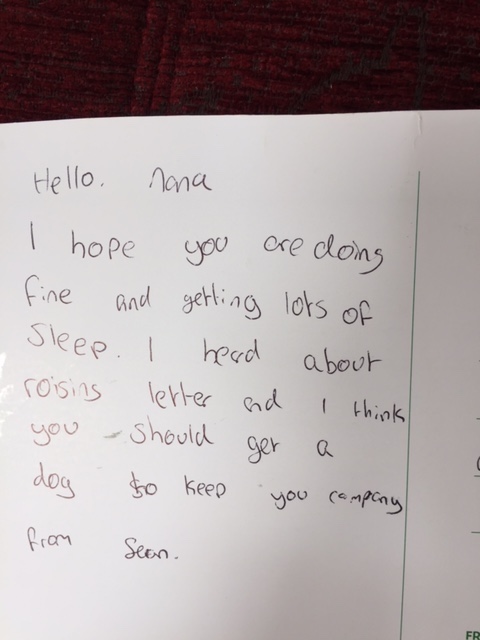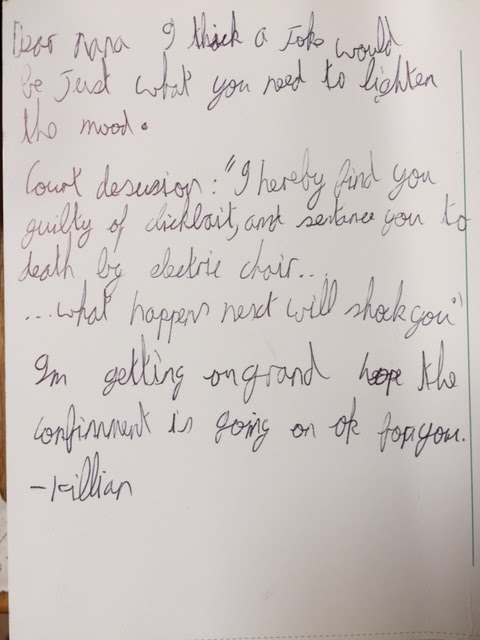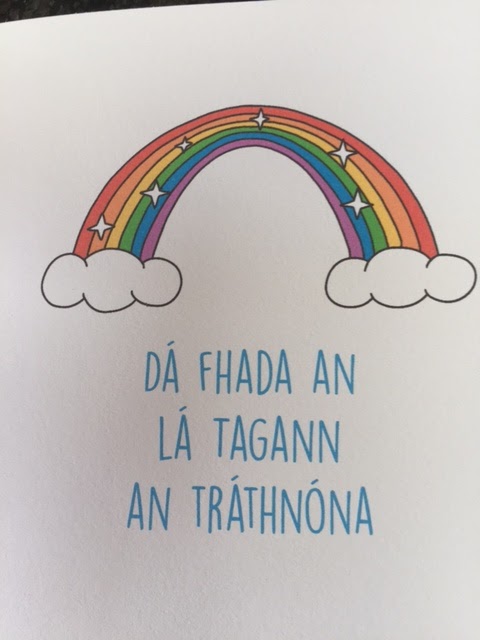 One of the pleasant side effects of this lockdown is the daily contact with my family and friends. My phone has never rung so often.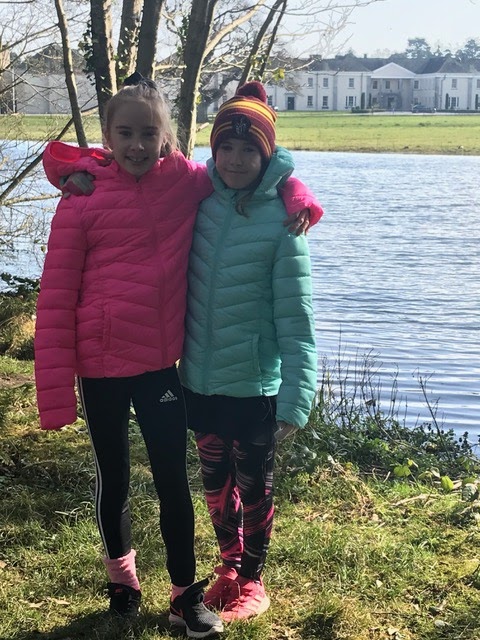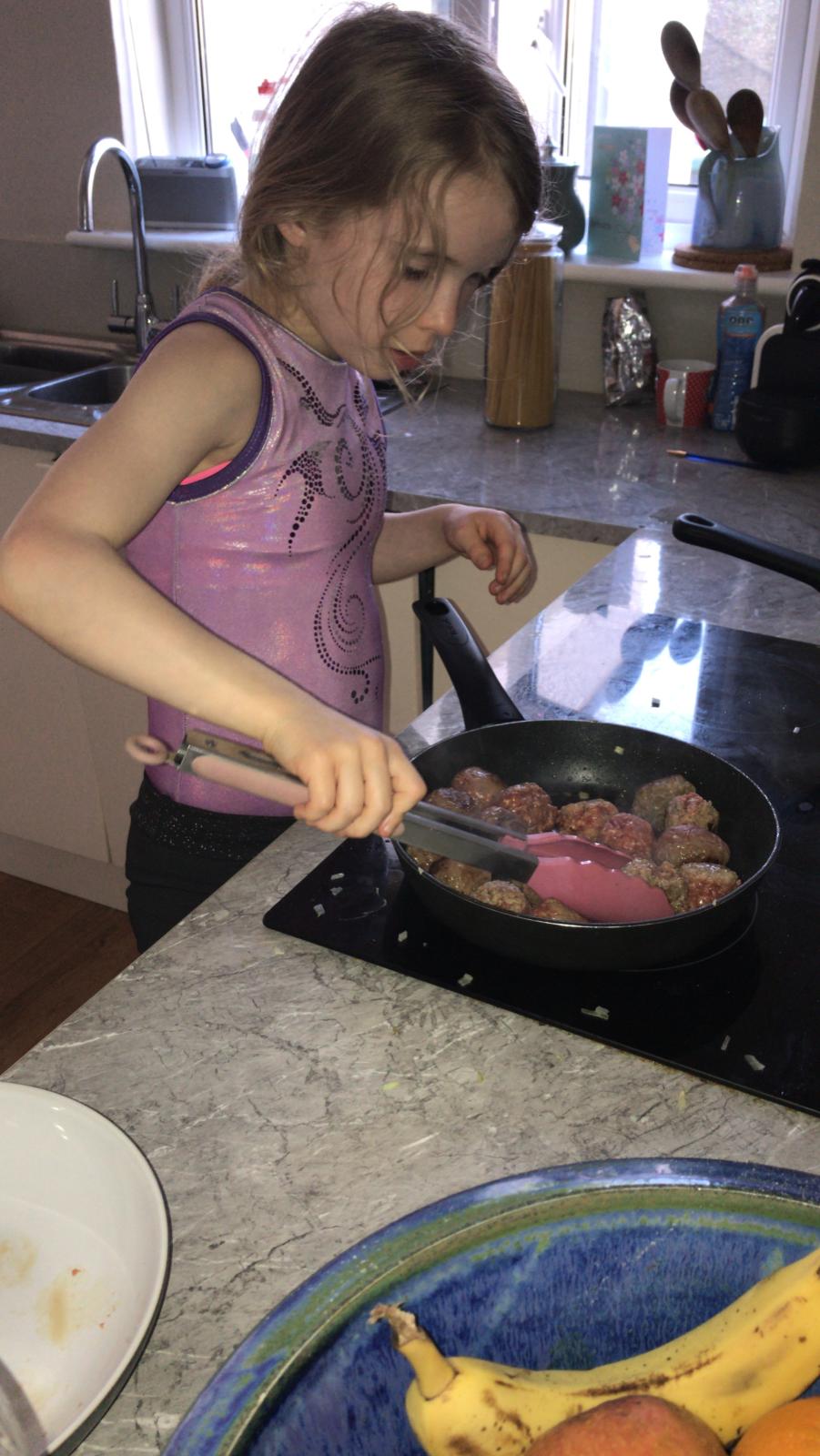 Photos keep me abreast of what is happening with my family.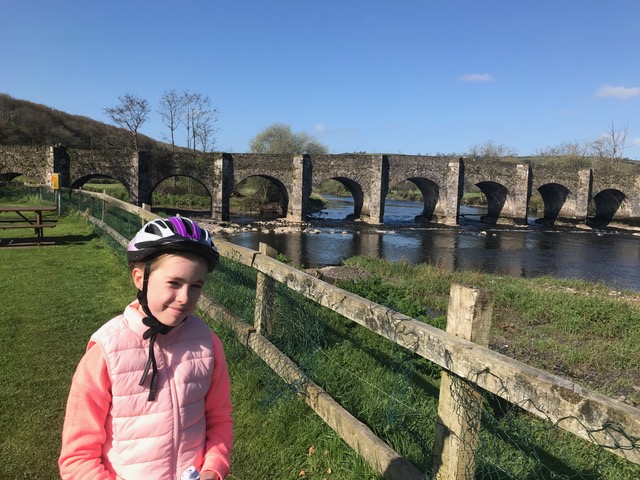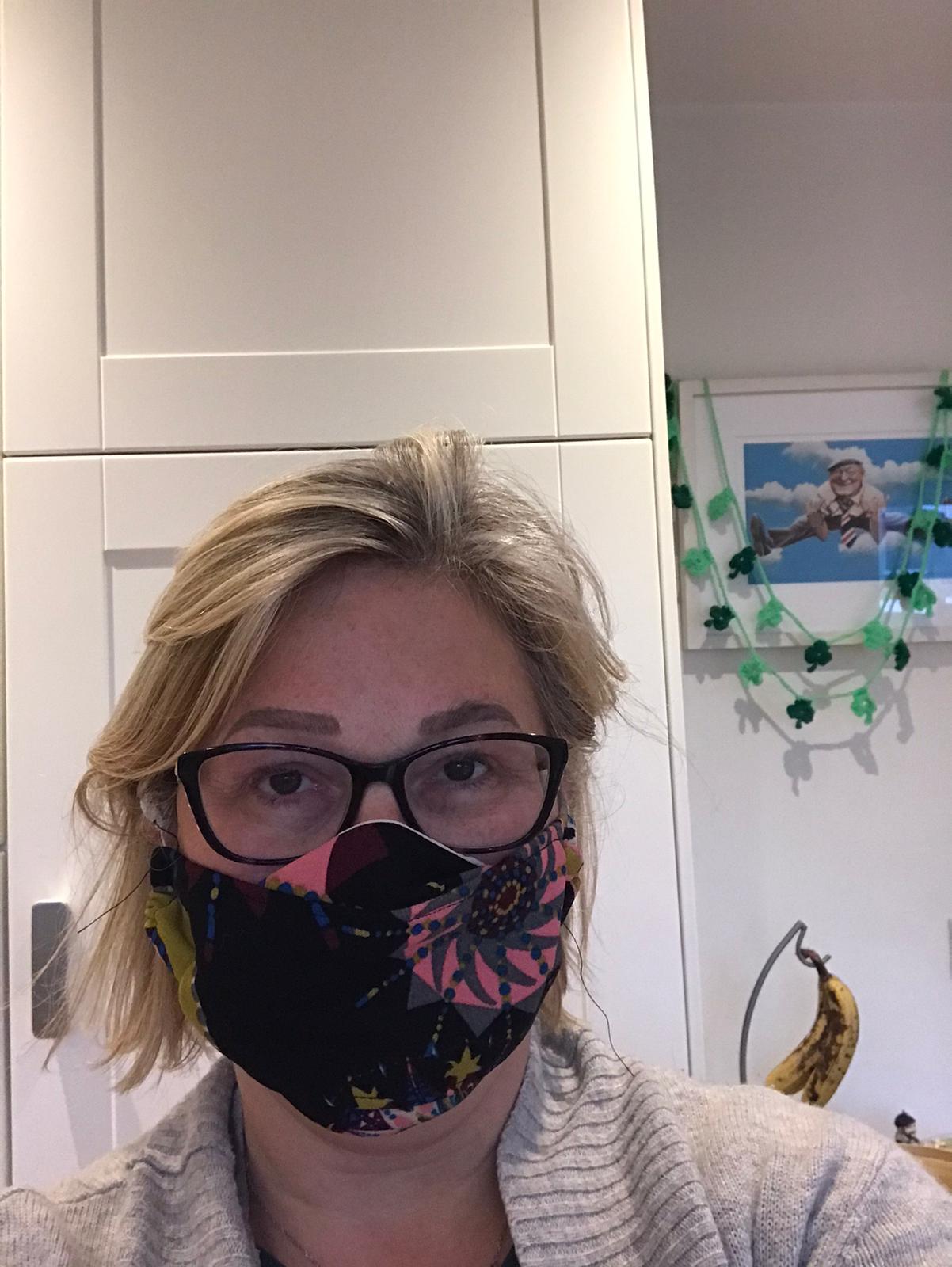 My daughter in law, Carine, is making me some facemarks.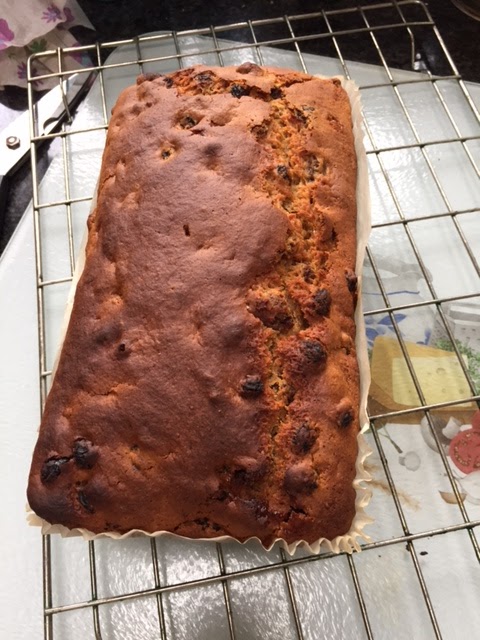 I'm baking the recipes my friends share on Facebook. Thank you, Maria Sham, for this one.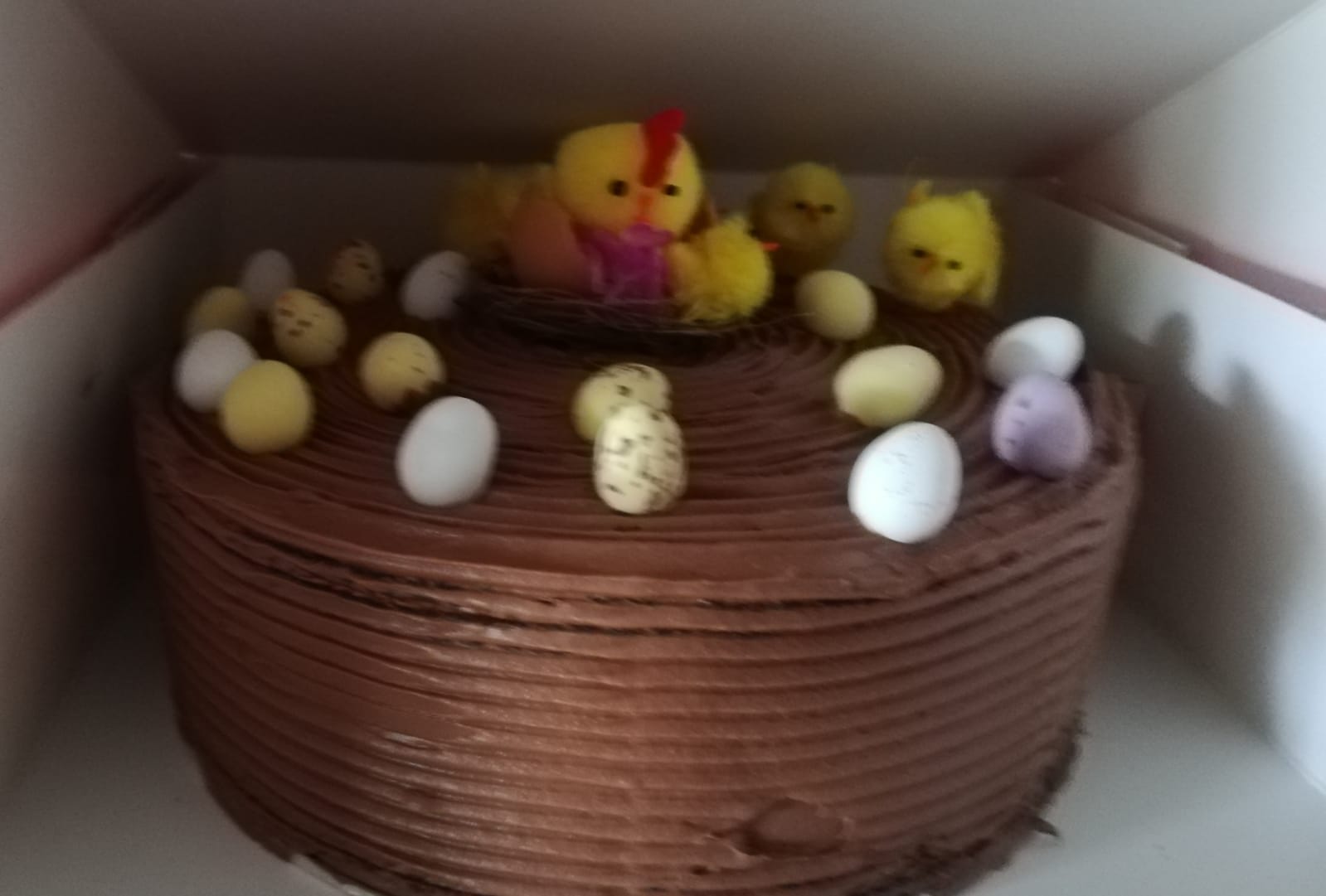 I didn't get to taste this one my sister in law made for Easter.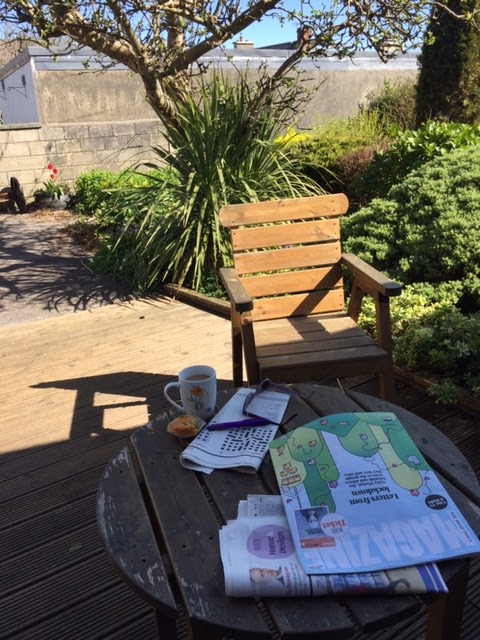 I'm reading and puzzling.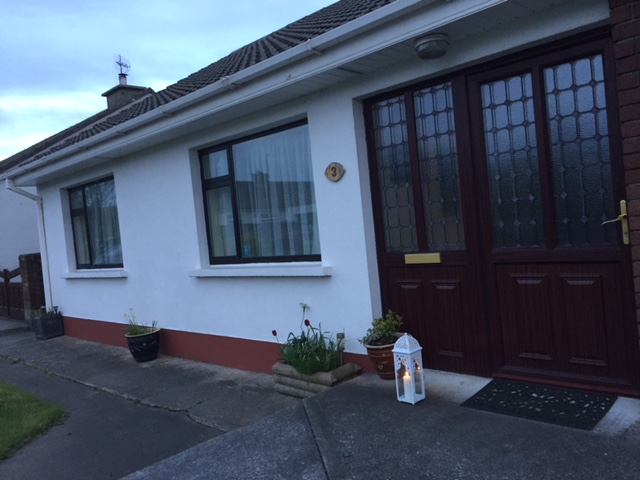 I light a candle for the front line soldiers and victims of this deadly virus.
Of course I am very grateful to all the blog followers who have offered me thanks and encouragement. I am especially thankful to everyone who is helping me out with content.
I know it's not over yet, not by a long way, but I'm registering my thanks at this juncture.
<<<<<<<<
A Picture Paints…….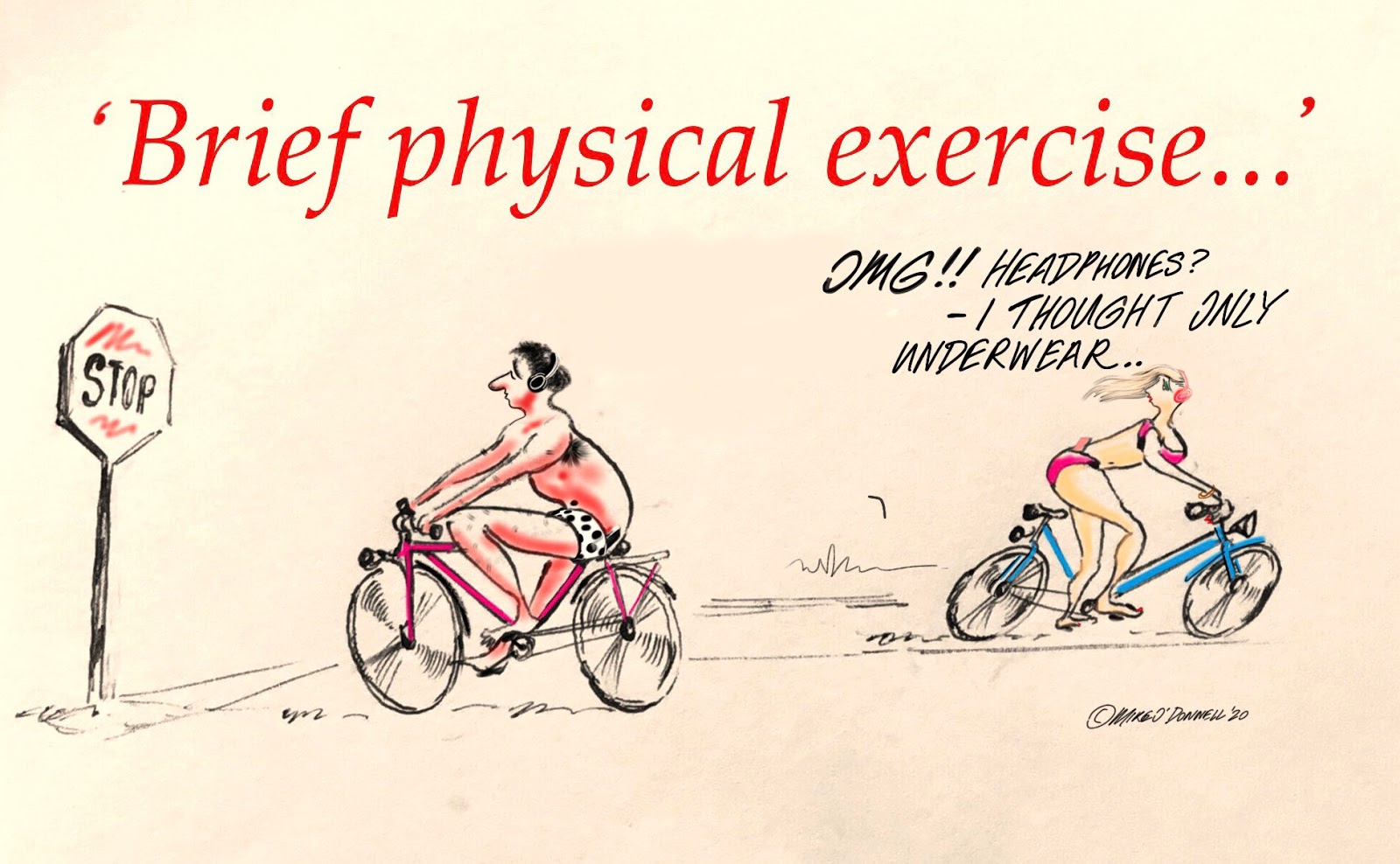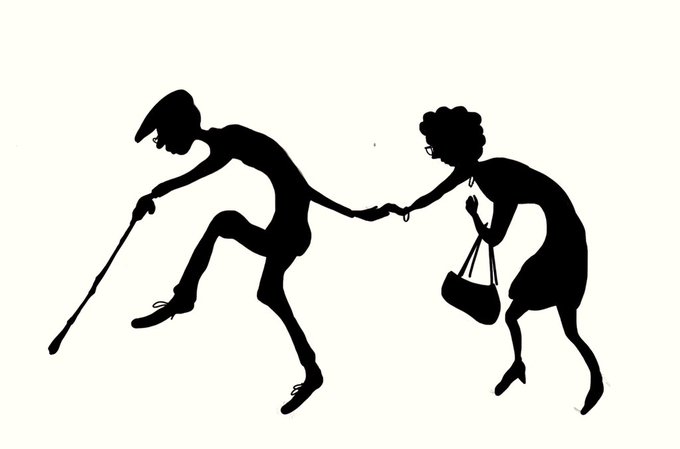 Mike captioned this one Escape from the Nursing Home
<<<<<<<<
A Covid Rhyme
Today we have a new poet on the block. This is Daniel Murphy's Banjaxed Limerick.
Banjaxed Limerick #19
There once was a Canon named Caoimhin
Who, wanting no Face Masks in Heaven,
Announced that 'Due to Viral Strife
Not Coviding thy Neighbor's Wife
Is now our Commandment Eleven.'
<<<<<<<
I Know for a Fact
The French company Bich changed its name to Bic to stop people in English speaking countries calling it Bitch.