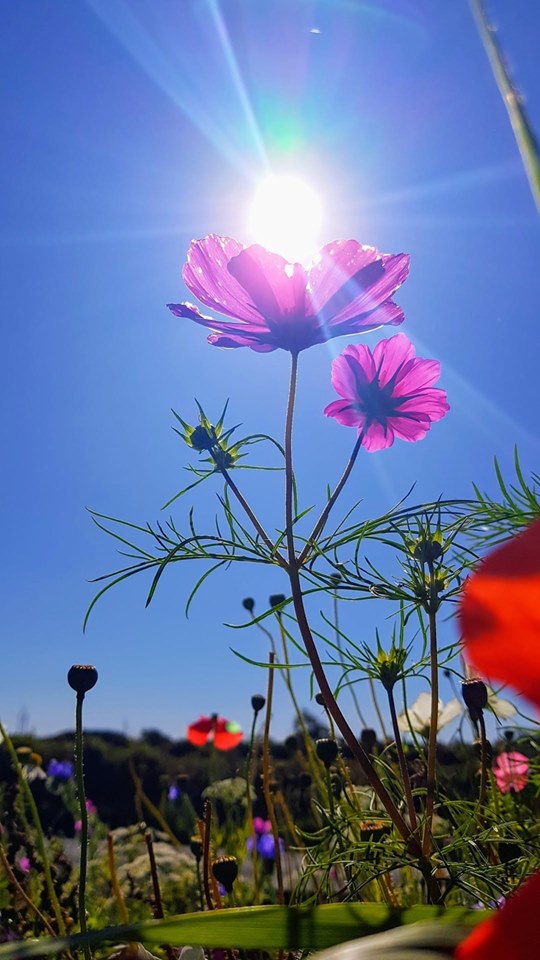 Photo: Ita Hannon
<<<<<
Boston to Boston with Delta Airlines
( and the Listowel Connection)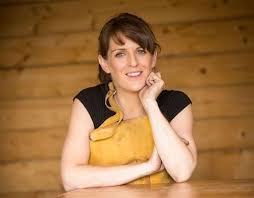 This is the very talented silversmith/goldsmith Eileen Moylan of Claddagh Design
Eileen is well known for her award winning jewellery and one-off presentation pieces.
Eileen was in Boston last week on a really exciting adventure.
She was the guest of Delta Airlines because she was chosen to be part of their celebration. I'll tell you the story from Paula who writes the Claddagh Design blog.
Eileen Moylan of Claddagh Design joins forces with Delta Air Lines on their upcoming creative project: Boston to Boston Souvenir Shop.
The concept behind this exciting project: Bostonians love Boston. So much so, why would they ever want to leave? With Delta, they don't have to. If you love Boston, Delta can take you to other Bostons around the world.
Delta and Wieden+Kennedy New York celebrate the pride Bostonians take in their city with The Boston to Boston Souvenir Shop.
The mobile souvenir truck will be making it's way around the city over three days, offering a limited edition curated collection of Boston themed pieces. Each piece from 10 different artisan makers, merchants, and creators from Boston destinations Delta travel to around the world.
The collection includes Eileen's very own limited edition Claddagh Ring, handcrafted in our Claddagh Design workshop. Representing Boston Ireland, Eileen will share the Claddagh Design story. Her beautifully handcrafted Sterling Silver Claddagh Ring will be available to purchase.
<<<<<<
Catching up with the Listowel news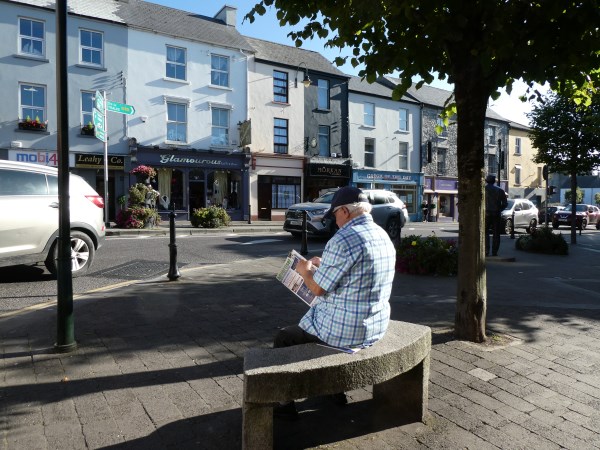 Reading The Advertiser in the Indian summer sunshine in Listowel's Main Street.
<<<<<<<
Welcome Home, Noel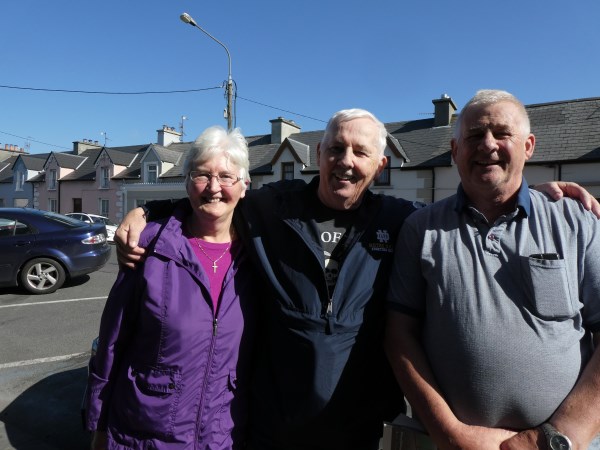 I finally met Noel Roche in person. Noel Roche is a loyal and appreciative friend of Listowel Connection. I met him on William Street with his sister, Dolores and his old neighbour and friend, John Hennessey.
<<<<<<<<


We Won Silver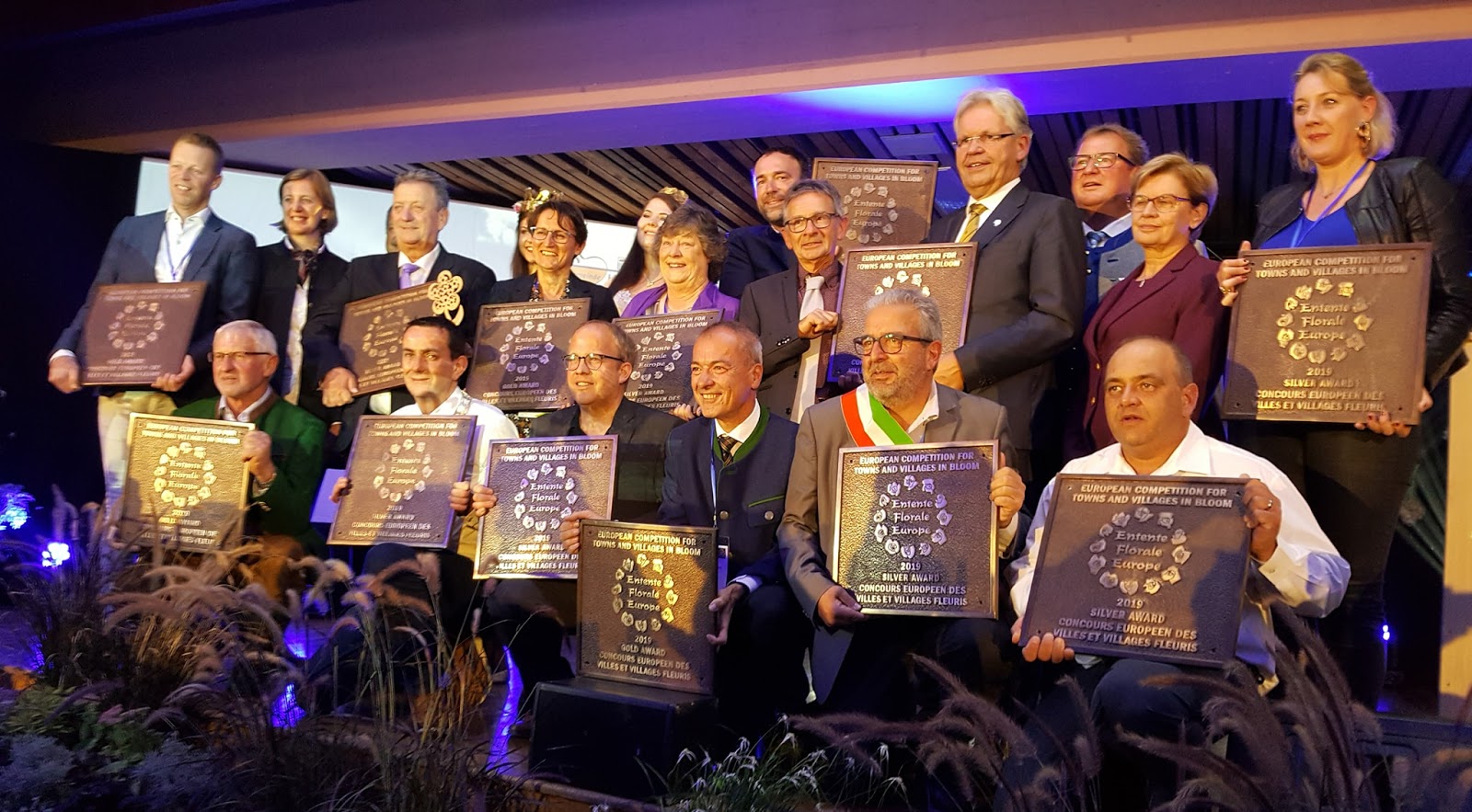 Our Mayor, second from left in front, receiving Listowel's silver award in Entente Florale 2019