Storm Barney deposited some sand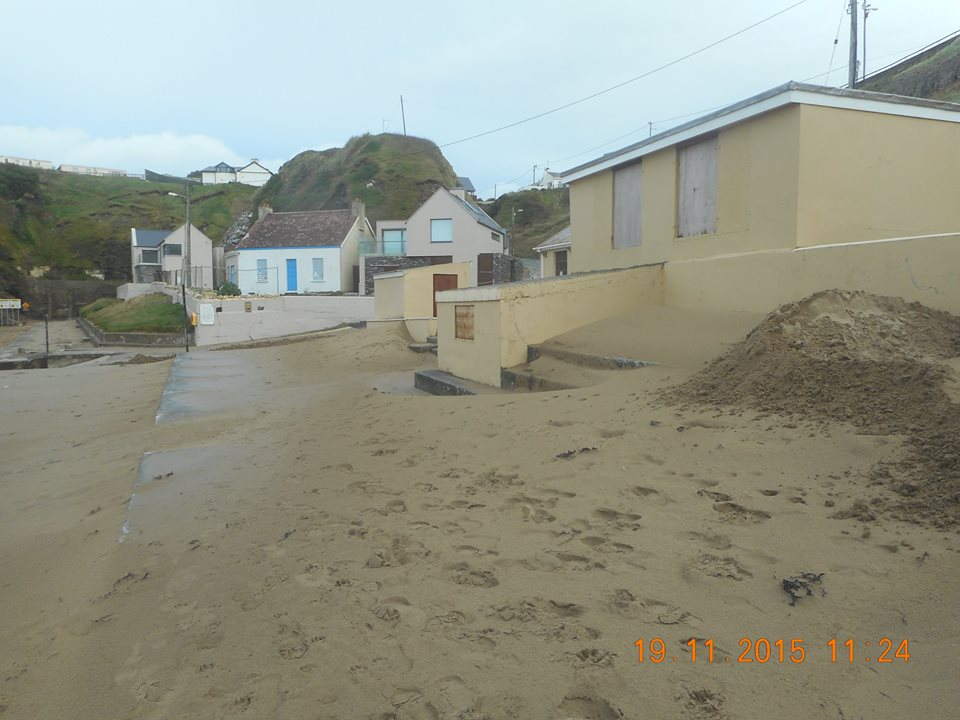 This photo from Ballybunion Tidy Towns shows sand washed up on the beach by the recent stormy weather.
>>>>>>>>>>
Christmas Knitting in Craftshop na Méar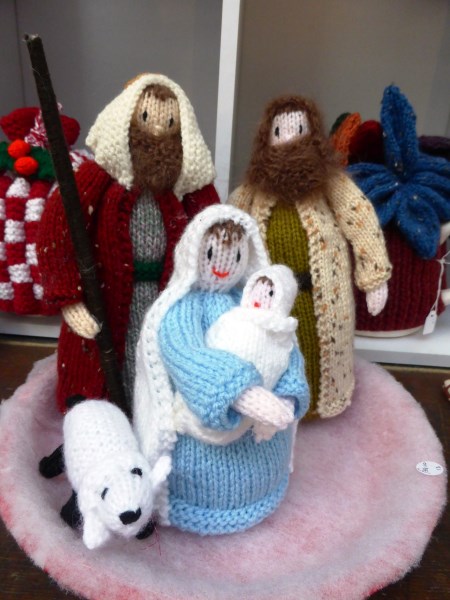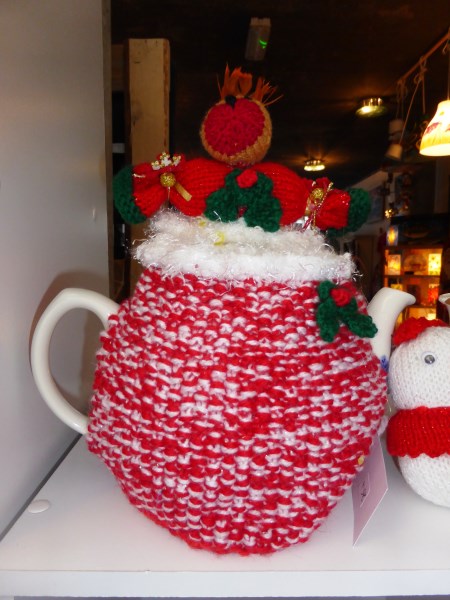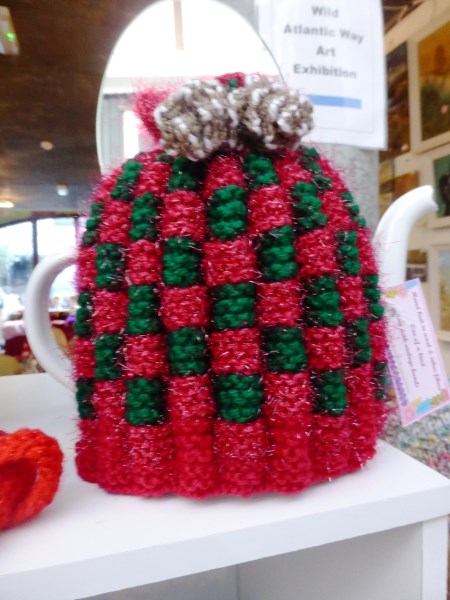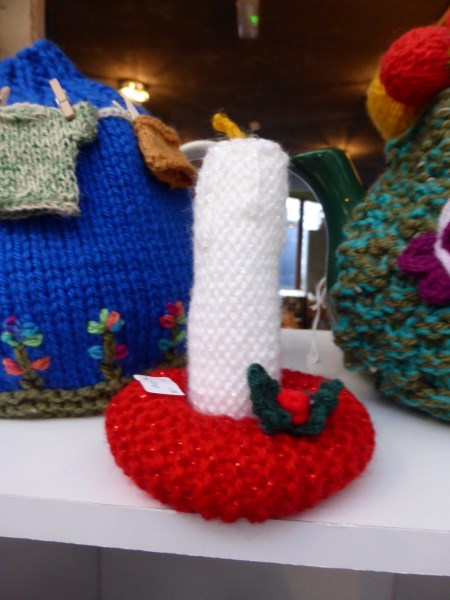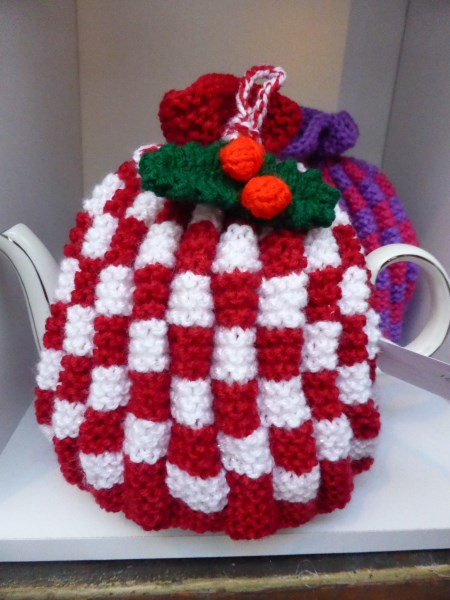 <<<<<<<<
Hurleys of Convent Street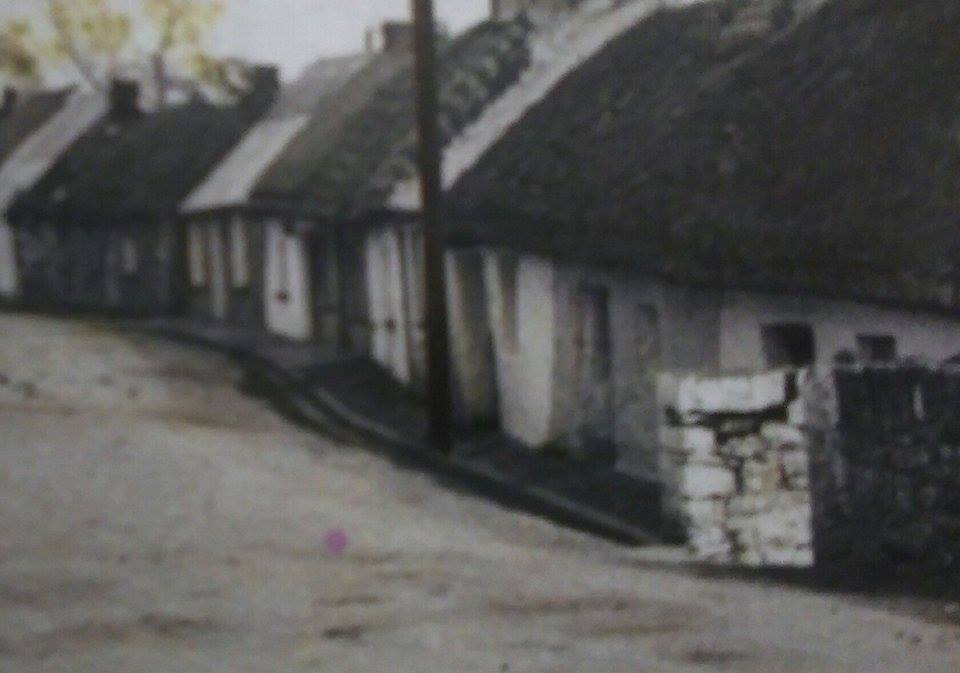 This picture of Convent Street was shared by Patrick J. OShea of Cork. It shows the house where his grandmother lived in Convent Street, Listowel. The Hurley family later moved to O'Connell's Avenue.
Below is a photo of Patrick's mother and her two sisters;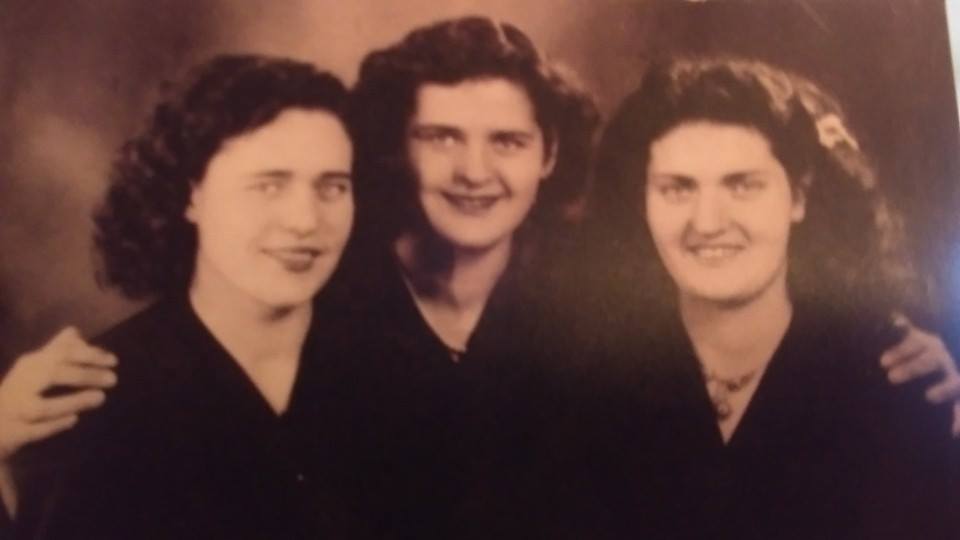 Angela, Phil and Nuala Hurley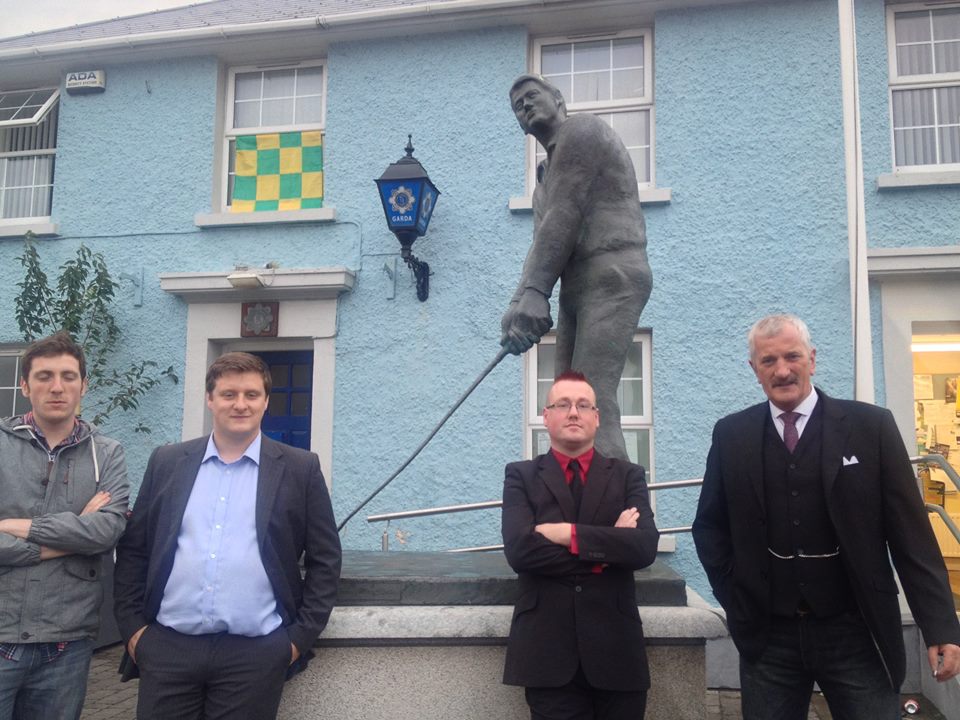 Patrick, on the far right, posted this photo on Facebook when he was in Ballybunion to do a gig last summer.
<<<<<<<<<
Winter Fuel in 1973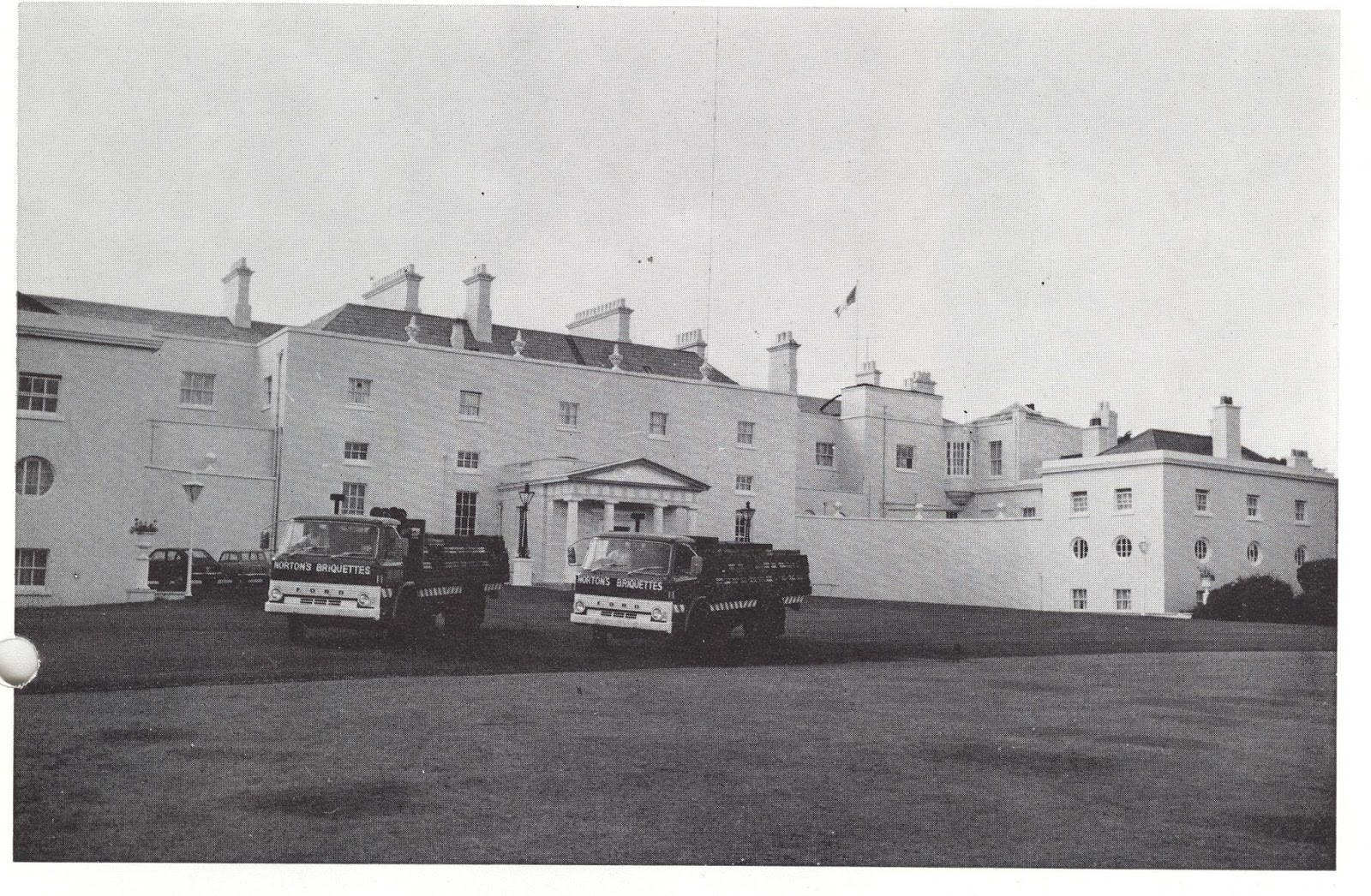 This photo from Bord na Mona Heartland was taken at Aras an Uachtaráin in November 1973. It shows Bord na Mona lorries delivering briquettes to the Aras. The president at the time was Erskine Childers.