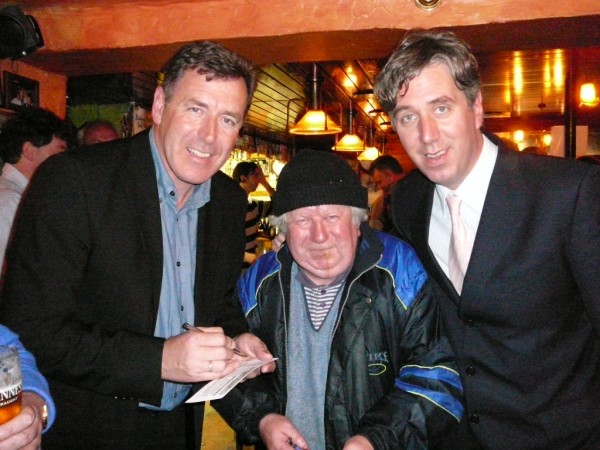 Martin Hickey selling a ticket to Packie Bonner in John. B.s in July 2008 when the bigwigs of Irish soccer paid Listowel Celtic a visit. BTW John Delaney did buy one too.
>>>>>>
A few shops that have got a recent facelift: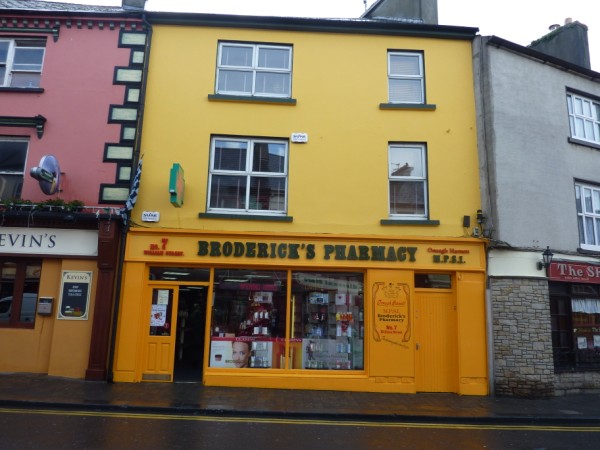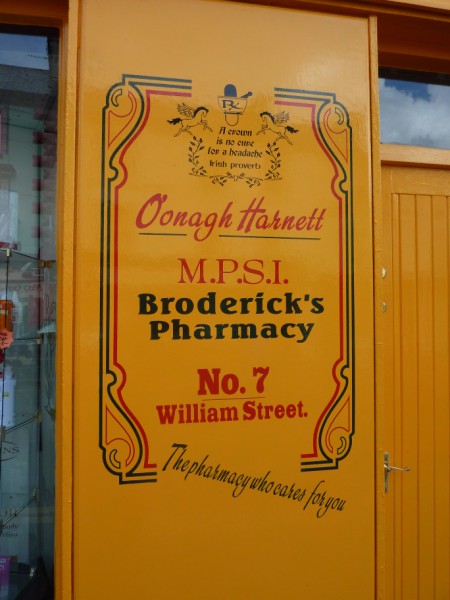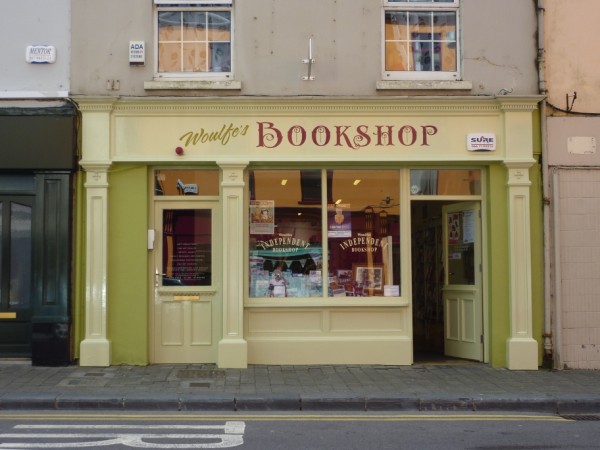 <<<<
This is lovely: North Kerry wildlife in Spring and Summer 2012
http://www.youtube.com/watch?v=juNVnT045o0
>>>>>>>>
Somebody who posts as "Kerry Climbing" recently posted some lovely old photos of Killarney.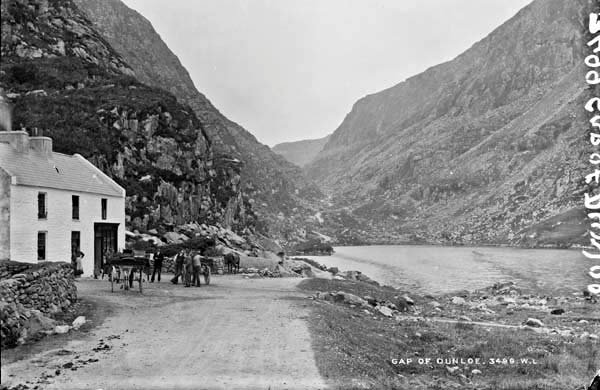 Auger Lake at The Gap of Dunloe
An early picture of Kate Kearney's Cottage with jaunting car and tourists.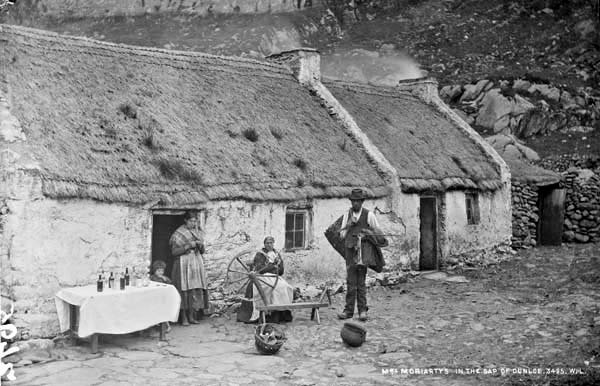 Moriarty's cottage.
This is a later picture of Kate Kearney's Cottage after if was slated. Tourist trade is obviously picking up