Kingfisher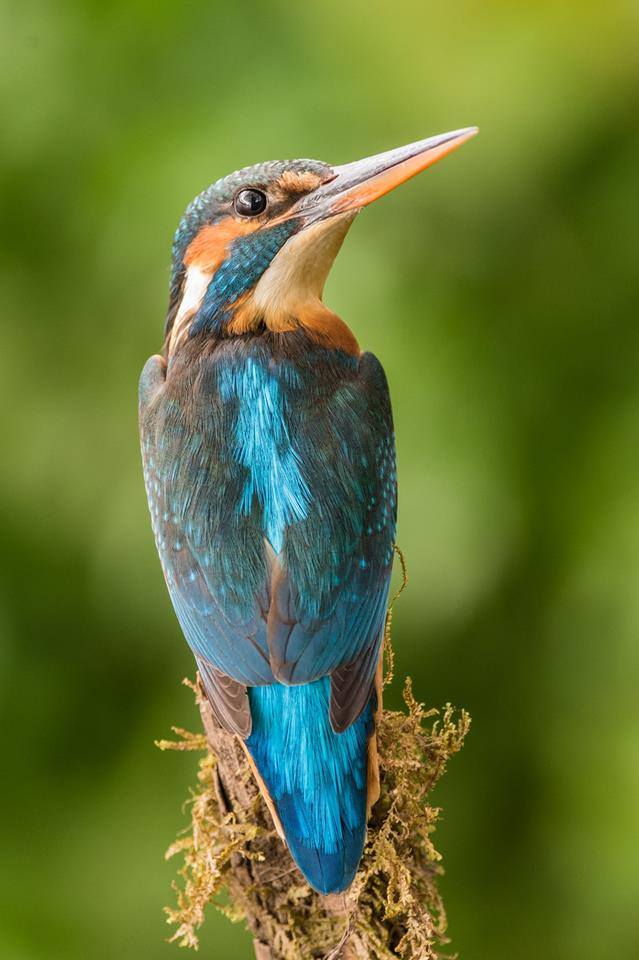 Photo; Philip Blair for Irish Wildlife Trust Photography Competition
<<<<<<<
Magnificent Magnolia
Raymond O'Sullivan lives in Newmarket, Co Cork. This is his picture and below is what he writes about it. Fascinating!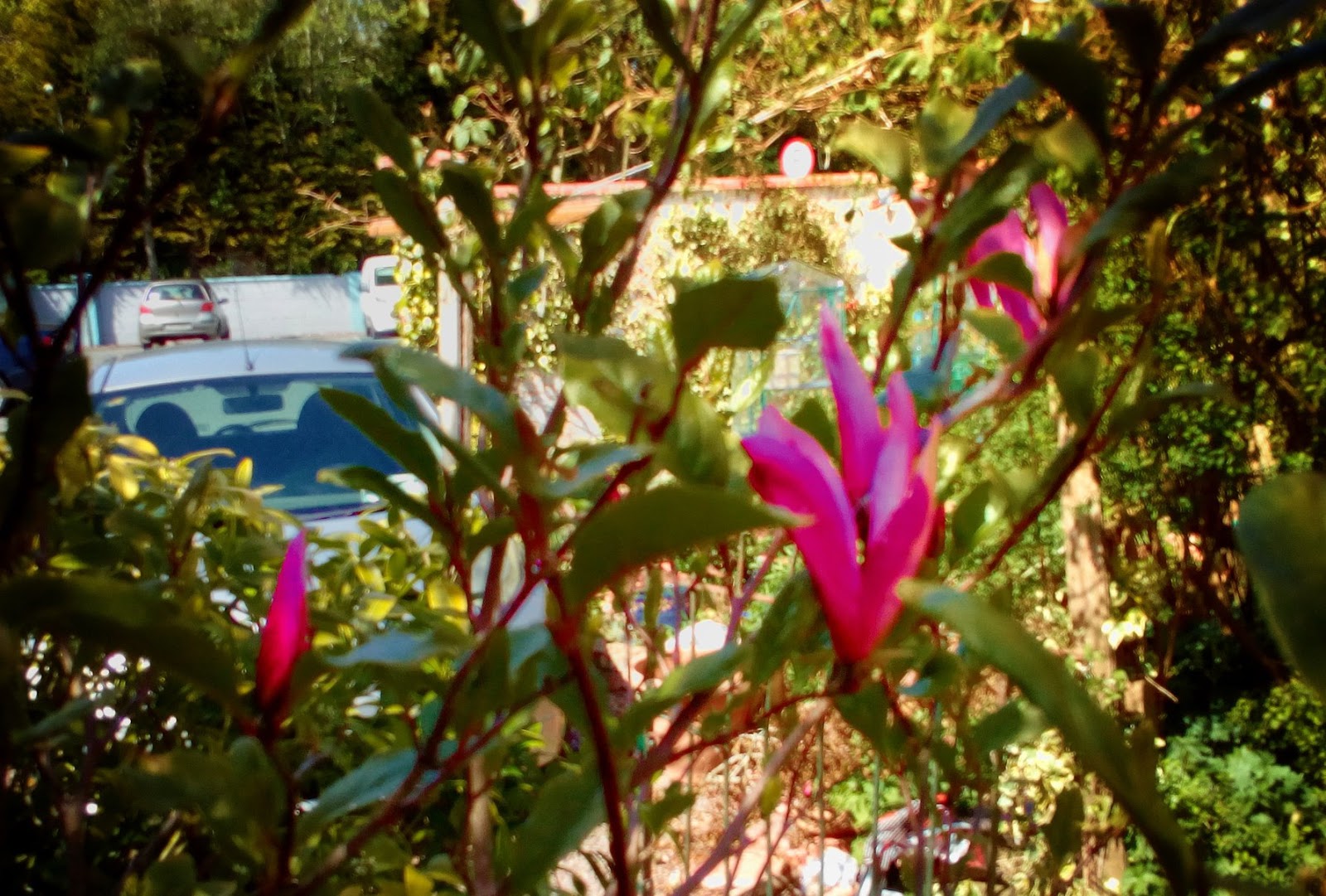 Bíonn blás ar an mbeagán', an Irish seanfhocal which literally means little things are tasty. It might translate into English as 'seldom seen, is much admired'. My magnolia bush hasn't flowered for years, so I trimmed around it during the winter to give it more light, and look what happened. To say it is an ancient plant is a bit of an understatement, fossils of the flower date back 20 million years. So it predates bees and is pollinated by beetles.
<<<<<<<<

Sand Art Festival 2019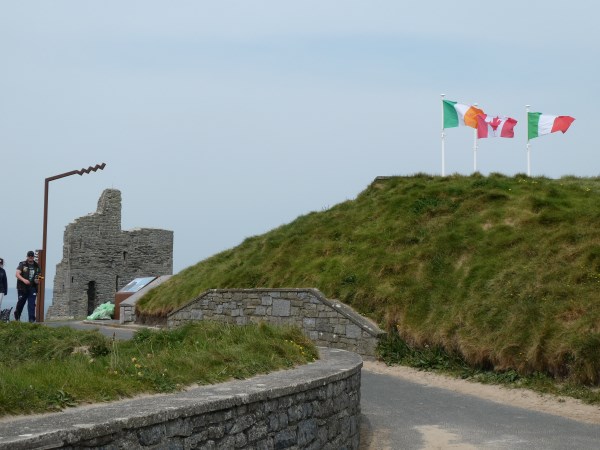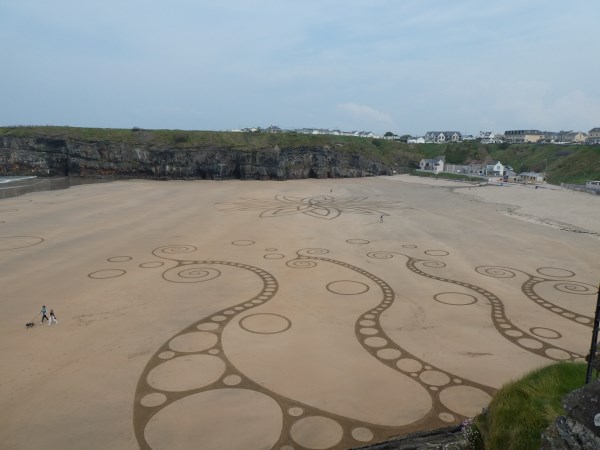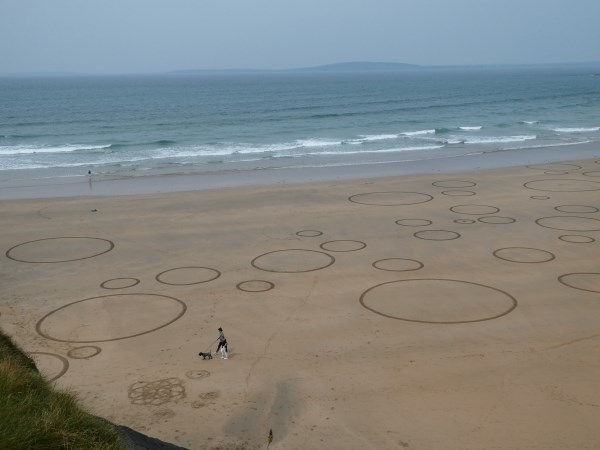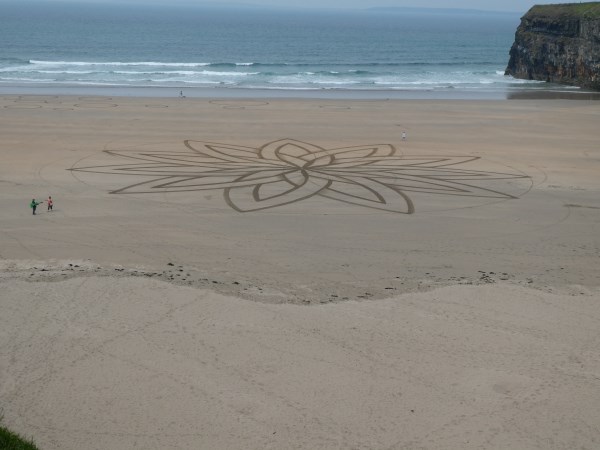 The annual Ballybunion Sand Art Festival runs until Wednesday, May 22 2019. I took the above photos on Friday May 17. The art installations are well worth a visit. We are so lucky to have such brilliant artists just a short trip away.
<<<<<<
Mary Sheehy and Friends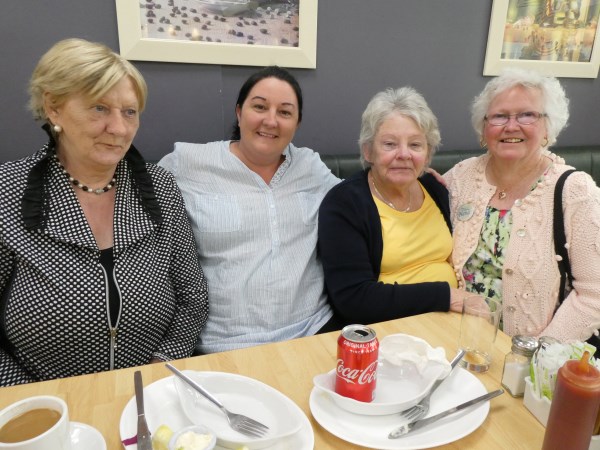 I ran into these lovely ladies in The Flying Saucer last week.

<<<<<<<


Aonghus McAnally in Moyvane
ALL SYSTEMS GO FOR AONGHUS & CO
This coming Tuesday evening our annual Church Concert will take place starting at 8pm May 21 2019 in Moyvane Church. Doors open at 7pm. I call on the usual stewards and helpers to be there at 6.30pm to ensure that everything runs smoothly. Please note tickets will be available at the door for those who haven't had an opportunity to get tickets yet or who may at the last minute decide to join us. Tickets available after all Masses this weekend.
From Moyvane Parish Newsletter
<<<<<<<<


Listowel Writers' Week 2019 is on the Doorstep


Just to get you in the mood here are a few memories from last year.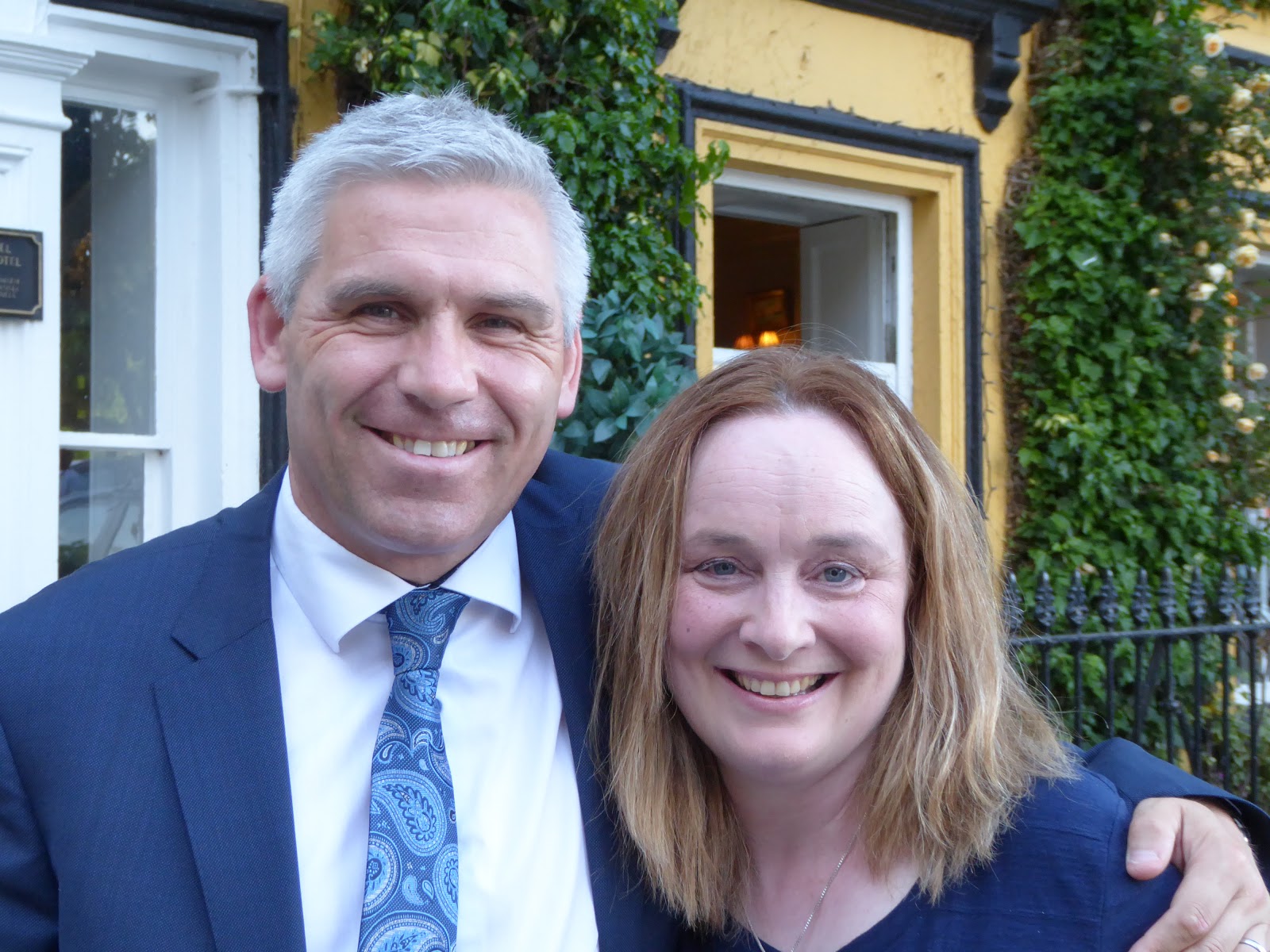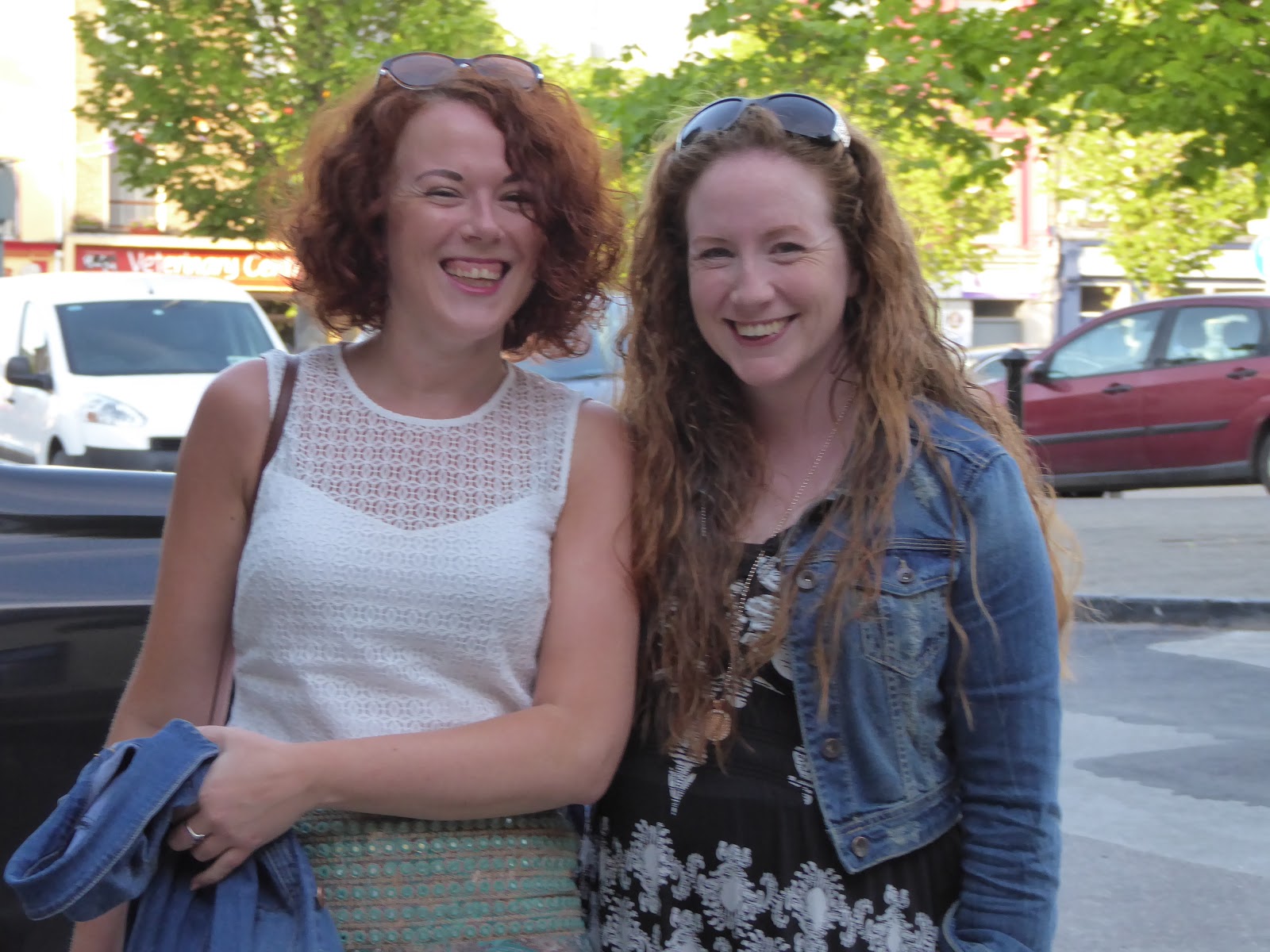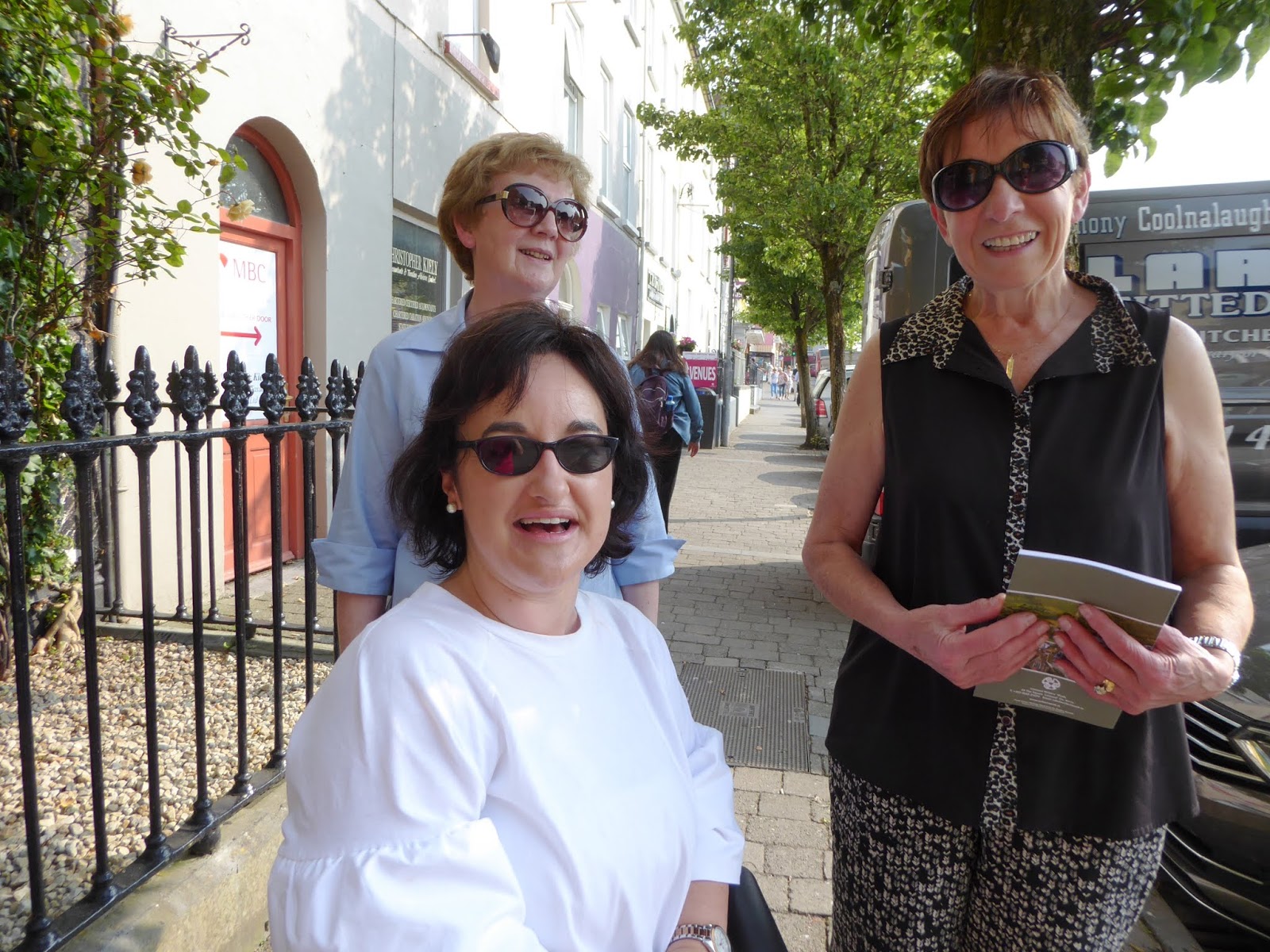 Local supporters on Opening Night 2018
<<<<<<<<<
First Holy Communion Day 2019


Saturday May 18 2019 was First Holy Communion Day in town. Only when these age old traditions are eventually lost will we really appreciate how special these family occasions are.


Steve Kelly took the photos.