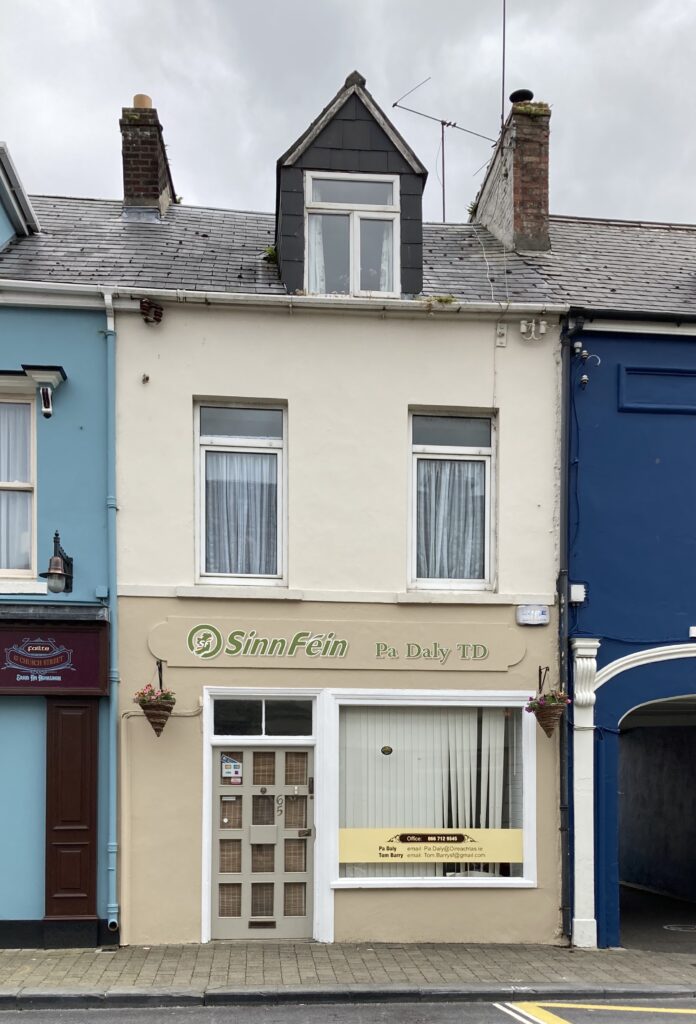 <<<<<<<<<<<<
They're Going Bats in Blarney
Last week I spent a very pleasant afternoon in Blarney, Co. Cork.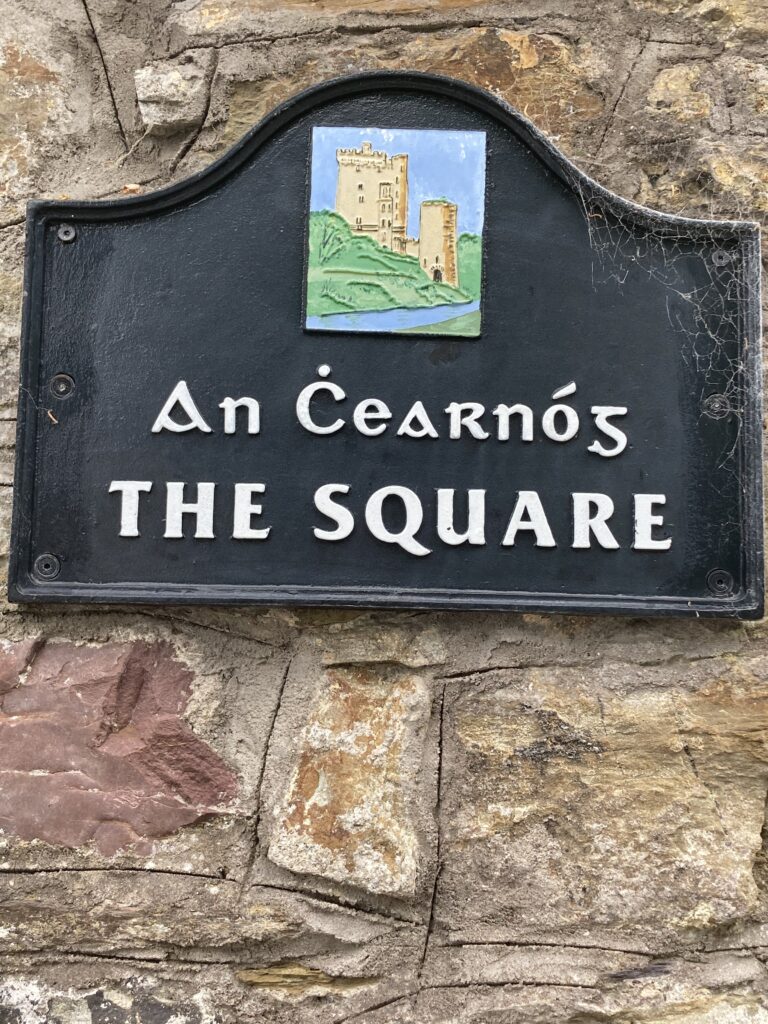 They have a lovely town square here surrounded by shops and some older dwelling houses.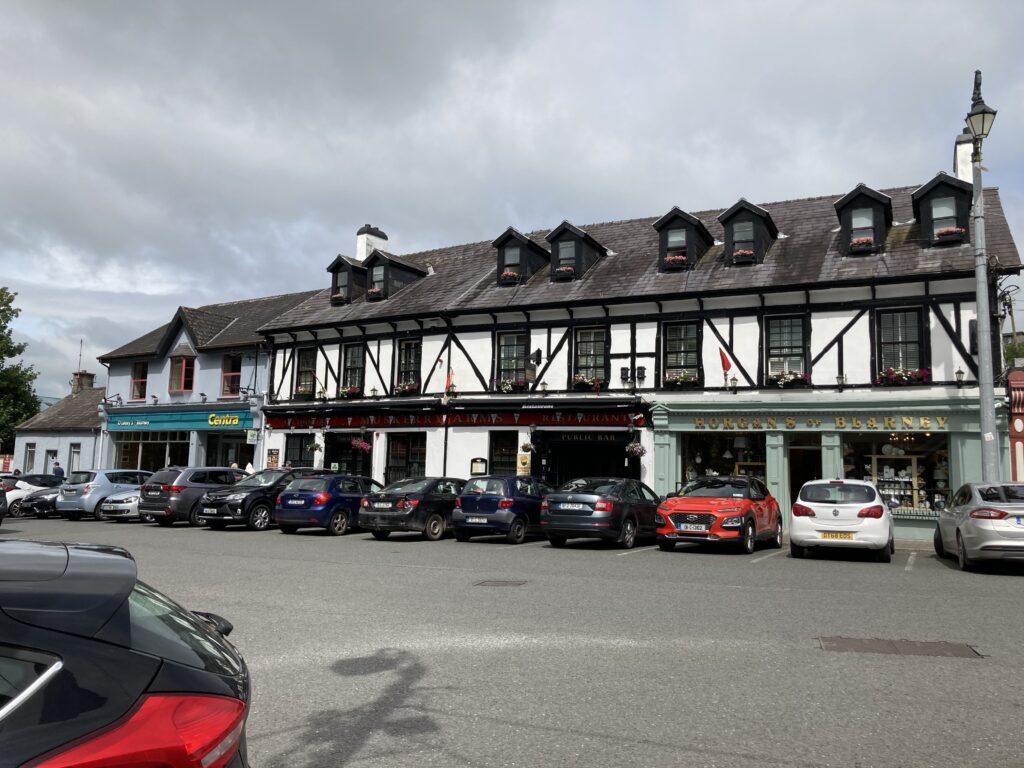 The Muskerry Arms dominates one side of the square.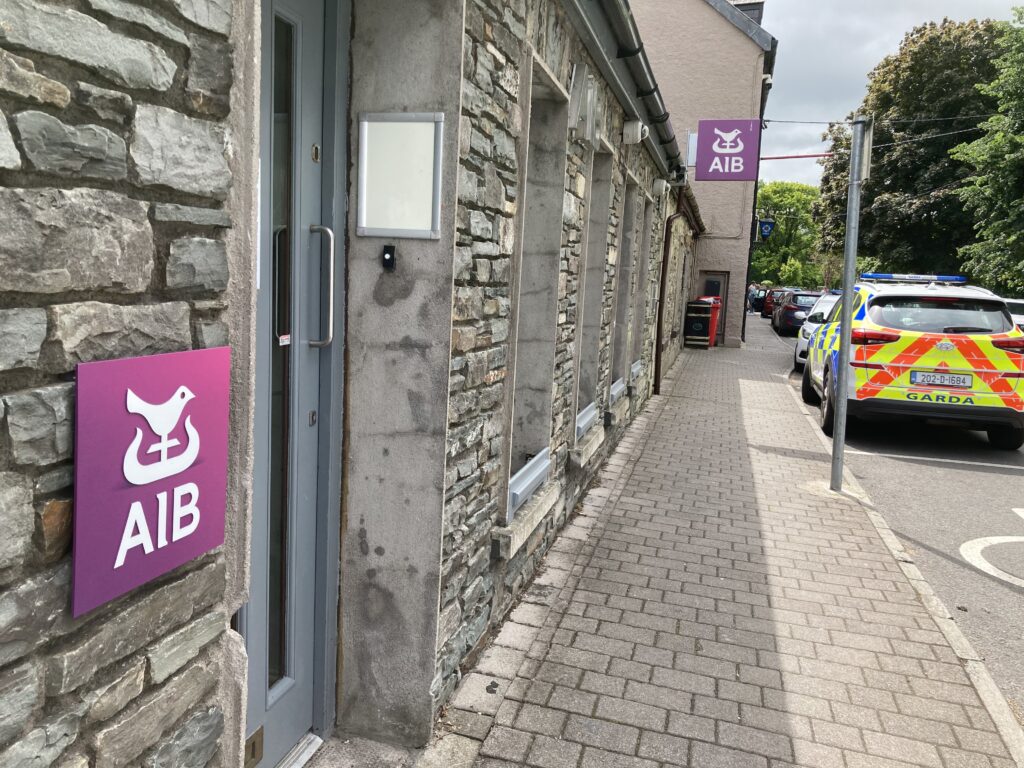 It's this side of the square that has been in the news lately.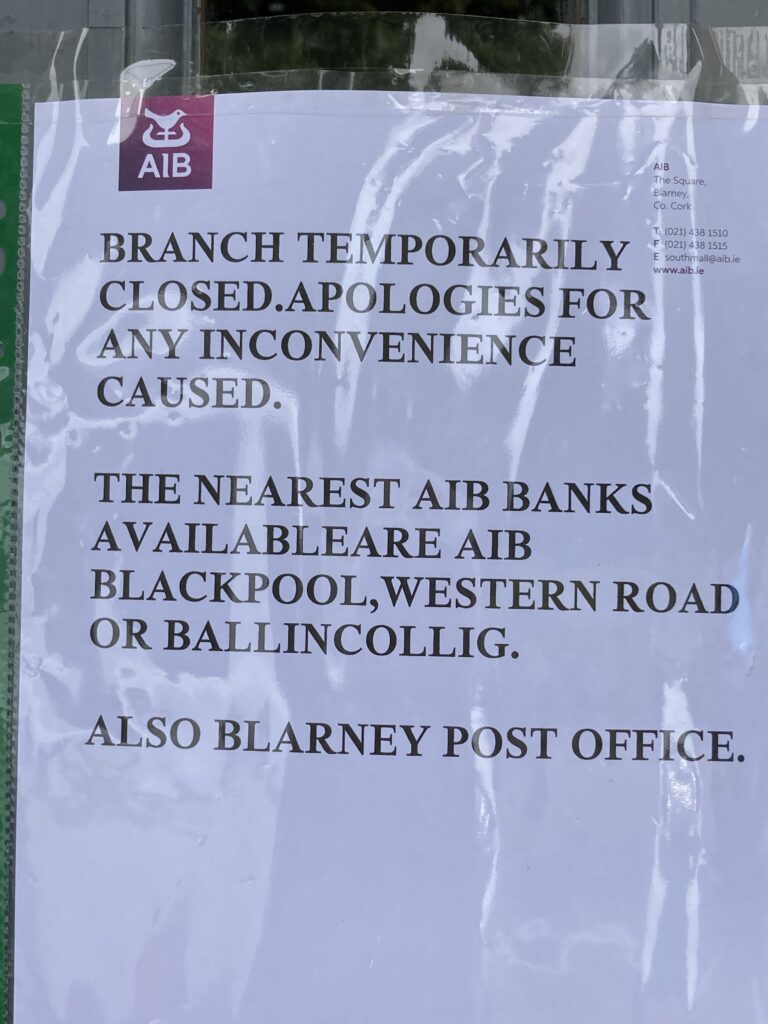 The sign on the door does not give the reason for the closure. But it's this. A colony of bats got into the bank attic and took up residence. Bats are a protected species.
There were 250 mother bats of the species soprano pipistrelle in the attic space of the bank and each mother had several babies. The presence of the bats was noticed by the bank staff when some of the babies (they are tiny) fell through a chink in the ceiling. Experts were called in and the tiny pups removed to a bat hospital and placed in incubators. They have all now been reunited with their mothers.
The bank remains closed while a decision is made as to the best way forward for the bats.
Bats 1: Bank Customers 0
<<<<<<<<<<
Pro Am in Adare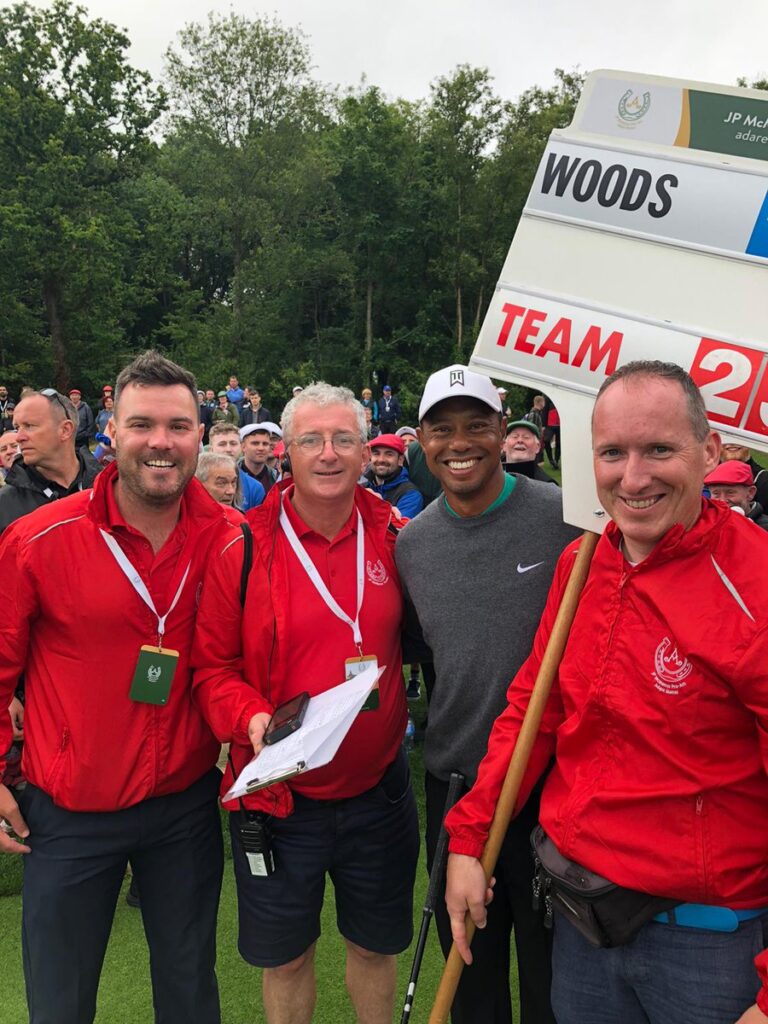 It looked like half of North Kerry had decamped to Adare for two days last week. Every golfer in the region was more than a little star struck.
John Keane shared this photo on the internet.
<<<<<<<<<<<
Flat Stanley's Visit
From Presentation School Yearbook 2005/06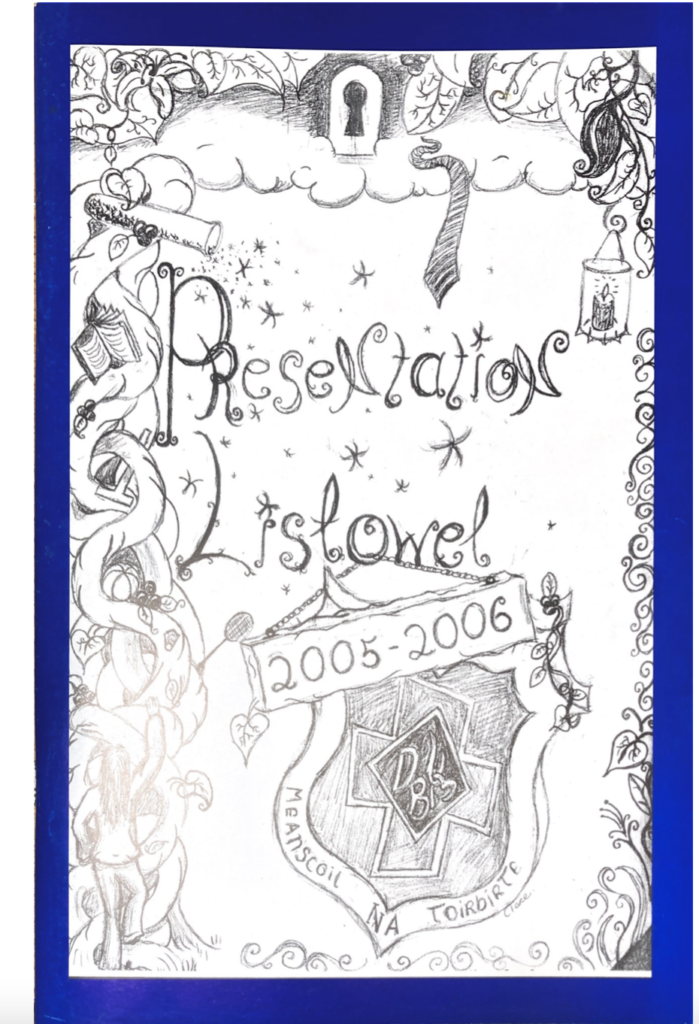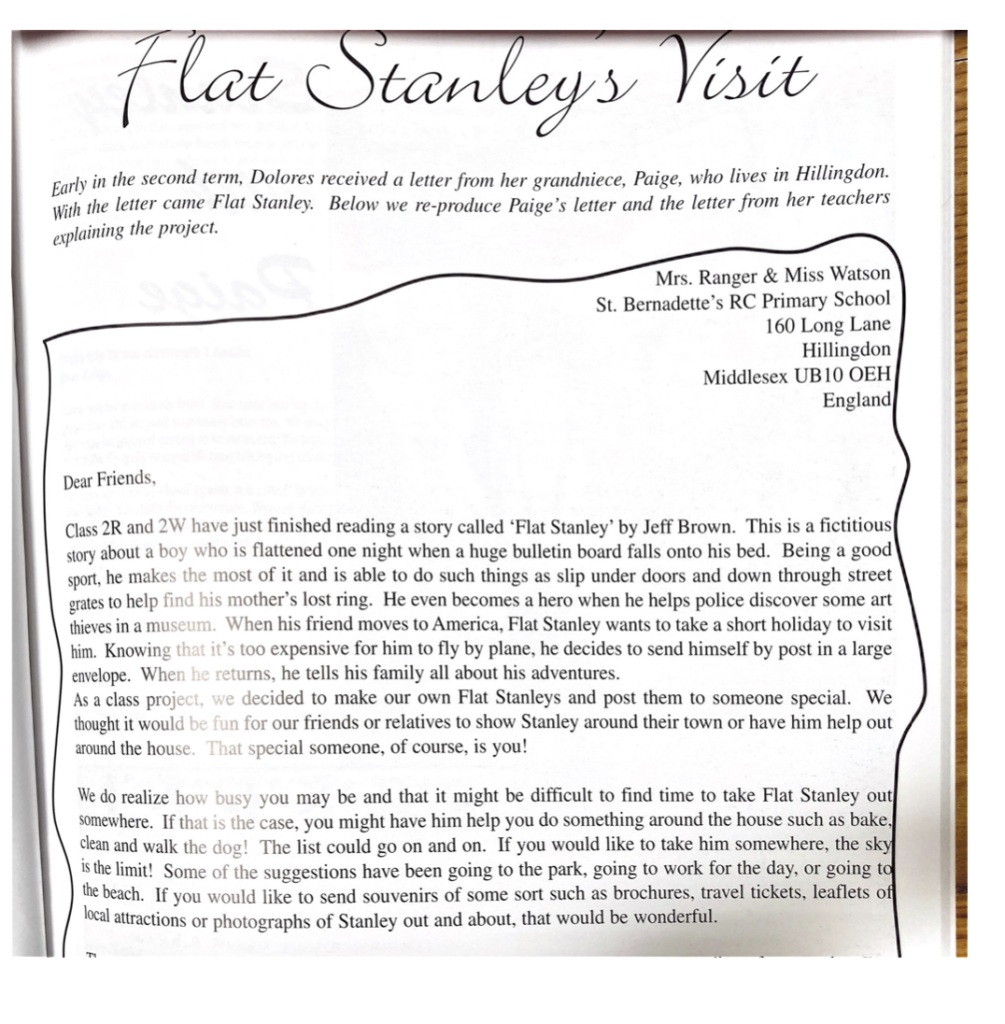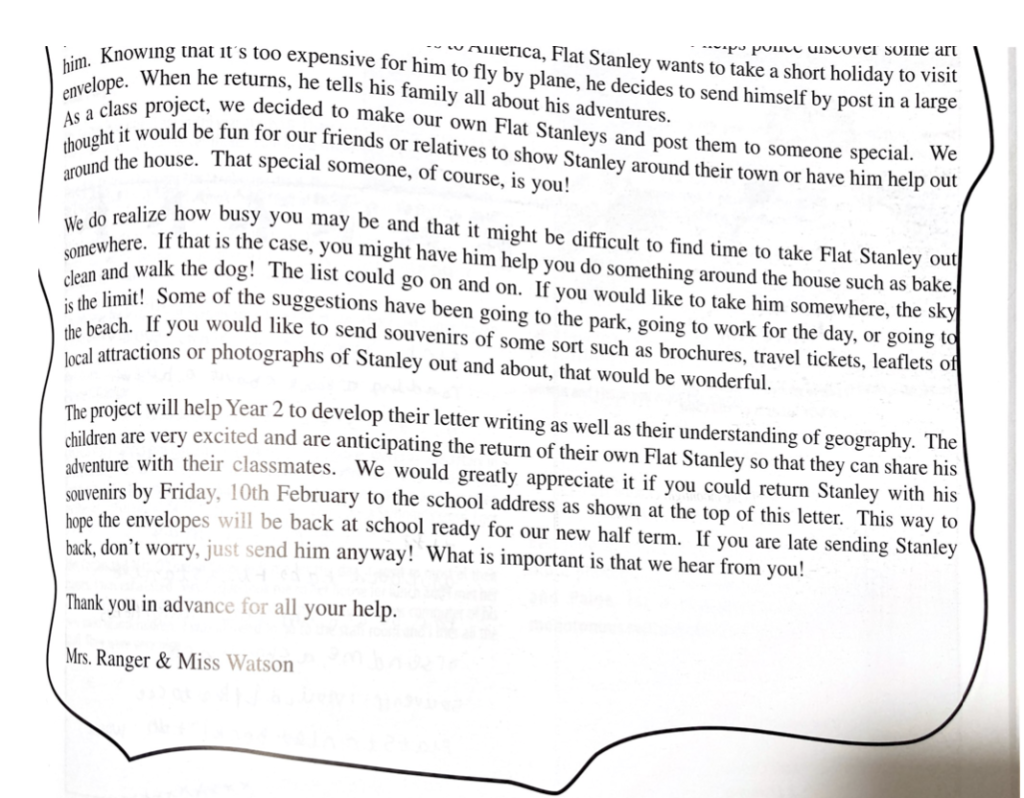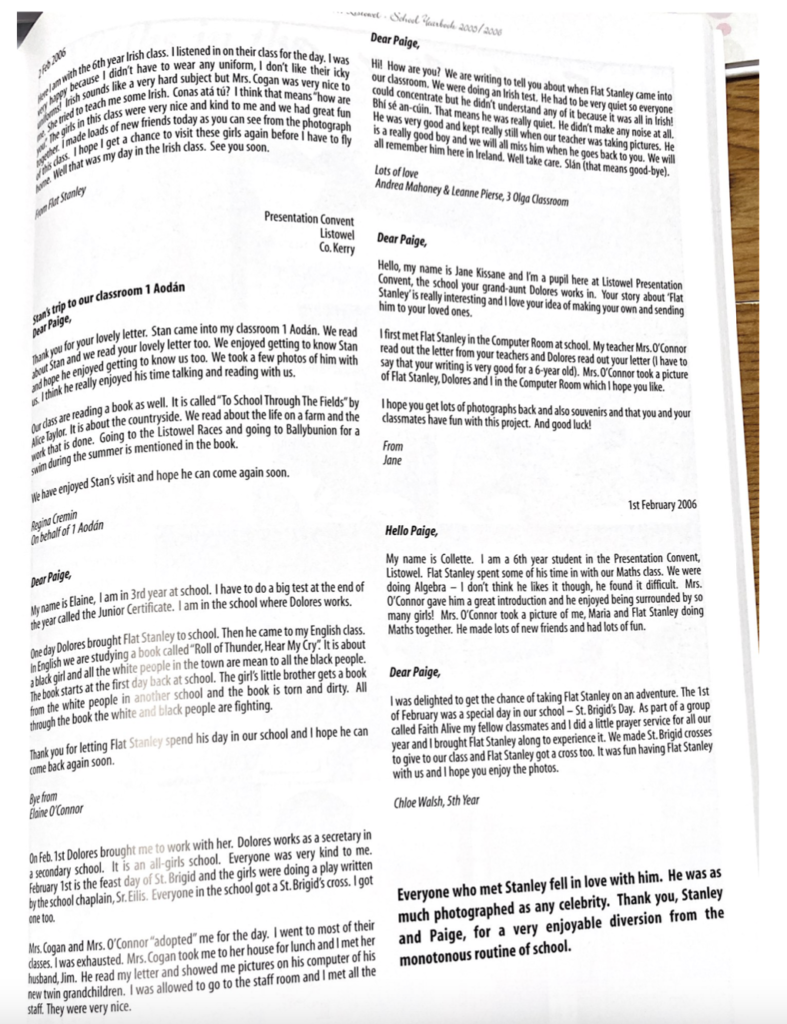 <<<<<<<<<<<
World Champion Again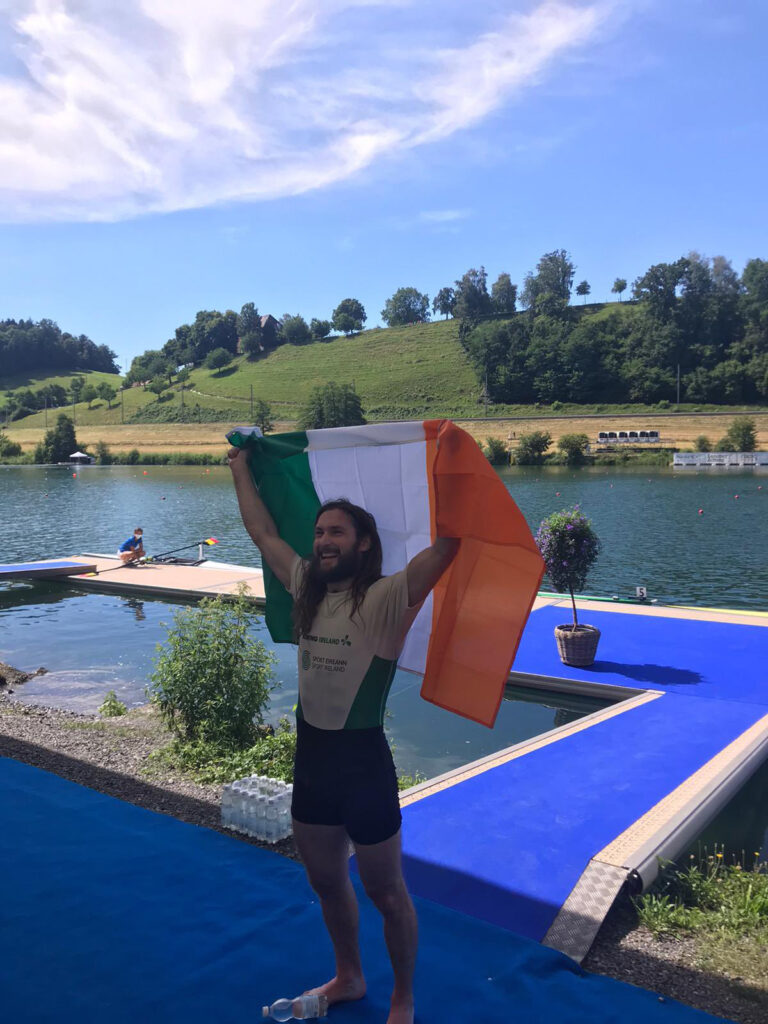 Skibereen's Paul O'Donovan is certainly Ireland's best rower ever. Surely he is also up there for the title of Ireland's best sportsman as well.
<<<<<<<<<<<<