Pride of Place
On Sept 1st. 2015 the judging for this year's Pride of Place competition took place in Listowel.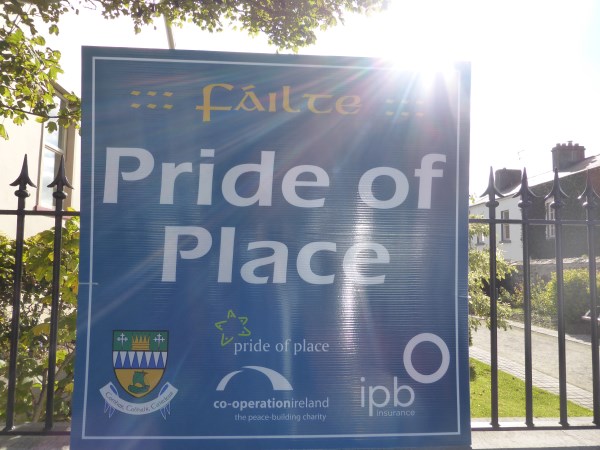 The sun shone, Listowel put on its best dress, and the place never looked so good.
The business community, the volunteer community and clubs and associations went the extra mile to show the judges a taste of what happens in Listowel and how the local people engage with their town. I think the judges left impressed and, if Listowel does not win, it will be a travesty. I took photos in The Lartigue Museum and in the Seanchaí and I'm told that the display in The Family Resource Centre was excellent and showed the town in the very best light.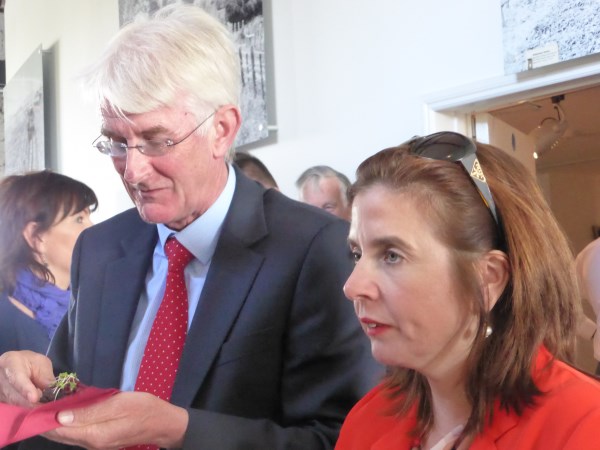 The judges were a husband and wife team. They took their job very seriously. They chatted to everyone, looked and admired everything on display and seemed genuinely impressed by everything that was going on in the town.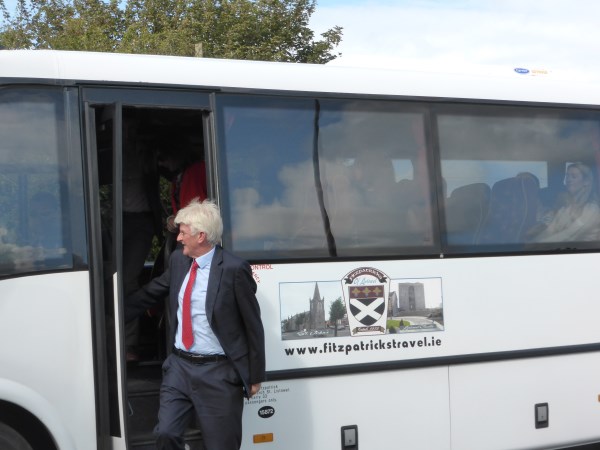 This is the judge alighting from one of Fitzpatrick's coaches which brought them from venue to venue.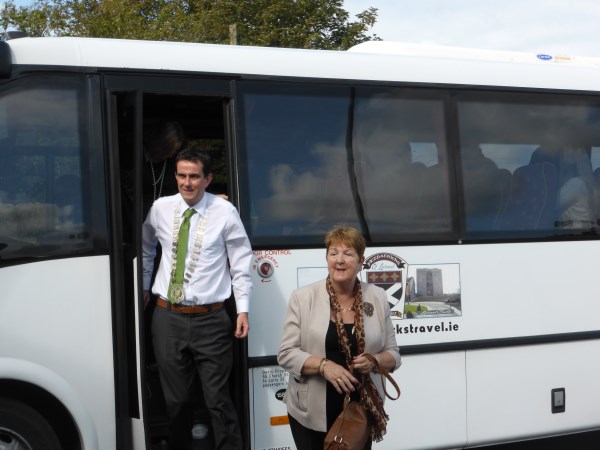 Jimmy Moloney and Mary Hanlon of Listowel Tidy Towns were bursting with pride in their place.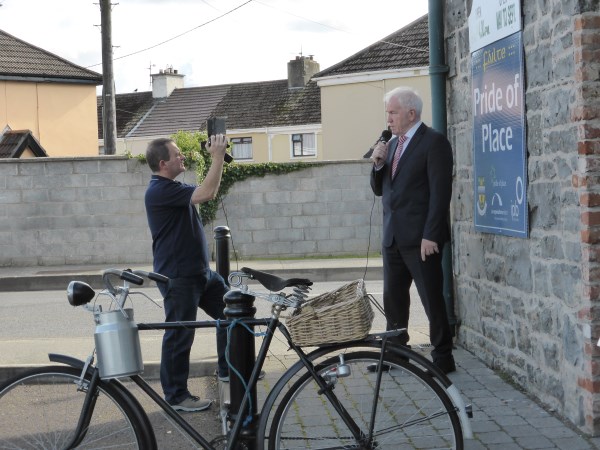 Jimmy Deenihan was on hand to welcome them to the Lartigue and to explain to them a bit about the project, its origins and how it runs today.
Click on the link below to see the video Denis Carroll made of the event at The Lartigue.
Pride of Place 2015 by Fealegood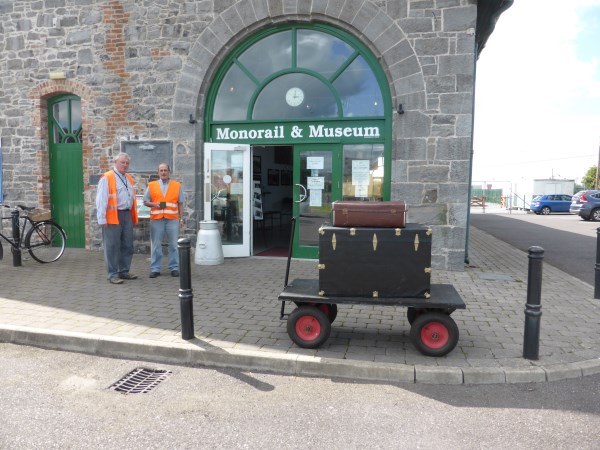 Tim O'Leary and Martin Griffin were ready to welcome the visitors.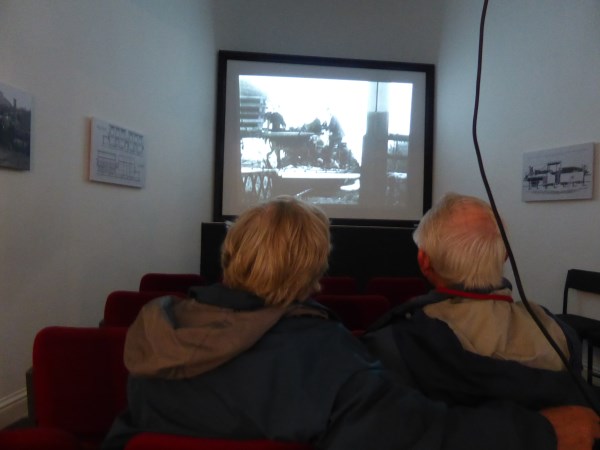 Two other visitors were watching the video prior to their trip on the train.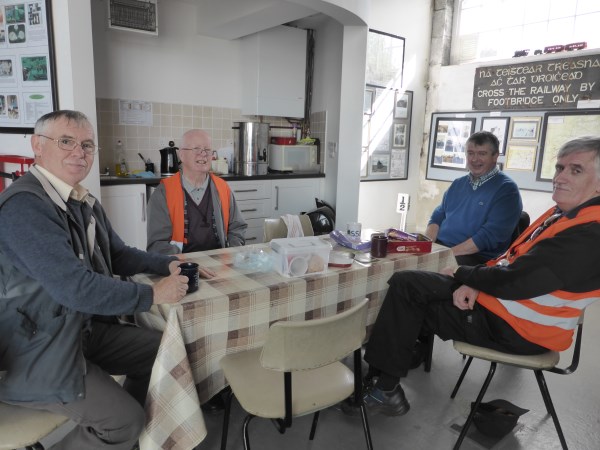 The Tuesday crew, driver, John MacAulliffe and guard, Junior Griffin, were on a tea break and chatting to Paddy Keane and John O'Connor.
The museum, as always. was looking in tip top shape and was of great interest to the two "ordinary" visitors who had travelled from Canada and were on a trip around the world looking at railways. They were very interested in all the doings of the railway and brought a knowledgeable eye to view the workings of the engine and the complicated changing of the rail so that the train could be turned.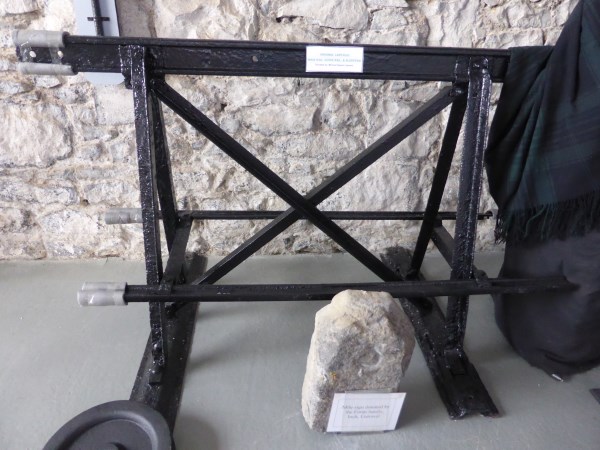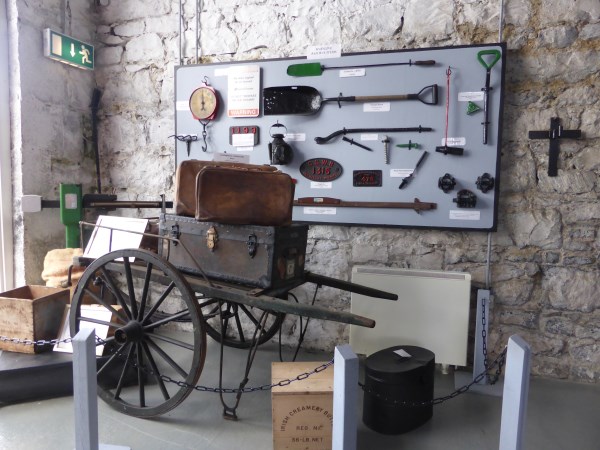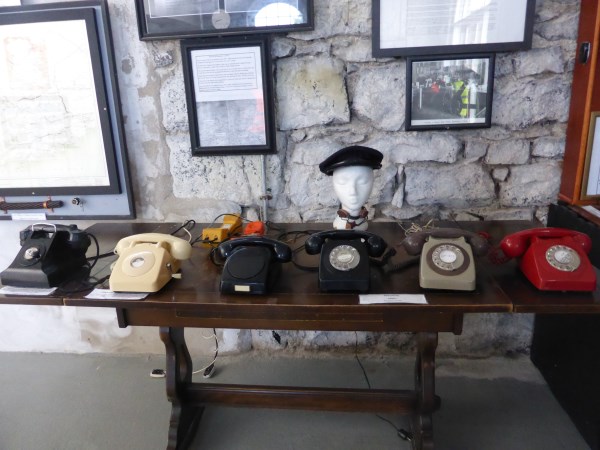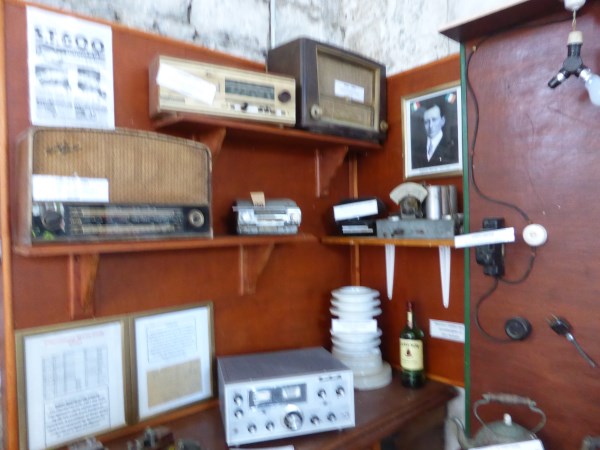 <<<<<<
Music in the Community
Music in the Community is a great initiative to bring music into the lives of as many people as possible. I attended a great free open air concert in Ballincollig Regional Park on Sunday August 30th 2015. The sun shone. The setting was ideal and we all had a great day. A bit like a free Electric Pixnic!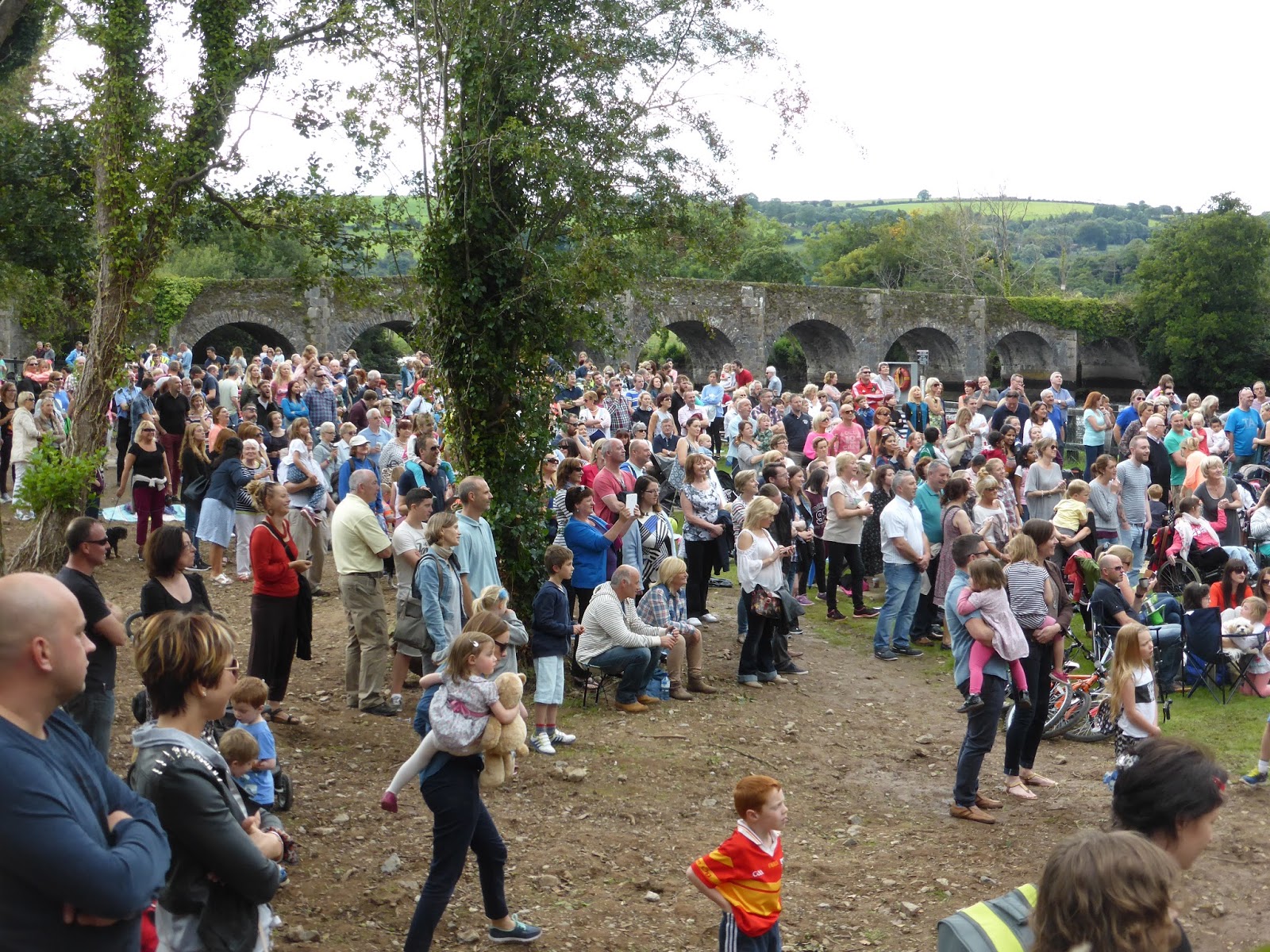 This is a section of the crowd in the Regional Park for the free concert.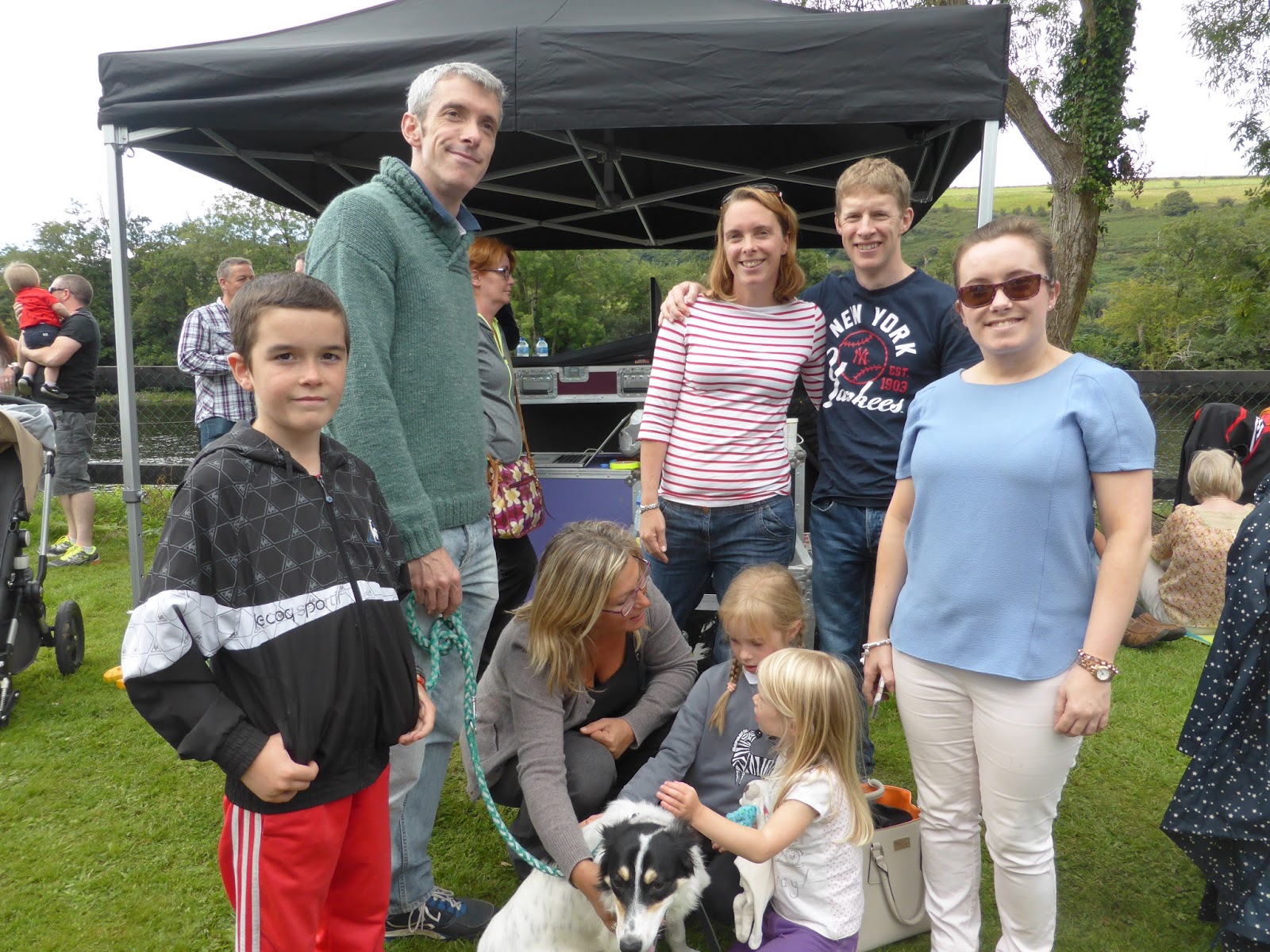 My family, plus newly acquired dog, Cappi, were there in force.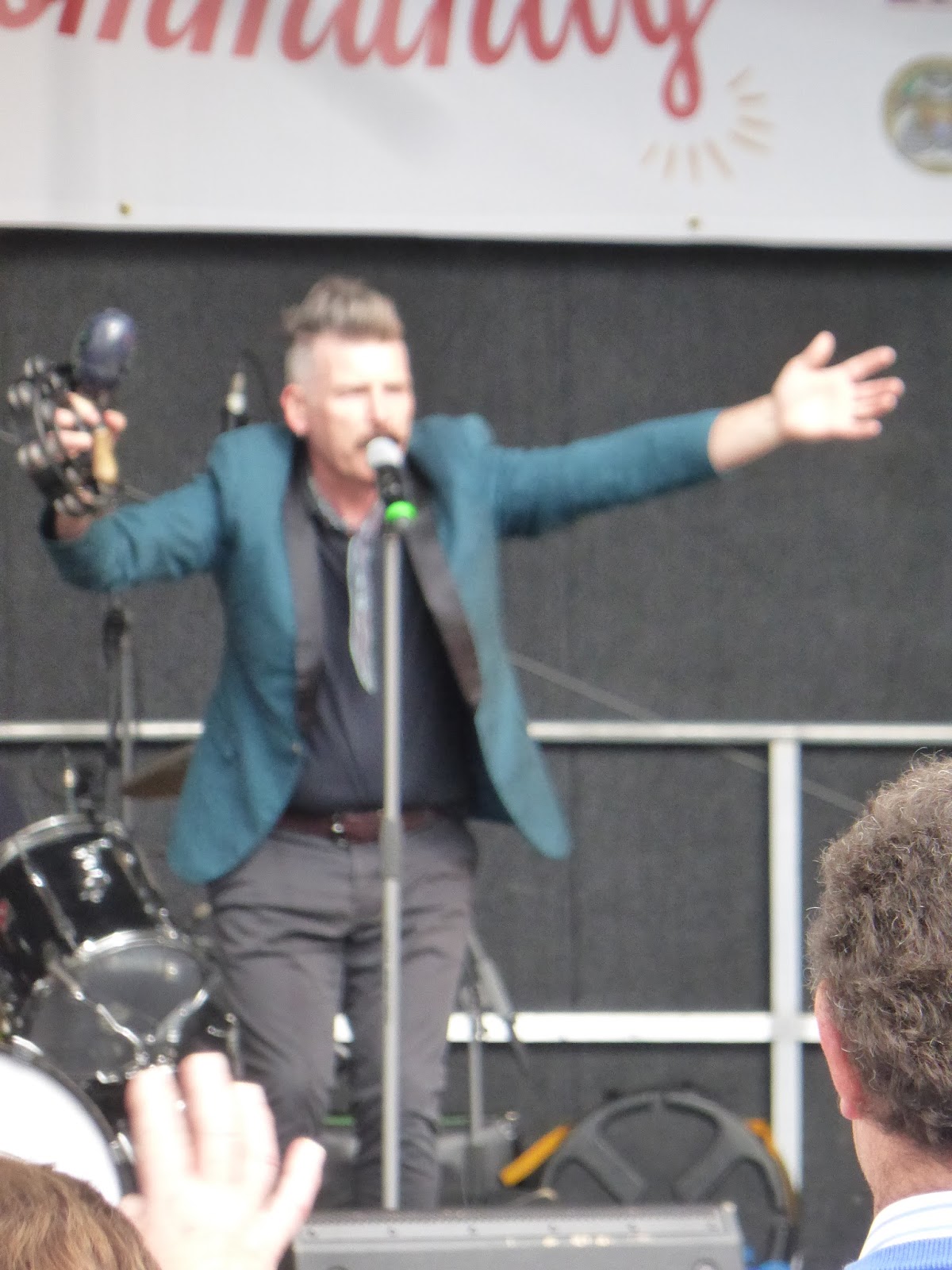 The marvelously energetic Jerry Fish was the headline act.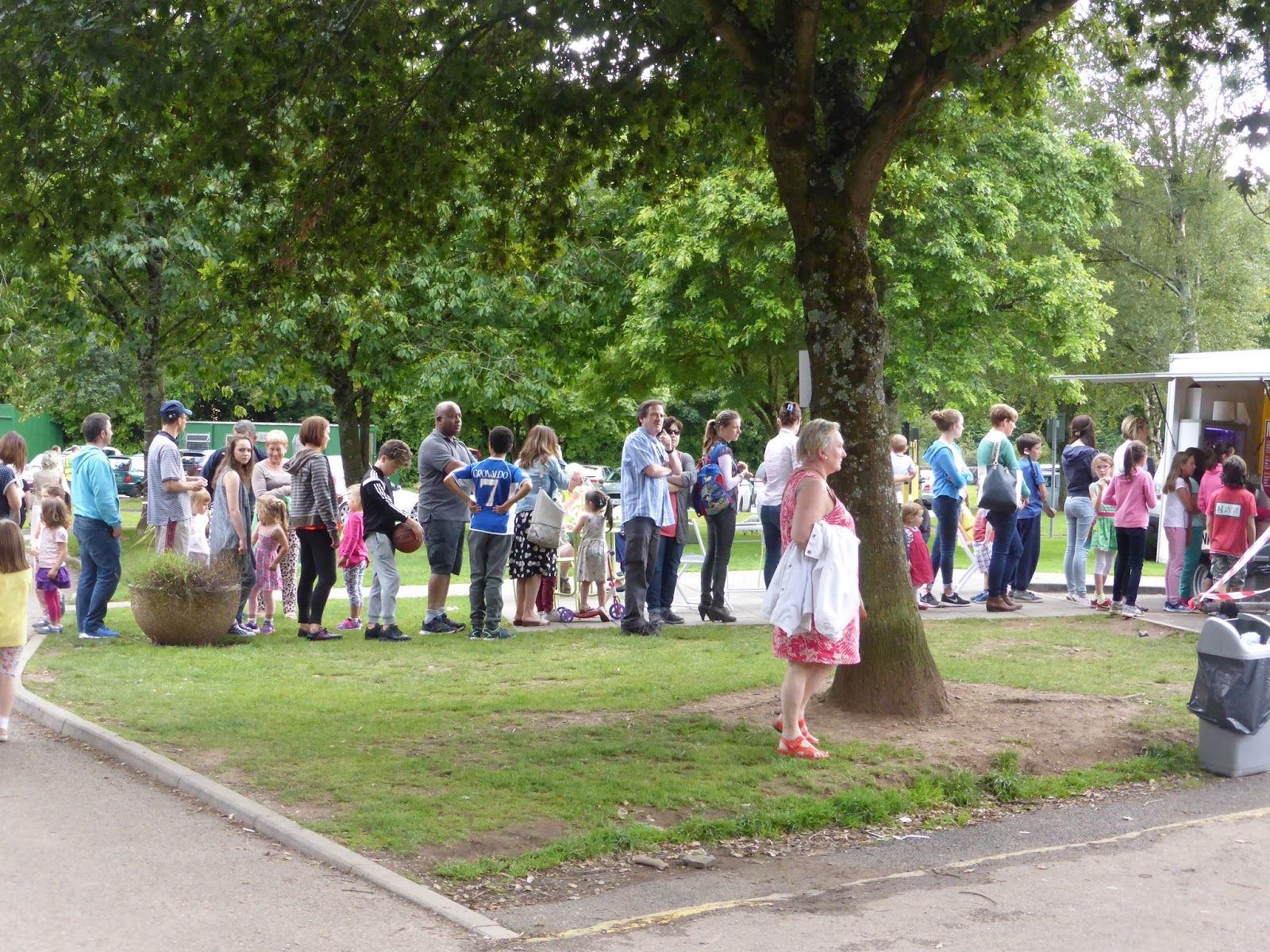 This is the queue for a crepe! The queue for coffee was longer.
<<<<<<,
Fleadh na Gael in Listowel


A brochure from Betty Stack's collection of Comhaltas memorabilia.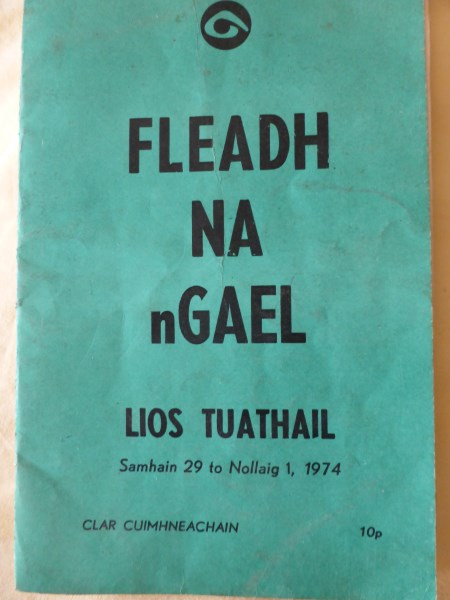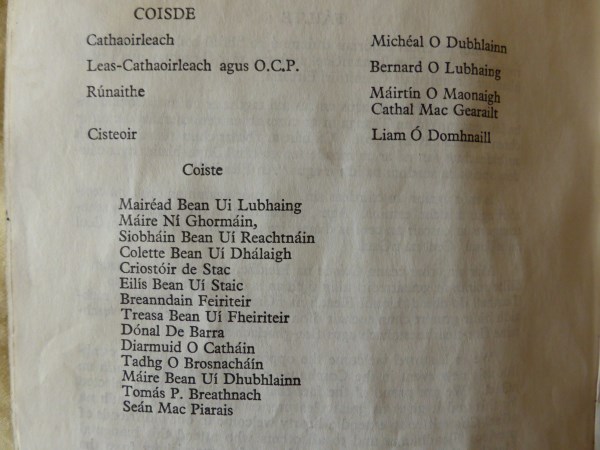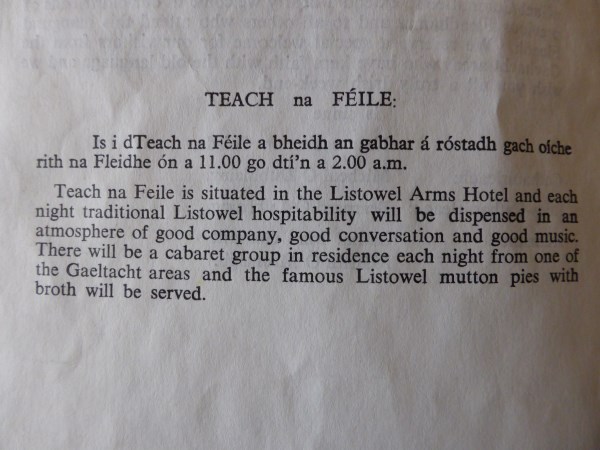 This is a flavor of the brochure for Fleadh na Gael in Listowel in 1974