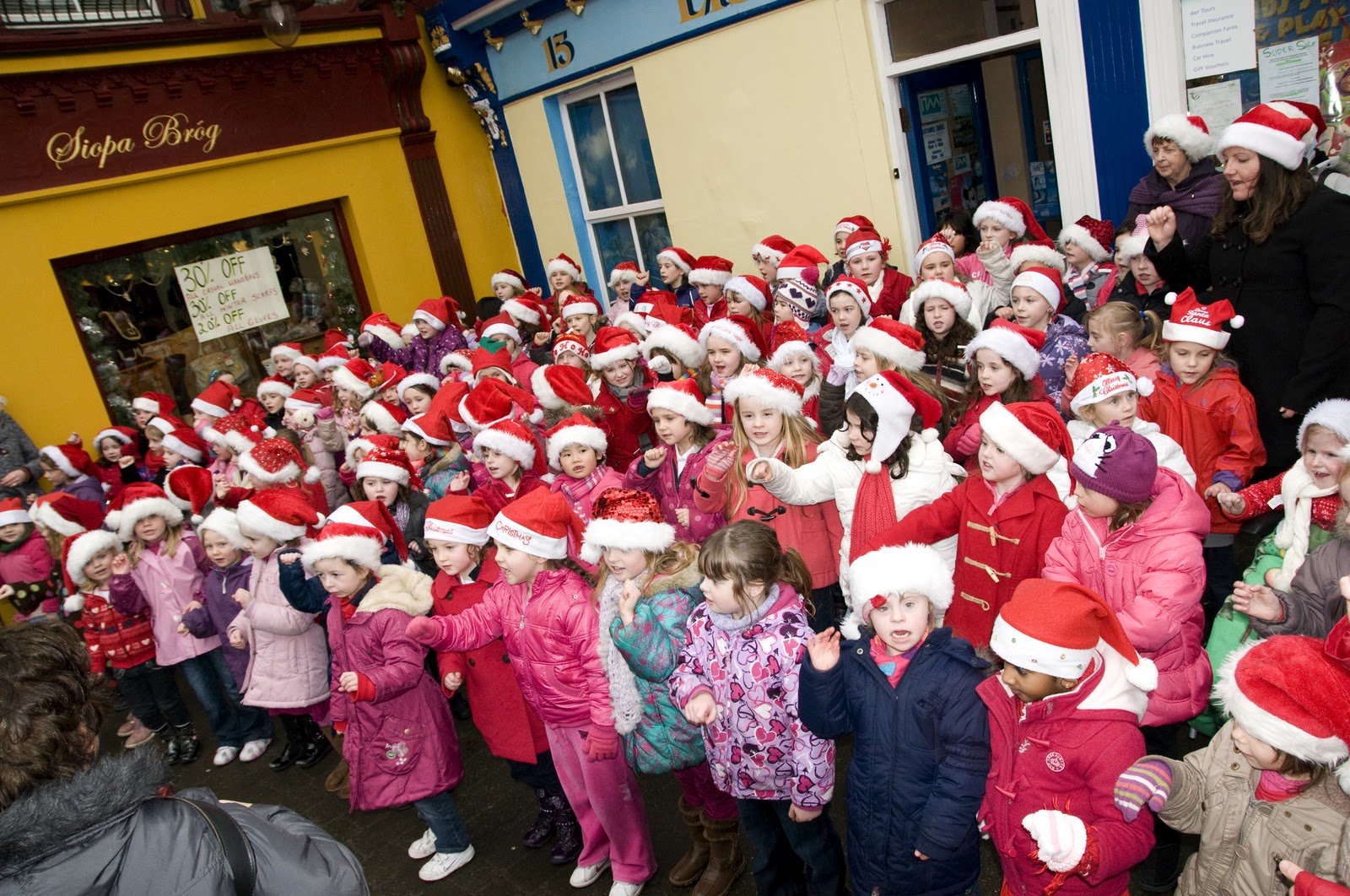 Listowel Girls' Primary School in festive mood in Main Street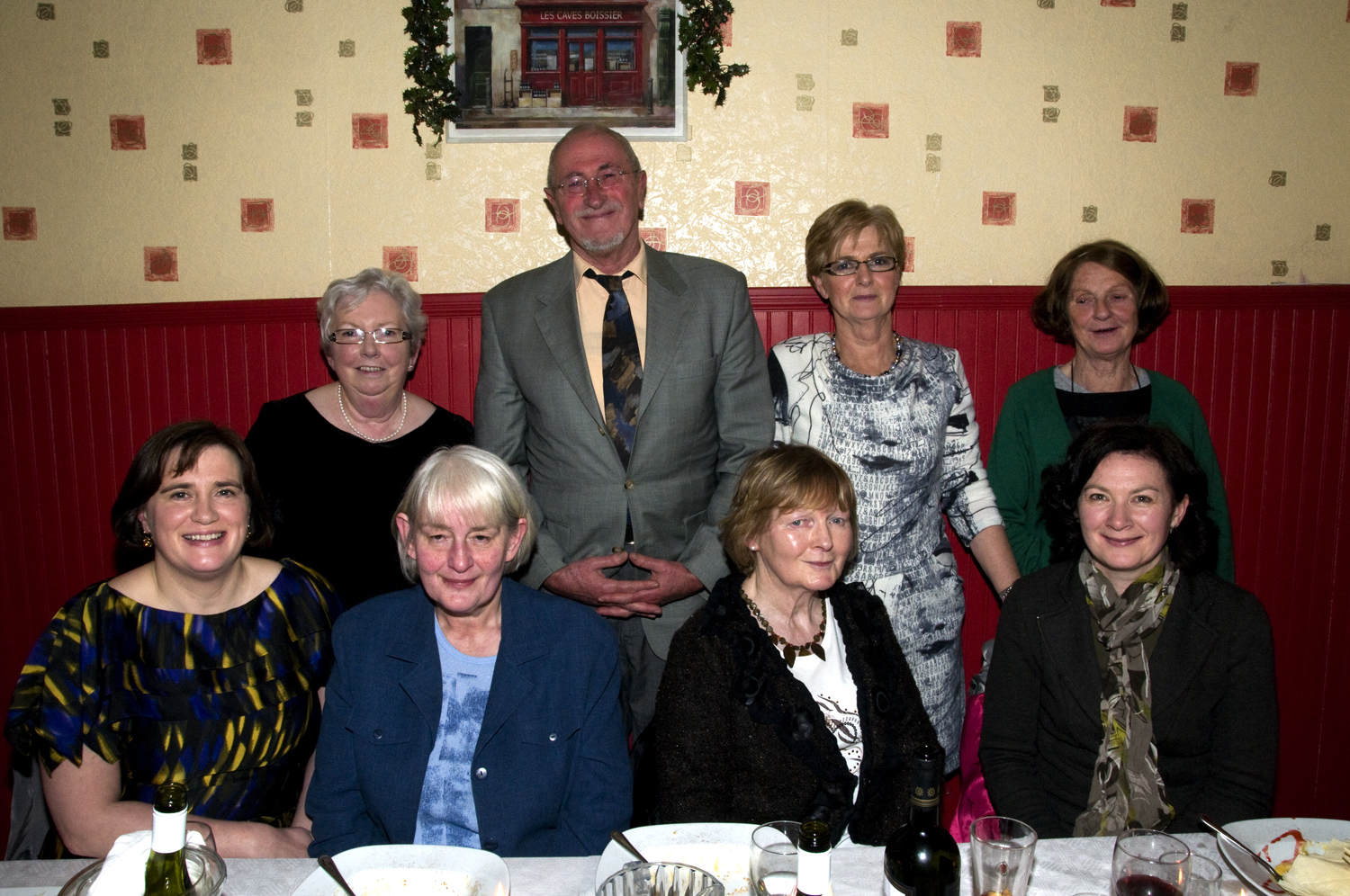 Listowel Library Book Club pose for the camera after our Christmas meal in Fitzgerald's.
Beautifully decorated windows are everywhere in town this December. These are in The New Kingdom.
These boys took a moment out from their holly selling, so that I could prove to you that the tradition is not dead.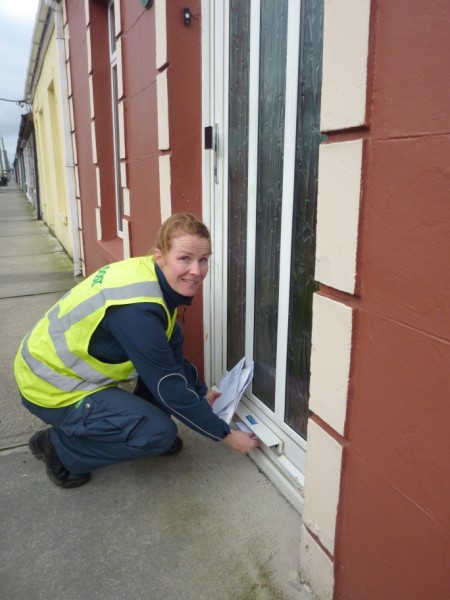 It is still a very busy time for An Post. Claire Sweeney is here delivering mail on Charles St.
Carols at Carrolls. Chris Nolan joined the Listowel Folk Group for my photo yesterday.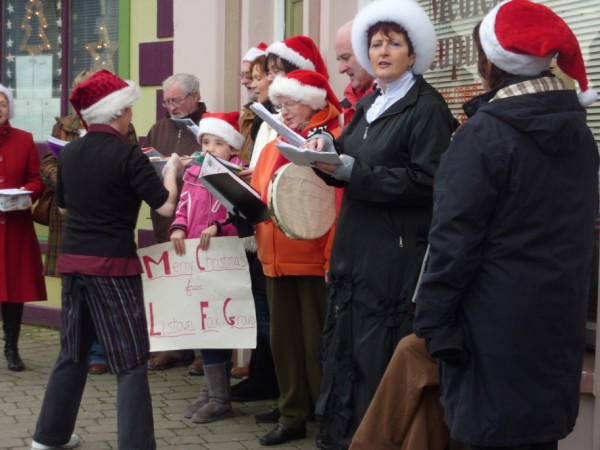 In keeping with the spirit of the season, John R.'s distributed a tray of mince pies to the carollers.