Dancing in the Ukraine…the Listowel Connection


The success of Riverdance, Lord of the Dance and similar shows means that Irish dancing is known and loved world wide. It is not surprising then that children in foreign countries, even those with no Irish heritage want to learn. Irish dancing schools are springing up in the strangest places.
One of these unexpected places is Lviv in The Ukraine.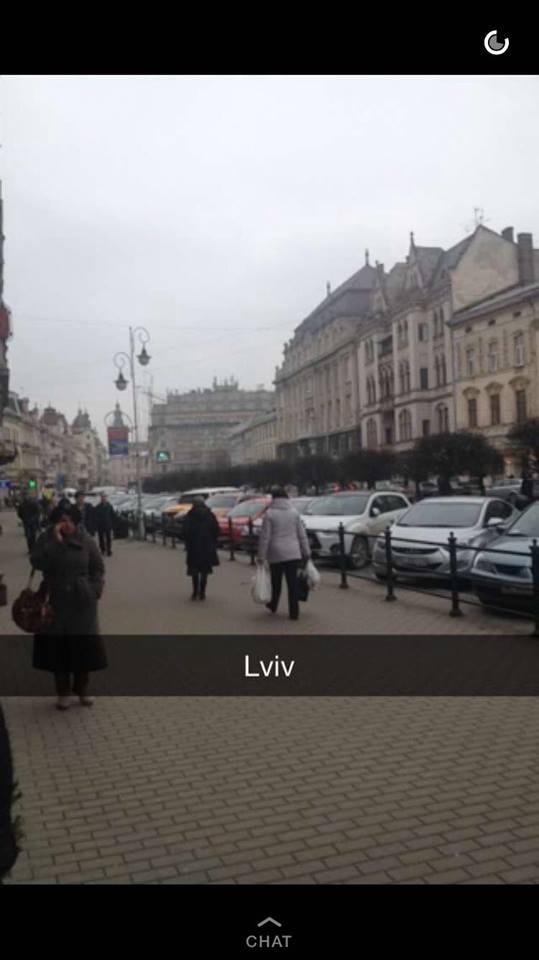 Johnny Cronin travelled from his home in North Kerry to judge their feis. This is what he told me about it.
The Lviv, Ukraine feis took place on the weekend
March 4 2016. There was a very high standard of dancing from beginner level to championship
level.
Most of the dancers were from Russia and the
Ukraine. I was flown out to judge the event.
There was a major language barrier, but you
could see they were all very much in love with Irish dancing.
It made me proud to see Irish dancing executed to
a great standard so far from Ireland.
The teachers are all from the Ukraine. They
would have learned to dance from teachers from Ireland or the UK, when those teachers were living in Ukraine. These teachers would have traveled to Ireland to take their TCRG exams in order to be qualified to teach.
In reply to my question "Why did they ask you to be the judge?" Johnny replied, "They would have applied to get me to judge
through the dancing association head office."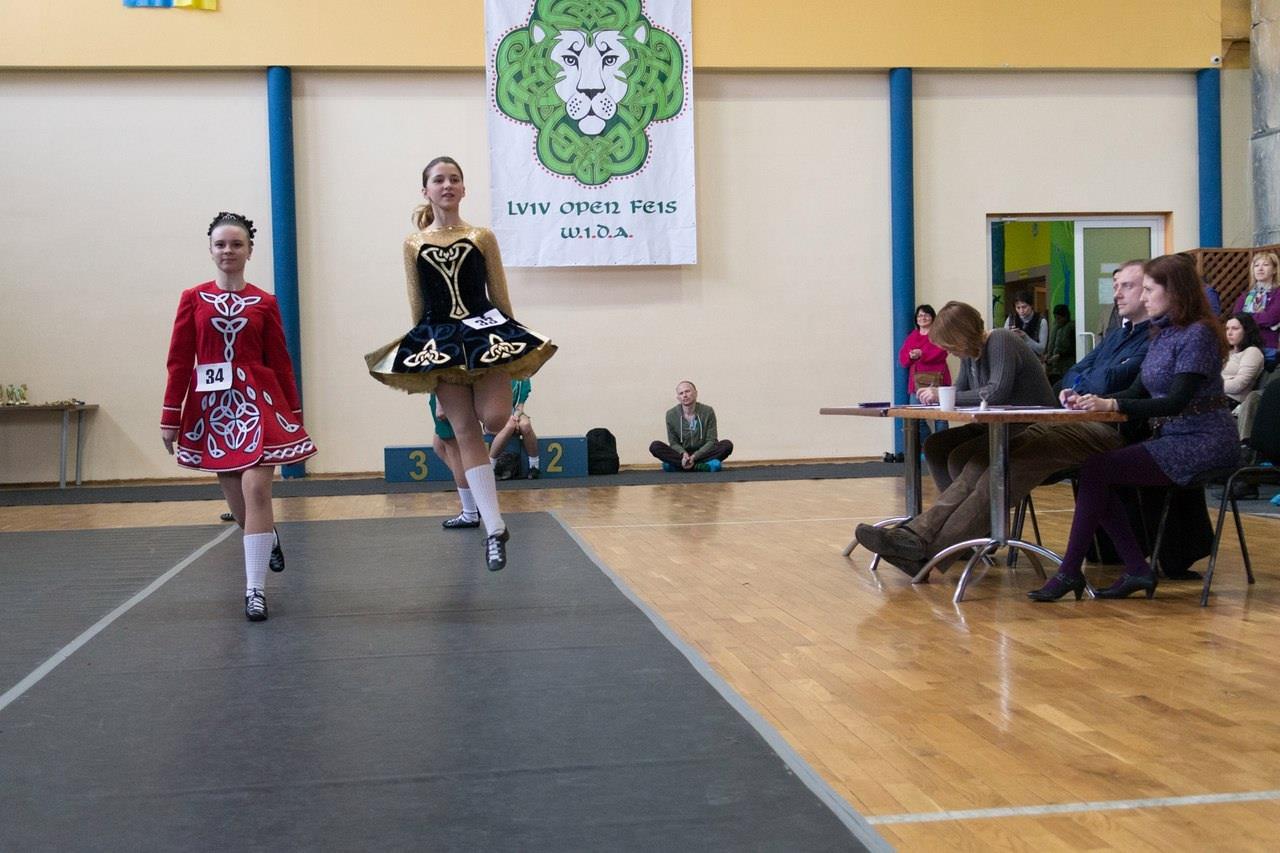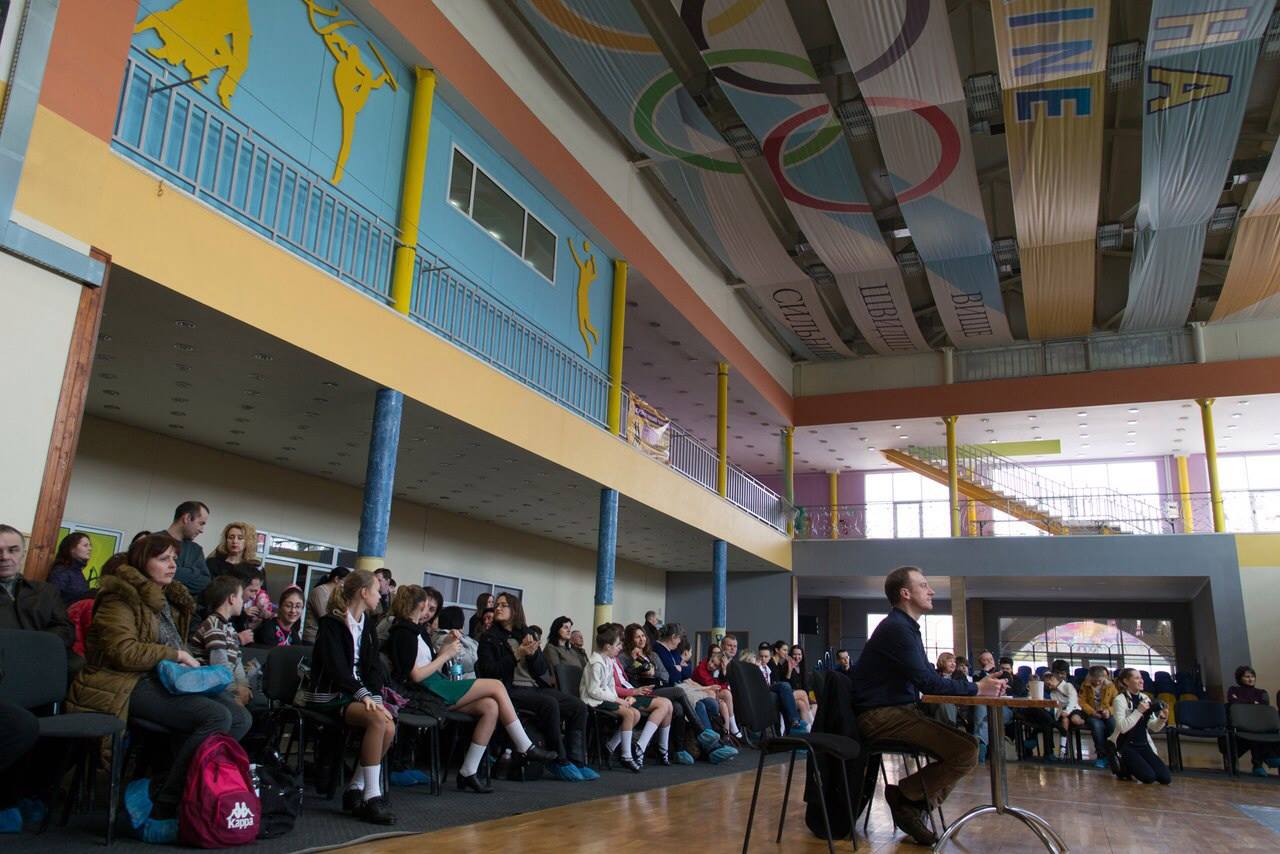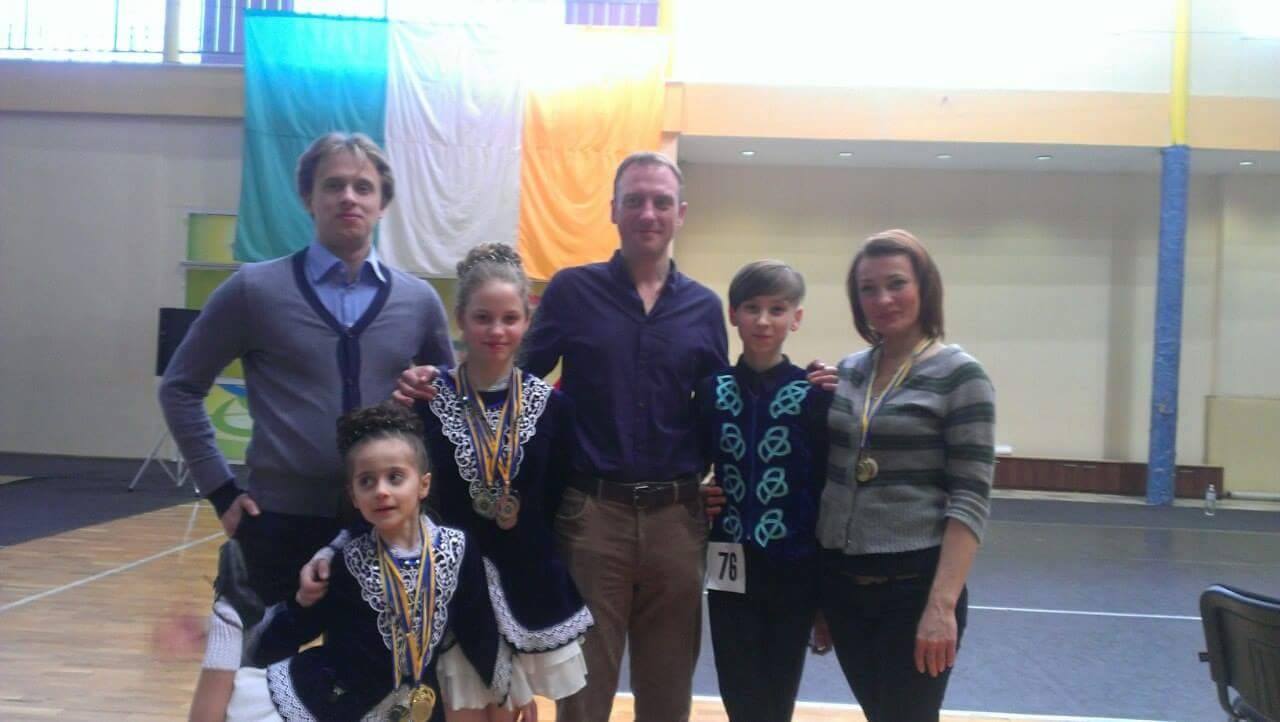 Johnny with some of the Ukrainian dancers and teachers
<<<<<<<<




Craftshop na Méar, Church Street Listowel
The shop is currently undergoing a revamp. I took these photos before that took place. A new line of vintage clothing and jewellery is being added and a sale section is being introduced.
Here are some of the gorgeous items you can buy;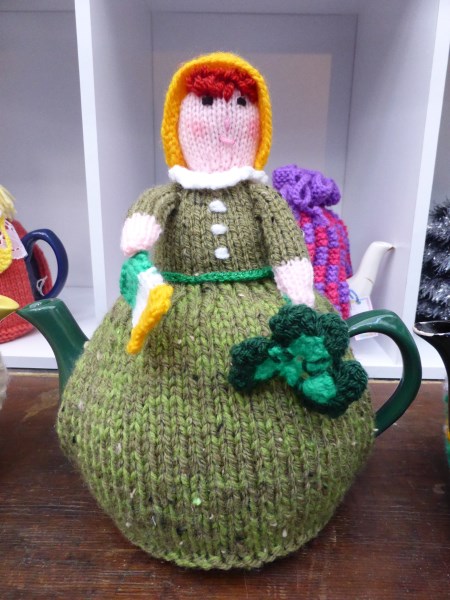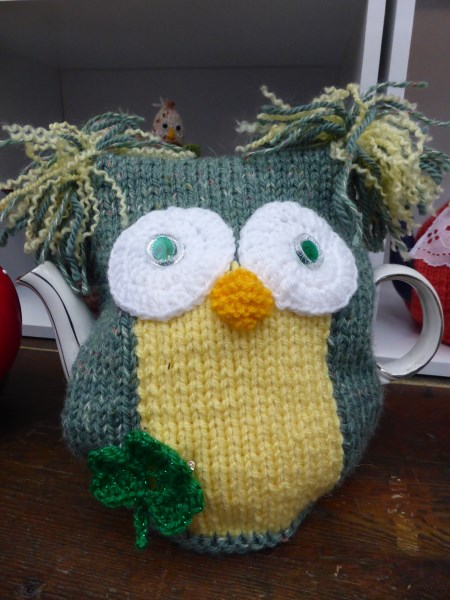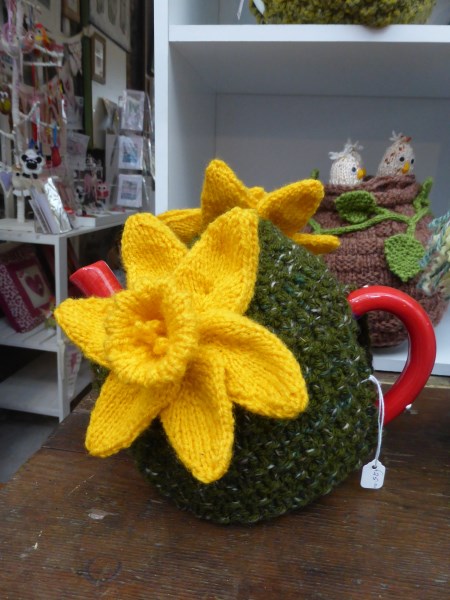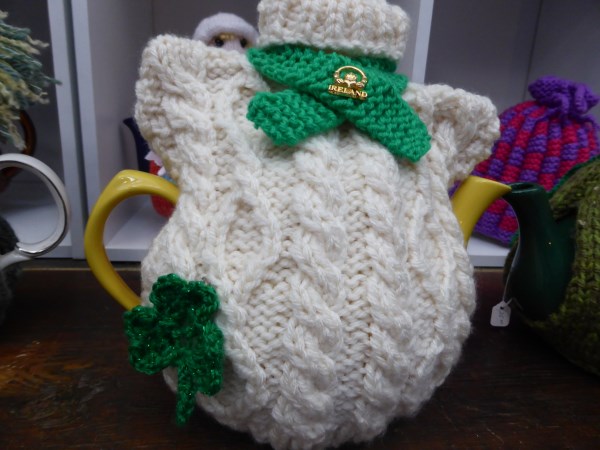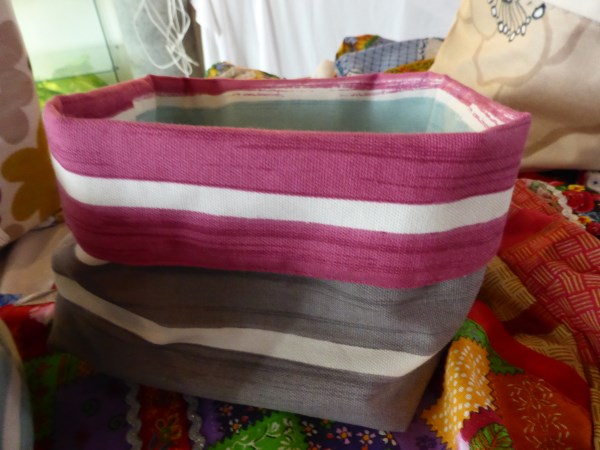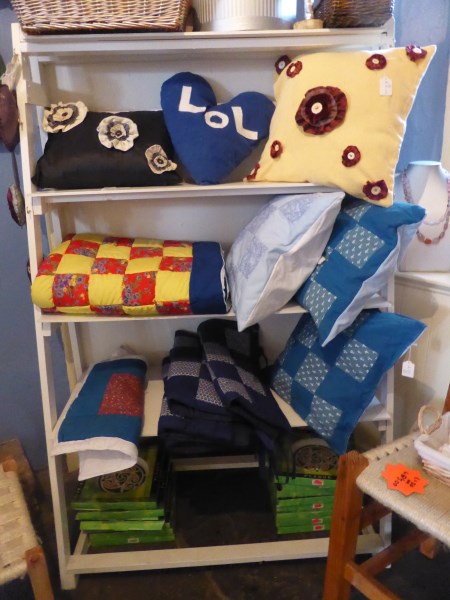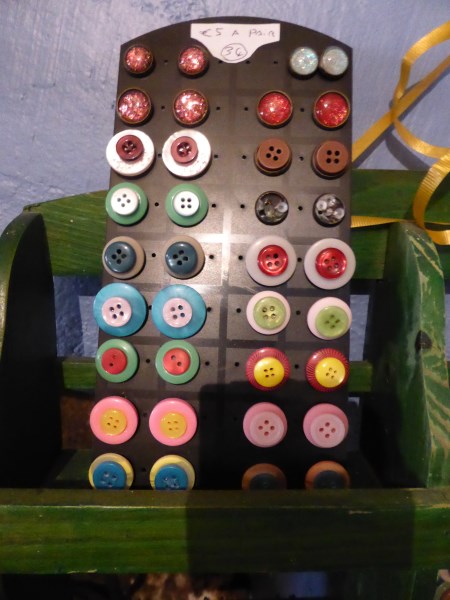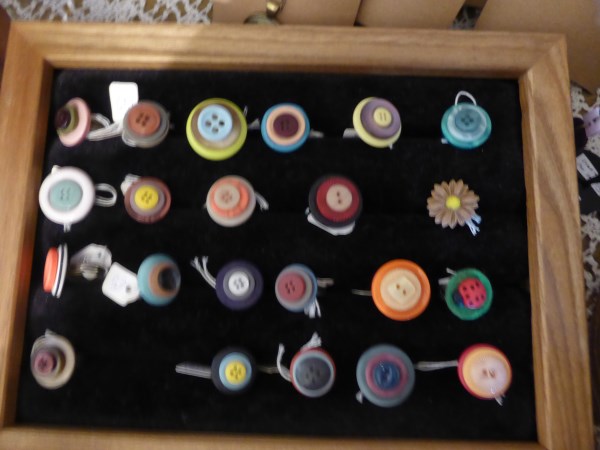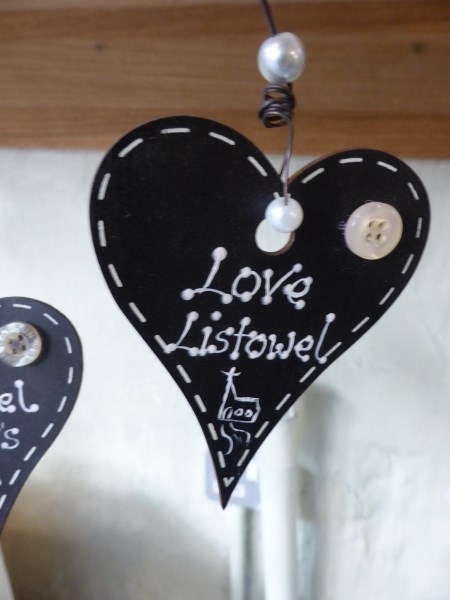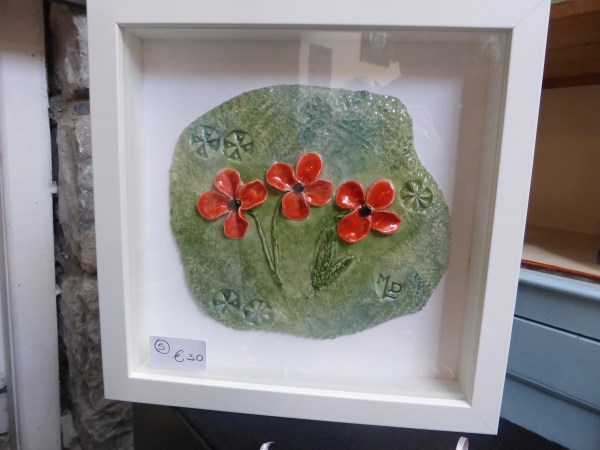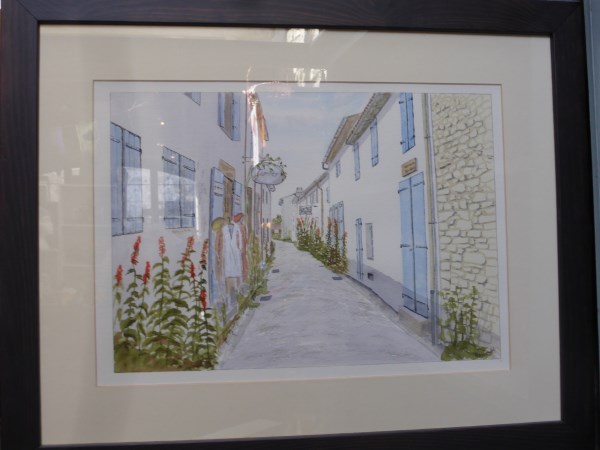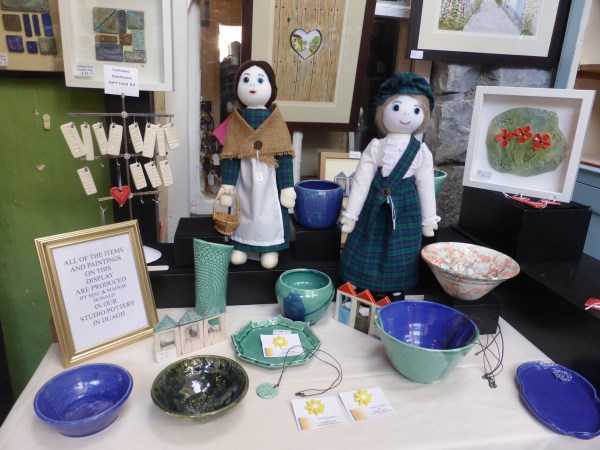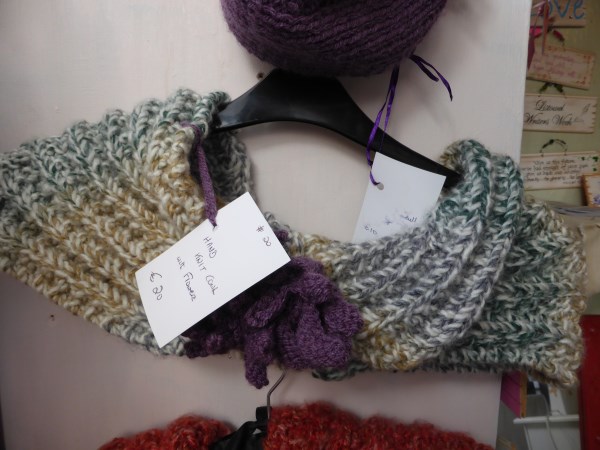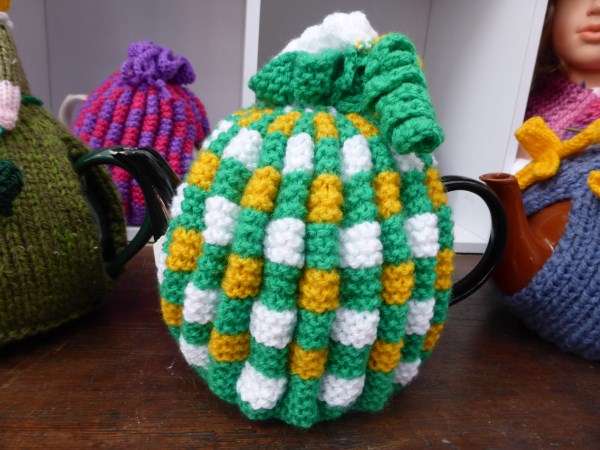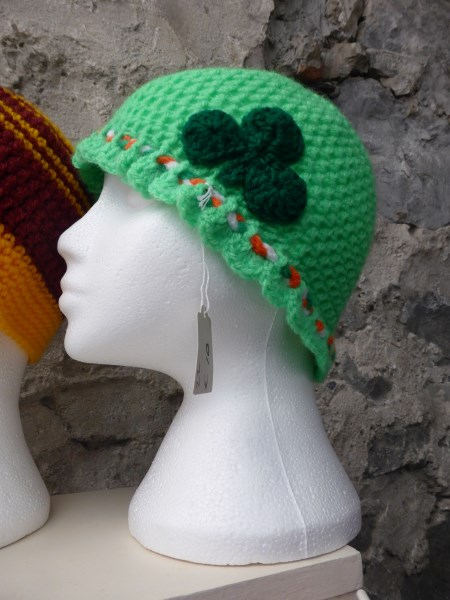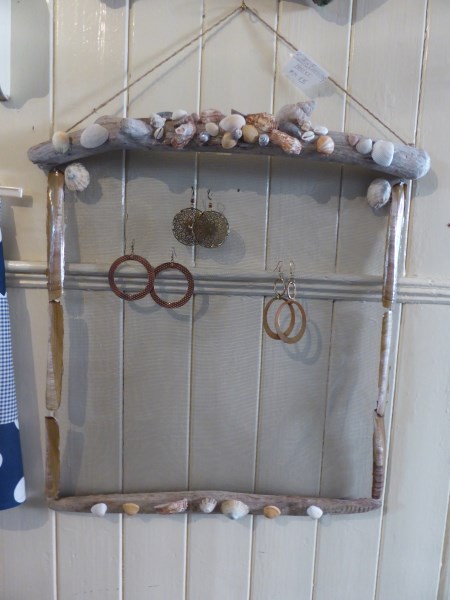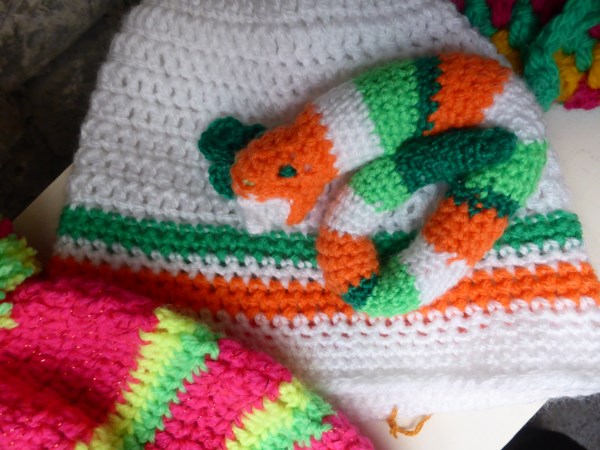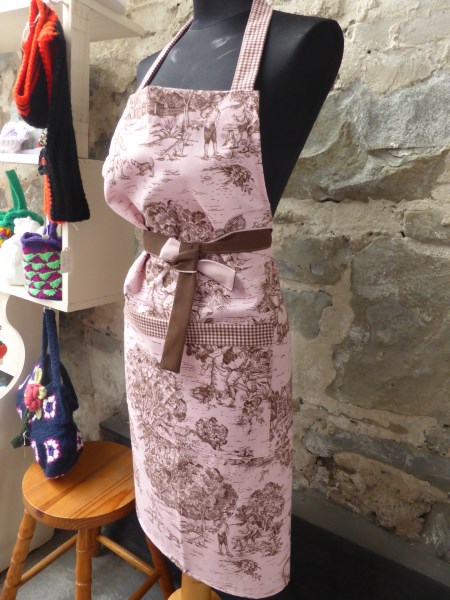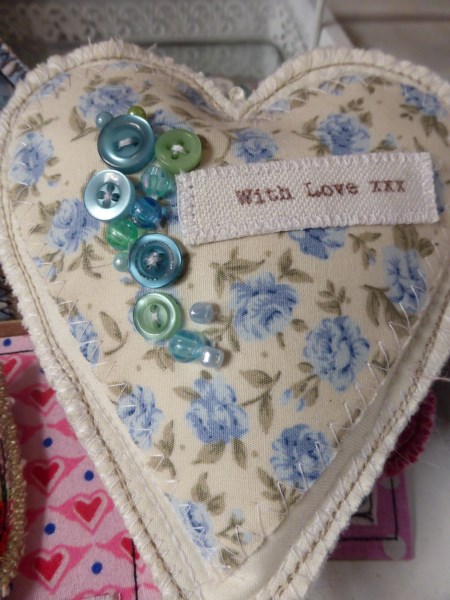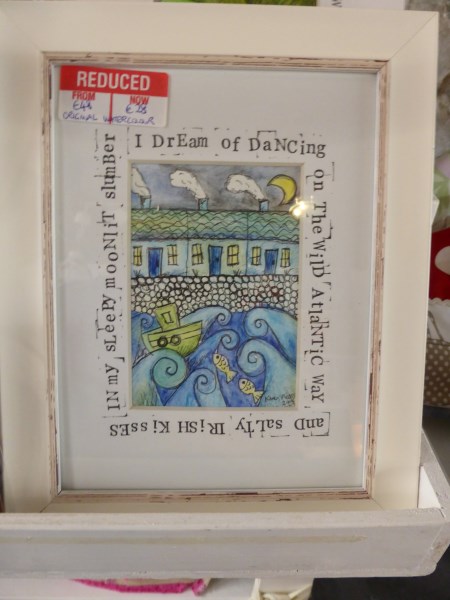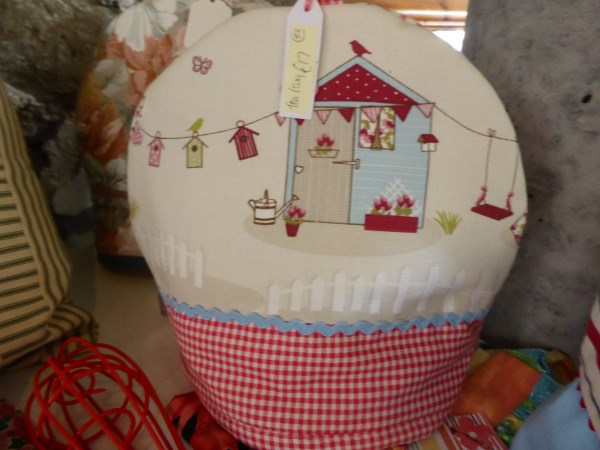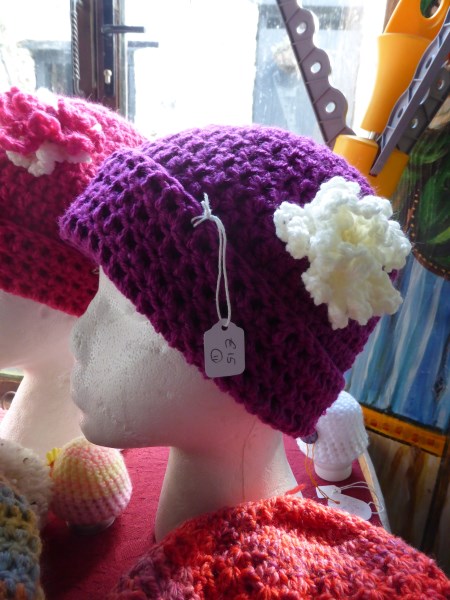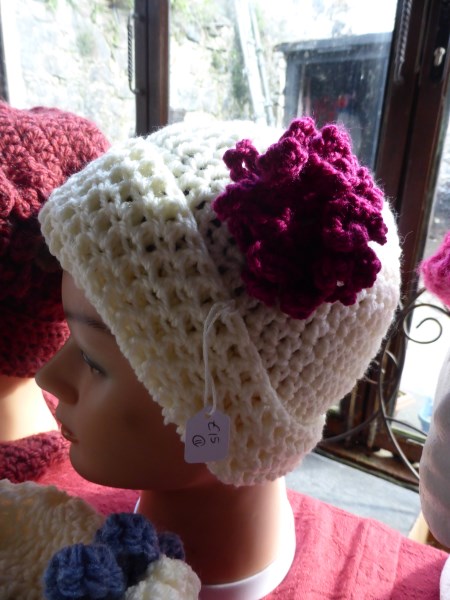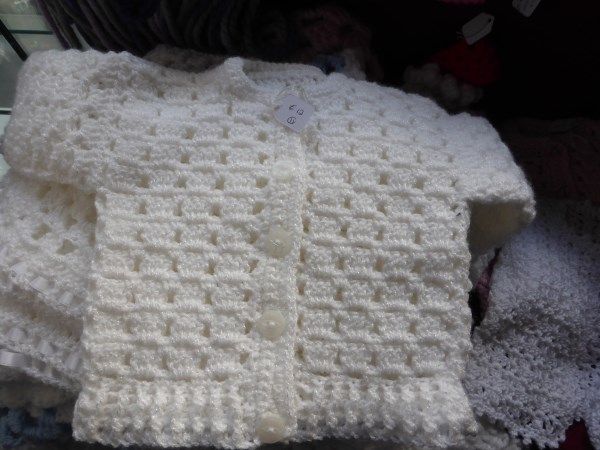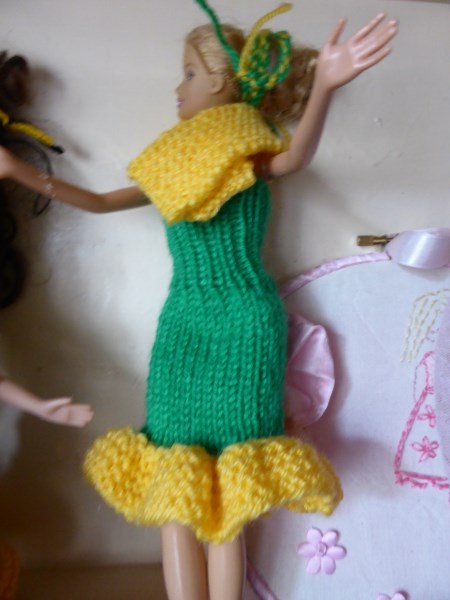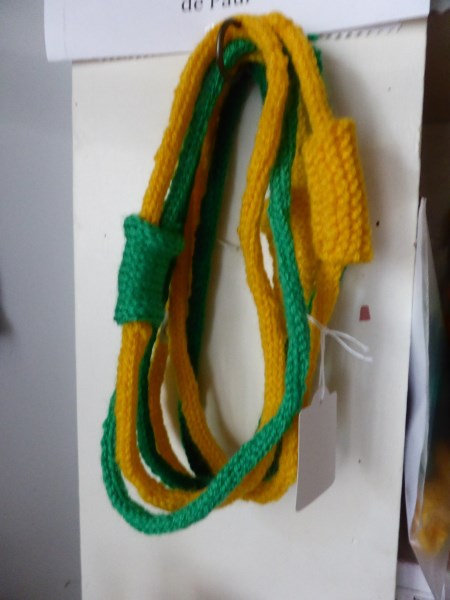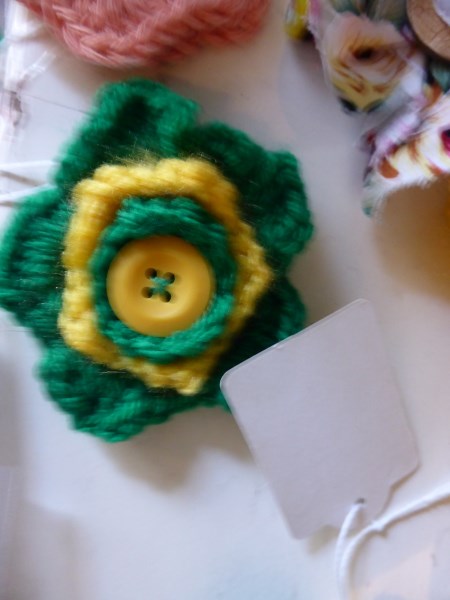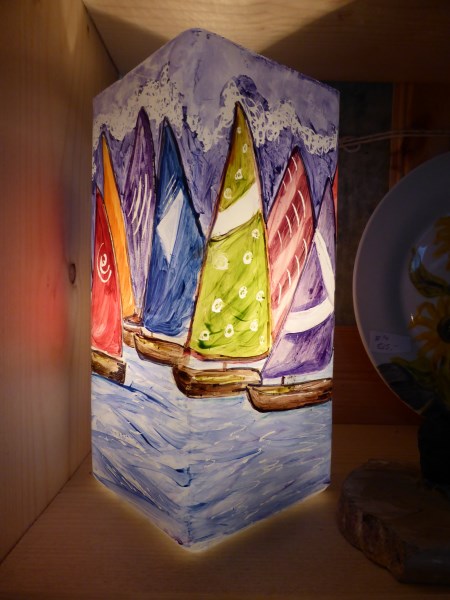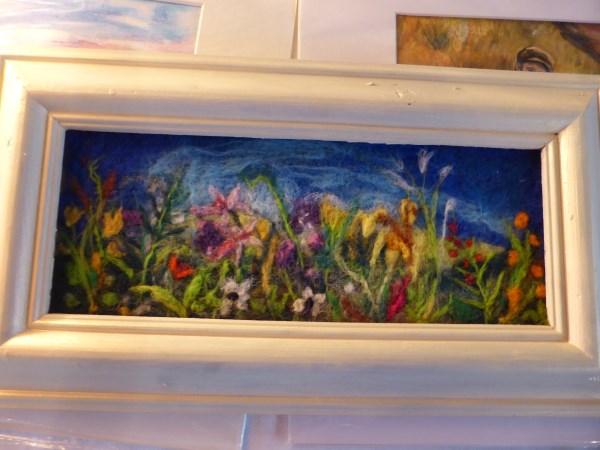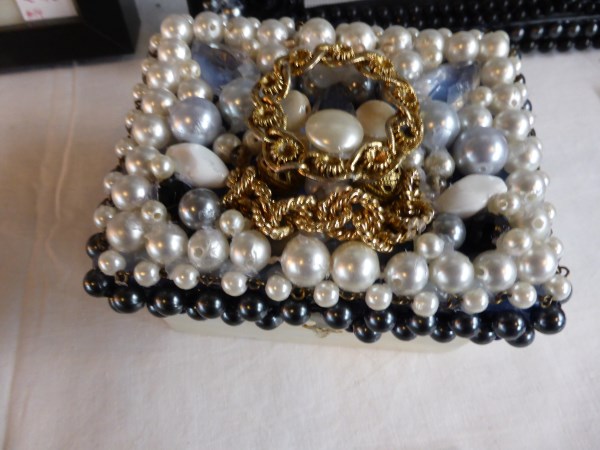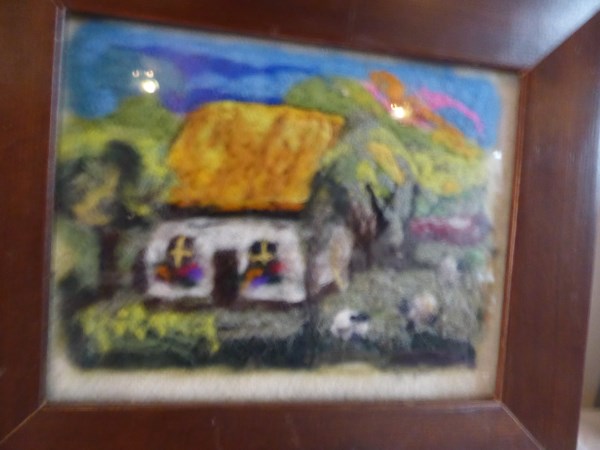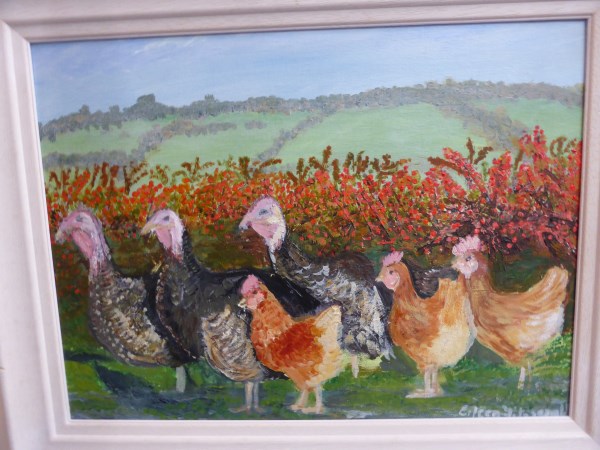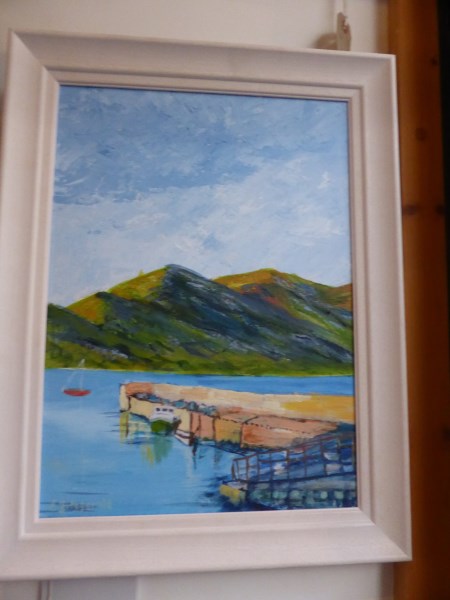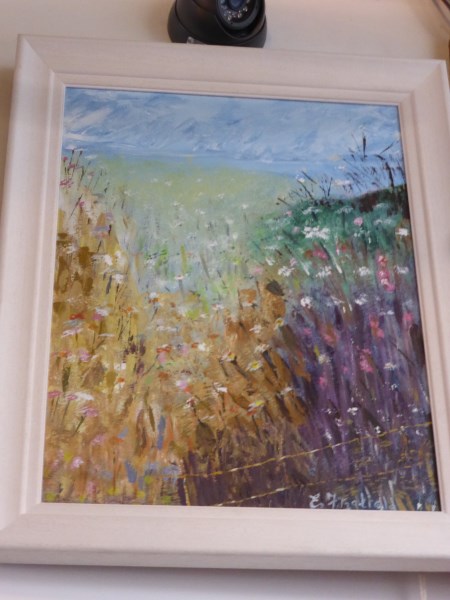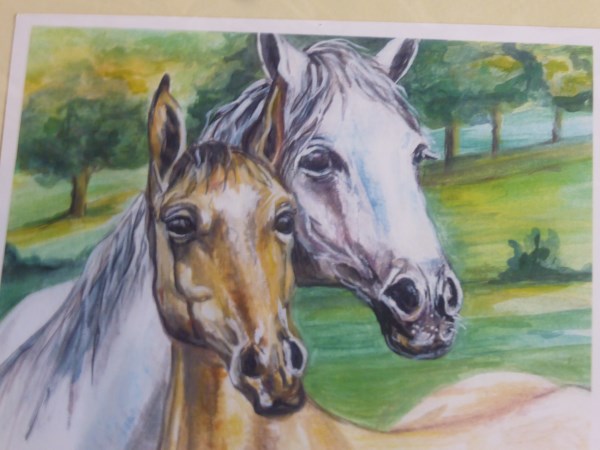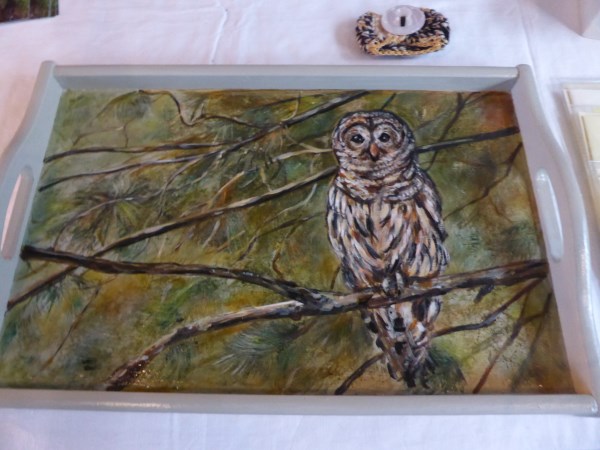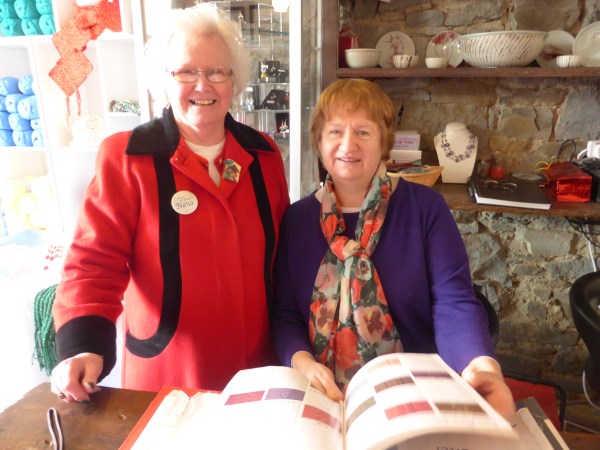 Maureen and Eileen are two of the crafters you might meet in the shop on a Saturday
<<<<<<<
Forever Living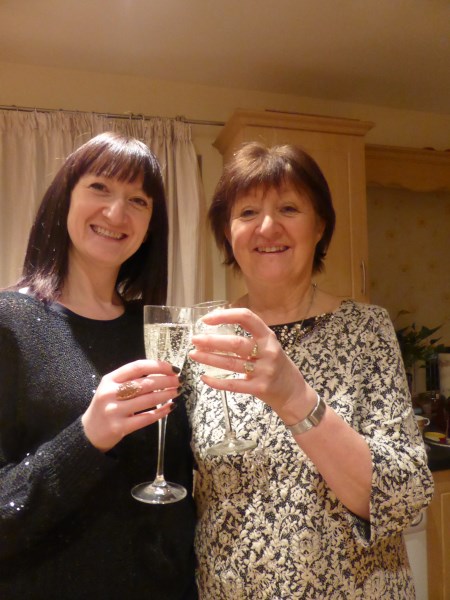 Bernie Carmody and her daughter, Aideen toast Aideen's expansion of her new business into North Kerry.
<<<<<<


St. Patrick's Day 2016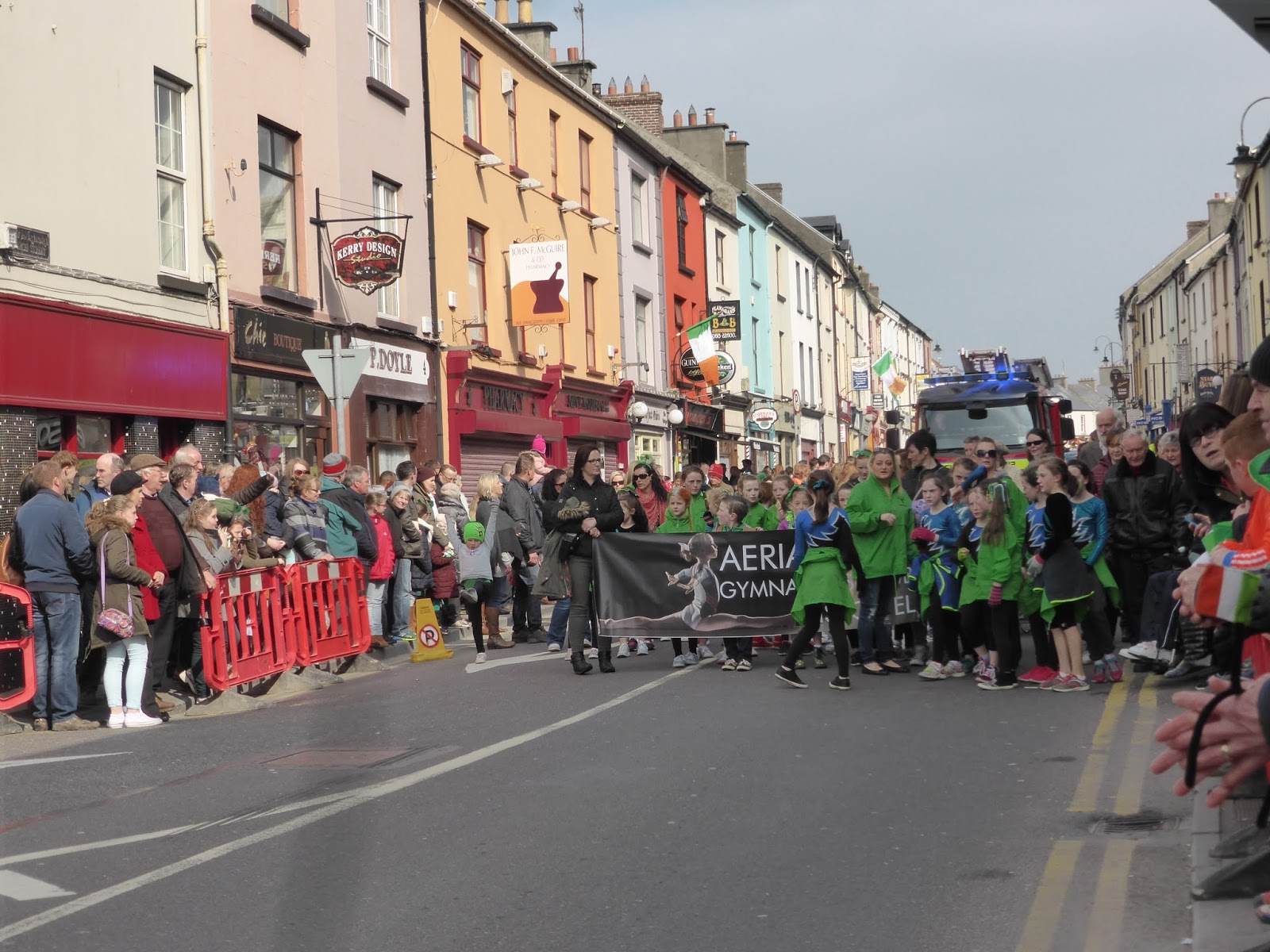 I'll sort my photos of the parade for next week. Meanwhile look who got the golden ticket.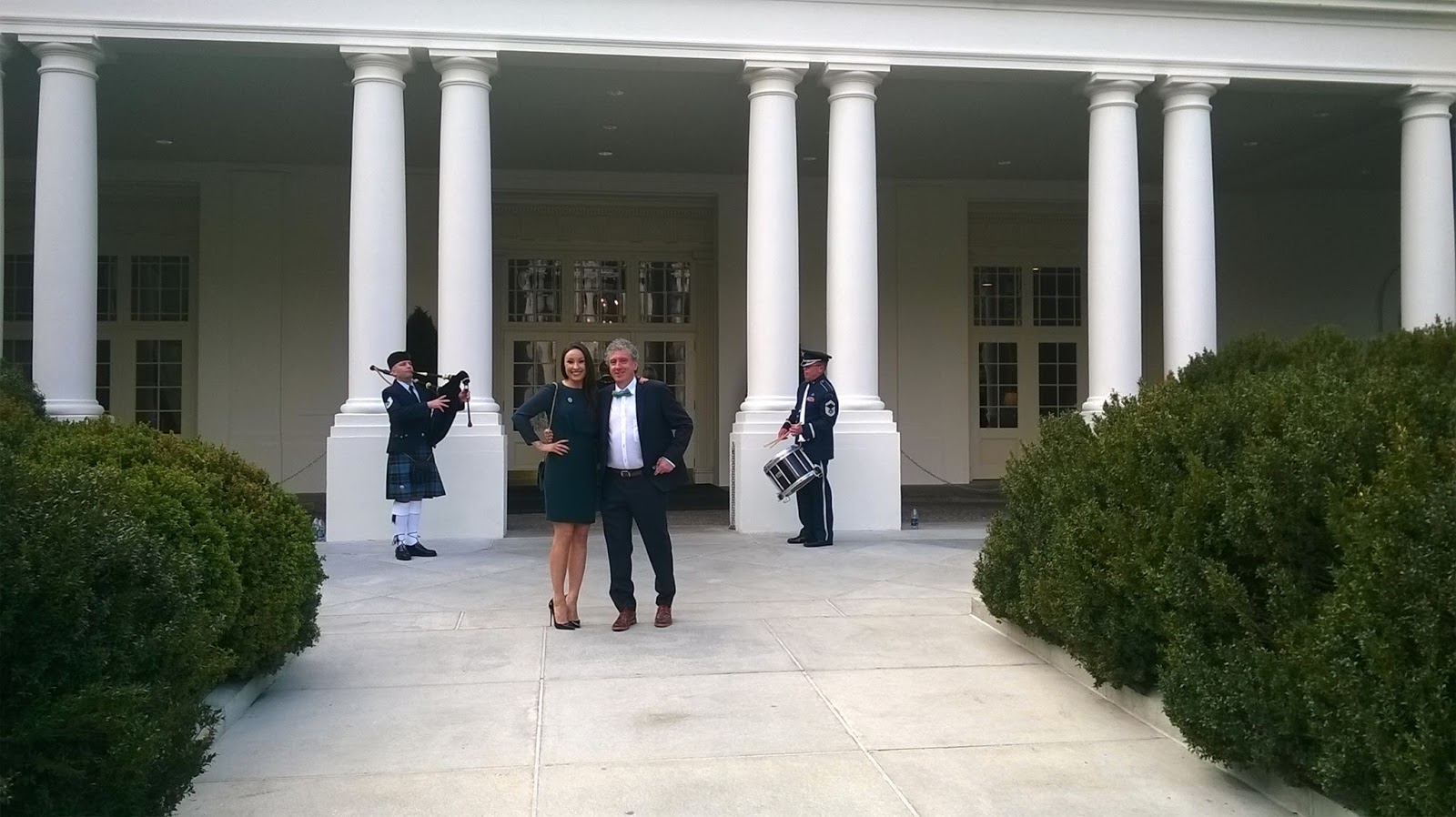 Our very own Billy Keane with his lovely daughter, Laura, at The White House for the St. Patrick's Day celebrations.
Here I must beg your humble apologies. You could have been the first to hear the news, but, when I met Billy on the street and he told me that he was going to The White House, I didn't believe him. After all it was Cheltenham week and we all remember Billy's hilariously irreverent piece about O Baa Ma.
This time two and two did make four and we have photographic evidence that Billy and Laura Keane of Listowel did indeed attend the presidential reception to mark St. Patrick's Day at 1600 Pennsylvania Avenue in Washington D.C. I'm sure they represented us well.