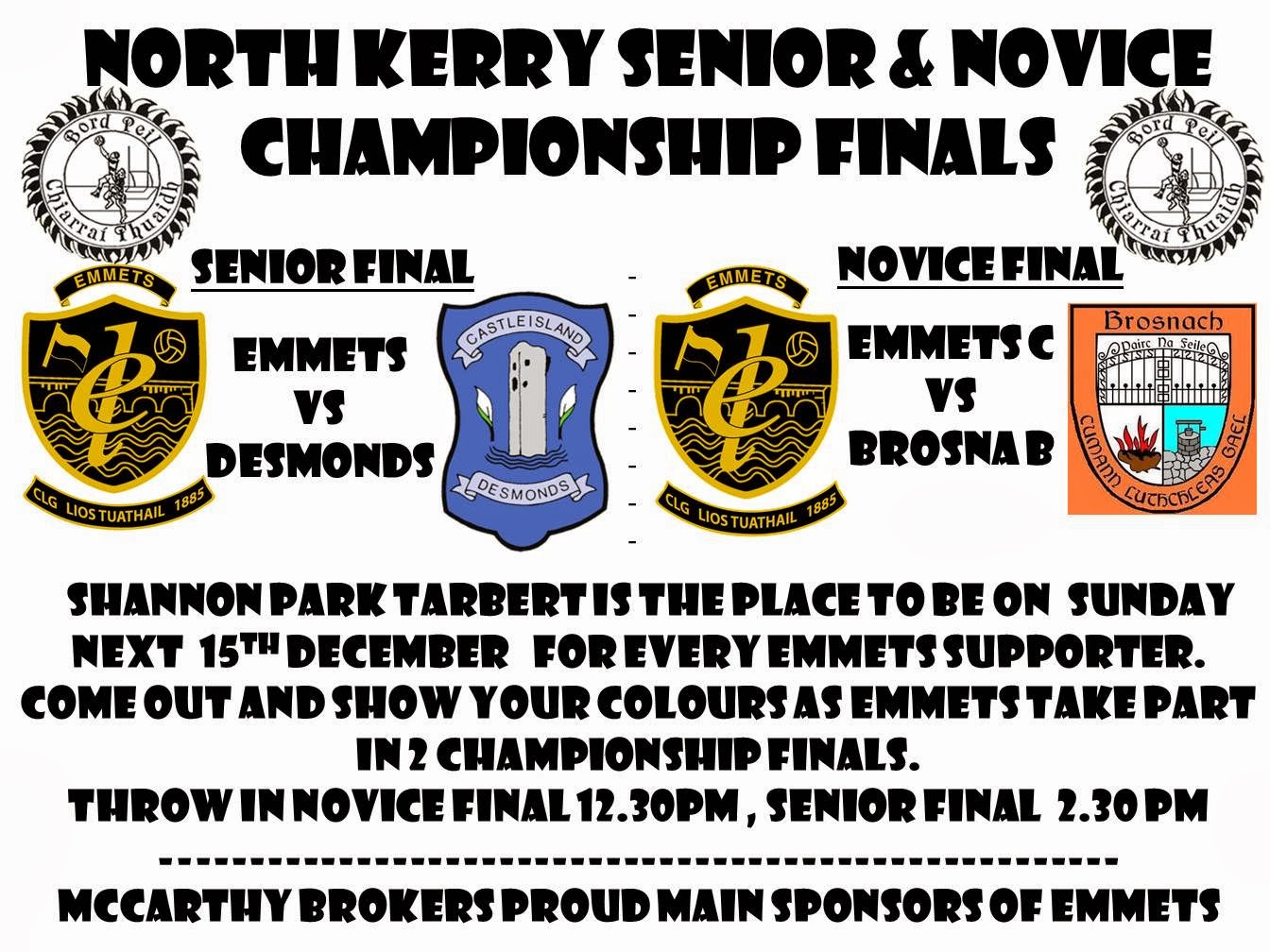 Historic day in the making for Listowel Emmetts
<<<<<<<<
Christmas on the Western Front WW2
An elder of the town told me this week that many German boys were housed in Listowel with local families after the war. Does anyone remember these boys? Are there any photos?
There used to be huge boy scout jamborees with tents in the field where Kerry Group now stands. Junior Griffin remembers campfires on the river bank. He promises to put his memories of that time on paper for us. While Junior is on the task, I would welcome contributions from anyone else who remembers that time or the priest who was responsible for it all. He was Listowel born, English based Fr. Leo Walsh.
<<<<<<<<<
Some more photos from the official opening of Craftshop na Méar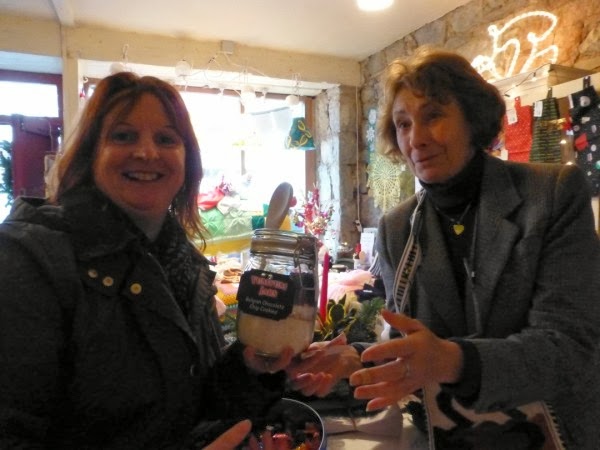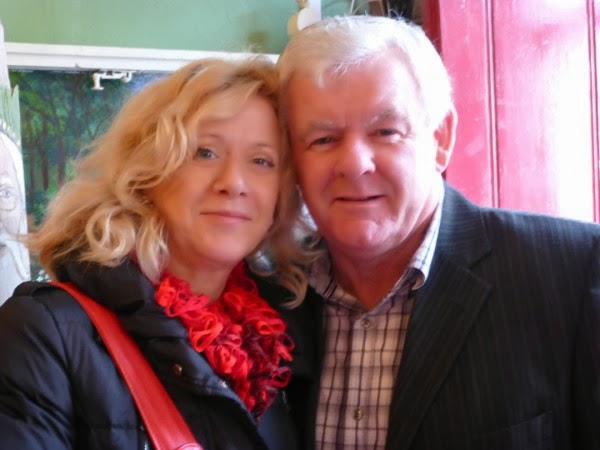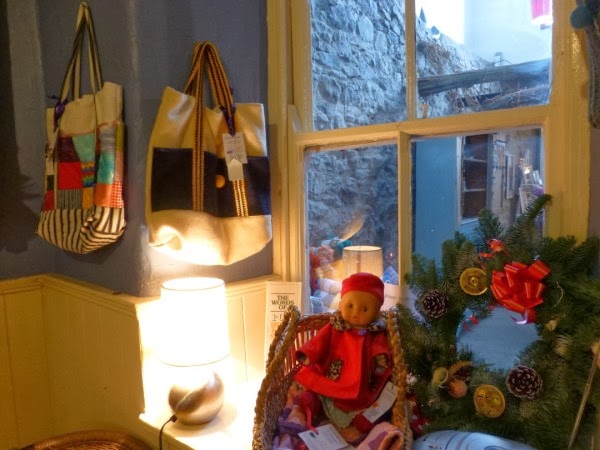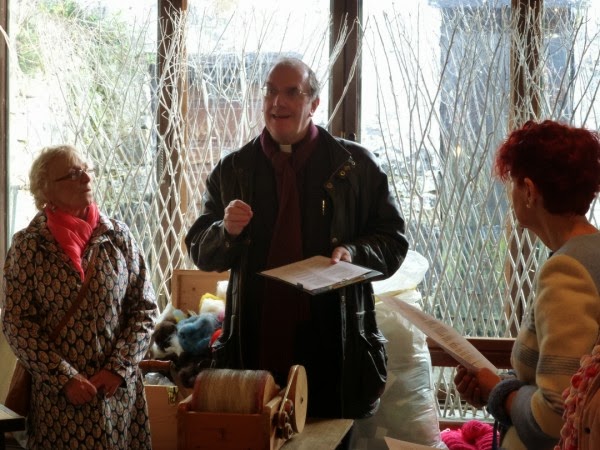 Canon Declan performs a blessing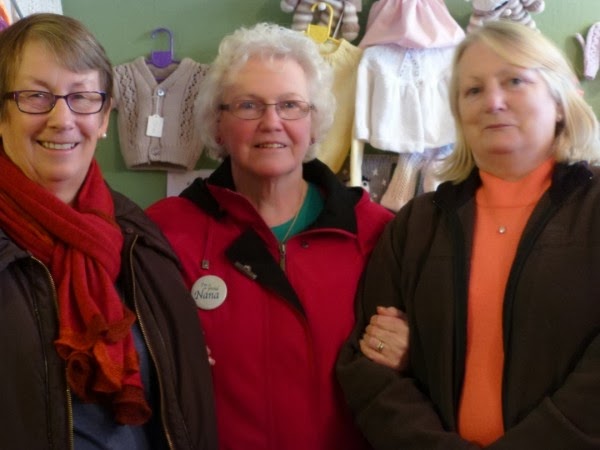 Ruth, Maureen and Mary
Frances with Christmas tea cosy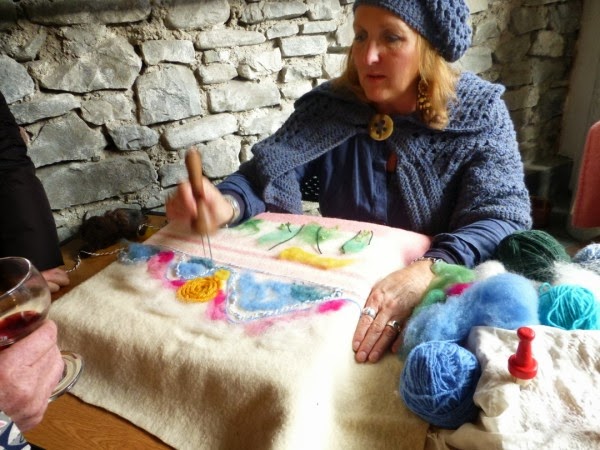 Viveca felting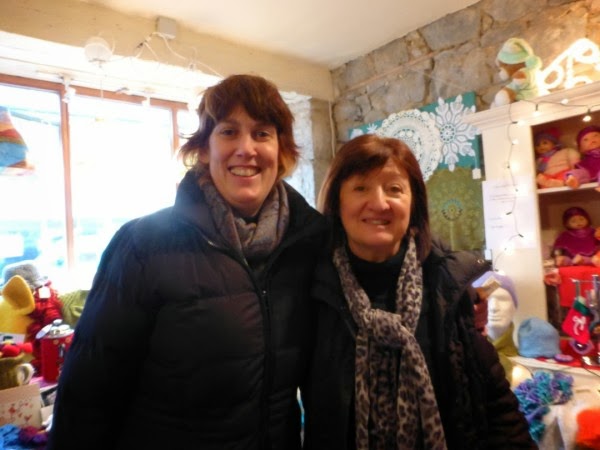 Máire and Bernie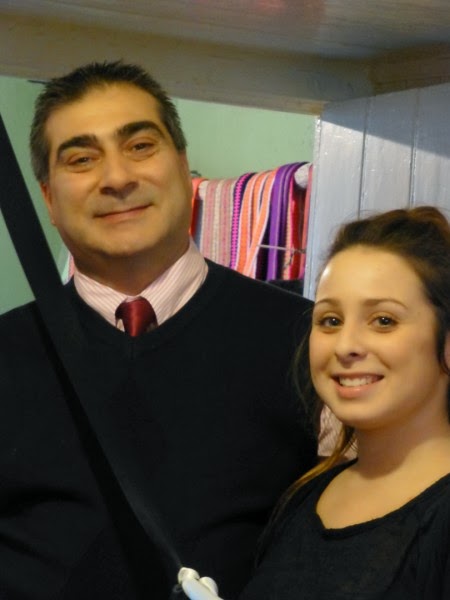 Proud Dad, Namir and Rosa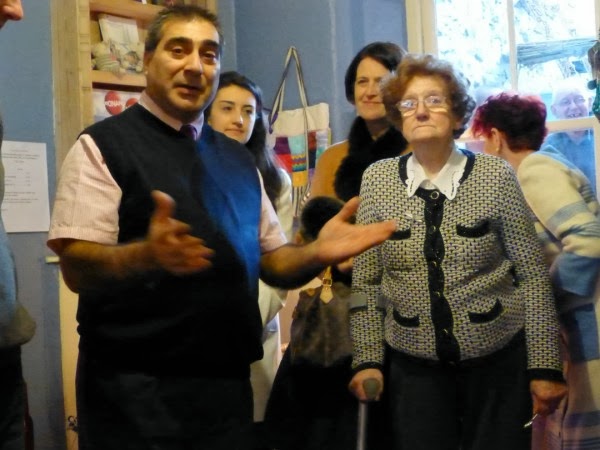 Namir makes his speech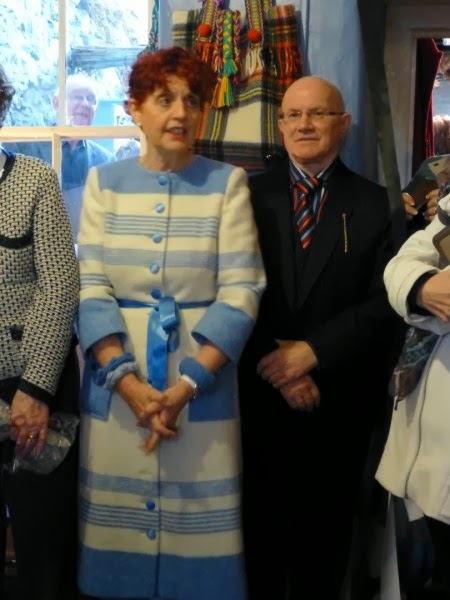 Mairead and Mike

<<<<<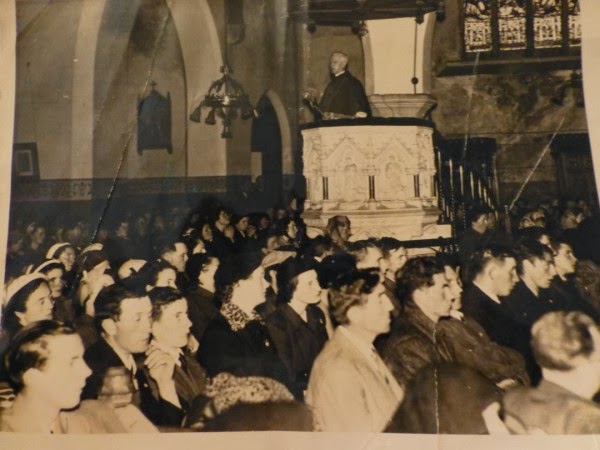 An old picture of Bishop O'Brien preaching in Listowel. People have identified Joan Rochford in the congregation. Any other people identifiable in this very attentive crowd. Any idea of year or occasion?
<<<<<<<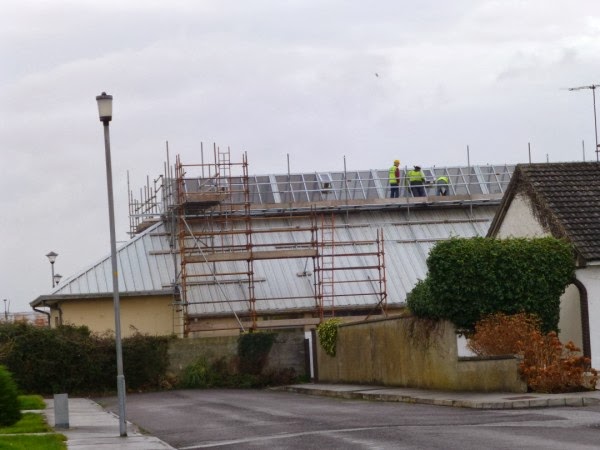 Work is progressing on the library roof.