Spring tide in Ballybunion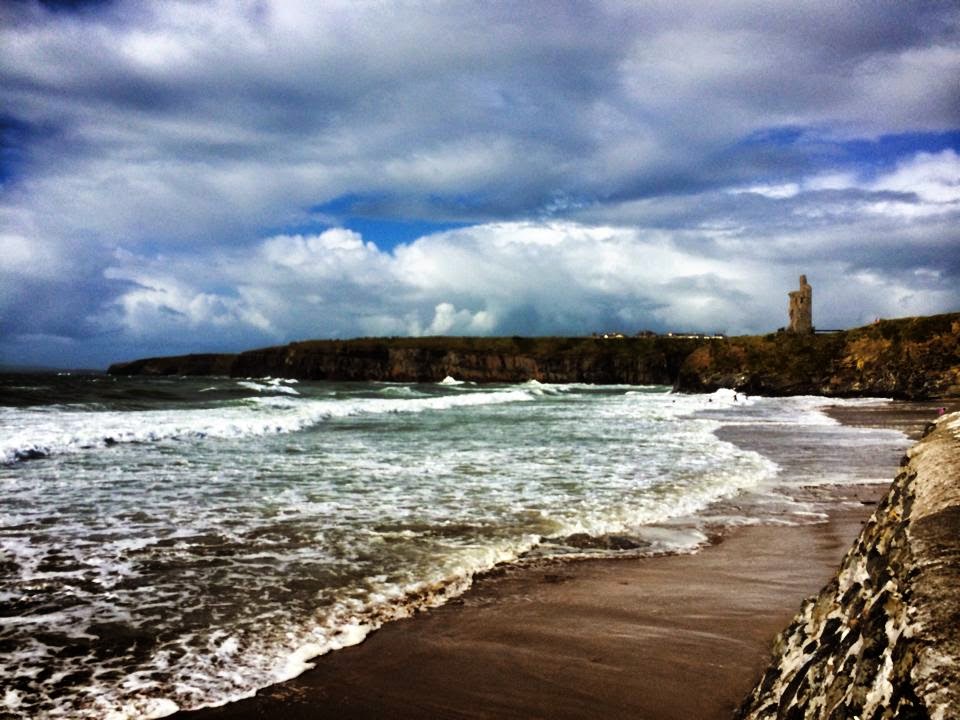 (photo; Mike Enright)

<<<<<<<<<<<<<<<
Great golfing story from the U.S.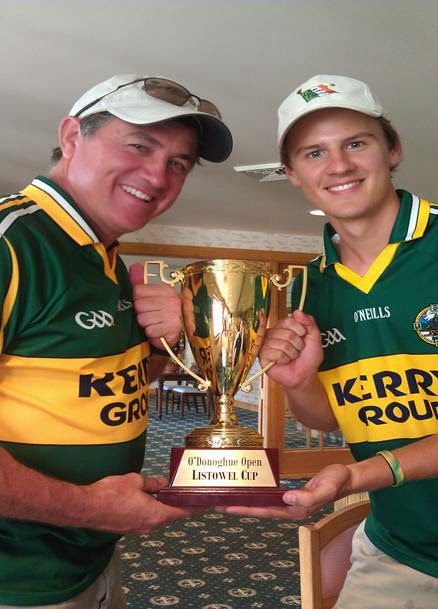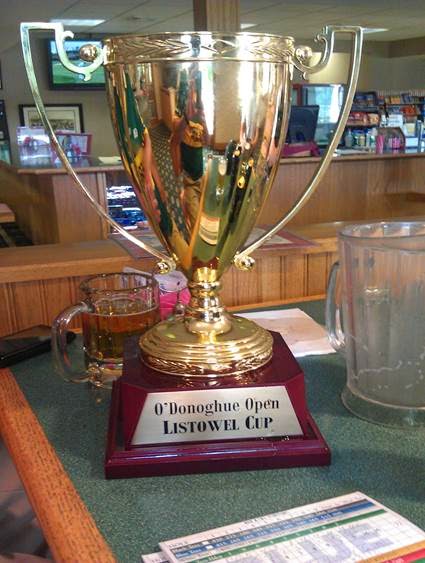 From Jack O'Donoghue came the following email;
Just a bit of fun from the States; my brother and I started a family golf outing called the O'Donoghue Open and have a photo of the coveted Listowel Cup that is awarded to the two man team champions. The event started a few years back with a small number, as we restrict participation to just bloodline family members, but this year we have 32 golfers from all over the US participating and over 100 relatives attending the post event dinner. We can submit more photos of the event as it will be taking place this Sat Aug 9th if you wish? No big deal if not appropriate to post. We all share a common bond with Listowel being the birth place of all of our mothers or fathers. My father in particular was ( God rest his soul ) Tom O'Donoghue.
<<<<<<<<
+
Passing of Fr Michael Sheehy of Melbourne Archdiocese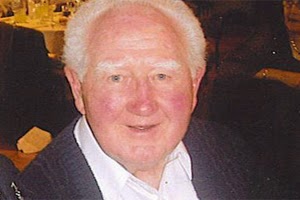 Rev. Fr. Michael Sheehy, PE 29.8.1927 – 31.7.2014 second youngest child of Thomas and Marianne Sheehy of Duagh, Co Kerry. Survived by his sister, Sr. Laboure Sheehy , he was predeceased by six siblings. Reverend Michael (Mick) was born in Kilcara, Duagh, Kilmorna on Aug. 29, 1927. Died 31st July 2014 in the care of the Sisters of Nazareth, Camberwell in the sixtieth year of his priesthood. He studied for the priesthood at St Patrick's College, Carlow as a student for the Archdiocese of Melbourne and was ordained a priest at the Cathedral of the Assumption, Carlow, on June 6, 1954. After serving as Assistant Priest at the Parishes of Northcote (1955), Kyneton (1958), Kew (1965), St Kilda West (1967), Preston East (1967) and then as Parish Priest of Healesville (1969), Heidelberg (1971) and Doncaster from 1979 until his retirement in 2009.
<<<<<<<<<<
Dún Chaoin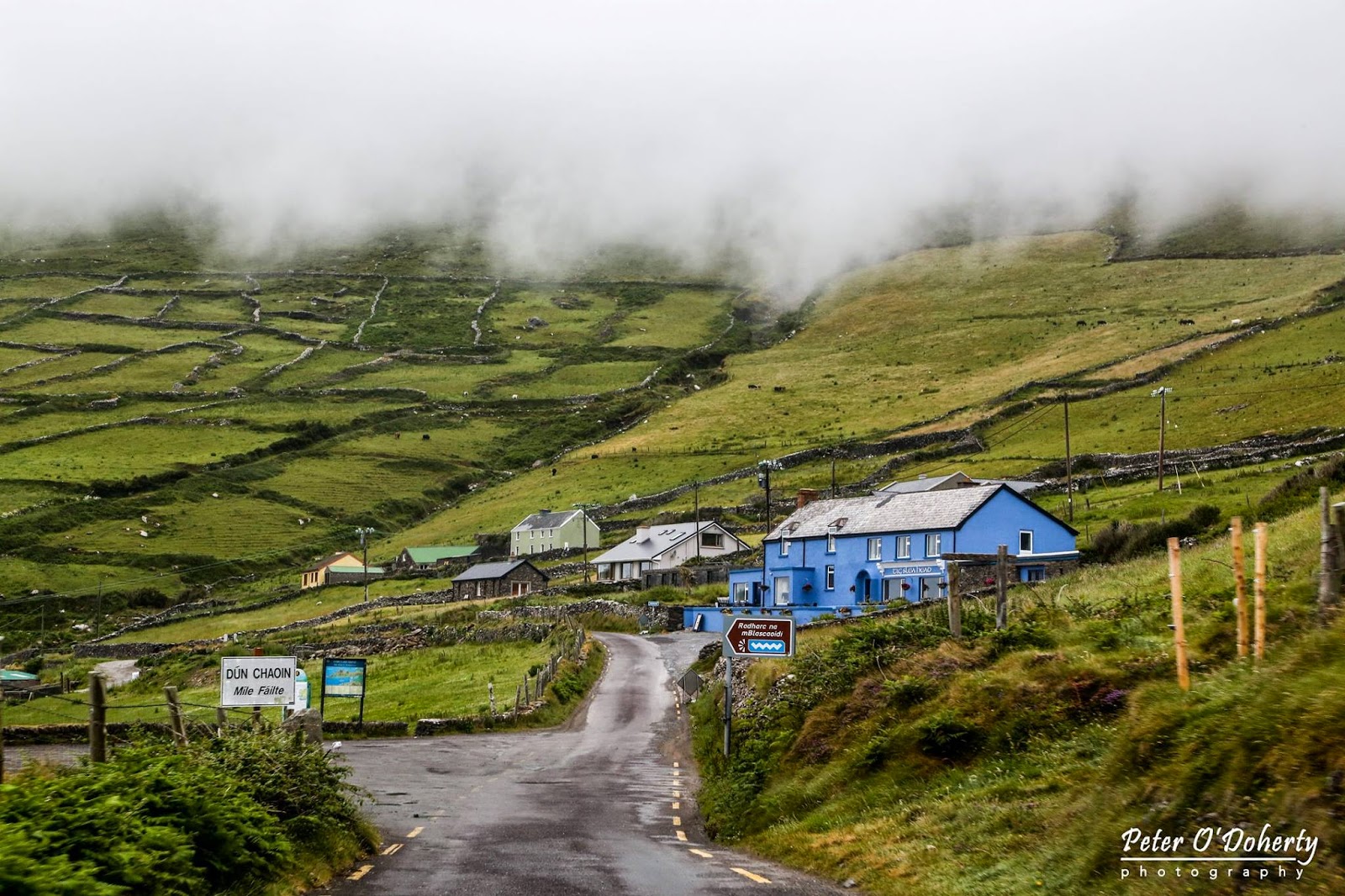 Great photo (by Peter O"Doherty) of a lovely spot
<<<<<<<<
Listowel Emmetts Summer Camp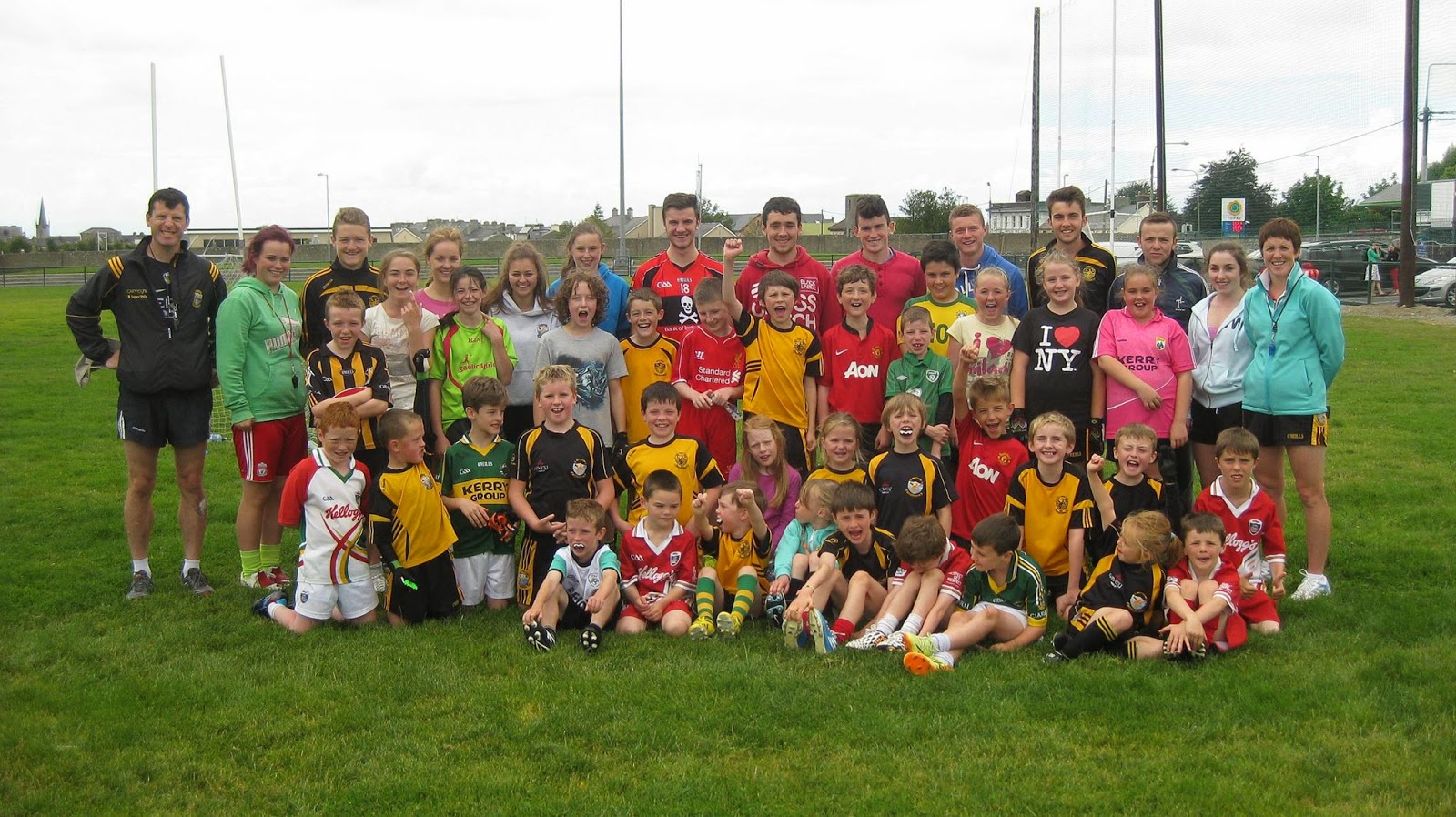 <<<<<<
Craftshop na Méar


Craftshop na Méar at 53 Church Street Listowel is a great place to go for that souvenir of your trip to Listowel. There are many gift ideas in the shop and stock is changing all the time.
Here is some of the stuff that caught my eye on my visit last week.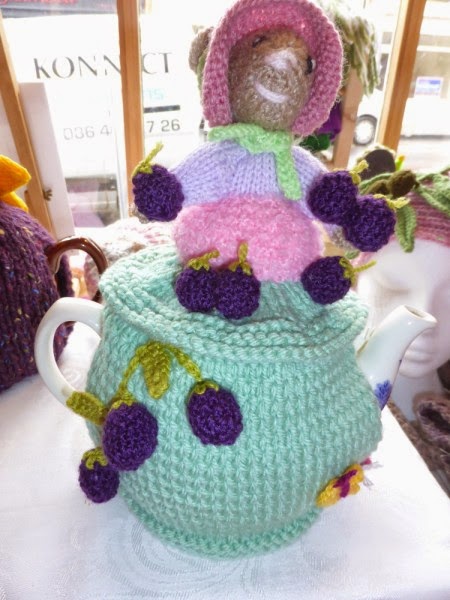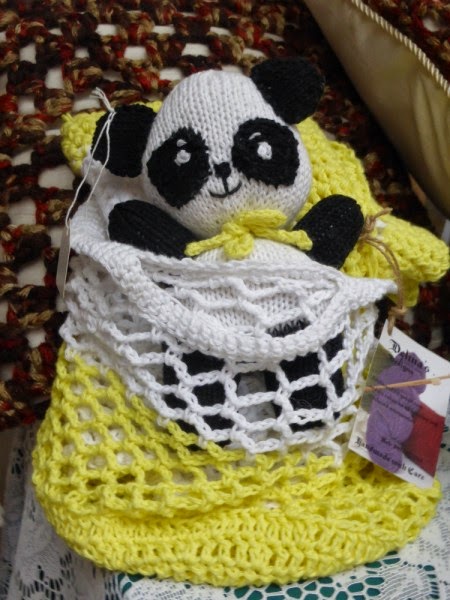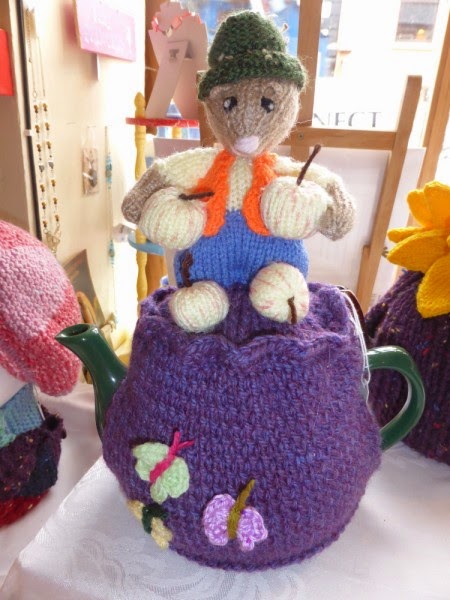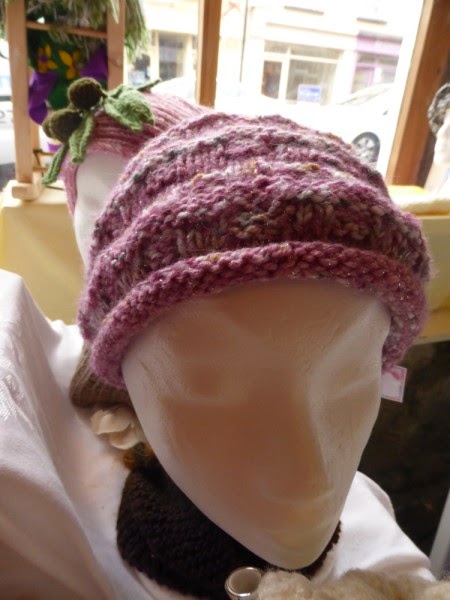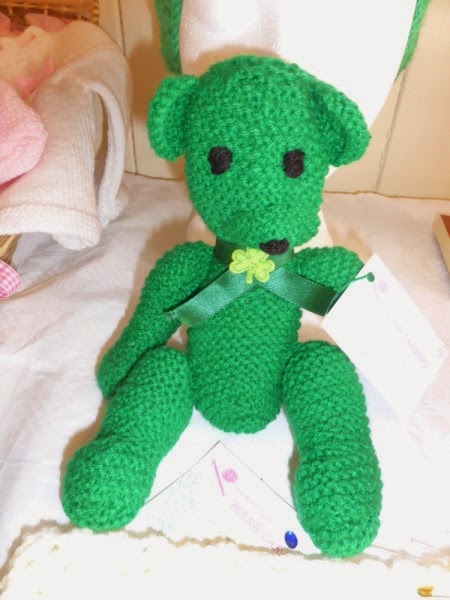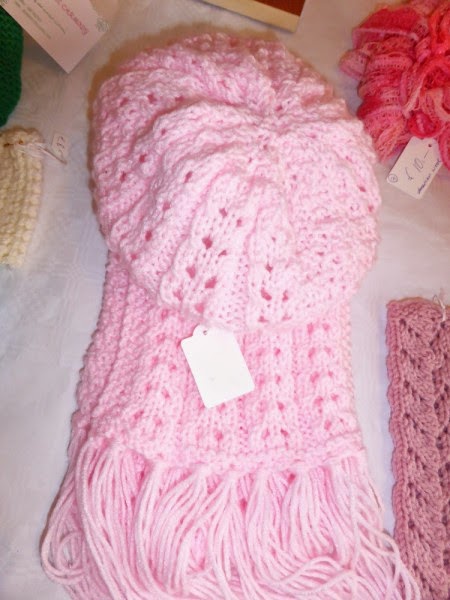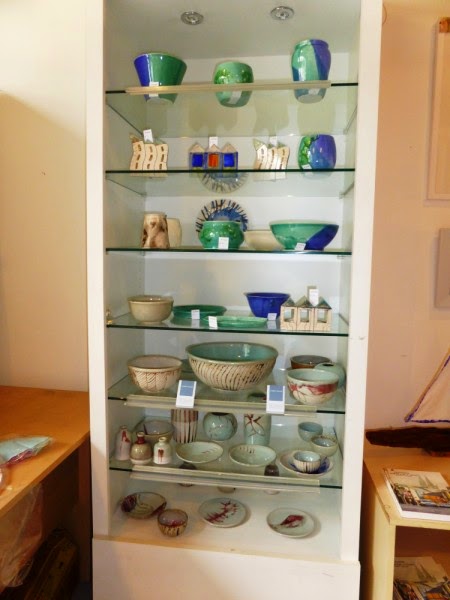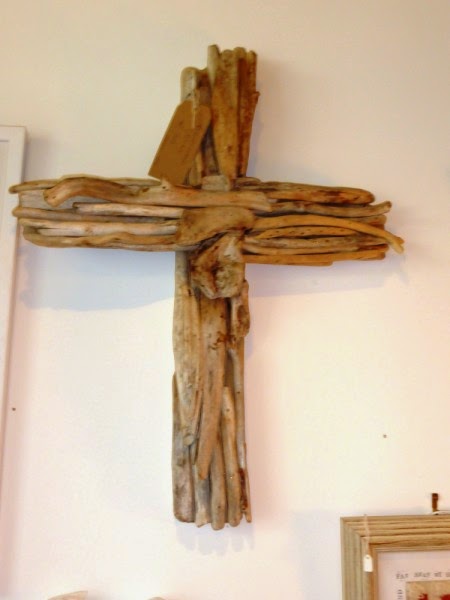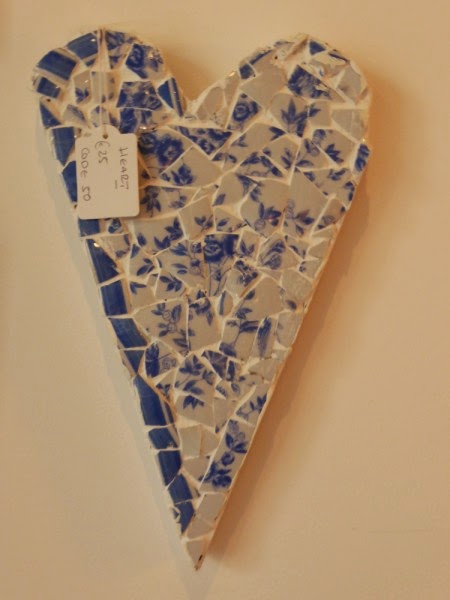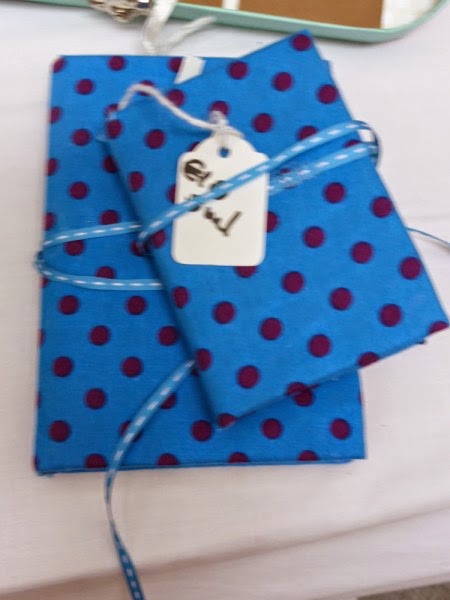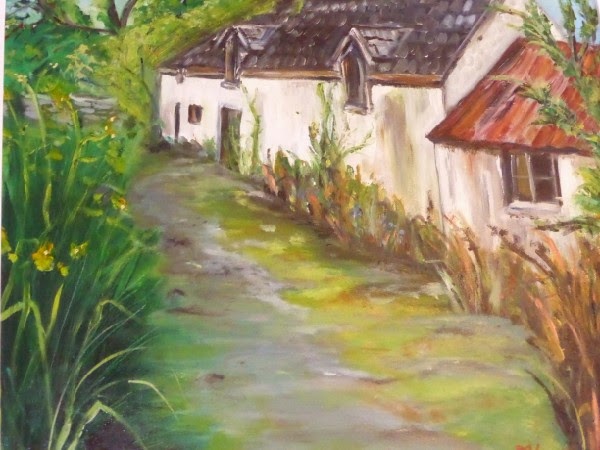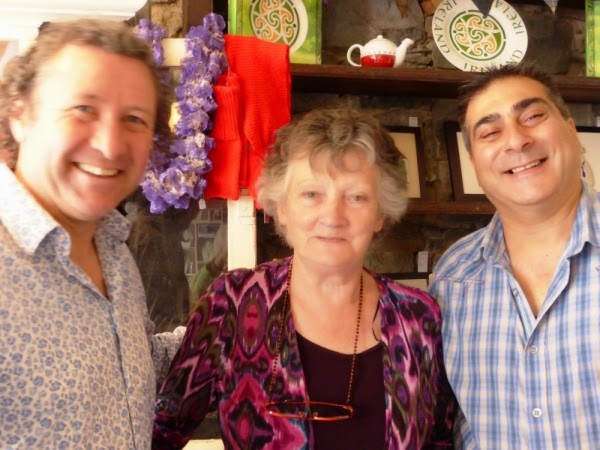 Maurice Hannon Frances O'Keeffe and Namir Karim in the shop last week
<<<<<<<
Munster in Bloom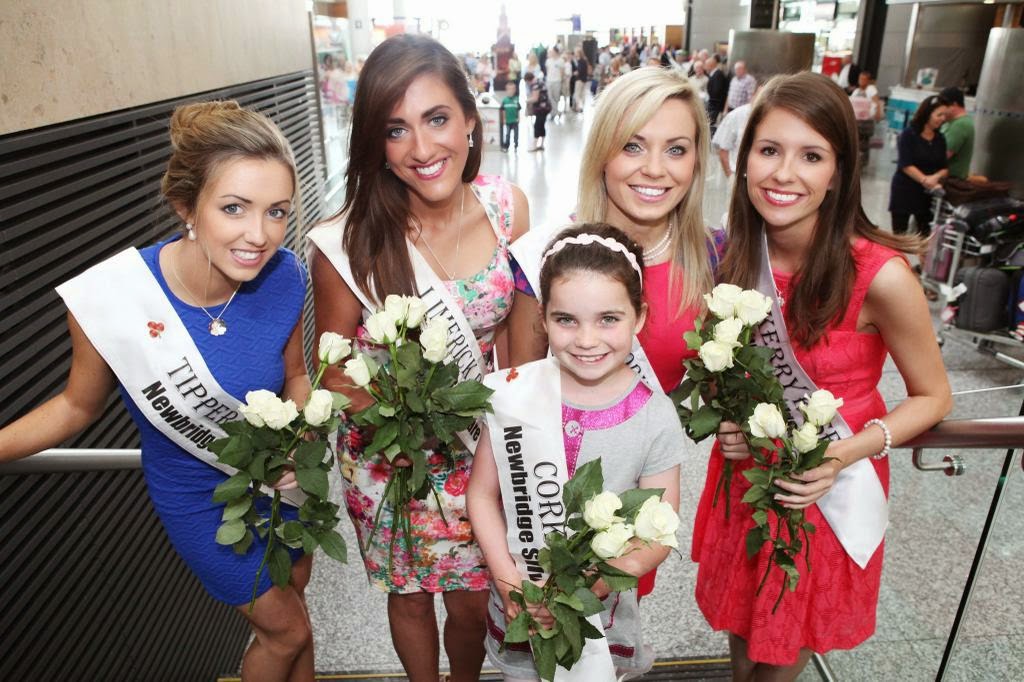 Tipperary, Limerick Cork and Kerry contestants for The Rose of Tralee (internet photo)
<<<<<<<<
Listowel Emmetts Ladies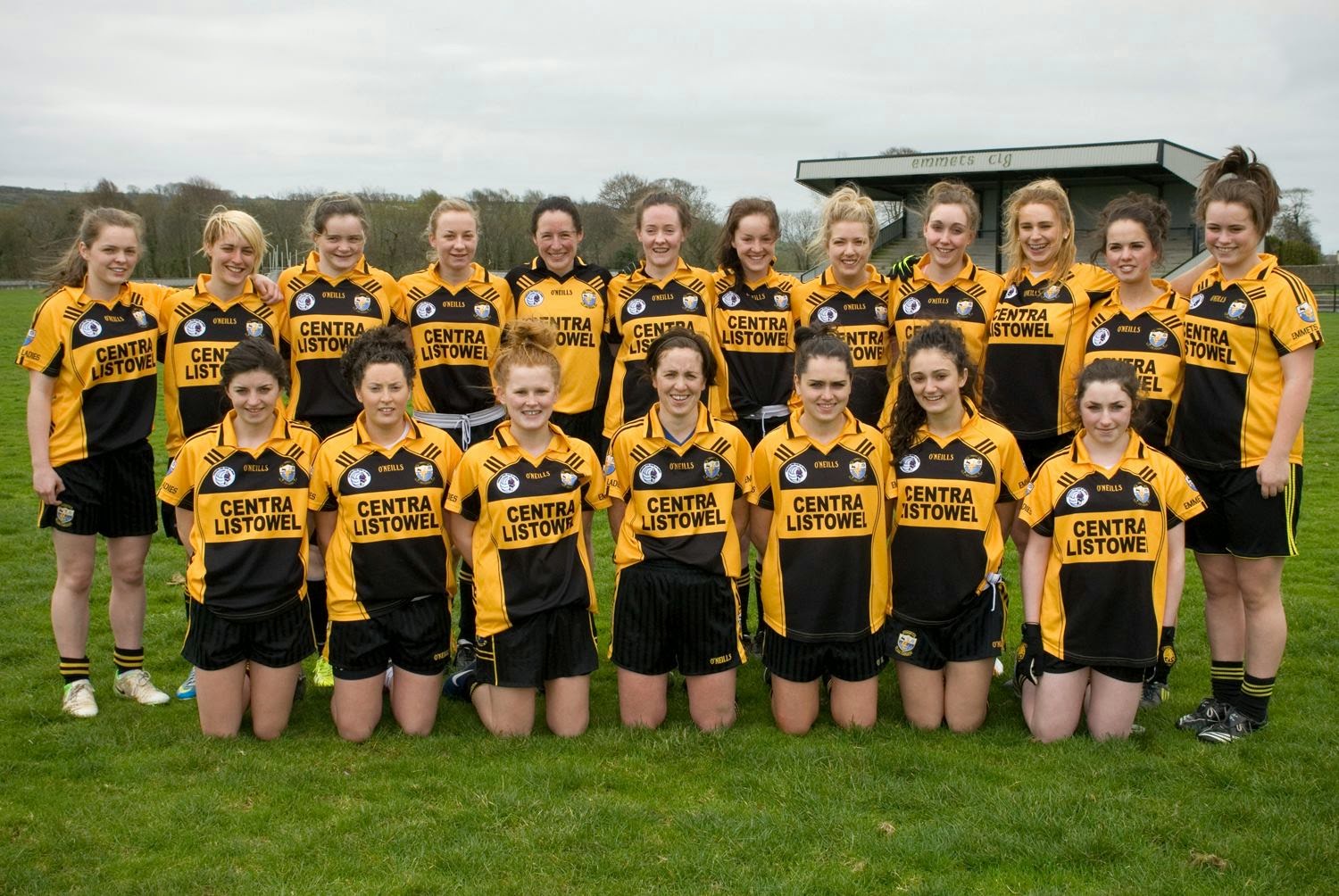 Great team performance from the Senior Ladies last night who secured an away win against Corca Dhuibhne on a scoreline of 6-16 to 3-8 in the Mary Jo Curran Cup.
Back row: Doireann Tarrant, Claire Kennelly, Louise Horgan, Breda Lane, Kate Sayers, Norma O' Sullivan, Sarah O'Brien, Maguerite O'Flaherty, Emma Thornton, Catherine Flavin, Fiona Buckley, Megan Feeley,
Front row Maimie O'Flynn, Miriam O"Keffee, Lauren Flavin, Mary Beades, Aoife Shine, Caoimhe O'Sullivan, Sarah Moriarty,
(photo and caption from Listowel Emmetts Ladies Facebook page)
<<<<<<<<
R.I.P. Comic and Acting Genius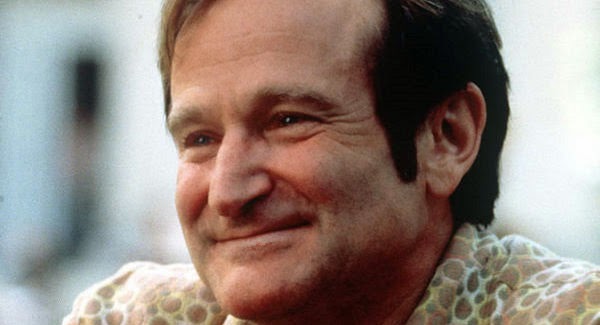 Thanks for all the laughs and the heartwarming roles