* Clarification *
I have misinformed you. The Primary Health Care Centre planned for Listowel will NOT be located at the old Presentation Convent.
<<<<<<<<
Evening on Cnoc an Óir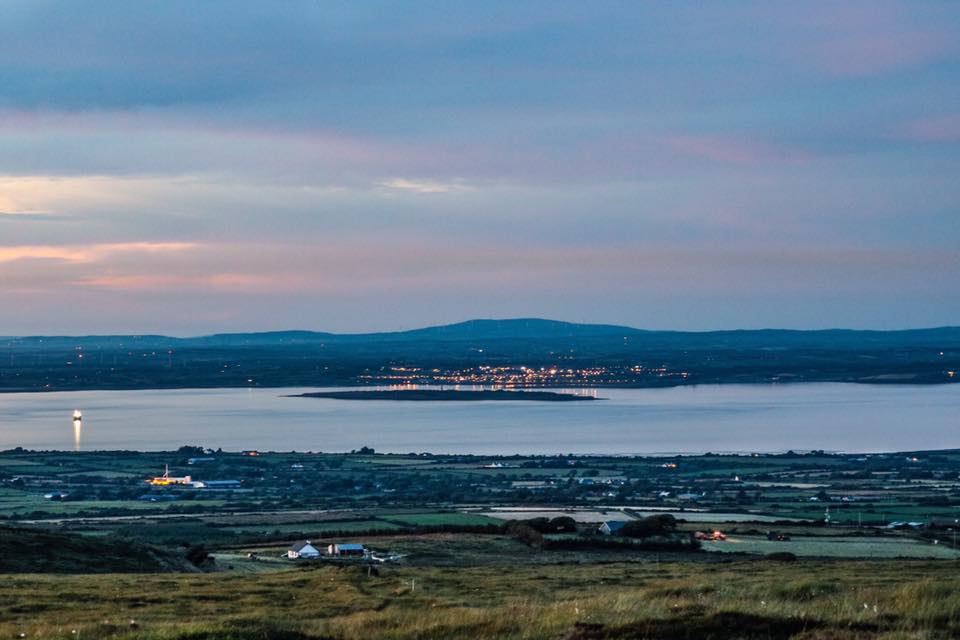 Photo: Mike Enright
<<<<<<<<<


Moving Statue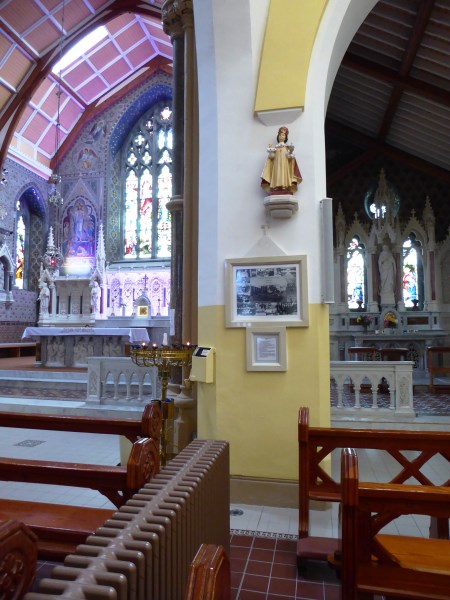 This is the statue of The Infant of Prague in its new location in St. Mary's, Listowel.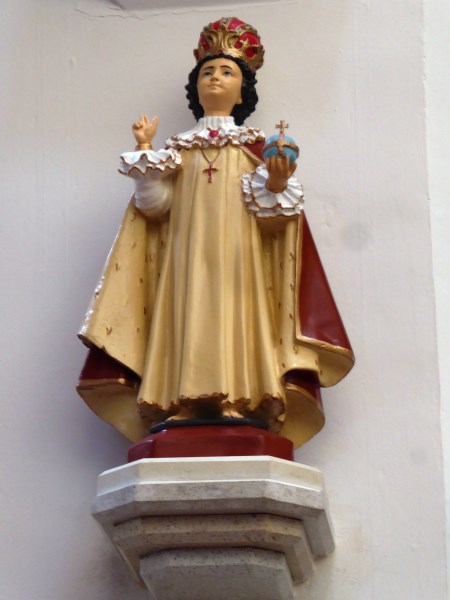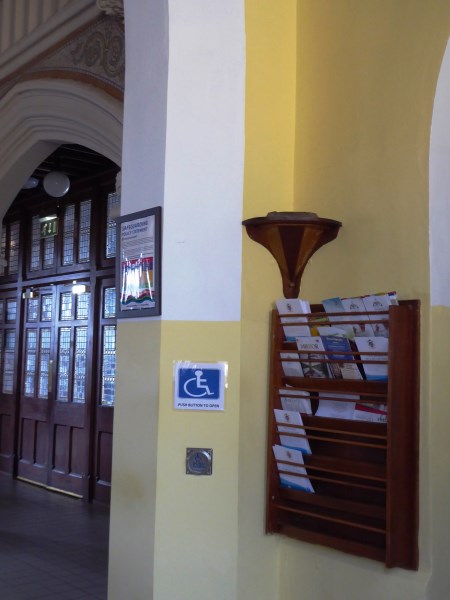 This is the niche where it used to be.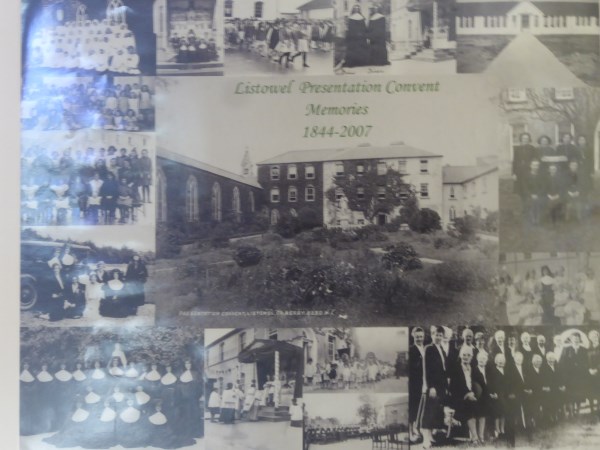 The picture commemorating the sisters of Presentation Convent Listowel has a new frame.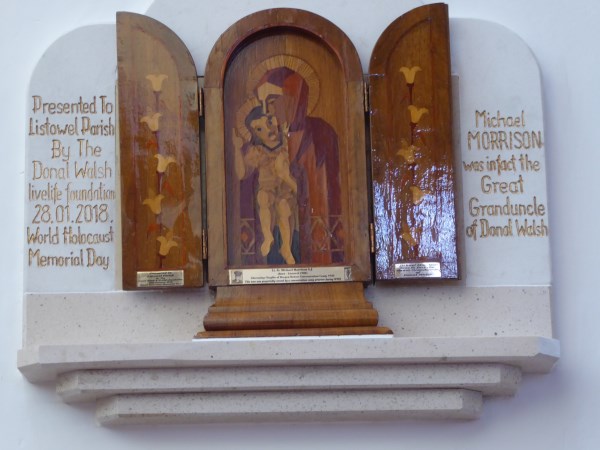 The Morrison icon is high on a pillar out of harm's way.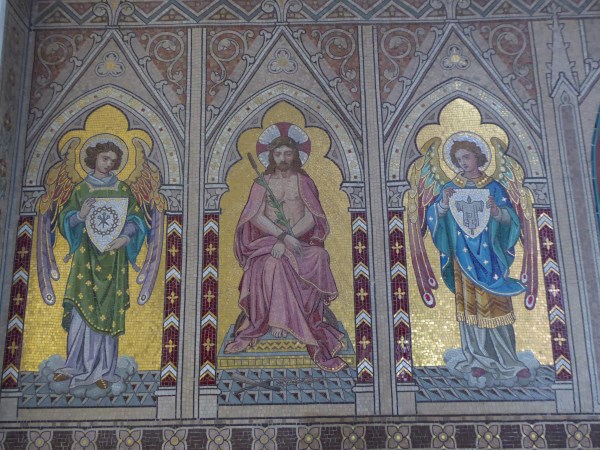 These are some of the beautiful mosaics in St. Mary's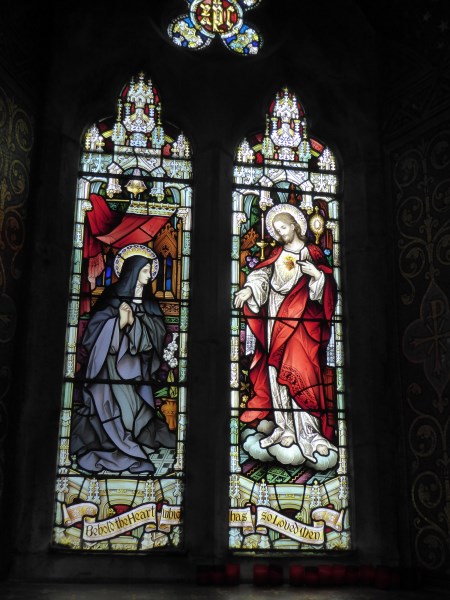 These stained glass windows are in the side altar
<<<<<<<
An Artist comes to help an Artist
On the Friday of Listowel Visual Arts Week, Jim Dunn moved his work in progress to a shady spot on the opposite side of The Square. The Friday Market was in his old spot. Among the many people who came to lend a hand with the painting was local artist and sign writer, Martin Chute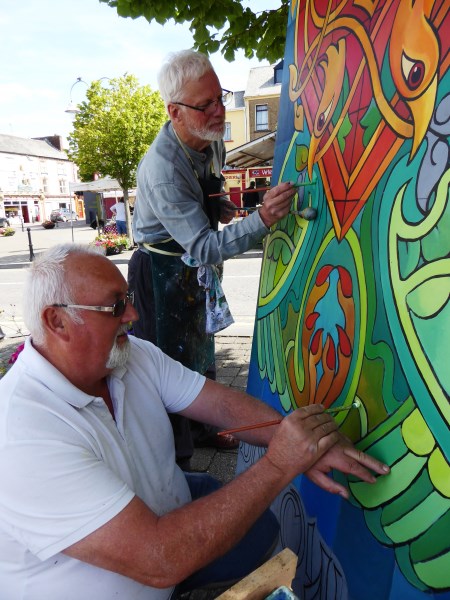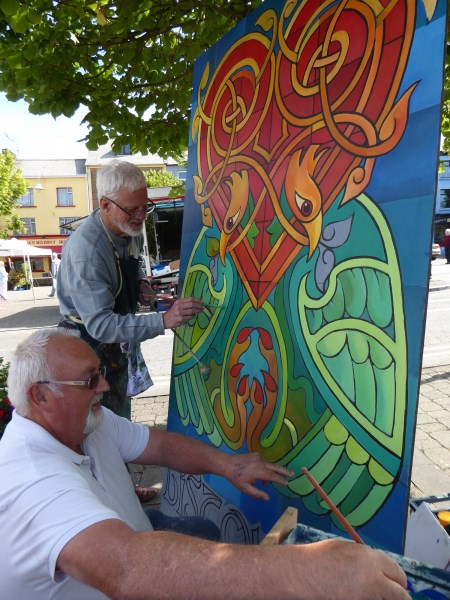 <<<<<<<<
Watering Their Roots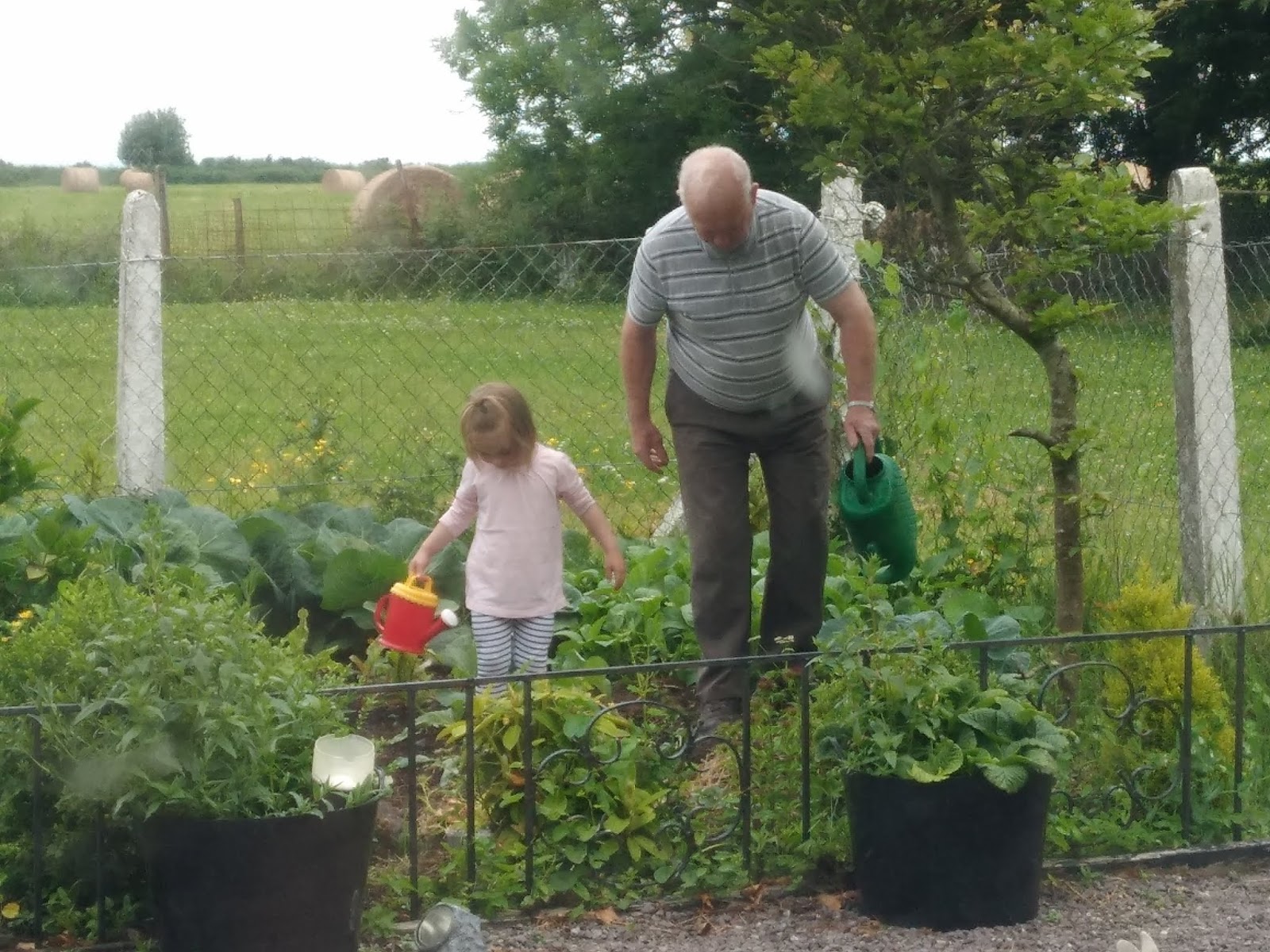 John O'Connell and his granddaughter, Clodagh bonding over a shared love of gardening.
<<<<<<


Ordination in Moyvane, July 1 2018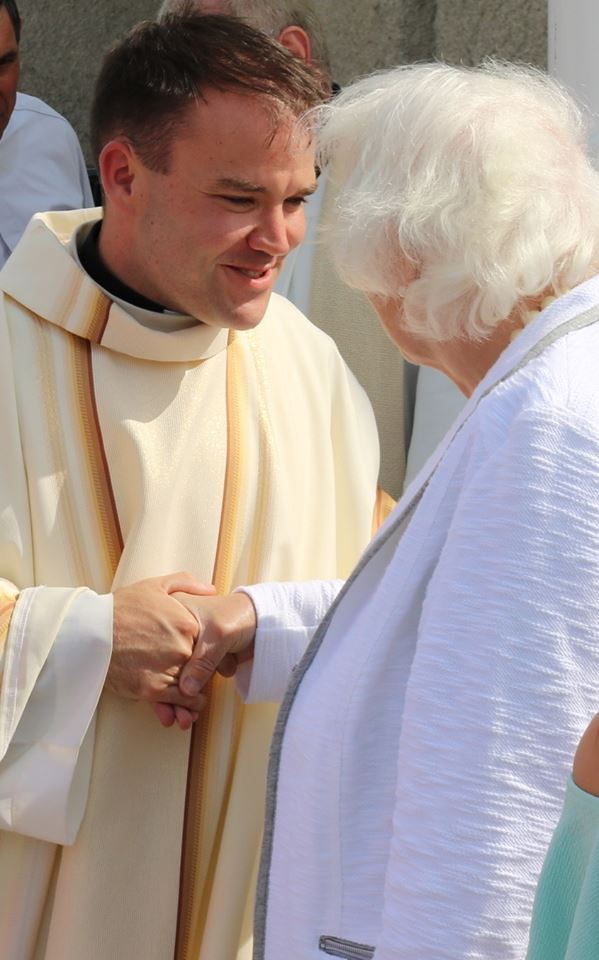 Hundreds of people gathered yesterday in Moyvane church for the ordination of Sean Jones, the first priest ordained to the diocese of Kerry since 2007. It was an occasion to rejoice and give thanks to God. Listowel Choir enhanced the ceremony greatly with their glorious music. Following the ordination the community retired to the Community Centre for refreshements and the atmosphere was one of great celebration. Prayers are requested for the newly ordained Fr Sean Jones. This was a day which the community of moyvane was once again shown at its best, Well done all involved in making the event unique and truly memorable, Wishing Fr Sean all the best in his future ministry.
Pic Credit; Diocese of Kerry Text: Moyvane on Facebook