Chaplain of The ancient Order of Hibernians in the U.S. has a Listowel Connection
Maeve Moloney Koch sent us this
National Chaplain's Report
By Fr. Tom O'Donnell
Vocation seeds in the Kerry
genes;
My mother and father came to
the Garfield area in Pittsburg in 1924. My father, Bartley was from Moycullen
in Co. Galway and my mother, Nellie from Listowel, Co. Kerry It was the custom
of the Irish at that time that after they were established in The States they
would send money to Ireland for one of their siblings or close relatives to
come to the America. My godmother, Delia O'Donnell Griffin brought her brother,
my dad to the States and my great uncle, Nick Synan sent for his my mother,
Nellie Synan.
Since they were from separate
counties, separated by Clare and Mayo my mother and father did not know each
other until they came to Pittsburg. They met at the home of my great uncle and
aunt Nick and Maria Synan. Nick was the
brother of my mother's father, John Synan. I never knew any of my grandparents
since they did not come to America. However my aunt, Maria and my uncle, Nick
became my surrogate grandparents. Maria and Nick along with three other great
aunts lived directly across the street from us. I spent a lot of time at the
Synan home. I particularly like to go there at night for there was always a
game of Euchre or Five Hundred.
On one occasion when I was
about eight or nine years old, my Aunt Maria said to me, "Tommy, did you know
that you had a great uncle who was a bishop of Kerry?" It was not until I was
ordained a priest and became interested in my ancestry that I discovered that
my great great uncle, John Mangan, was Bishop of Kerry 1904 to 1917. Bishop
John was born in Listowel in 1853 and was baptized and confirmed in St. Mary's
church, Listowel, the same church where all my Synan and Mangan relatives
received the sacraments. Bishop Mangan was ordained on July 1 1877 and died on
the fortieth anniversary of his ordination, July 1 1917. He is buried in St.
Mary's Cathedral in Killarney under St. Patrick's altar, a side altar at the
cathedral. I was privileged to visit his grave many times on my trips to Kerry.
Two of his sisters' sons, his nephews and my cousins were ordained priests.
Bishop Mangan's sister, Elizabeth Mangan who was married to Denis Synan was my
great grandmother. My great grandmother lived in the same family home as my
mother growing up.
Now to the seeds of vocations
in the Kerry genes. In addition to Bishop Mangan and his two nephews, I the
great great nephew of Bishop Mangan am also a priest and my nephew Fr. Michael
Joyce OFM Cap is also a priest. A co incidence- or have the Kerry genes blessed
the Mangan, Synan, O'Donnell and Joyce families with the seeds of religious
vocation? Ultimately we thank our heavenly Father for the gift of our vocations
to the priesthood.
National Hibernian Digest
July August 2014
<<<<<<<
Tying the knot
Oddly enough, the
phrase 'tying the knot' comes from an old Irish tradition that symbolises the
bond of marriage in the same way that the exchanging of rings does in most ceremonies
today.
At the point in
the ceremony where the bond between husband and wife is signified, the couple
clasp their hands together, and a ribbon, cord, or rope – often brightly
coloured is wound around
their joined hands as a symbol of their agreement to spend their lives
together.
This is a Celtic
tradition to which the Scottish also lay claim, and there's plenty of evidence
to suggest it was widespread throughout Europe at one point. It was even part of
the British royal wedding in 2011. ( source: Irish Central)
<<<<<<<


An Eclectic Collection of old photos from negatives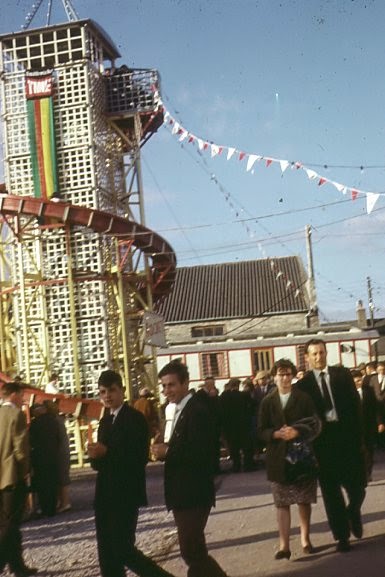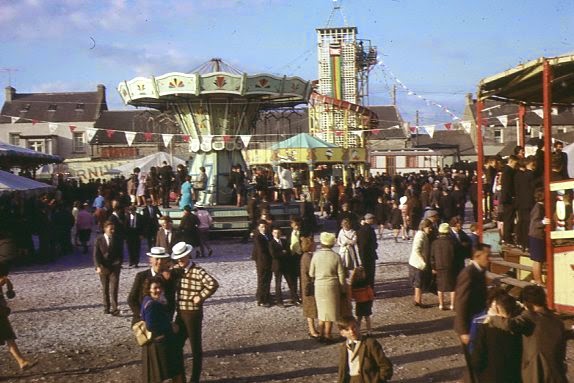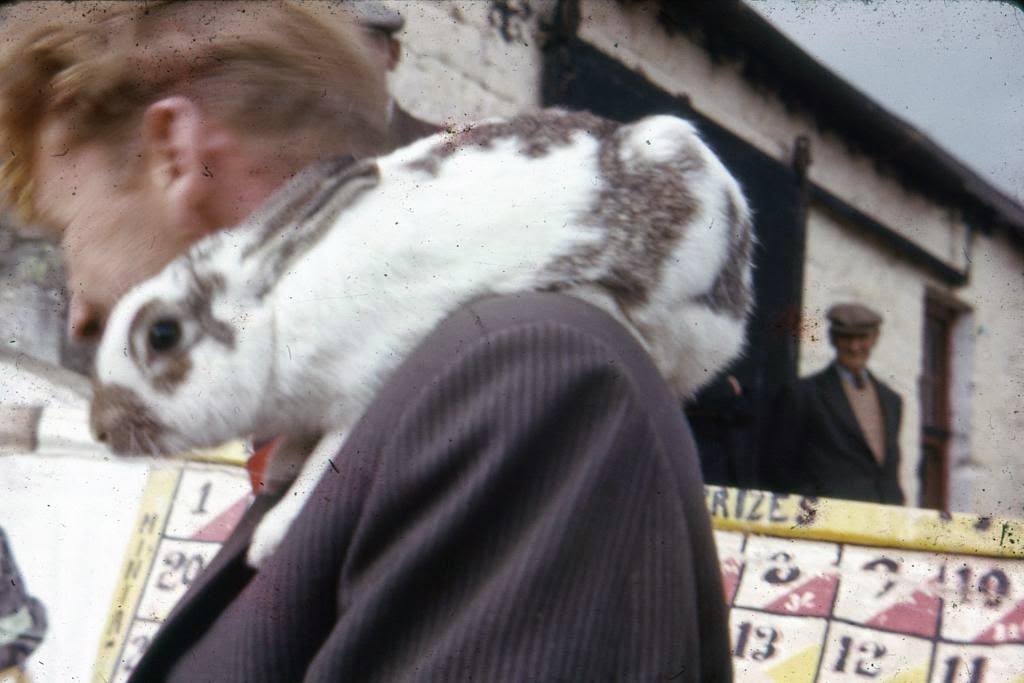 Old images from The Market.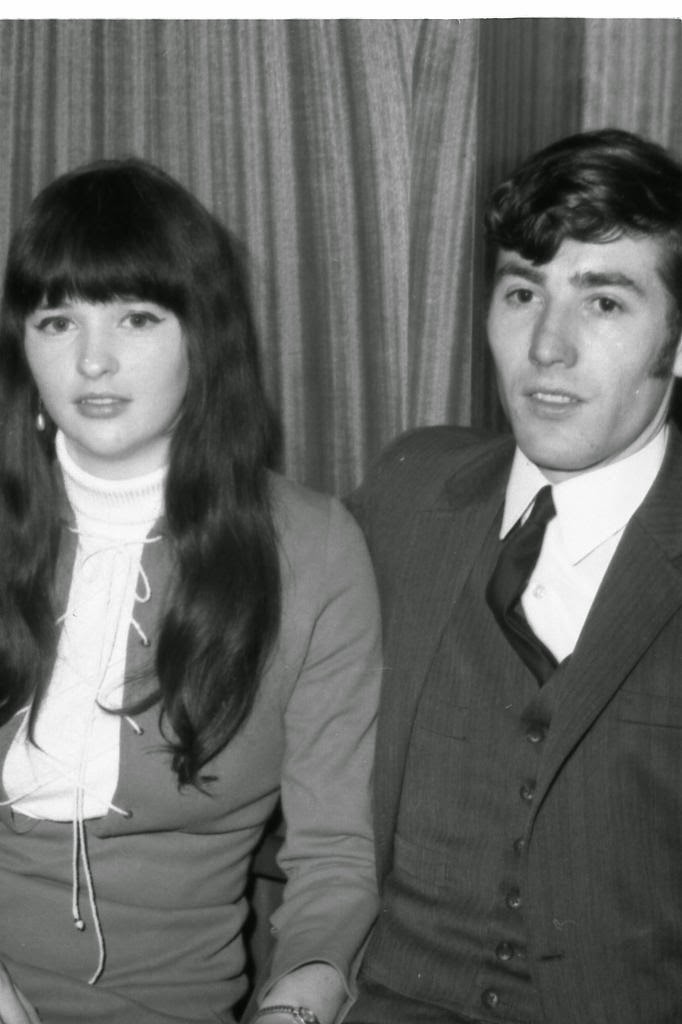 Jimmy Hickey in 1970. I don't know who the young lady is.
Athea Baby Show 1970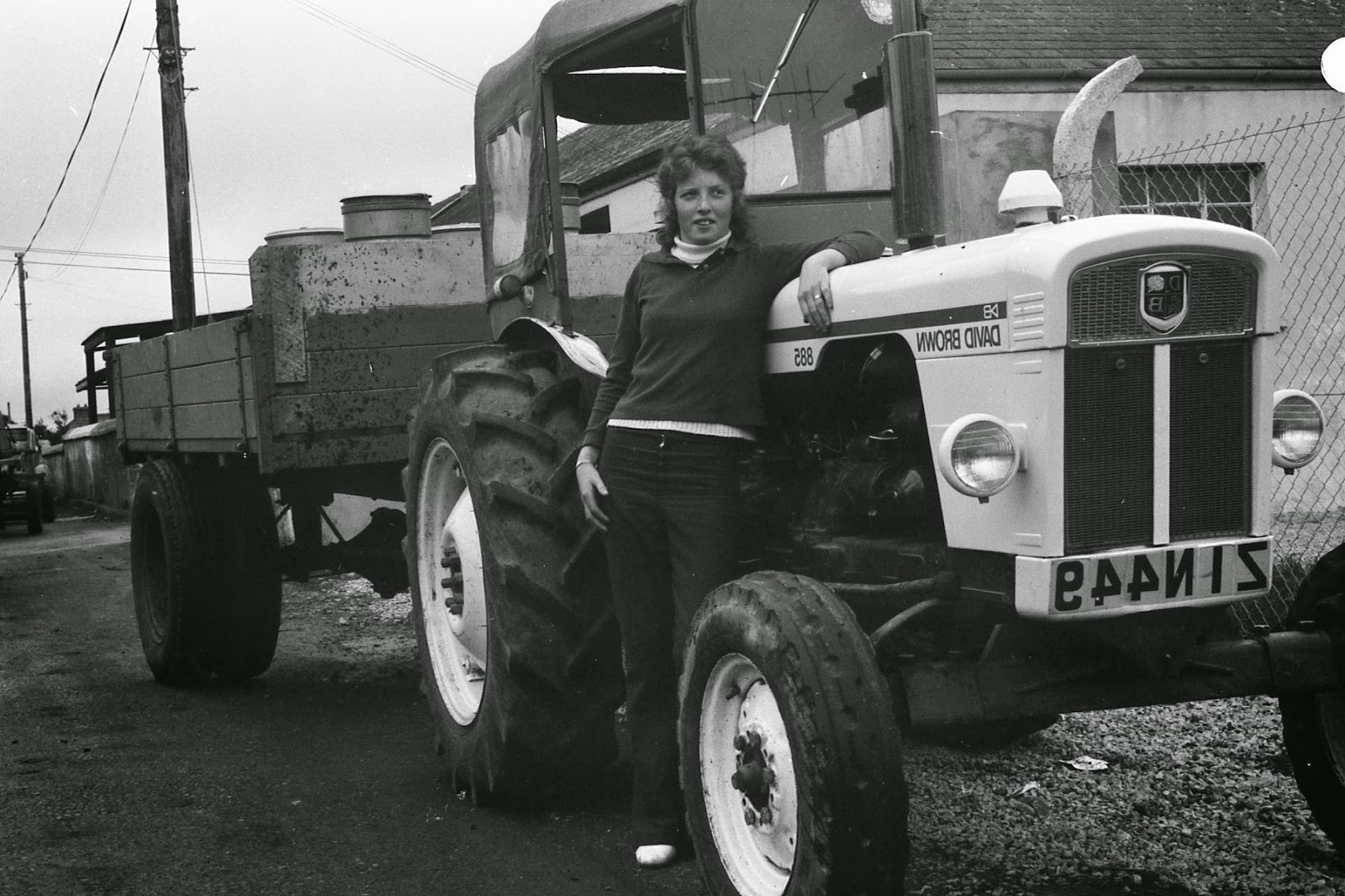 Josephine McEnery at the creamery Athea 1973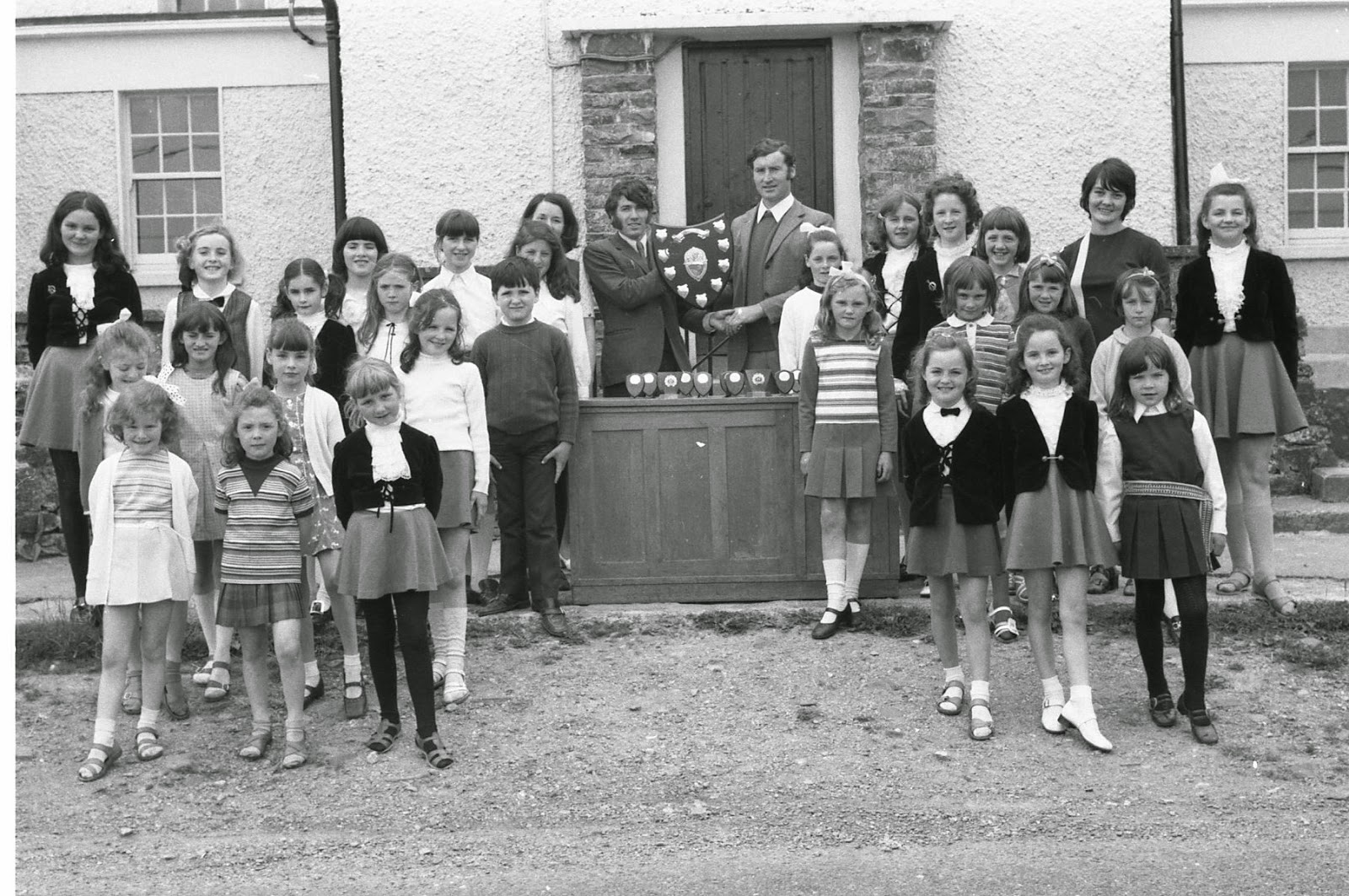 Jimmy Hickey's Dancing Class, Knockbrack, Knocknagoshel