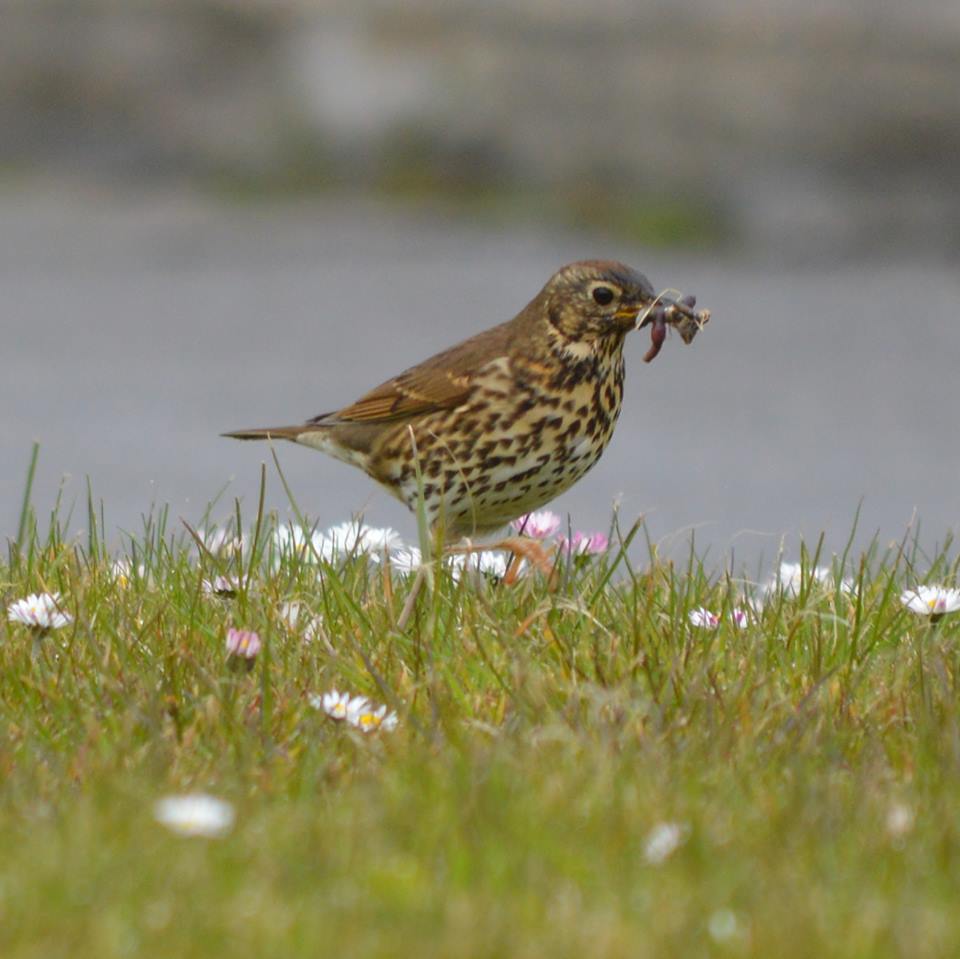 Ita Hannon snapped this thrush as he was having a light snack.
<<<<<<
Baking on Display and a Baking Display at Thee Kingdom County Fair 2016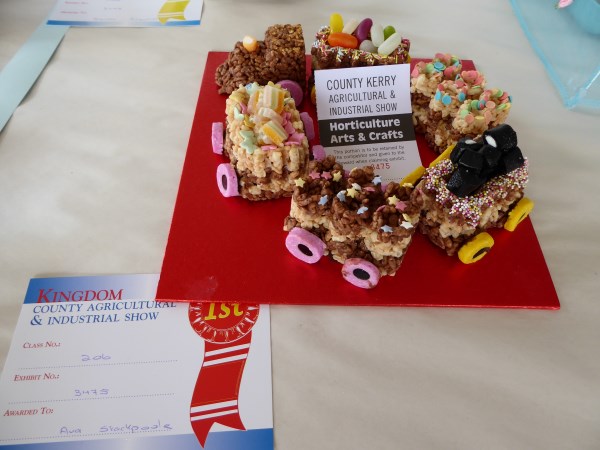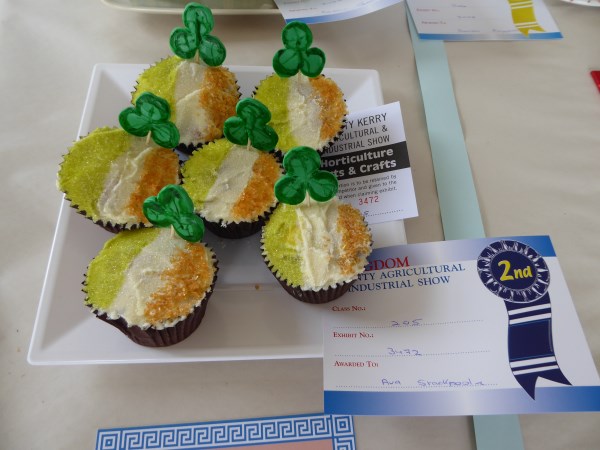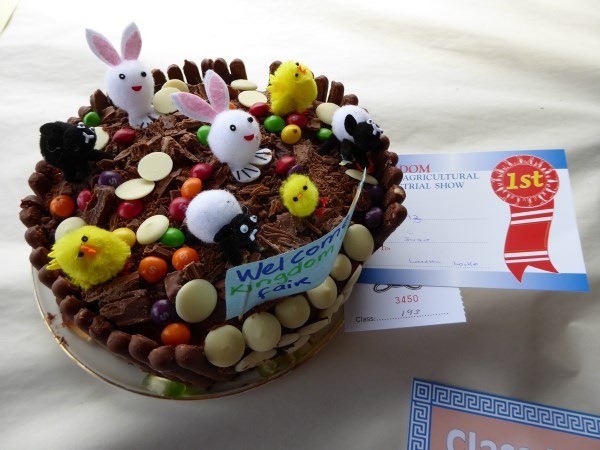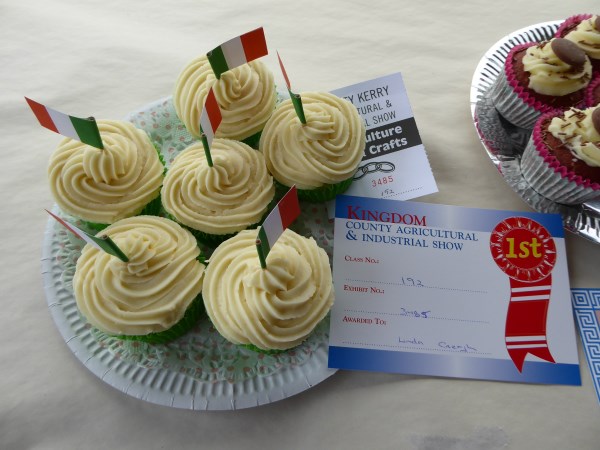 When I had finished looking at entries in the bakery competition, my mouth was watering. Luckily the organisers of The Kingdom County Fair had anticipated that and they had laid on a free cookery demonstrations (with tastings).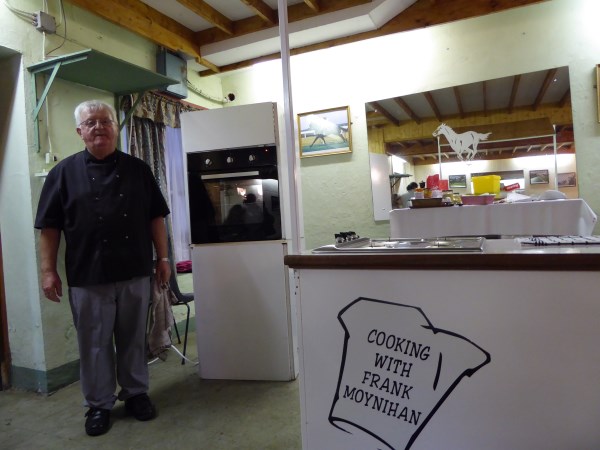 Frank Moynihan showed us how to make a tea brack. One of the ingredients is cold tea and Frank uses cold tea in lots of dishes. He told us that it adds flavour to gravy.
He had a brack whipped up in jig time and he had one he made earlier ready for us to sample. It was absolutely delicious.
<<<<<<<
Wedding Dress Shopping in Listowel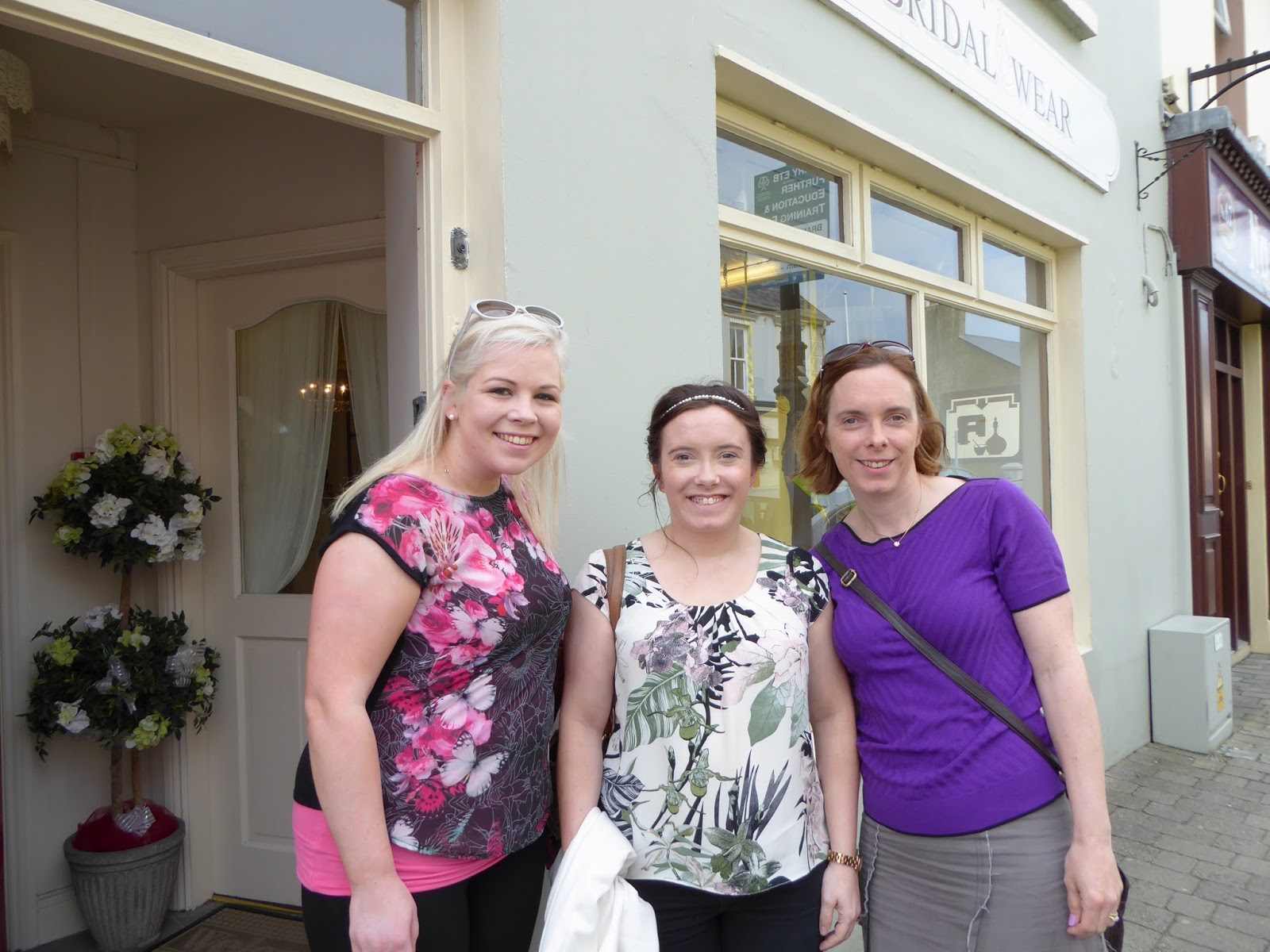 On Saturday May 14 2016, I set out with the bride-to-be, Clíona, and her two prospective bridesmaids, Darina and Anne, for our appointment in Finesse.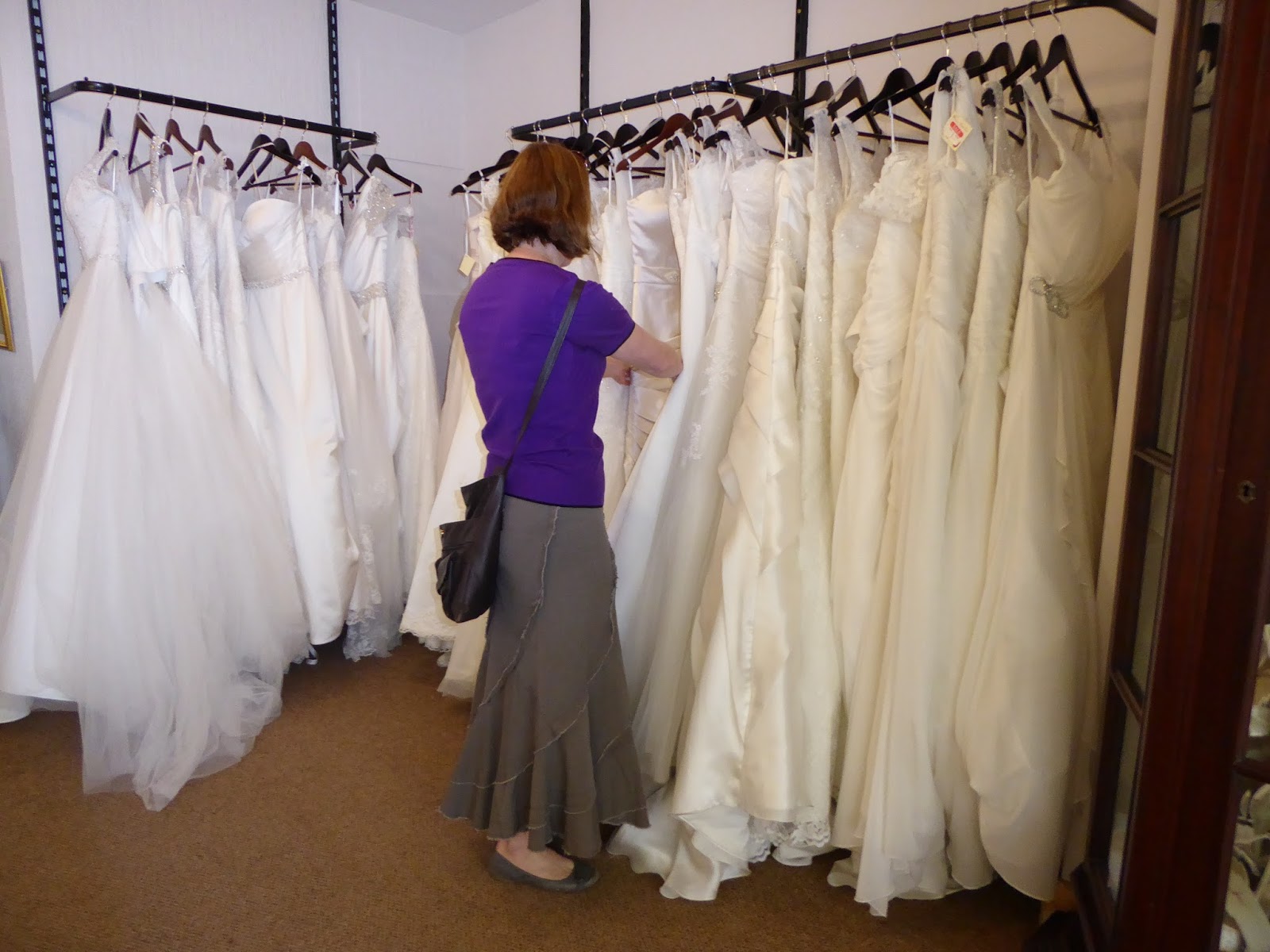 An hour and a half later, after much trying on, patient advice and endless untiring adjustments and enhancements, she said yes to the dress.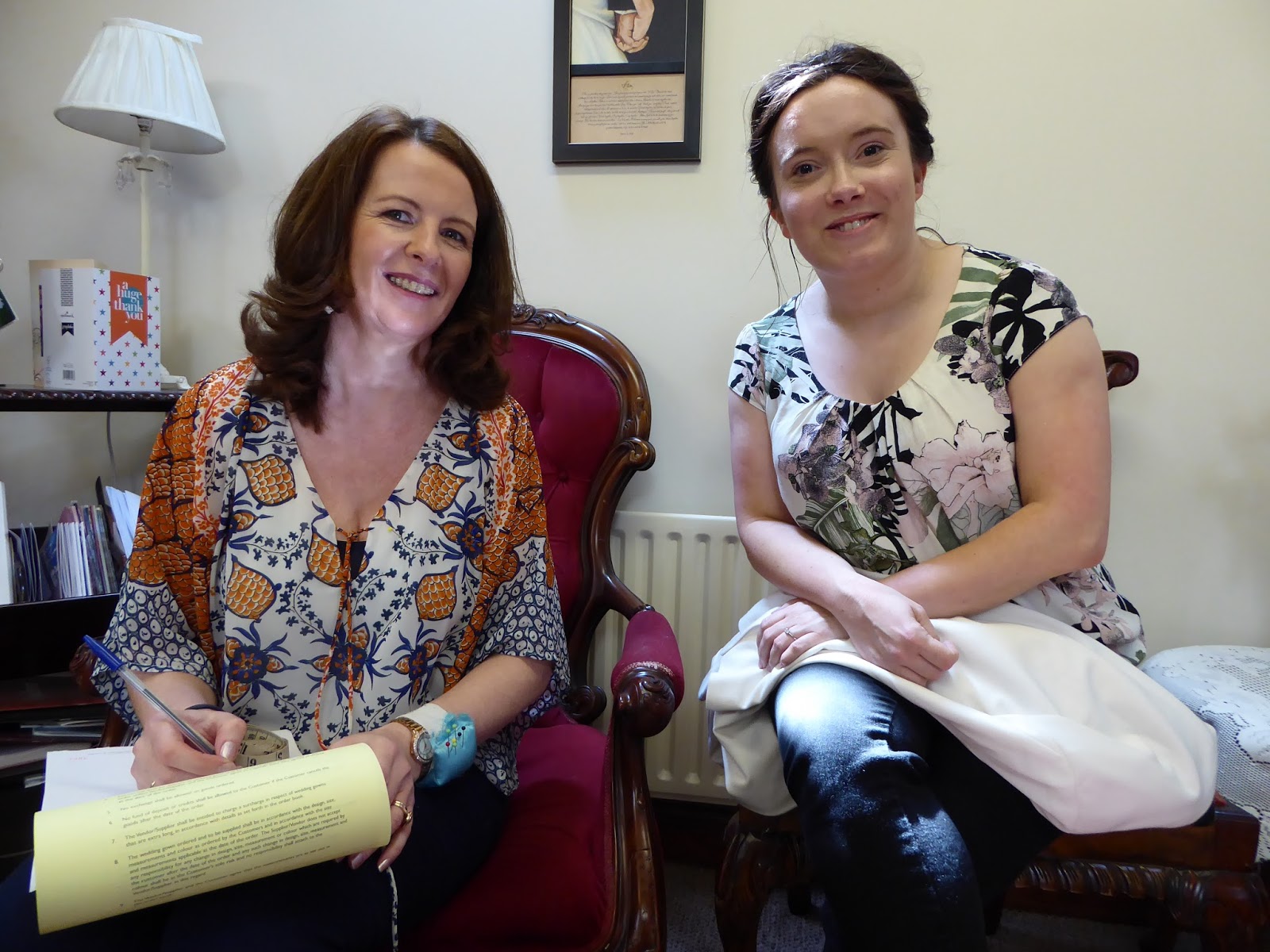 One happy customer pictured with Liz in Finesse on May 14 2016.
My verdict; 10 out of 10. Wedding dress shopping in Finesse, Listowel is a stress free, unhurried, enjoyable experience. They stock a huge range of dresses and are really knowledgeable about what suits a bride. Cliona bought her dream dress, which was in many respects not at all what she had dreamt. Happy days!
<<<<<<<<


Listowel Men at the Showing of John Lynch and Charlie Nolan's films about Listowel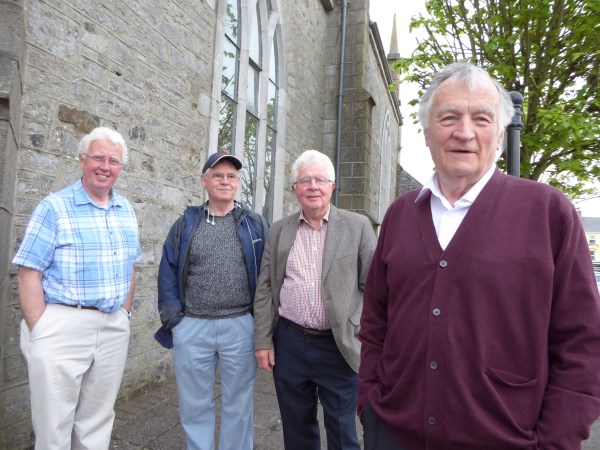 Kieran Moloney, Paddy Keane, Michael Guerin and John Pierse
<<<<<<<
Another oldie