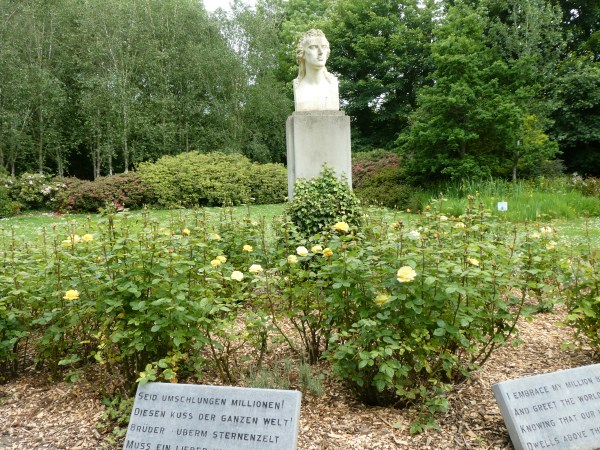 <<<<<<<<<<
New Path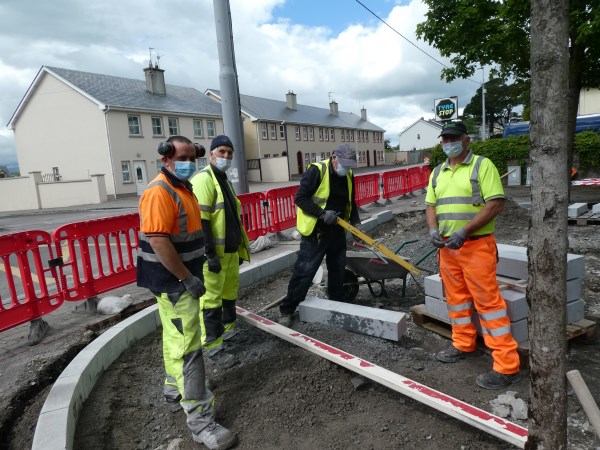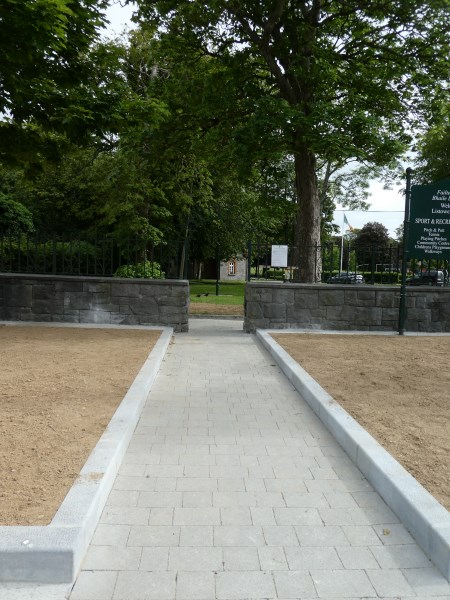 <<<<<<<<<<<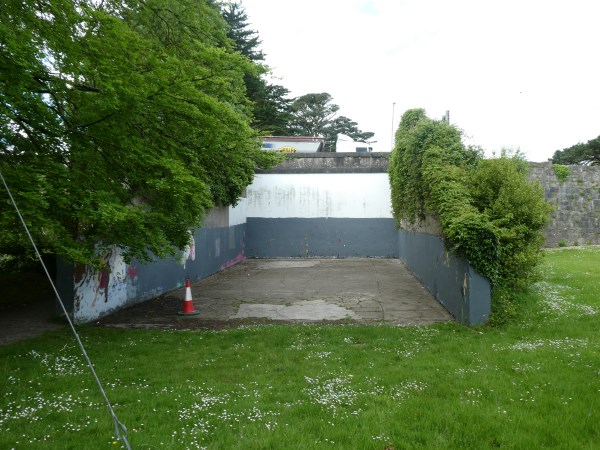 Handballers Scattered
Junior Griffin remembers that after the war Listowel was hit by mass emigration. Some of those who emigrated were handballers. The 1950s , however saw a resurgence in the fortunes of Listowel Handball Club.
Along with the experience John Joe Kenny, Dick O'Connor, Kevin Sheehy, Jackie Fitzgibbon, Tim Shanahan and Mick Glynn, new enthusiasts such as Dermot Buckley, Tom Enright, Kieran O'Shea, Gene and JJ O'Connell, Junior and Bert Griffin, Thomas Hassett, Johnny O'Halloran, John Maher, Aidan Keane, Richard (Dick) Galvin, Joe Moriarty, Danny Enright, Darby Broderick, Tony O'Connor, Frankie White and John Keane began taking the game seriously
Tournaments were again commenced and an approach was made to Frank Sheehy, chairman ion the Gaelic Weekly newspaper to ask him to sponsor the singles tournament.
The first final of the Gaelic Weekly Shield tournament was an all family affair with Junior Griffin overcoming his brother, Bert in a close final.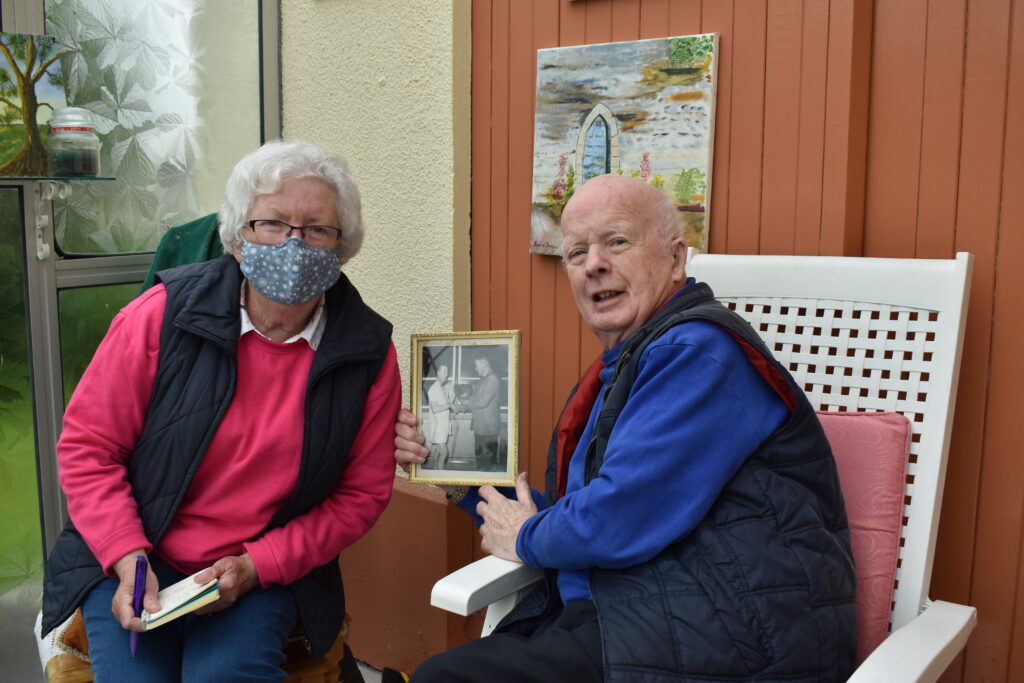 At the same tournament when Junior took the senior title, Breandán ÓMurchú took the junior one. I think it says something about both these men and their great love of handball they keep framed photographs of their most memorable moments in their houses.
Junior remembers that one of the main features in those years of the late fifties and early sixties was the immense interest in handball shown by the students in St. Michael's College. Boys like Brendan O'Shea, Michael Enright, the four Murphy brothers, Batty Hannon, Eamon O'Brien, Tony Dillon, John Fitzgerald, Cyril Kelly, Seamus Browne, Bernie Murphy, Chas Chute, Brendan and Denis Quille, Buddy Scanlon, Jimmy and Michael O'Sullivan and Kieran Hayes brought a wonderful freshness to the club.
<<<<<<<<<<<
Finally a Trip Home
I've missed being able to visit my childhood home during lockdown. However when I visited recently, it was a bit of a Marie Celeste experience. In the fine weather everyone is in the fields.