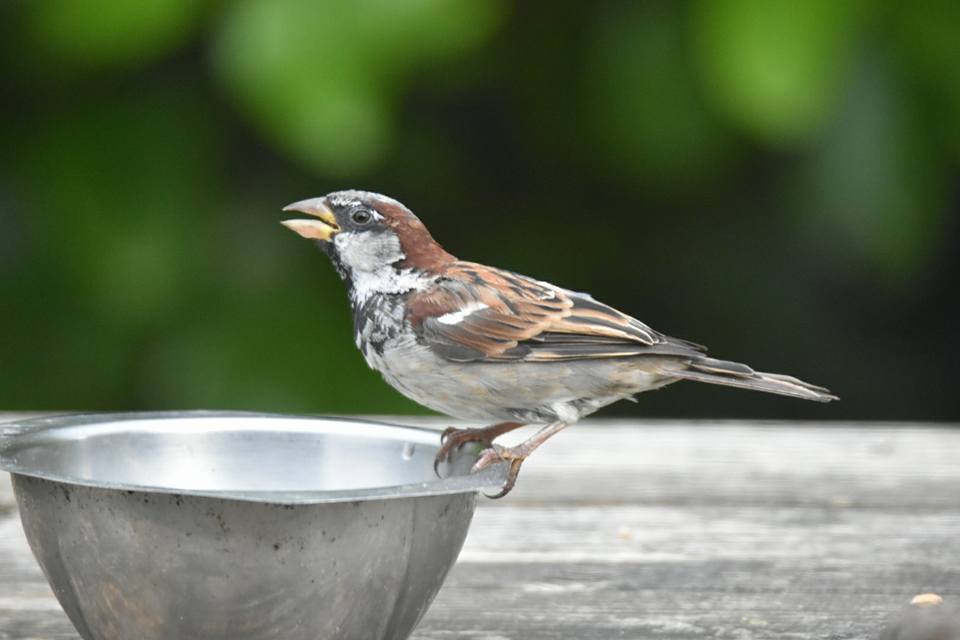 Photo: Chris Grayson
<<<<<<<
Kerry Football; The Early Days
(Con Houlihan)
We are told that Gaelic football spread like wildfire(after its invention as a game in 1884). Soon there was a club in almost every parish in the country. People sometimes ask why the game became so popular in Kerry. The answer may surprise you. There were many rugby clubs in Kerry and some of them turned over to the new game. Killorglin's Laune Rangers were an example. They were a famous rugby club but they were the first team to represent Kerry in an All Ireland Final. The new game attracted great crowds and soon the Kerry football team had a great following. They reached their peak in the late twenties and early thirties and again in the late thirties and early forties.
<<<<<


By the Silver River Feale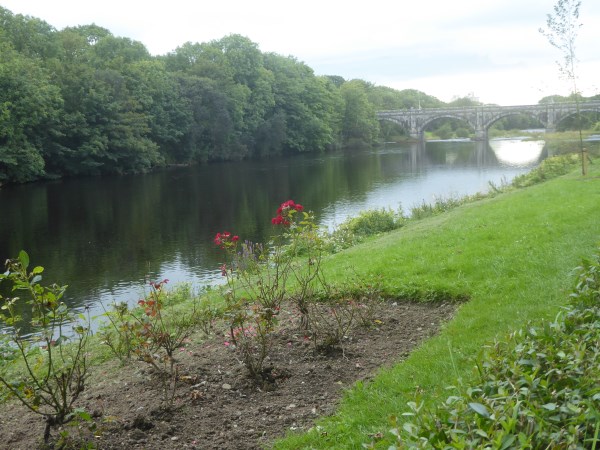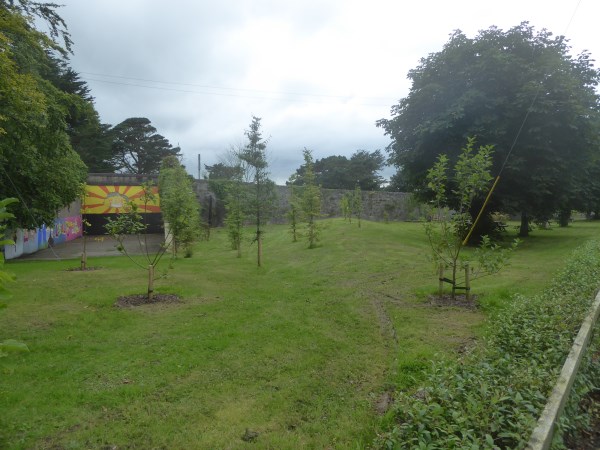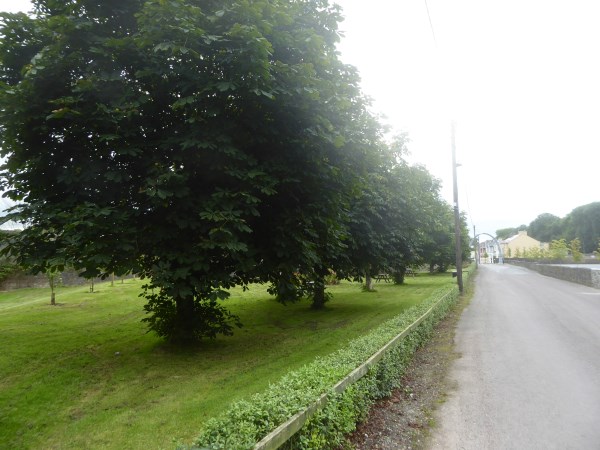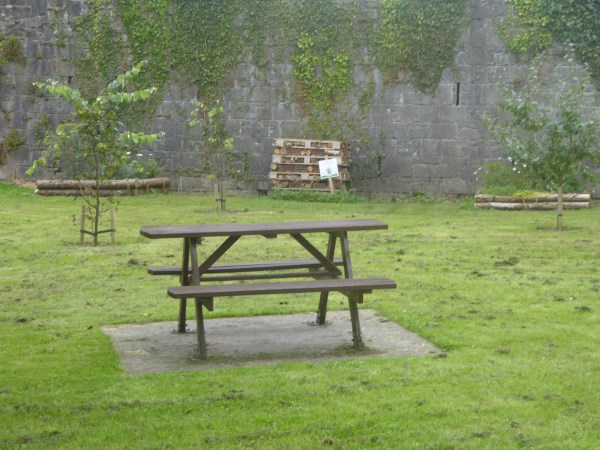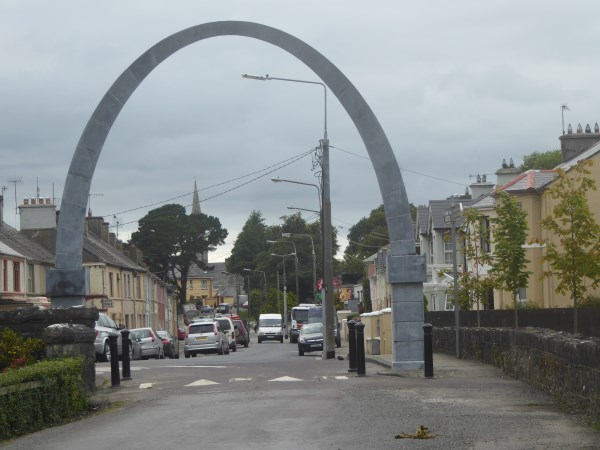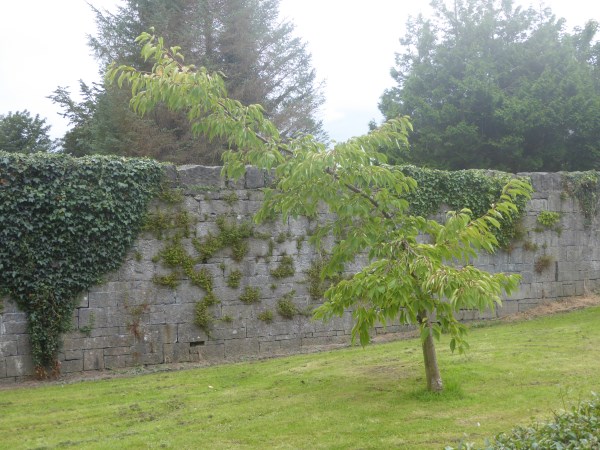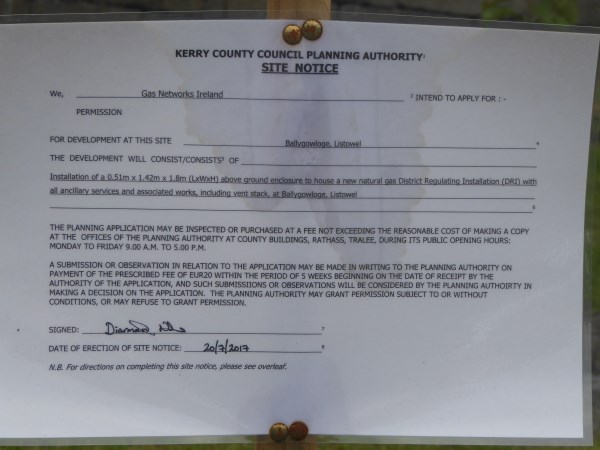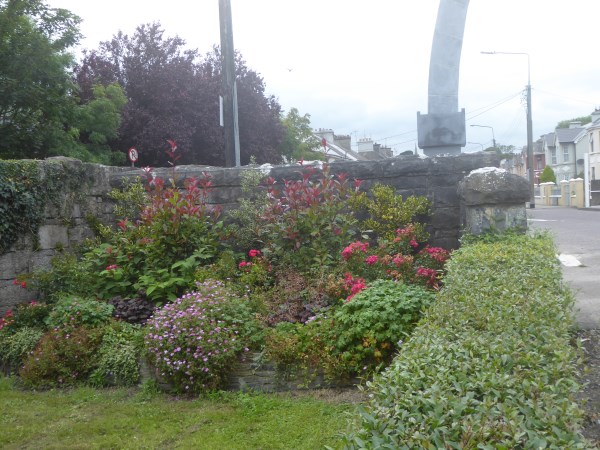 <<<<<<<


Racecourse Tipsters


John B. Keane wrote a great essay about a colourful character who was part and parcel of every big race meeting. For the week that's in it, here is his piece about a trade that is now completely redundant.


Racecourse Tipsters By John B. Keane
I believe that
there are people born into this world for no other purpose than to be deceived.
They themselves accept the role as if it was theirs by right. They are, as it
were, the intellectual fodder on which conmen sustain themselves. They have
long been easy meat for clairvoyants, astrologers and palmists, to mention but
a few of the prophets of the modern world. Americans have a name for them. They
call them suckers.
A worthwhile, if
somewhat frowned upon career can be made from preying on these all too
plentiful gulls. Now, therefore, we will
deal with the little known occupation of tipster as opposed to the more highly
regarded profession of racing correspondent. I must confess here and now that I
have not encountered a racecourse tipster for twenty or more years which should
encourage aspiring candidates to the position. I can't imagine why this is so
as it was a lucrative trade as well as being colorful and sporting.
I was once
acquainted with a racecourse tipster. He was the father of a large family,
several of whom entered holy orders and remained in holy orders much to the
betterment and general edification of themselves and their communities. One
became a doctor, another a teacher and the youngest a black sheep. Black sheep,
I might add, only flourish where there are large and highly successful
families. An only son rarely turns out to be one. Let me return, however, to
our friend, the tipster. A successful member of the tipping fraternity once
told me that the cream of his clients were middle-aged women who purchased his
tips out of charity rather than any hope of backing a winner. Other customers
were drawn from all walks of life while a hard corps was made up of patrons to
whom he had previously peddled winners and placed horses.
(continued tomorrow)
<<<<<<<


Ché Guevara in Clare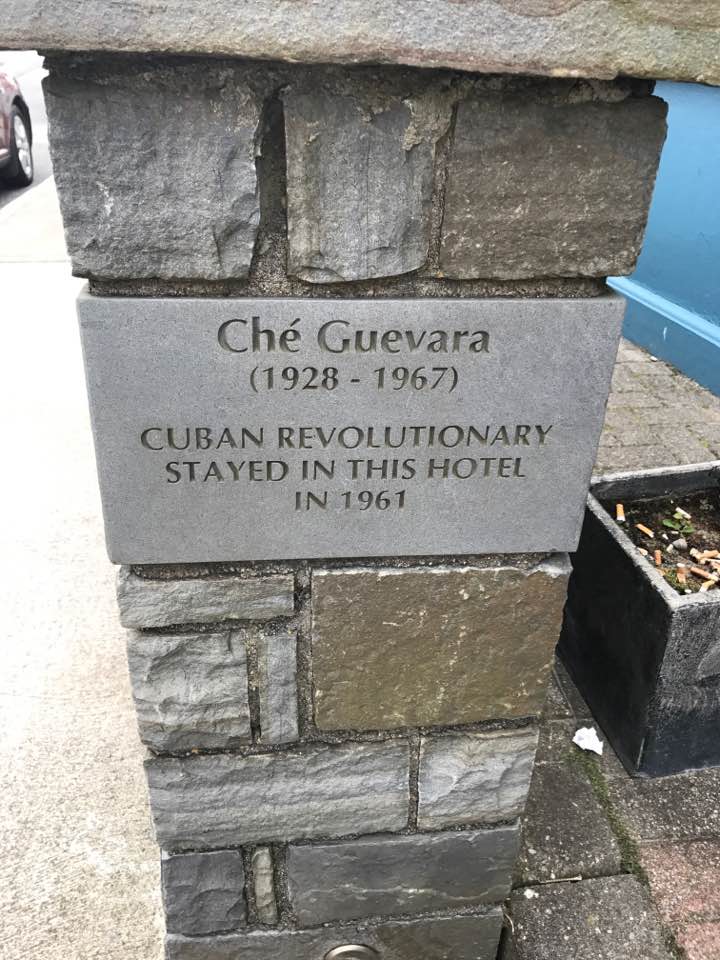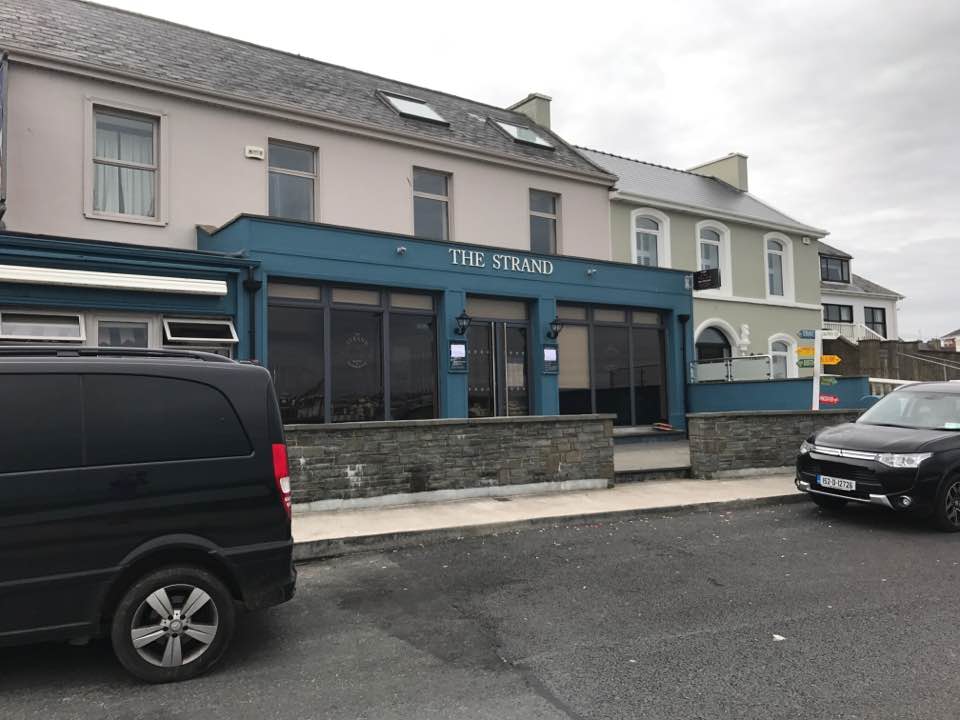 Liam OHainnín took these photos on a recent trip to Clare.
<<<<<<


A New Kind of School opens in Listowel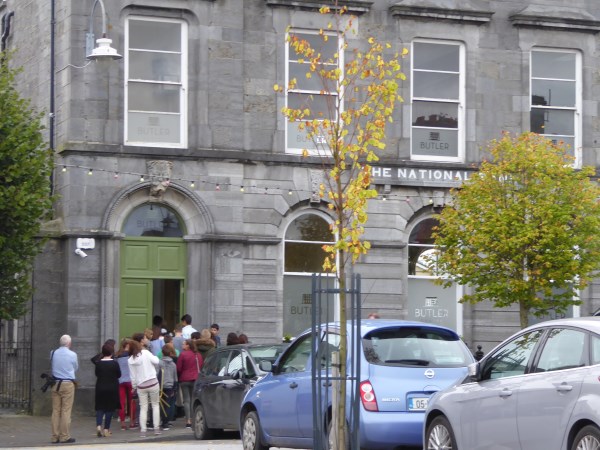 The old National Bank building in Listowel Town Square has been completely overhauled. It is now the home of The Butler Language Academy. I recently spotted this group who had just had their photo taken before starting their new term.
This innovative venture offers all kinds of language and leisure courses.
Look at this for example; " English and Golf This program is designed for the professional business person who wishes to not only visit the area, but also upskill on their English language level and enjoy a round of golf in our beautiful nearby golf courses. Details Transport will be arranged to meet and greet you on your airport arrival. Accommodation is organised with nearby excellent quality hotels. English classes are held in a beautiful historical building, The Butler Centre which is located in the heart of Listowel town."