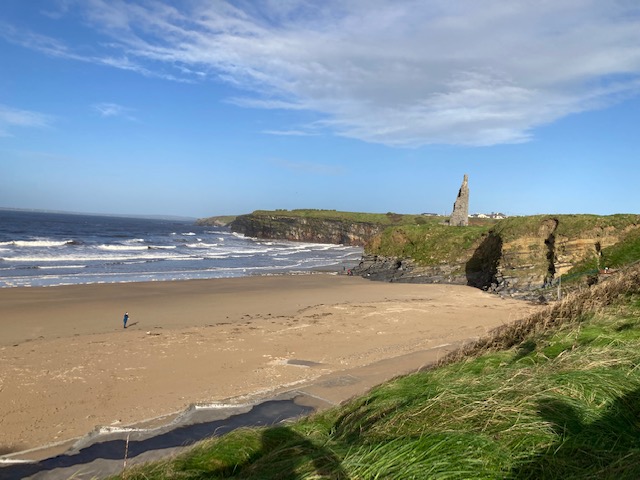 <<<<<<<<<<<
Water, Water, Everywhere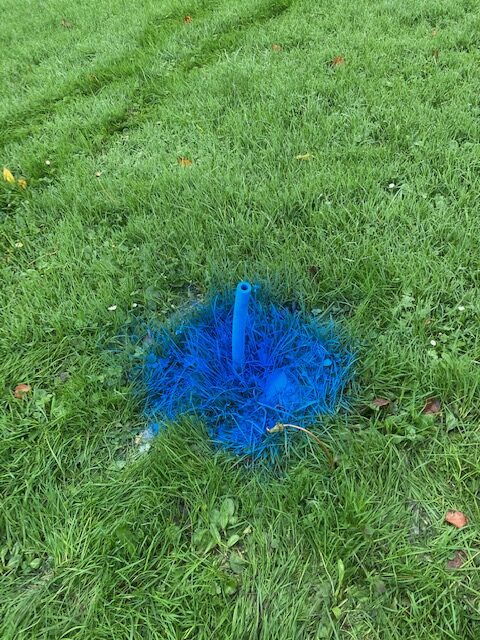 If you've never had a water leak you won't know what this is.
I had a mains water pipe burst under my lawn. Phone call to Irish Water. Along comes an engineer with his detection gadget. He finds the source of the leak and this is how he marks it.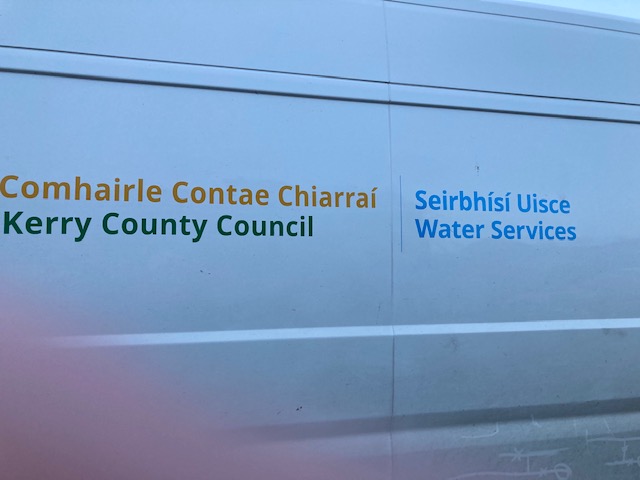 Next into the fray is Kerry County Council.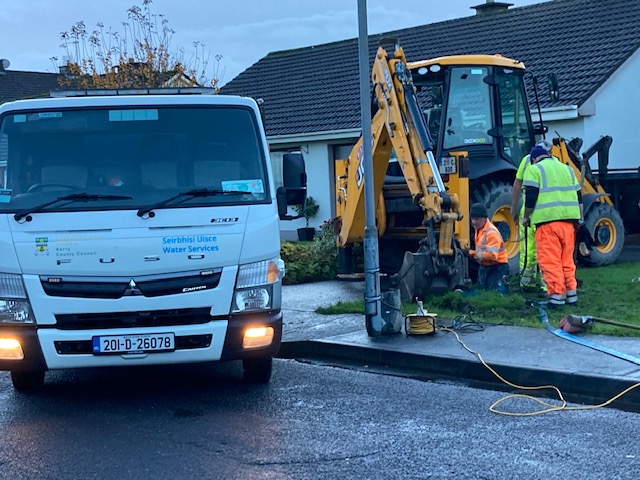 Hey presto, leak repaired and lawn in sh…
<<<<<<<<<<<
Finished!
I made another visit to the Neodata carpark on Saturday November 5 2022. Garrett was putting the finishing touches to his lovely mural.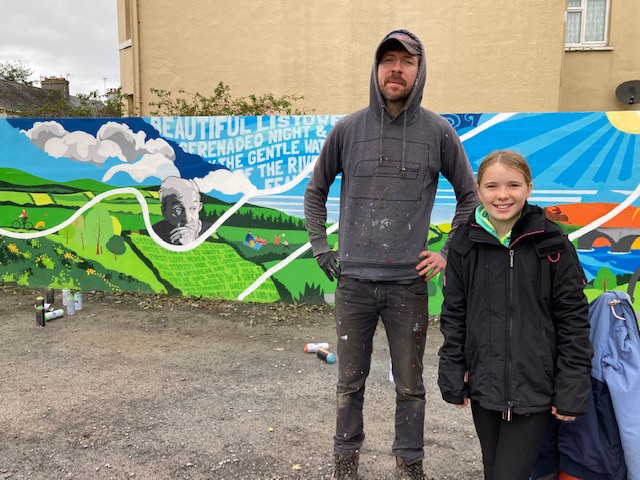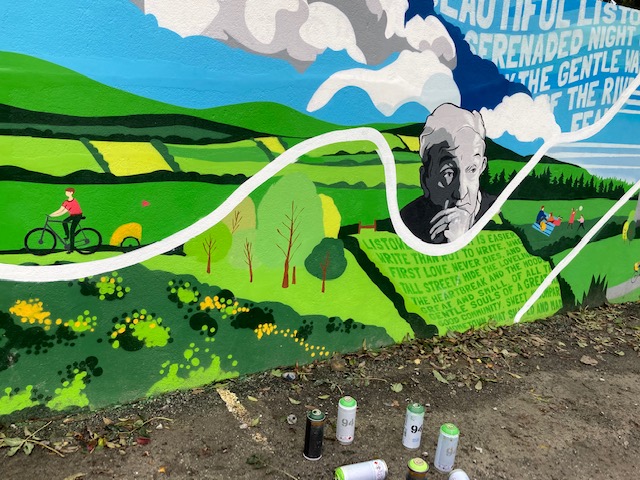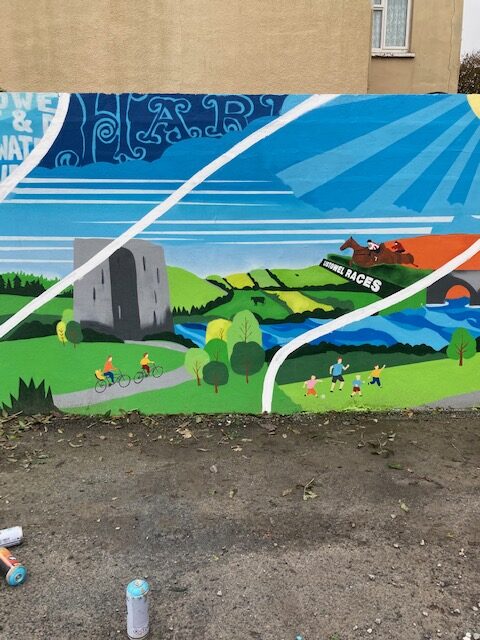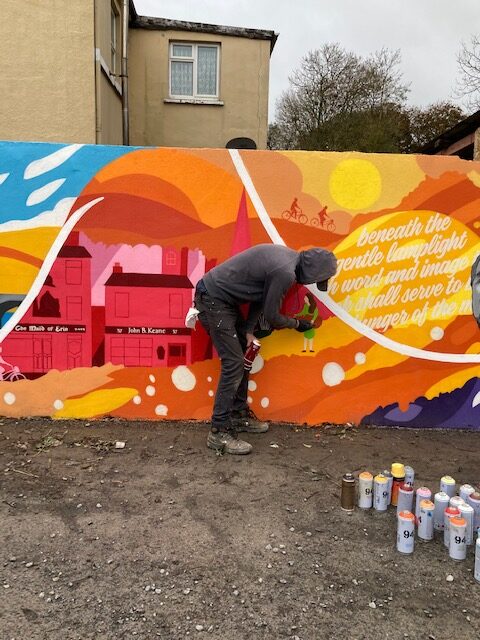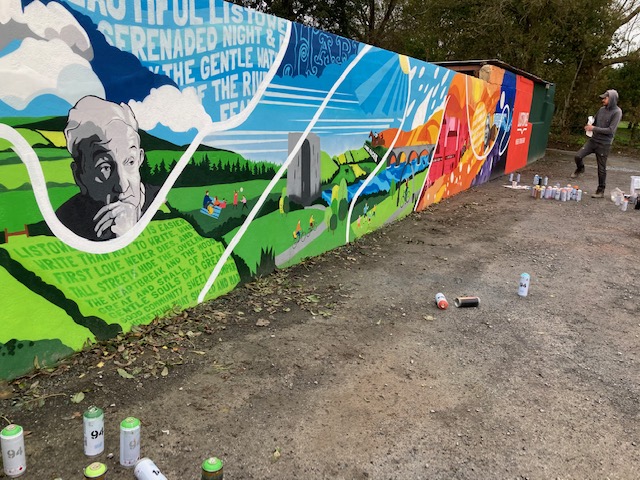 You have to see it to fully appreciate it.
<<<<<<<<<<<
True!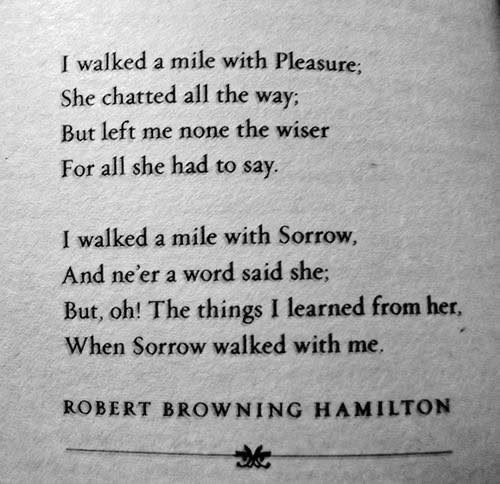 <<<<<<<<<
When your Dog has to be stuck in Everything You're Doing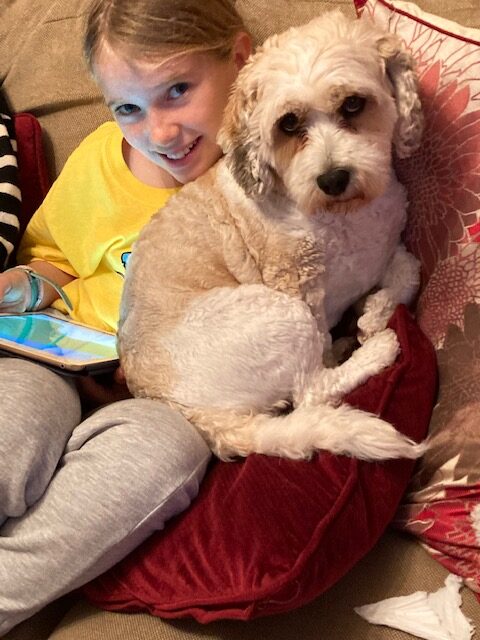 Molly was back with her Cork family. She likes to make herself at home.
<<<<<<<<<