Ballybunion in February 2014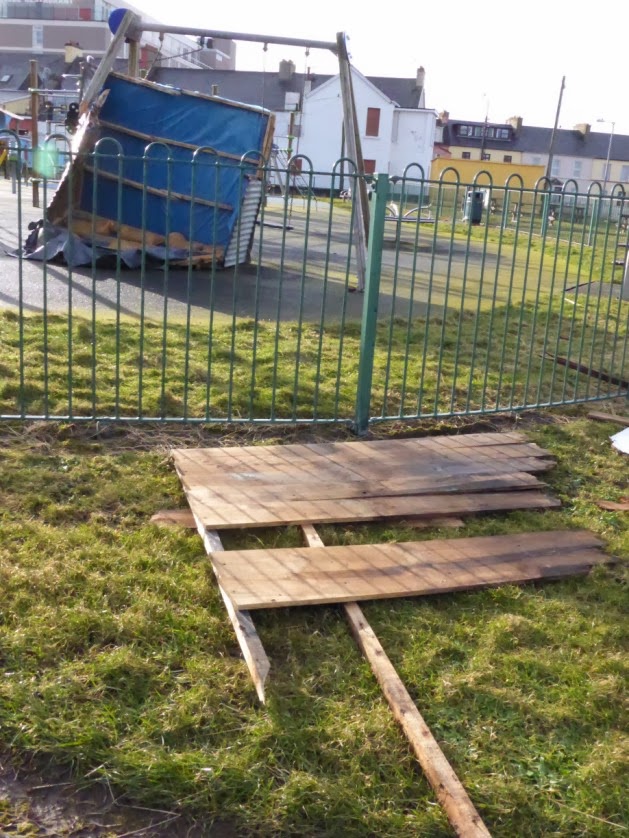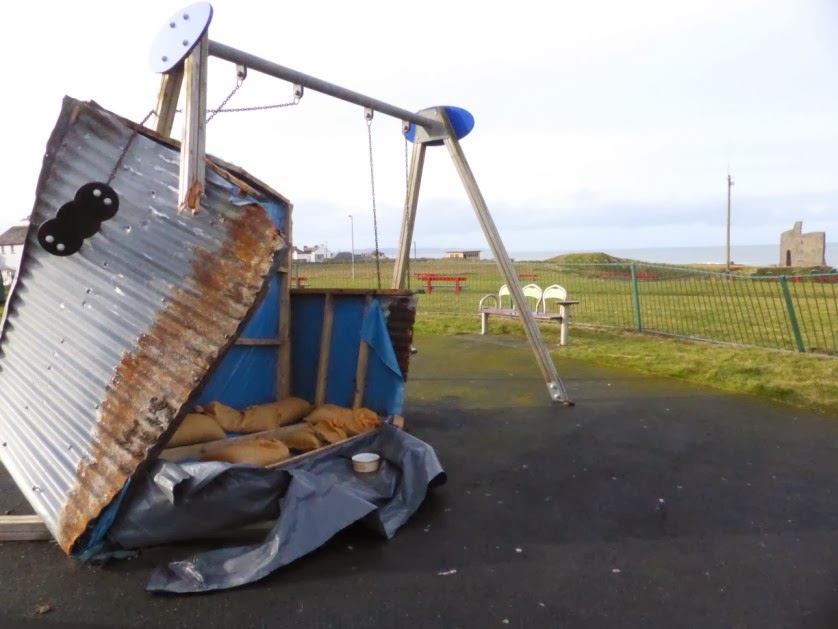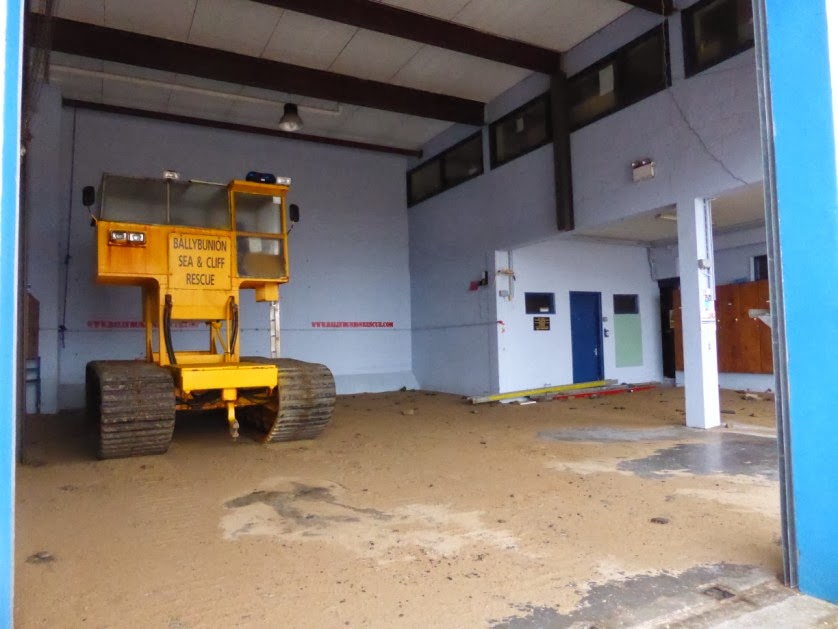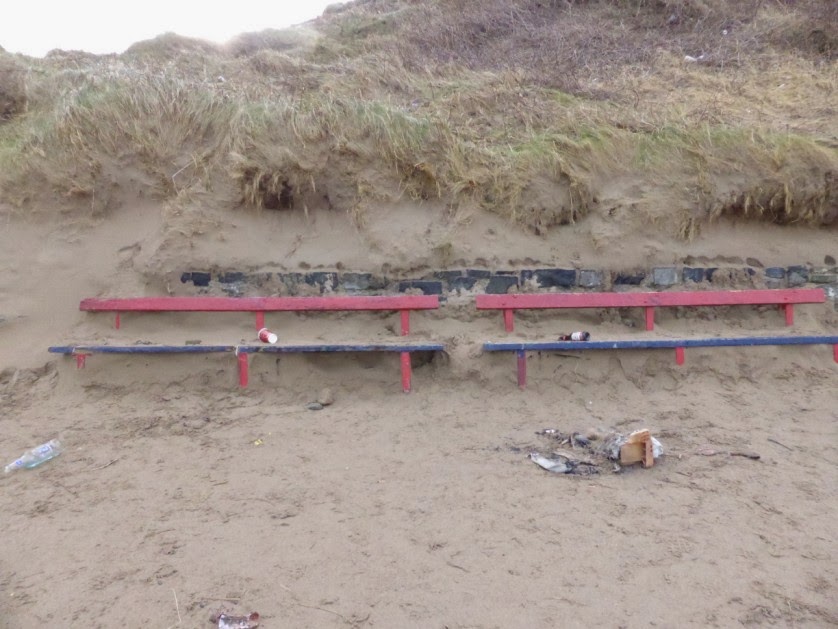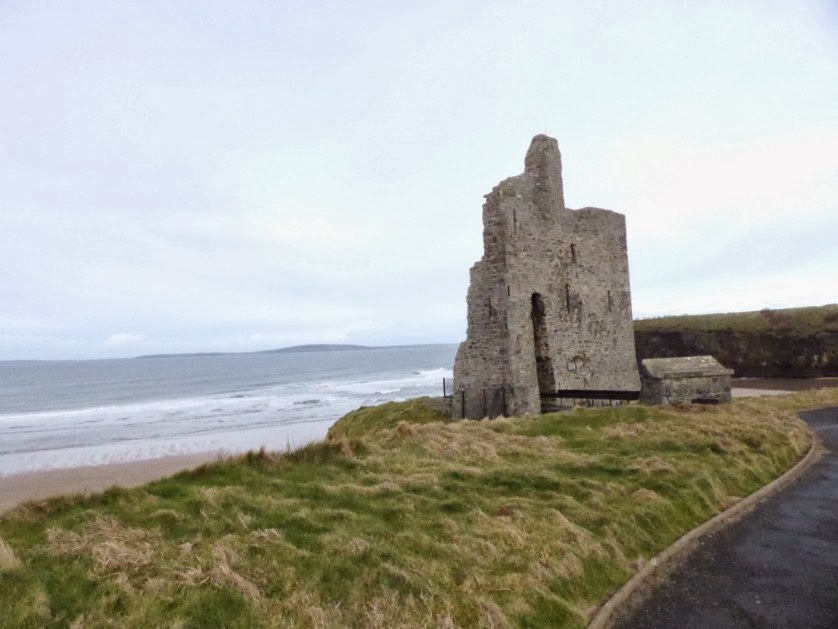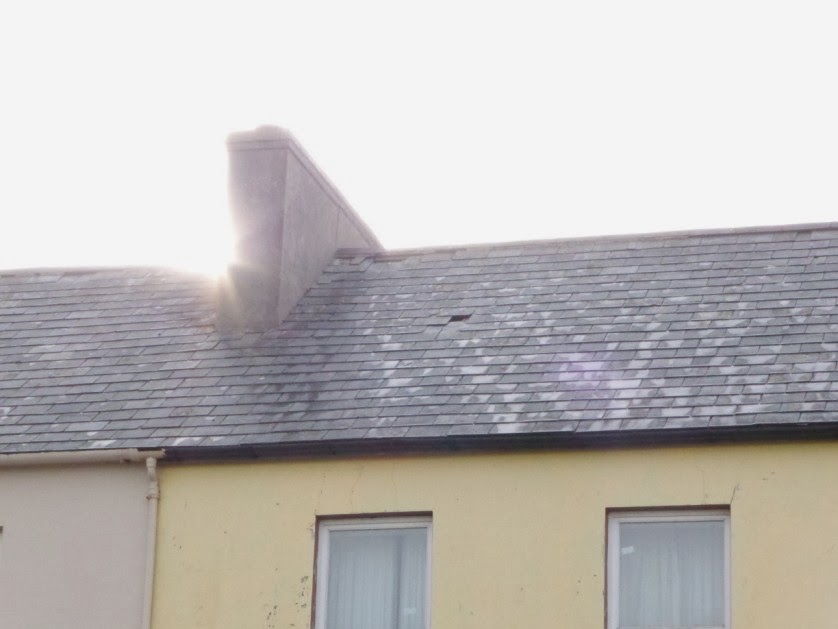 <<<<<<
I'm going to repost a popular piece from a while back:
I am going to share with you a piece by my favorite sports writer, Con Houlihan. He is writing about someone who had as much natural talent as any footballer ever, but, unfortunately, mishandled his talents and became more famous for his antics off the pitch than on it. I speak of course of George Best.


Folk memory has forgotten that, towards the end of his career, George had a brief unhappy sojourn on "the banks of my own lovely Lee".
"George Best, like Brendan Behan, came from a family whose closeness made the arrows of exile all the sharper.
Brendan Behan was the kind of child on whom grannies and aunts and assorted auld wans dote – so seemingly was George Best.
Such indulgence makes for a pleasant childhood — but when eventually you sail out into the open sea, you may find the going a bit rough.
….
I have a particular little cause for being ill disposed towards George Best.
It concerns a Christmas week some years ago when I was spending a well earned holiday in the bosom of my family. (The well earned etc part is what low-grade correspondents in the Kerryman say about some dosser home for a few weeks from England. )
There I was on Saturday night, 28 December 1975, eating a little piece of Christmas pie and drinking a mug of lemonade, when word arrived over the electronic wire ordering me to be in Cork on the morrow.
The reason for this dramatic message was the rumoured appearance of wee Georgie in the colours of Cork Celtic in a League of Ireland game.
At that stage of wee Georgie's career everything was rumour. But I turned up — so rather amazingly did he.
And so did the greatest gaggle of small boys and indeed small girls seen at large since the Pied Piper of Hamlin turned debt collector. The winding little lane that leads down from the city to Flower Lodge was almost bursting its banks..
I find it hard to forgive George Best for his display that day.
Lo and behold — George was back for the next match (against Shelbourne at Harold's Cross). A big crowd came to that game too — and went away less than gruntled.
George appeared one more time for Celtic — and people stayed away just because his name was on the team sheet.
An old truth had been illustrated — you don't pay twice to see the same fat man in the circus sideshow.
The reason I am revisiting George is because I came across a photo from that occasion posted on a website dedicated to old Cork photos. The photo was submitted by Paul Campbell.
<<<<<<<<
I found this photo on the same website. It was posted by Mags O'Sullivan and it shows floods in Patrick Street, Cork in 1961.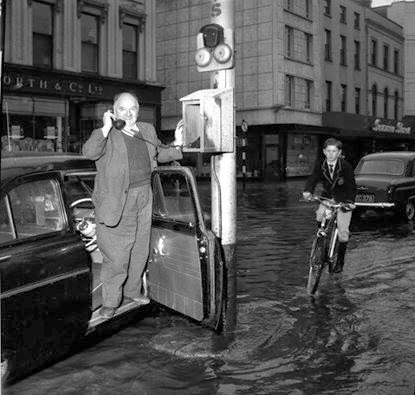 <<<<
Jewels for Cures
The Brian Boru Millennium Crown is being created in commemoration of The High King of Ireland victor of The Battle of Clontarf which occurred on Good Friday 1014.
We are asking the fellow dynasties of Europe and others of European noble stock to contribute a small piece of personal gold jewellery which will be cast into the crown to link their families with our ancient High King.
The Irish people and the Diaspora are being asked to donate items of gold, platinum precious jewels and broken gold jewellery. For example: a single gold cufflink that has lost its mate, a broken gold ring or chain.
A particle of each person's gold will be cast into the crown.The names of each contributor will be put on The Crown Brian Boru Heritage Scroll, leaving a legacy for your descendants.
You can follow the progress of this great fundraising venture here;
https://www.facebook.com/JewelsForCures?fref=ts
<<<<<<<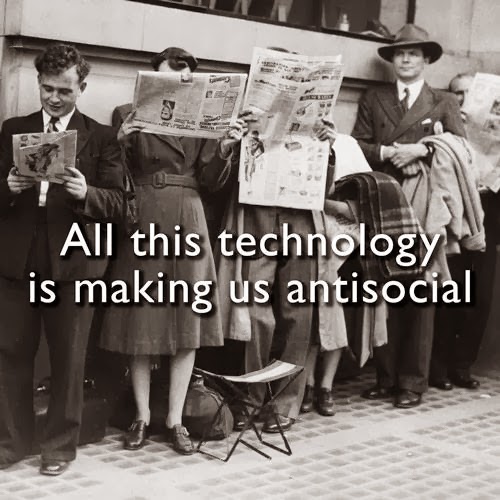 <<<<<<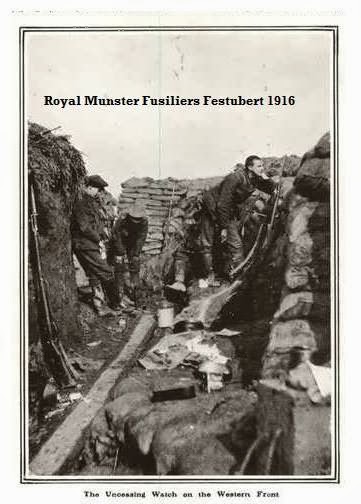 A WW1 Trench