Glamping is coming to Listowel


https://www.facebook.com/GlampingListowel
<<<<<<<




Dublin


This is a photo of Dublin in the 1960s from a collection called Photos of Dublin.
It looked pretty much the same last week when I visited for a theatre break. I was staying in an area a phone's throw from Dublin's digital hub. I felt ancient. "This is no country for old men."…not this Google area anyway.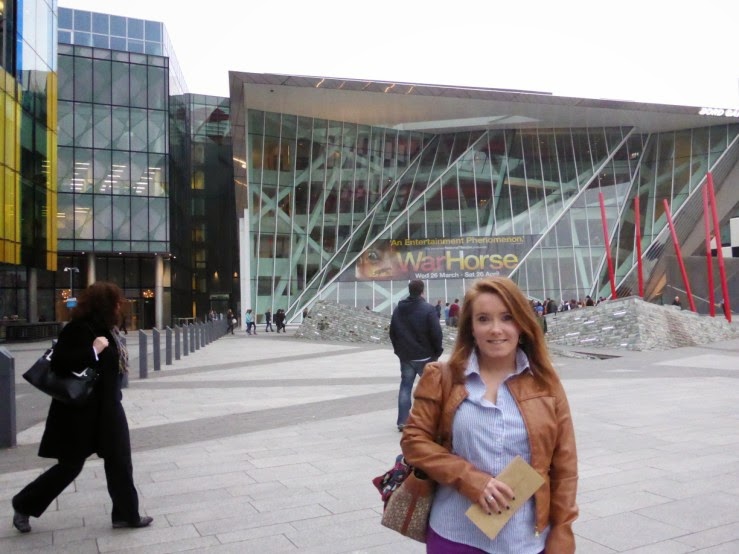 Clíona Cogan on our way to Warhorse at The Bord Gáis theatre.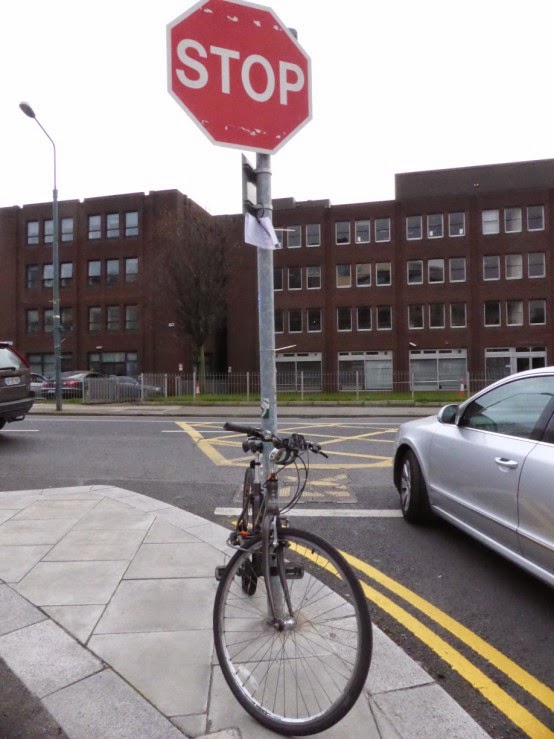 There was a bicycle tied to every post in my part of town.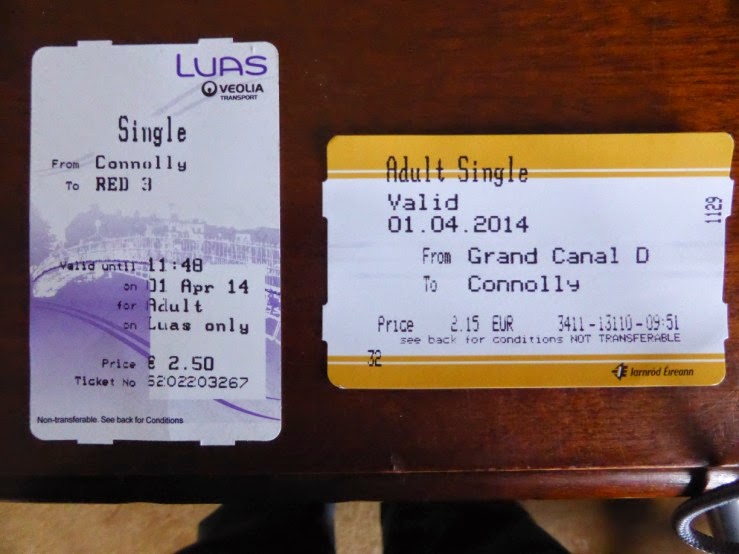 I relied on public transport and shanks mare. This proved a very satisfactory way to get around.
This is Albert on Joey, the warhorse. From the moment that horse puppet galloped onto the stage the audience en masse was in love with him. Everything about this theatre experience was amazing. If you get a chance to see it, do. And bring tissues.
These photos are from the show's official website.
<<<<<<<
Joanne O'Riordan


I wrote about meeting Joanne O'Riordan recently at Kanturk Arts festival. Her brother's film about her extraordinary life so far is due for release on April 11. Be sure to catch it if you can at all.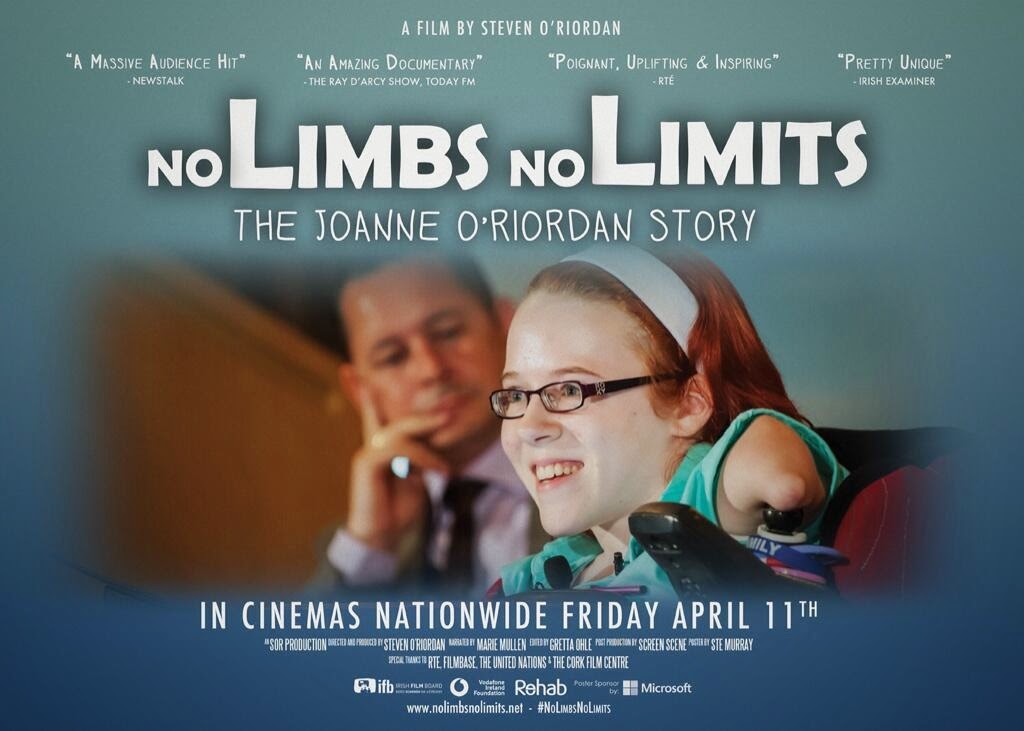 Joanne played a little April Fool's prank on her many Twitter followers. She tweeted that she had been invited to the Whitehouse because the Obamas had loved the film so much. Such is this lady's charisma that lots of people took it seriously and were disappointed to discover that it was a joke.
But the good news is that her robot, Robbie, is coming along nicely and her beloved Cork footballers had another victory at the weekend.
<<<<<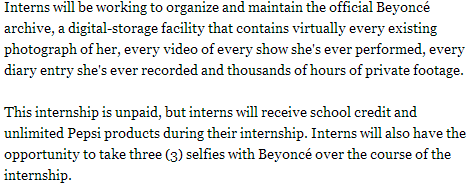 This was another April Fools' spoof ad. for interns to work on Byonce's team, but again it was so outlandish that it was nearly believable.
<<<<<<<