A wedding with a difference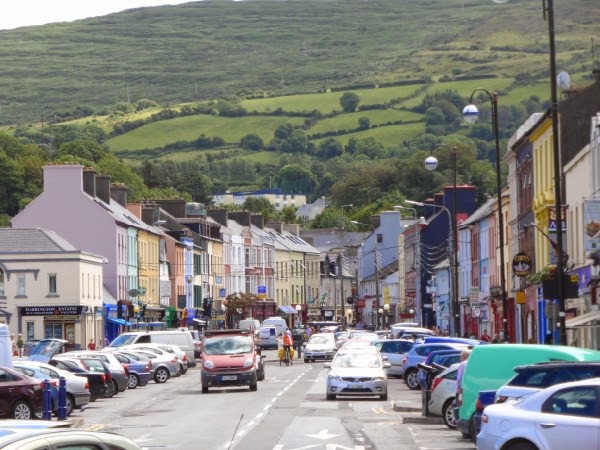 Bantry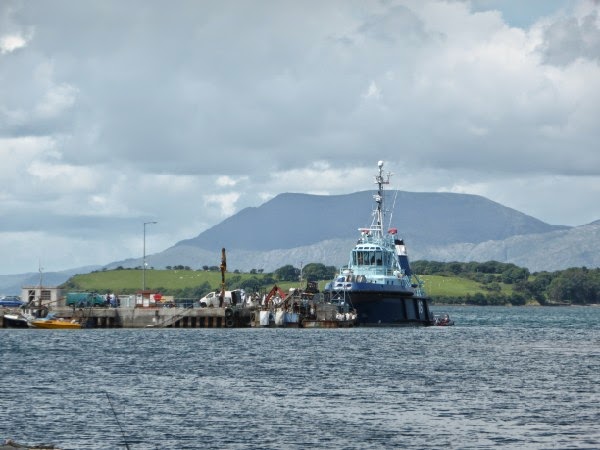 Bantry Bay

Last week I attended a family wedding in a beautiful corner of the country. The wedding was in Glengarriff Lodge and Louise and Benny, the happy couple, are two of the three directors of Vantastival Music Festival This is an early summer music festival where families or others roll up in camper vans and tents to enjoy a weekend of music and fun. Many of the guests at this wedding were music folk or festival helpers or both.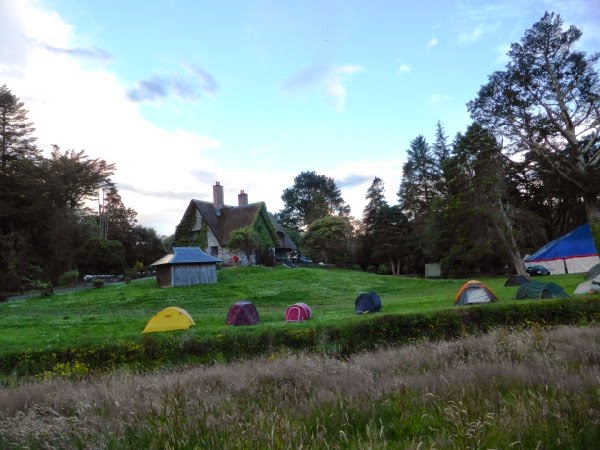 Some chose to camp in the grounds of the lodge.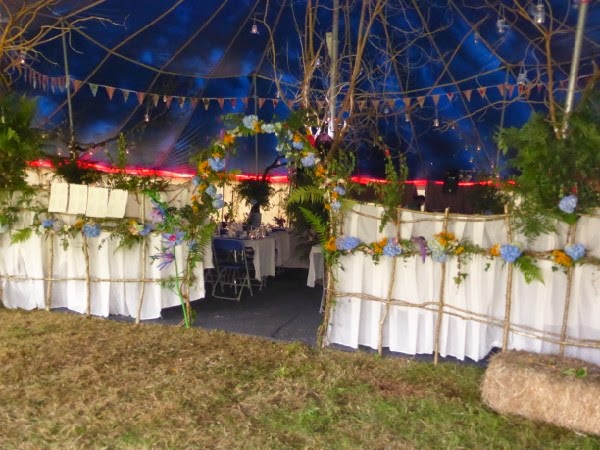 The wedding marquee was decorated with wild flowers.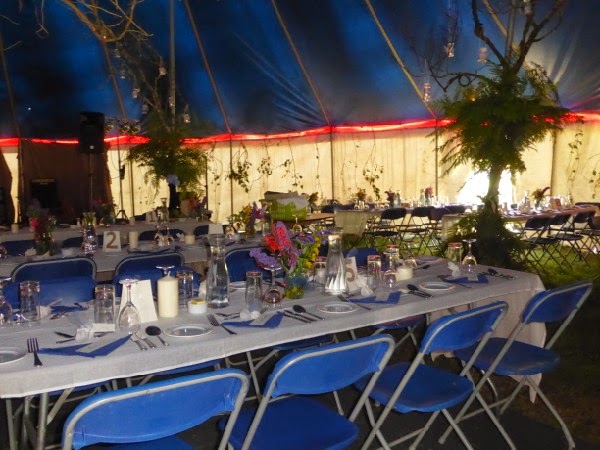 Wild flowers in jam jars decorated the tables and tree branches hung with tea lights in jars provided the lighting.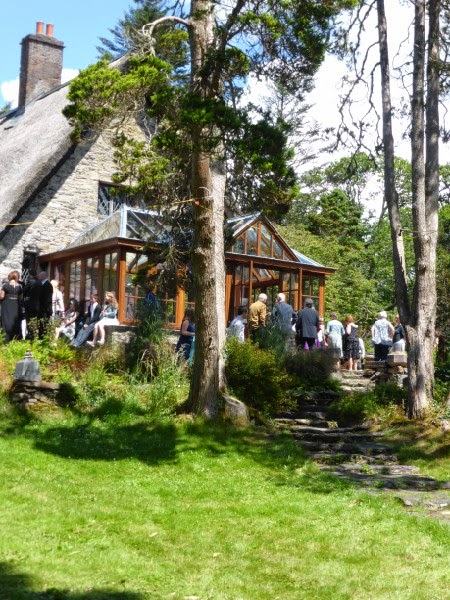 The Lodge is not a hotel, merely a four bedroomed house that the family used as their base for the week of the wedding. The groom, Benny, cut down a tree in the nearby forest and made some of the seating for the day.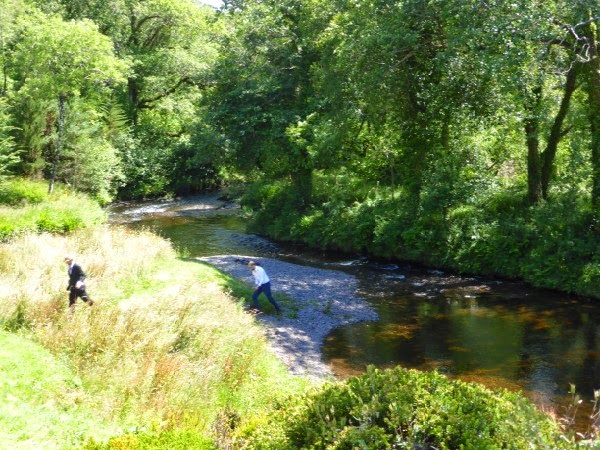 A river runs beside the lodge and the sounds of flowing water added to the musicality of the ceremony.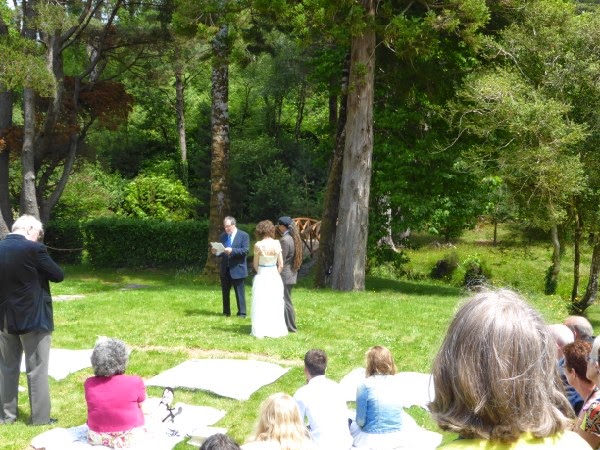 The ceremony was conducted in a clearing in the forest and the guests sat on blankets or on the terraced ground in front of the lodge.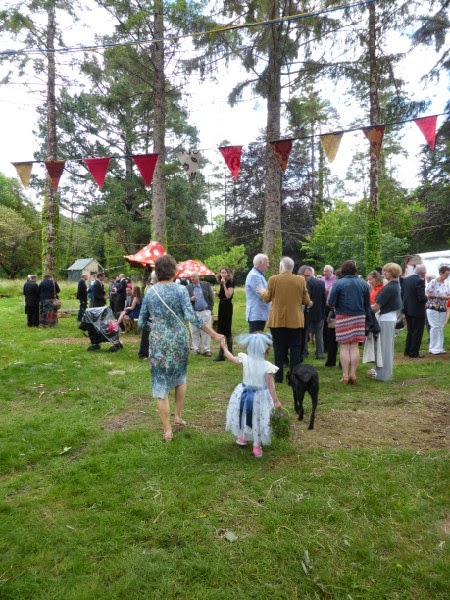 Bunting and other adornments were hand made by friends of the couple. Louise and Benny are both artists.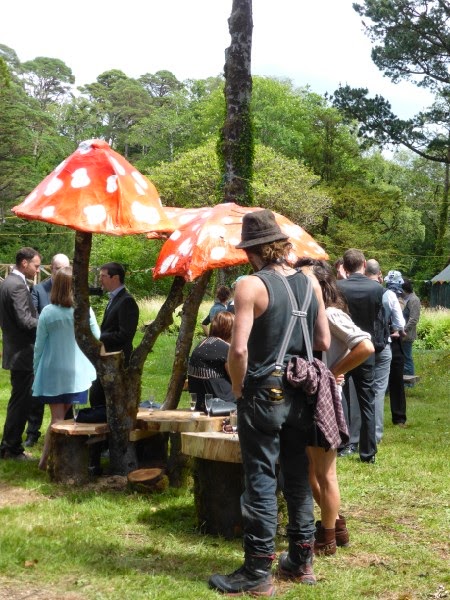 The dress code was very flexible and accommodated all tastes and styles.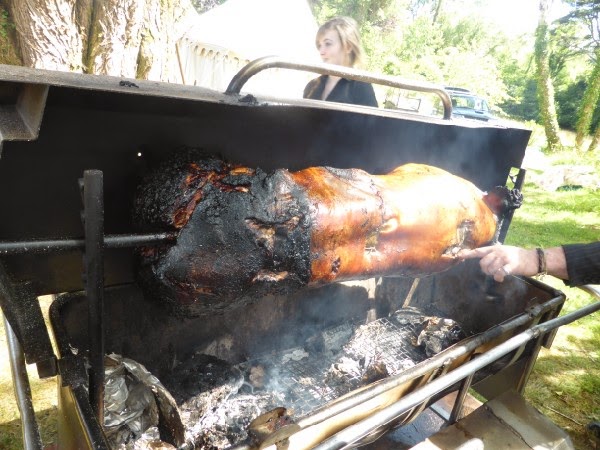 We ate a pig cooked on a spit and lots of salads and home made fare.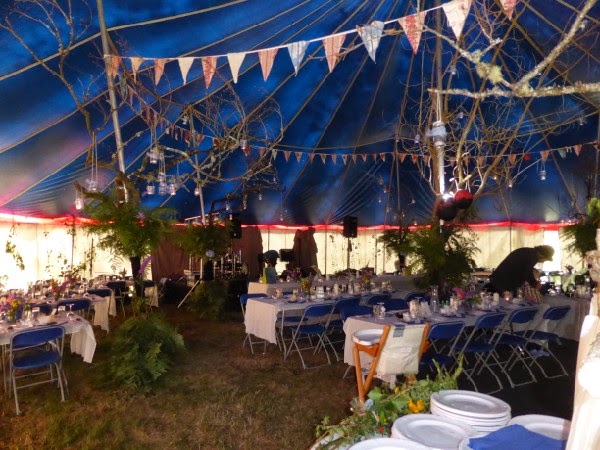 The marquee came all the way from Co. Louth. It is the Vantastivel marquee, but was also ideal for the wedding reception.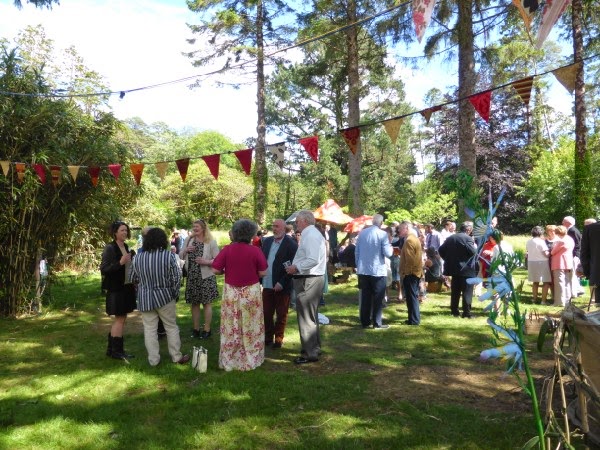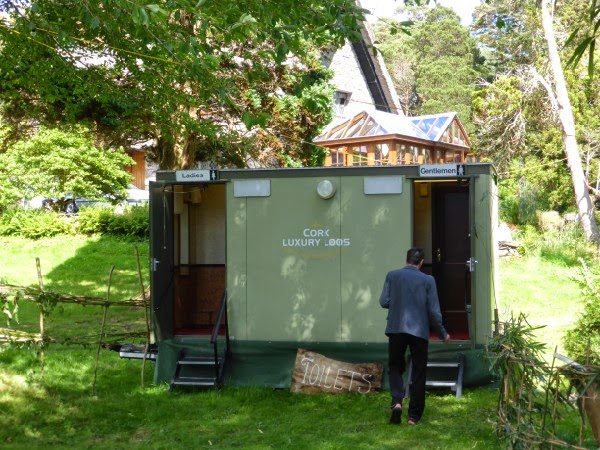 Cork Luxury Loos are just that; luxury, by portaloo standards anyway.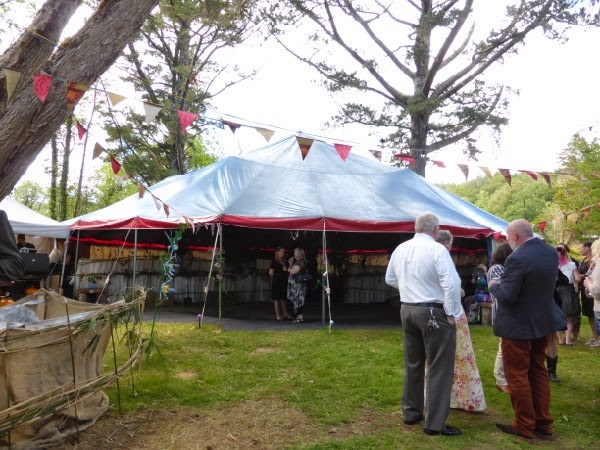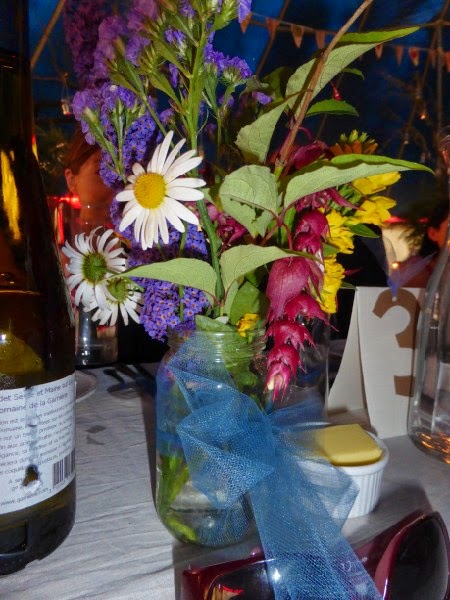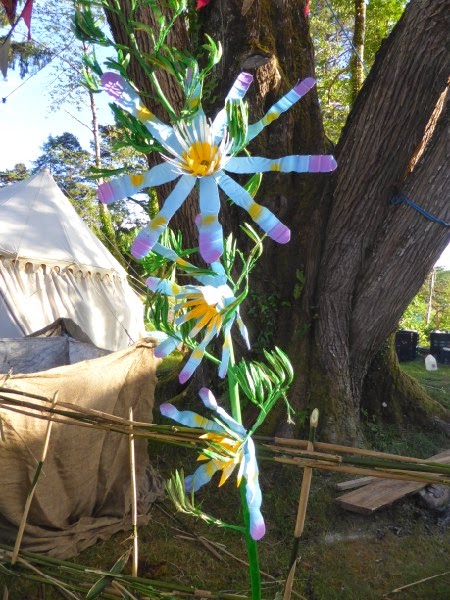 These 'flowers' were made from painted plastic bottles.
<<<<<<<
I am delighted to see Rory McIlroy back at No. 2 in the world rankings after a great weekend when he became the first European golfer to win three different majors.
<<<<<<