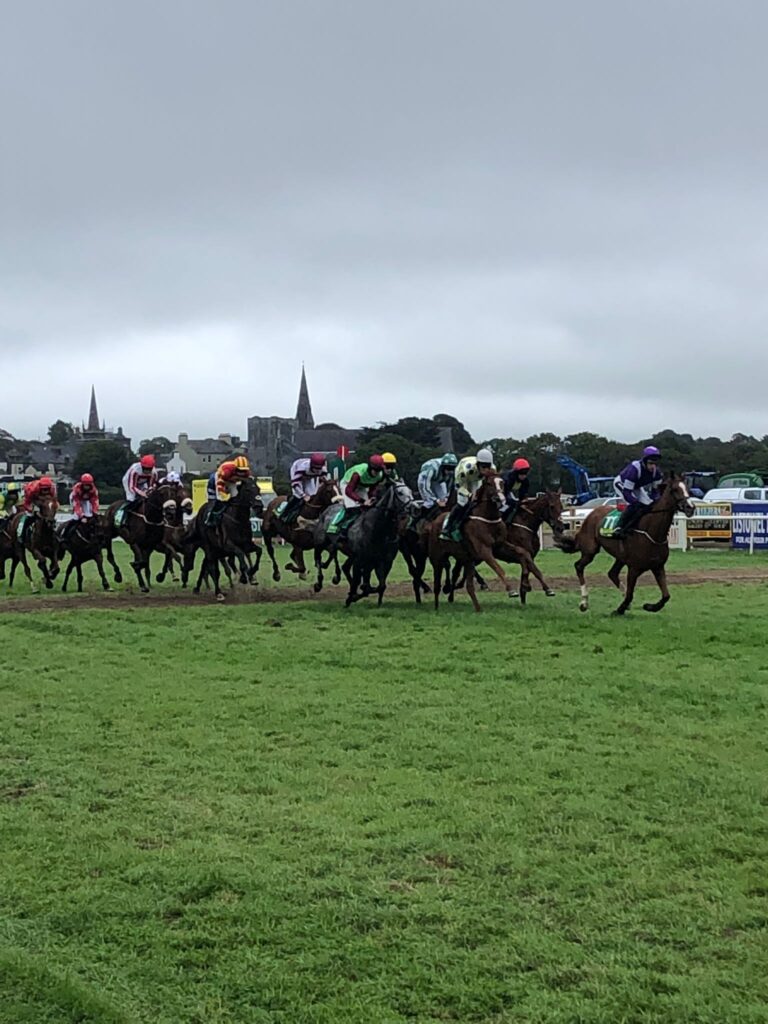 <<<<<<<<<<<<<<<
Just another Working Day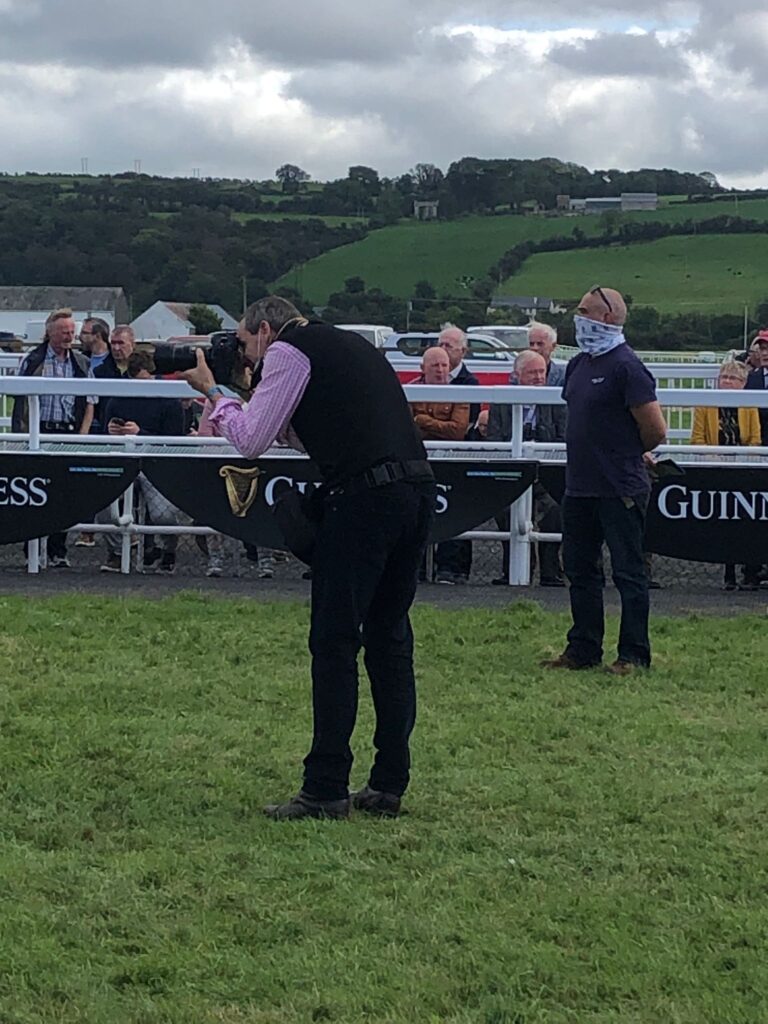 Pat Healy of Healyracing working on The Island on Monday.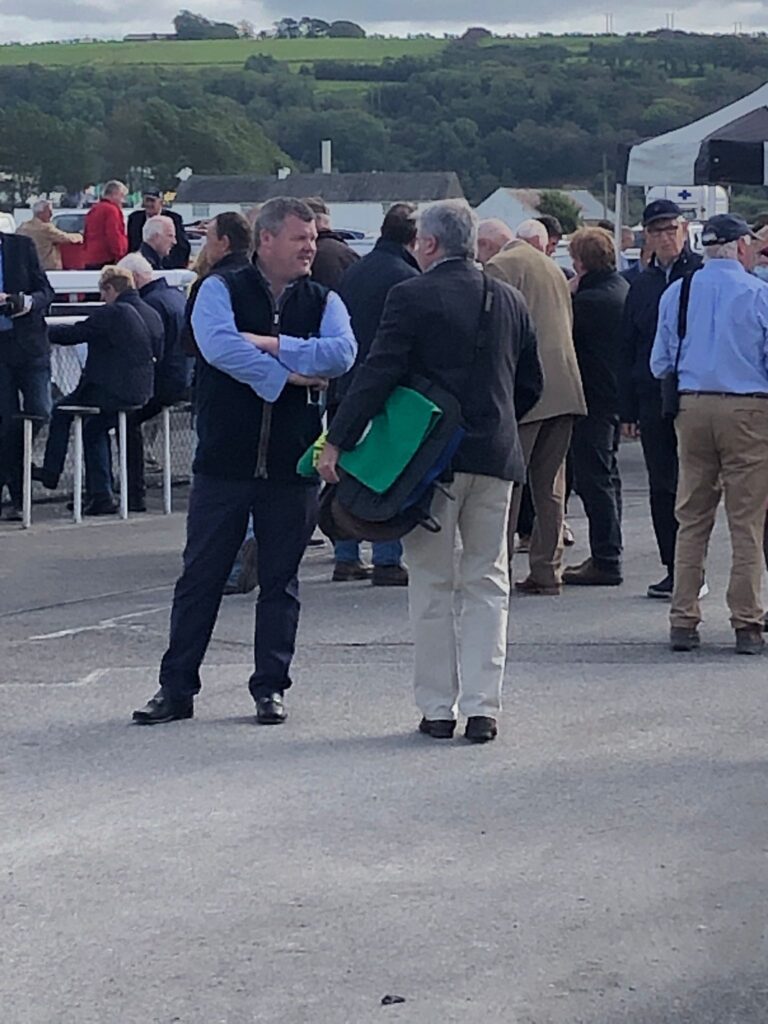 Gordon Elliot, trainer, back in Listowel for another year.
<<<<<<<<<<<<<<
Welcome Baby Aoife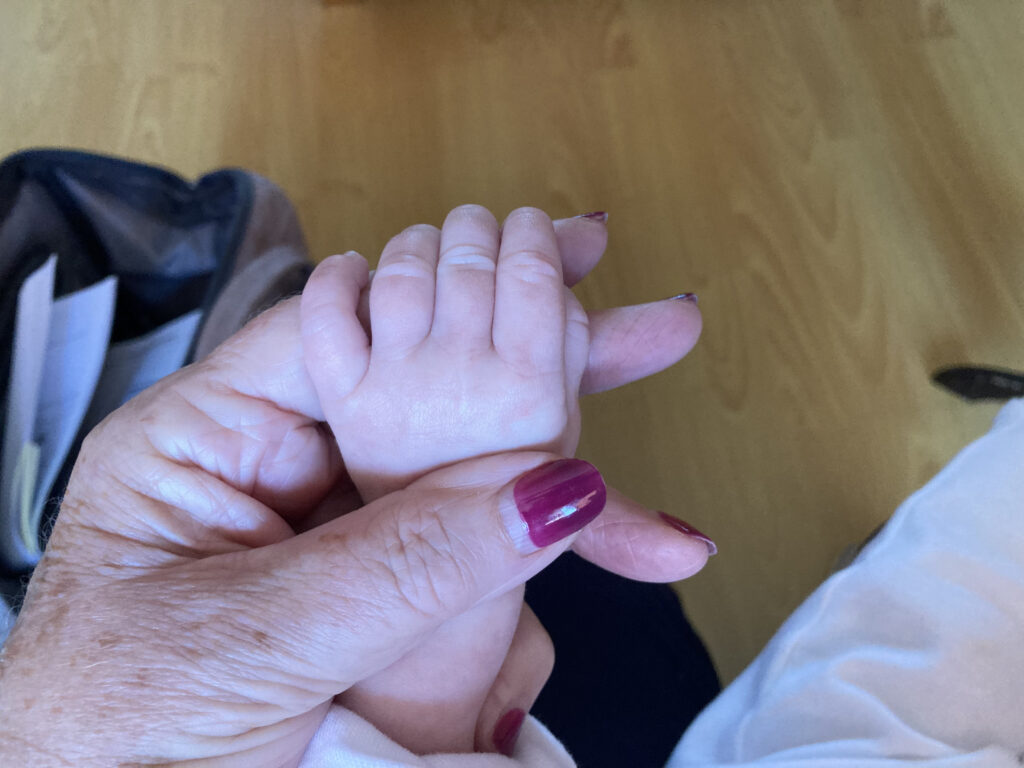 What a blessing! I get to hold the hand of my newest granddaughter.
(The painted nails are the remains of the wedding.)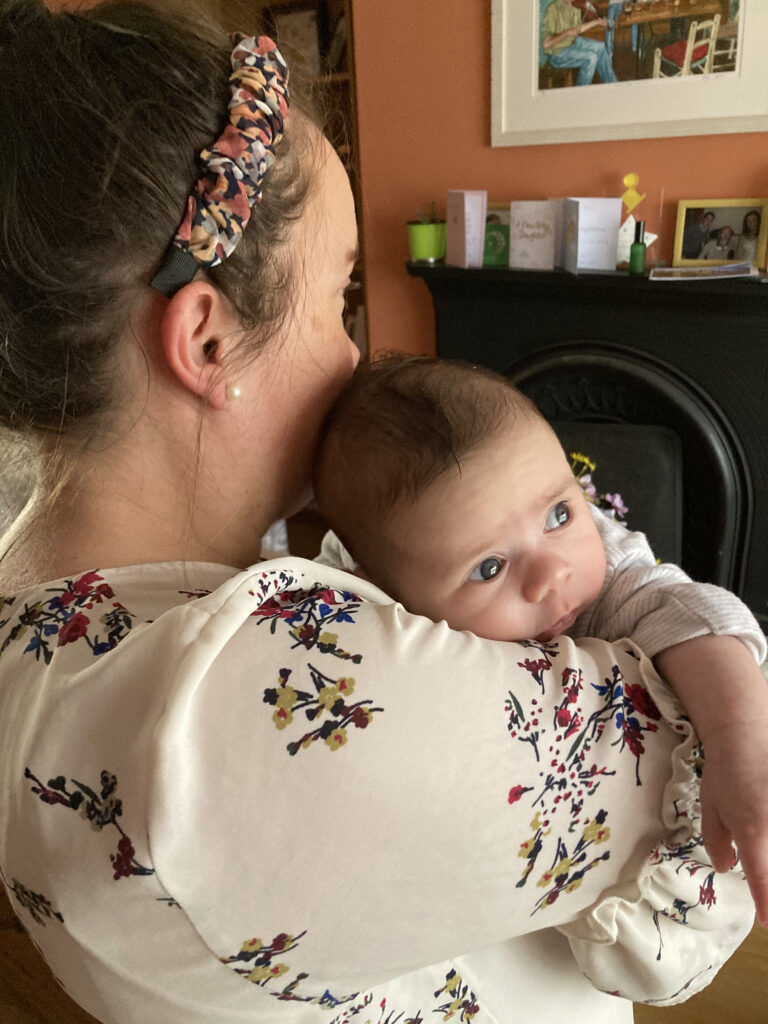 Aoife with her Mammy, Clíona Cogan McKenna. Aoife is 2 months old.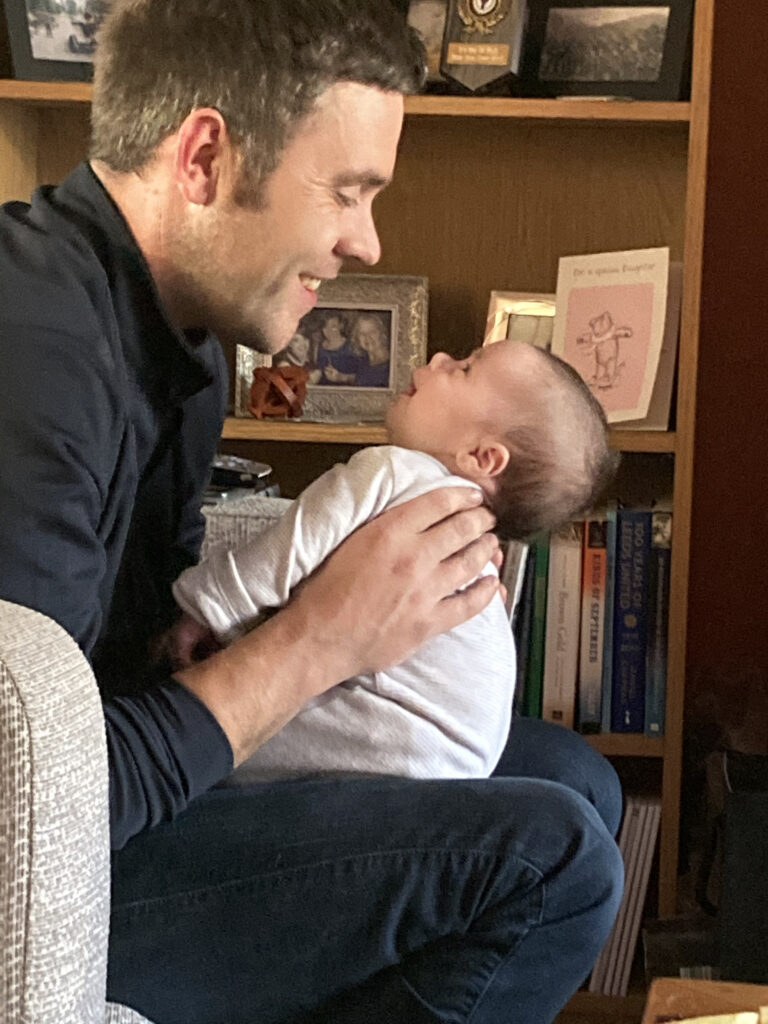 Aoife has her Daddy wrapped around her little finger already.
<<<<<<<<<<<<<
Ball Alley Transformation
Listowel Ballalley has had many makeovers. The latest is a series of lovely murals by local artists. Paul (not so local), Erin and Eimear were hard at work when I visited at the weekend. The murals are a work in progress and we should have the grand launch soon.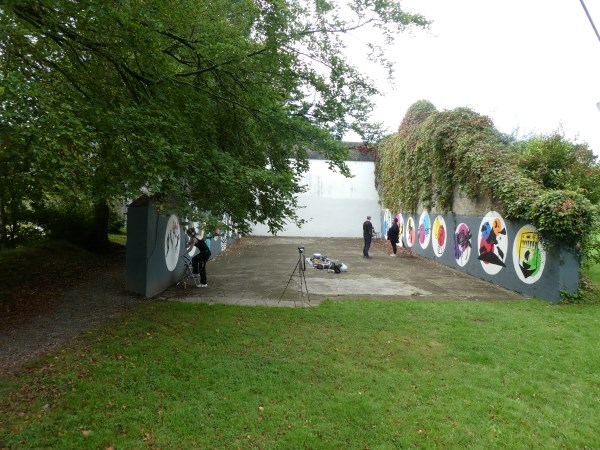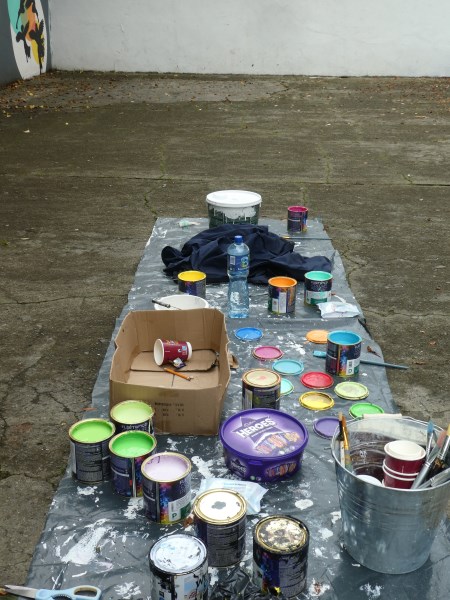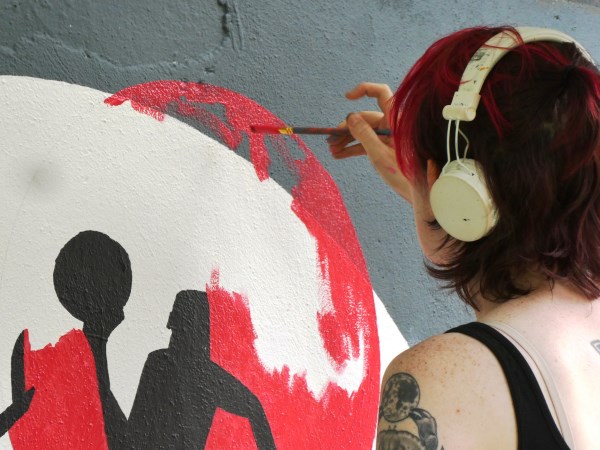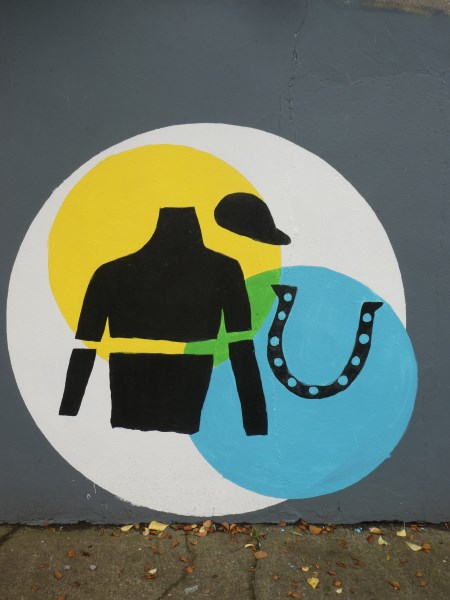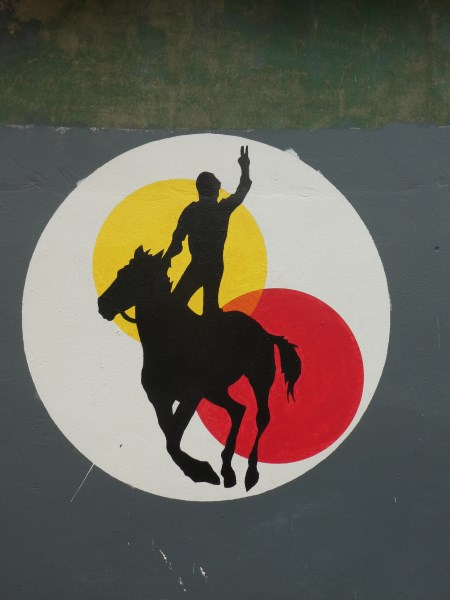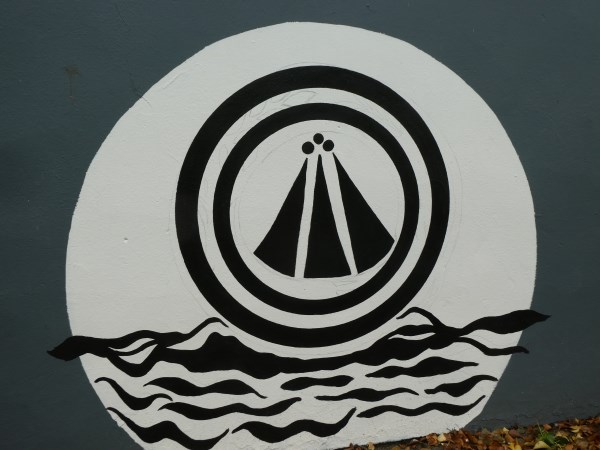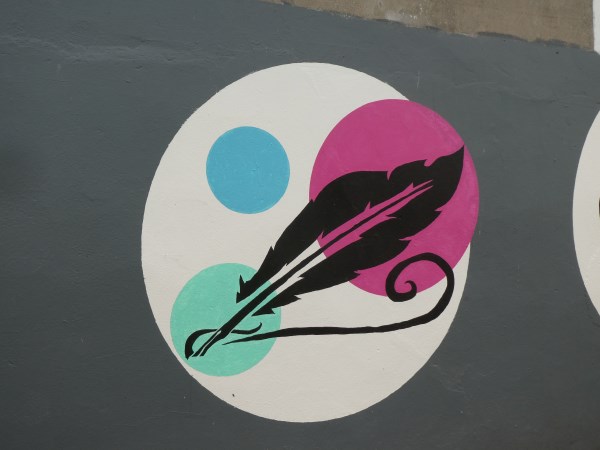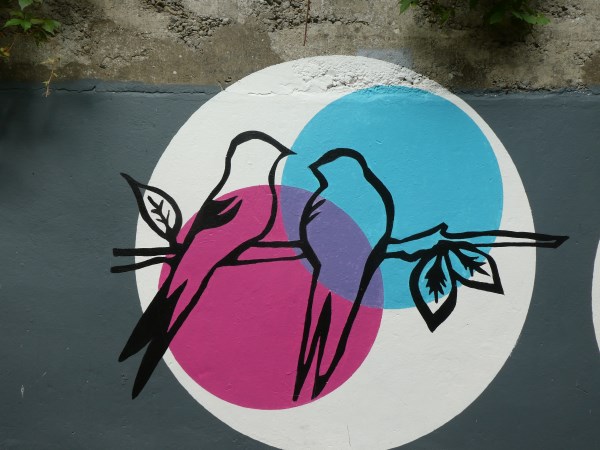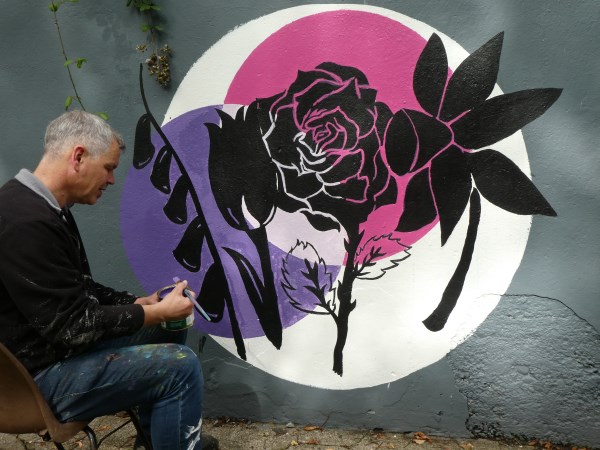 <<<<<<<<<<<<
Old Post Box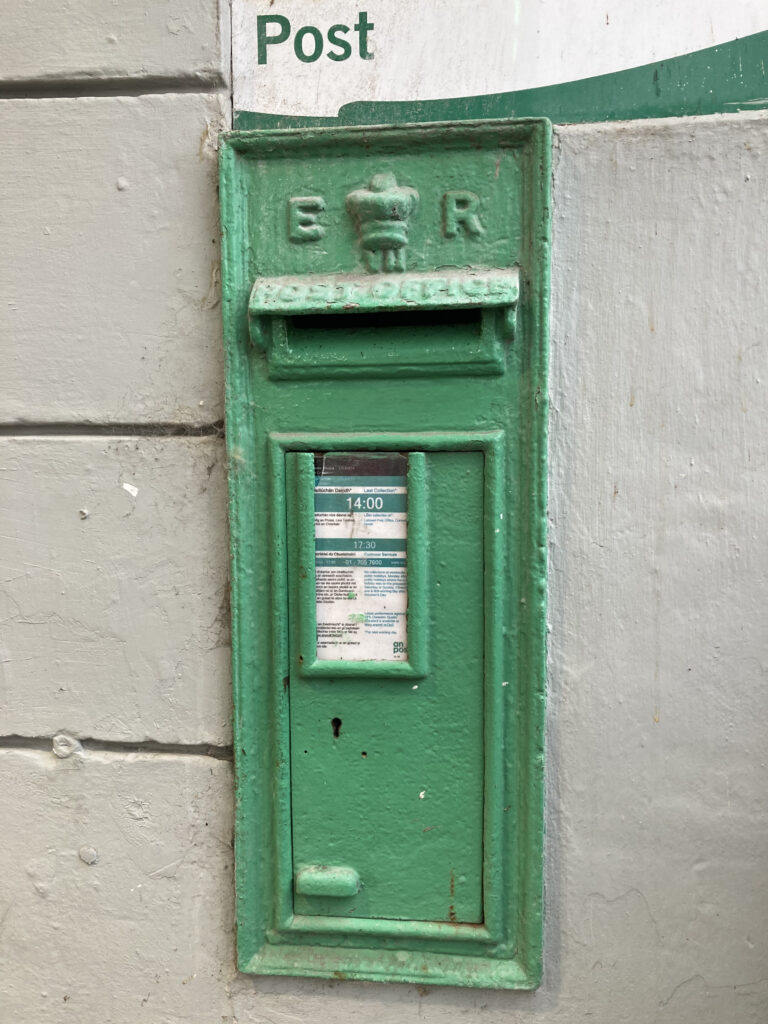 At Kelly's, The Six Crosses
<<<<<<<<<<<
We all grow into our mothers eventually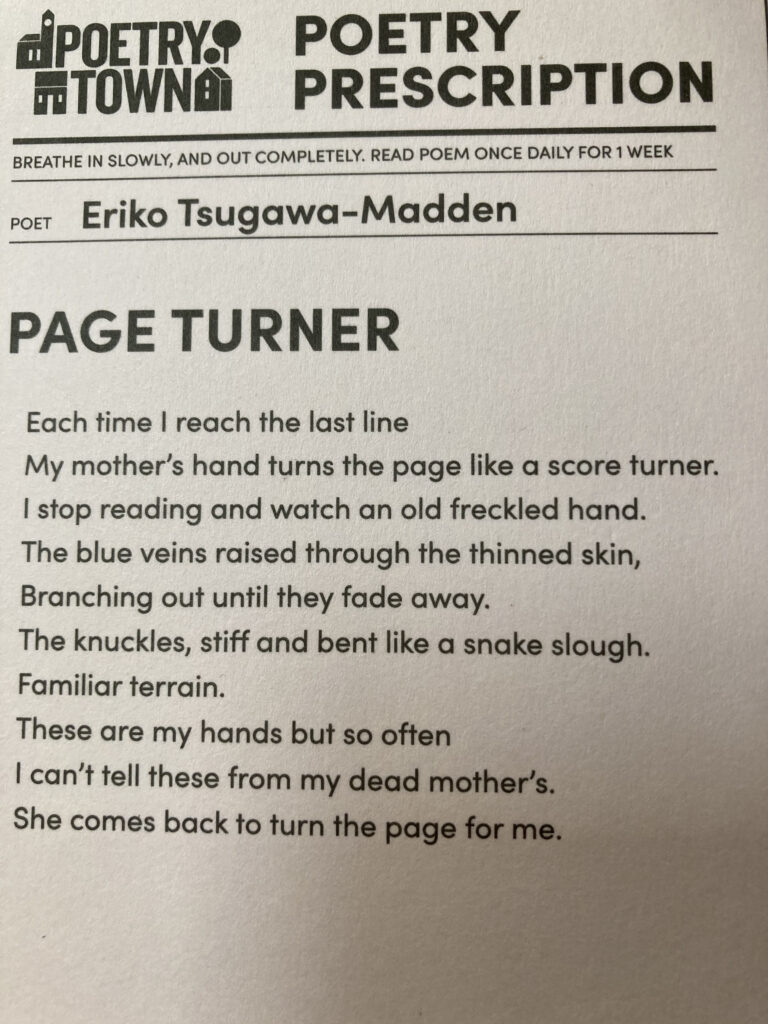 <<<<<<<<<<<<
Last few from the Blacksmithing Festival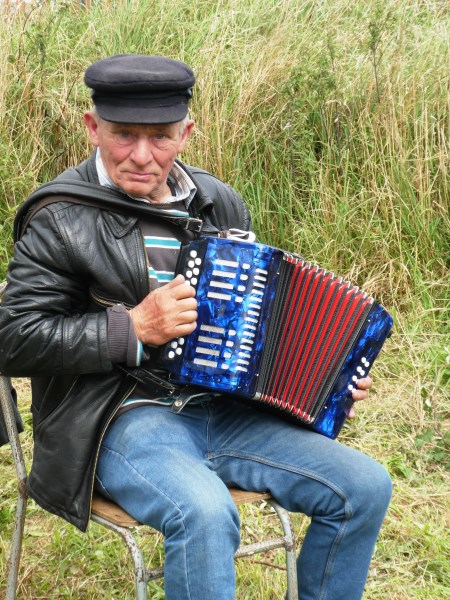 There was lots more than smithing going on in Ballylongford on Saturday September 25 2021. There were pony rides for the children, a wandering musician, stalls with vintage stuff for sale and other side shows.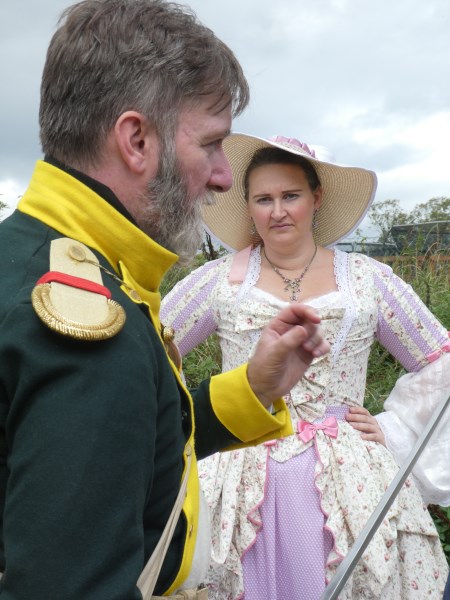 This "lord and lady' were dressed in period costume, sword and all.
Indoors I met my friend, Dan Hartnett, with lots of vintage tools, cutlery and miscellaneous stuff.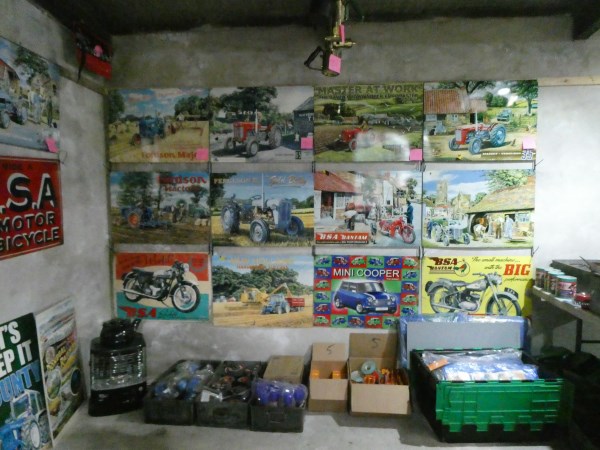 Another seller had these colourful tin signs.
<<<<<<<<<<<<<<<<<<<<<<<<<<<