Rainbow over Listowel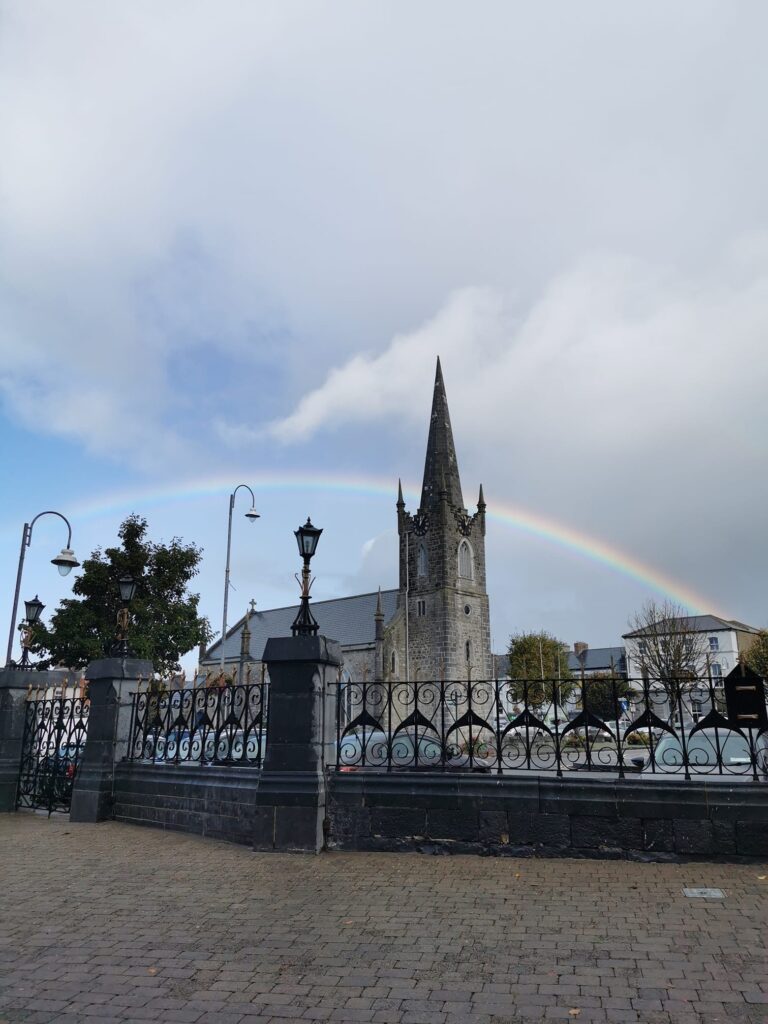 <<<<<<<<<<<
The Lartigue Little Theatre
The Kerryman April 1 1972
The Listowel Notes announced the beginning of this iconic Listowel theatre. The first fundraising efforts were very modest i.e. a jumble sale..
<<<<<<<<<<
Local People at the Official Opening of the Listowel Abbeyfeale Greenway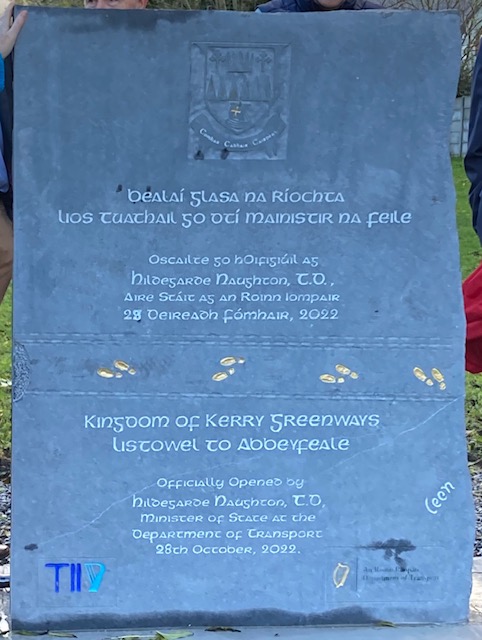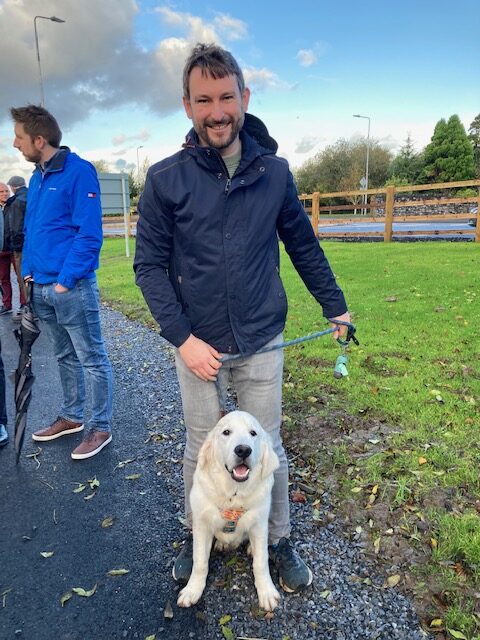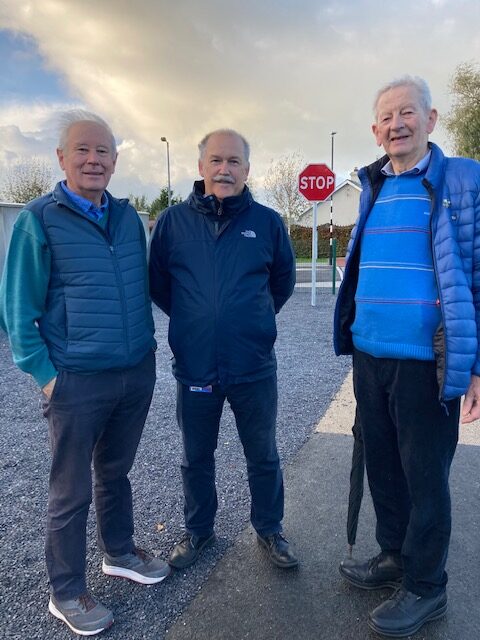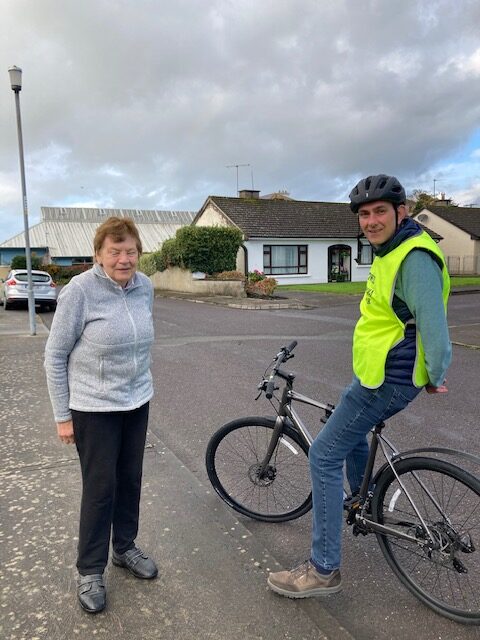 Keen cyclist, Jimmy Moloney, stopped for a chat with his neighbour, Marie Regan on his way home from the opening ceremony.
<<<<<<<<<
Our Newest Mural
Garrett Joyce has finished our latest mural by now. When I visited him on October 28th 2022 he was nearly finished.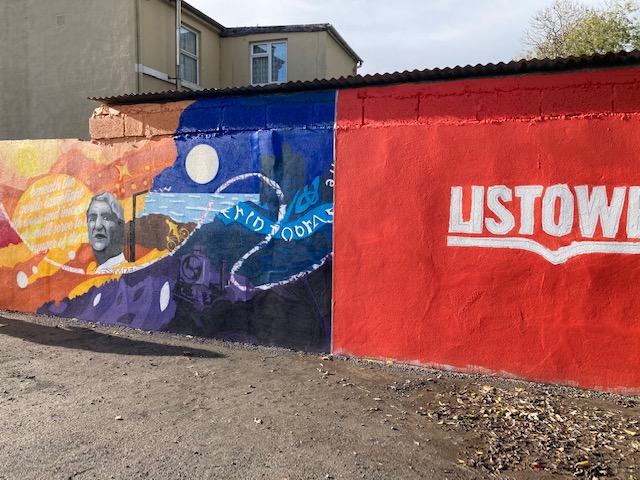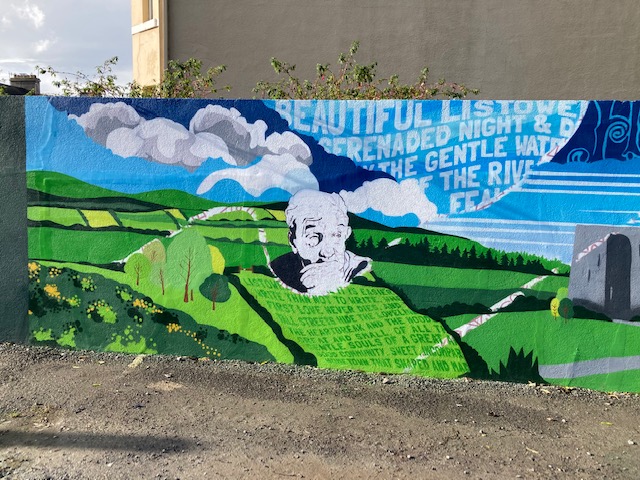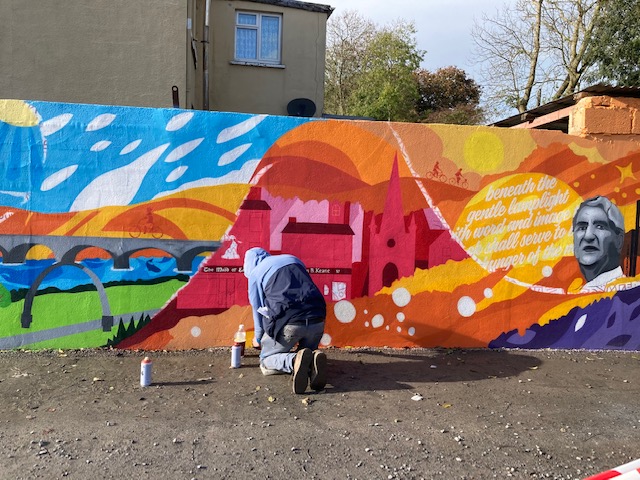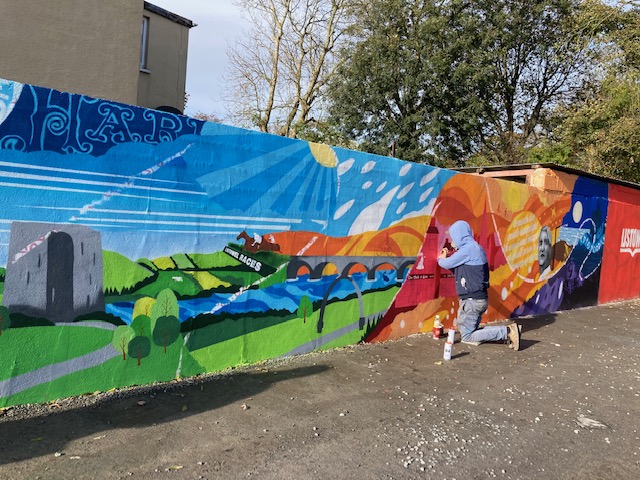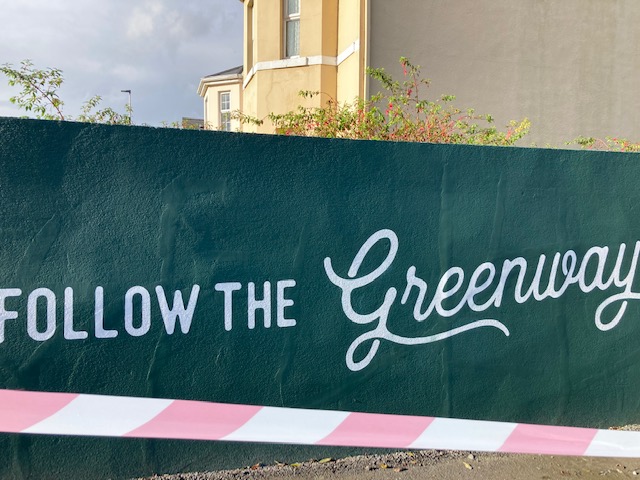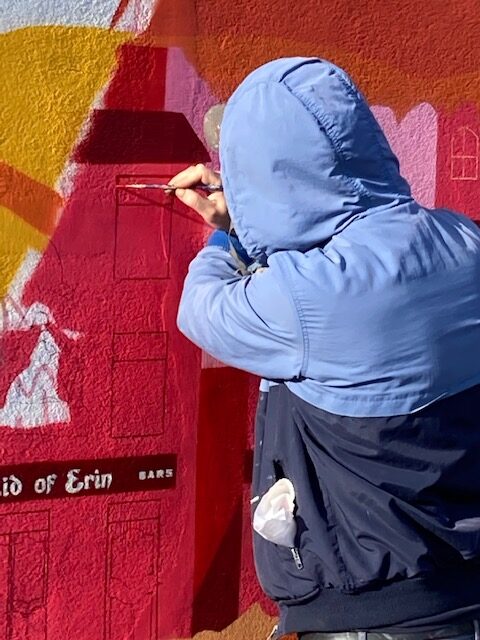 If you can at all, do go and see it for yourself. My photos don't do it justice.
<<<<<<<<<<
End of an Era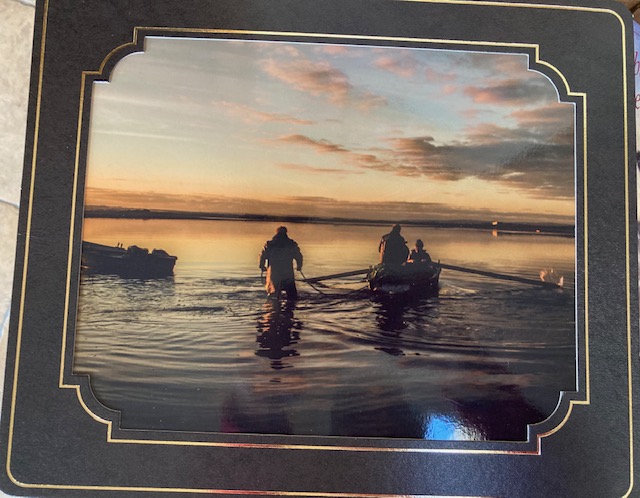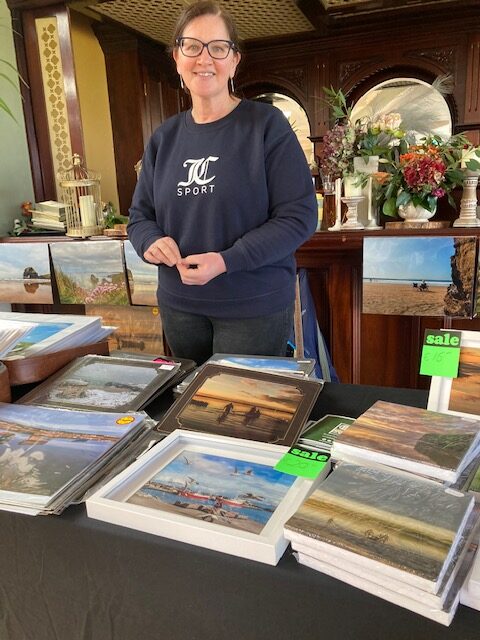 Breda Canty, photographer, took the photo of fisherman on The Cashen at 5.30 am one morning. Breda was doing a big clearout of her stock at Listowel Food and Craft Fair. I bought this never to be repeated image,. I was tempted to buy the lot. She has some beautiful pictures of North Kerry.
<<<<<<<<<
Just a Thought or Six
Source; The internet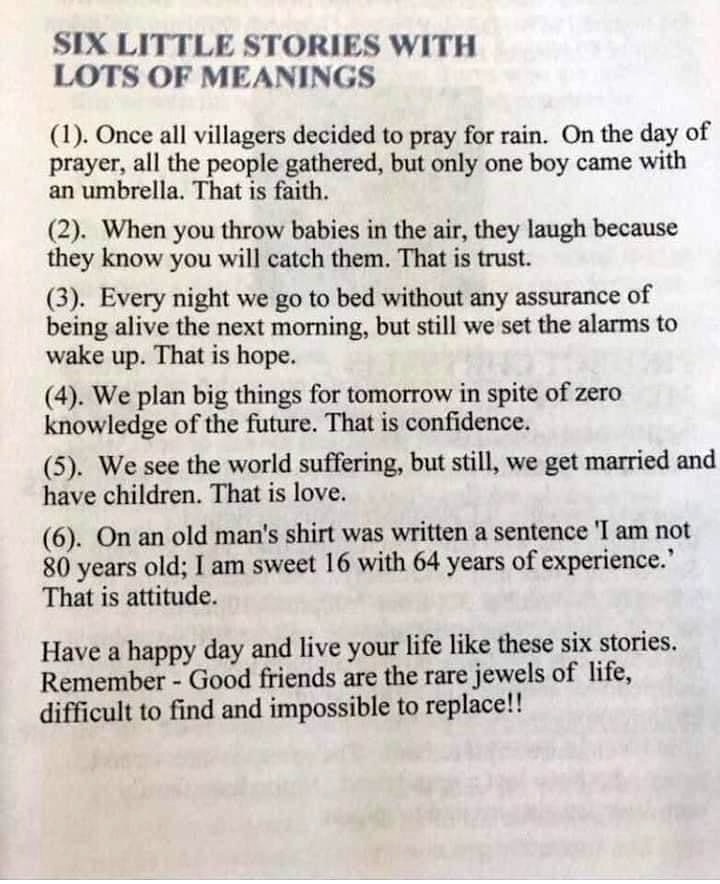 <<<<<<<<<<<<