Then and Now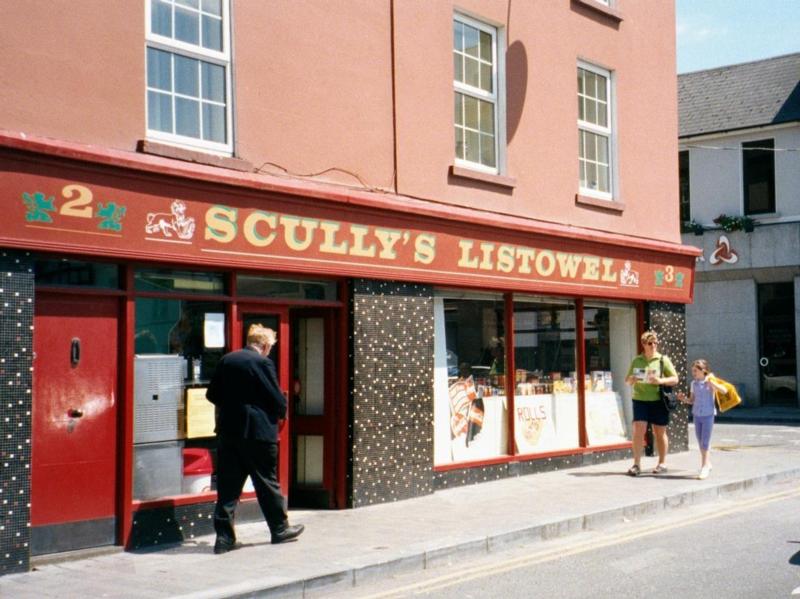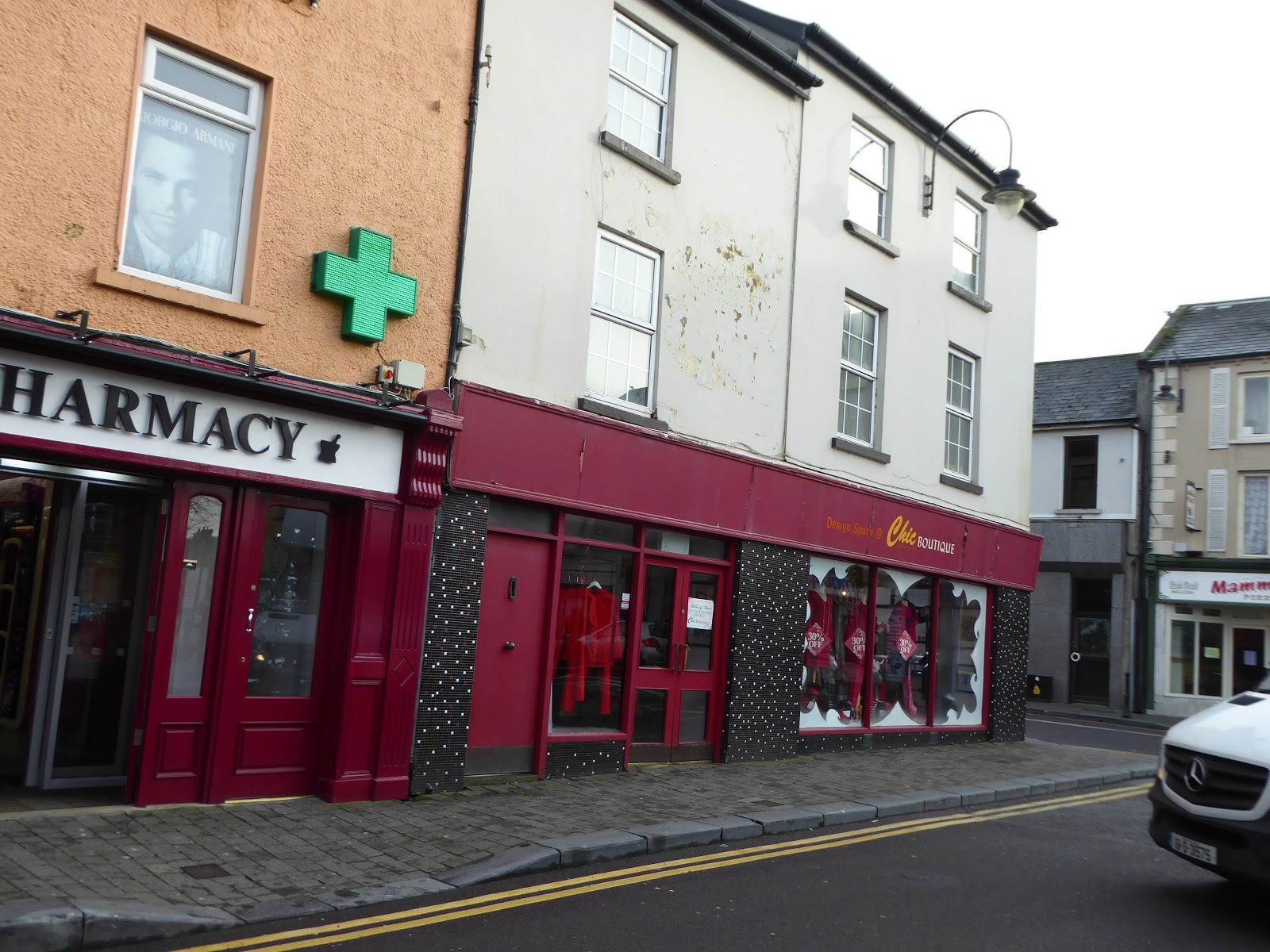 <<<<<<<<

Armstrong Marriage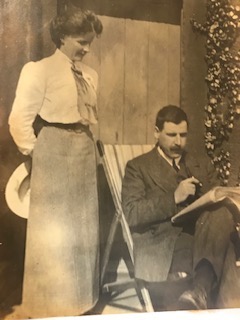 This handsome couple are Mr. and Mrs. Thomas Armstrong of Gurtinard House, Listowel. Theirs was the society wedding of March 7 1905 and the whole thing was reported in The Kerry Evening Post.
<<<<<<<

Watching the Tennis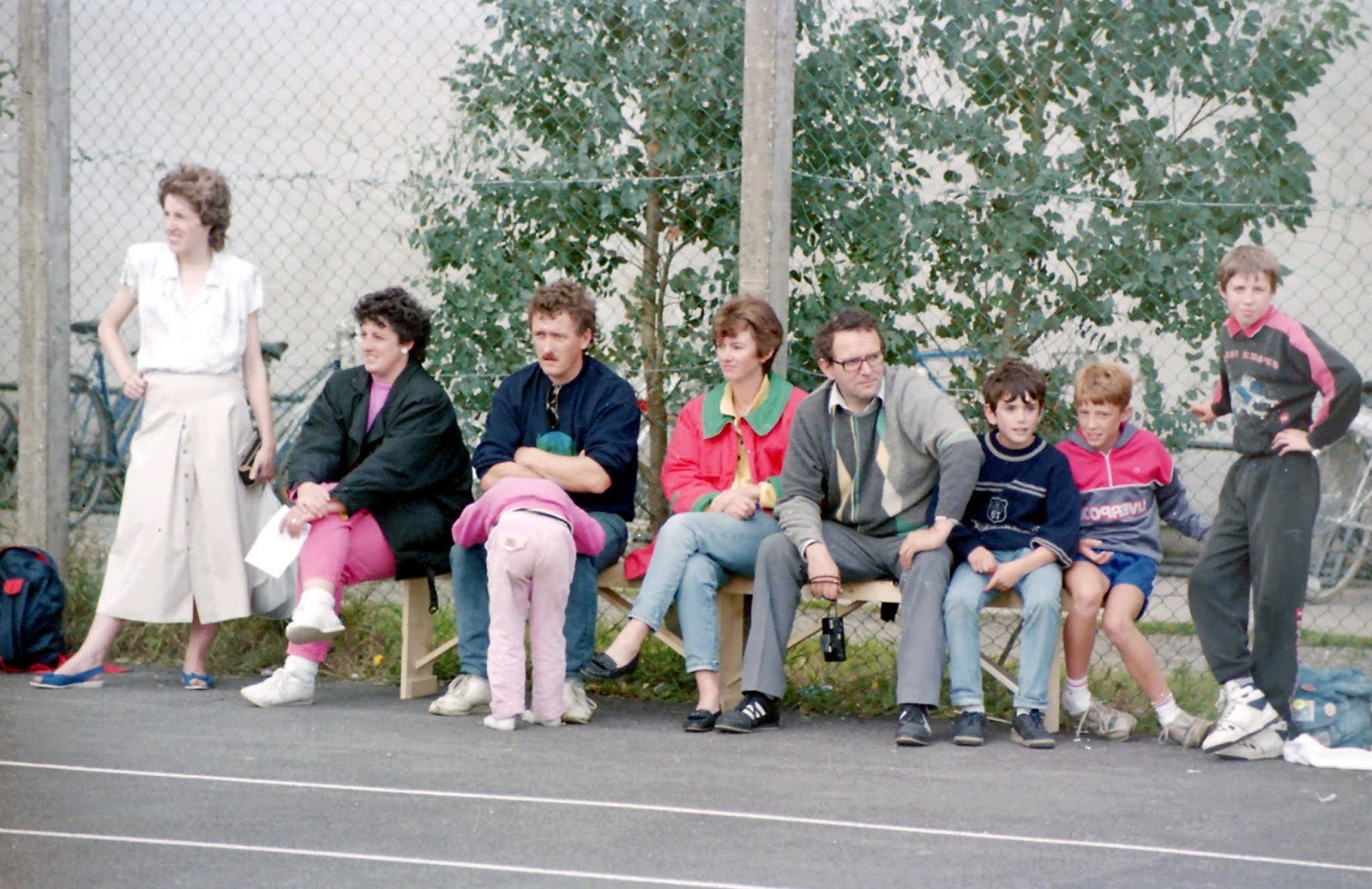 When he was photographing the juvenile tennis tournament in the late 1980s, Danny Gordon turned his camera on the spectators who were engrossed in the action on the courts.
Veronica Corridan, Una McElligott, Maurice O'Sullivan, Josephine and Paul Henry and three children whom I can't name.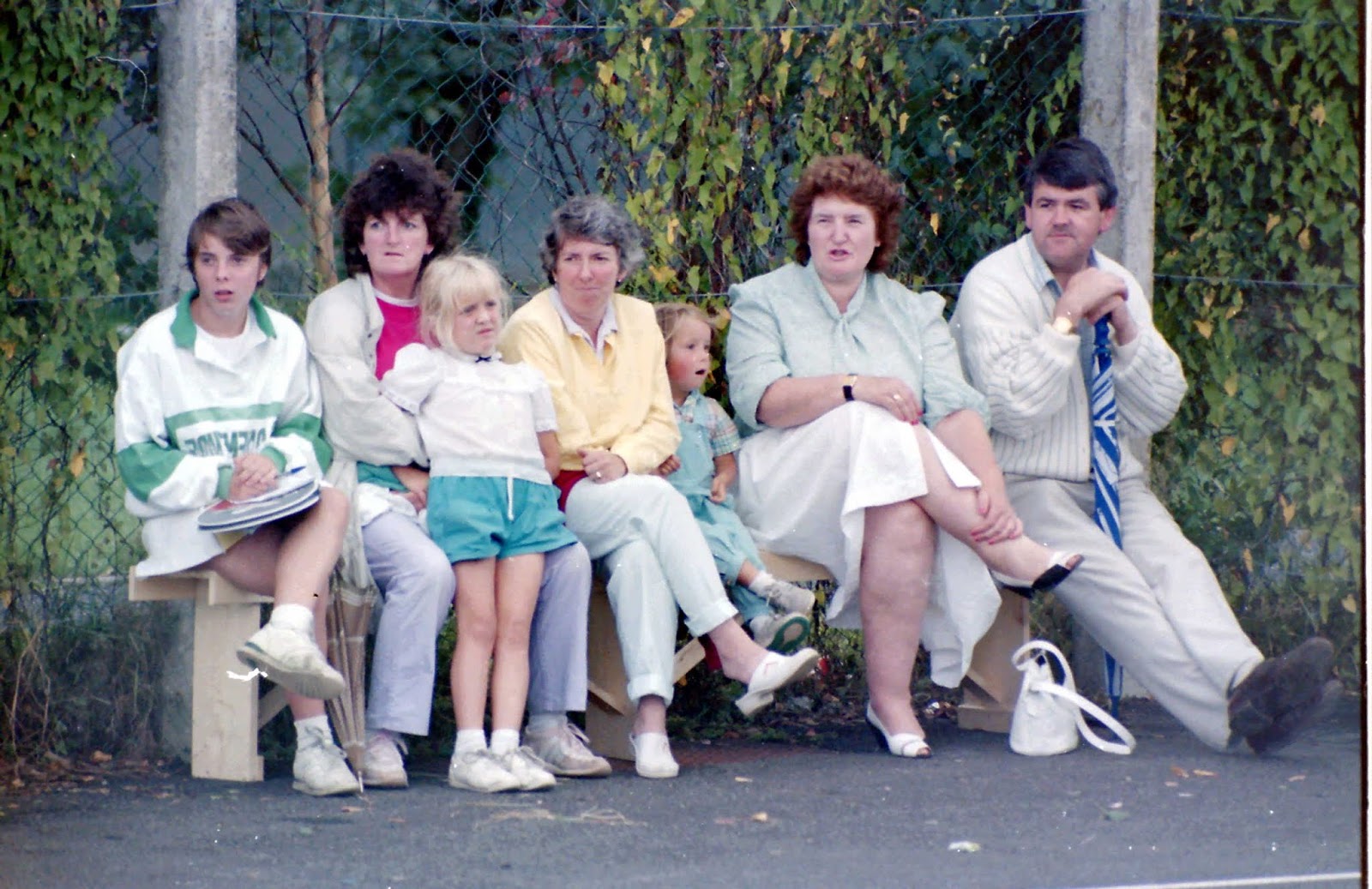 Anne Cogan, Helen and Alice Moylan, Mary and Clíona Cogan and Maureen and Denis O'Connor.
<<<<<<<


Look Up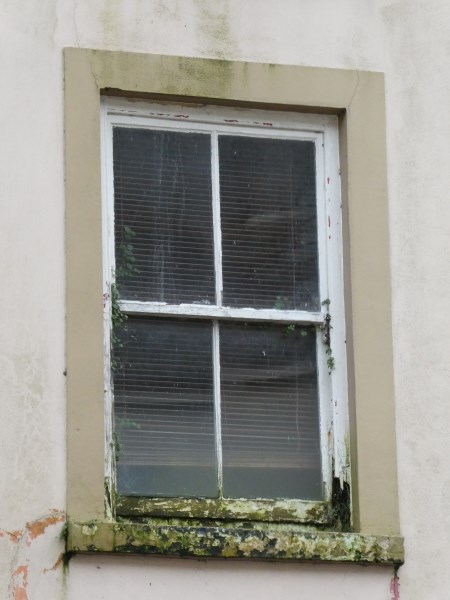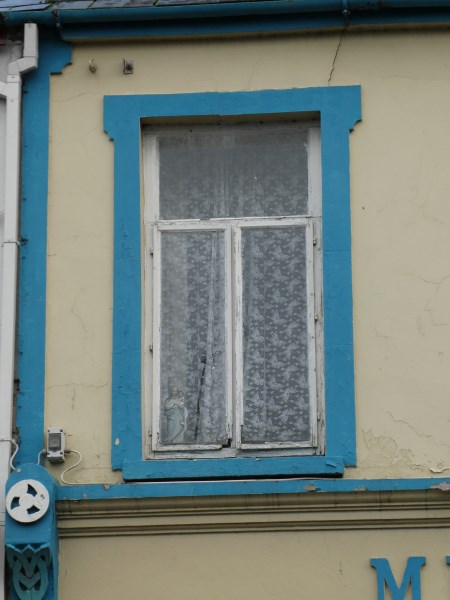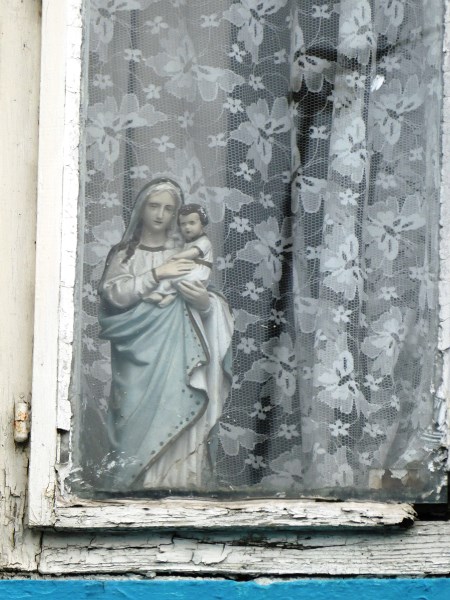 When you look above street level, sometimes what you see shocks you and sometimes surprises. Pictures taken on Church Street, Listowel in January 2019