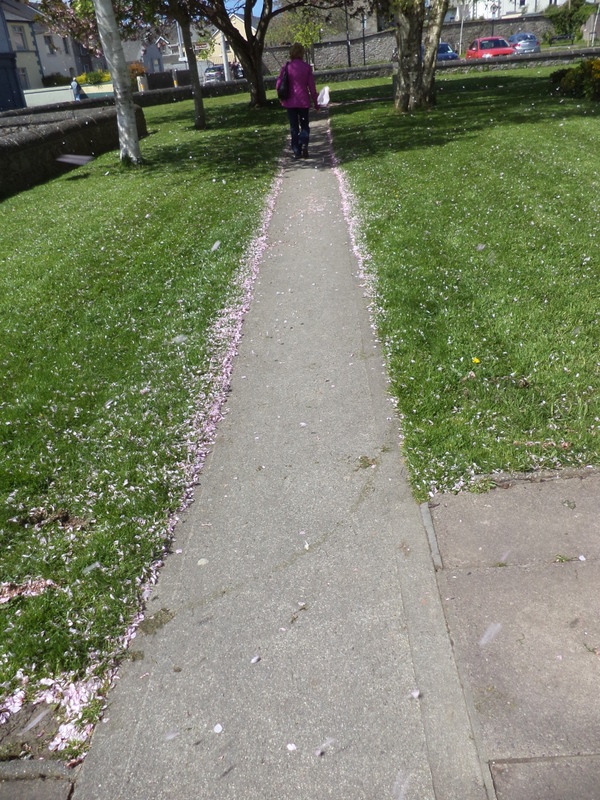 Cherry blossom on a path by the library in Tralee
<<<<<<<
The Butler Centre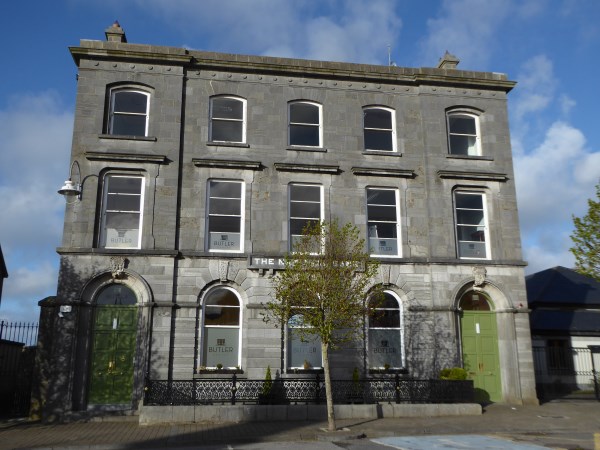 This beautiful building in the corner of The Square was once a tannery. Then it was a bank. Now it is in a far more fragrant recreation as a language school and beautiful venue for meetings, weddings etc.
http://butlercentre.ie
I am researching this and other buildings in Listowel Town Square for my gig at this year's
Why don't you check out the full programme at the link above?
<<<<<<<


Lartigue at 130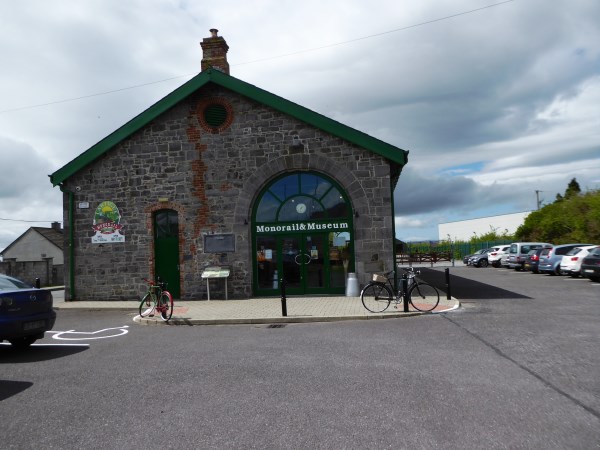 I popped in to the lovely Lartigue museum as they were celebrating 130 years since the service first ran. Read all about it here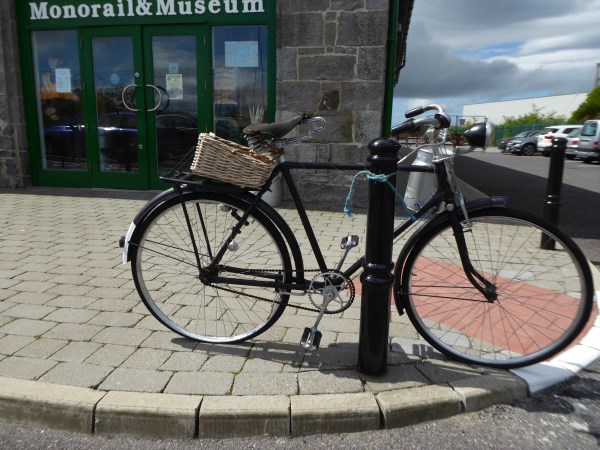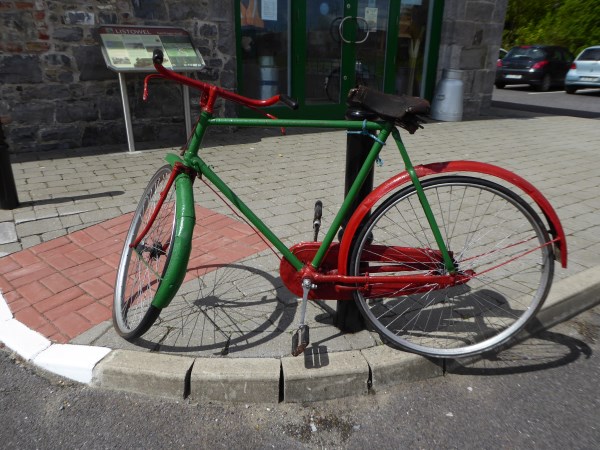 The good people at the Lartigue Museum have amassed their own National Treasures and they are on display in the museum. If you love to take a trip back in time or if you have visitors to entertain, be sure to visit this summer.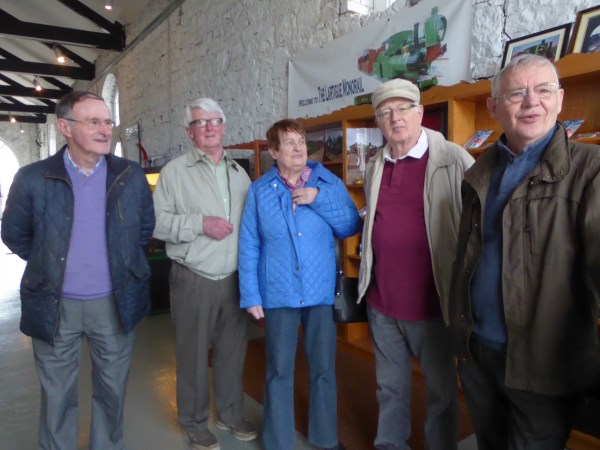 Volunteers and visitors.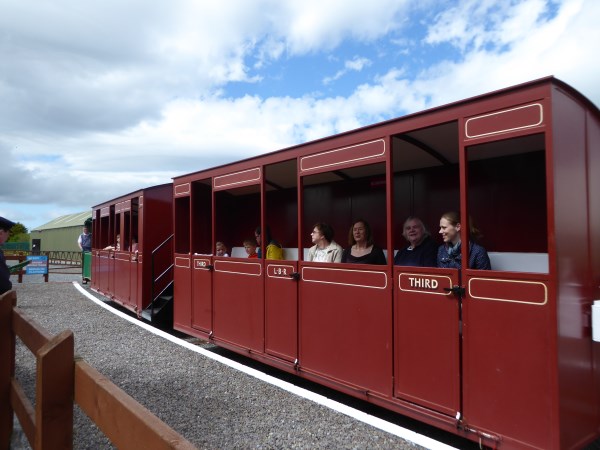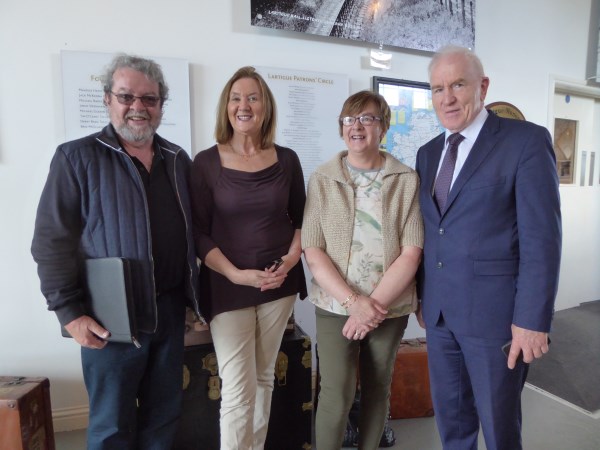 John and Mary and their friends from Listowel Writing Group gave readings of their work on the day. They are with Judy and Jimmy in my photo.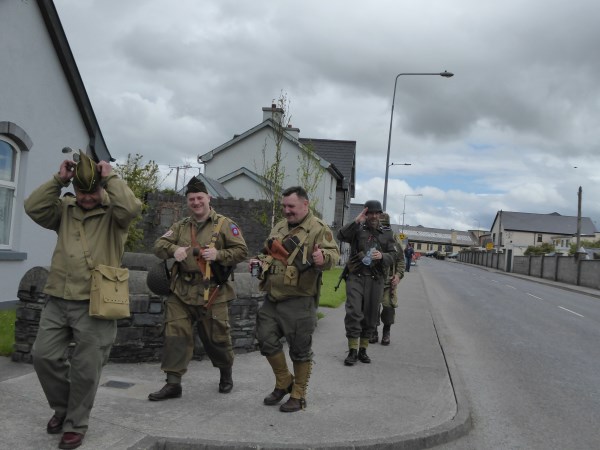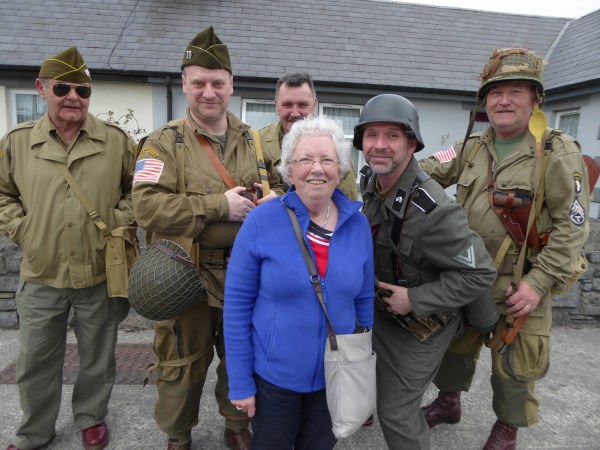 As I headed back to town I met some reenactors. They are not real soldiers but when they offered to take a selfie with me I didn't feel I could refuse.
<<<<<<<<
Halo has Moved
Elaine has moved to a bigger premises on Upper William Street and she has expanded her range. She also now serves coffee to take away or drink in the store or in the sun.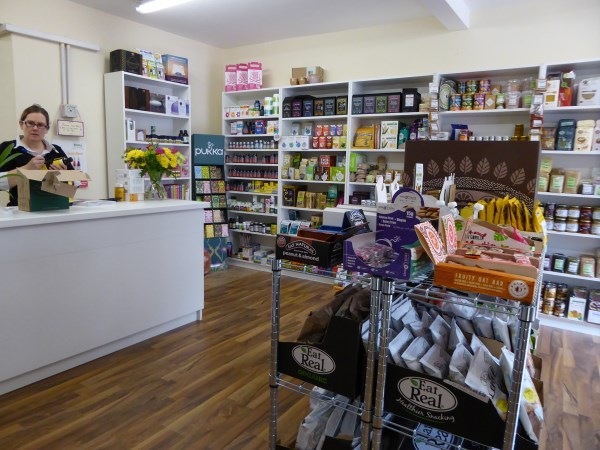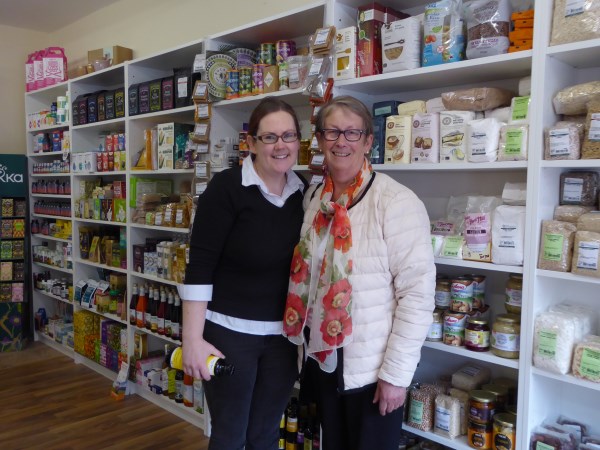 When I called in she was serving one of her faithful customers, Ruth O'Quigley
<<<<<<<


Reasons for Commital to Industrial School in 1939


<<<<<<<


Guerin's Londis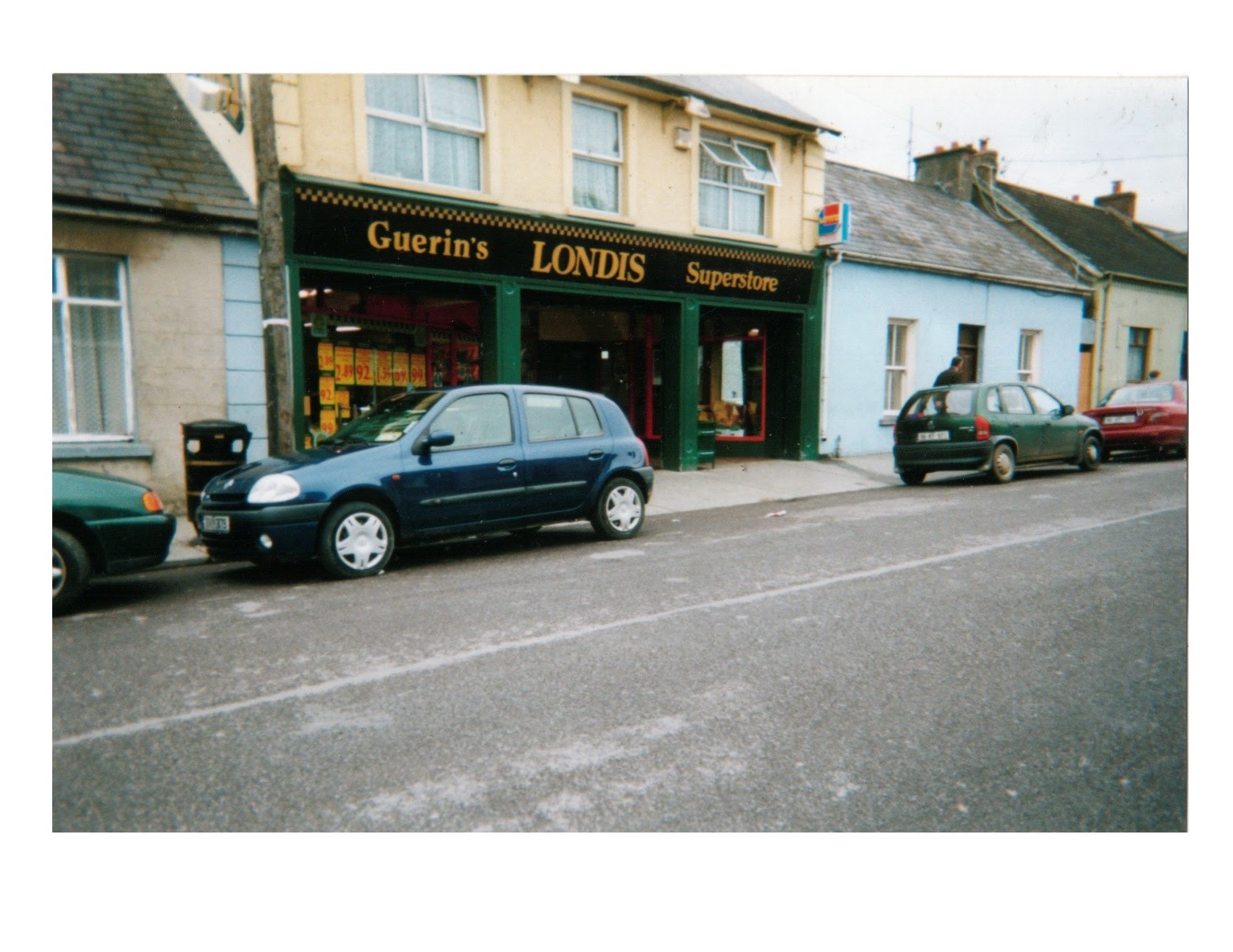 Photo from the John Hannon Archive
Garvey's Super Valu is here now.