Thatching


One of the many old crafts that was in danger of dying out is undergoing a bit of a revival lately, as we come to our senses and realize that, if we we don't pass on these old crafts, something very beautiful is in danger of being lost forever.
This is what Seamus Heaney wrote about his thatcher
"Bespoke for weeks, he turned up some
morning

Unexpectedly, his bicycle slung

With a light ladder and a bag of knives.

He eyed the old rigging, poked at the
eaves…."
Adare is a beautiful village with many thatched houses giving it an olde world elegance.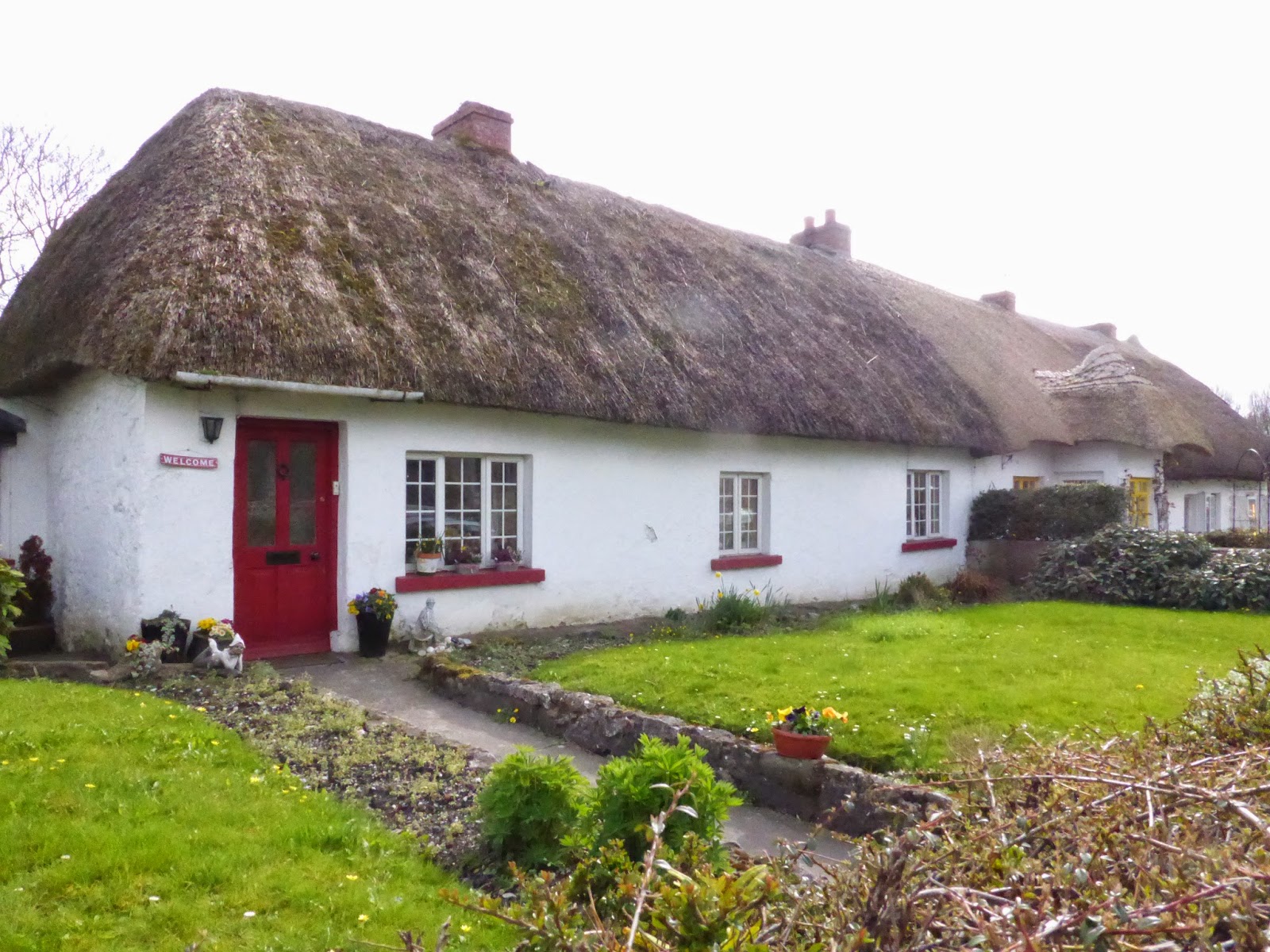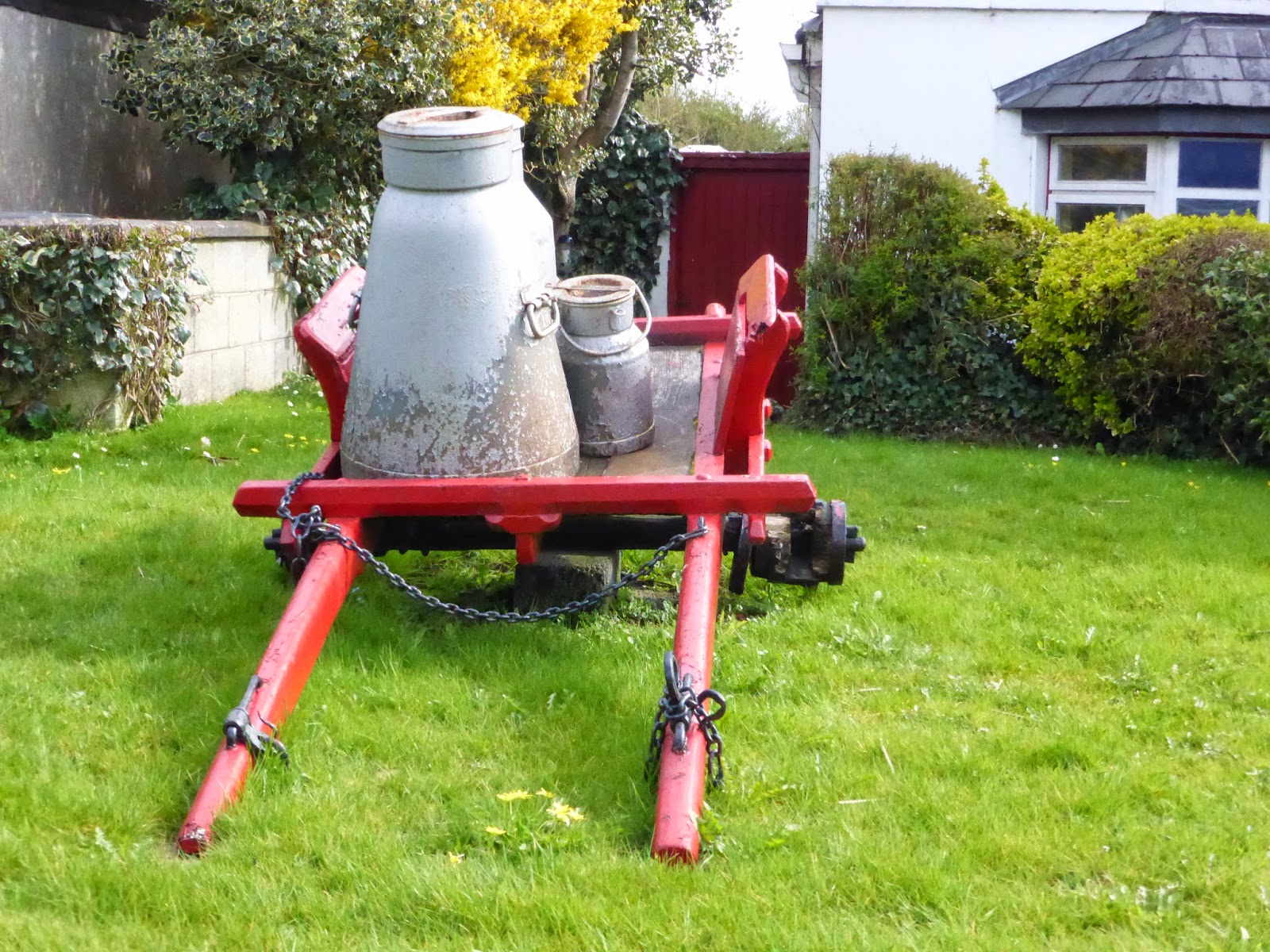 I took these photos in Adare a while ago and then last week I saw the one below on Broadsheet.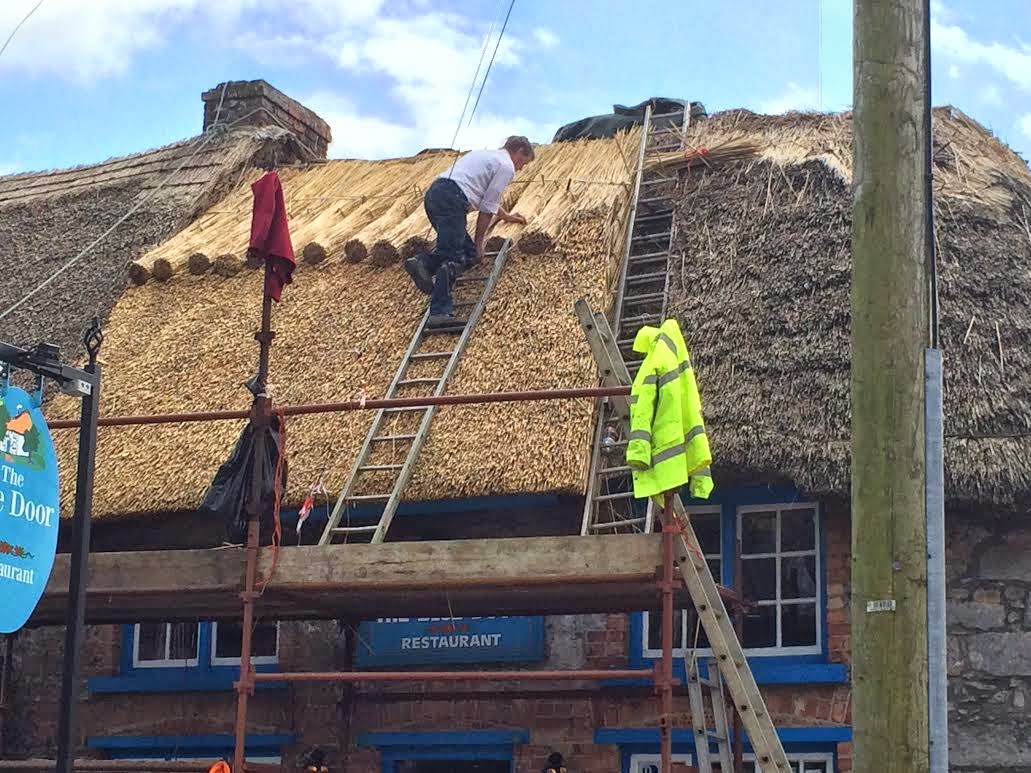 Photographed in Adare by Sheila Larkin.
<<<<<<<<<
Goldsmithing
A practitioner of this great craft is Sé O'Donoghue of Da Capo Godsmiths in Dublin. He got the job of making a replica of Brian Boru's crown for a great charity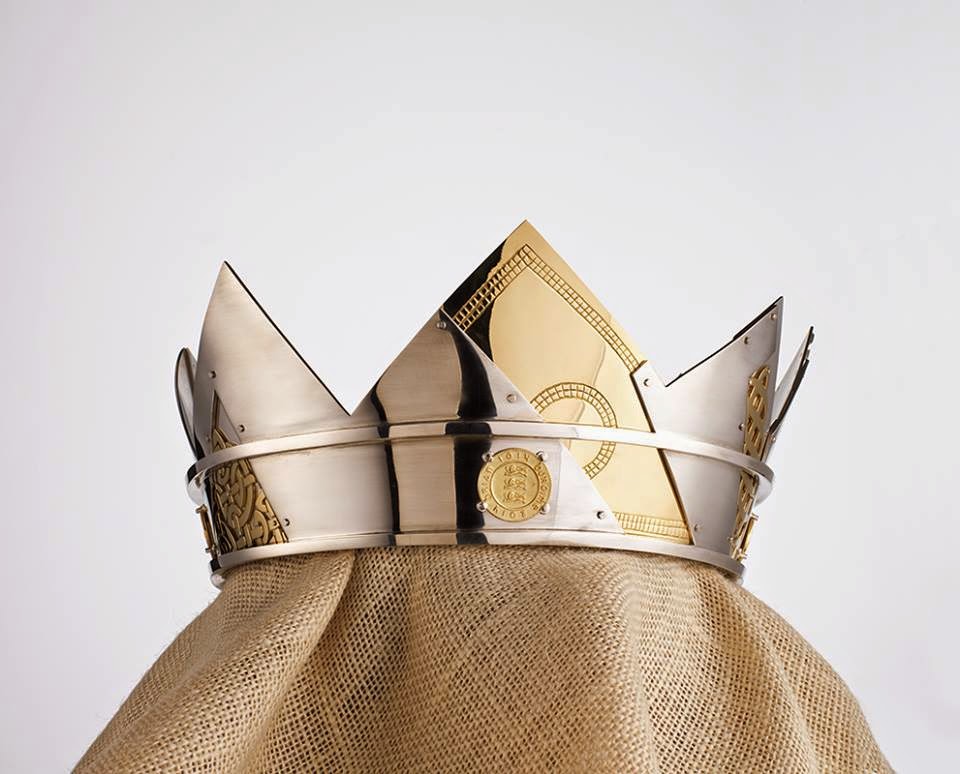 The crown was made from old unwanted pieces of jewelry donated to the cause by people at home and abroad. The cause is breast cancer research. Alison McCormick is a cancer survivor and was inspired to set up the project by her oncologist,the aptly named John Crown. The charity is CCRT, Cancer Clinical Research Trust.
The crown was unveiled on April 25 2014, is on display in Dublin Castle until April 26 2014 and will go on tour shortly .


There is a Listowel connection with the crown. Bernie Carmody of this parish helped out with the collection of the gold for the crown and she helped her friend Alison with the big launch in Dublin Castle






<<<<<<<

Some people at Writers' Week 2014 programme launch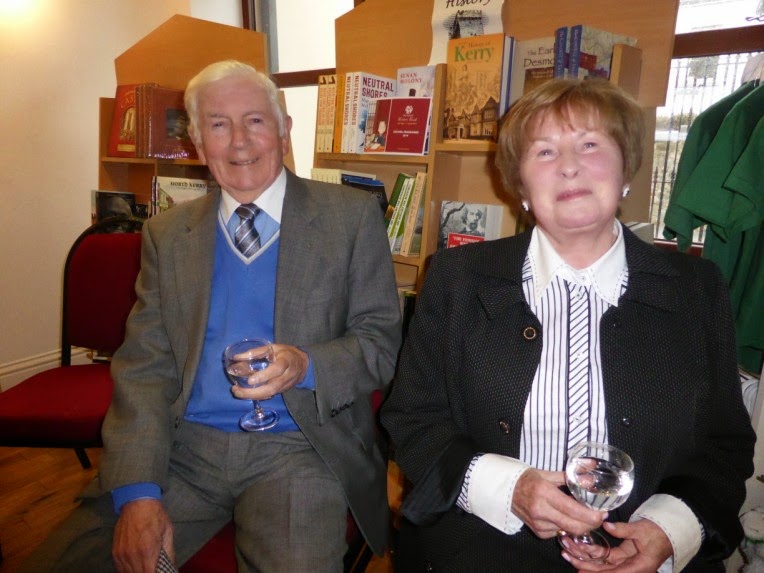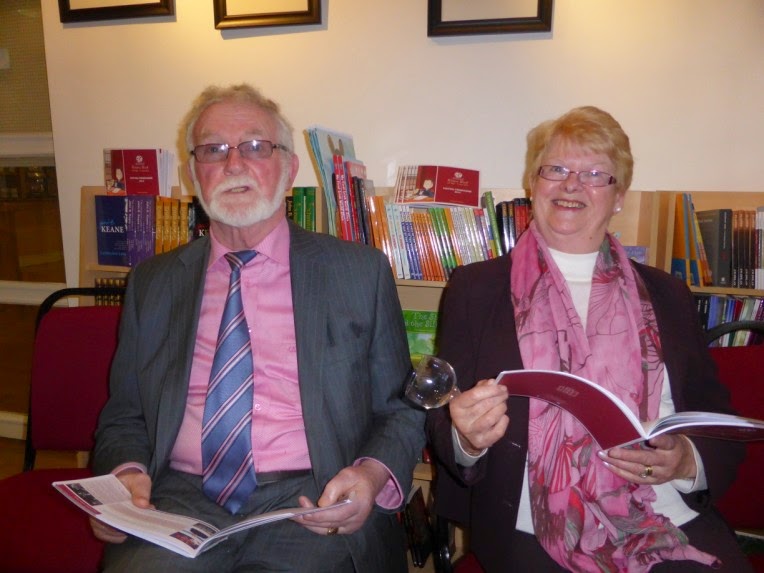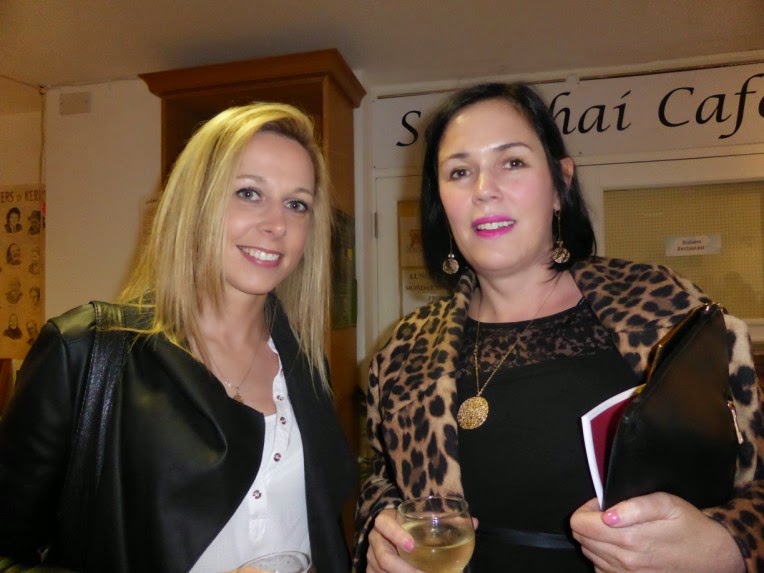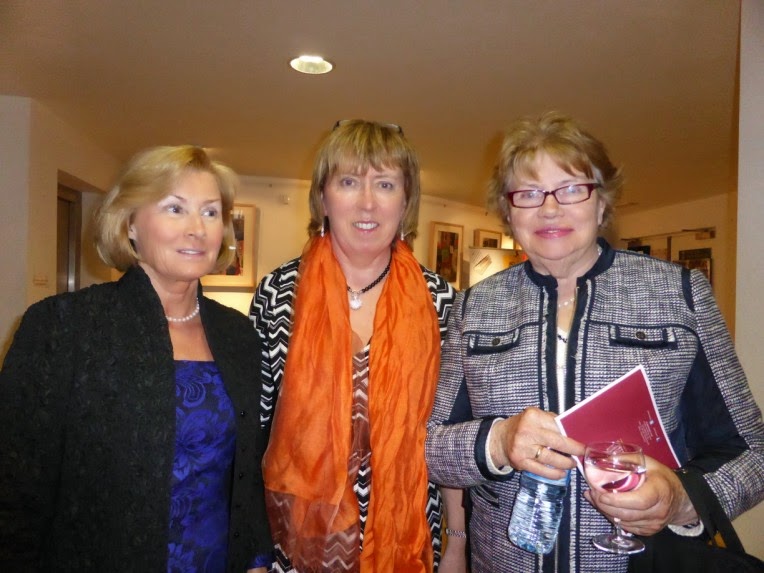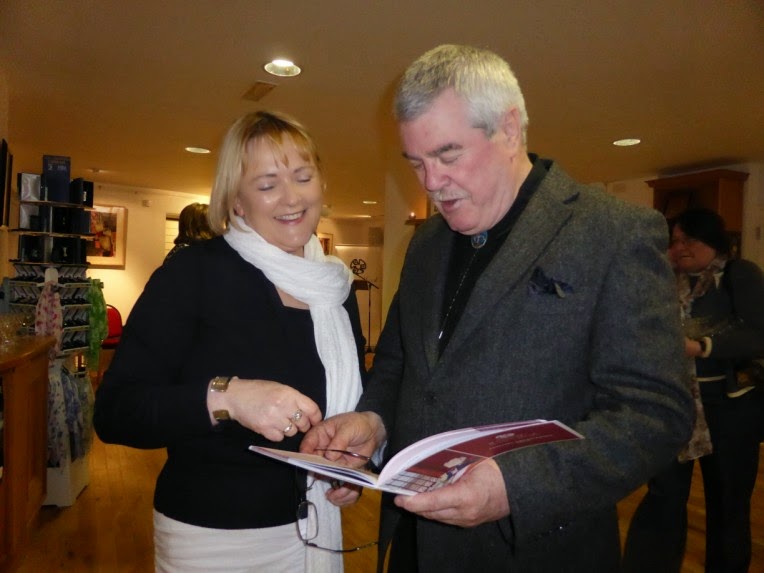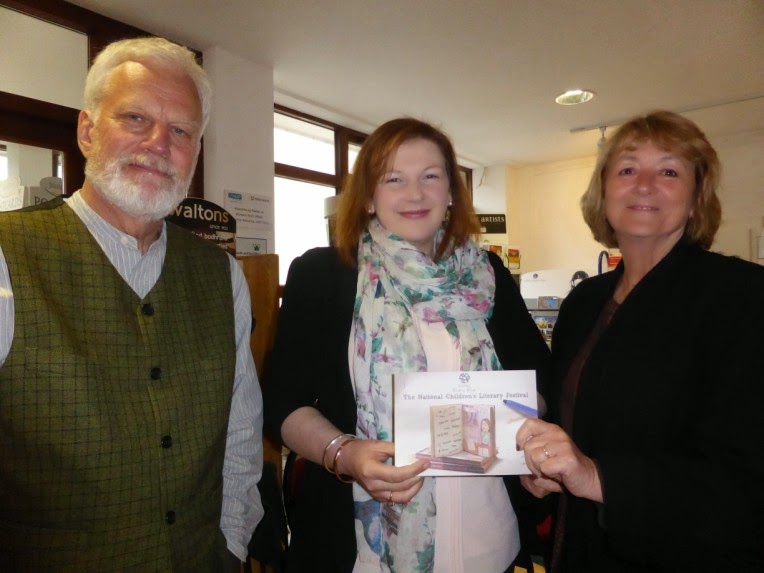 <<<<<<<<<<
Those were the days!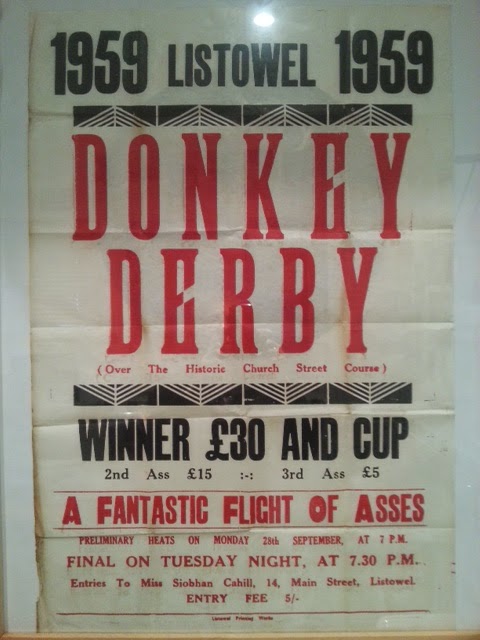 Aidan OMurchú found this great poster lately.
<<<<<<<
The Old Church in Knockanure (info from Jer. Kennelly)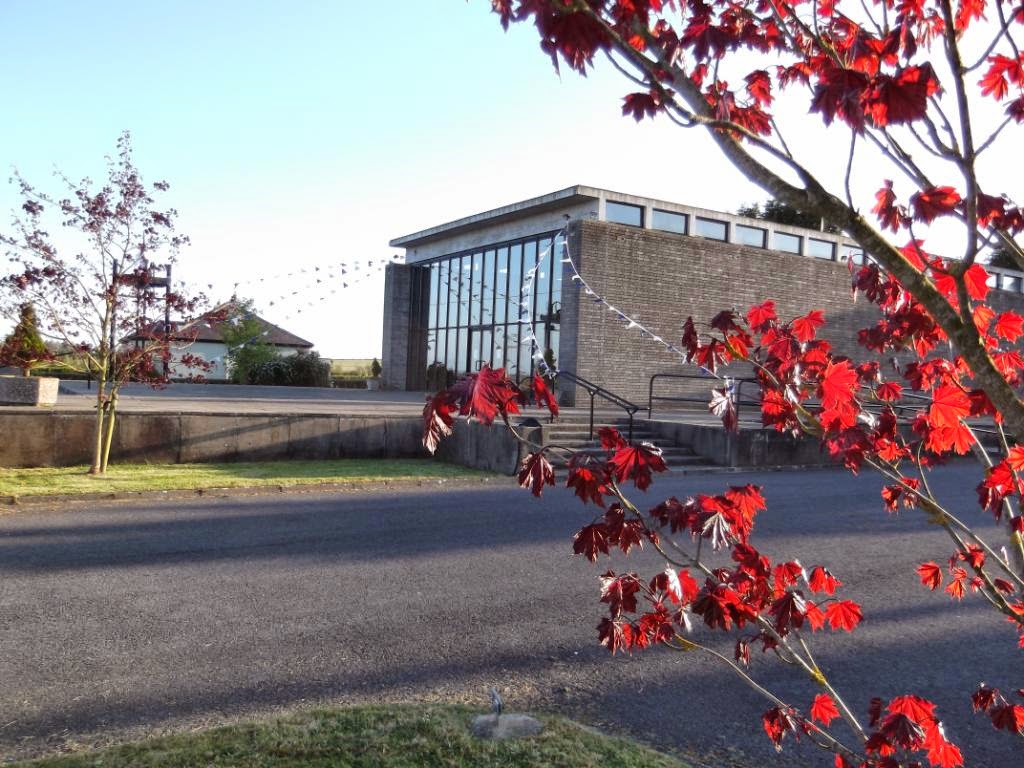 The old Church in Knockanure was a ruin according to Charles Smith in 1756.
O Donovan letters 1841 describes the old Knockanure church on the hill situated about three miles east of Listowel as a well preserved ruin.
The Dominicans had a Friary nearby in Barrett's land where there is a well called friars well. The Dominicans came to Knockanure after they were banished from Tralee c1652, they left Knockanure c 1804 to take up parish duties. Among names mentioned were Fr Edmond Stack died 1781,
Fr Bartholomew Shine came to Knockanure 1791 and made PP of Brosna and died in 1827.
Knockanure was part of Listowel Parish from 1803 to 1829.
Lewis tells us that there was a thatched Chapel in Knockanure in 1837. It was replaced in 1865 by a stone and slate church. It was a plain church with a single chamber and three rows of seats and a small gallery at the back to accommodate about 12 families.
The church was entered by a small side porch. Windows in stained glass at the back of the altar were erected by the young ladies of the parish c1908. The church was sold and demolished in 1968.
The building of the present flat roofed church with glass ends in Knockanure started in 1963, it was to cost £12,000 but soon ran to over £20,000.Michael Scott and Partners were the architects, who promised a maintenance free building. It has a litany of defects since it was built costing thousands. The Church was dedicated on the 21st of April 1964.
The woodcarving of the Last Supper cost £700 in 1964 and was executed by Oisin Kelly. The Stations of the Cross in Tapestry were designed and executed by Leslie McWeeney.
In 1824 Knockanure had two schools, one attached to the Church and another run by Michael O Mahony. The National School opened in 1851 and another school now the Community Centre was built in 1874 and closed in 1966 with the opening of the present flat roofed school.