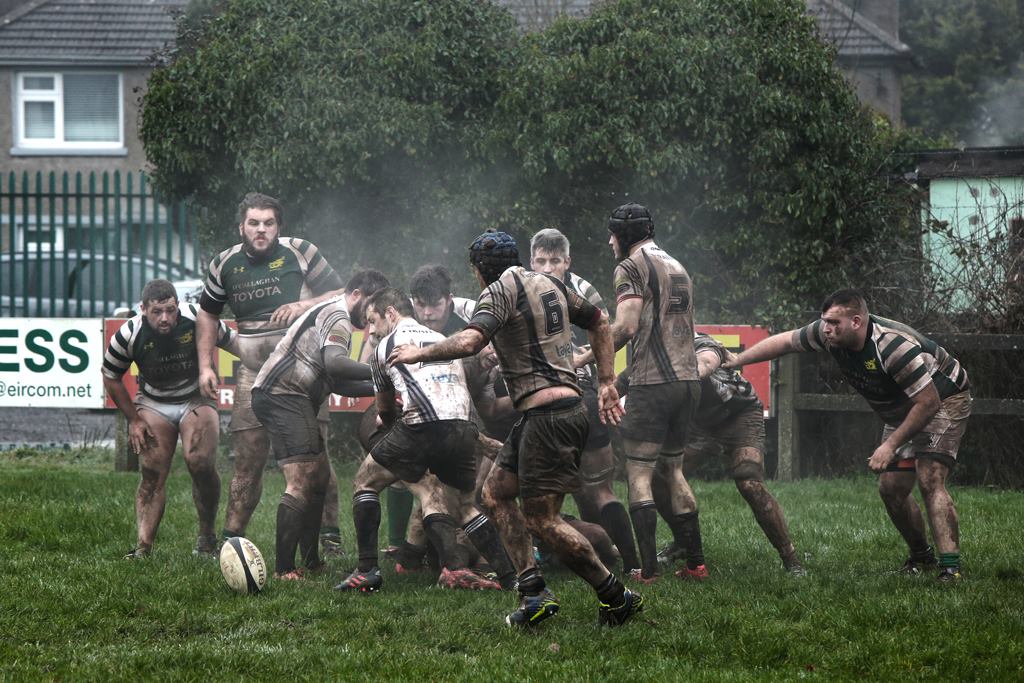 Aidan Fleming, Cobh Camera Club's entry in The Rebel Cup photography competition. He called it Letting off Steam
<<<<<<<<
Cherrytrees shed their blossoms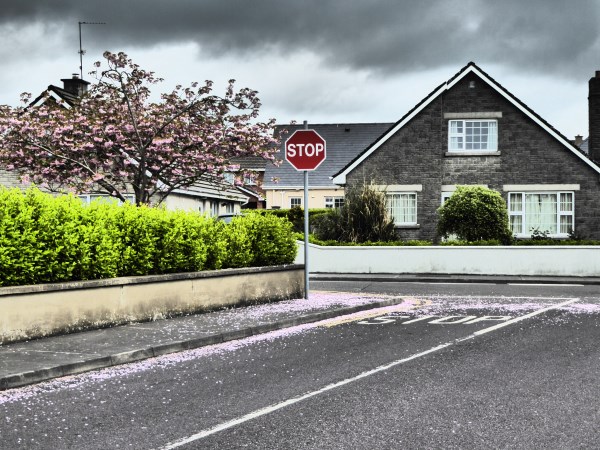 <<<<<<<
Something I read in Ireland's Own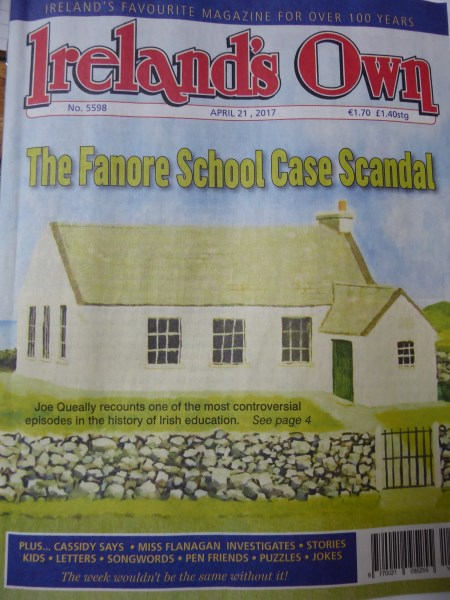 Ireland's Own is an Irish institution. It has been going strong now for many years. It is always packed with entertaining stories and pictures.
I read the following in the Unusual Facts column.
In 1928 Henry Ford bought land in the Amazon forest to harvest rubber to make tyres for Ford cars. He planned to build a Ford plant just like his U.S. one complete with an American style suburb called Fordlandia.
On a 6,000 square mile site in Brazil Ford built houses, a hospital, shops, a restaurant serving American food and he even built a swimming pool.
Ford's efforts to imposeAmerican ideals on his Brazilian workforce did not succeed and soon the experiment had to be abandoned.
in the 1940s synthetic rubber was developed. Demand for rubber fell off and Ford sold the area back to the Brazilian government.
<<<<<<<<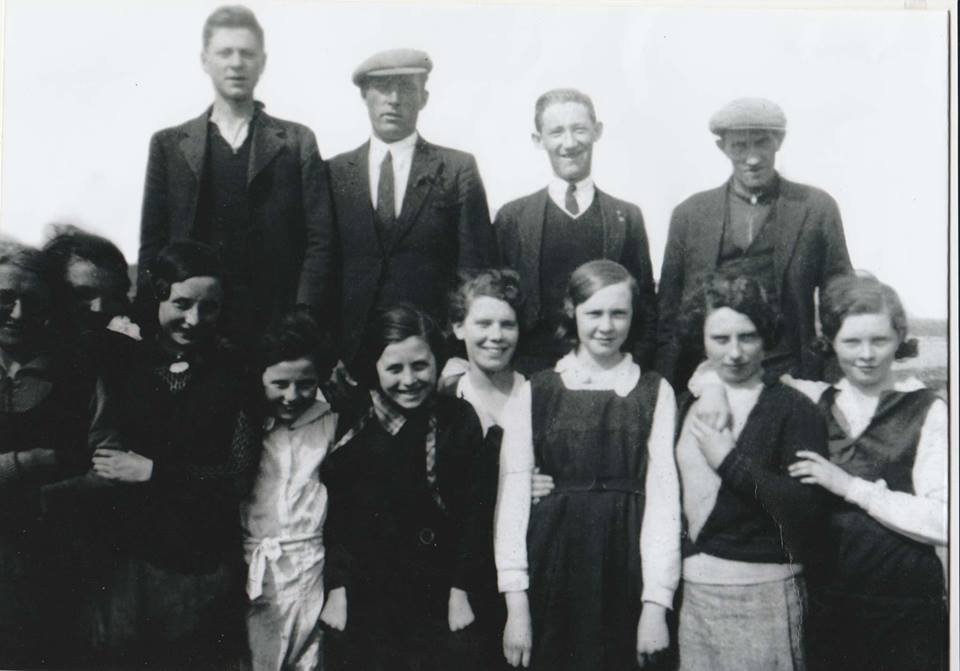 Cashen Connection


Kateen O'Brien, Hannah Cahill, Peggy Dee, Kathleen Laide, Bridie O'Brien, …….Mary Dee, Nell Kissane and Eileen Dee
back row : Timmy (Taylor ) Syiiivan Tommy Flanagan dont know this man
Photo and caption from Cashen Connection. This site has this and many old photos from the Cashen area.
<<<<<<<


First Silage 2017 in Kilfierna, Co. Limerick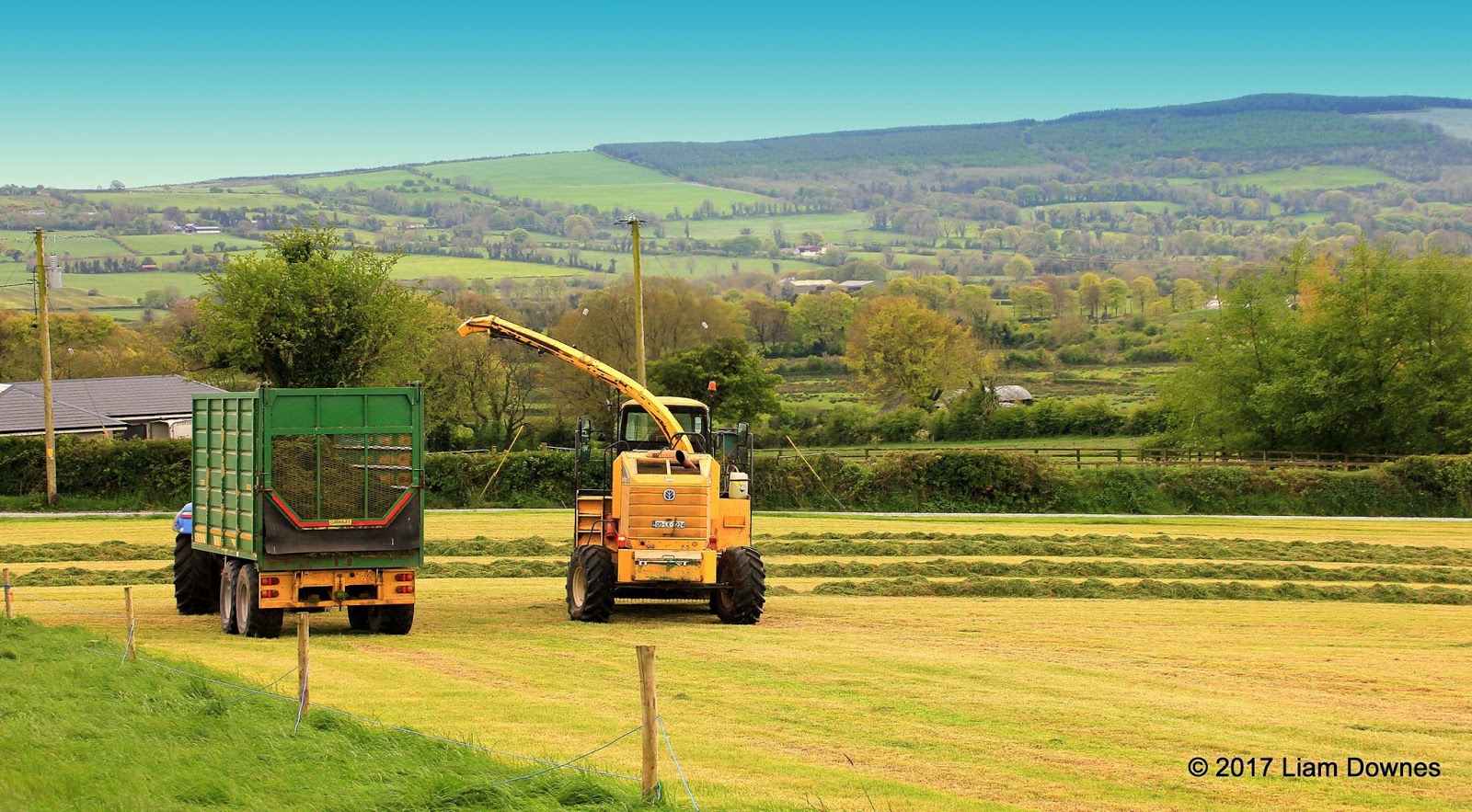 Photo: Liam Downes
<<<<<


Snapped in Listowel Town Square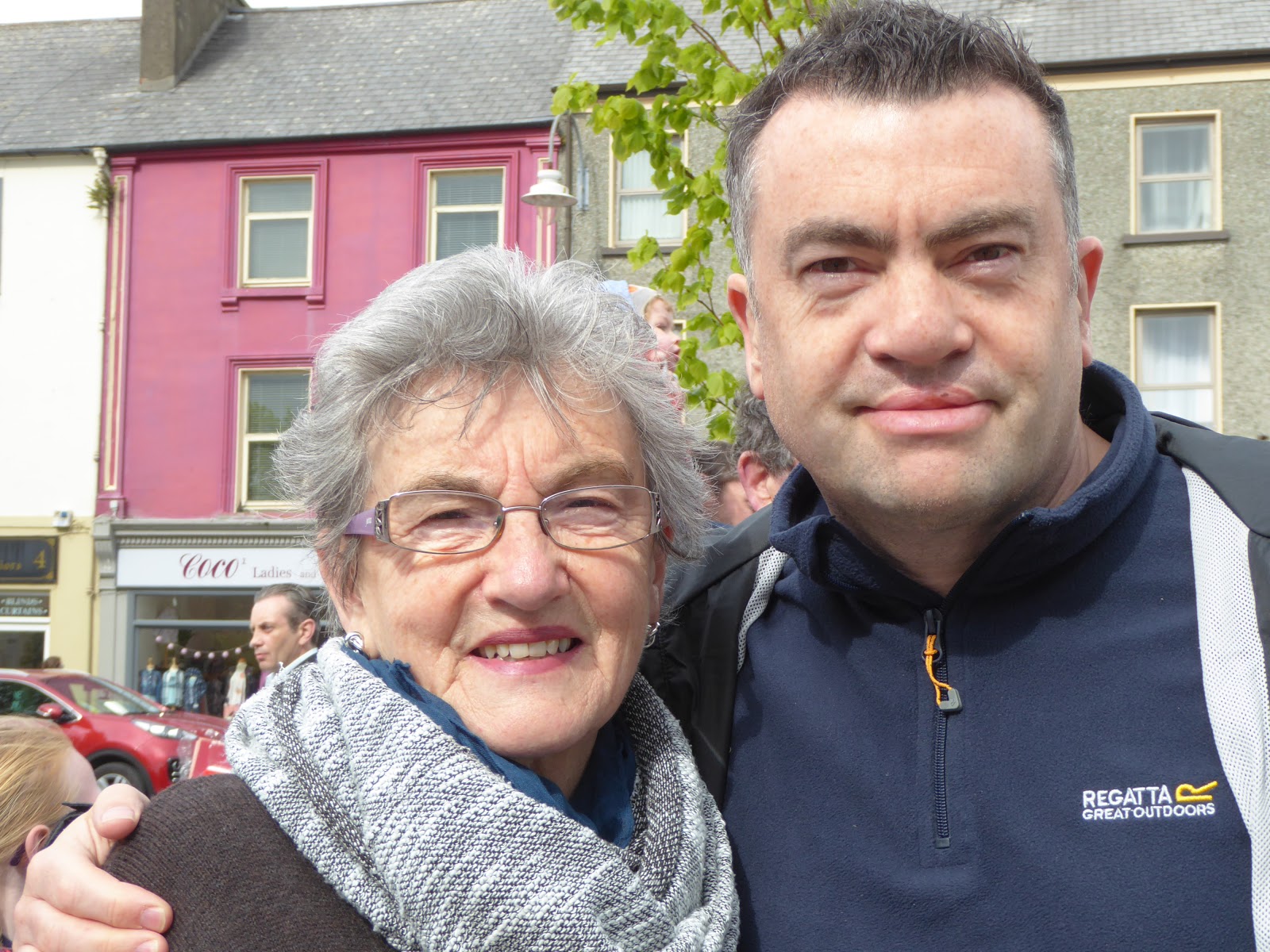 Nancy and Seán were at the Parade of Veterans in Listowel on Saturday April 29 2017
<<<<<<<


The Lartigue Players in Bantry in the 1980s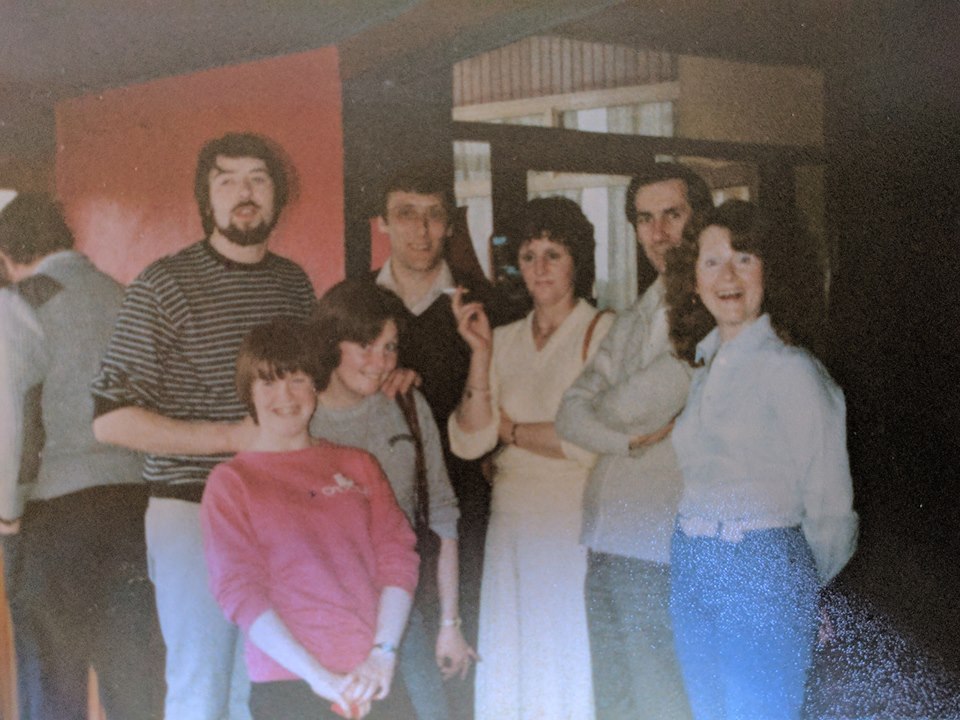 Norella's old photos