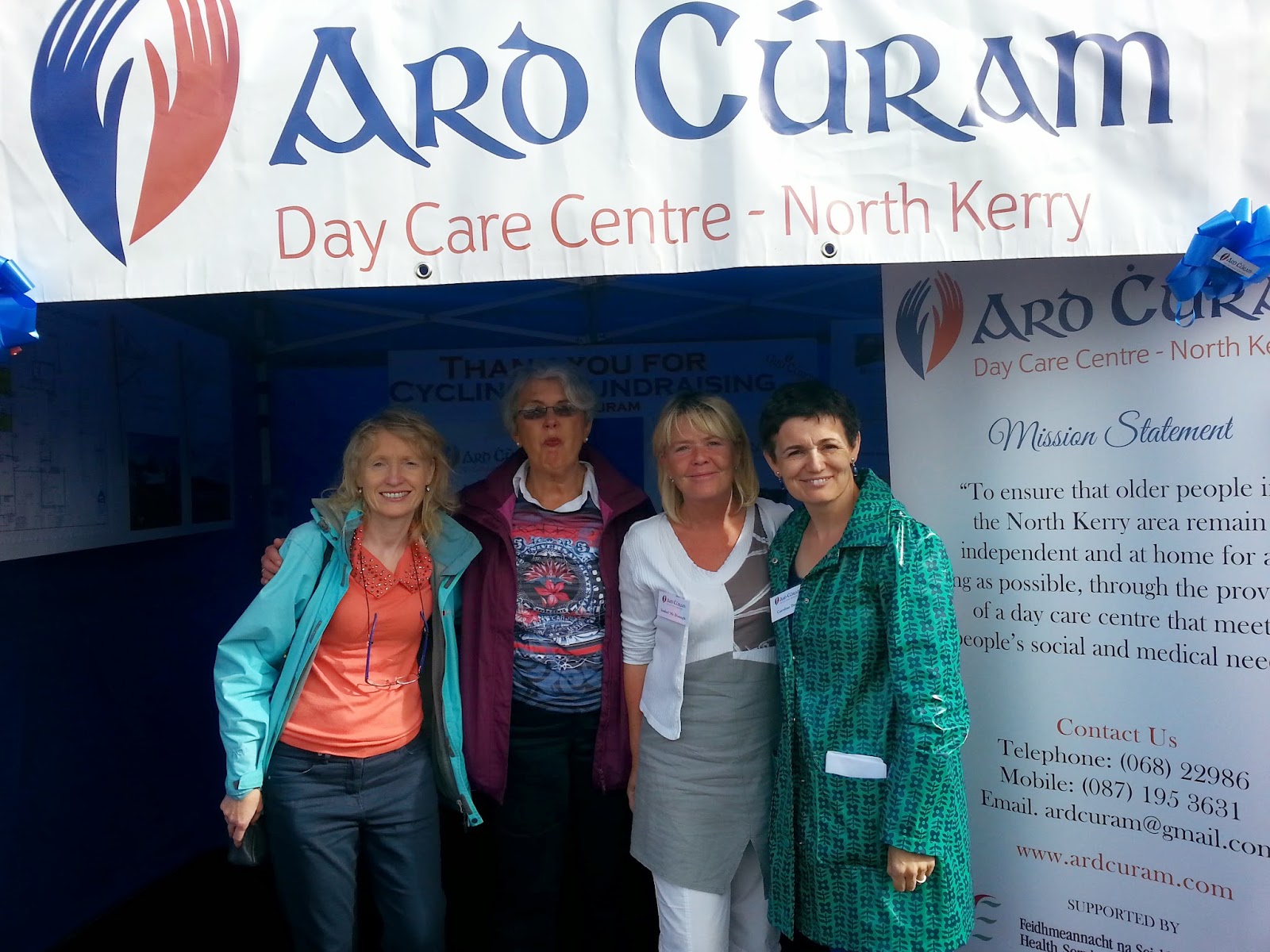 Ard Curam volunteers working hard to keep their cyclists watered and happy on their journey on The Ring of kerry cycle last weekend.
<<<<<<<<<
Flowers in Listowel 2014…….a truer picture
A few weeks ago I had the misfortune to say that I thought that Listowel had less floral displays than other summers. How wrong I was.
Okay, okay, you can stop pointing them out to me now. I know that I was not looking in the right places.
There are loads of flowers in town. In fact Listowel is like a veritable garden centre these days. To make up to all the people I upset by failing to see all the lovely flowers, here are some photos of town with flowers in every one.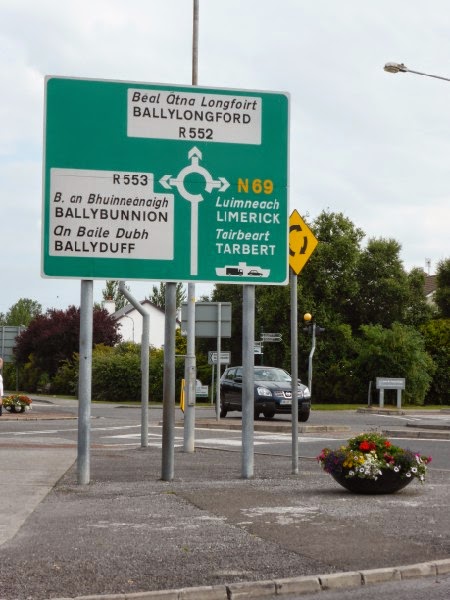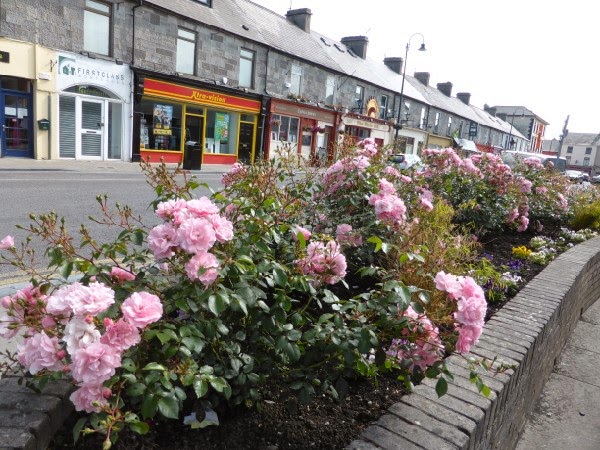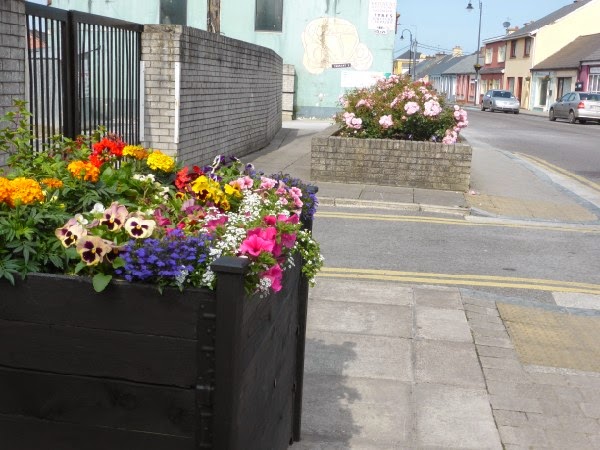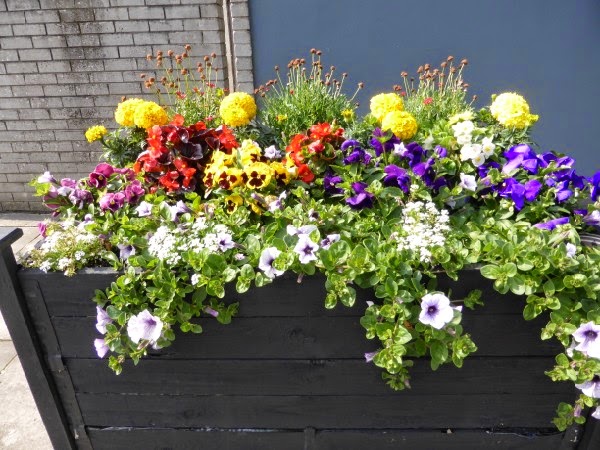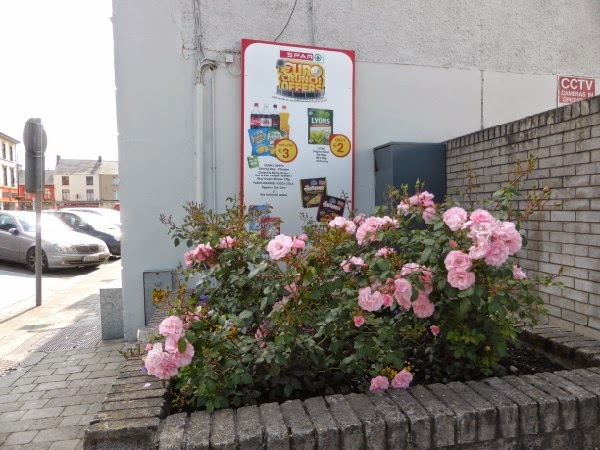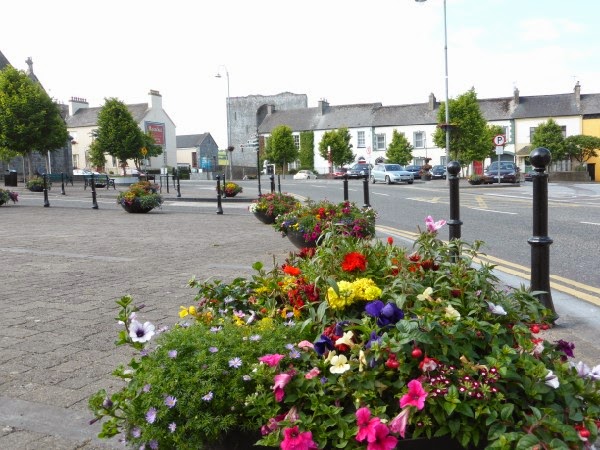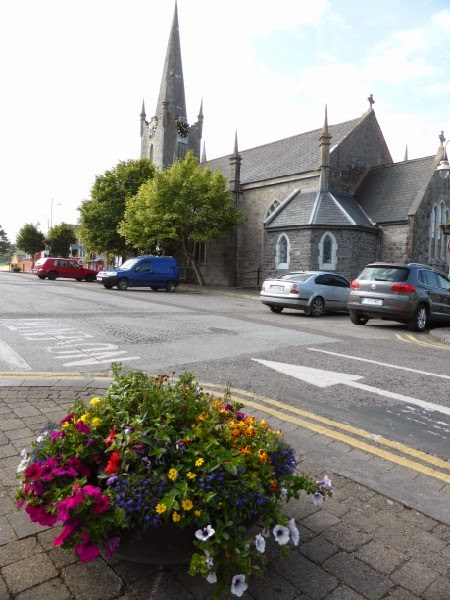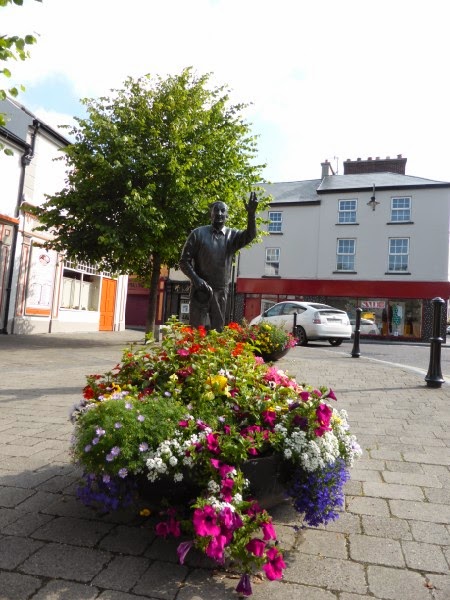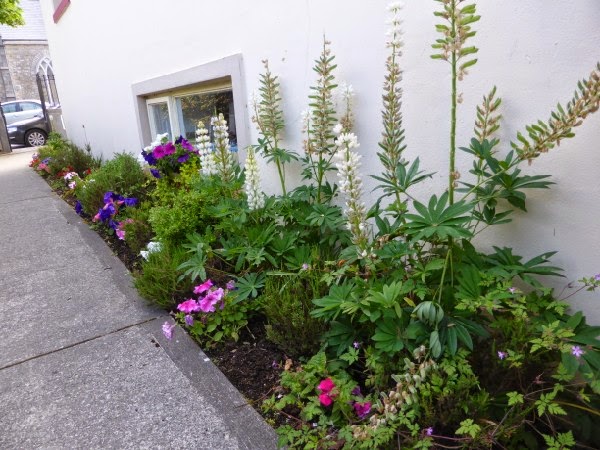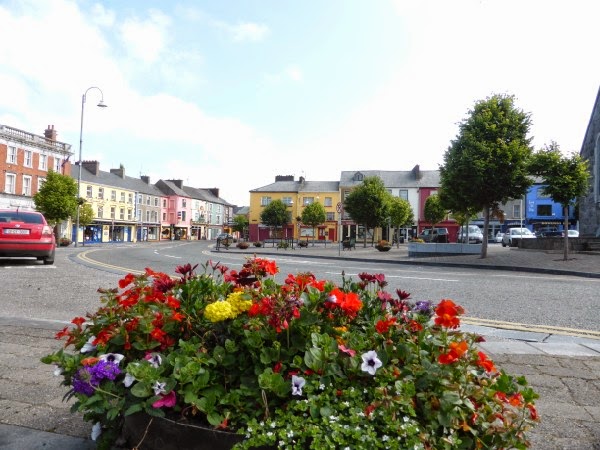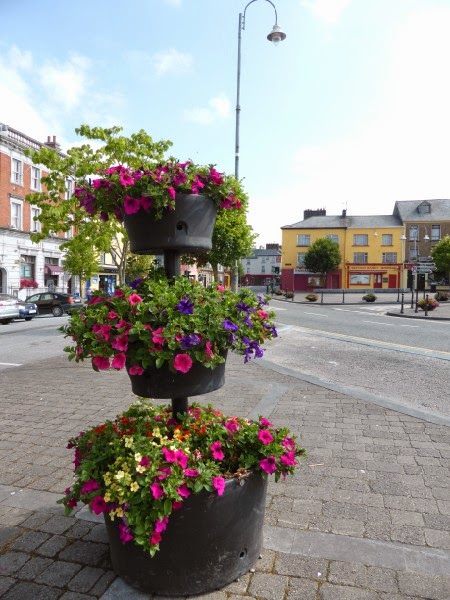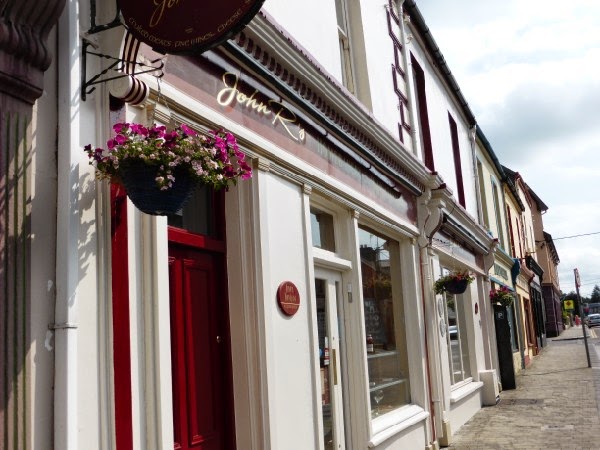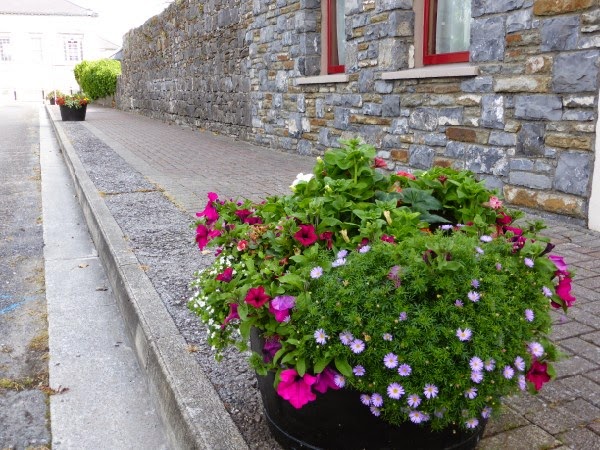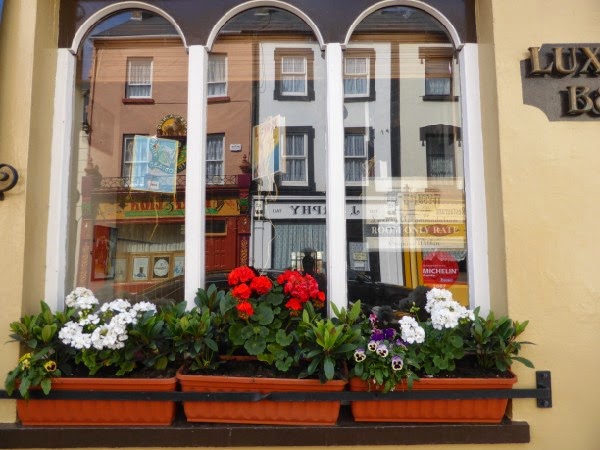 <<<<<<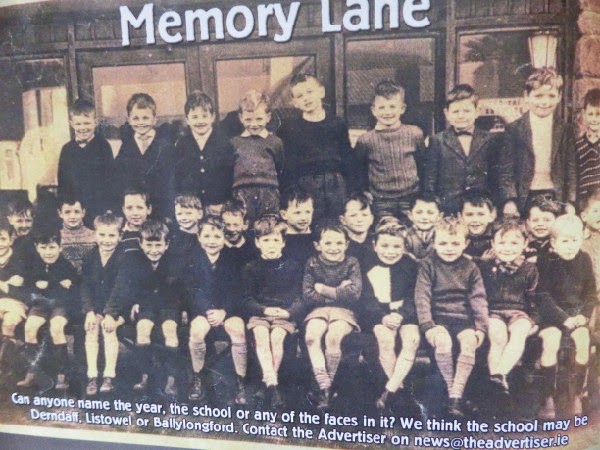 From The Advertiser
<<<<<<
Sundaes in Ballybunion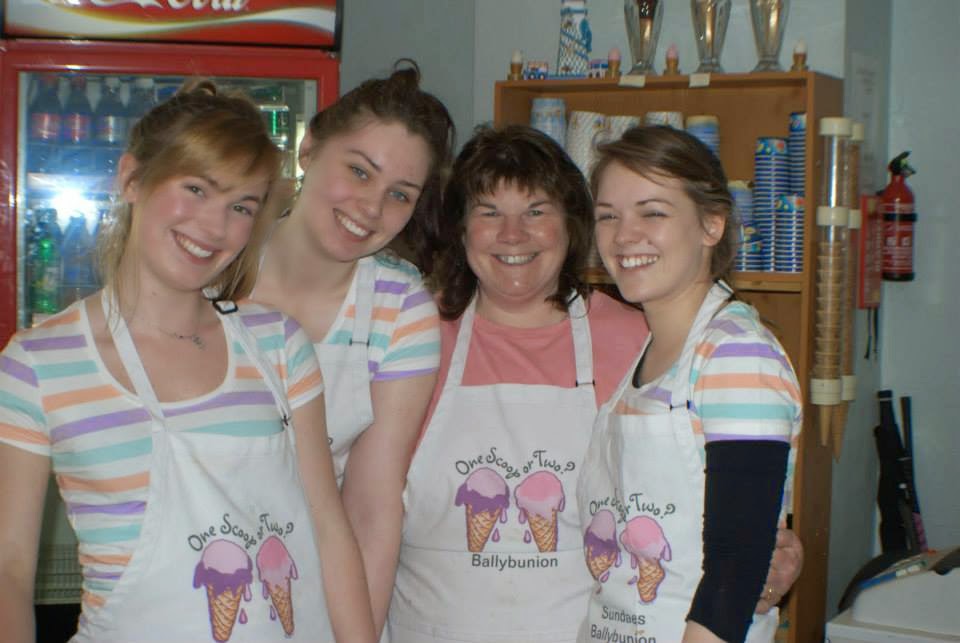 Just the ticket for these sunny days
<<<<<<
Horsefair July 3 2014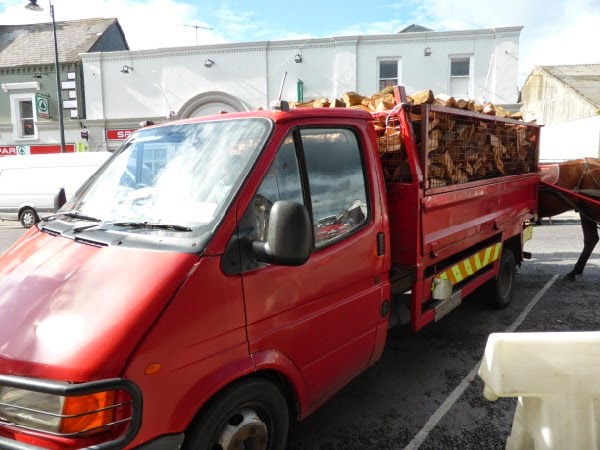 lorry load of logs for sale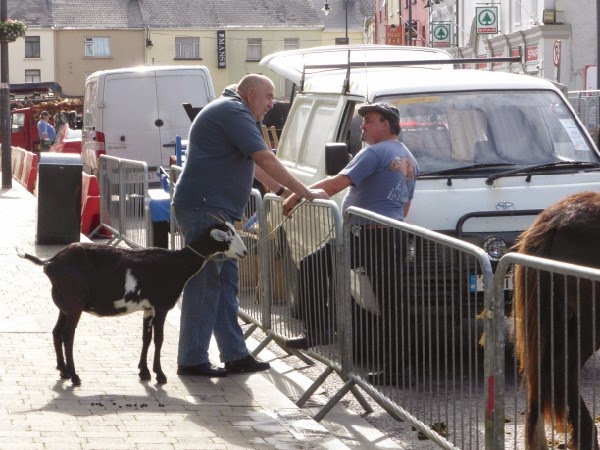 Trading a goat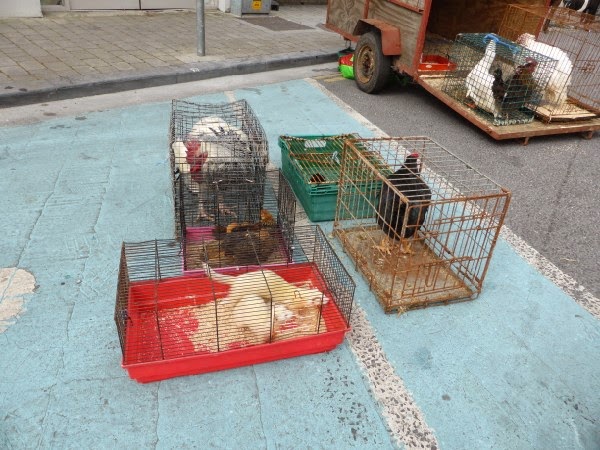 A turkey, a hen and some ferrets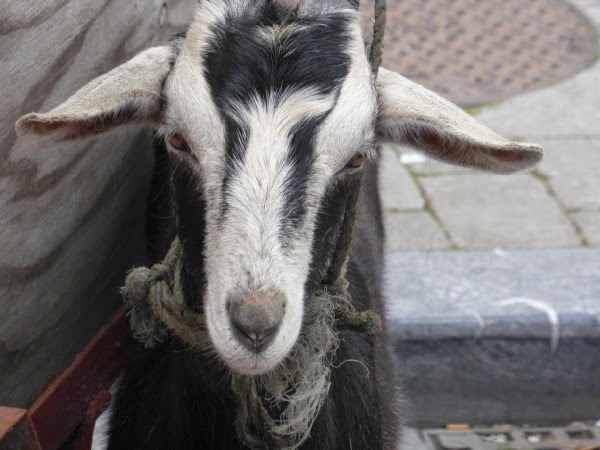 goat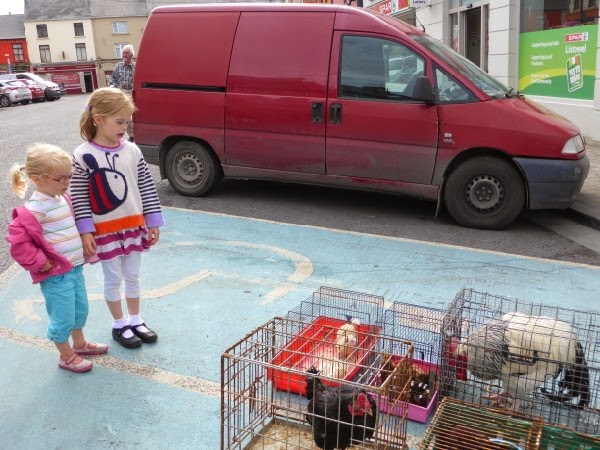 Admiring not buying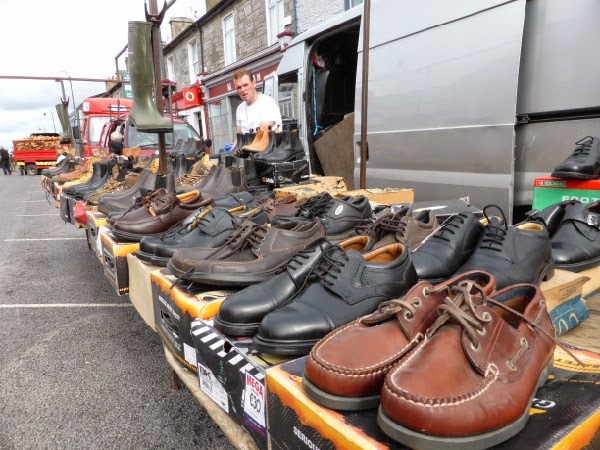 footwear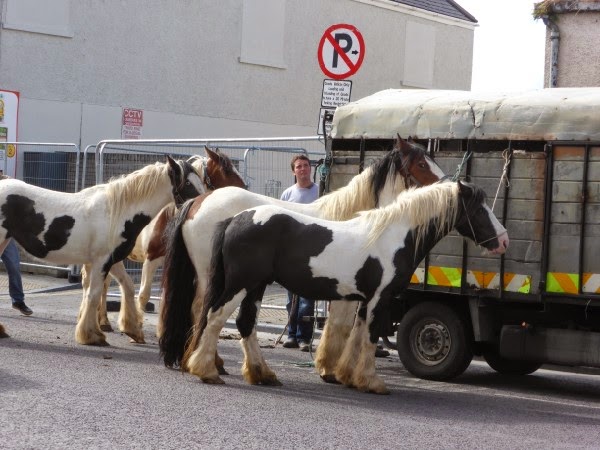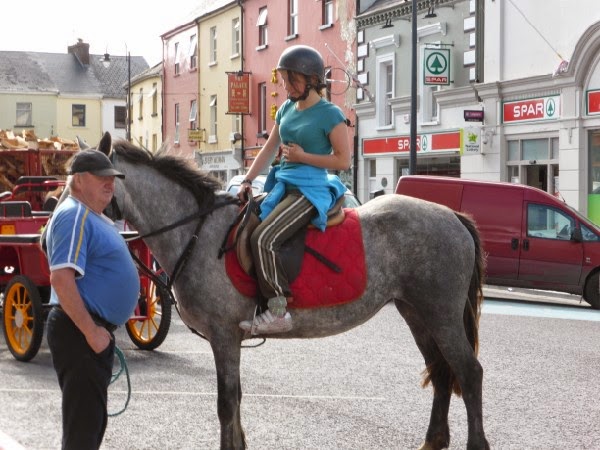 On Thursday last the horse fair followed a growing trend in recent years. There is so much other livestock and goods for sale that the name horsefair now seems inappropriate.
<<<<<<
Footage from last Sunday's airshow in Foynes:
https://www.youtube.com/watch?v=B8zk0wmjL54&feature=youtu.be