Christmas in Listowel in photos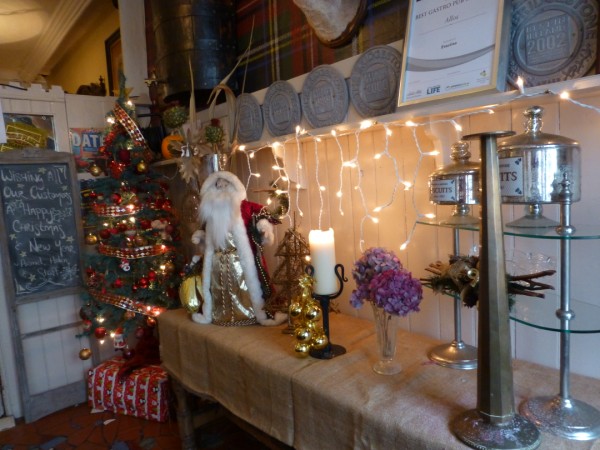 Allos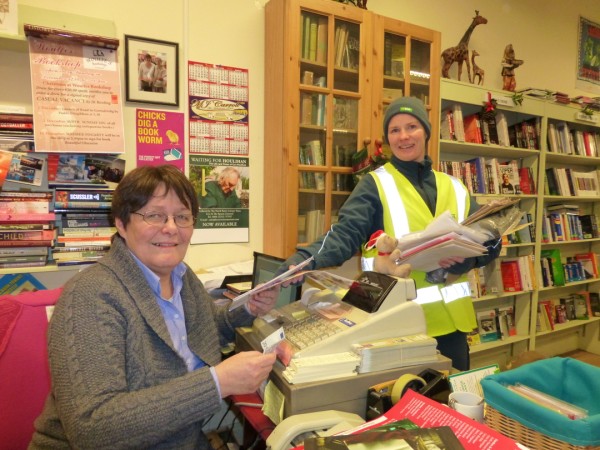 Claire delivers some Christmas mail to Brenda in Woulfe's Bookshop.
St. Mary's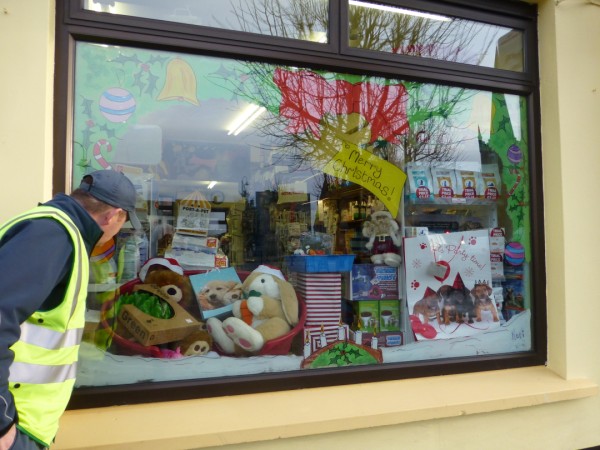 Christmas display in Listowel Veterinary Clinic
Lawlee's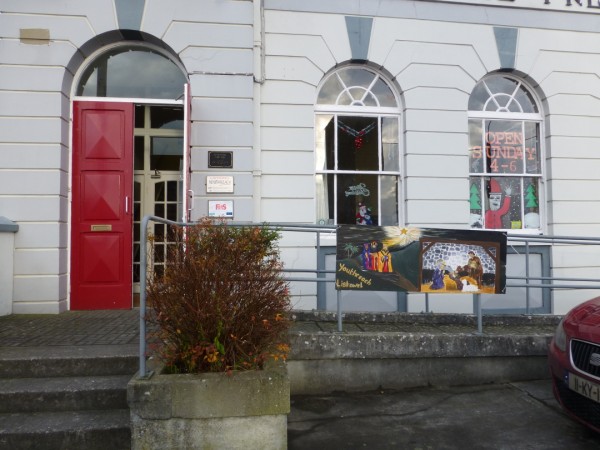 KDYS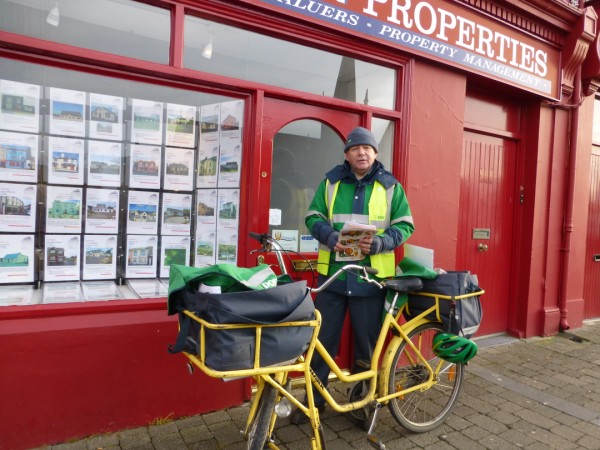 Busy man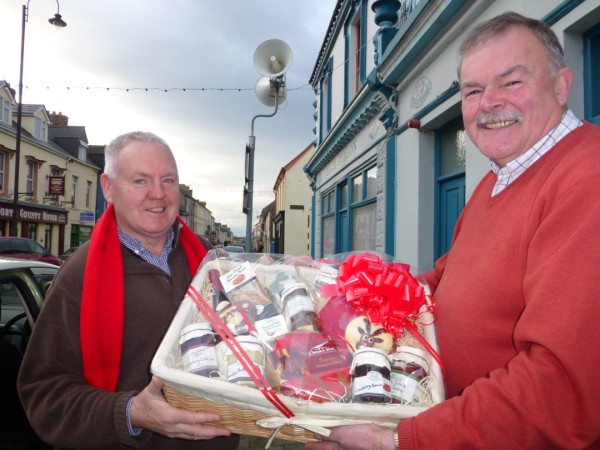 Pierse Walsh of John R's helps a customer with a hamper.
>>>>>>
A Christmas poem from Junior Griffin
MY CHRISTMAS WISH
Oh
Lord, when we give this Christmas time,
Do
teach us how to share
The
gifts that you have given us
With
those who need our care,
For
the gift of Time is sacred~
The
greatest gift of all,
And
to share our time with others
Is
the answer to your call,
For
the Sick, the Old and Lonely
Need
a word, a kindly cheer
For
every precious minute
Of
each day throughout the Year,
So,
in this Special Season
Do
share Your Time and Love
And
you're Happy, Holy Christmas
Will
be Blessed by Him above
Junior
Griffin
Listowel


Jer photographed a few people I missed at Vincent's launch, including my good self and our poet, Junior, with his brother, Bert.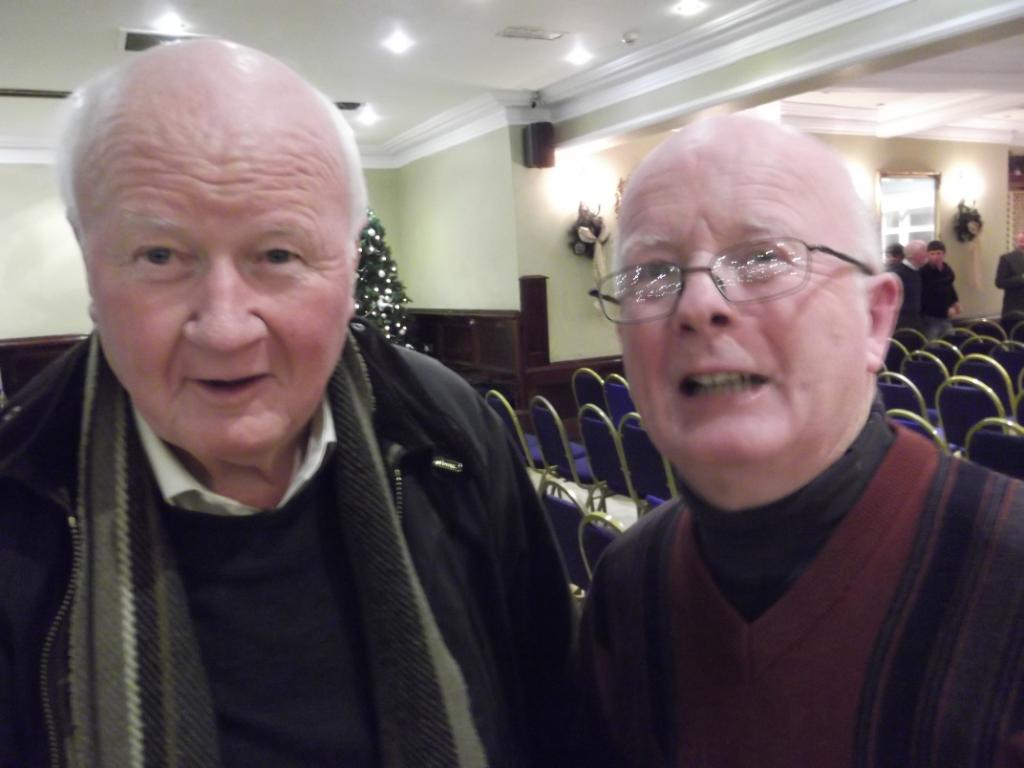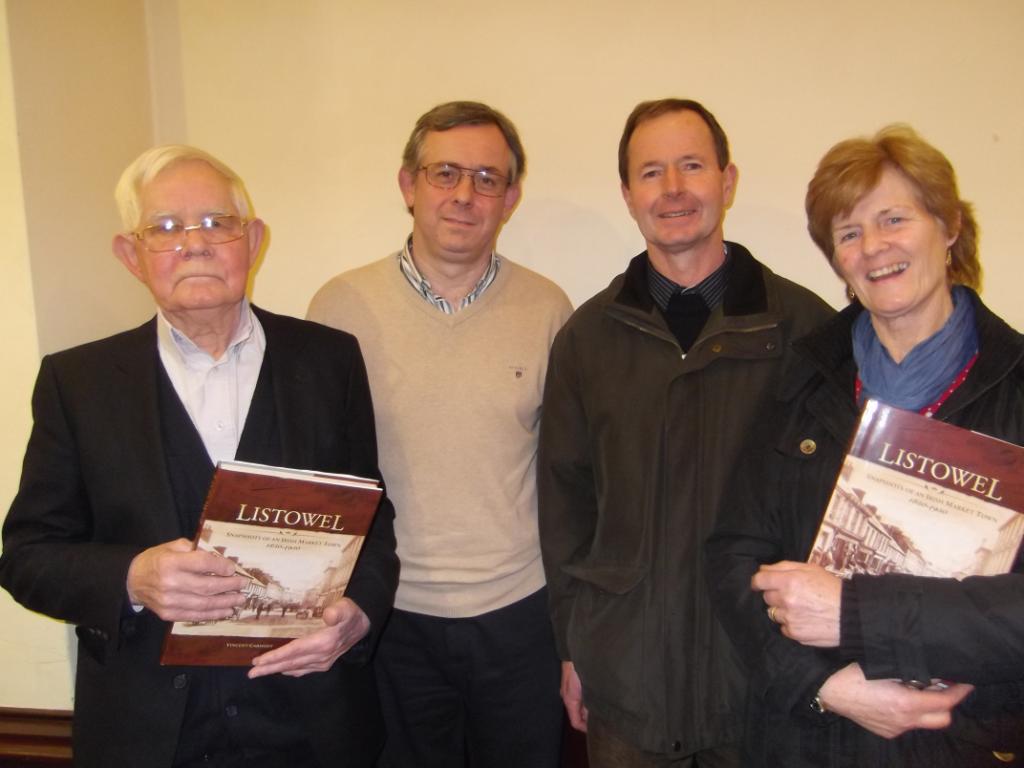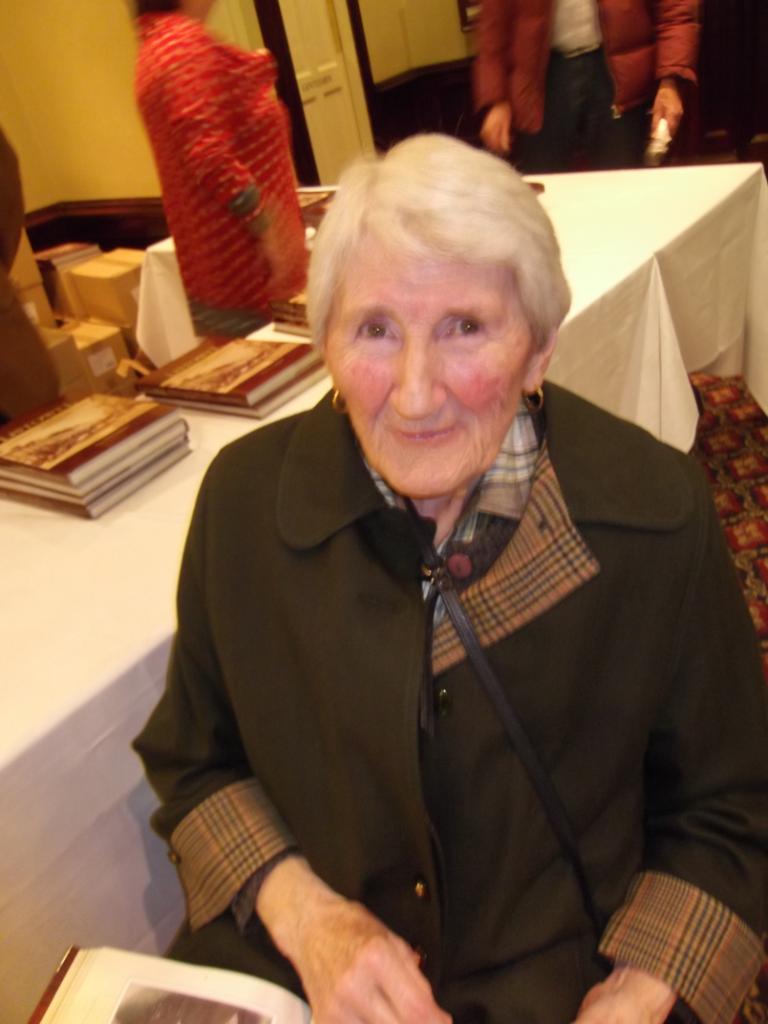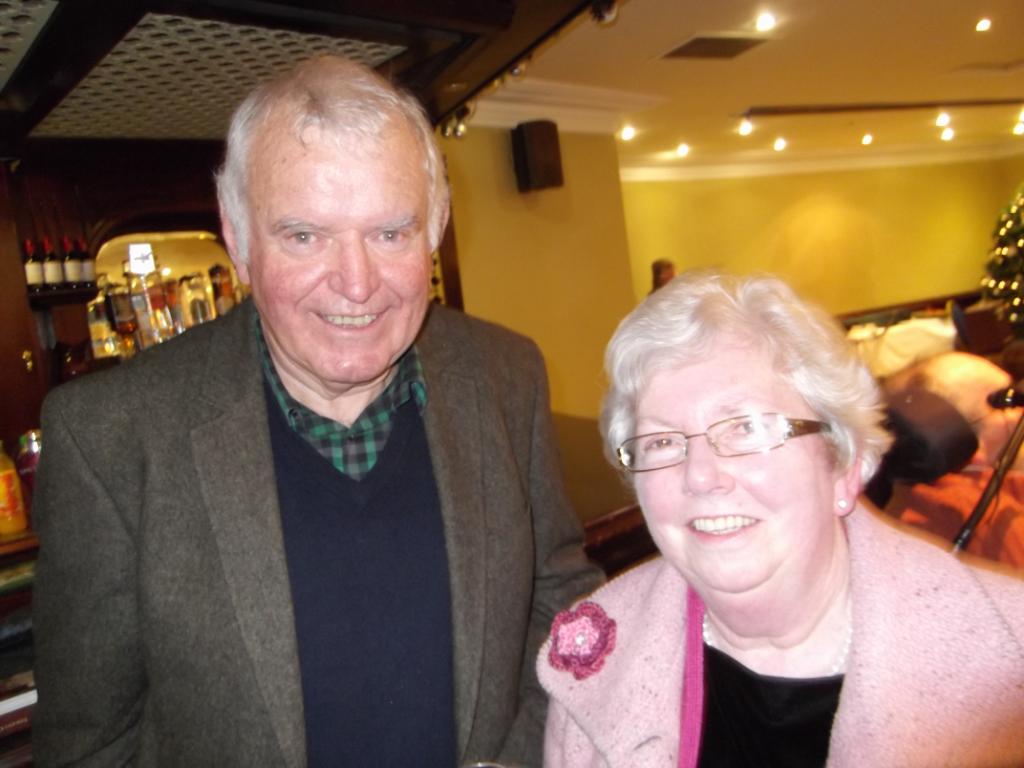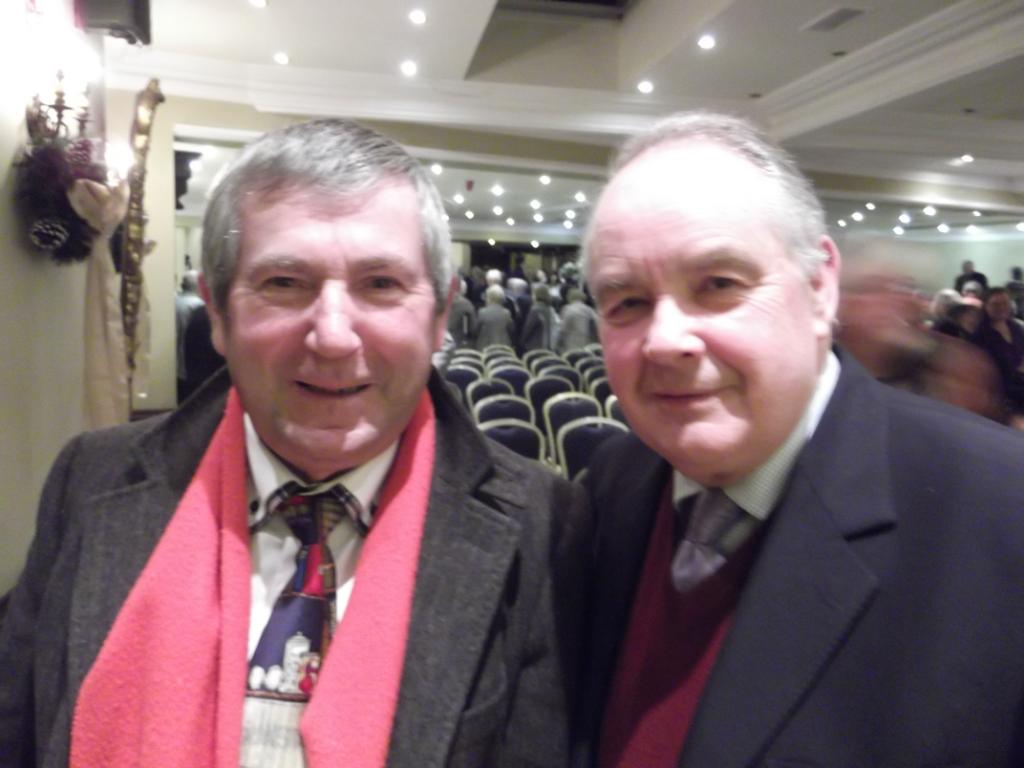 Late news just in; A little birdie told me that Vincent Carmody might feature on Liveline today talking to Joe about his book.