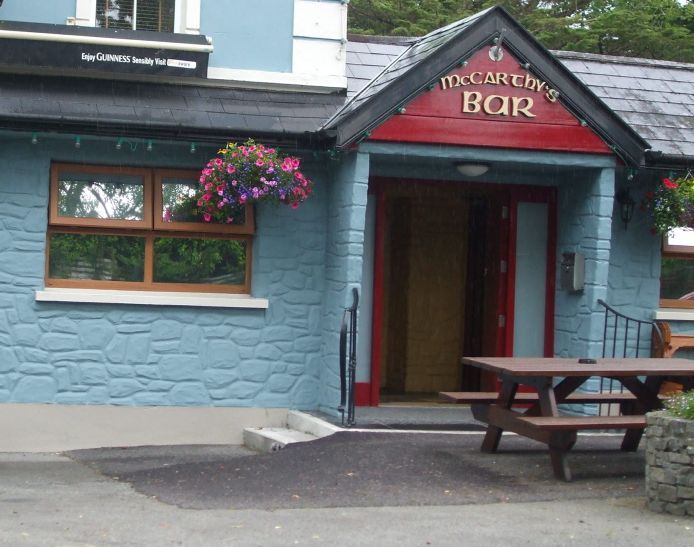 This McCarthy's Bar in Finuge and below is the great write up it got during the summer.
McCarthy's Finuge Sunday World July 27 2013
ALL of the troops simply love their annual trip to
the Kingdom of Kerry, but the Young Commando was full of complaints this time
around as he wondered why we chose the hottest day of the year to embark on a three-hour
journey down south.
"Because there's nowhere better in the world than
Kerry in the summer sunshine," the Old Commando told him. After almost a 300km
journey from HQ, we arrived in Listowel, but the old boy wasn't content to stop
(despite the unbearable heat) and informed our designated driver to keep going
along the N69.
What he had failed to inform the rest of us was he
had just spotted a signpost for the tiny village of Finuge, just 5km south of
Listowel, and was eager to check it out. We all knew why. Football. What else?
Finuge is the home of the great Kerry workhorse and
fashion guru, Paul Galvin. The Old Commando has long been an admirer of the
feisty half-forward and as he said himself:
"It's always nice to visit new places."
This was indeed a first for the troops and we soon
arrived in the remote village of Finuge in north County Kerry. There wasn't
much to see, with the exception of the crossroads and the football pitch, but
all we wanted was a pub.
McCarthy's bar was the destination for our first
pit-stop and we were immediately impressed by the bright, blue-and-red
exterior. It was in fantastic condition and the flowers and hanging baskets add
that little bit extra.
A friendly middle-aged barmaid served us without
delay, but she didn't speak with a Kerry brogue. We didn't like to ask, but we
think she may have been English.
Either way, she was very polite and engaged the
troops in plenty of banter.
The pints of plain at €4 were reasonably priced and
quite tasty, while the Young Commando opted for mid-strength Guinness, but we
figure that was just to save 20c.
There are two TVs, a dartboard, a jukebox, a gaming
machine and a pool table laid on for the punters, but none were in use during
our stay as the all-male clientele were analysing the Kingdom's latest
Munster triumph over fierce rivals Cork.
The red brick and stone fireplace, complete with a
solid-fuel stove, was very attractive, but thankfully there was no need for it
to be lit on this occasion.
As in every Kerry pub, there are a vast amount of
photographs paying homage to the many great Kerry teams and, God knows, they've
had enough of them.
The Old Commando riled some locals when he told
them their ageing side won't live with Jim Gavin's young guns!
Only time will tell, but everyone knows you write
Kerry off at your peril.
One photo that really stands out is of local
hero Paul Galvin receiving the 1,000th All Star award in 2004.
Pub Spy took it upon himself to inspect the loos
and they were spotless. There is one cubicle, a stainless steel urinal, a soap
dispenser and hot water provided.
It's amazing how few pubs provide hot water for
customers when it seems like such a basic requirement. McCarthy's bar is a
brilliant pub and we were tempted to stay all day and night.
After having such a great time we felt bad leaving,
but we will certainly make it our business to return someday.
The Old Commando said we'll bring Sam along for the
trip!
McCarthy's bar, Finuge, Co. Kerry
4/5 STARS
<<<<<<<<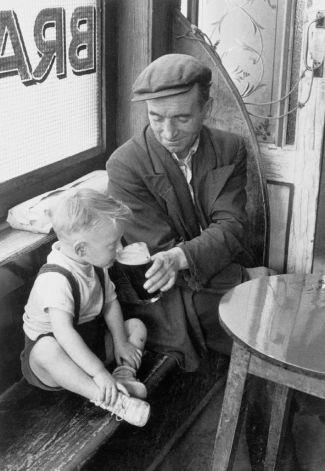 A pint of plain is yer only man!
<<<<<<<<<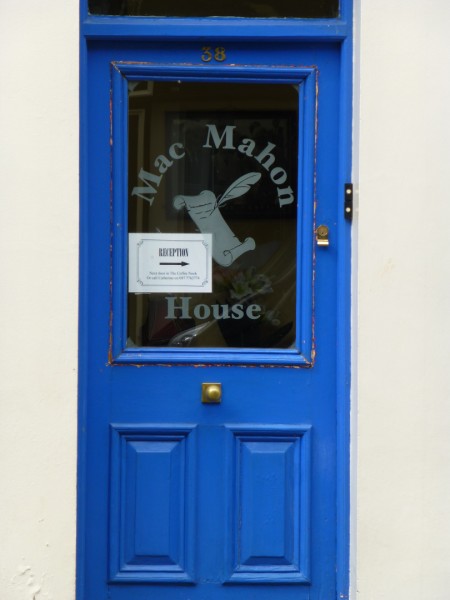 This self catering accommodation in Church St. is in the house that was once the home of Bryan MacMahon. Hence the new name MacMahon House.
<<<<<<<<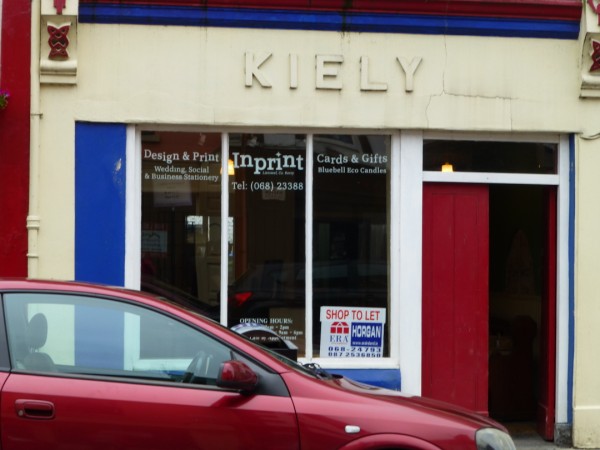 In Print has closed its doors and relocated the business to Listowel Printing Works.
<<<<<<<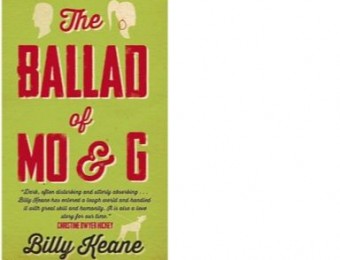 Tomorrow night Friday September 13 in The Listowel Arms, Billy Keane will launch his long awaited second novel. Be there or miss out on a great night.
<<<<<<<
This weekend, the Horgan Clan are gathered in Lisselton and the Quilters are in Lixnaw.
<<<<<<<<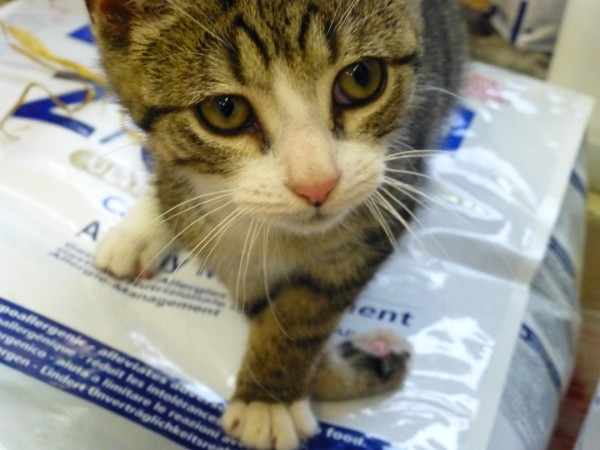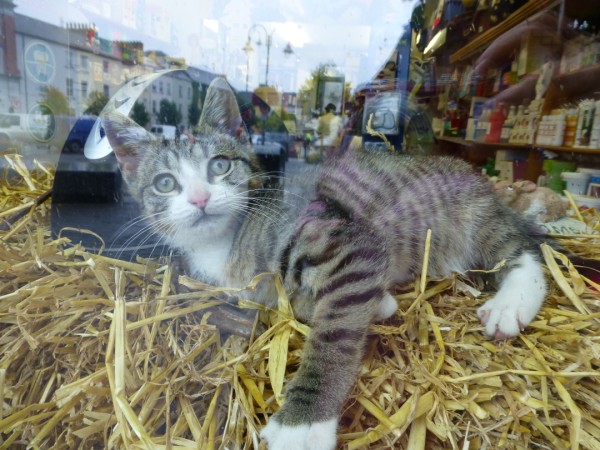 This cute little fellow was enjoying life yesterday in the window of Tadhg Horan's Vetinerary Centre in The Square. His name is Tripod. He walks on three legs.