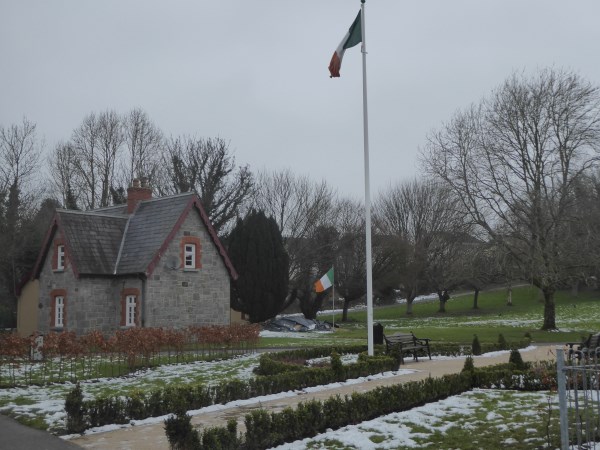 Dandy Lodge March 4 2018
<<<<<<<<
The Snow in 1947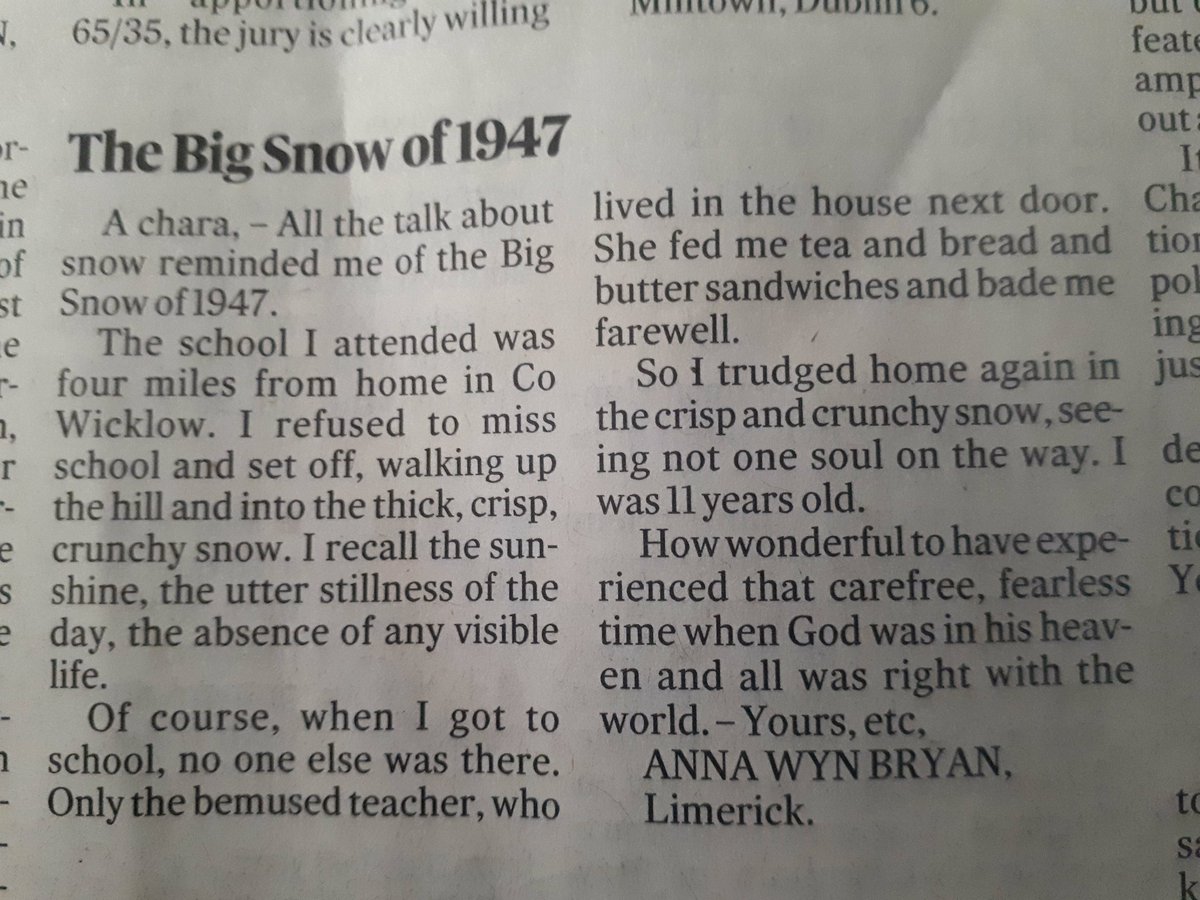 Printed in The Irish Times March 1 2018
<<<<<<<<,
Remembering the MacSweeneys
Seeing Billy MacSweeney's old photo of his mother with her parents, Vincent Carmody was taken back to his days as an altar boy in the convent chapel in the 1950s. There was a tradition of altar serving in Vincent's family. His father and his brothers had served mass and now Vincent and his brothers did the same.
Vincent remembers Ned Gleeson and as wife as always arriving first into the convent chapel. They always occupied a seat near the top right hand side.
It was part of Vincent's duties to hold the paten at communion time. Given his later interest in local history, Vincent marvels that he was so close at the altar rails to a man who played a very momentous part in Listowel's history. Ned Gleeson from the window of The Listowel Arms gave the address of welcome to Charles Steward Parnell when the great man came to town in 1891.
<<<<<


Lixnaw Convent School 1914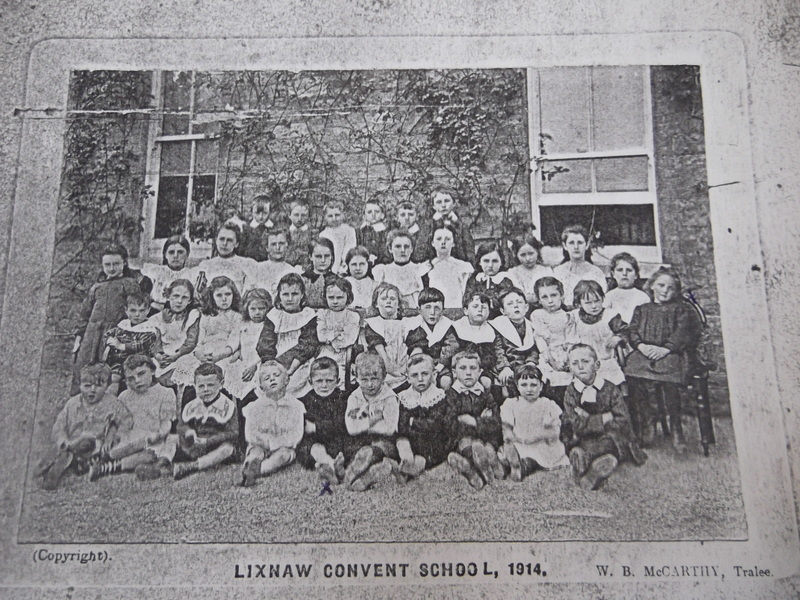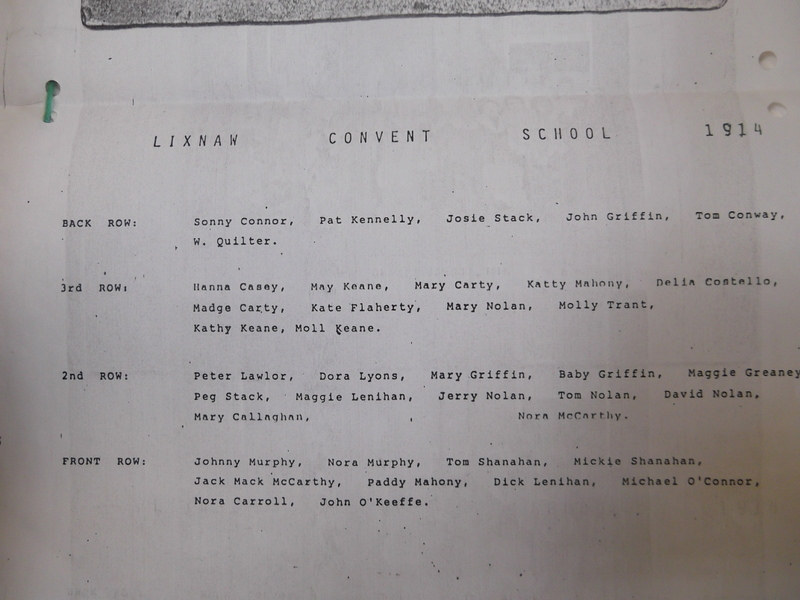 <<<<<<<


Yarn bombing in The Square for International Women's Day 2018


Photos by Elizabeth Brosnan