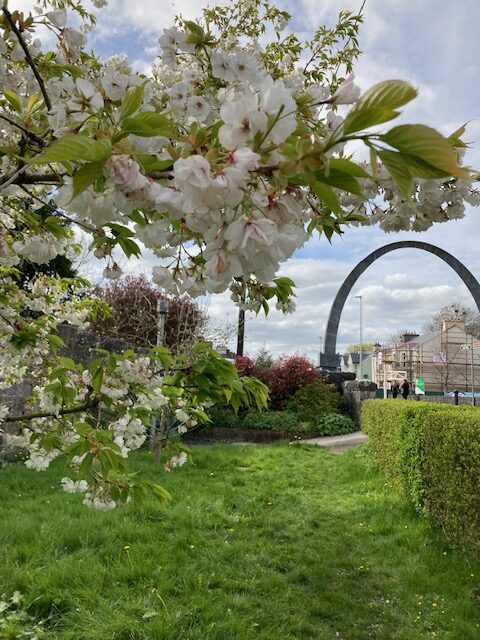 April 2023
<<<<<<<<<<
Irish for Adults
A very unusual textbook with illustrations by Jack B. Yeats for adult learners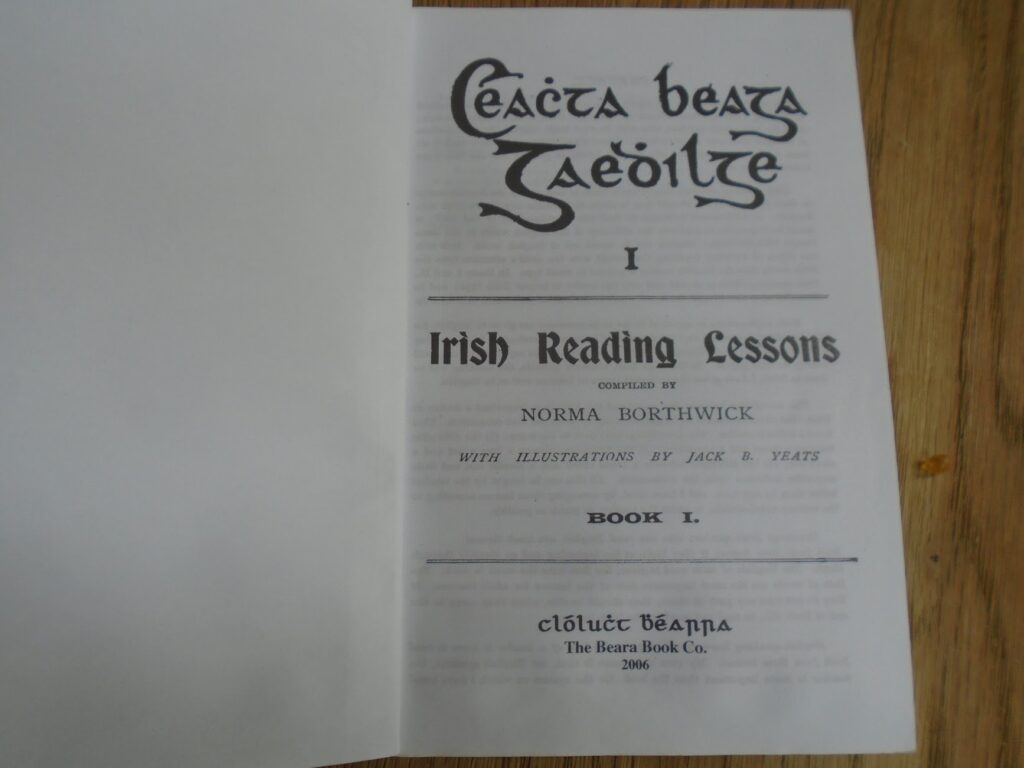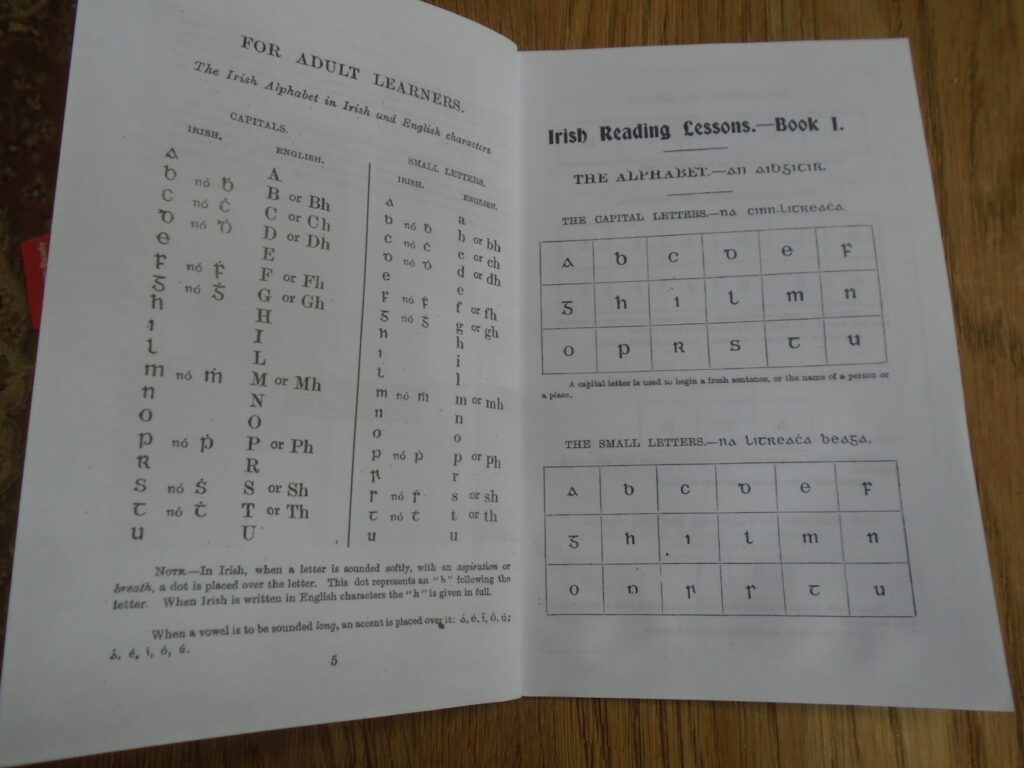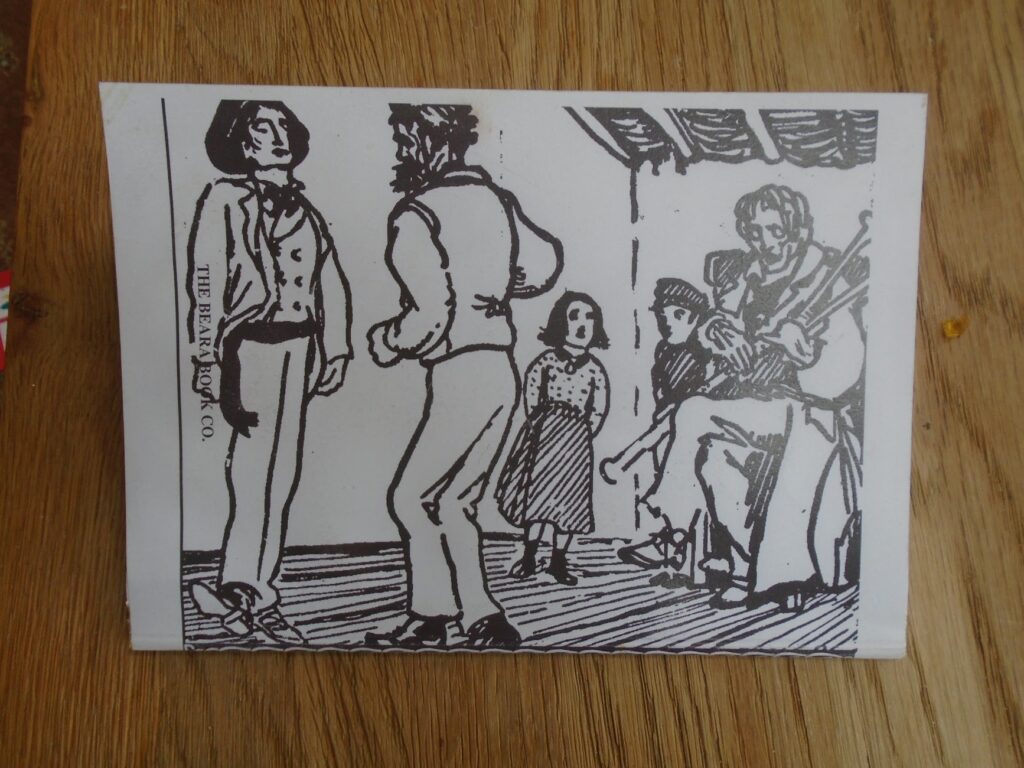 <<<<<<<<<
More from last Thursday's horse fair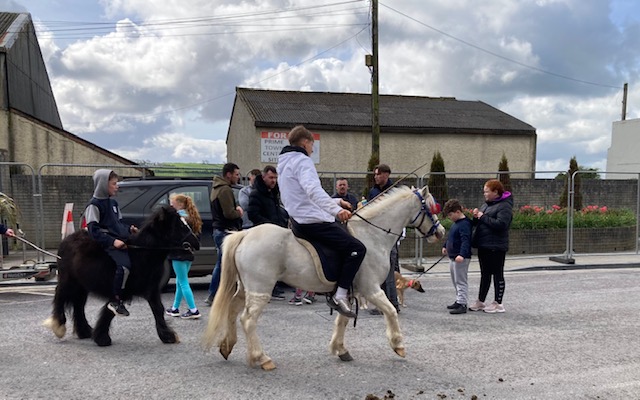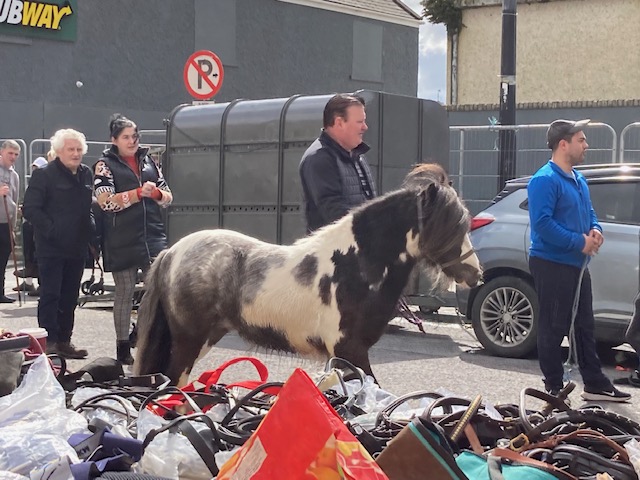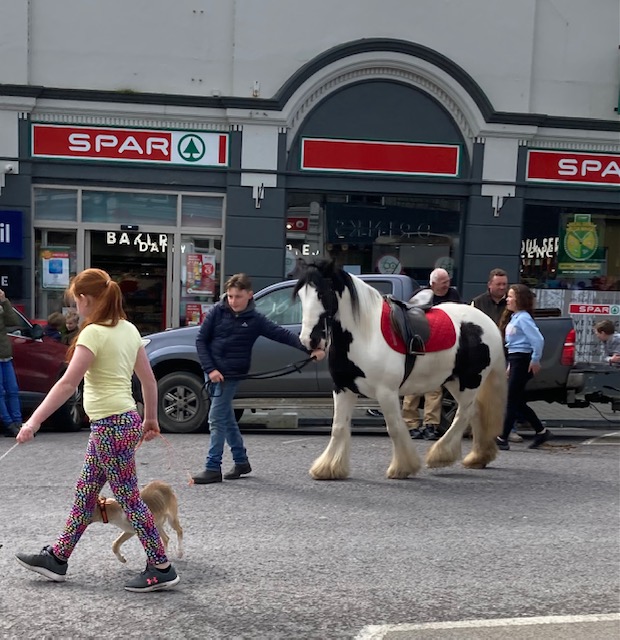 <<<<<<<<
Another Listowel Poet
It is always a pleasure to be contacted by a Listowel emigrant who is discovering Listowel Connection for the first time. Such emails are less frequent now as there is a great bush telegraph that alerts Listowel people to home news.
It was a great thrill to be contacted by John Leahy and to discover that he is a poet.
Here is his email;
Dear Mary
I have just found the Listowel on Line and subscribed.
Billy MacSweeney's article was an absolute pleasure to me, since Jack
Leahy was my grandfather.
My dad was Sean Patrick Leahy and I still remember his brother Patsy
Leahy who had been a successfull boxer. (I remember well, Nora his wife)
There was also his sisters Maureen (married a vet in Sligo, name of
Gilmore, their son Connor is a accountant living in Hammersmith), Peggy
Murphy (married the barber in the square), Margaret Bennett (moved to
Harlow) and his younger brother Michael Leahy (Who moved to Manchester). Of course last, But not least there was Bridie O'Donnell (who owned Leahy's Corner shop for many years with her
husband Michael. I would sometimes go with Michael to buy cattle and
horses, which he would then sell at the local cattle market.
I myself am a writer living in Brighton, Google: Leahy in Kemptown
All the Best
John J Leahy
……………
I did the Googling for you. The site is here
Here is John's photo from his website;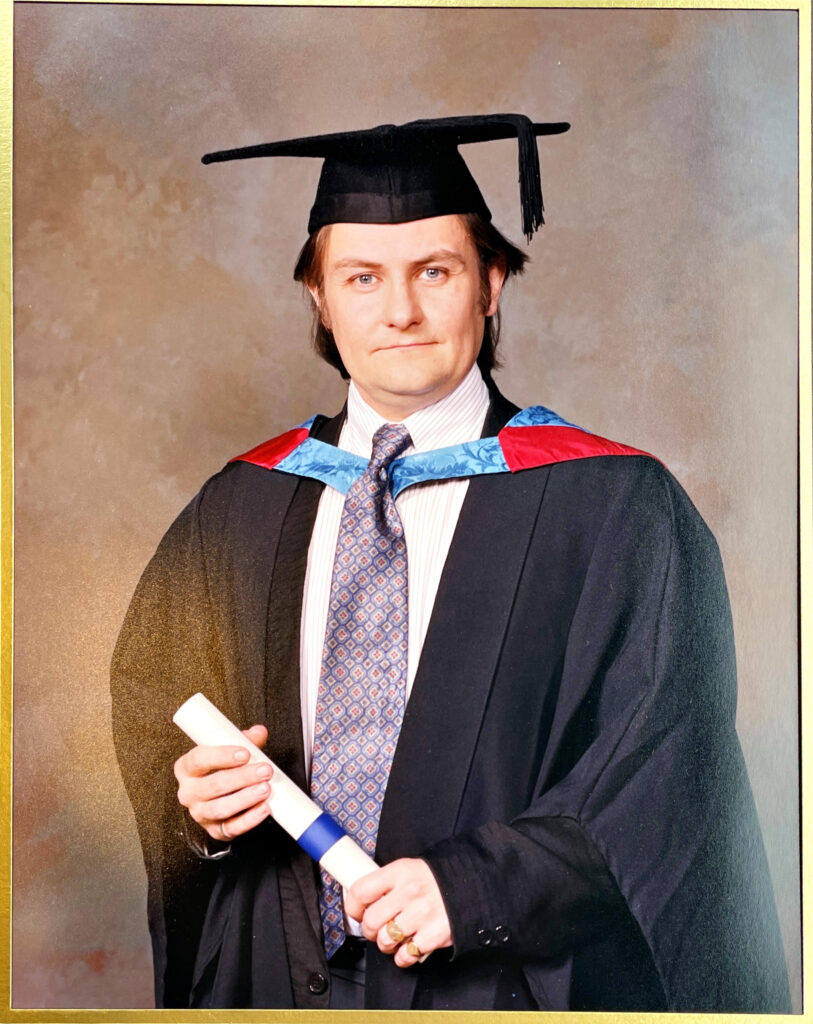 He has led a very varied and full life as a poet, painter, songwriter, writer, musician, DJ, political activist and more.
Many of John's poems address the issues he cares about.
Here is his lovely love poem to his wife.
My Love
Allegro
We sleep, we doze and closely nuzzle
We fit together like a jigsaw puzzle
You are my collaborator for life
My partner, my everything, my beautiful wife.
There could be no replacement, always together
We are one in harmony – forever and ever,
You are soft and gorgeous like butterfly's wings
I'll protect you from all – monstrous things
I tried to plan, for us in advance
If I was to lose you, I wouldn't stand a chance;
Your qualities of dignity, kindness and allure
And your opinion on others – so true and so pure
I may not be very dynamic, rich nor clever
But at least you know, I'll stand by you forever.
You have never, never been cruel
To animals, to people, too this incurable fool,
We laugh, we love, and we totally connect
For your insight is always completely correct.
When other people will never understand
You are always kind and take my hand
I am Yin and your are Yang;
You are my woman and I am your man.
We can respond each other – without blinking
Just cos we know what the other is thinking,
Most beautiful thing ever has happened to me
My undying love, is plane to see.
Affection I've given, returned a million fold
Necessitated this sonnet, twixed these pages told
When time collapses, I want to be with you
For the end of the world party, just for two.

<<<<<<<<<<<
A Fact
There is a Procrastinators Club of America. It's newsletter is titled Last Month's News.
<<<<<<<<<<