Races 2016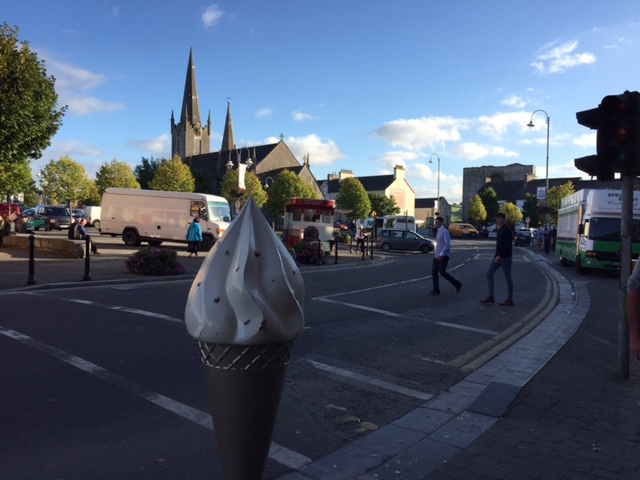 The sun has set over Listowel Races 2016 and I'm slowly getting back to normal after all the excitement. I went to The Island on 5 of the seven days and I have some great stories to tell, so call back here during the week and you might find something interesting to amuse you.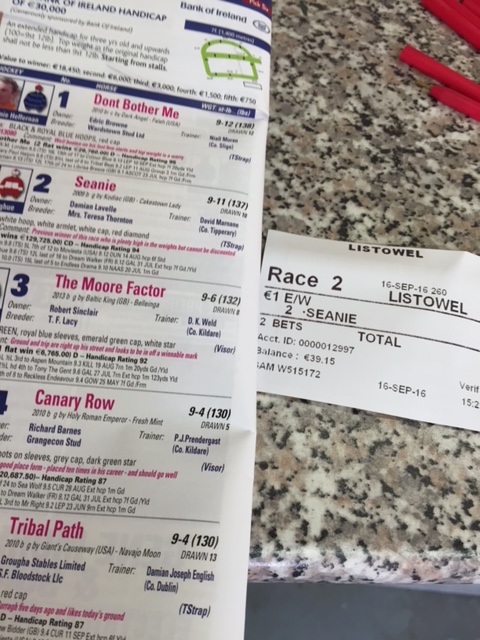 My betting was less than a resounding success. I usually back horses who bear the names of people I know and love. Seanie was a typical bet……no joy!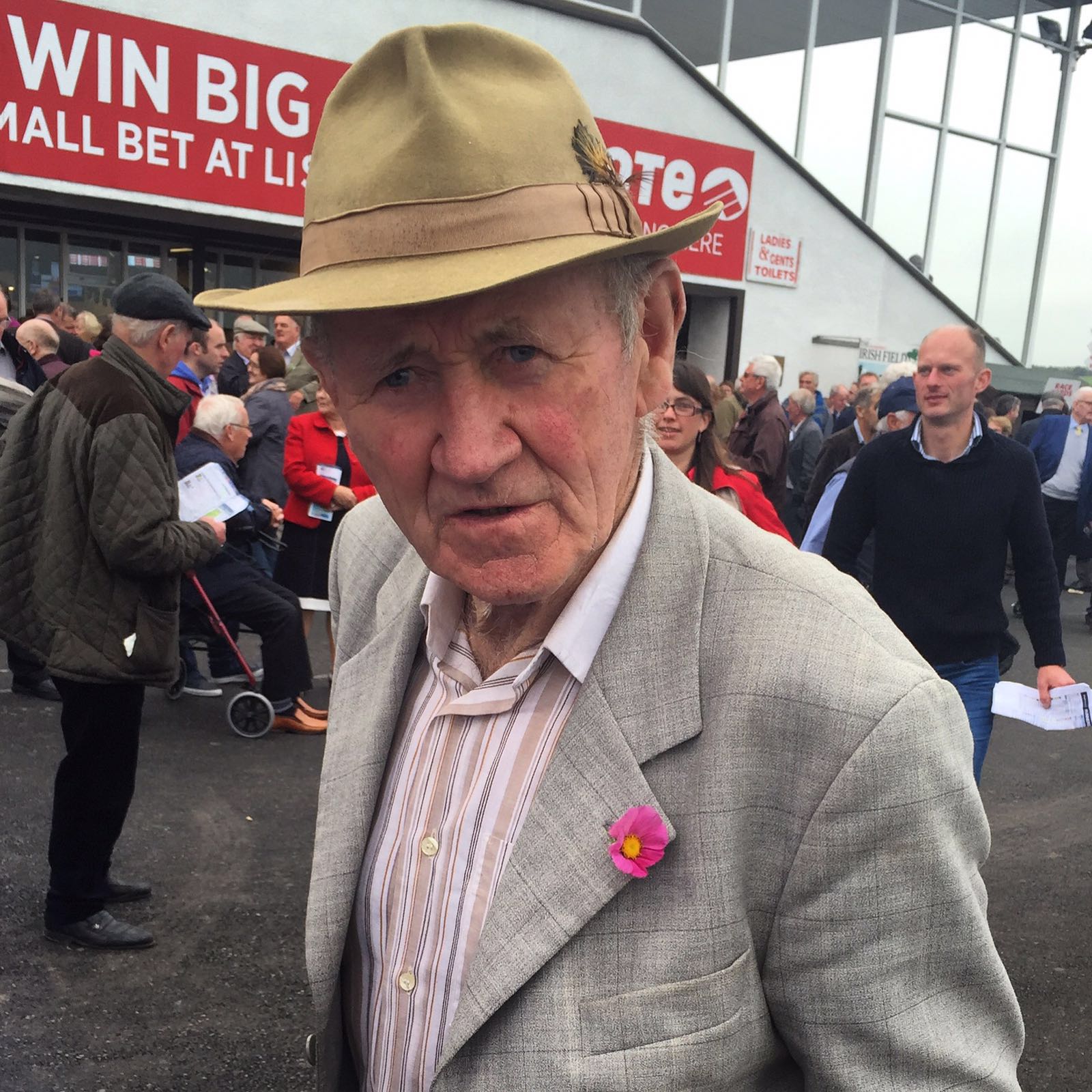 I met Listowel's Joe Broderick on Wednesday and he told me that he was going all out to win the vintage fashion competition on Saturday. He had his outfit. he told me and he had his story (the story is an important part of this competition). Proof of the pudding is in the eating as his victory on Saturday shows.
I'll let you know the whole story one day soon. My photo shows Joe making his way through a throng of admirers in the Guinness tent after the best interview of the day on Saturday September 17 2016.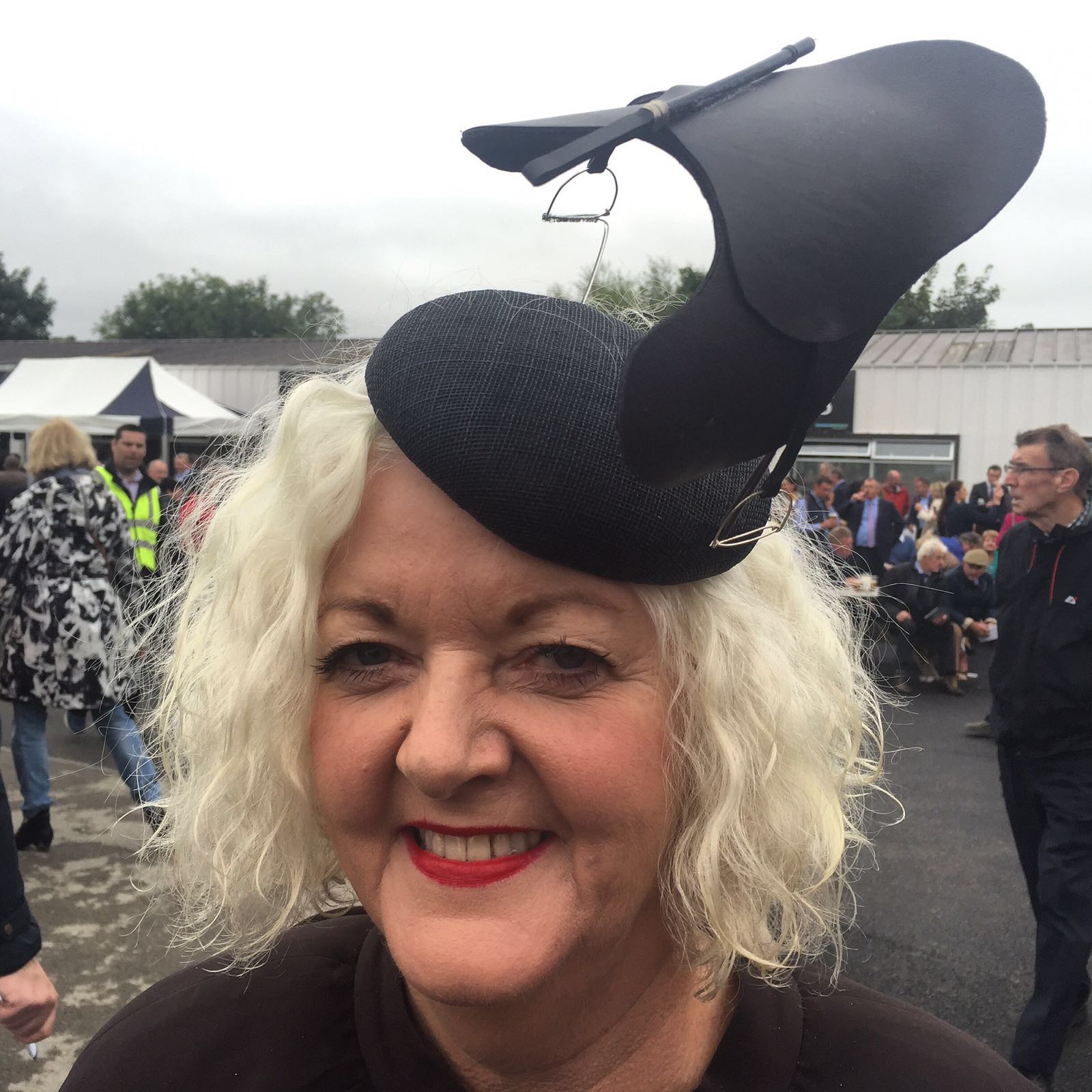 The lovely Mary O'Halloran had a beautiful outfit for every day she went racing. Isn't her saddle hat just smashing? This lady with her friends, Maria and Anne, caught the eye of Tralee Today's photographer. Anne and Maria had great stories and outfits on Saturday too. Watch this space!
Photo: Tralee Today
AND
What is the story here? This is a wedding invitation from 1975……the full story and the Listowel Connection later in the week….