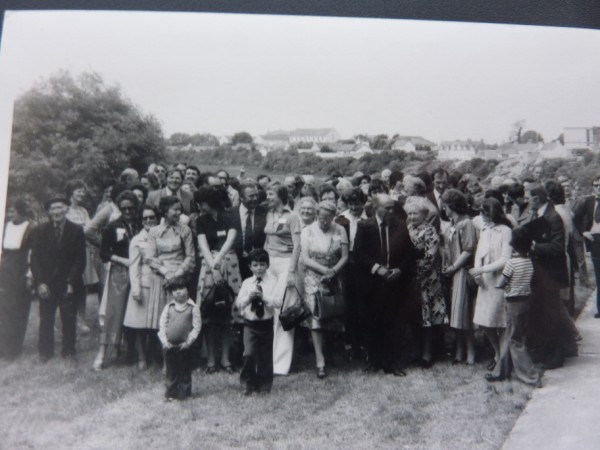 This photo from John Pierse is from a 1970s Writers' Week.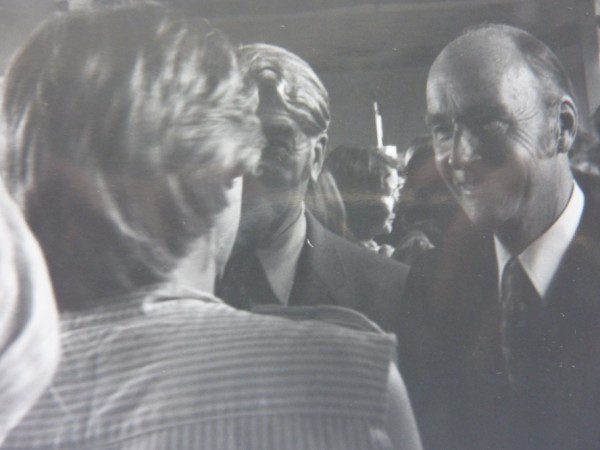 This is President Hillary when he came to officially open the week. This year the week will be again opened by our president.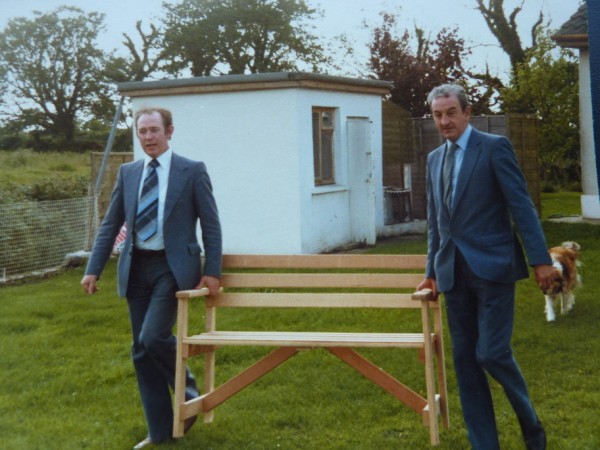 Jackie MacGillicuddy and John B. do a bit of garden furniture relocation during another Writers' Week.
Last year Writers Week celebrated its 40th. anniversary with a gala programme. This year's looks just as good, if not better.
There is another anniversary but this time a sad one. Hard to believe that it is 10 years since John B.'s passing.
Here are a few lovely photos from the recent Dublin launch of the festival.
Here are Lisa, Máire and Eilís , the girls in the office. When you ring up the festival office these are the lovely ladies who will charm you into coming not just for a day but for the whole festival. These three work very hard and are excellent at what they do. They are invariably good humored, gracious and helpful. They are one of the festivals many blessings.
Liam Mulcahy, DeLourdes McGrath and Rose Wall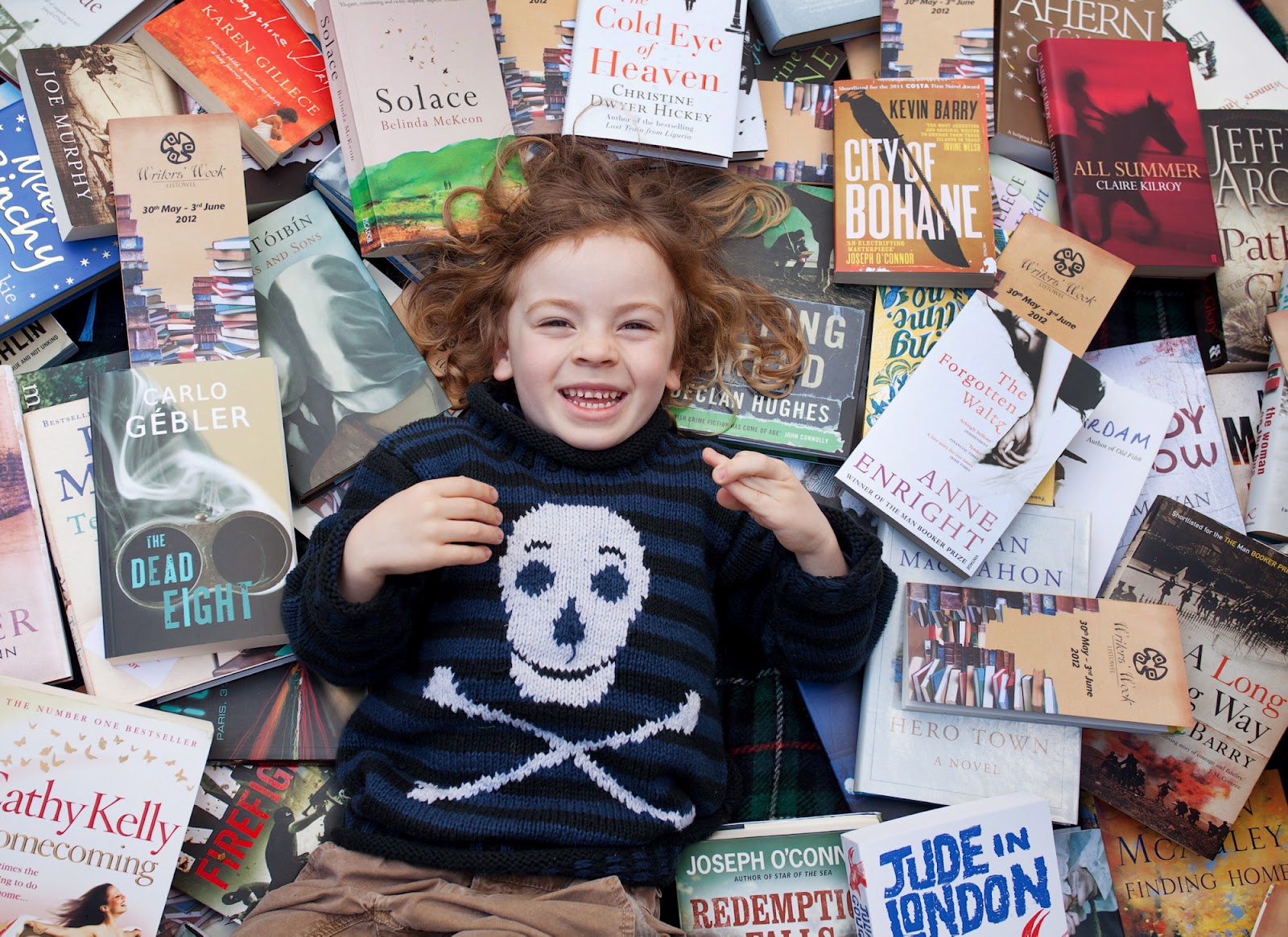 Marty among the books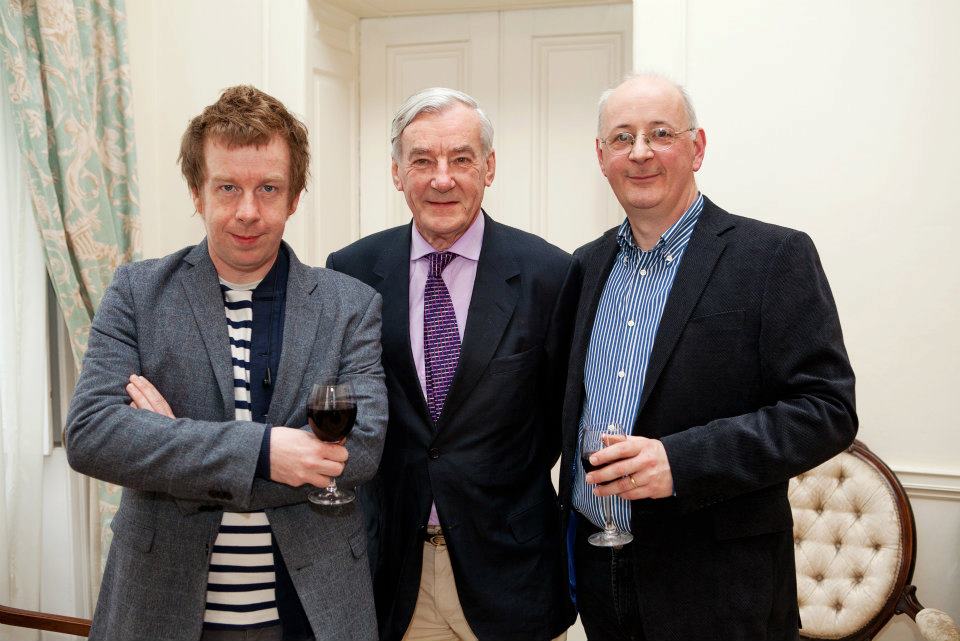 Author of The City of Bohane and recent winner of The Sunday Times Short Story Award, Kevin Barry, Brian MacMahon and Michael Lynch
John Boland and Rita Ann Higgins with Frank Hayes of Kerry Group which sponsors the novel of the year competition and Seán Lyons, chair of Writers' Week.
The short listed novels this year are;
The Dead Eight by Carlo Gebler
The City of Bohane by Kevin Barry
The Forgotten Waltz by Anne Enright
The Cold Eye of Heaven by Christine Dwyer Hickey
Solace by Belinda McKeon
The prize is worth €15,000
I intend reading all five before the final announcement. So far I've read The Forgotten Waltz and loved it. But I've also read several other really good books this year and they are not on the short list so maybe my taste and that of the judges is at odds. No On Canaan's Side, no Sealed Letter?
For all the lowdown on the festival, who's coming and what's on visit http://writersweek.ie/
>>>>>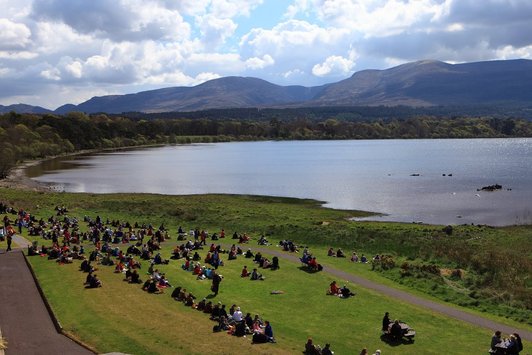 This striking photograph from the Facebook page of The Lake Hotel, Killarney shows monks on the shore of Loch Leine. They were gathered in Killarney recently for a weekend of mindfulness.
>>>>>>
Just heard on the radio that Anne Enright's Forgotten Waltz has been short listed for The Orange prize. What a coup for Writers' Week.