Some of the old vehicles in the St. Patrick's Day parade and a few winners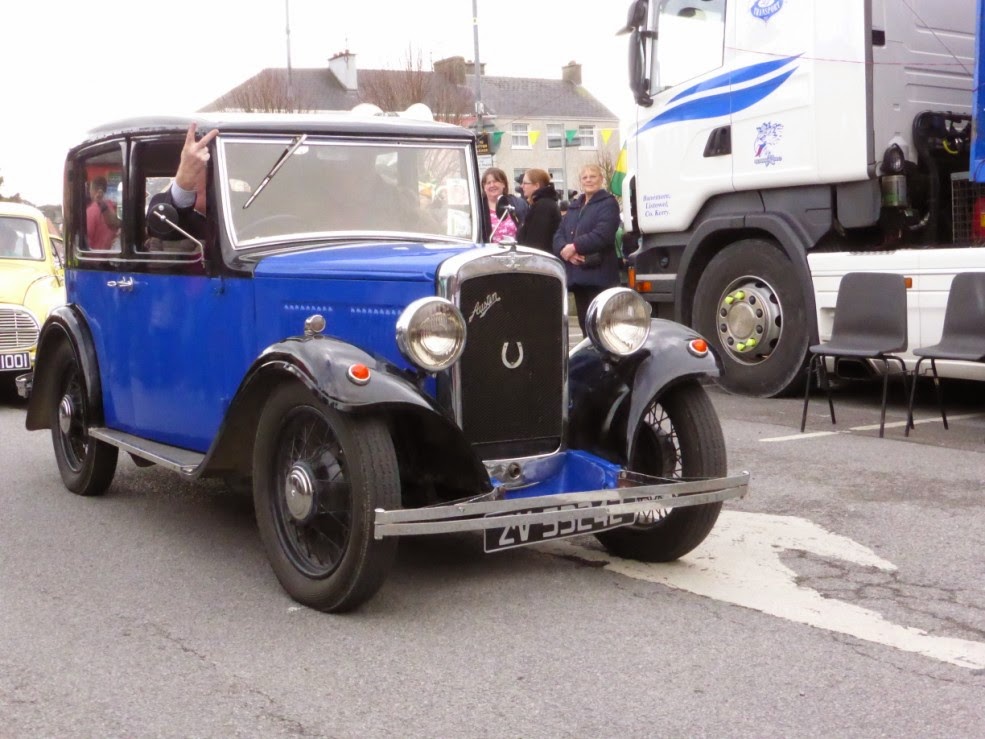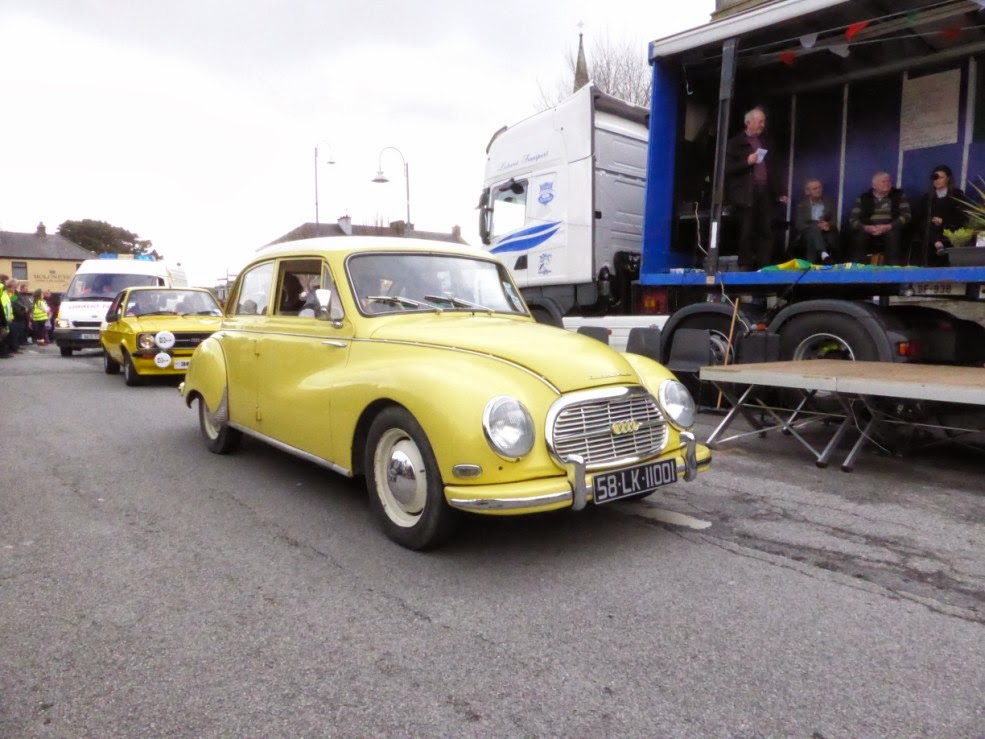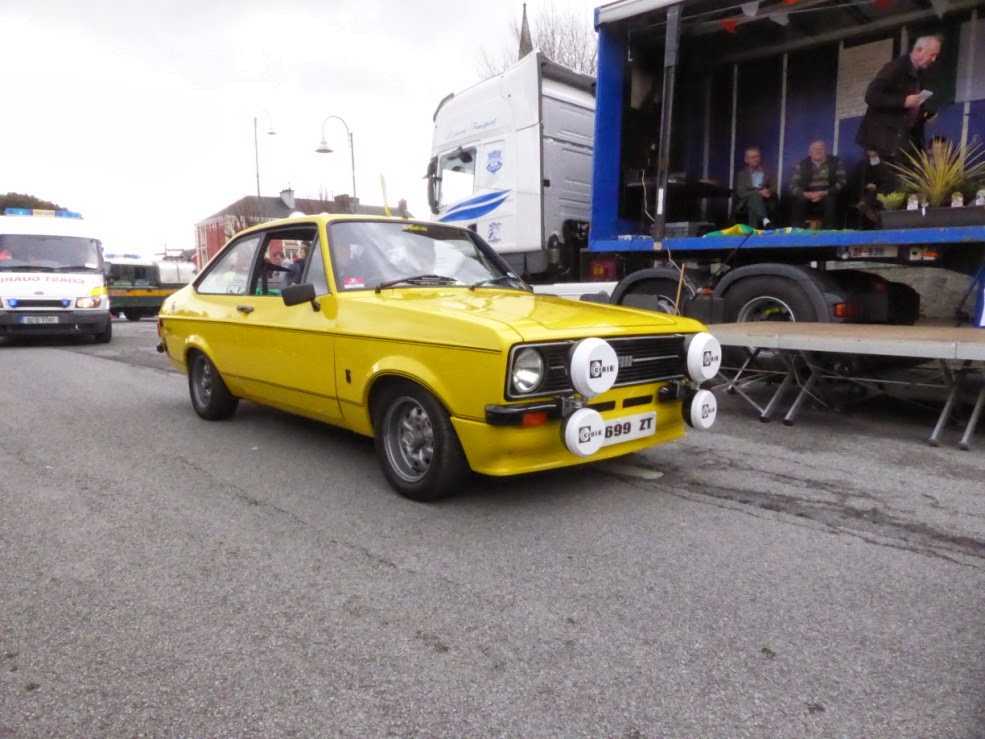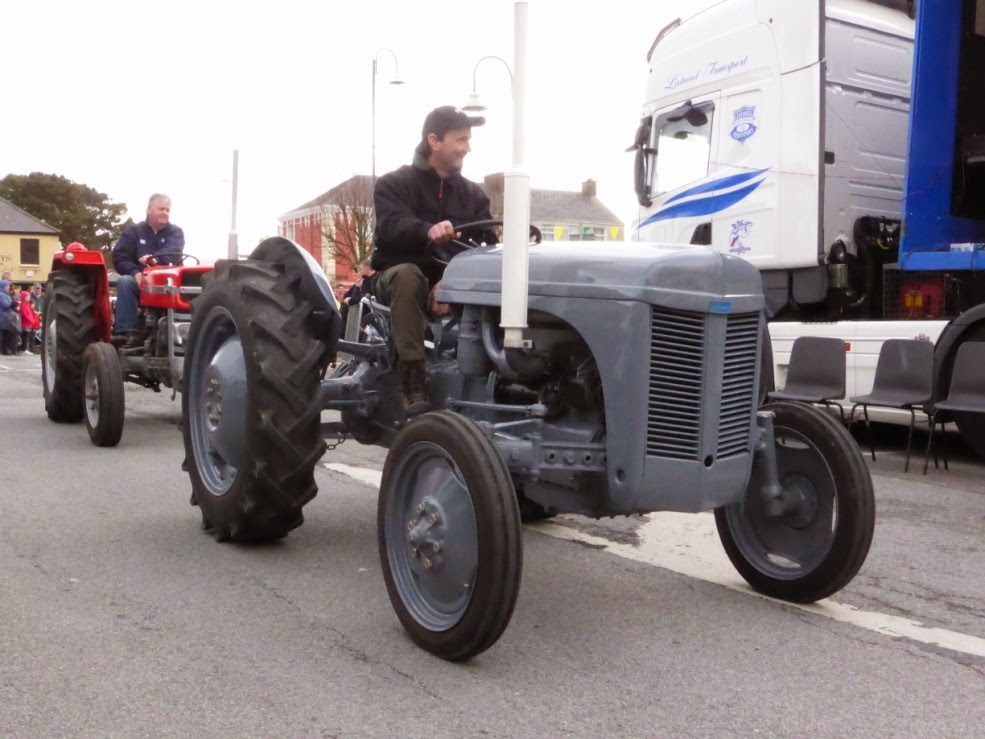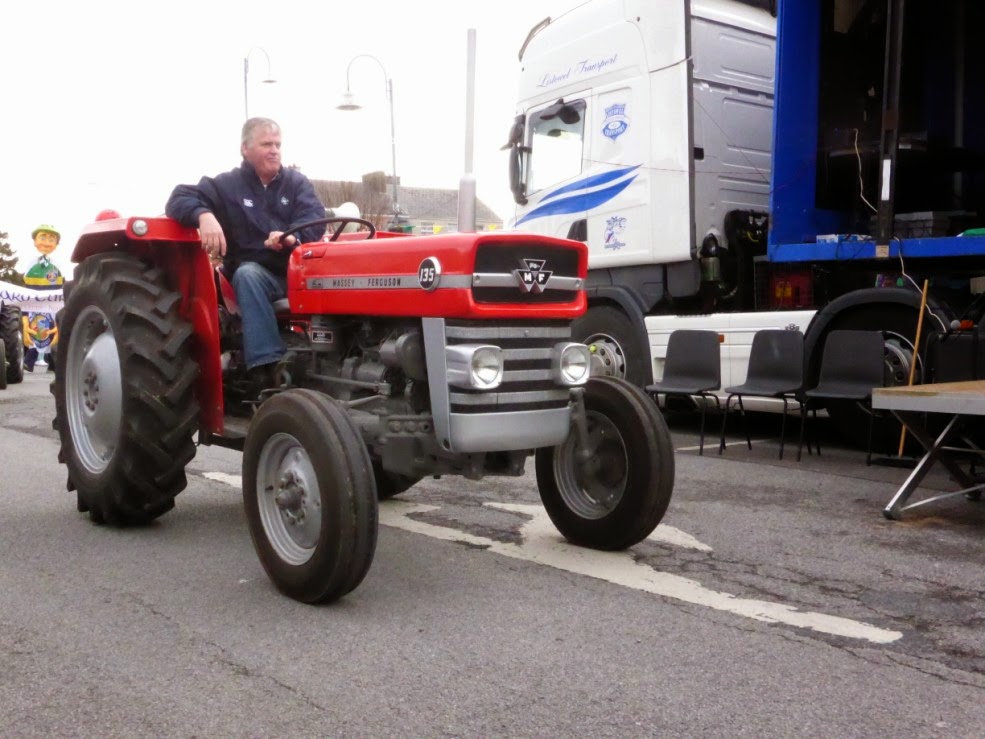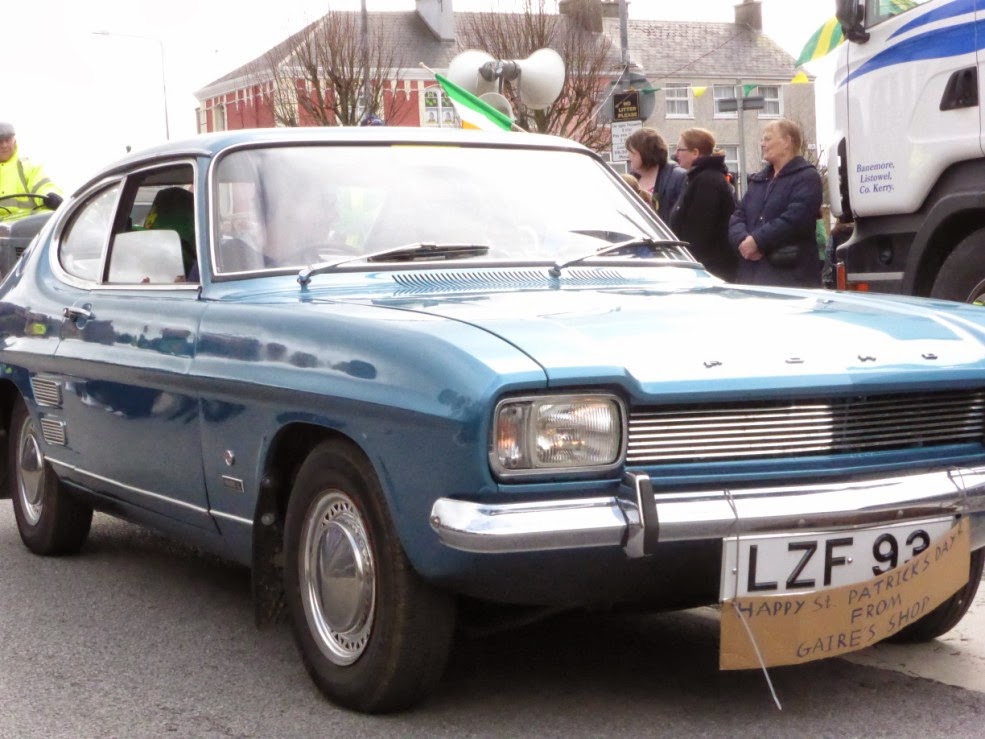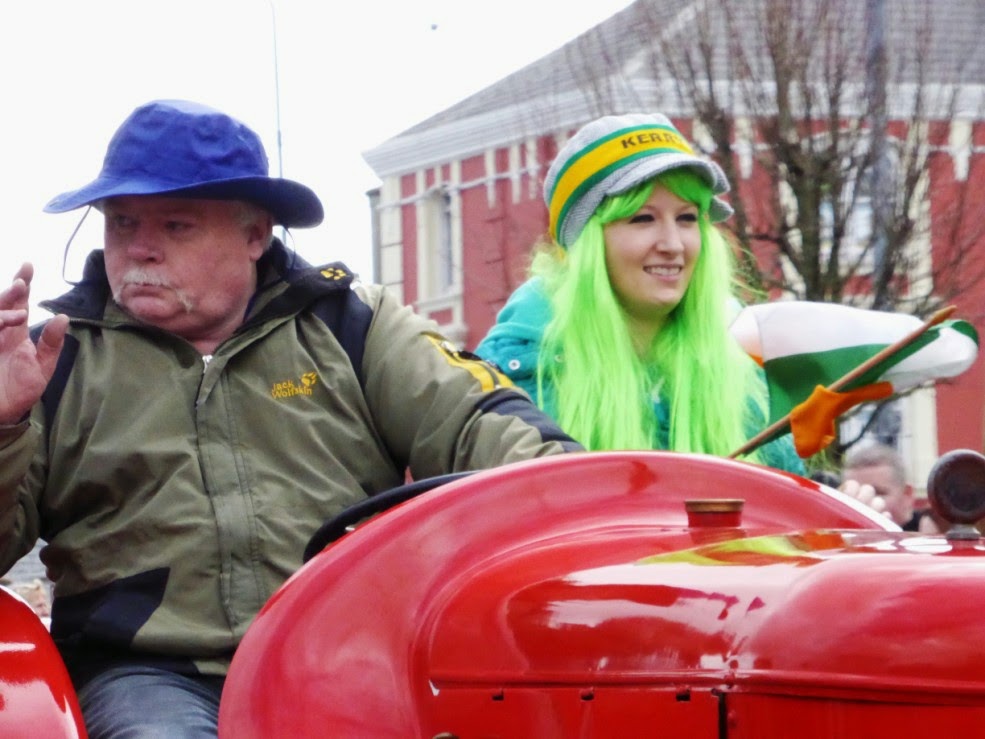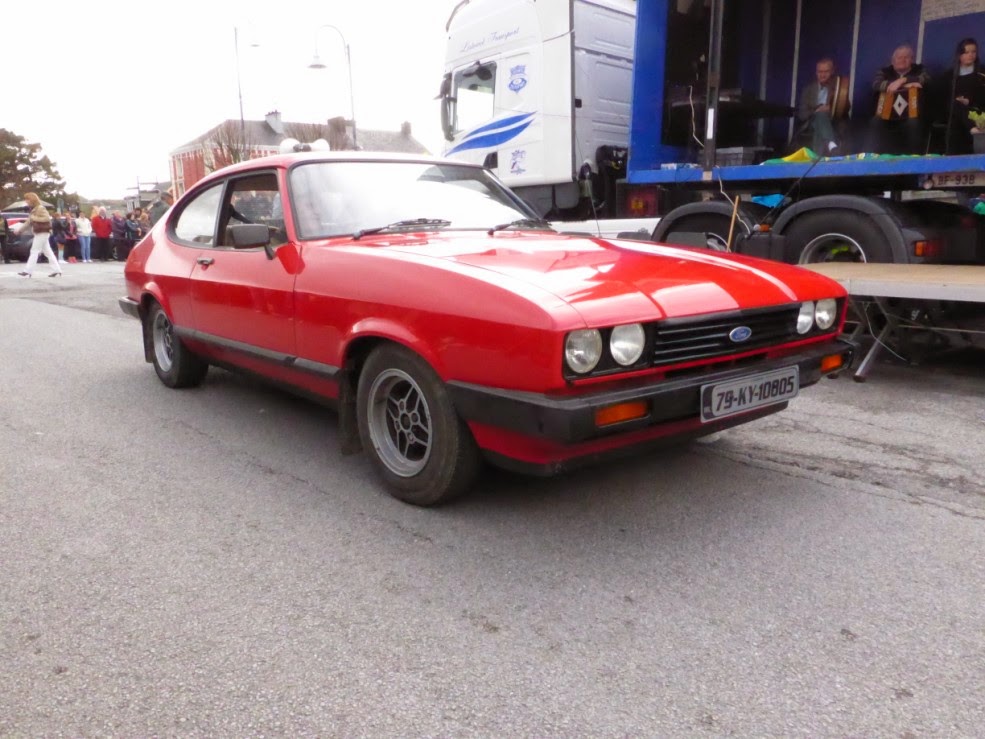 <<<<<<<<<<<<<<<<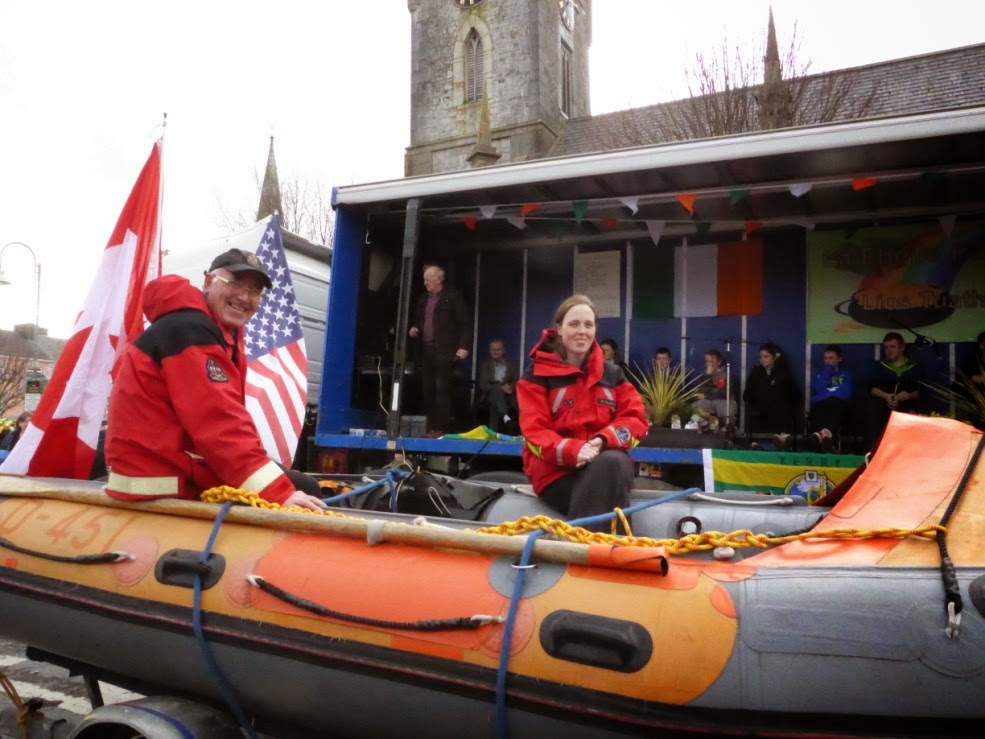 Mike and Grace Flahive representing Ballybunion Sea Rescue
<<<<<<
Winners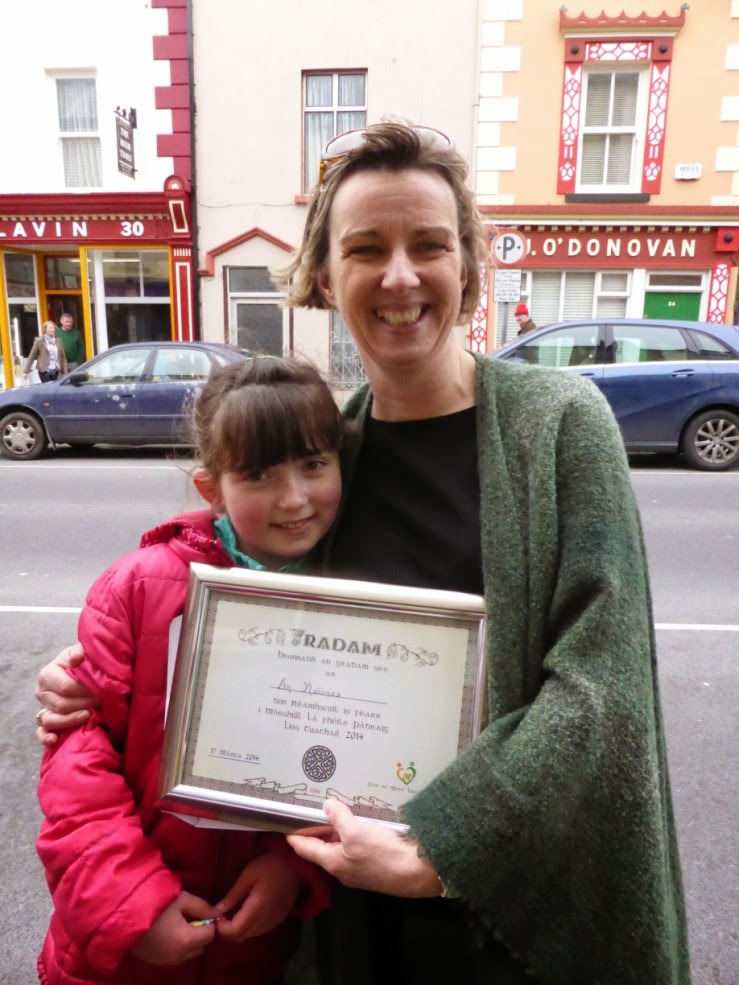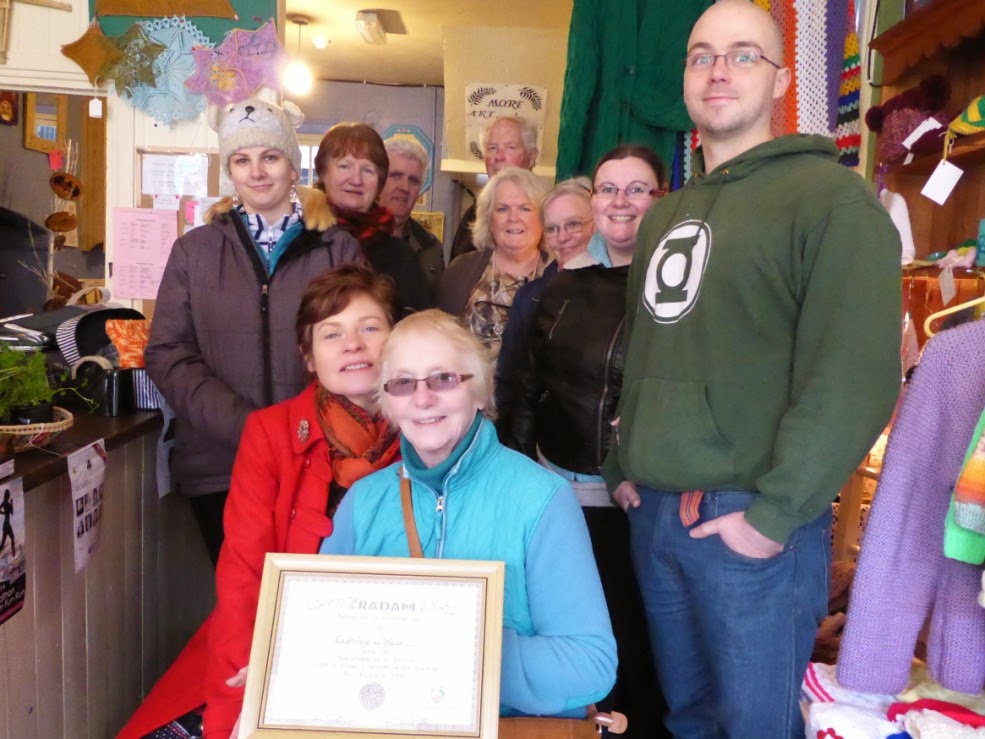 Happy crafters in Craftshop na Méar were delighted with their 3rd prize for their window display.
Here are some of the goods currently for sale in the shop.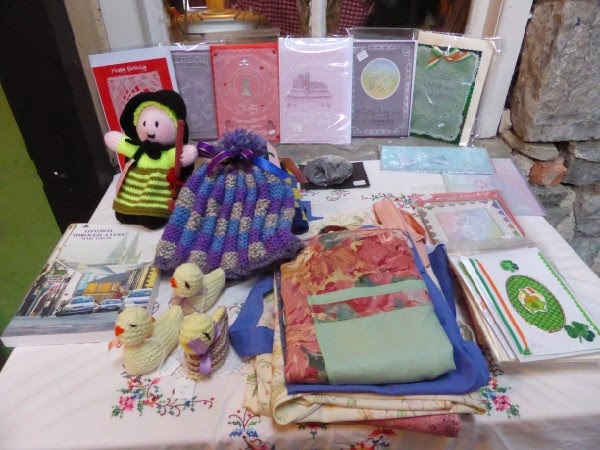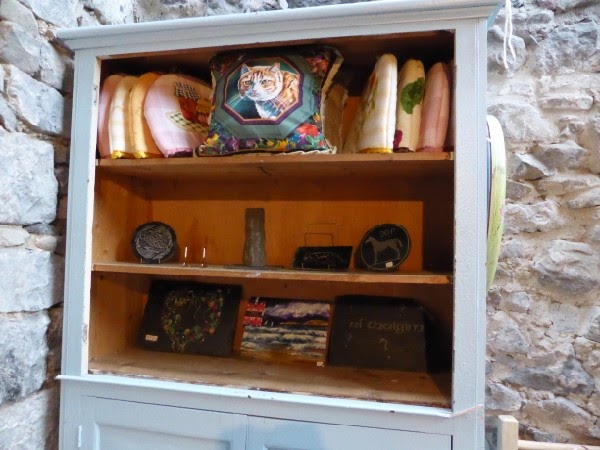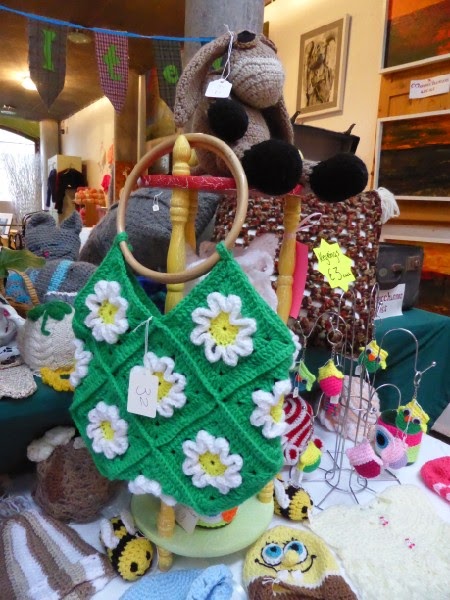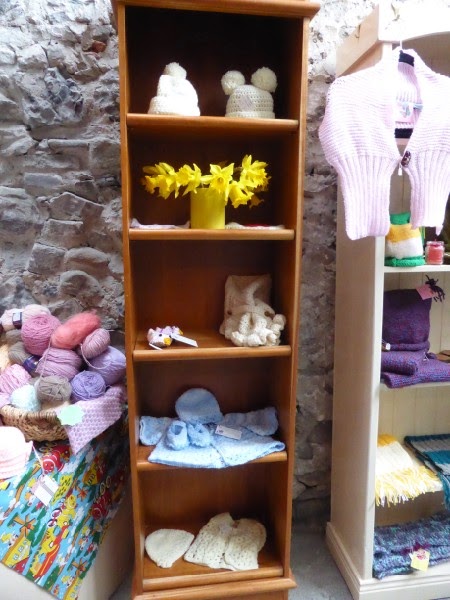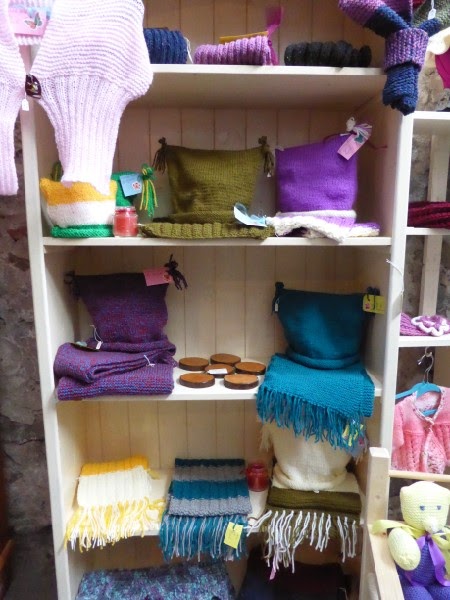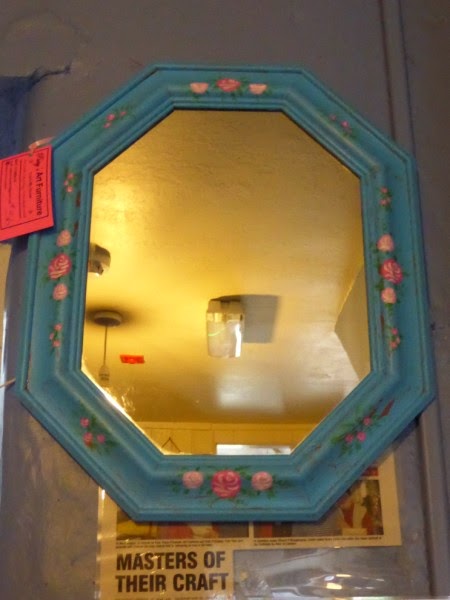 <<<<<<<
Useless piece of information coming up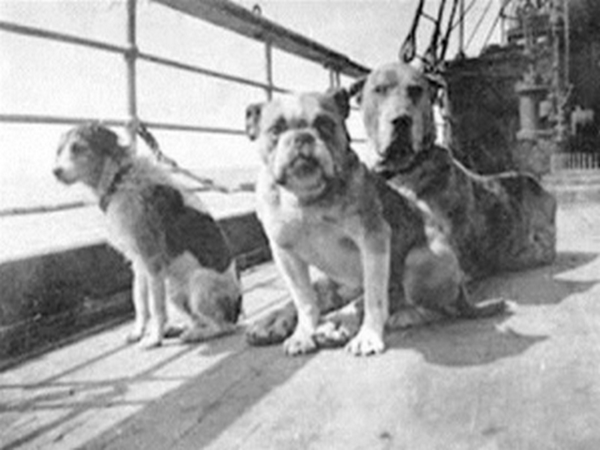 Twelve dogs survived the sinking of the Titanic. These are three of them according to a site called Historical Pictures
<<<<<<
For lovers of Irish Soda Bread
Kelly Browne alerted me to this great post on the internet. John Giuffo reminisces about Irish soda bread and shares his favourite recipe.
http://www.forbes.com/sites/johngiuffo/2014/03/17/ellen-carmodys-irish-soda-bread-is-better-than-yours/
>>>>>>>>
I remember a time when every woman had her own individual way of making her bread. In the days when shop bread was a rarity, housewives baked bread every day. There was no weighing scales used and every ingredient was measured in handfuls and pinches. It was a joy to visit a neighbour and be treated to a cut of newly baked bread spread with real butter and homemade jam. My mouth is watering at the memory.
John Giuffo's Listowel great grandmother passed on a version of soda bread I have not before encountered, but I'm willing to give it a try. I'll keep you posted on results but, as John says, it's easy to make but also easy to mess up. There's chemistry involved!
<<<<<<
Moyvane Drama news from Jer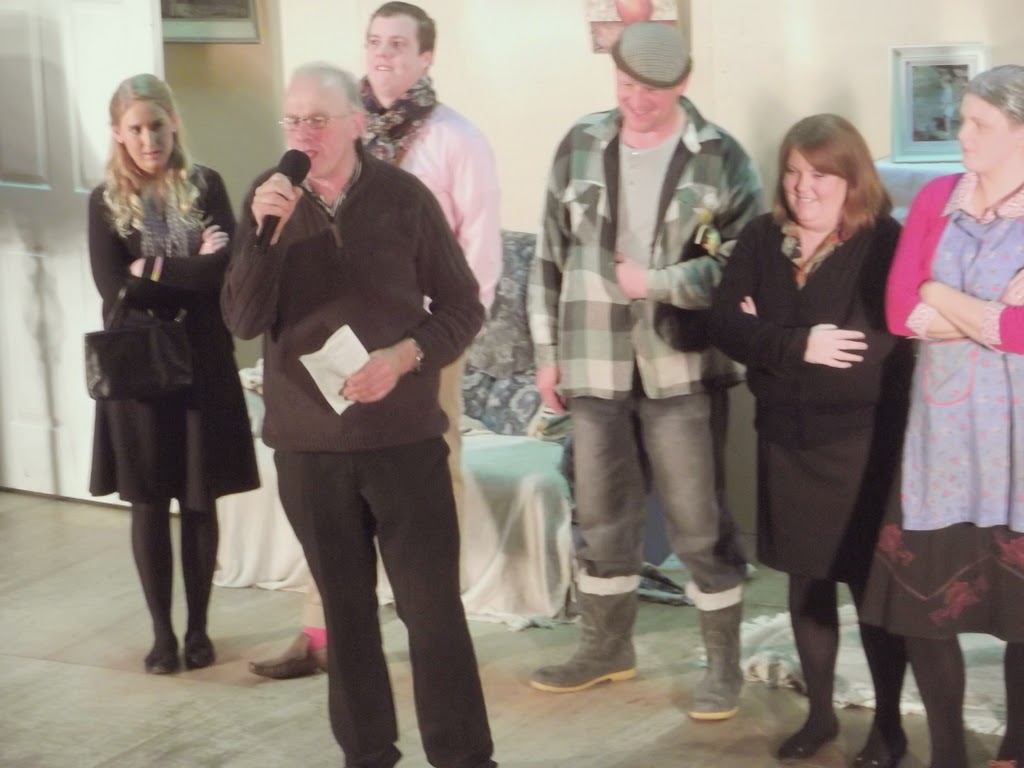 Cast of Play staged in Moyvane 21 March 2014, They hope to sell a CD of the night later.
MC was Tom Moore.
"What Love is: A Farmers Version, Moyvane Boro Players, Play written and directed by Katie Galvin. Taking part Donie Enright, Katie Galvin, Aine Cronin, James Fogarty, Jamie Vaughan, Jennifer Kennelly. March 2014. Co Directed by Aine Cronin. Money from the event went to LiveLife and Irish Cancer Society. Sound and Lighting Joe Mulvihill and Catherine Dore. MC Tom Moore. Hair and Make Up, Karina Sweeney and Anna Fogerty. Front of House, Regina Galvin. Stage and Set Design; Kevin Greaney, Joe Mulvihill and Jamie Vaughan. Prompters Brenda Kennelly and Caroline Maune"
<<<<<<<
One for Dublin people with a Listowel connection