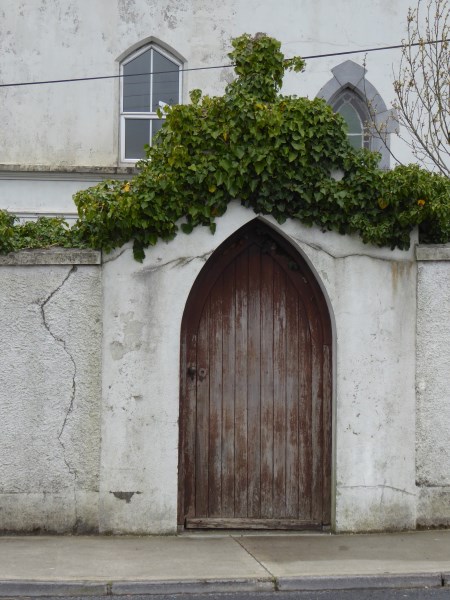 Convent door, Castleisland in 2018
<<<<<<
People in The Seanchaí
I took a few photos at the lecture in The Seanchaí on April 22 2018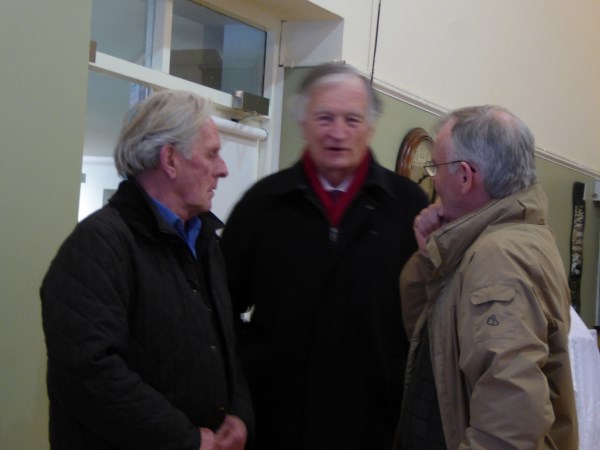 Arthur Caball, John Pierse and Paddy Keane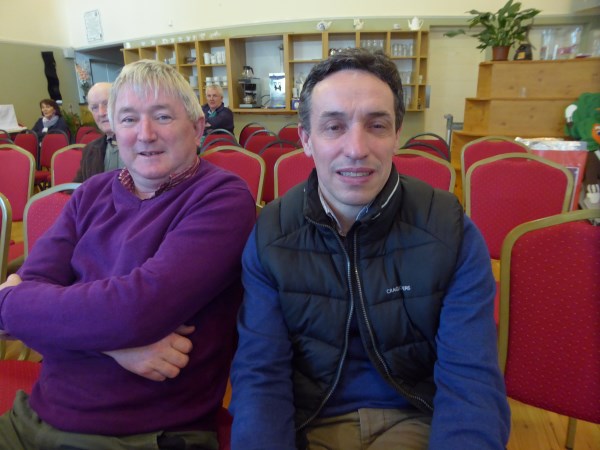 Con Kirby and John Corridan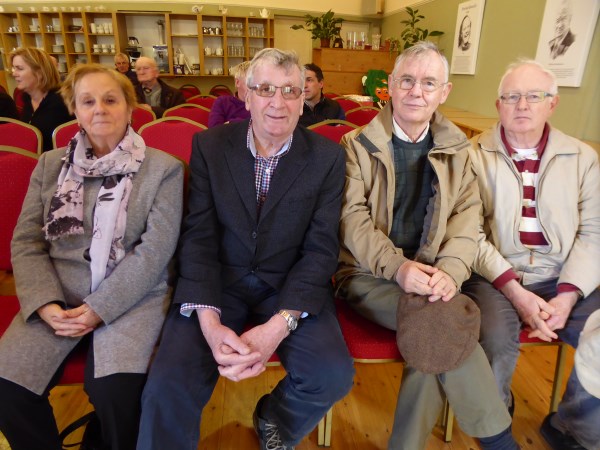 Dolores Carroll, Vincent Carmody, Paddy Keane and Liam Grimes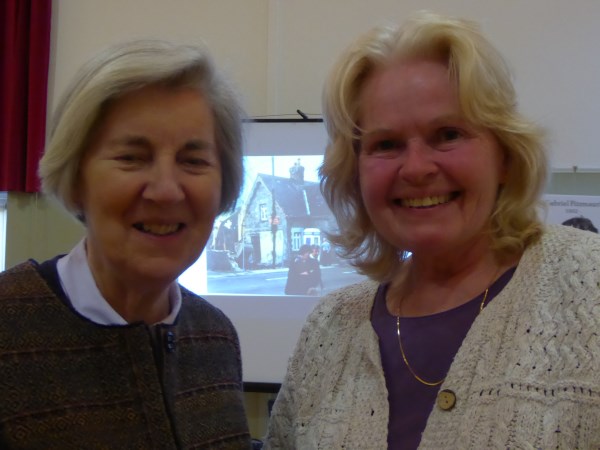 Mairead Pierse and Kathy Walsh
Kay Caball, Donal O'Connor and Helen Moylan
<<<<<<
Abbeyfeale Parish Church


On my recent visit to Abbeyfeale, I took the opportunity to visit the church and to say a prayer. The church has some lovely mosaics but bot too many stained glass windows. You can tell a lot about the wealth of a parish but the amount of artwork in their place of worship.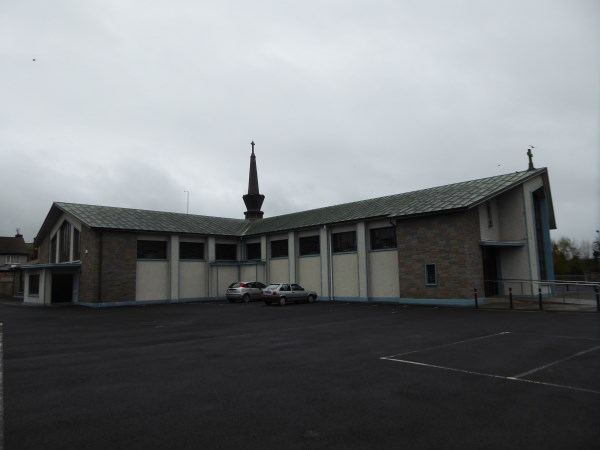 This lovely grotto stands in the church grounds.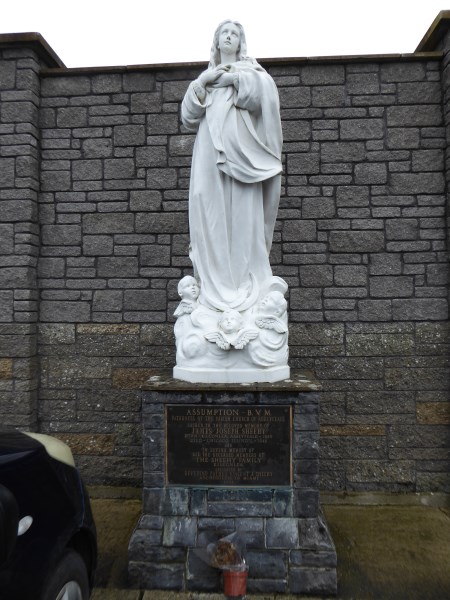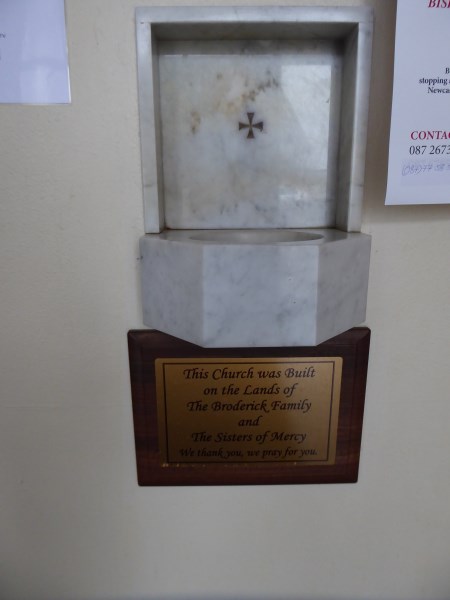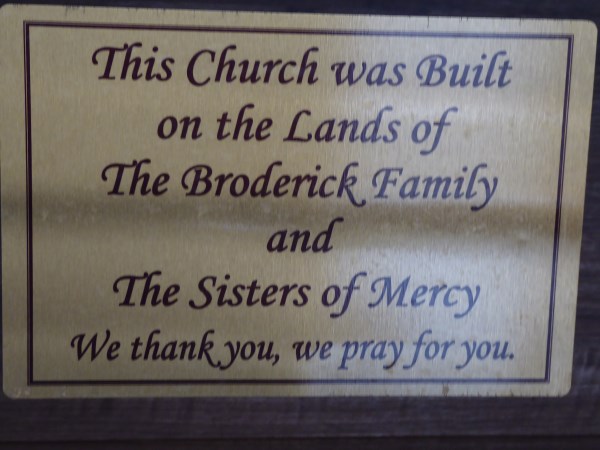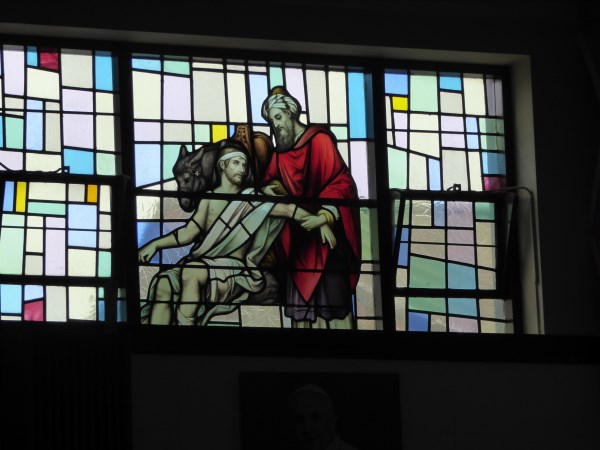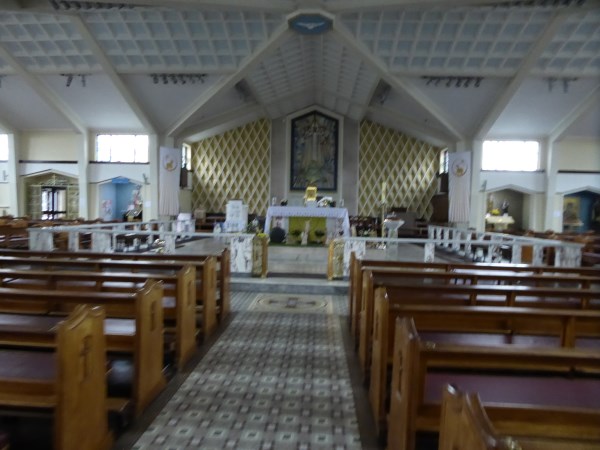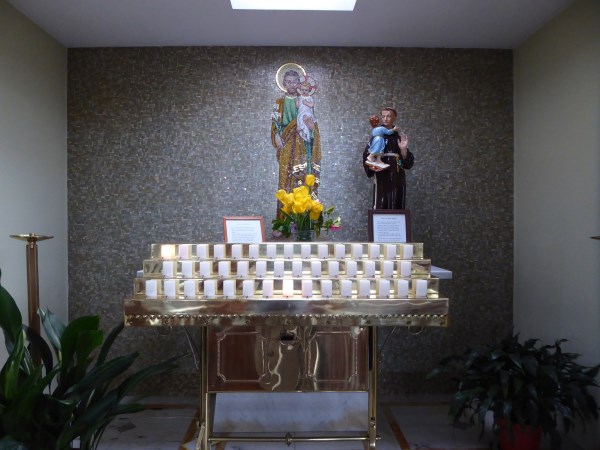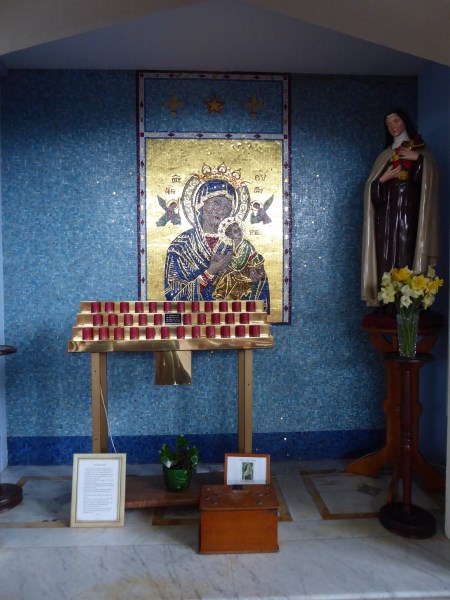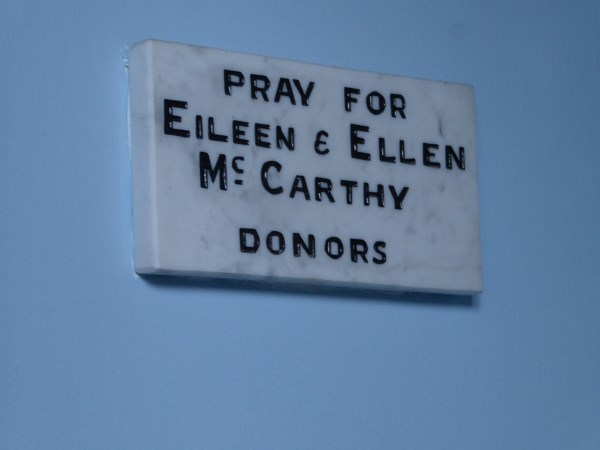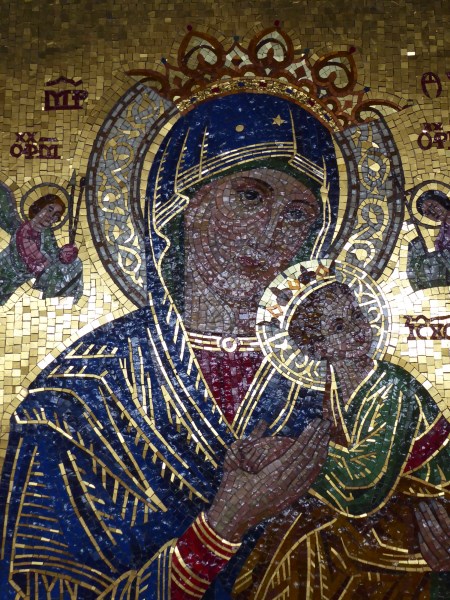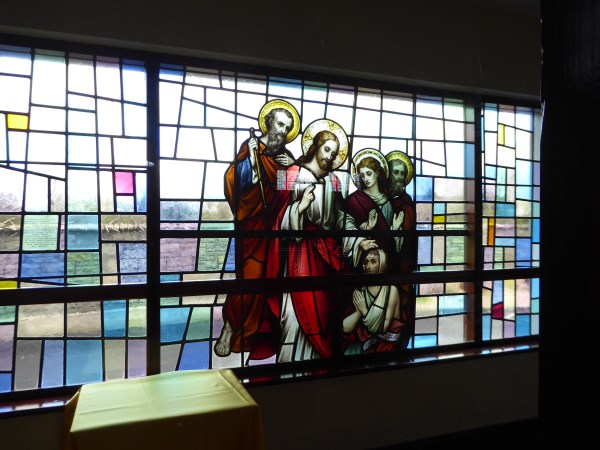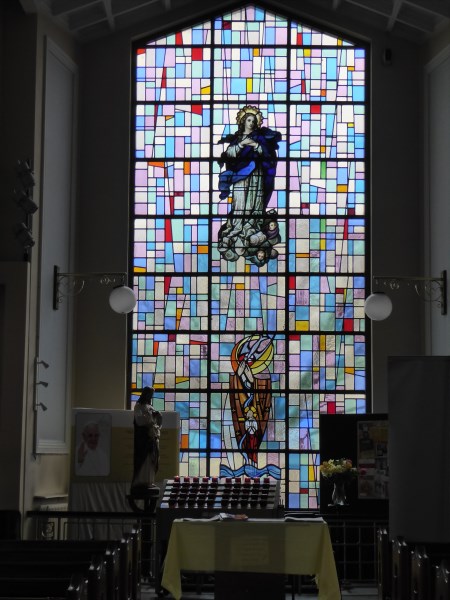 There are two sets of Stations of the Cross, one more traditional then the other but both beautiful.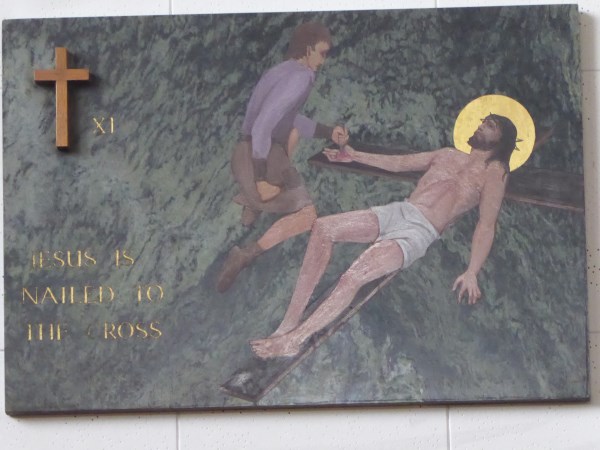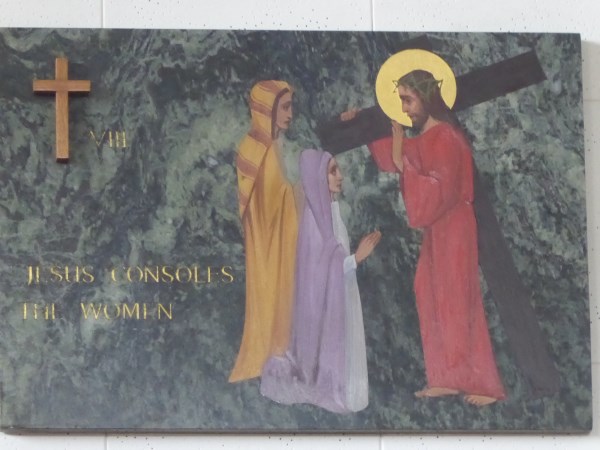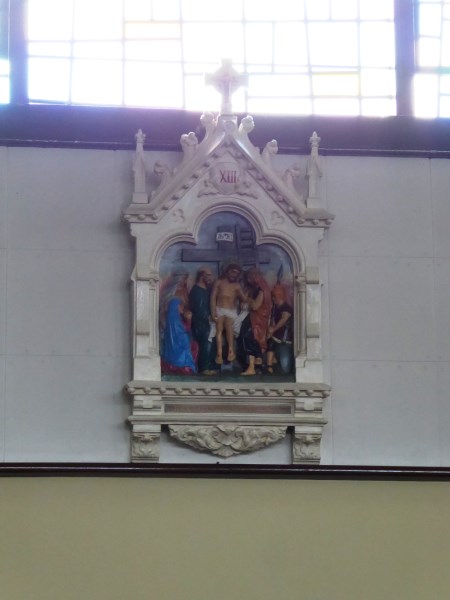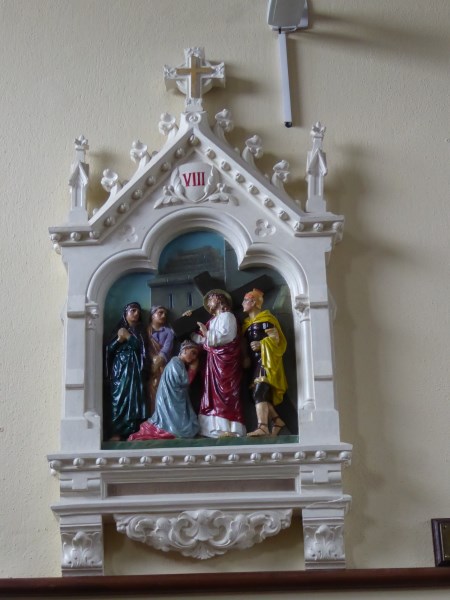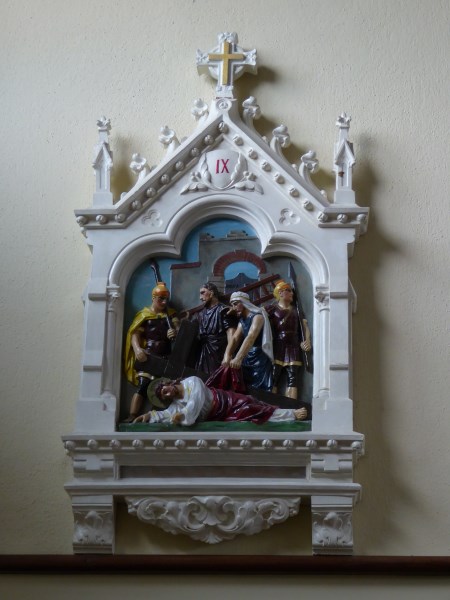 <<<<<<<<
Familiar Faces at Kerry Person of the Year 2018 Event in The Mansion House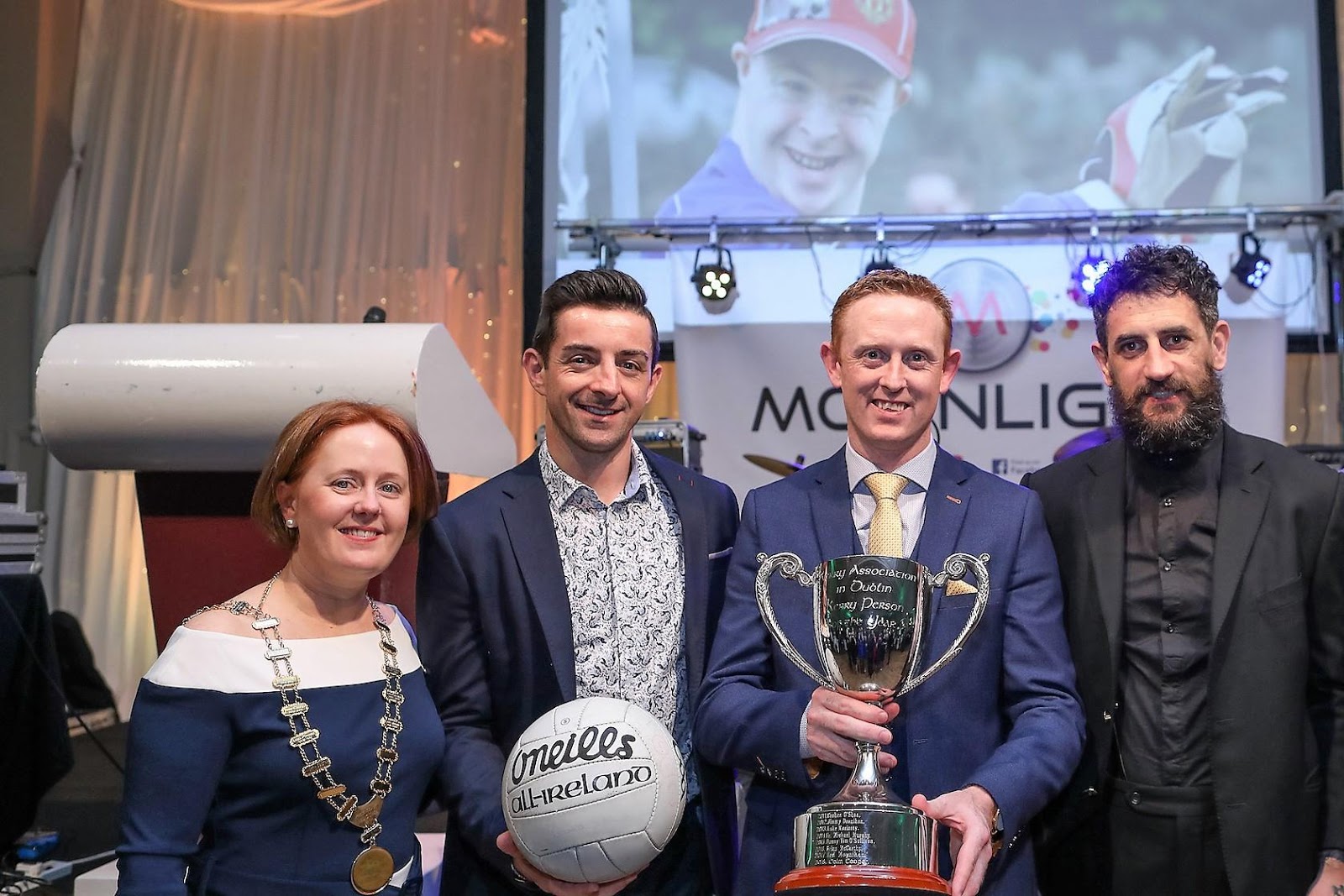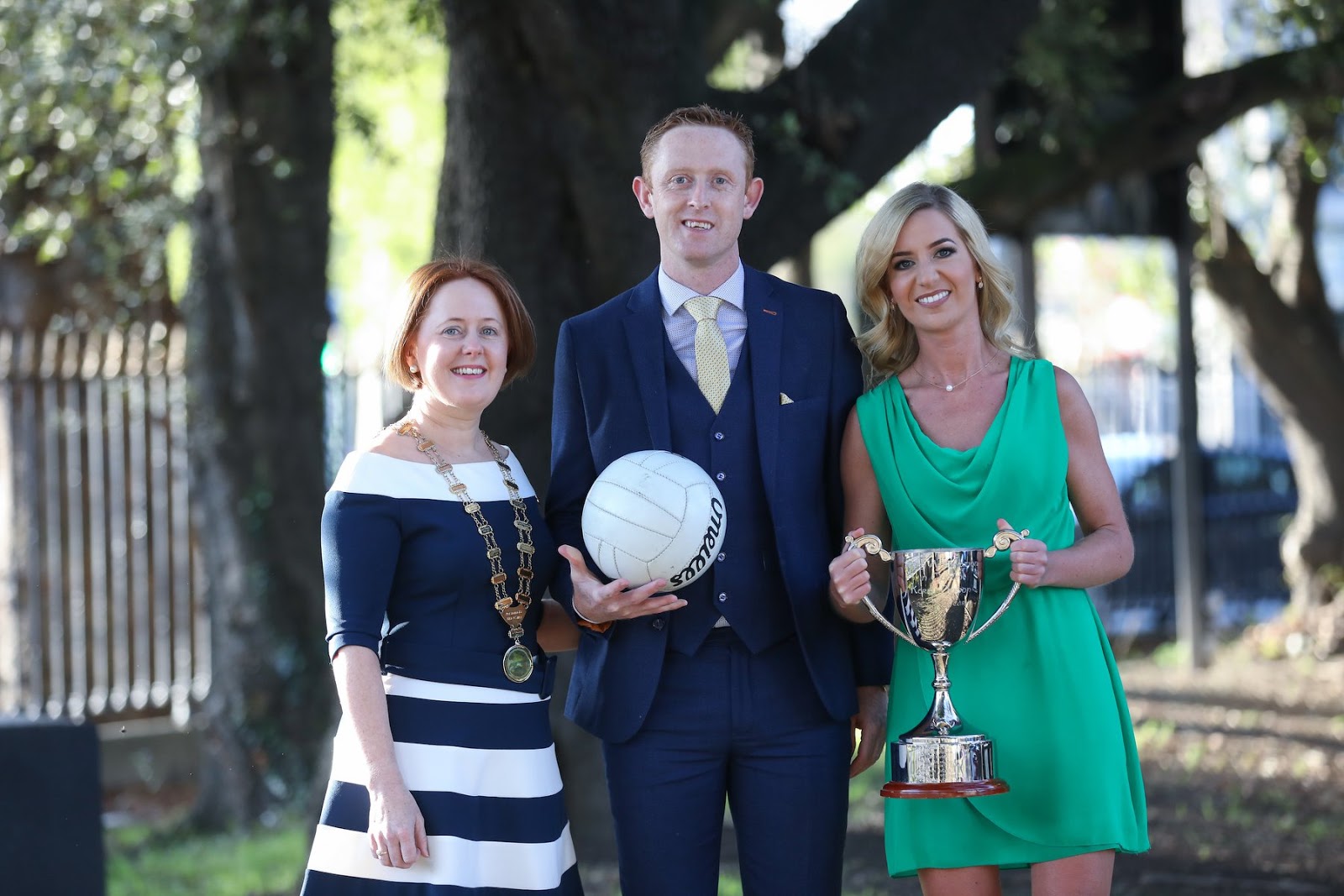 <<<<<<<<<<

The Final piece of the Convent Street jigsaw is in place


Look what came to my inbox yesterday!
The little boy is Maurice Bunyan and the dog's name is Rusty (who belonged to John Guerin).
Mary Dunne (previously Corridan)
Yes it's an email from the lady in the curlers.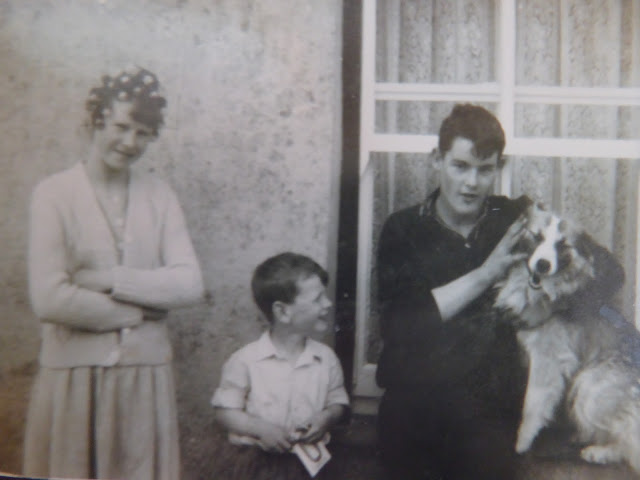 So, from left to right in John Hannon's Convent Street photo we have;
Mary Corridan (now Mary Dunne), Maurice Bunyan, Mike Healy with John Guerin's dog, Rusty
<<<<<<<


The Dandy Lodge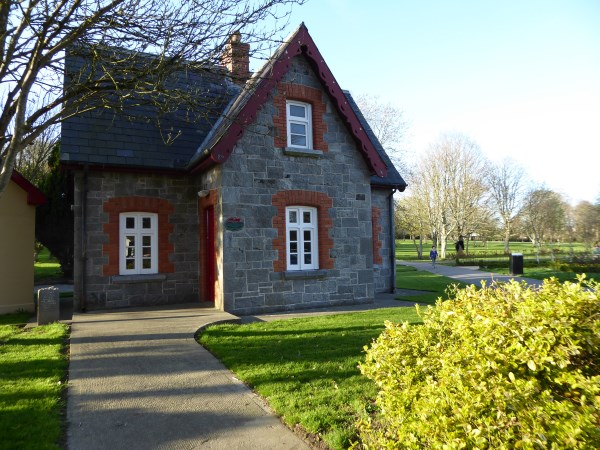 This house, Vincent Carmody tells me, was always called The Dandy Lodge. It was the home of the Hannon family. Danaher's house was at the other entrance to Lord Listowel's estate in Cahirdown.