Ballyduff Farmer in The Farmers' Journal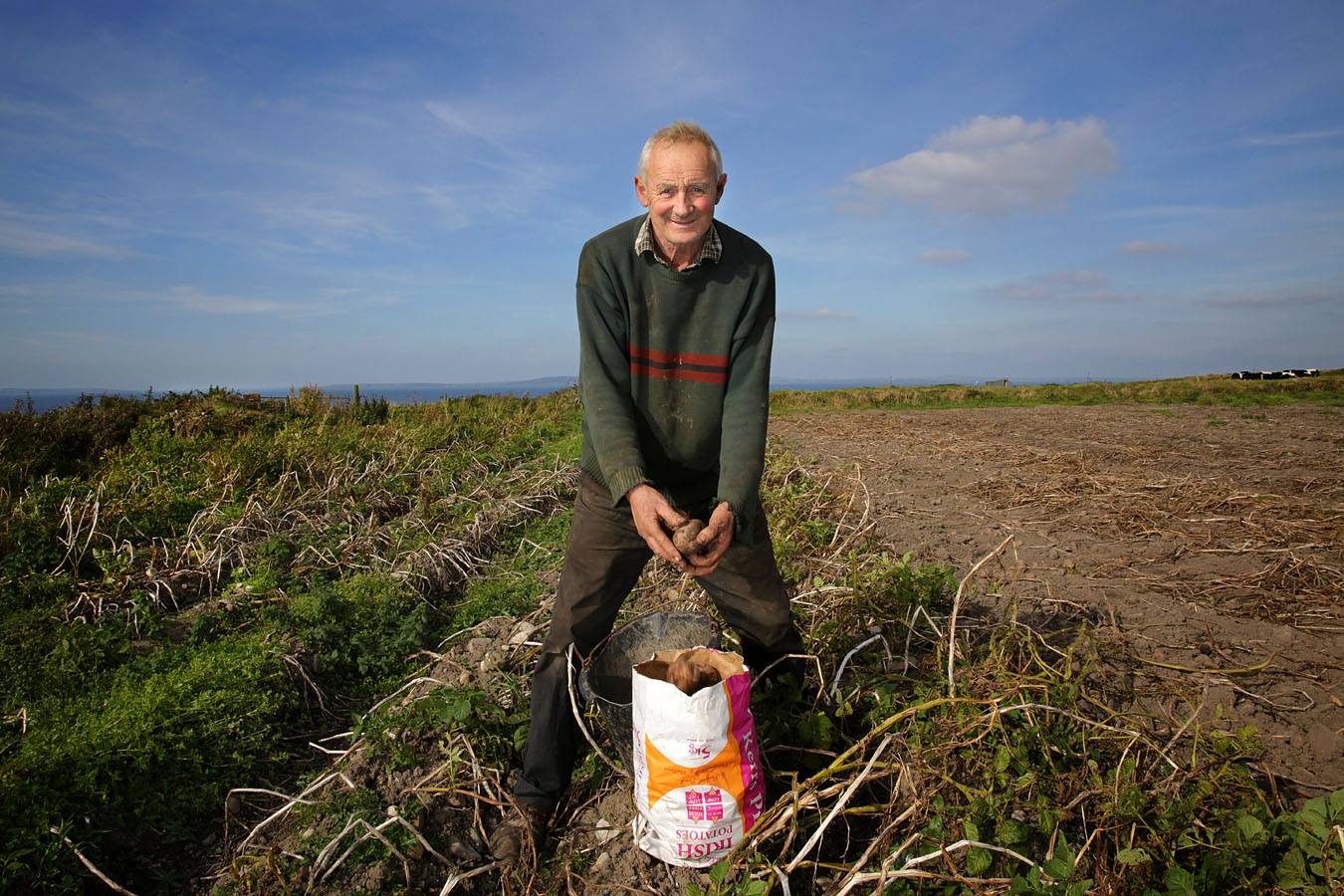 John O'Regan, Dairy and Tillage Farmer, Ardoughtar Cross, Ballyduff, Co Kerry celebrating ‪National Potato Day Photo:Valerie O'Sullivan
<<<<<<<<


Strawing In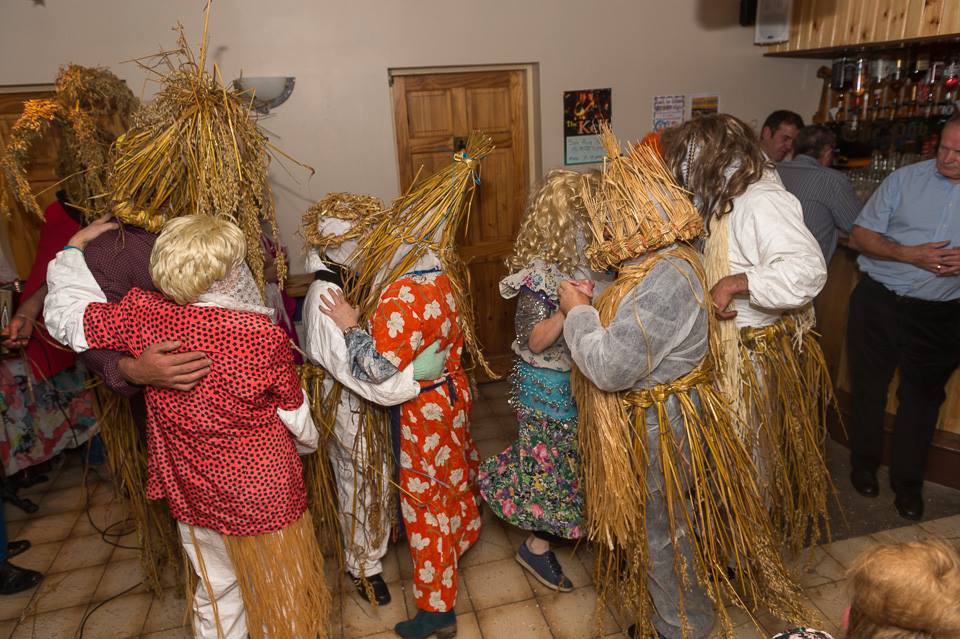 This photograph of straw boys in Milstreet, Co. Cork was posted on Facebook by Tom Healy.
I googled straw boys and this is what I found.
"Whenever they started, the Straw
Boys seem to have survived in modern Irish life – at least in the western
counties of Ireland where they almost certainly originated. They're most often
described as an exceptionally odd bunch of party crashers – young men who
appear suddenly at a wedding, possibly uninvited, and dance with the bride and
groom before departing as swiftly as they arrived. The only thing that's consistent in all the stories about them is the way they
conceal their identities behind stylized hats made of straw.
Still Dancing
Many present-day accounts say that
the Straw Boys still appear at weddings from the Achill Island area (northwest
county Mayo) on down through the middle west. They're familiar enough, in fact,
that some wedding planners offer Straw Boys as a feature you can choose, along
with champagne and chocolate cake, from the standard event menu. For about
$250, you can apparently have a group of 4-5 of these fellows enter the dinner
room, accompanied by a fiddle, dance around the tables for a few minutes, and
then lift the bride from her chair and carry her out to the dance floor to
begin the "Ceili."
According to Jane Fitzgerald,
speaking on a wedding website, "they were boys who rustled cattle. After the
job, they'd avoid capture by dressing in
straw hats and sneaking into a wedding. They'd drink and dance but never talk. Eventually they got to be a
sign of good luck. It's called "strawing a wedding." Another wedding planner advertizes Straw Boys who "dance around the bride and groom to protect them from evil
spirits." But many traditional accounts say
the boys don't appear at the wedding at all, but at the bride's house before the wedding. Several other writers say that in
olden days, weddings were usually for family members only, and that the Straw
Boys led a delegation of friends into the town square to welcome the bride and
groom home from their honeymoon."
My memory of straw boys is not of this hired entertainment but of local lads who came to the house of the newly married couple when they returned from their honeymoon and demanded a party. They were usually half expected and the singing and dancing went on all night.


<<<<<<<




Coming to a Screen near You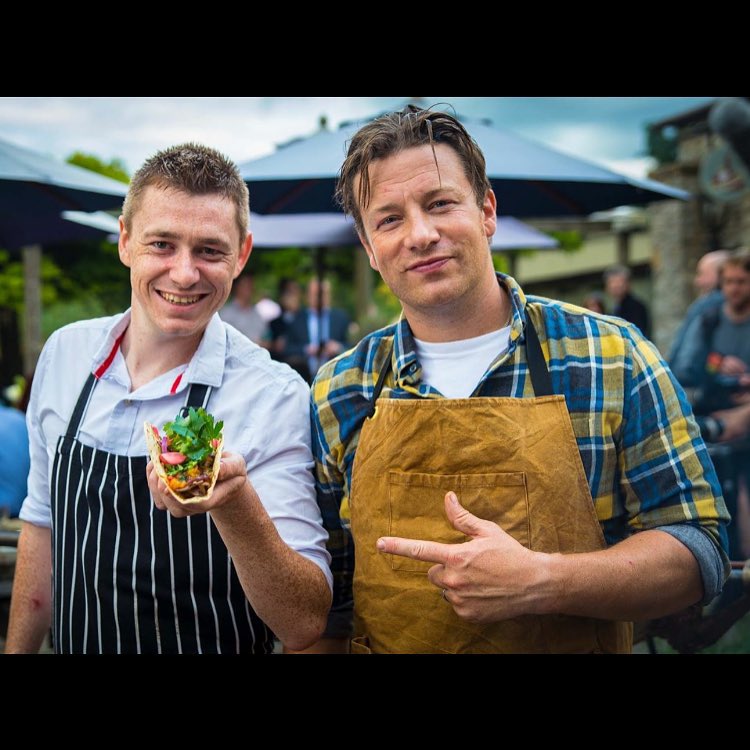 Look out for John Relihan from Duagh cooking up a storm with Jamie Oliver on Top Secret BBQ. Coming to our TVs in January…..especially for those who love meat!
<<<<<




More from Ladies Day 2015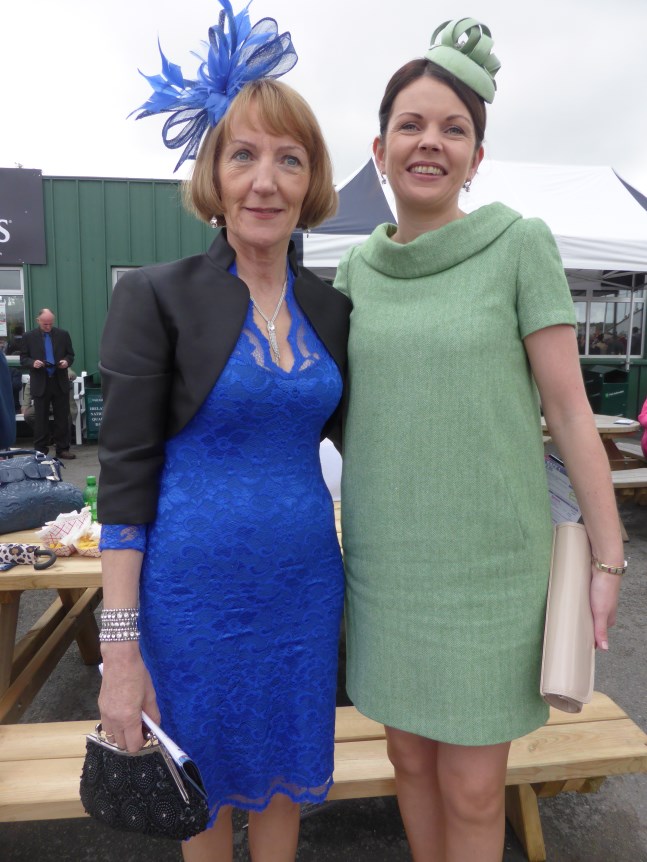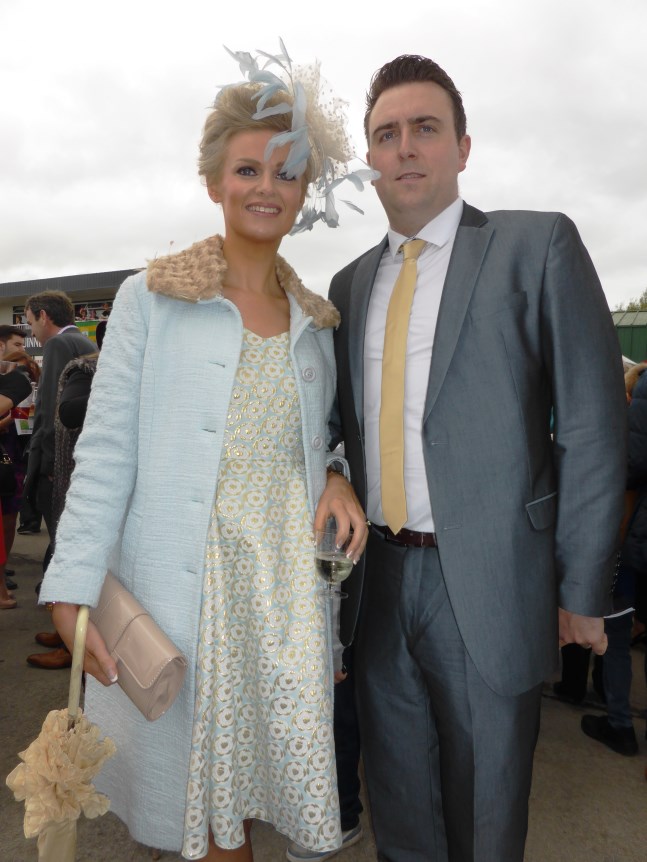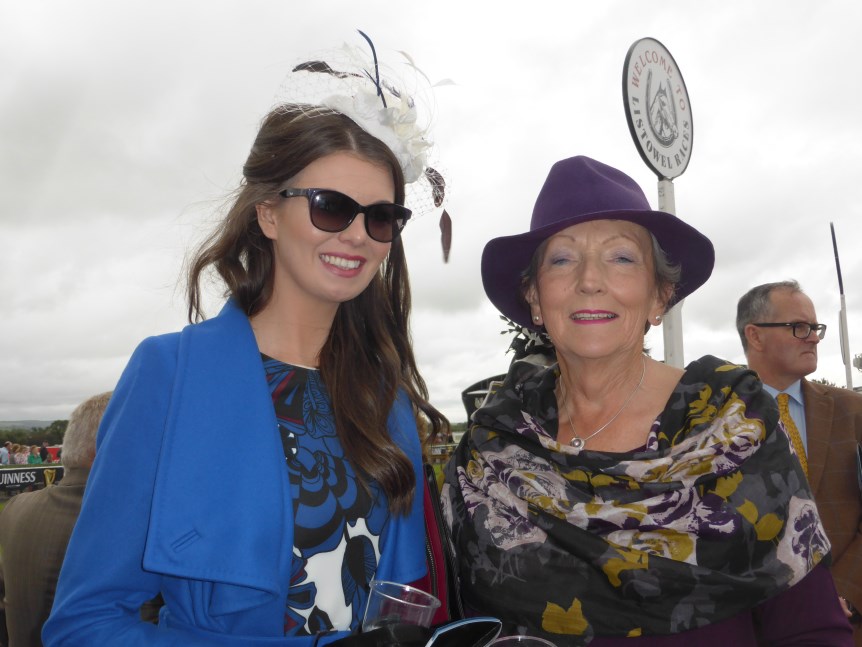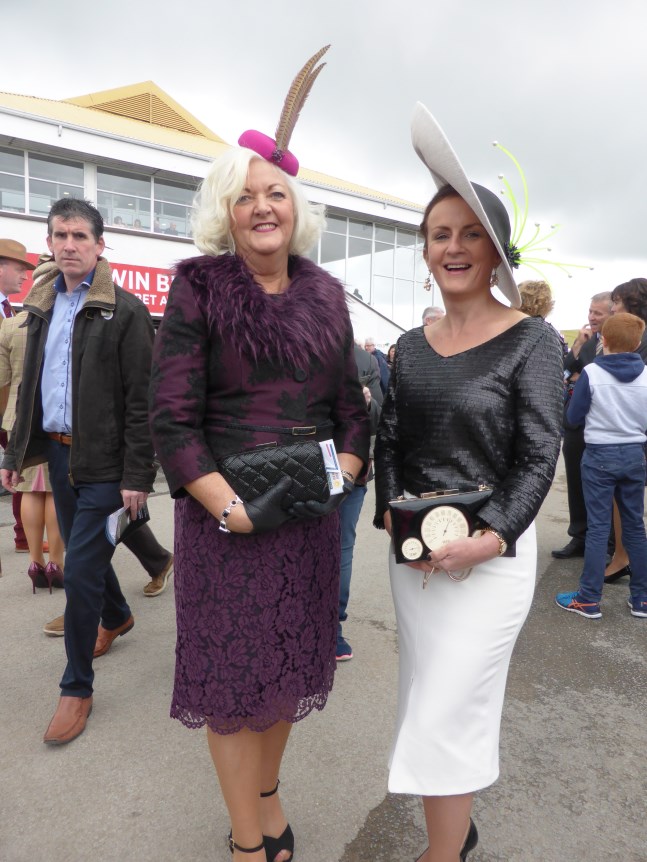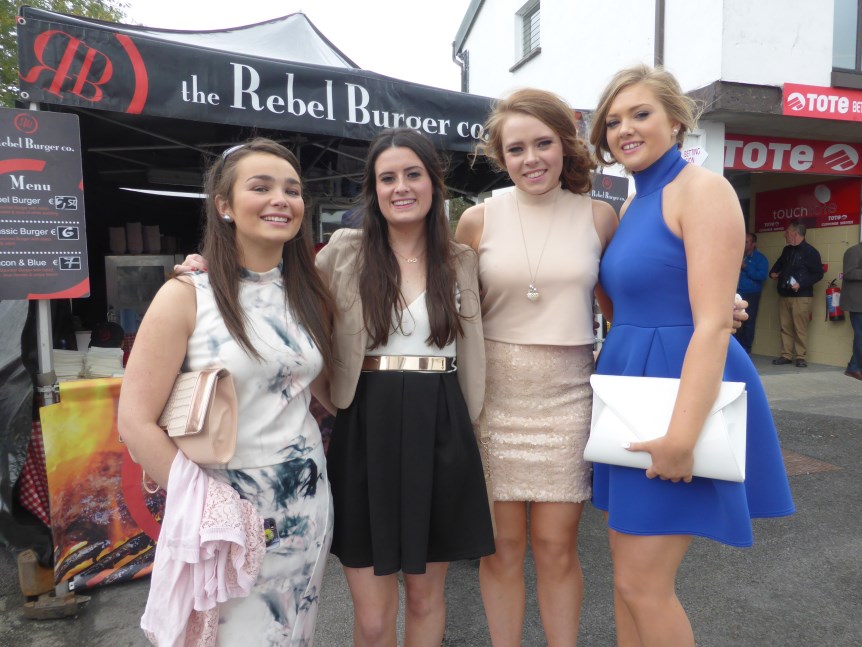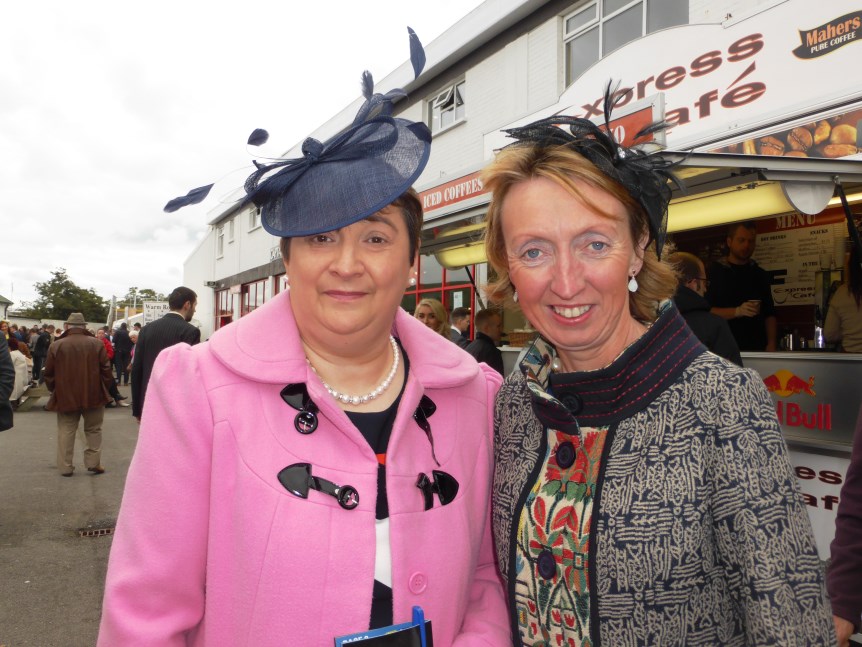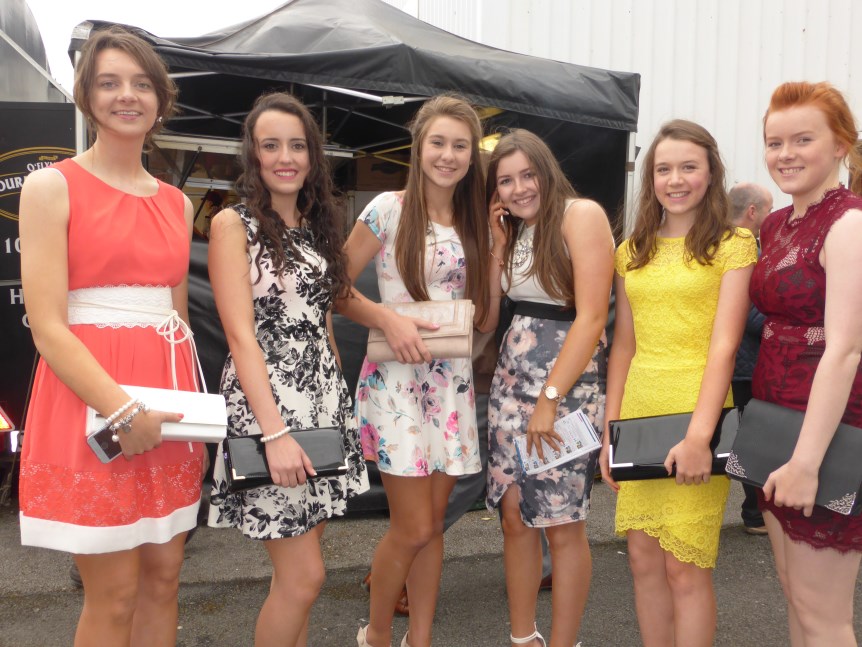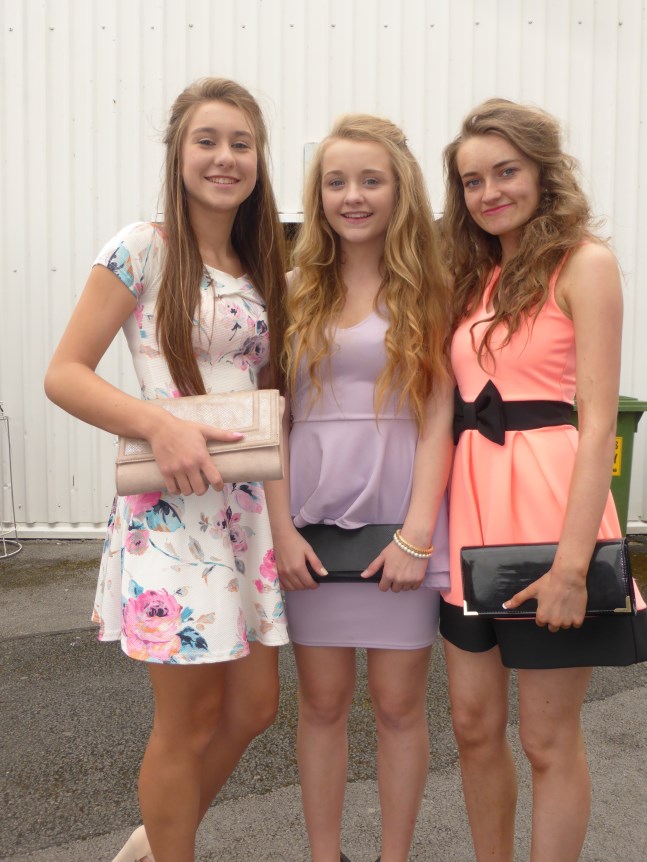 <<<<<<

Book Recommendation for You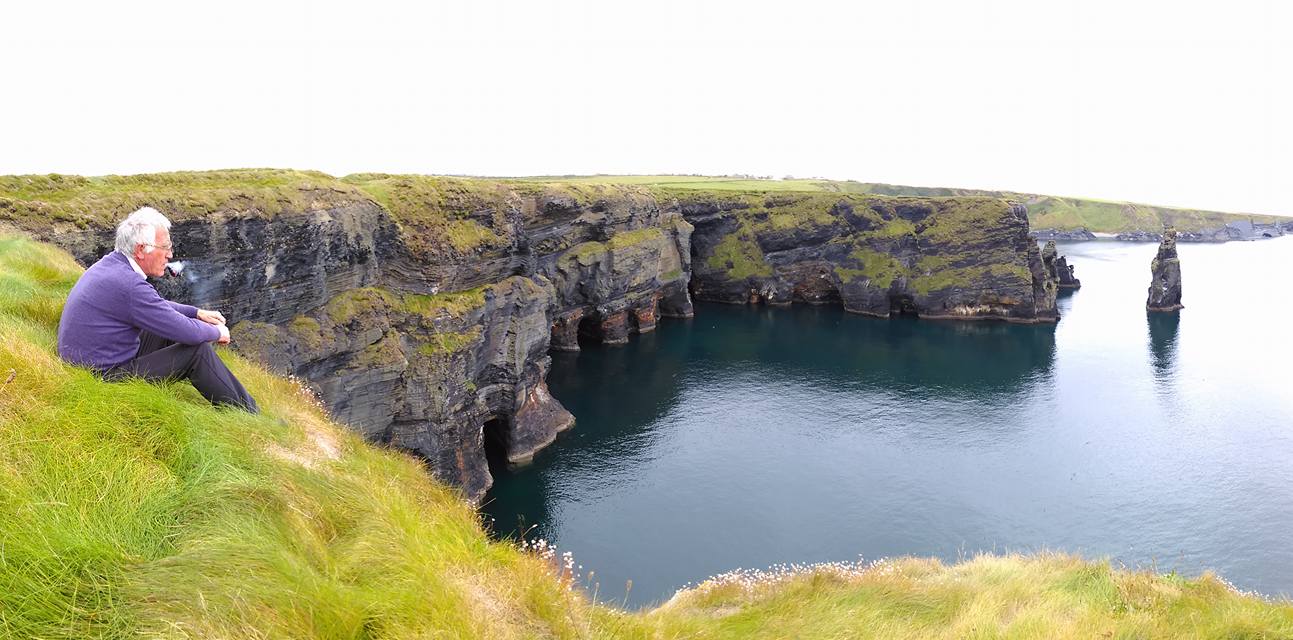 Jason of Ballybunion Prints took this photo of Mike Flahive at his beloved Bromore Cliffs.
Mike is one of the contributors to this book of 50 stories of growing up and living in rural Ireland. The book was launched at The Ploughing Championships 2015.