Winter 2019
<<<<<<<<<
Do you Remember this?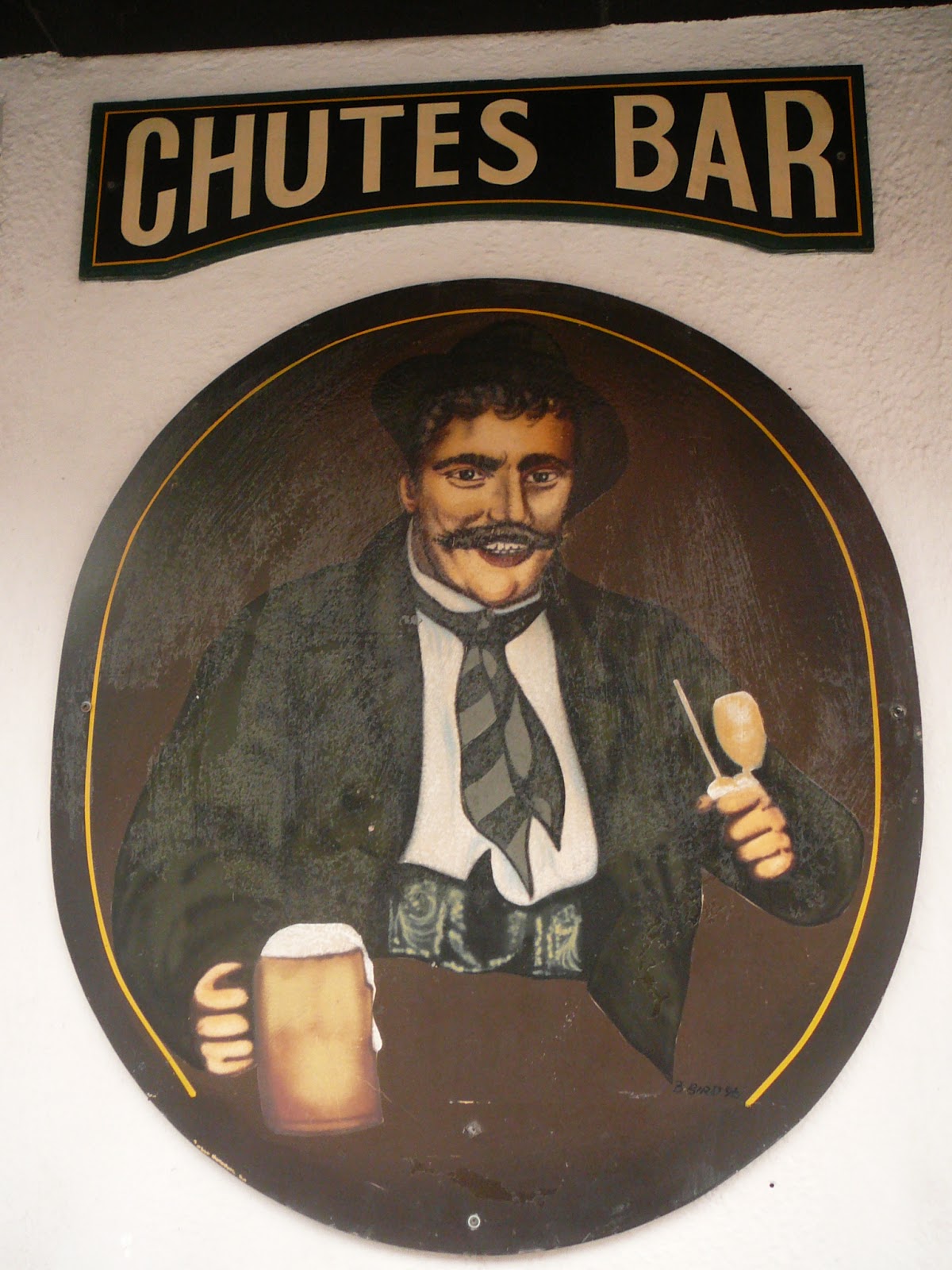 <<<<<<<<<,
Opening of ESB Power station, Tarbert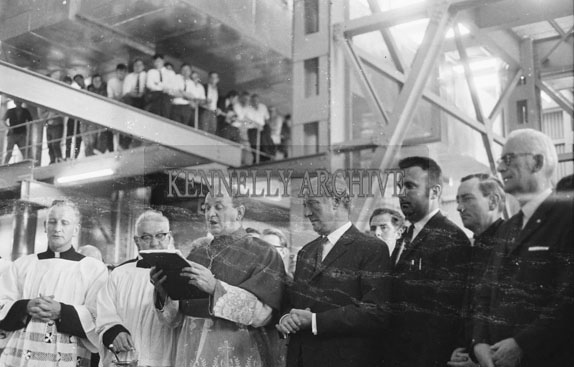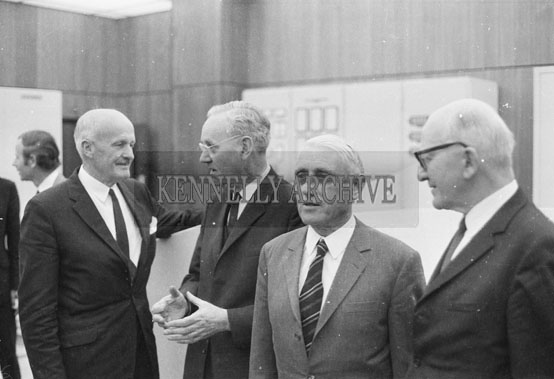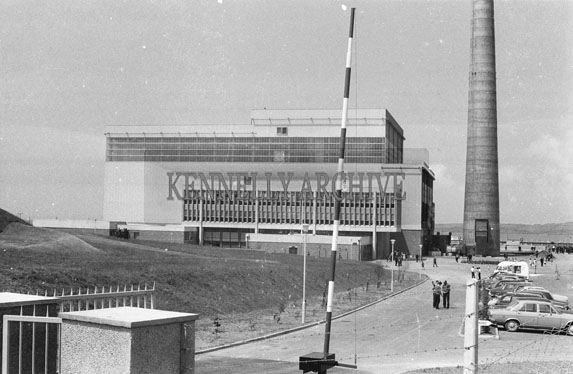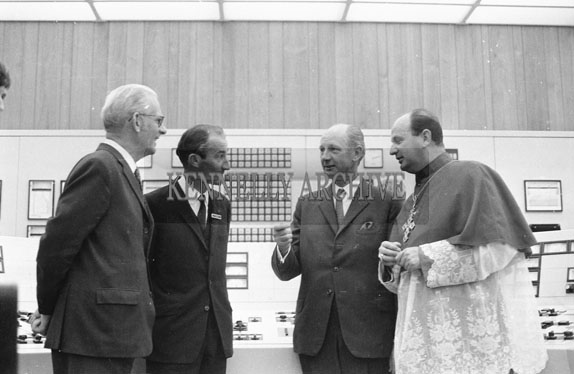 Glin Historical Society found these photos in the Kennelly Archive from
19th June 1970.
The official opening of the ESB power generating station at Tarbert by An Taoiseach Jack Lynch. Most Rev. Dr. Eamonn Casey, Bishop of Kerry, performed the blessing ceremony.
<<<<<<<<
More from the Sunday Fair at Listowel Food Fair 2019
Frances O'Keeffe designs and knits the most amazing tea cozies. They are all just beautiful.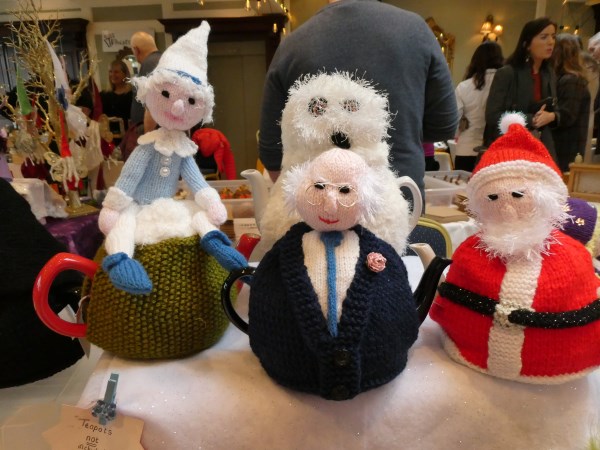 Frances' attention to detail is astounding.
<<<<<<<
Down the street at The Seanchaí there was a great children's fair going on.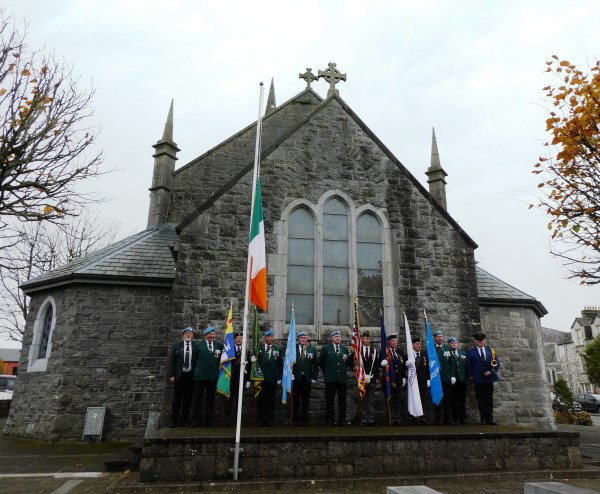 It was Remembrance Sunday and the wreath laying was taking place at the memorial plaque.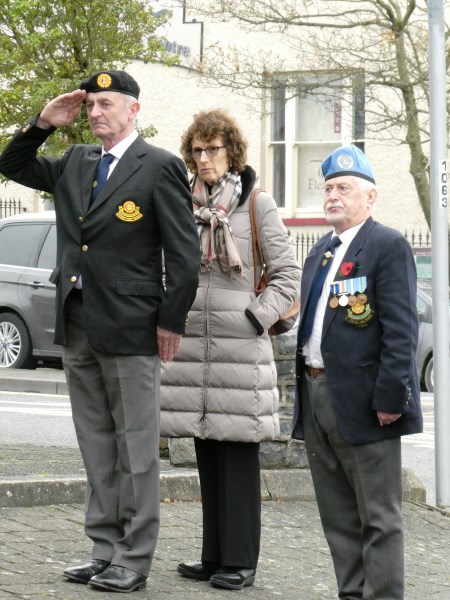 <<<<<<<
North Kerry's Own Celebrity Chef
I ran into John Relihan and his mom, Maryanne, in The Square. John is always so friendly and approachable despite his fame in the culinary world. He is now an executive chef which means a little less cooking and lots of globe trotting, last week in London, next week in Florida.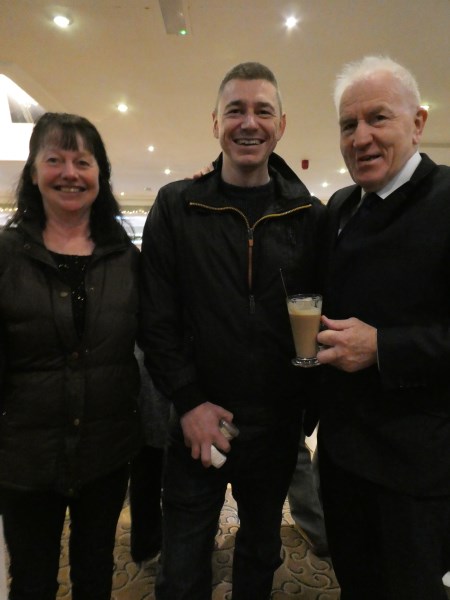 John and his mom were in Listowel for the food fair and they ran into Jimmy Deenihan who has done so much for the food business in Listowel. He is the driving force behind the new food hub which it is hoped will being jobs and prosperity to our region.
What is a food hub?
I asked the same question when I first heard of it and here is the answer from last week's Kerry's Eye: