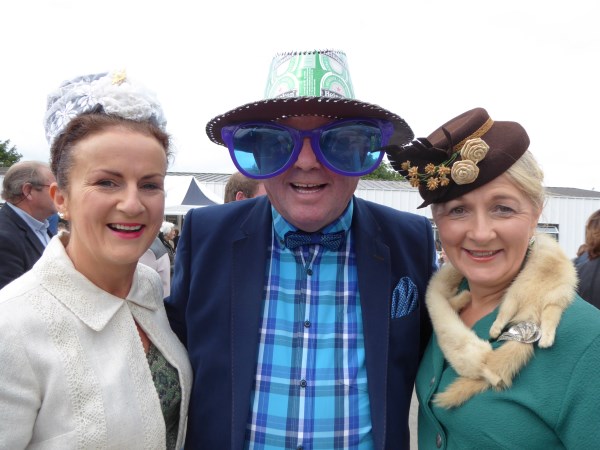 The man in the middle is Davy Russell's father in law and he loves Listowel Races. He reprised his style from last year with his very arresting Heineken hat.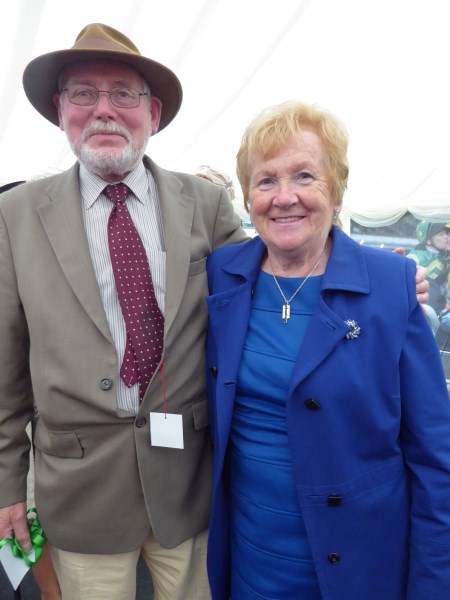 Nora Sheahan's friend has been coming to Listowel for two decades.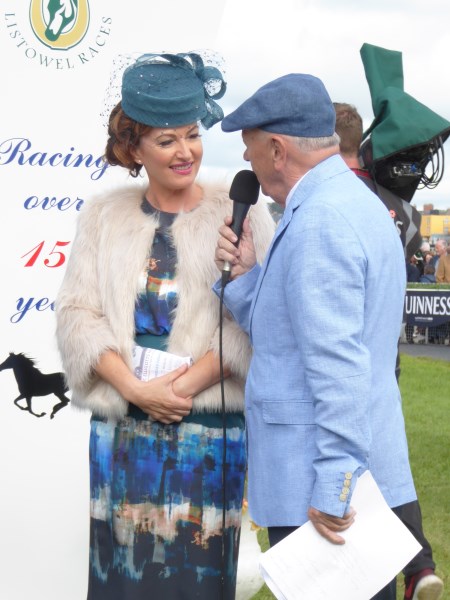 Judges and interviewers dressed in style for Ladies' Day.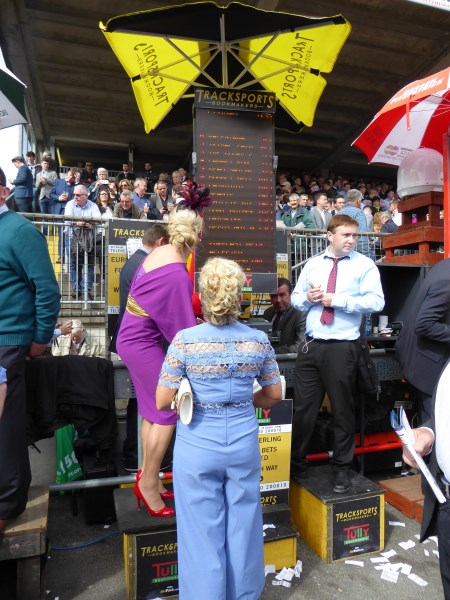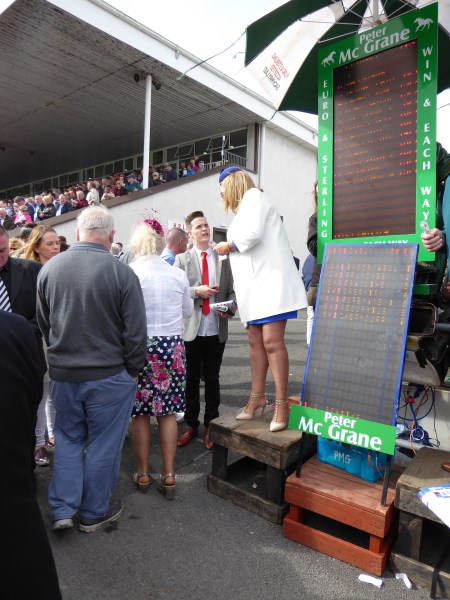 Some of the bookmakers made the effort as well. These two female bookies were particularly well turned out.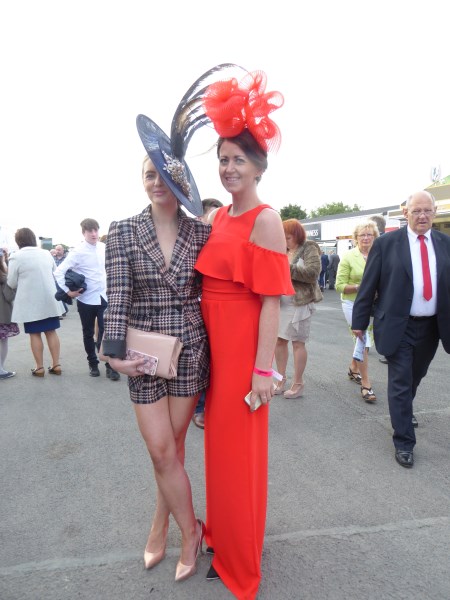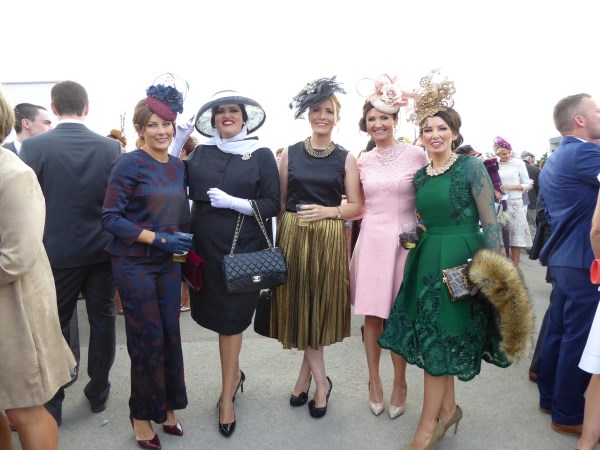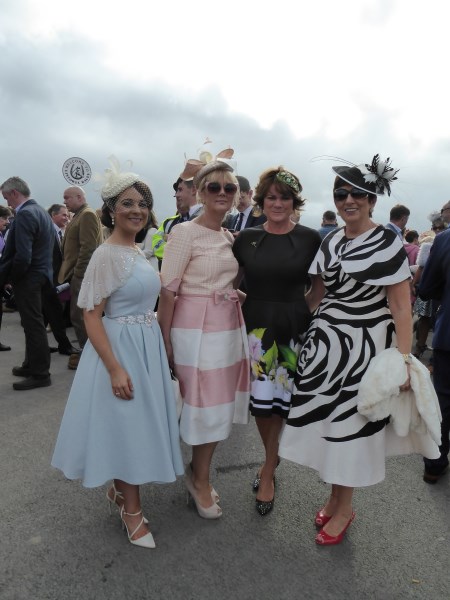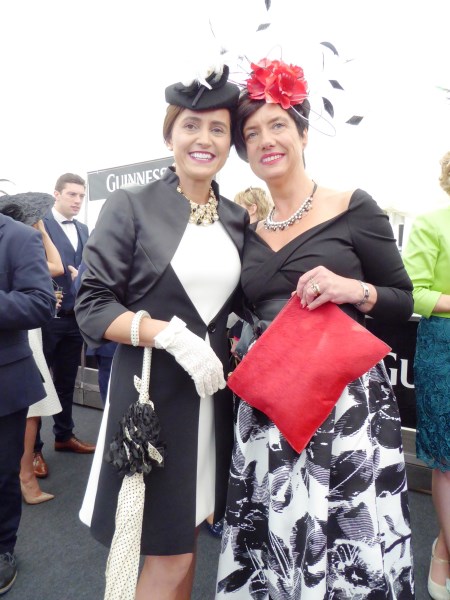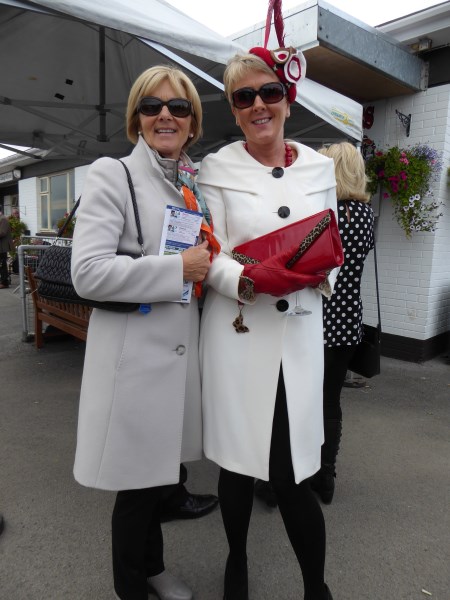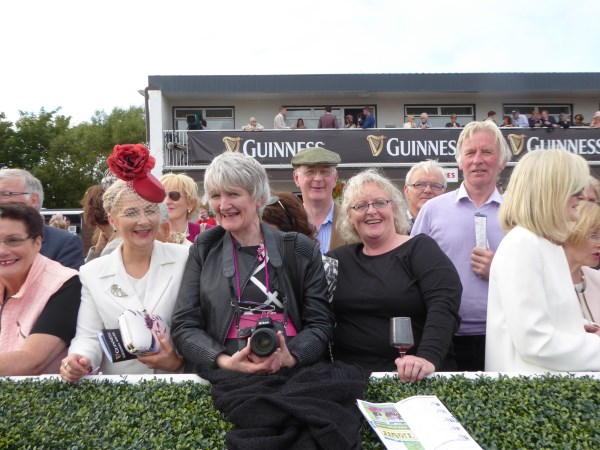 <<<<<<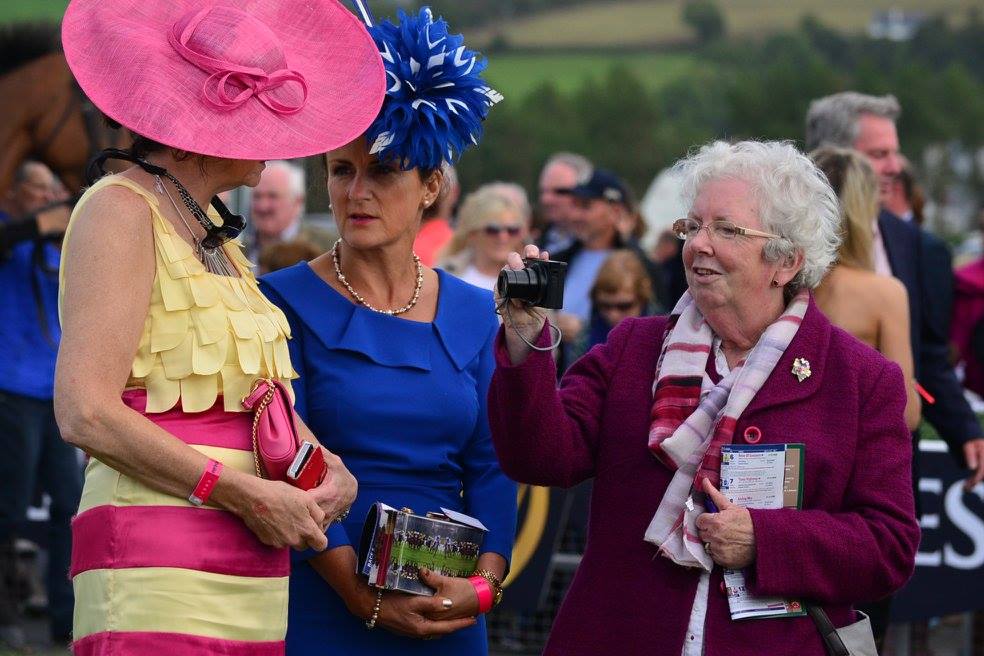 I was everywhere taking photos at The Races. It was only to be expected that the snapper would be snapped. Elizabeth Brosnan is responsible for this great photo. She got me to a T., in among the fashionistas, camera in one hand and race card in the other.
And…..
Jimmy Hickey was as good as his word. He brought me a scrapbook and lots of photographs of his dancing exploits over the years. I just now have to photograph it and sort it all out.
Watch this space!
<<<<<<<


Artist in Residence


Jonathan Gräuel is the artist in residence at Olive Stack's gallery.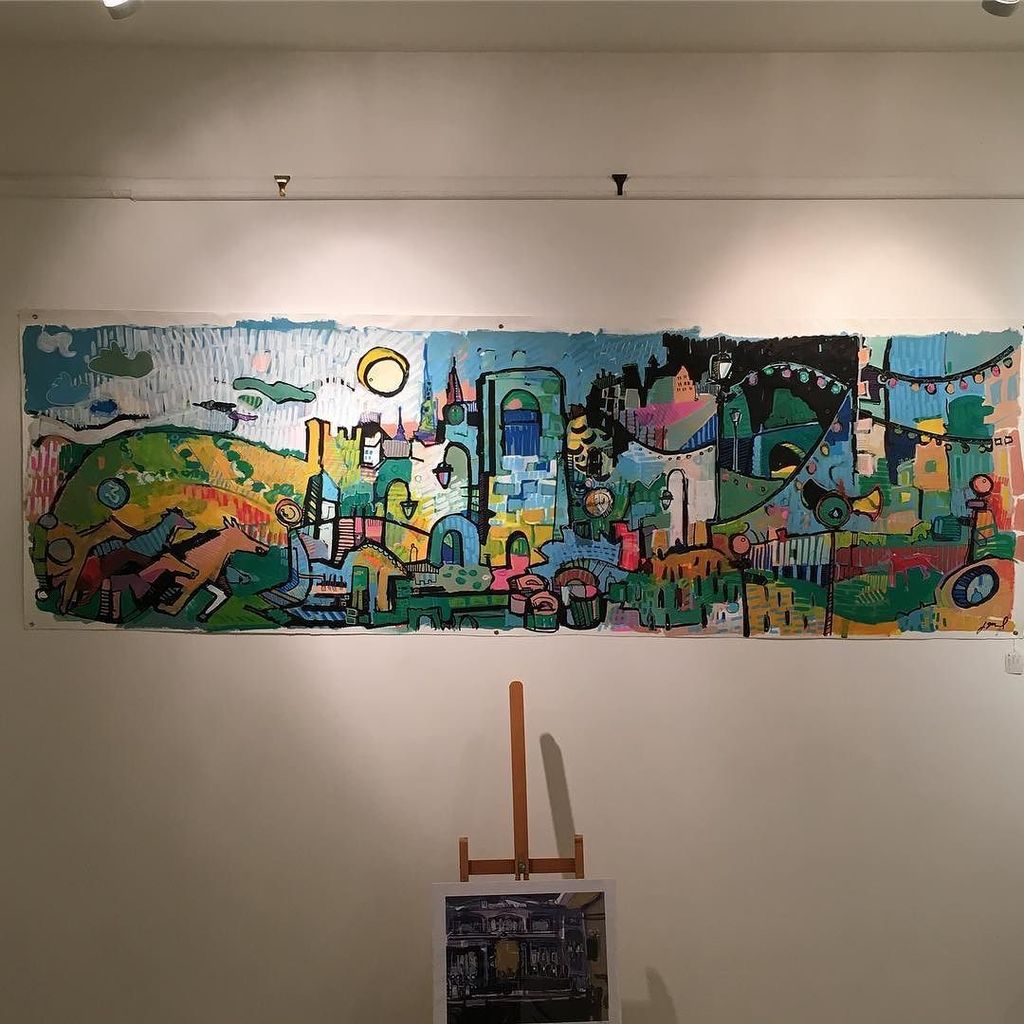 This is his Tidy Town picture which is on display in the gallery. I took the snap from Twitter.