Female Kingfisher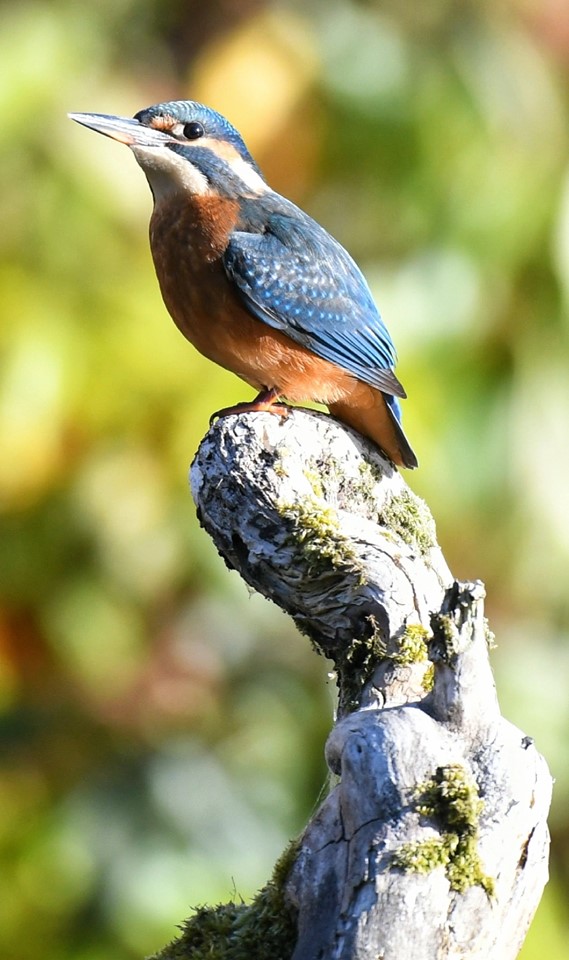 Photo: Chris Grayson
<<<<<
This picture is from the National Library. I don't know who this lady is but I have known many ladies like her. The bucket is the giveaway. Country women in my day were often seen with such a bucket in hand. They were used for everything.
<<<<<<
Bob Boland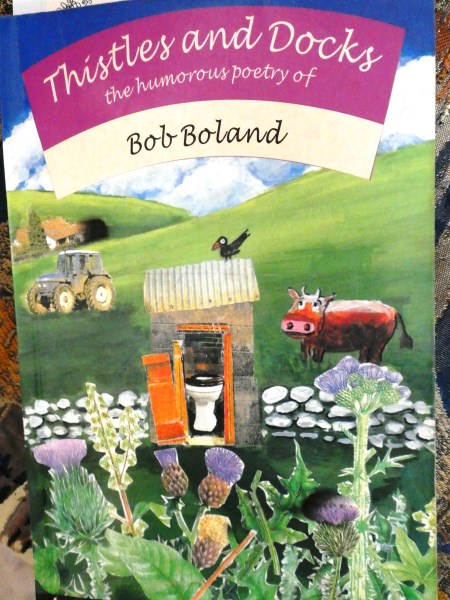 I couldn't believe my luck when I spotted this out of print book in the Listowel St. Vincent de Paul shop. What a treasure!
Bob Boland was a Farnastack poet who passed away in 1955. He was well known as a rhymer, a storyteller and a great play actor and joker. He assumed the mock ascendancy title Sir Robert Leslie Boland Bart.
Here is one of his little gems. He wrote this poem in 1946 when sugar was rationed and a bad summer had left his bees in dire straights
A Versified Application for Sugar for Bees
to the Department of Industry and Commerce, Dublin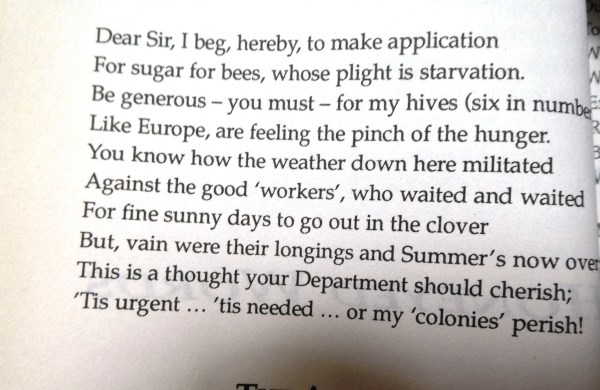 <<<<<<<
Pedal Power
Dominick Moloney cycles home on Market Street, Listowel Junly 2 2019.
<<<<<<<
Kerry Crusaders on Ring of Kerry Cycle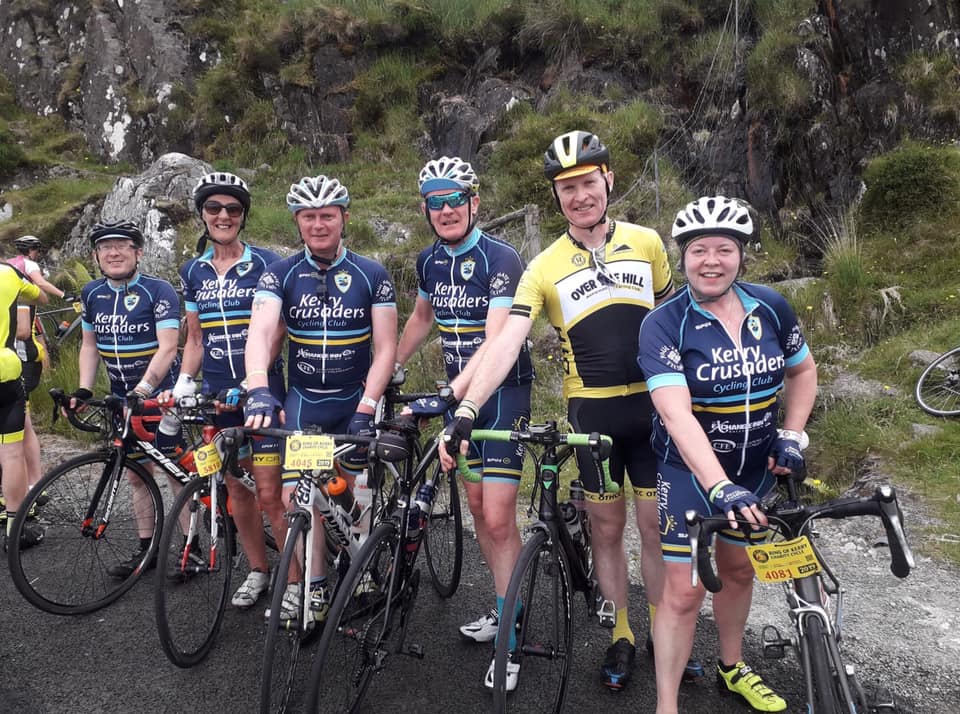 I dont know who took the photo but Ring of Kerry Cycle shared it.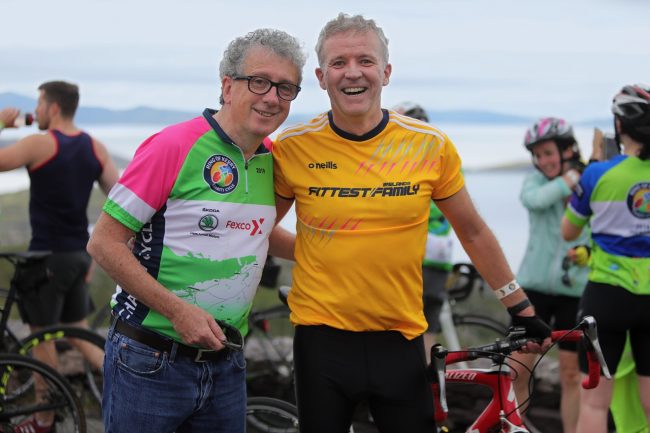 Valerie O'Sullivan took this one of a Listowel cyclist and fitness fanatic with a well known supporter who doesn't appear to have a bicycle but I could be wrong.