John Creedon at Bromore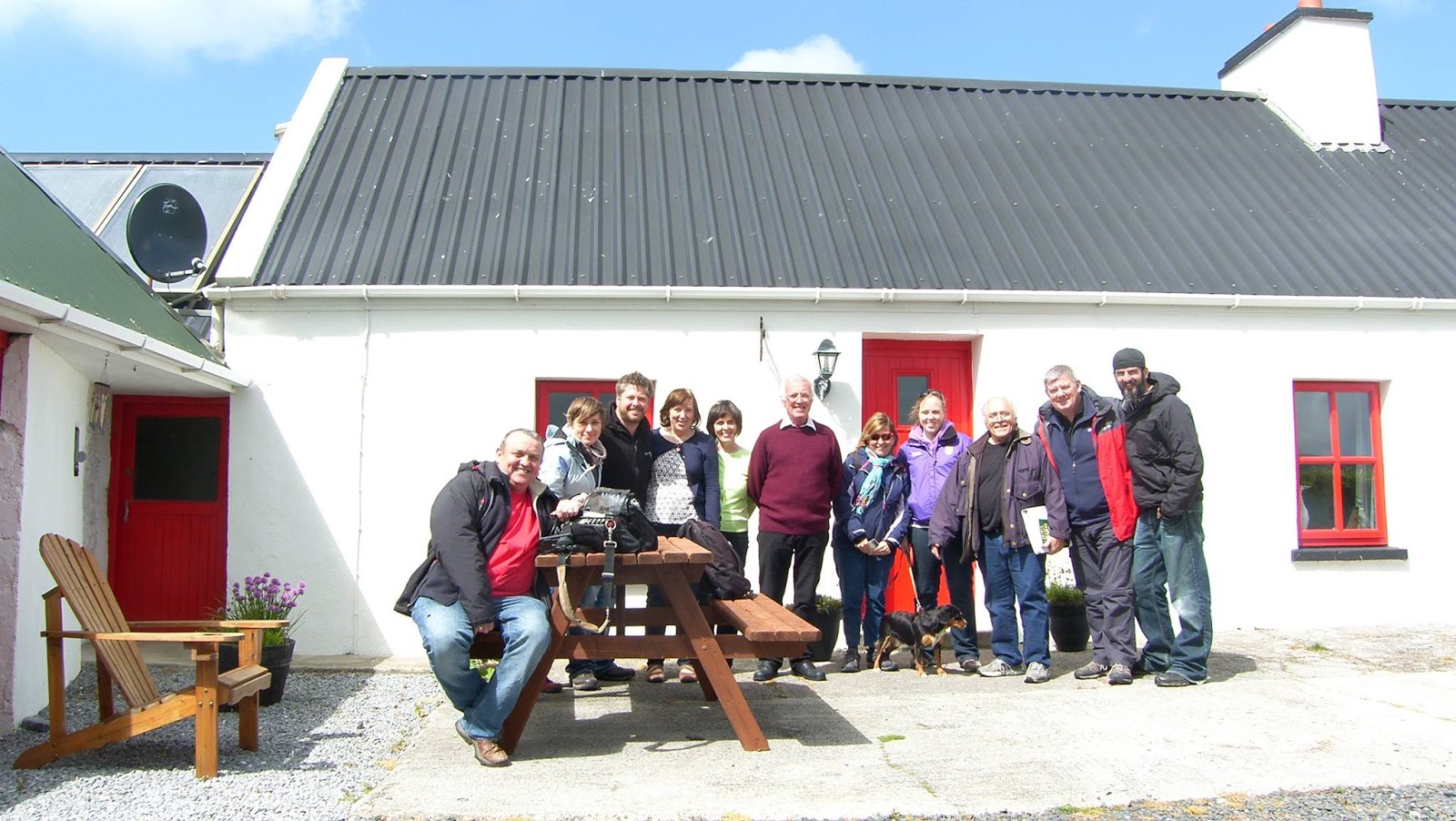 (photo; Bromore Cliffs on Facebook)
John Creedon was at the fabulous Bromore Cliffs last week for the filming of his Wild Atlantic Way programme for RTE.
<<<<<




Still More Photos from Opening Night, Listowel Writers' Week 2015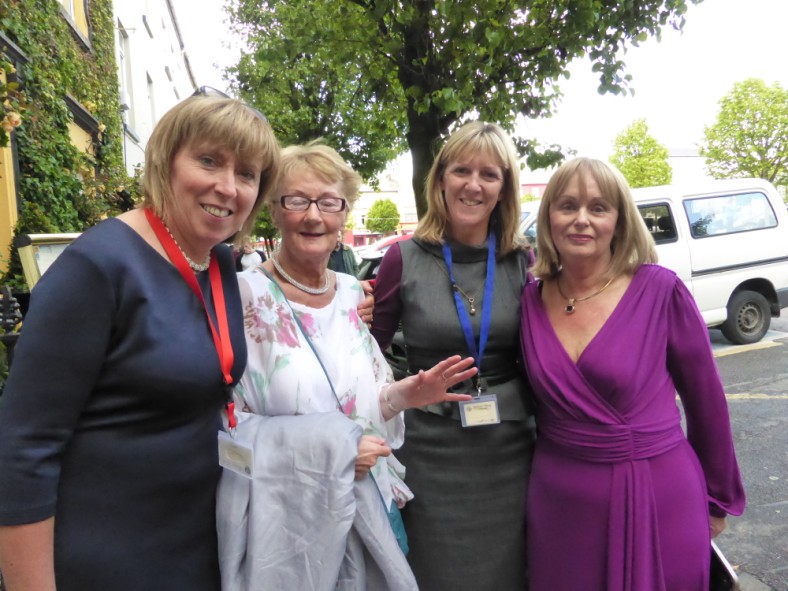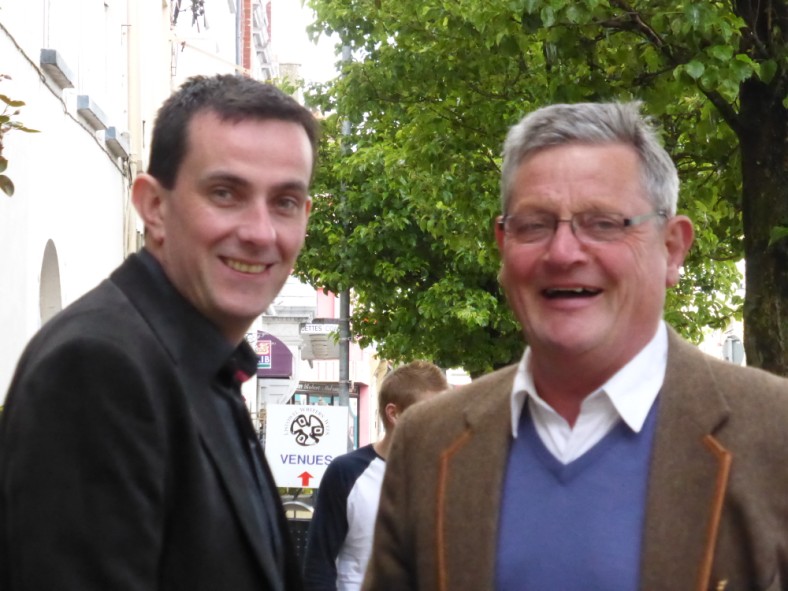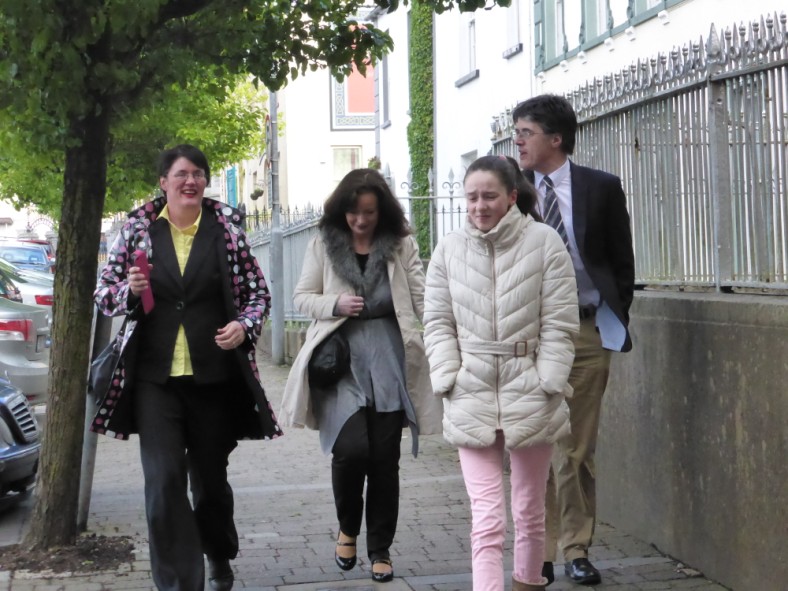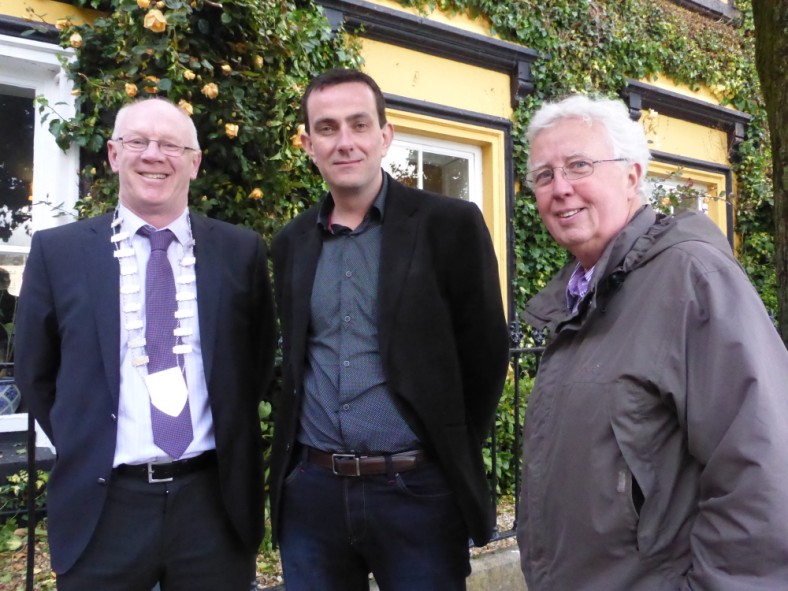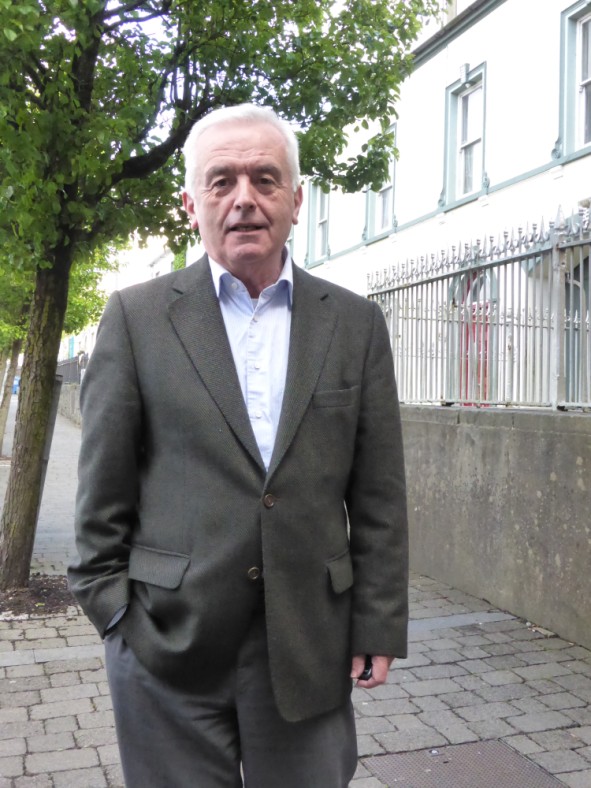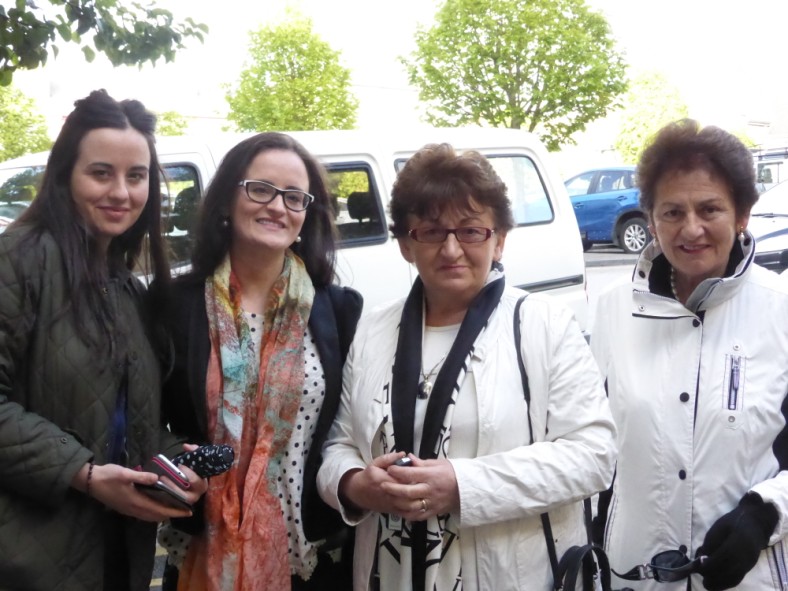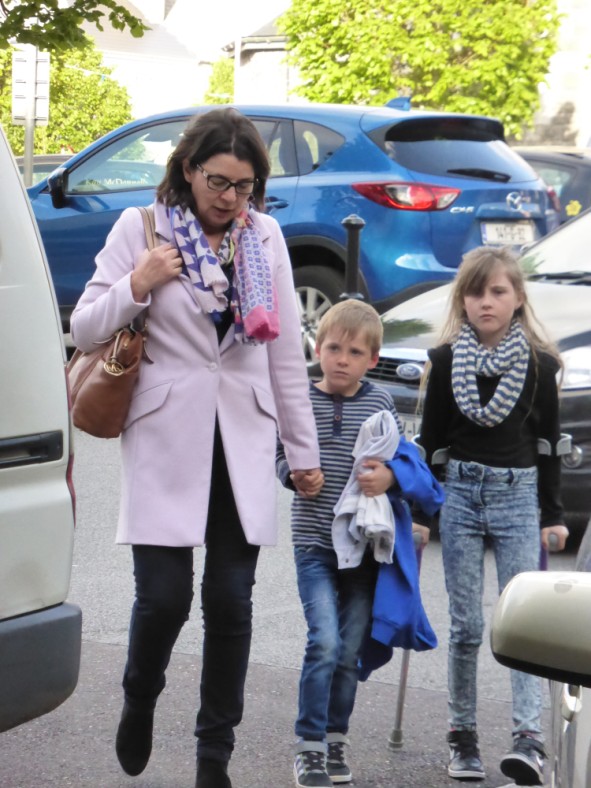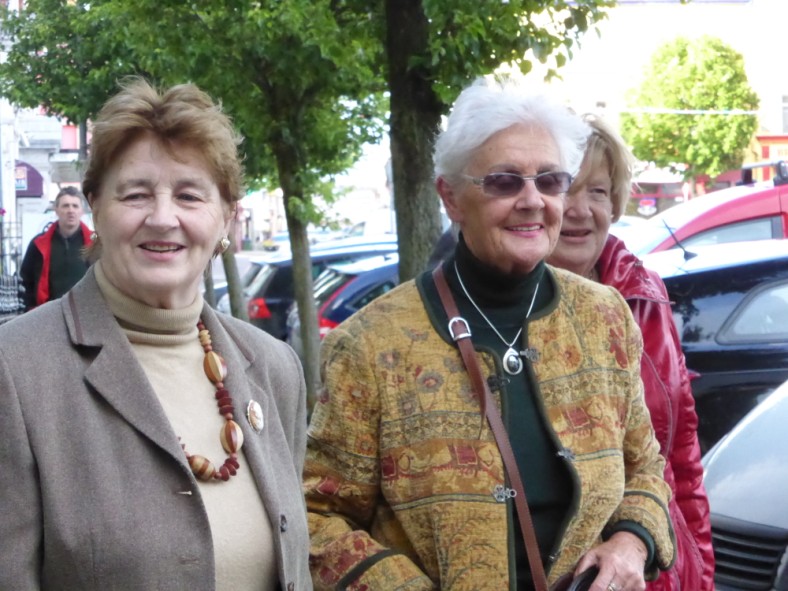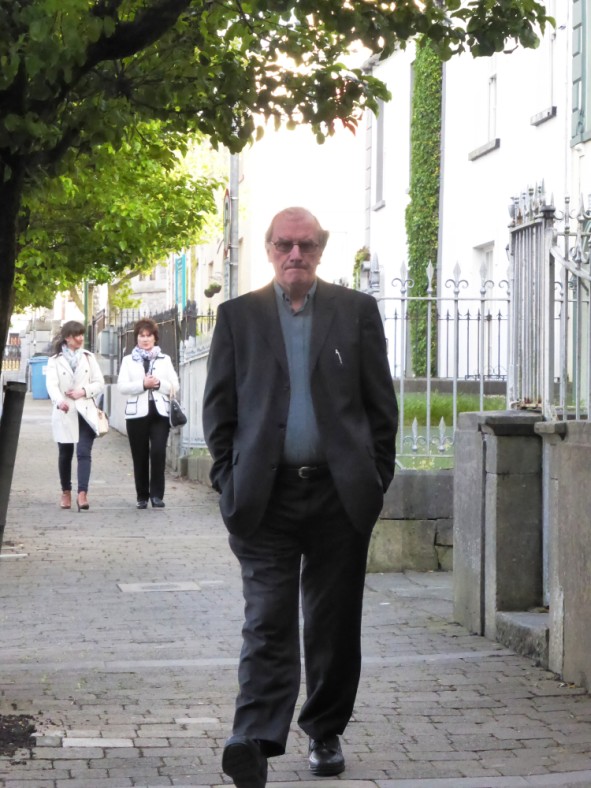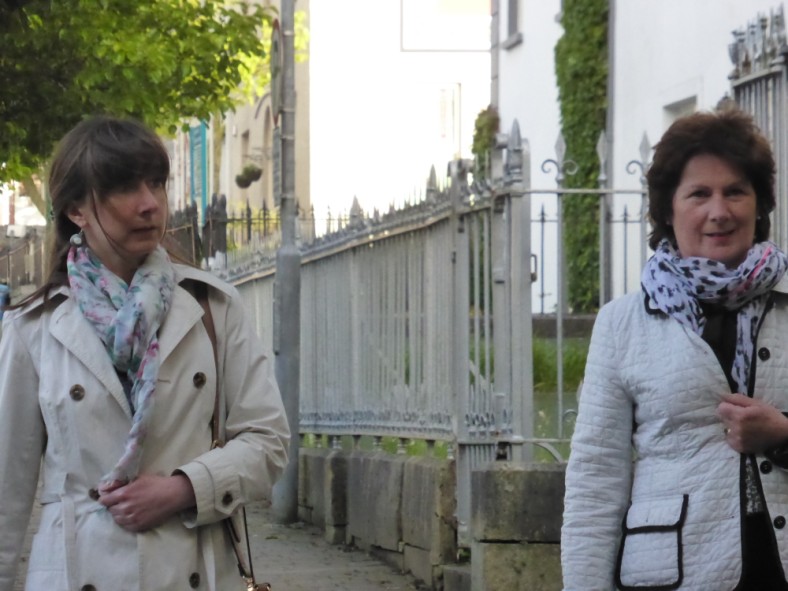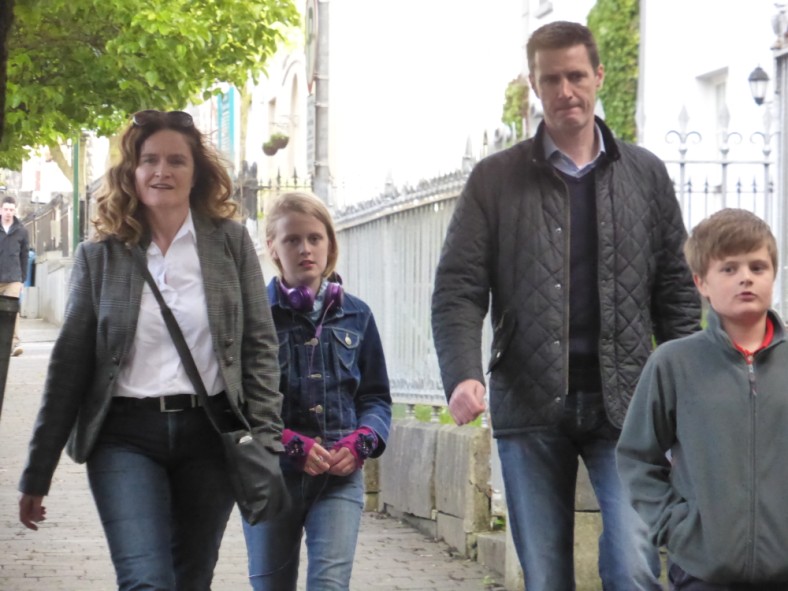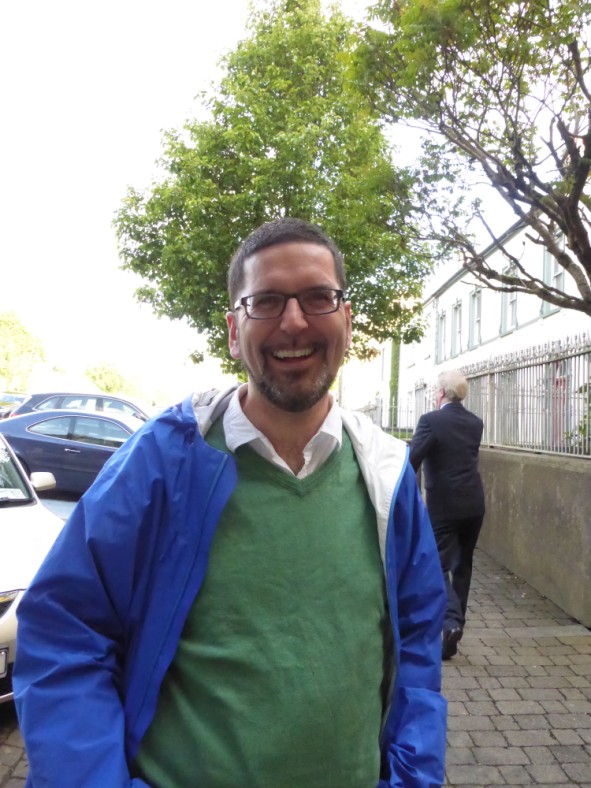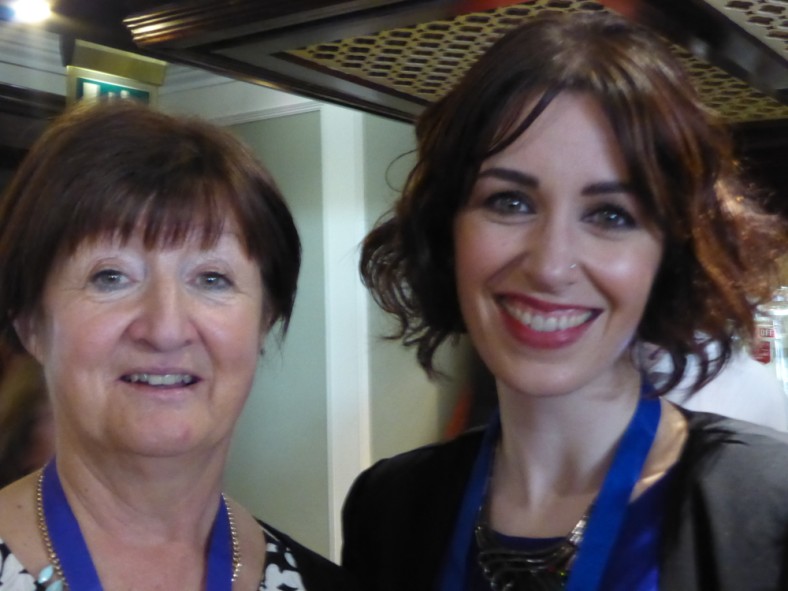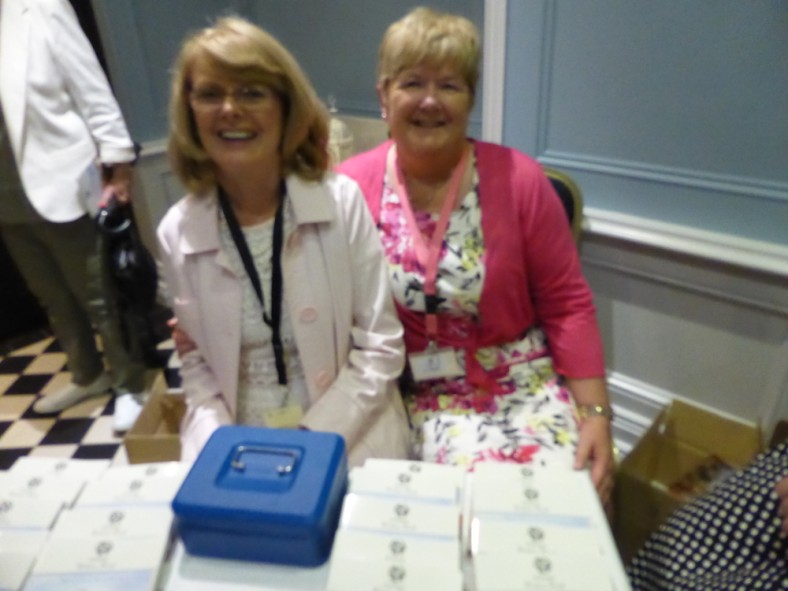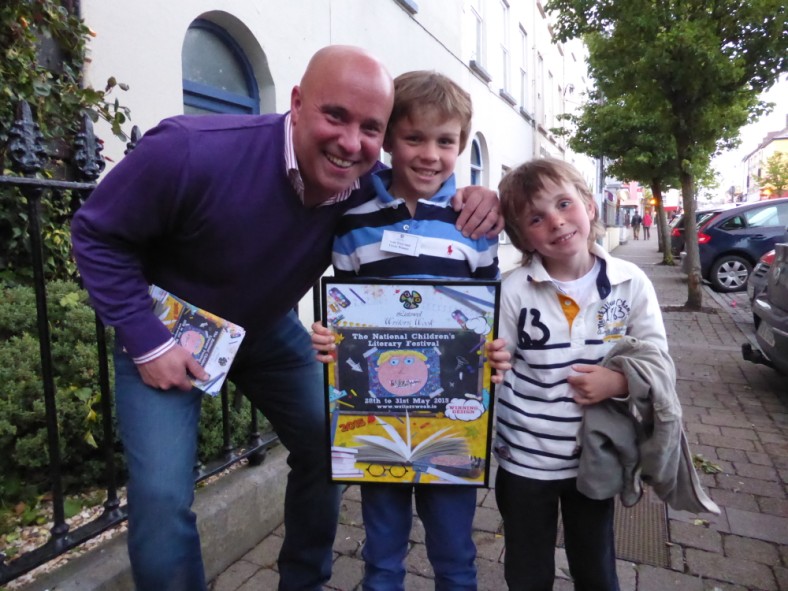 <<<<<<<
Welcome to Kerry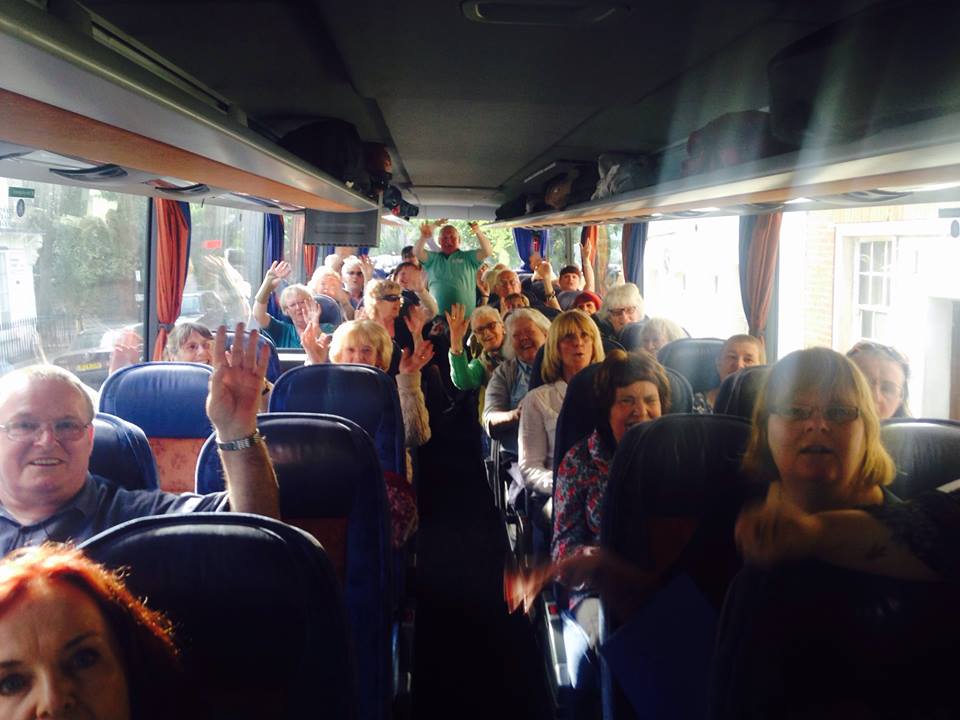 This is a photo from London Irish Centre's Facebook page .
The London Irish centre run a yearly trip in conjunction with Kerry Emigrant Support Group, for 32 vulnerable Irish people who have not returned to Ireland in many years.
They send over a team of volunteers and staff to assist, and Kerry Emigrant Support Group hosts the group and pays for the project which is located in Ballybunion.
Here they are hitting the road at the weekend!
When we talk of emigration these days the image we see is happy young Irish people heading off to Australia of Canada. Many of these land good jobs, stay in touch with home through social media and have a tight and supportive network of friends.
Things were different in the fifties, when many of Ireland's young people were forced to labour in poorly paid jobs in English cities. Many lost touch with home. Some have no family left here now.This aging population of Irish emigrants are often forgotten about.