World Poetry Day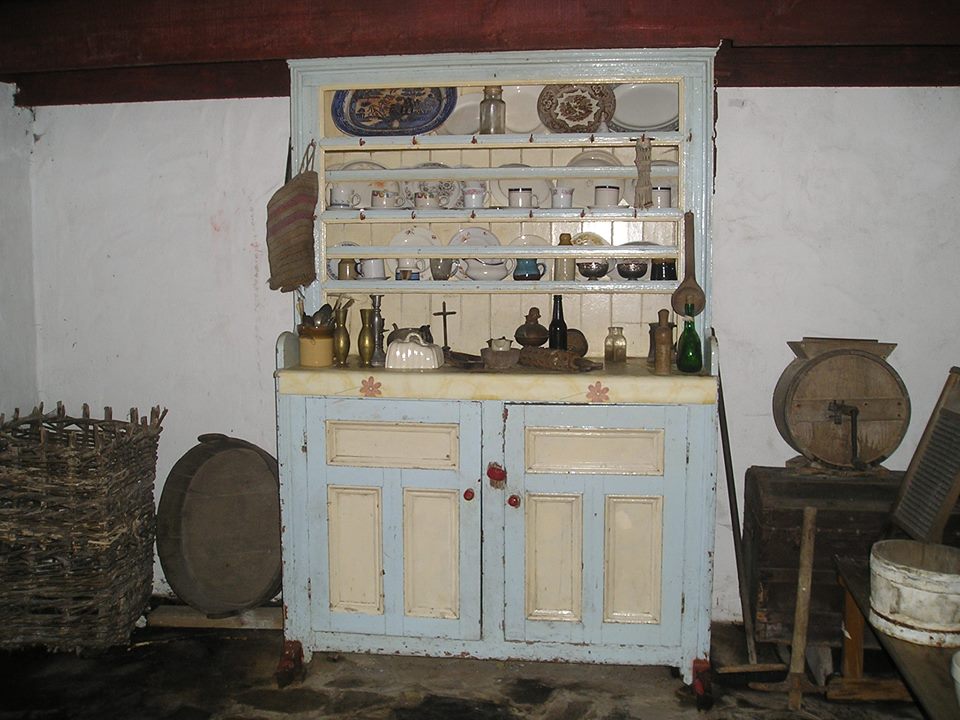 Last week we celebrated World Poetry Day. To mark the day, Connemara Heritage and History Society posted a poem and a photo on their webpage.
The Old Woman of the Roads by Pádraic Colum
O, to have a little house!
To own the hearth and stool and all!
The heaped up sods upon the fire,The pile of turf against the wall!
To have a clock with weights and chains
And pendulum swinging up and down!
A dresser filled with shining delph,
Speckled and white and blue and brown!
I could be busy all the day
Clearing and sweeping hearth and floor,
And fixing on their shelf again
My white and blue and speckled store!
I could be quiet there at night
Beside the fire and by myself,
Sure of a bed and loth to leave
The ticking clock and the shining delph!
Och! but I'm weary of mist and dark,
And roads where there's never a house nor bush,
And tired I am of bog and road,
And the crying wind and the lonesome hush!
And I am praying to God on high,
And I am praying Him night and day,
For a little house – house of my own –
Out of the wind's and the rain's way.
<<<<<<<<
In the Bandsroom
Vincent Carmody has been in touch to give us a few names for this lovely old photo which was first shared on Facebook by Mike Hannon and then on Listowel Connection.
Vincent is not sure if the competition was a Snooker or Billiards tournament but he knows the year was the early 1950s. He knows this for certain because his brother Maurice (Moss) is in the photo and Maurice emigrated to Australia in 1954.
The man at the table is John Enright and, if this was the final, his opponent was John (Chuck) Roche.
Included in the photo are Timmy Lawlor, Ned Stack (Ned was the secretary of St. Patrick's Hall), P.J. Maher, Eric Browne, Kevin Sheehy, Seán Stack, Jeremiah Reidy, Stephen Kenny and David Roche.
Sitting in front are Matt Kennelly, Fr. Matt Keane, (Fr. Keane was the uncle of the great Moss Keane and Vincent remembers him as a very down to earth man who took off the collar and rolled up his sleeves to undertake a spot of painting with John Joe Kenny when the hall was being redecorated.) Maurice Carmody and Eamon Stack.
I know there are many blog followers who will be grateful to Vincent for identifying these young men and for reviving great memories of the bandsroom which for years was an institution in Listowel.
<<<<<<<<
More on Hurst Hess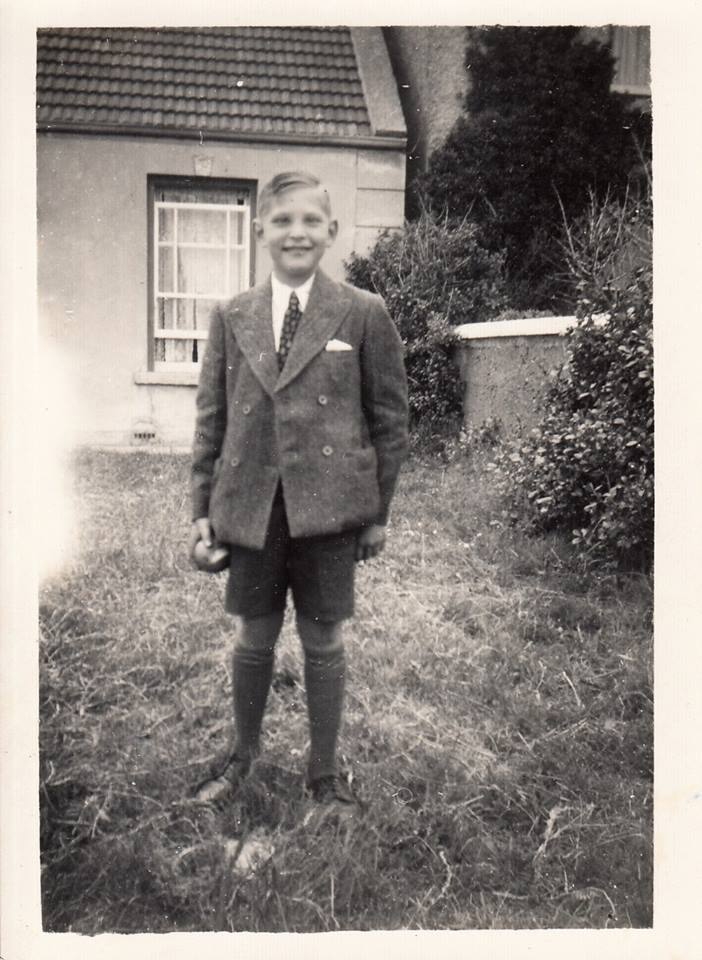 A few weeks ago I shared Eily Walsh's story of this photograph. Hurst Hess, a German boy made his communion while he was staying in Ireland during WW2.
Many people have helped me out on this one. It would appear that Hurst came to Ireland as part of Operation Shamrock.
Operation Shamrock was a plan to bring German children to Ireland from post-World War II Germany.[1]
Between 1945 and 1946, the Irish Red Cross's Operation Shamrock resettled over a thousand children from war-torn Germany, Austria, France, and England. Most of these children were later repatriated to their homelands, but some were adopted by their Irish host families.
On 27 July 1946 a group of 88 exhausted and bewildered German children arrived by boat at Dún Laoghaire, County Dublin. Within months hundreds of German children had arrived in Ireland, some as young as 3 years. Some had lost their parents in the war; others had their homes destroyed. The children were placed with foster families then returned to Germany, though some stayed and were adopted by new Irish parents.
About 50 German children stayed in Ireland and married Irish partners. A fountain was donated by the German government at St Stephens Green in Dublin, marking Germany's thanks for Operation Shamrock.
This is from Wikipedia and I am grateful to Rhona Tarrant for pointing me in the right direction.
This scheme was run by the Red Cross and we know that there was a very active branch of the Red Cross in Listowel in the 1940s.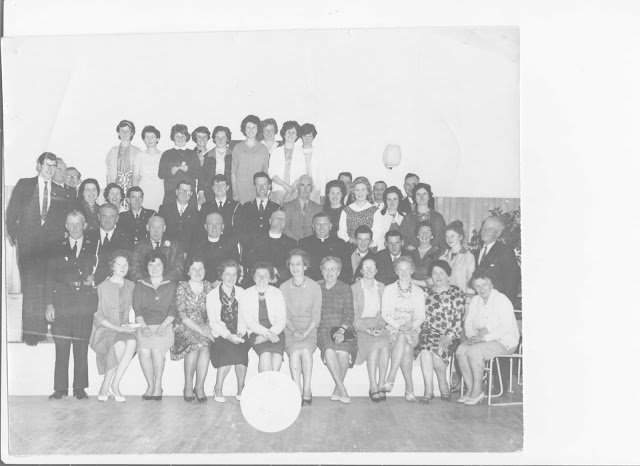 Maura MacMahon sent me this photo a while ago of a Red Cross social in Listowel in the 1940s. Maura's aunt Maureen was a very involved member of this vibrant society.
I got this email from John Murphy;
I went to school with a german boy who was brought to Listowel by Johnny Beasley who was married to a Horgan lady.
The boys name was Helmut Wald.
He and I became good friends and he returned to Germany and we never made contact again.
Best Regards,
John Murphy
There is definitely material in this story for a documentary or novel.
<<<<<<<<<<<
Well done, Allos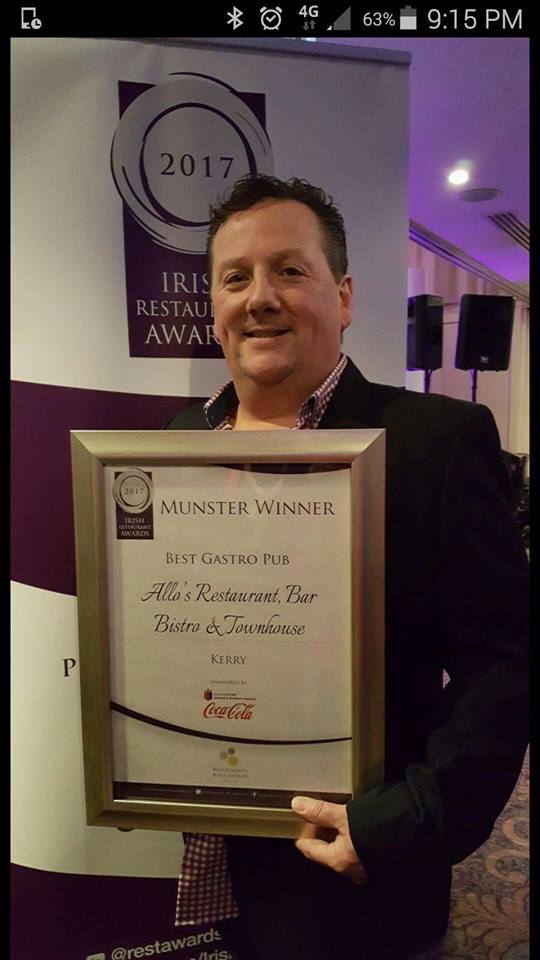 Armel White of Allos proudly displays his well deserved award for Best Gastro pub in Munster.
<<<<<<<
Last Few from the 2017 St. Patrick's Day Parade.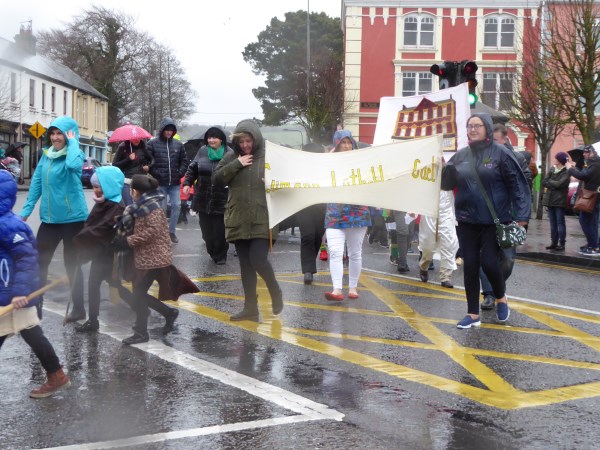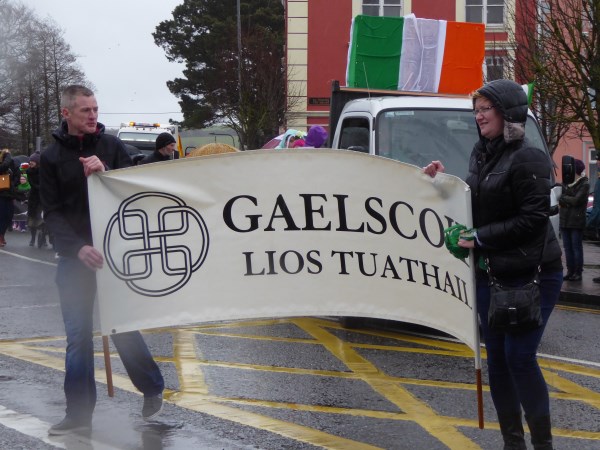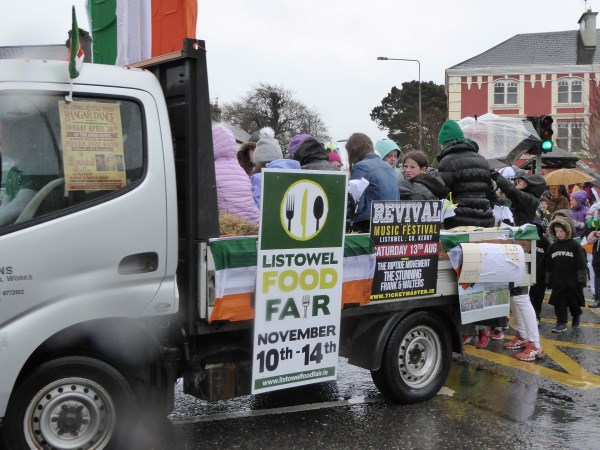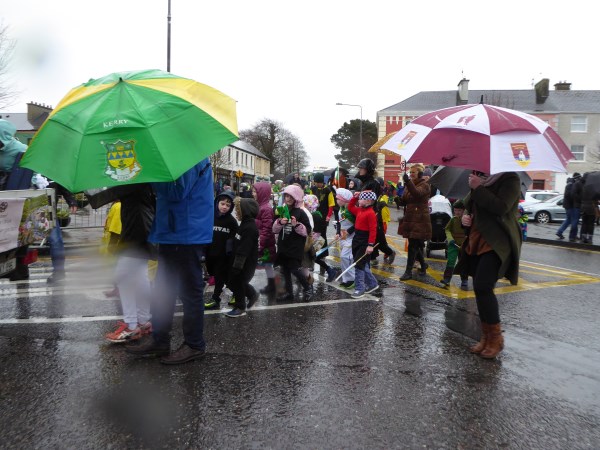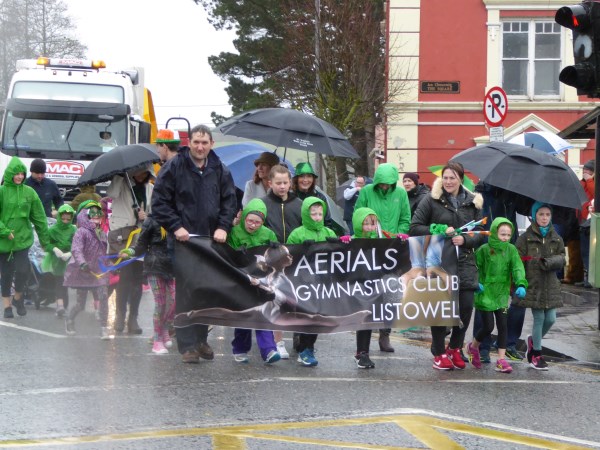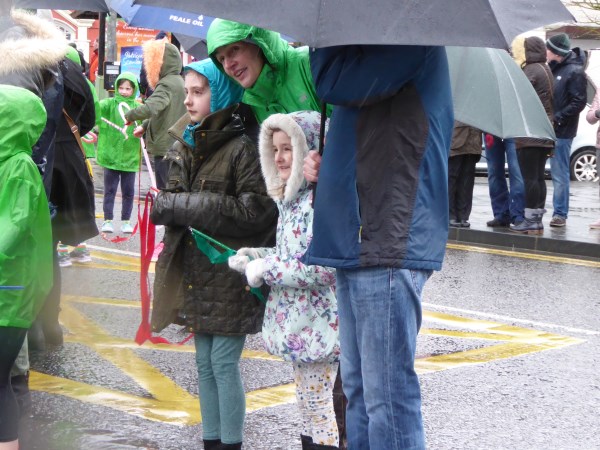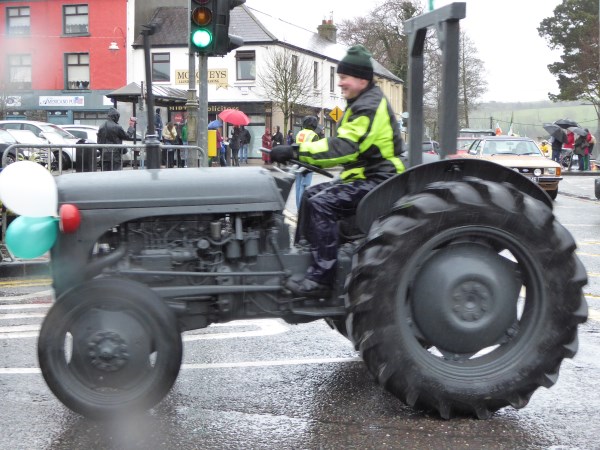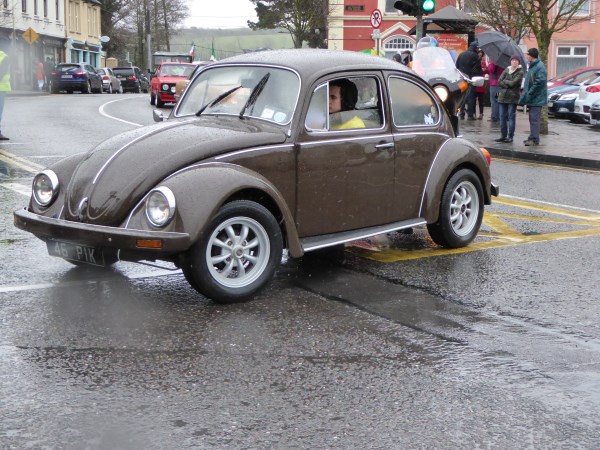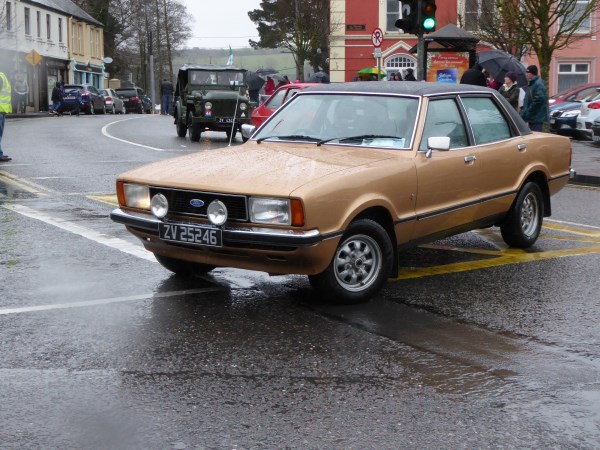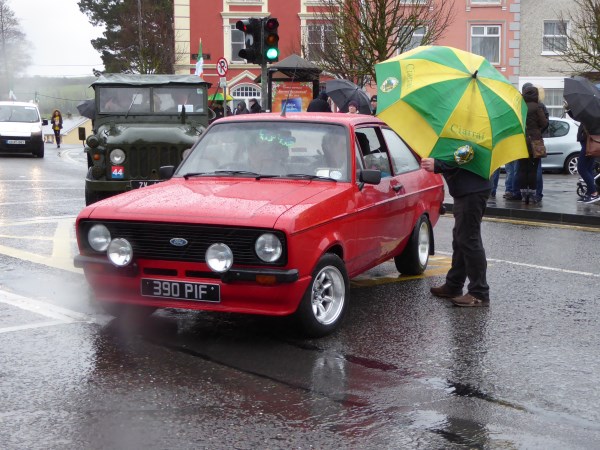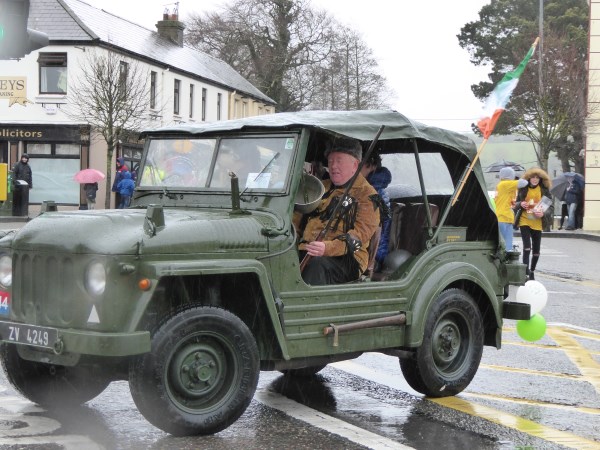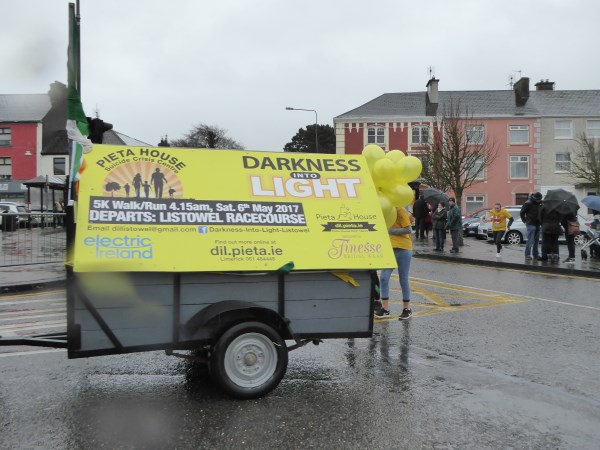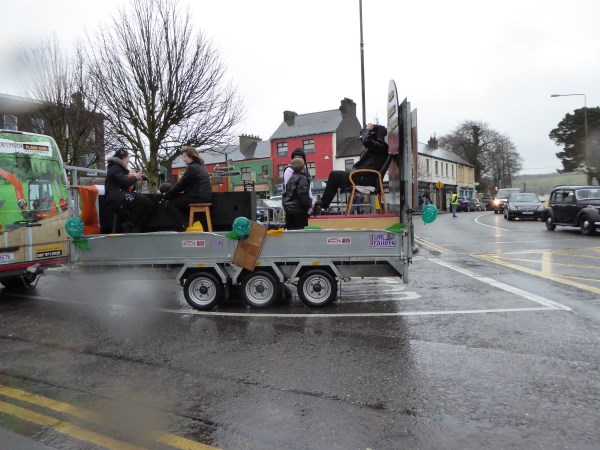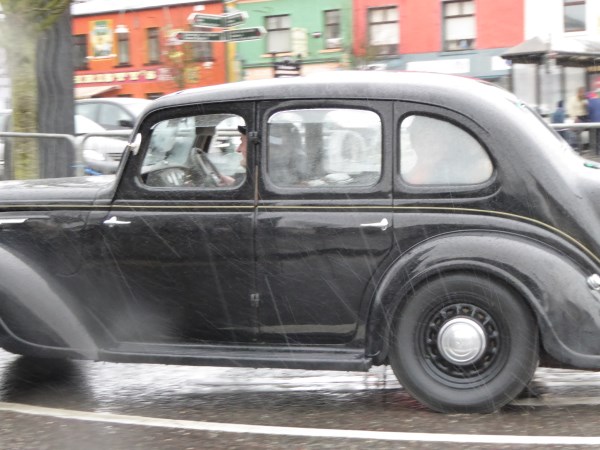 <<<<<<<<


The Taoiseach in Kerry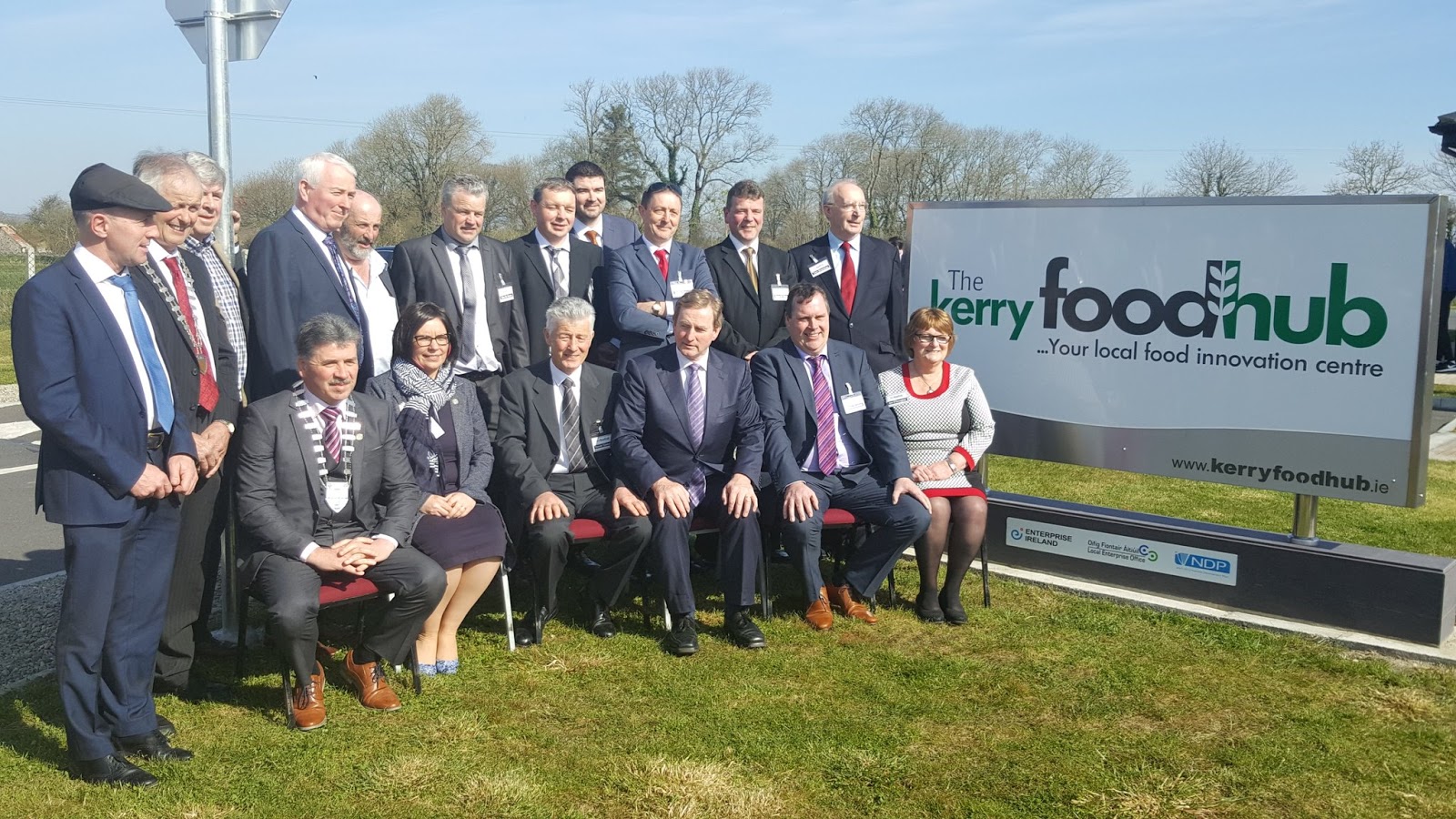 Enda was in Firies yesterday March 27 2017 opening Kerry Foodhub.
The Kerry Food Hub in Firies is now open for business! The Kerry Food Hub is a brand new custom built facility incorporating four food production units completed to a very high standard. … The facility is located on a green field site on the outskirts of Firies Village, Co. Kerry.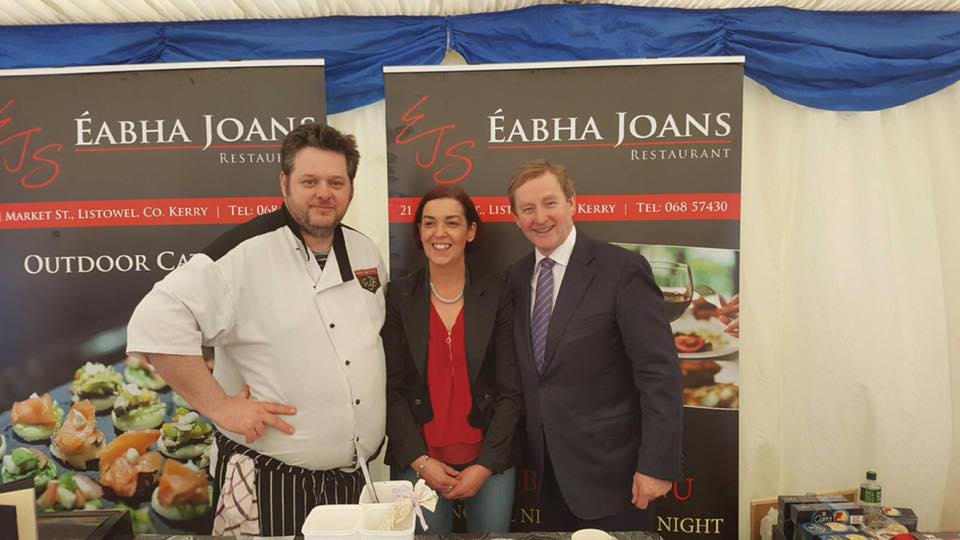 He met Listowel's own Éabha Joans folk.