In 1965 Listowel was a very different place. The local UDC produced an "official guide" to the town. I've got my hands on a copy and I will share a few gems from it with you during the week.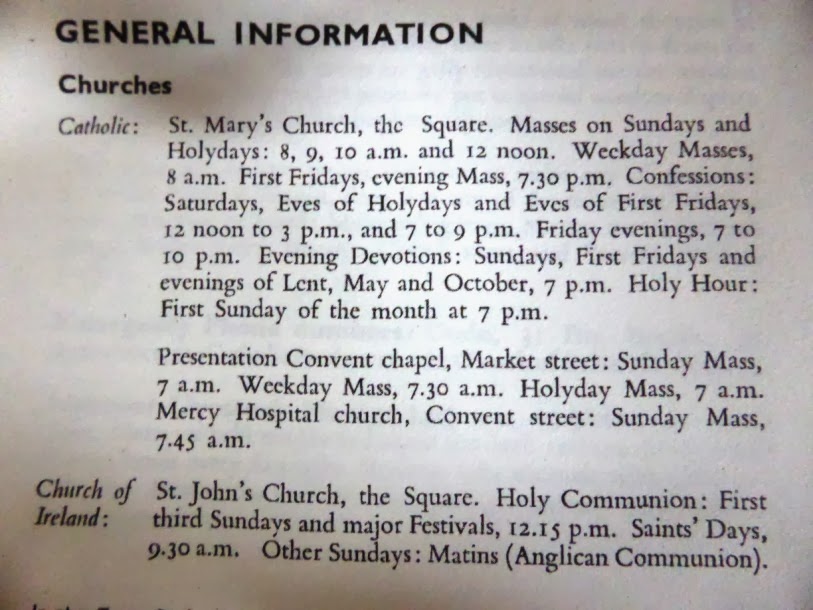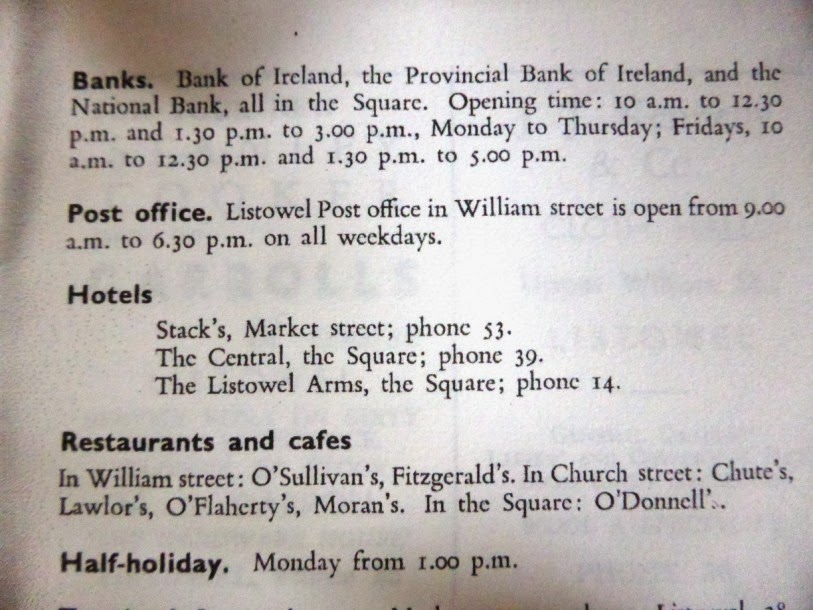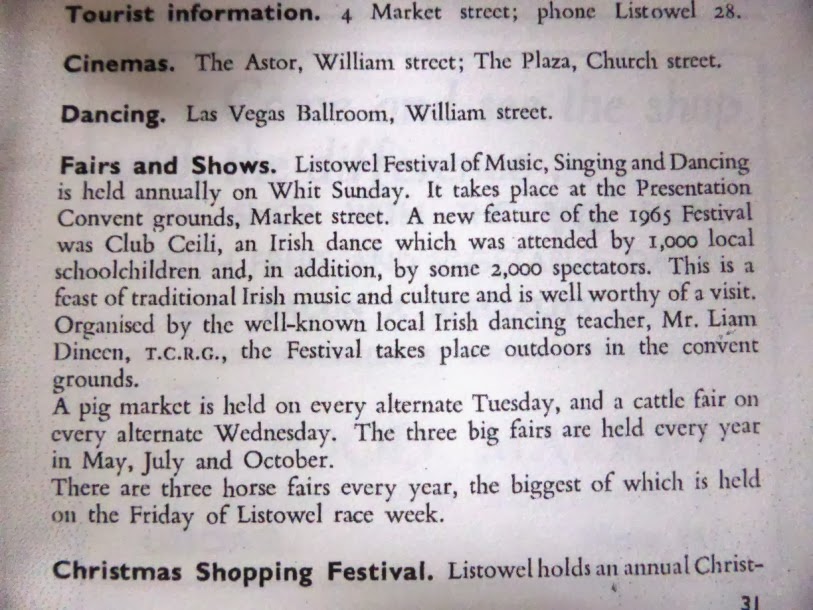 A different place, indeed.
<<<<<<<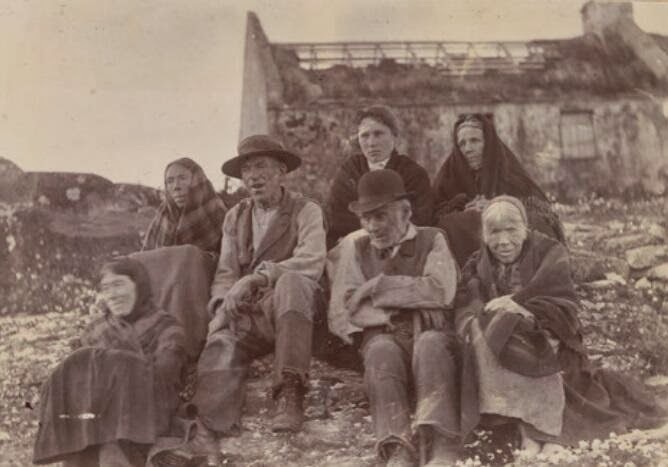 Inishturk. Co. Mayo 1896
<<<<<<<
7 Feb 1940 Sydney Morning Herald
REV. MAURICE CARMODY.
The Rev. Father Maurice Carmody, who died recently, was born in Listowel, County Kerry, Ireland, 40 years ago. He completed his studies for the priesthood at Carlow College, Ireland, in 1923, and arrived In Sydney the same year. During his 17 years' association with the Archdiocese of Sydney, Father Carmody was stationed at Moss Vale, Lidcombe, Redfern, and Auburn, and in 1937 he had temporary charge of the Enfield parish. Shortly after his transfer to Berala, his health broke down. For the past year Father Carmody acted as chaplain to St. Catherine's Orphanage, Brooklyn.
A Solemn High Mass of Requiem was held at the Sacred Heart Church, Darlinghurst. The Right Rev. Monsignor T. Phelan, Vicar-General of the Arch- diocese, presided. The Rev. R. McElligott was the celebrant, and the Rev. Dr. P. Tuomey preached the panegyric. The funeral took place, after the Requiem Mass, in the Rook- wood Cemetery.
<<<<<
Support your local library
LISTOWEL LIBRARY – MEMBERSHIP 2014 Good news! It now costs only €5 to join the library for a year (it used to be €12), and for that you may borrow up to 8 items at a time. As always, membership is free for people 65 years and over, primary and secondary school students. Items are loaned for a three week period, and there is also free Internet and WiFi access for members. Online resources available to members include Newspapers Online and Encyclopedia Britannica. Joining is easy; just bring some identification and proof of address and you can join on the spot. Support your local library!
<<<<<<


Kerryman changing lives in Kenya


All over the globe there are Kerry people living very different lives to our own here at home.
http://vimeo.com/77745725 – Smartlife – a new healthy living retail concept in Kenya
The above link will take you to Jack O'Regan, formerly of Ballyheigue, who is now managing a project that brings clean water at an affordable price to people in Kenya.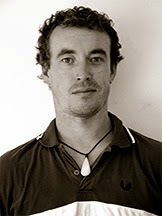 "SmartLife is one such impact-startup that takes a human-centered, fast-paced, and high-growth approach to its product. Shocked that 3.5 million people die each year from water related diseases and only 61% of Kenya's population has access to clean water, the early 2013, East African fledgling offers a cohesive combination of door-to-door, retail location, and regular delivery services to provide pure drinking water and wellness products (such as vitamins for kids) to families in emerging economies."
(Source The Huffington Post)