Listowel in October 2017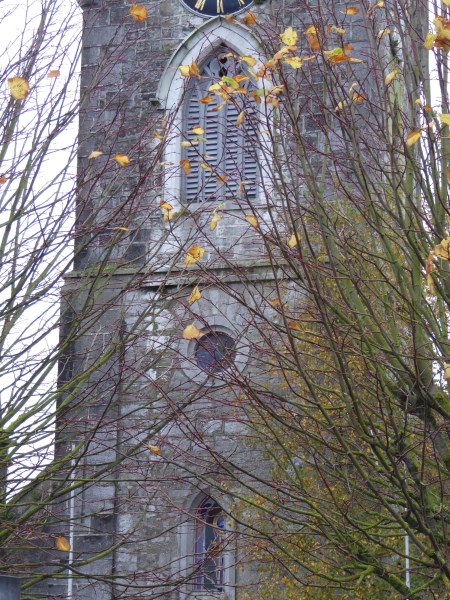 <<<<<<<<<<
New Business on the Way to The Square
<<<<<<<<
Reflections in the Sand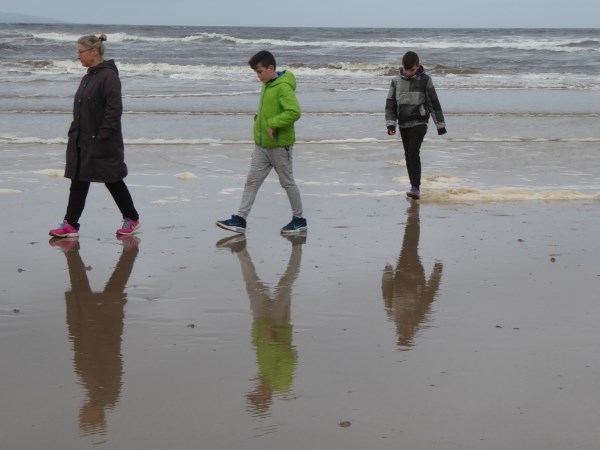 <<<<<<<<<<<<<
Listowel in the 1950s as Marie Nelligan Remembers it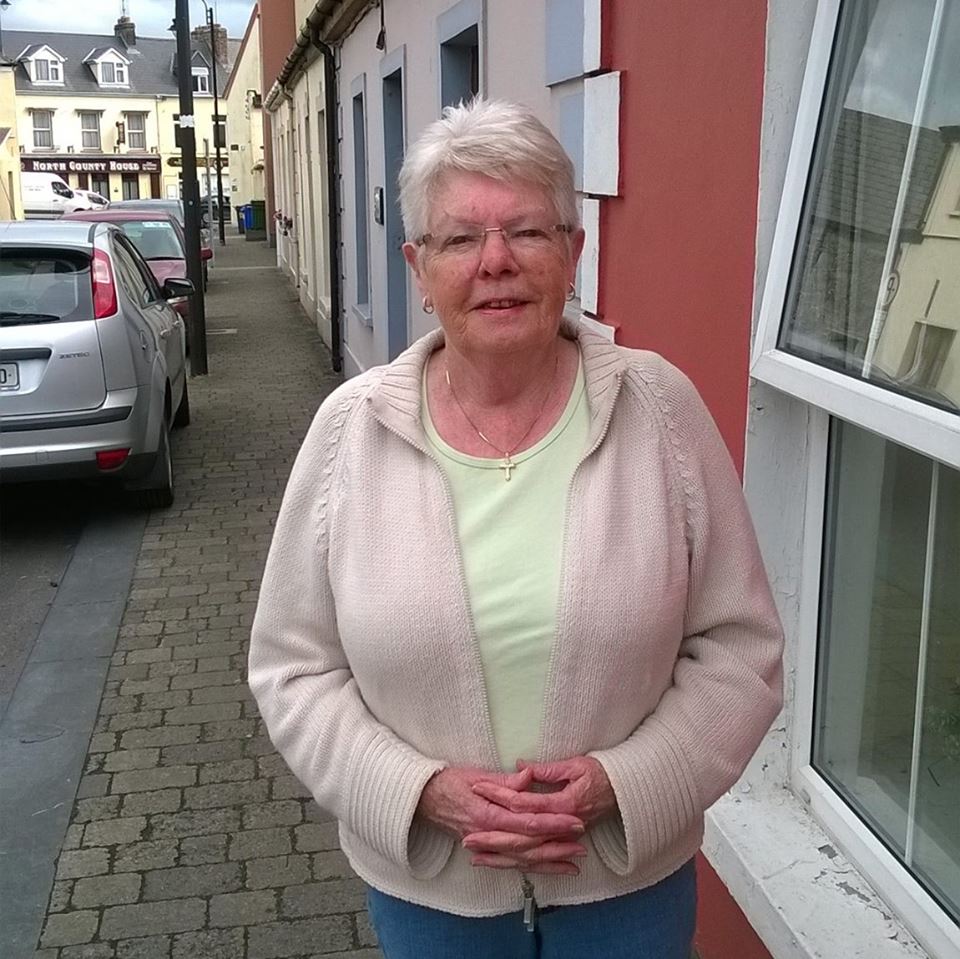 <<<<<<<<<<
The Way we Were
Marguerite Wixted took these photos in 1995, in the days before the hotel creeper covered the facade completely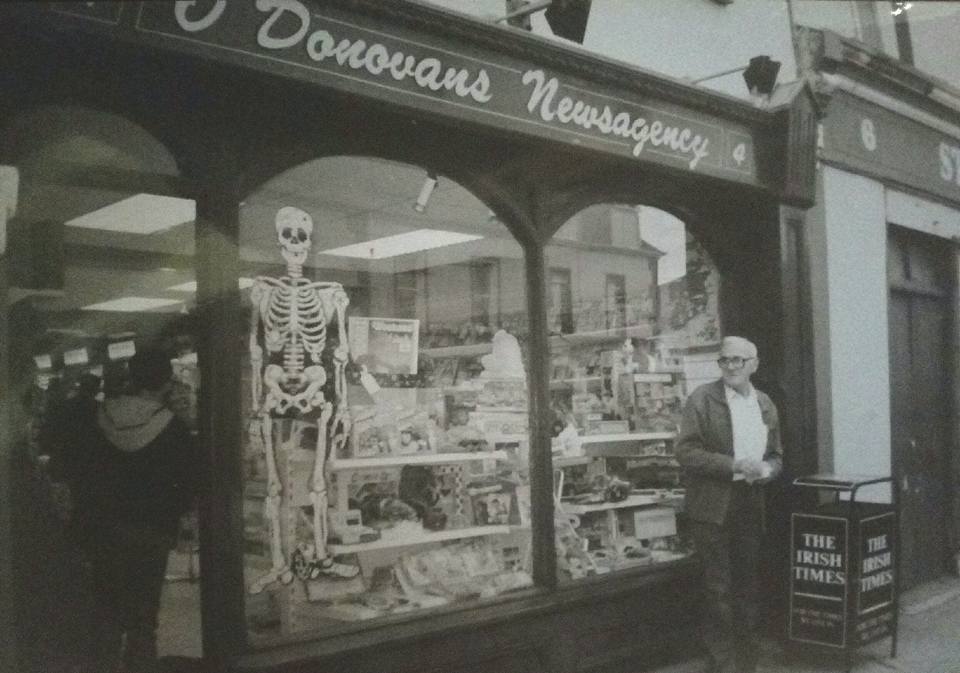 The late Kevin O'Donovan outside his shop in Upper William Street at Halloween in 1995
<<<<<<<<


Michael Tea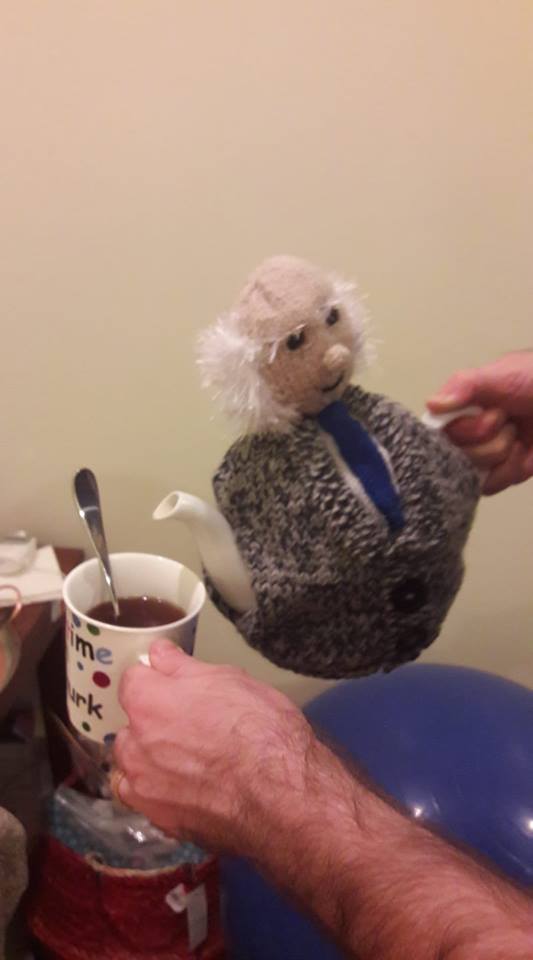 My sister in law is visiting her son and his family in the U.S. She brought him a reminder of home….a Michael Tea cosy.
<<<<<<<


A Few Activities for your Calendar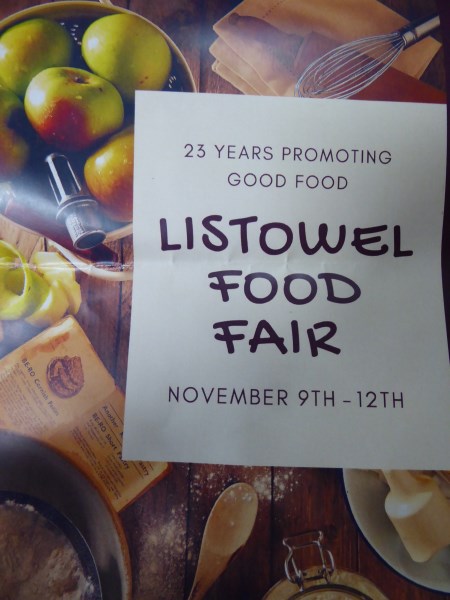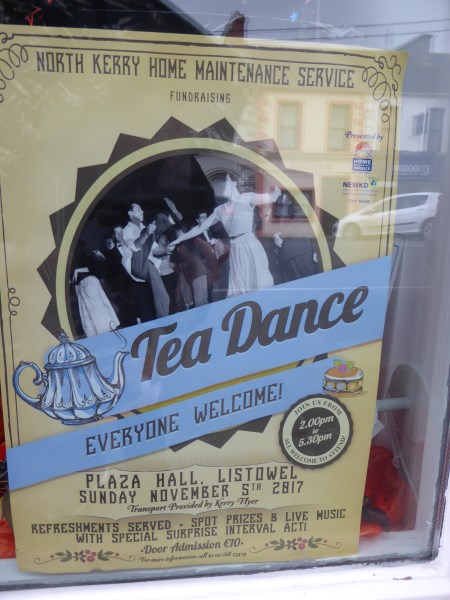 <<<<<<<

Well, that's Gas


Remember my photo of the digger at work in the old Neodata carpark. It transpires that it is part of the work for the laying of the gas pipeline. This is how the scene looked yesterday.