A Picture paints a thousand words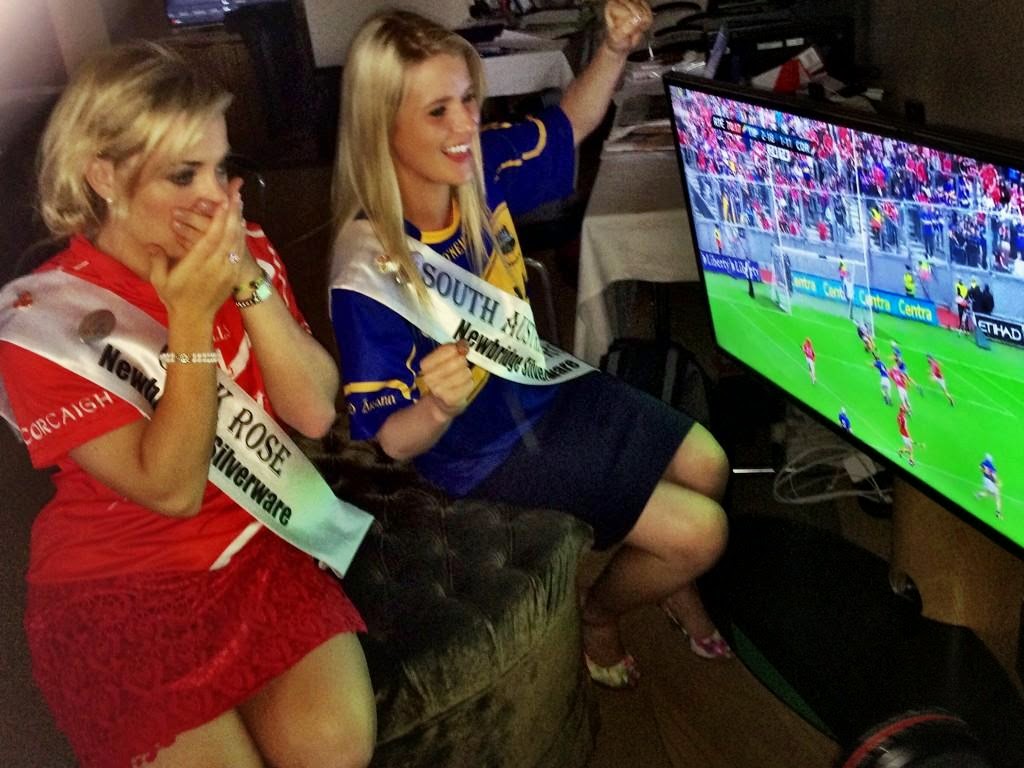 Ronan McGreevey snapped this during yesterday's game.


<<<<<<<<




One of the fallen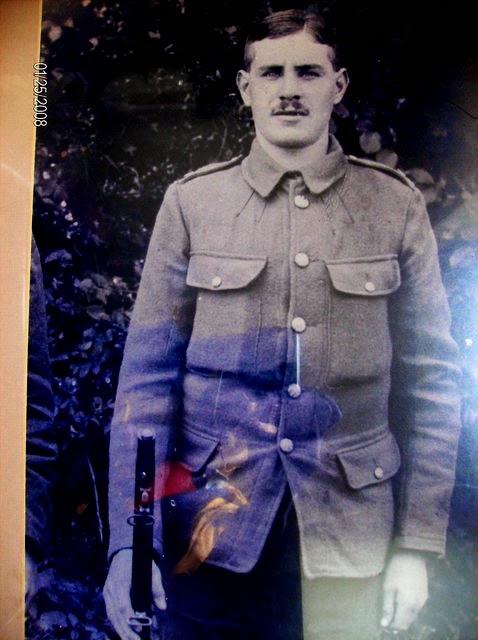 JOHN BARRY.
Rank: Private. Regiment or Service: Irish Guards. Unit: 2nd Battalion.
Age at death: 22. Date of Death: 17-March-1917. Service No: 7579.
Supplementary information: Son of Bridget Barry, of Knockanune, Newtownsandes, Co. Kerry. Grave or Memorial Reference: V. H. 6. Born in Listowel, County Kerry.
Enlisted in Listowel, County Kerry. Killed in Action. Cemetery: Sailly-Saillisel British Cemetery in France.
<<<<<<<<<
That was then; This is now


Scribes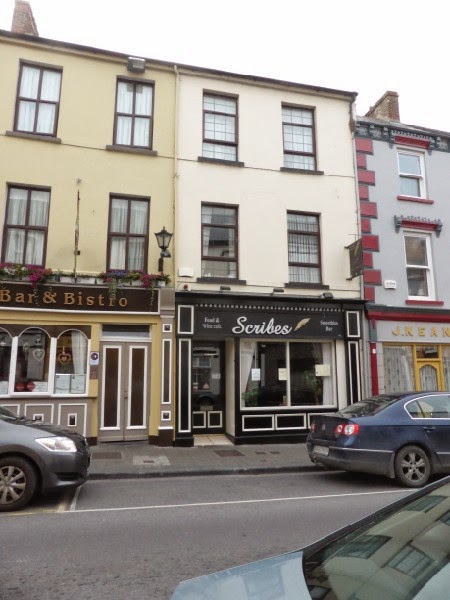 MacMahon House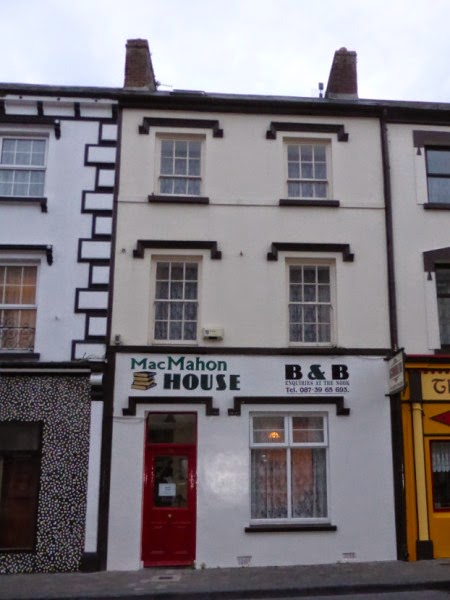 Glamourous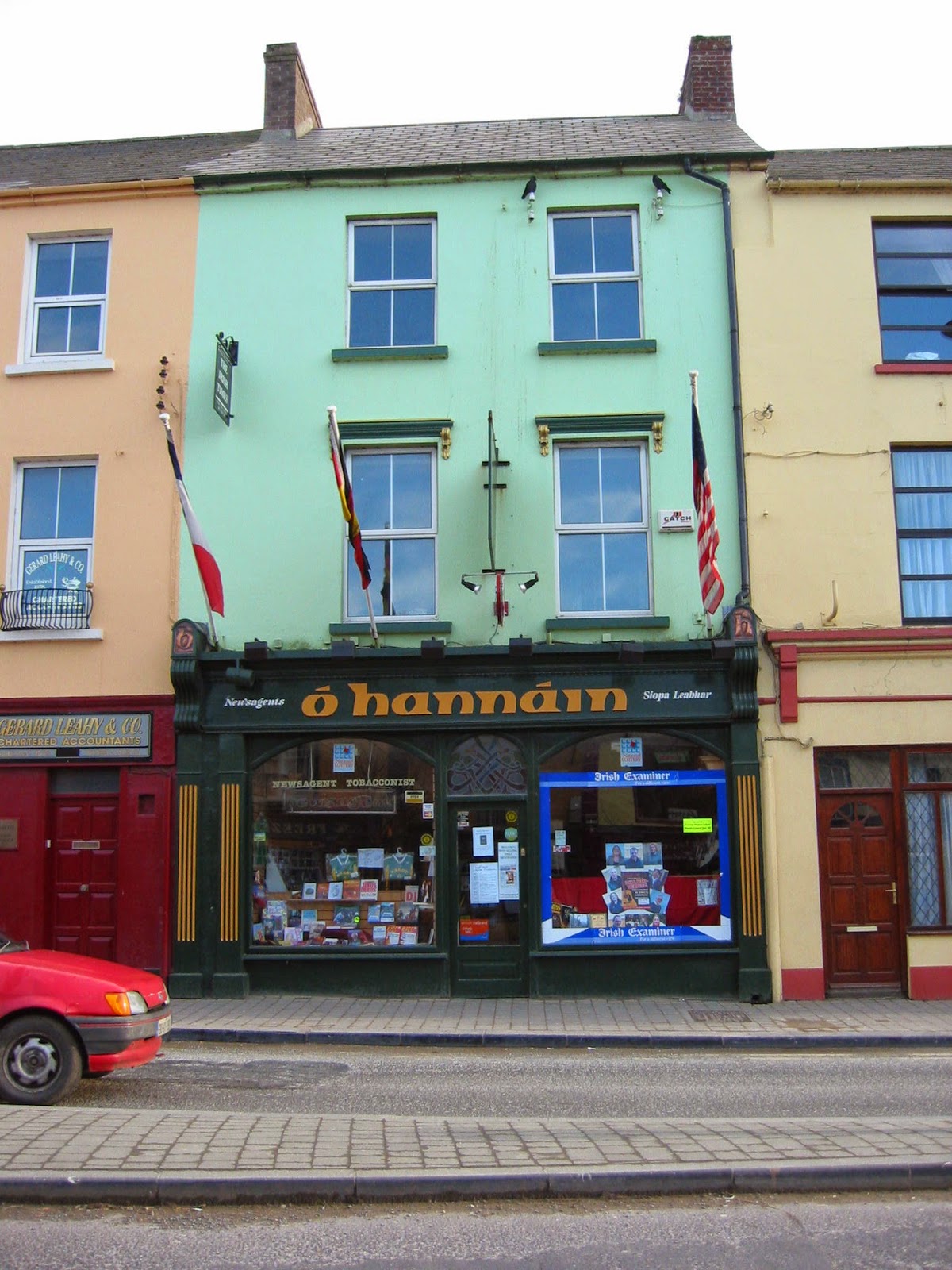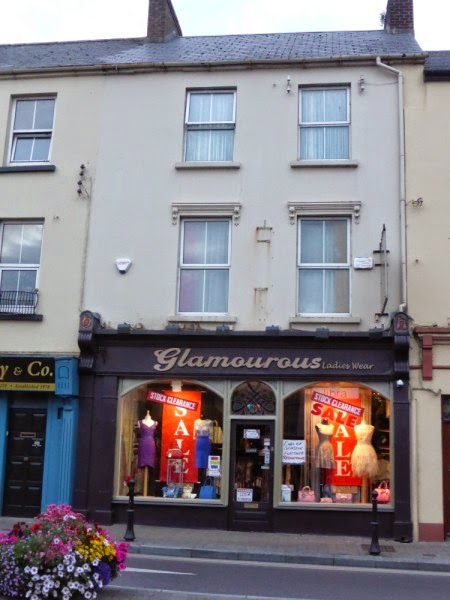 <<<<<<<<<
Kilflynn IRA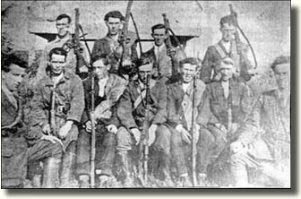 Kilflynn IRA
1922 Flying IRA Column
Front (L to r); Terry Brosnan, Lixnaw, John McElligott, Leam, Kilflynn, Danny O'Shea, Kilflynn, Timothy Lyons (Aero) , Garrynagore, Tim Sheehy, Lyre, Pete Sullivan, Ballyduff, Paddy Mahony, Ballyegan, Battalion O.C.
Back (L to r); Denis O'Connell, Lixnaw, Stephen Fuller, Kilflynn, William Hartnett, Mountcoal, Tim Twomey, Kilflynn.
<<<<<<

St. Mary's Parish Church, Listowel August 2014
St. Mary's Parish Church, Listowel is an absolutely beautiful church with very striking mosaic work in the sanctuary and some beautiful stained glass windows. The recent work on the floor has enhanced it even further. In my opinion, our church is now a new visitor attraction and worthy of asking tourists to make a detour to visit. It is, of course, primarily a place of worship and in that regard is a peaceful and prayerful place.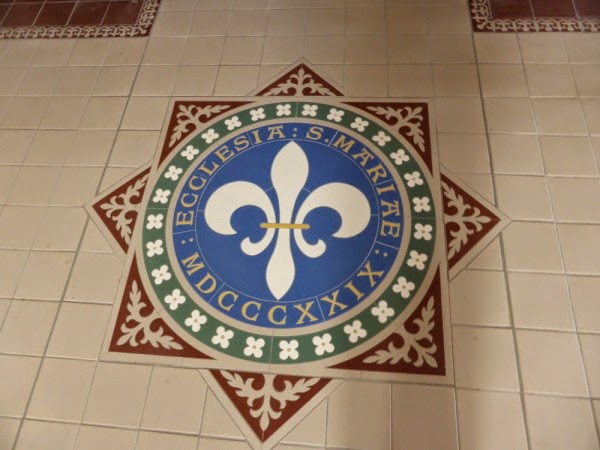 This is the piece of tile work that marks the recent refurbishment of our local parish church.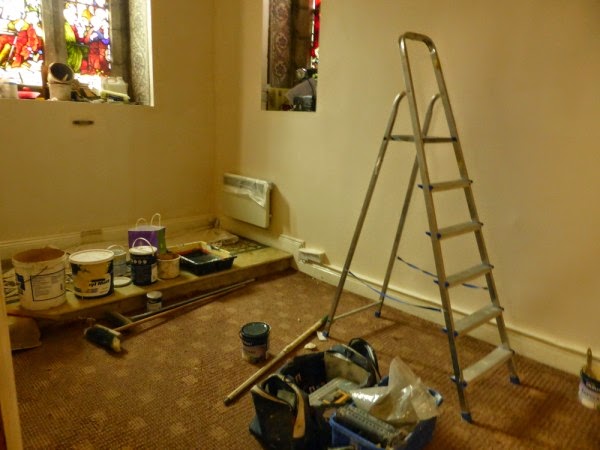 Just a bit of work remaining to be done in the adoration chapel.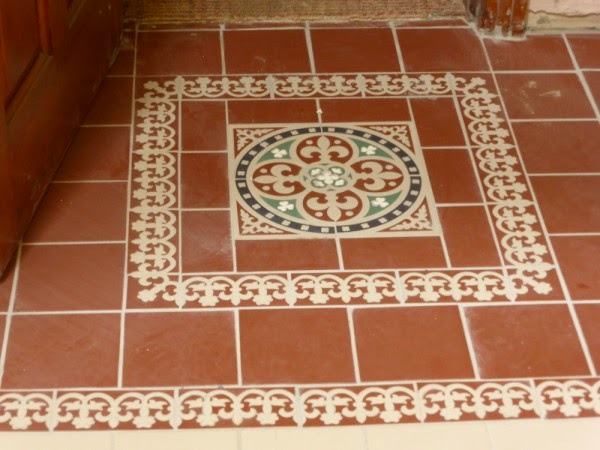 section of tiling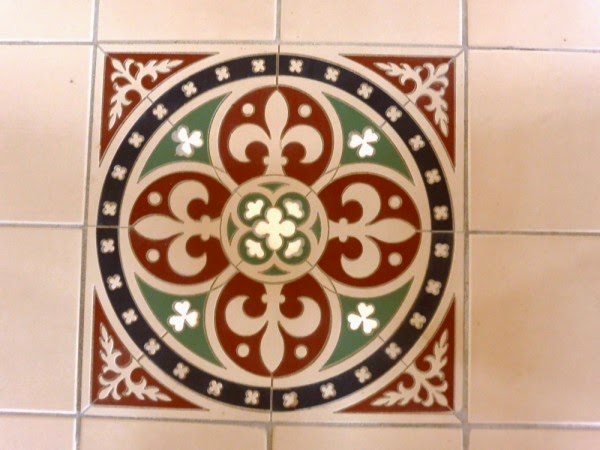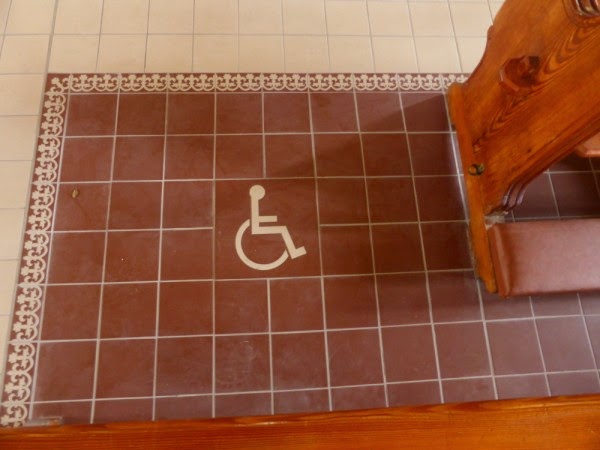 I was thrilled to see this. Wheelchair users are welcomed with their own designated places, centralized in the congregation. Well done to whoever is responsible for this.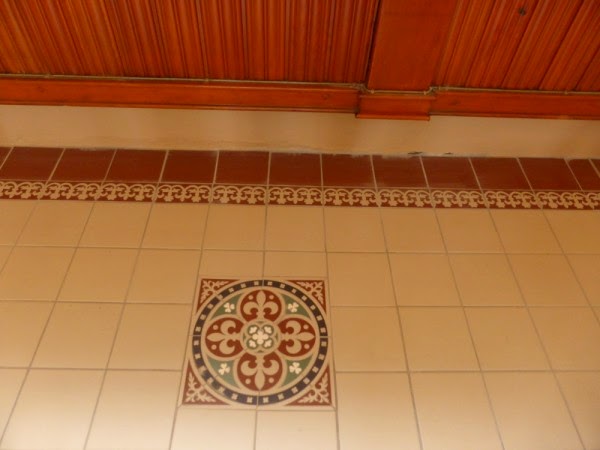 border by the wall
entrance to the reconciliation room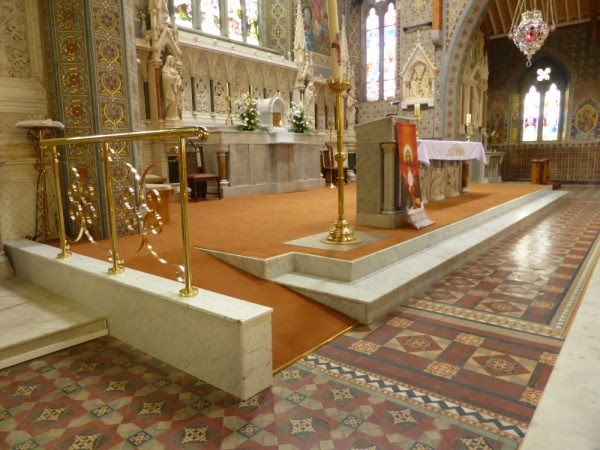 The sanctuary with new ramp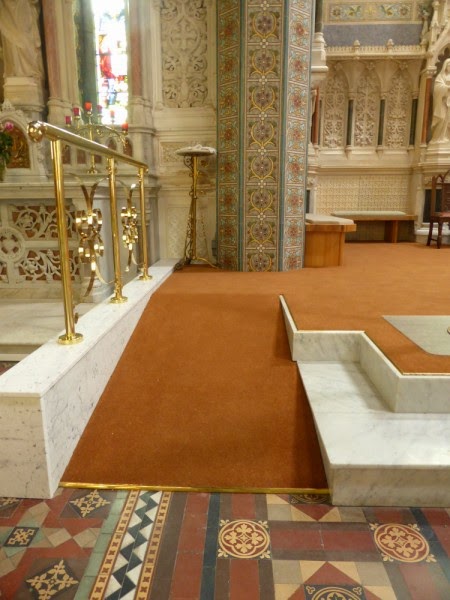 Beautiful work of integrating the new ramp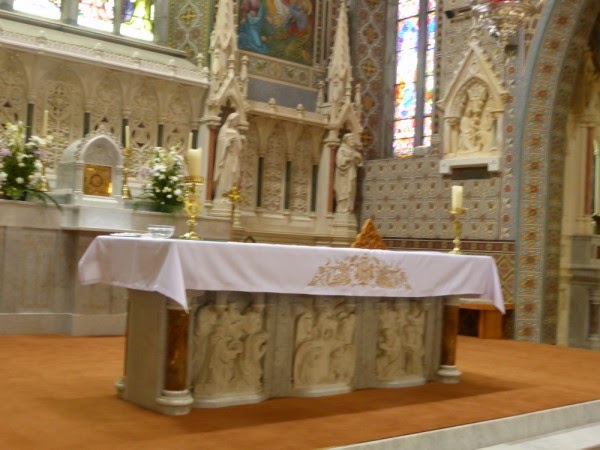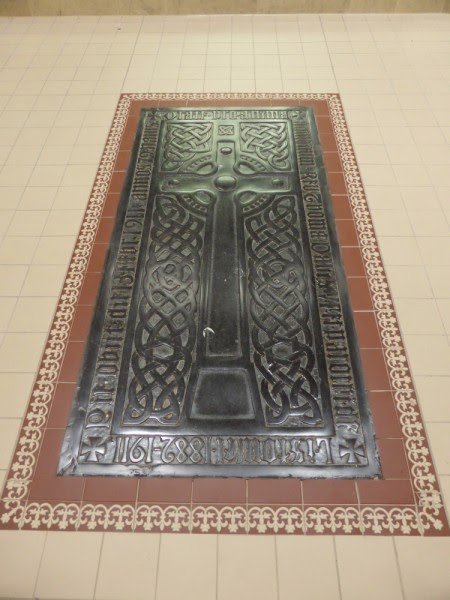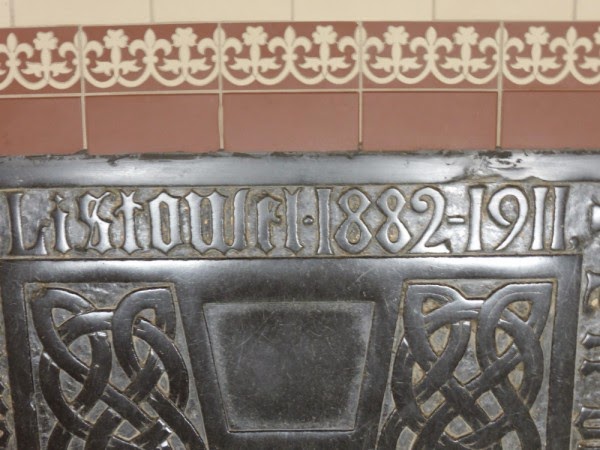 Detail on the tomb in front of the altar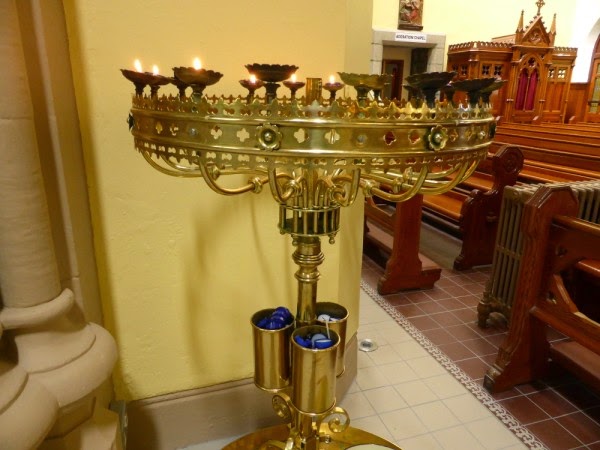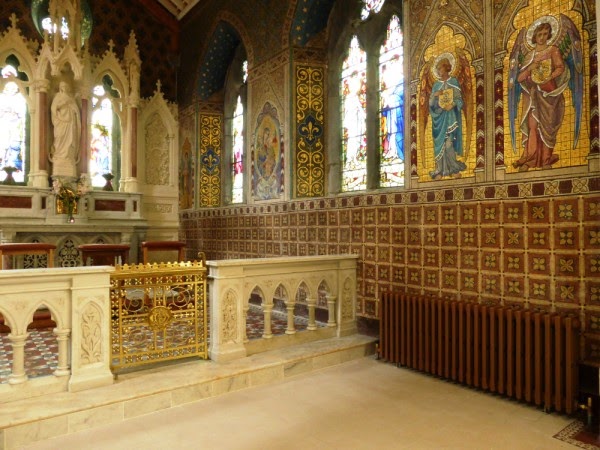 beautiful old mosaic tiling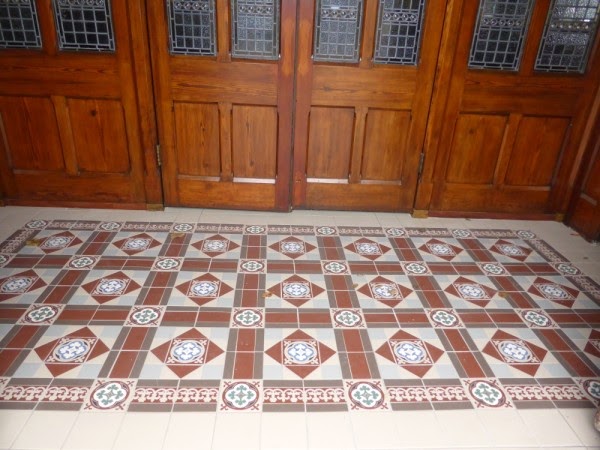 entrance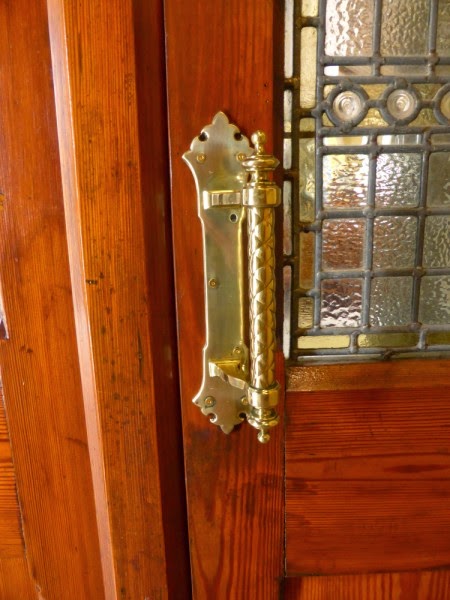 door handle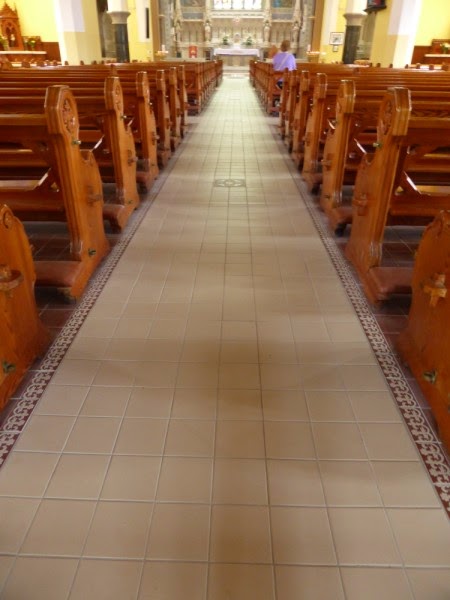 centre aisle
<<<<<<<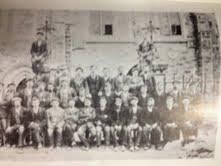 This is an old very poor quality picture of the men who worked on the last refurbrishment.
<<<<<<<
Words fail me!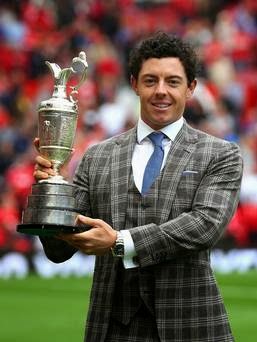 An internet picture of Rory McIlroy with the claret jug at Old Trafford. A word in your ear, Rory …If this outfit was chosen by a stylist, sack him. If you chose it yourself, get a stylist.
<<<<<<<
Stolen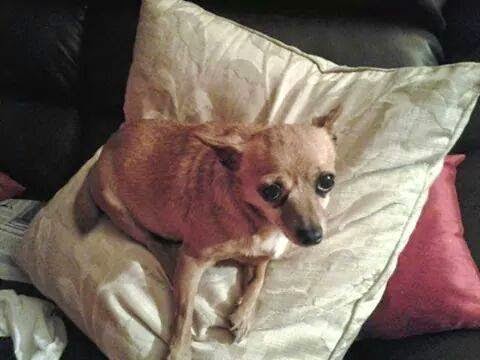 This is Ruby. She is 12 years old and useless for breeding purposes. She is dearly loved by everyone in Kennedy's Pet Farm. She and several other more valuable animals and birds were stolen from the farm on Friday night last. Ruby may be dumped when the thieves realize that she has no sale value. If you see her, please contact the Gardaí or the heart broken family in Kennedy's Pet Farm.