Check out the Kilmoyley hurling team of 1907. The photo comes from the National Library. It would appear that they played in bare feet. I wonder if anyone recognizes any of these tough men from their family tree.
That was then; this is now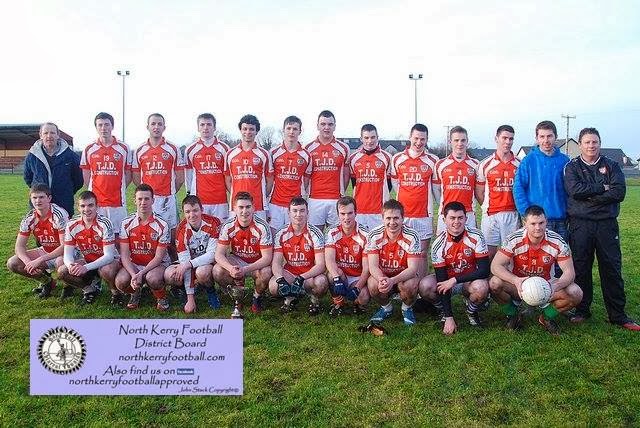 Under 21 2013 football champions; Knocknagoshel; photo by John Stack
<<<<<<<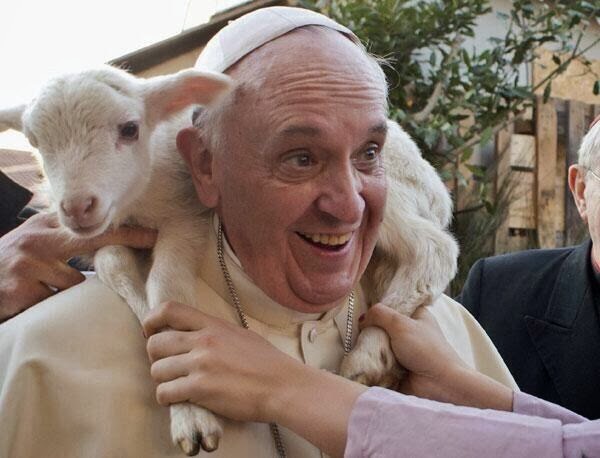 Isn't this a lovely picture of Pope Francis? It was taken last month at a live crib.
<<<<<<
Date for the diary!
Christine Dwyer Hickey will read from her new book in Woulfe's Bookshop, Listowel on Friday next Jan. 17 at 7.30p.m.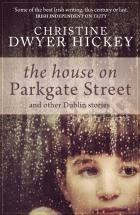 <<<<<<<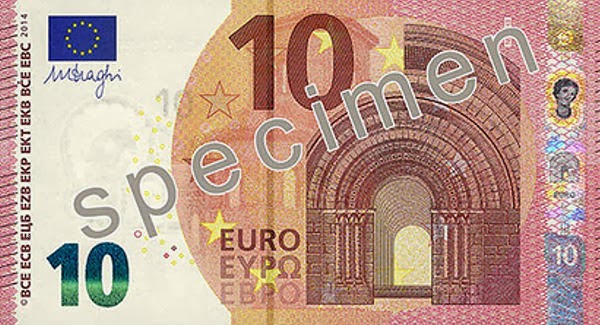 This is the new €10 note which will come into use in September.
Why? you ask.
Harder to counterfeit, I hear
<<<<<<<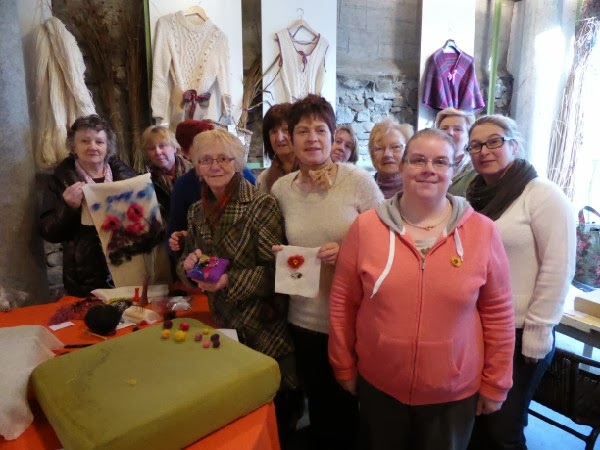 These people attended the first needle felting workshop in Craftshop na Méar on Saturday Jan 11 2014. The next class will be on January 25th and we will learn about wet felting. We will bring a jam jar and come away with "a work of art" The taster class costs €10 including a light snack in Scribes and it starts at 2.00 p.m.
<<<<<<<
Jimmy Moloney posted the following on his Twitter feed after last night's Council meeting:
Budget passed in listowel. No increase in commercial rates,property tax not to be applied on council tenants. Services to remain as 2013.