Tom Fitzgerald recently visited Canada. He took these photos when he found himself in Listowel, Ontario.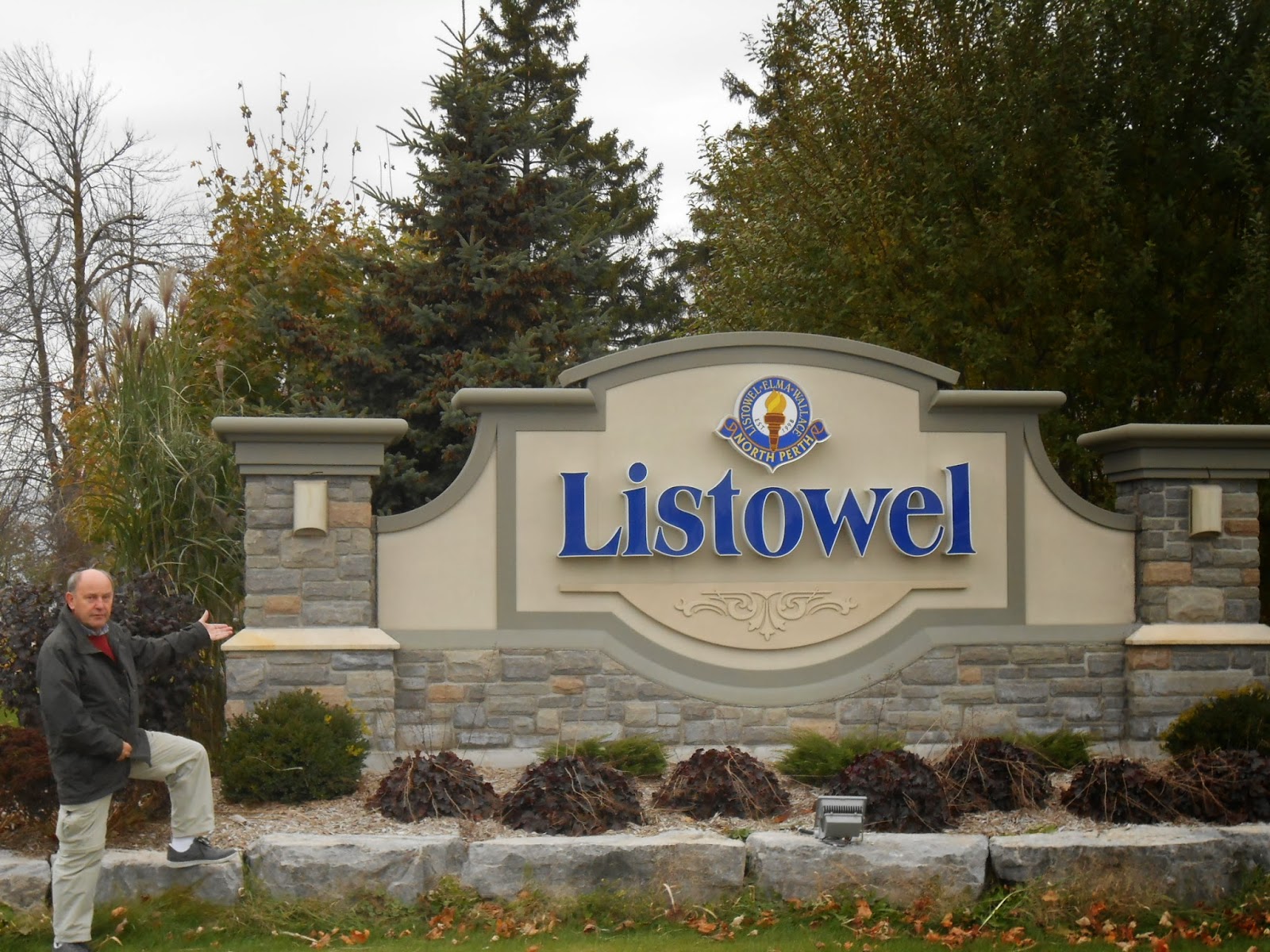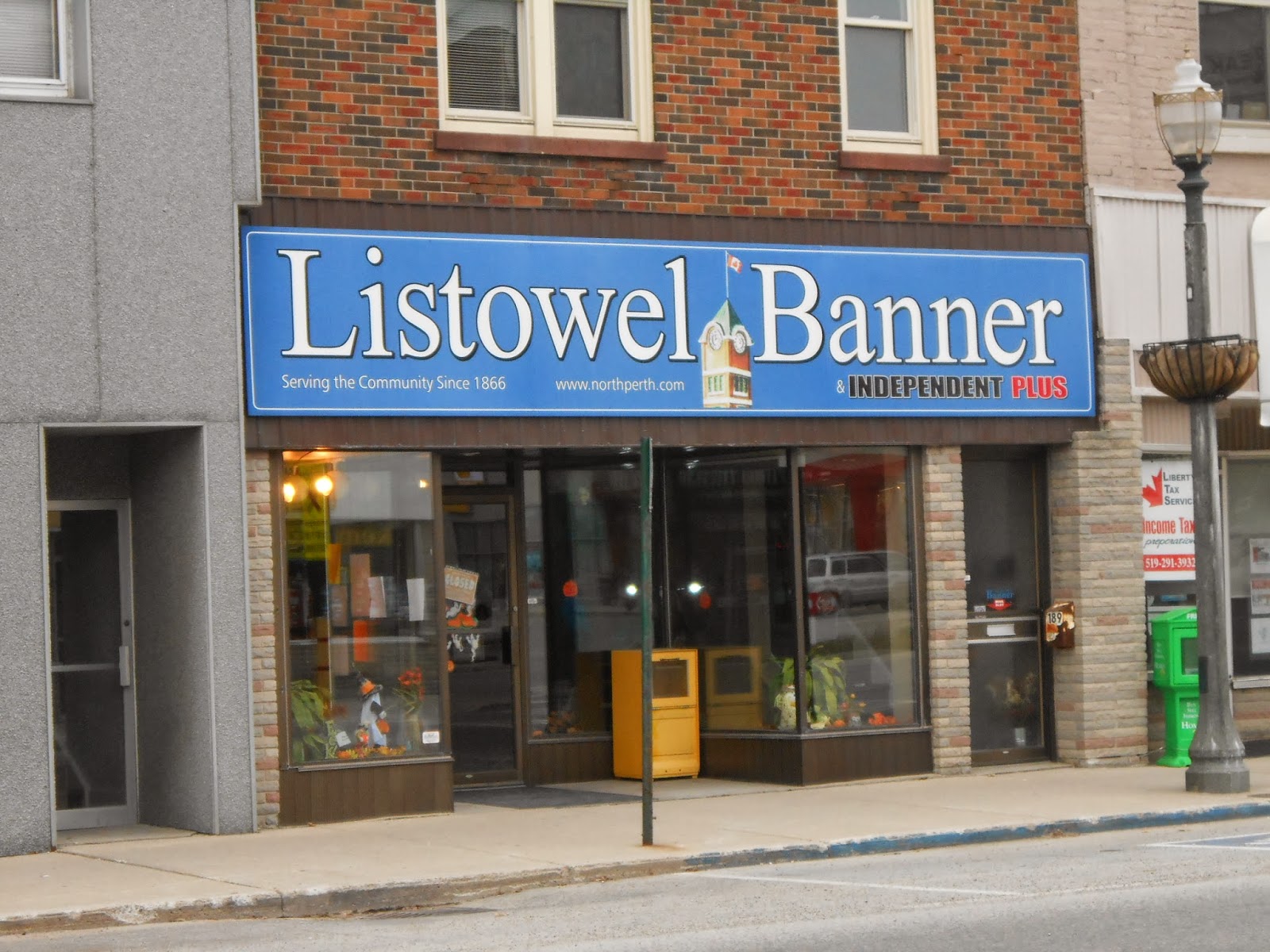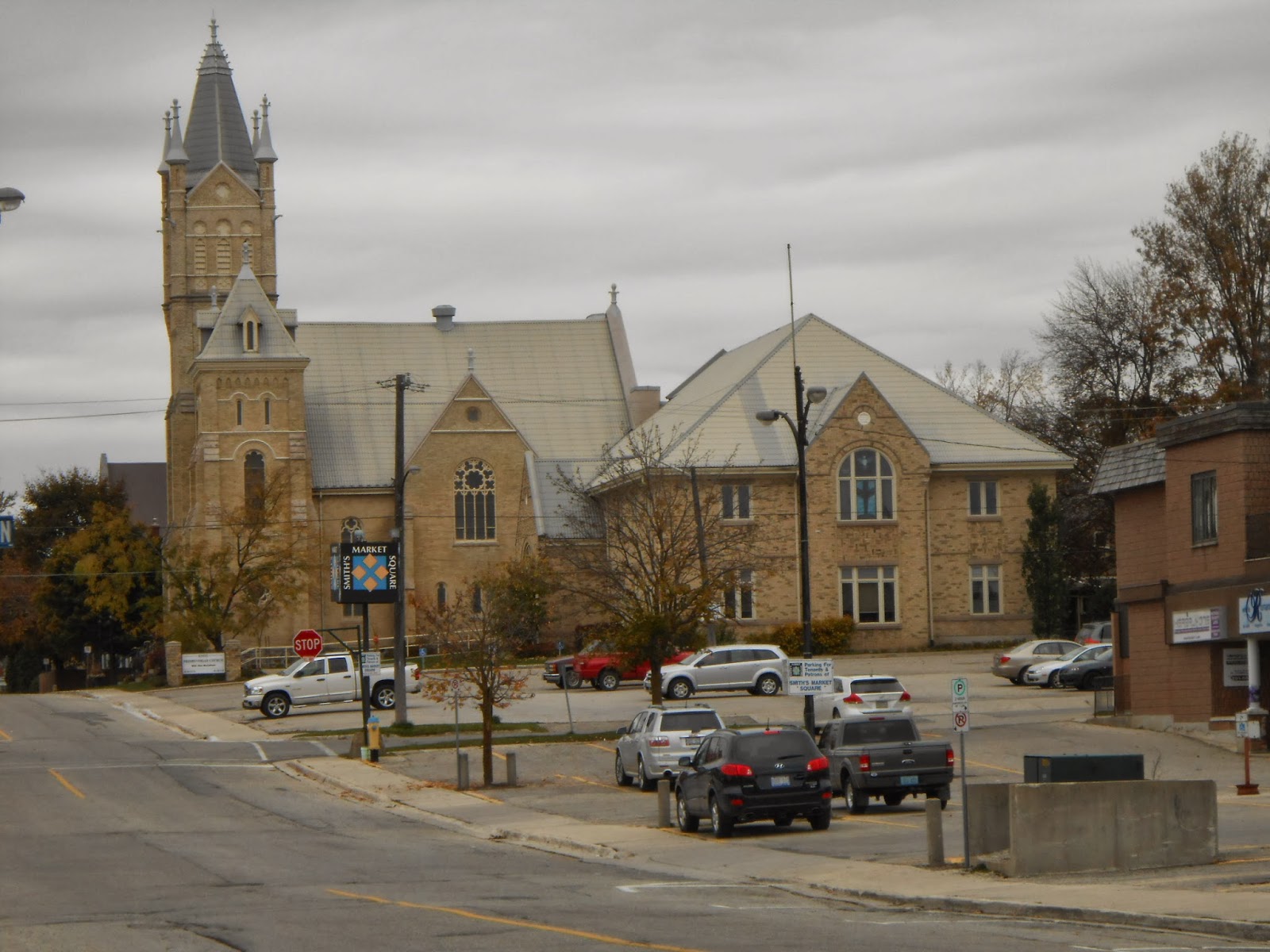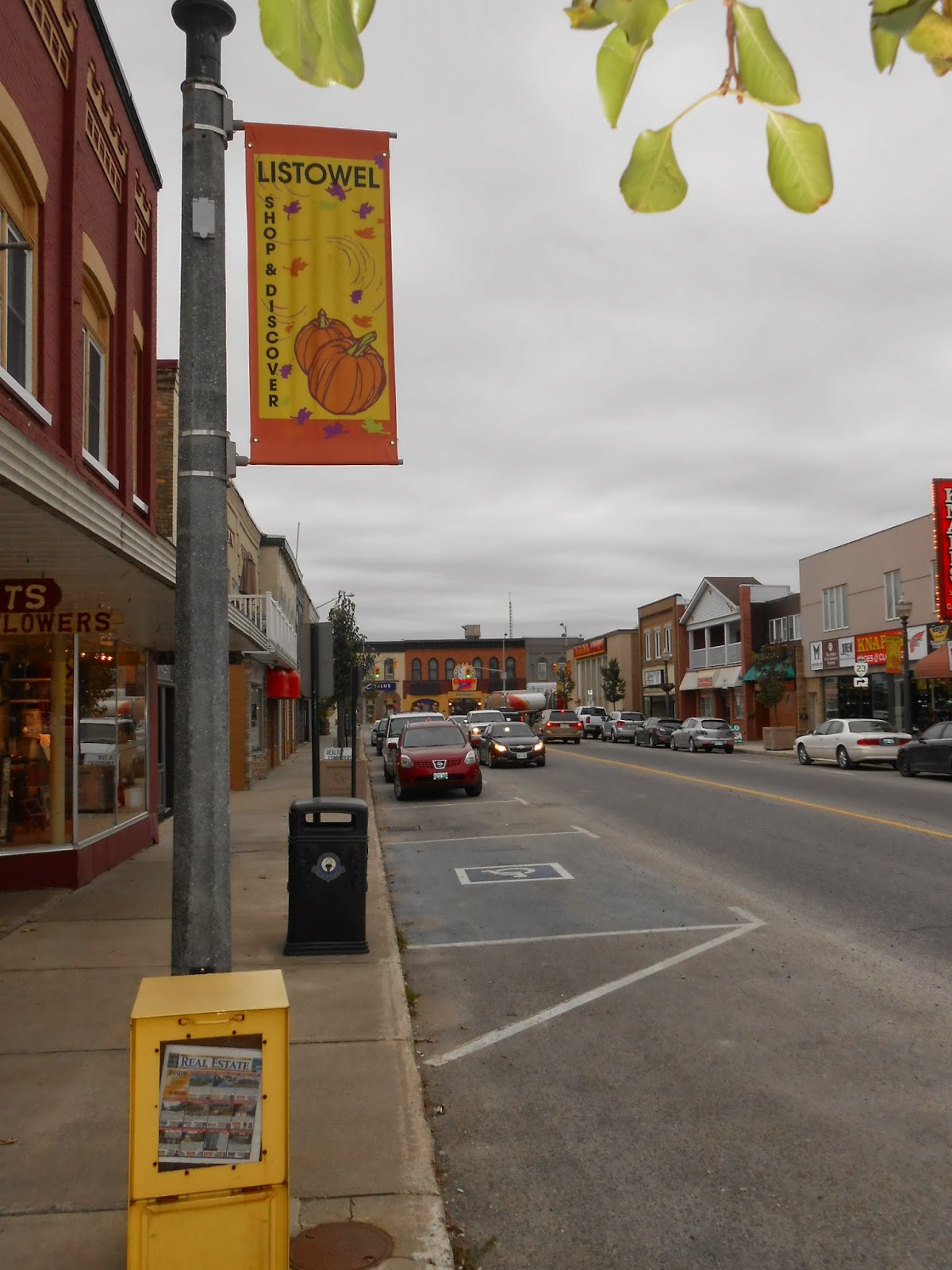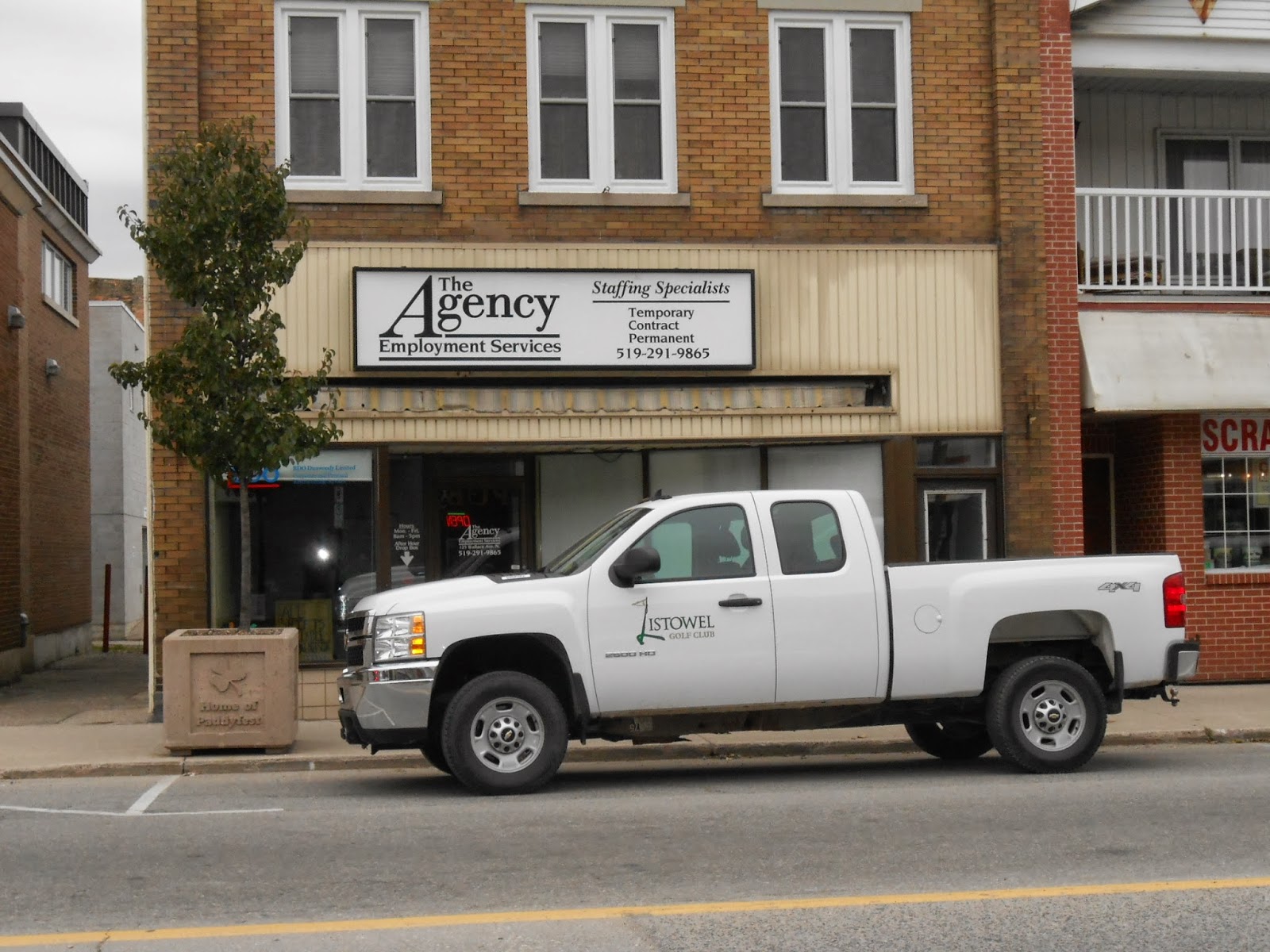 <<<<<<<<
That was then; this is now.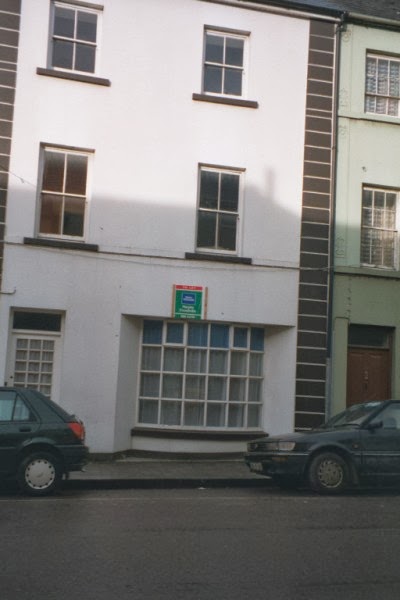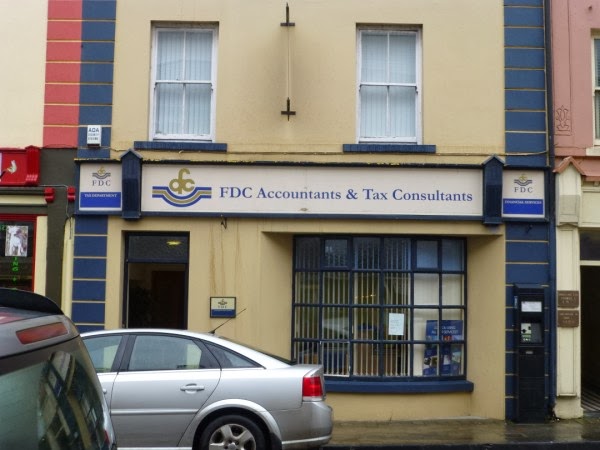 AND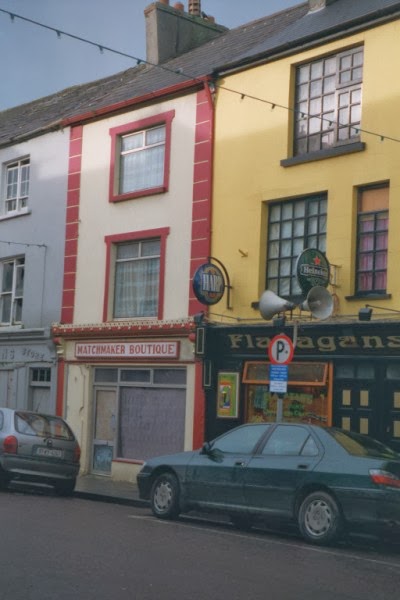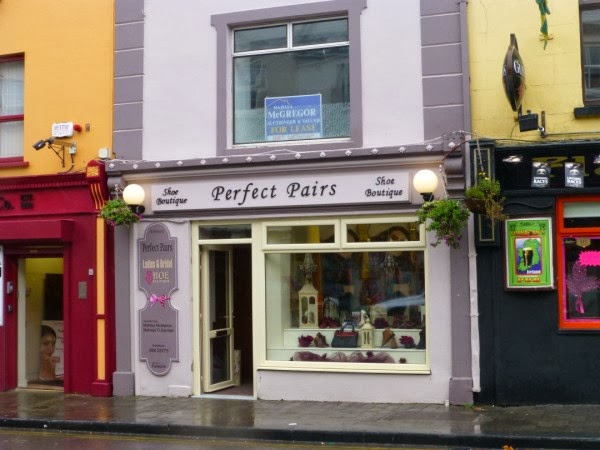 <<<<<<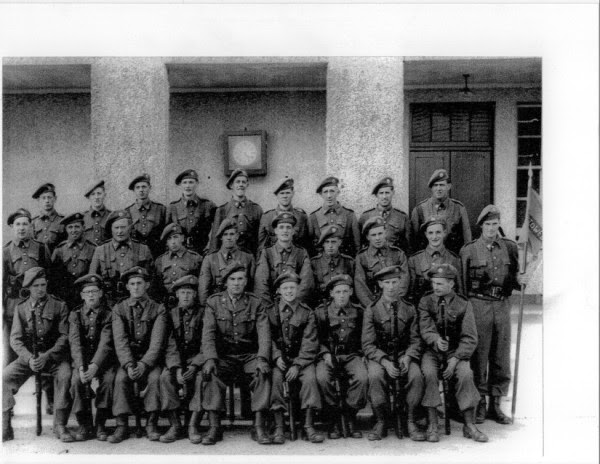 Listowel LDF in Kilworth 1955
<<<<<<
He did it and Pat Healy got the picture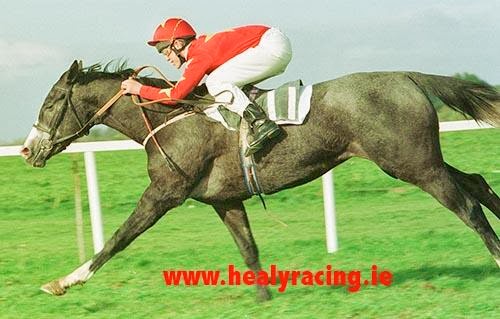 A.P. McCoy rode his 4,000 winner yesterday to win a record 4000 jump races and gain a record that will hardly be beaten. His first win as on Legal Steps in 1992.