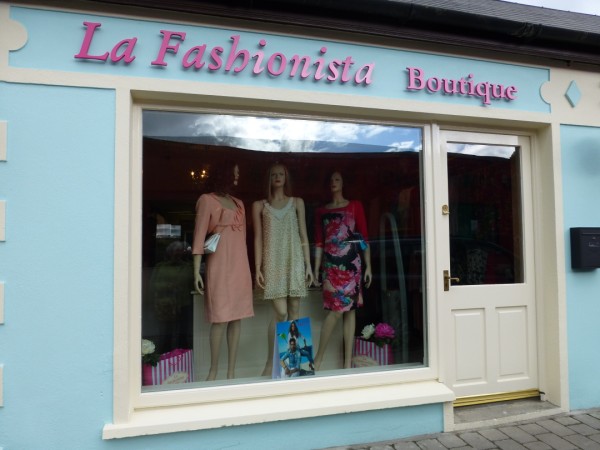 Listowel's newest fashion emporium on Market St.
<<<<<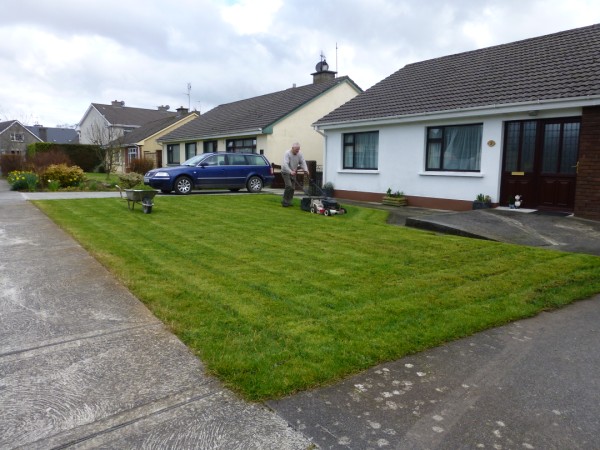 For a brief few days two weeks ago we had a lovely spell of fine weather. Was it summer?
The very best neighbour in the whole world came and mowed our lawn.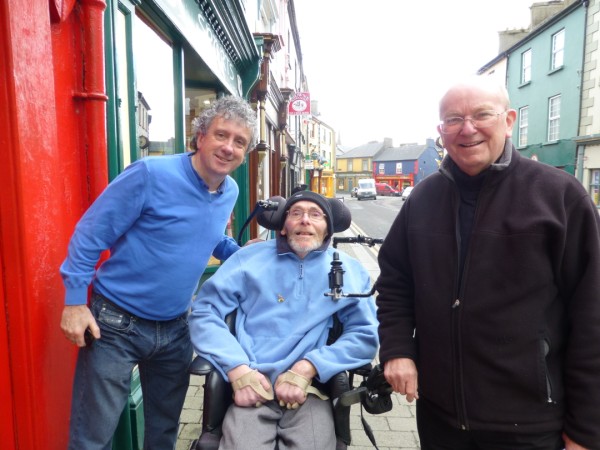 Jim got out and about for the first time in 2013. On our travels, we encountered Billy Keane and Fr. Haulie Ashe, both looking well and in good spirits.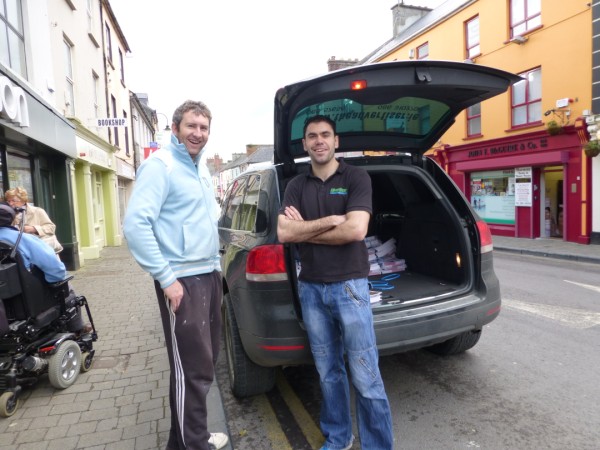 It was Friday and Denis Walshe was distributing The Advertiser. I told him that he reminded me of Lofty Kelliher. Denis had never heard of Lofty!
<<<<
Some more ads from 1974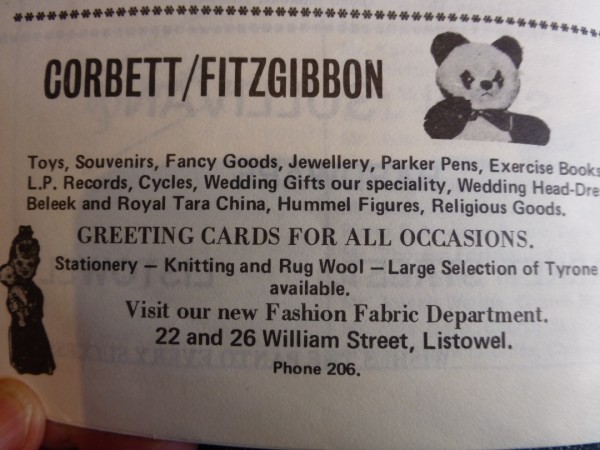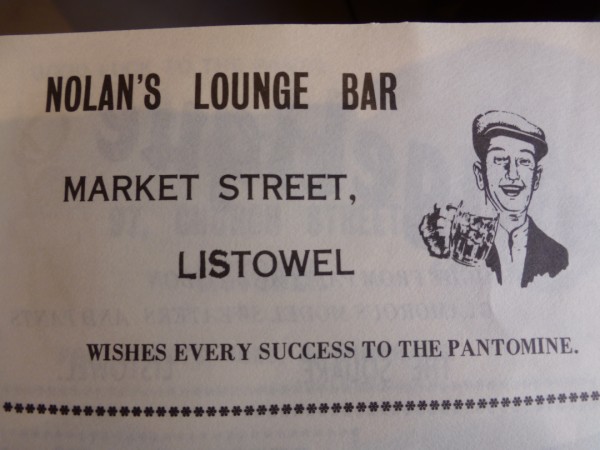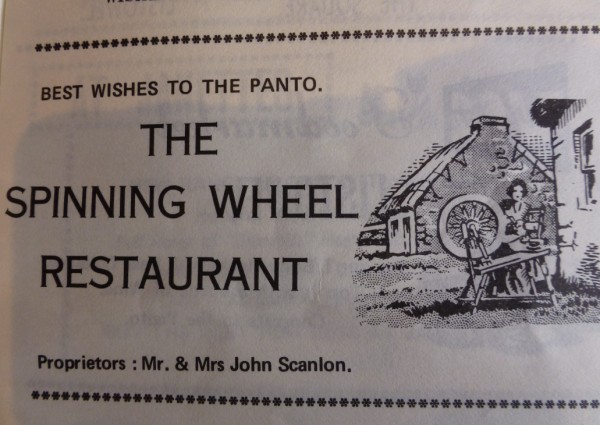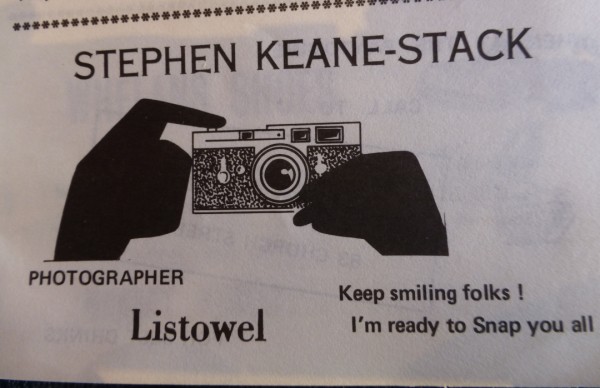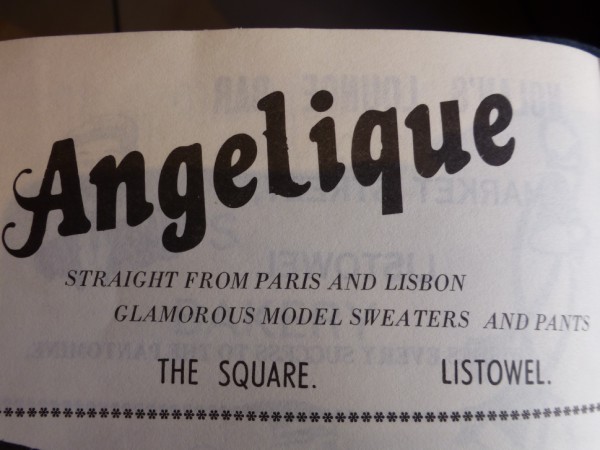 <<<<<<<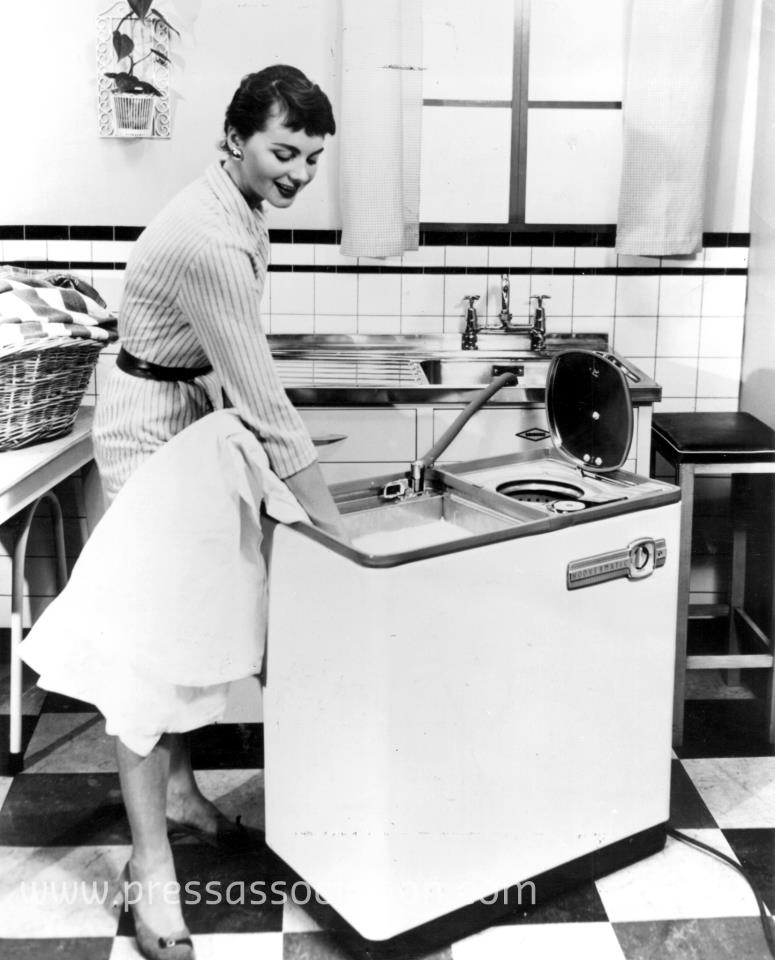 How many of you remember the twin tub? I remember when this washing machine was the height of luxury.
<<<<<<<<
Yesterday we had a great St. Patrick's Day parade. I took so many photos that it will take me a day or two to sort them out for posting here.
Here are two from Facebook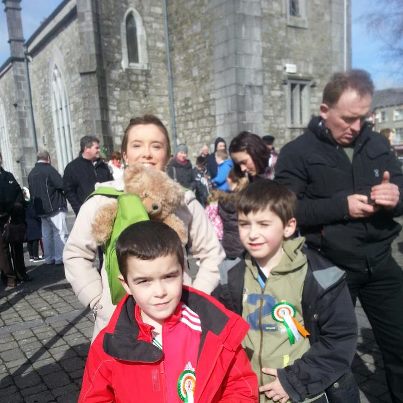 My St. Patrick's Day visitors, including Ted…….more on Ted tomorrow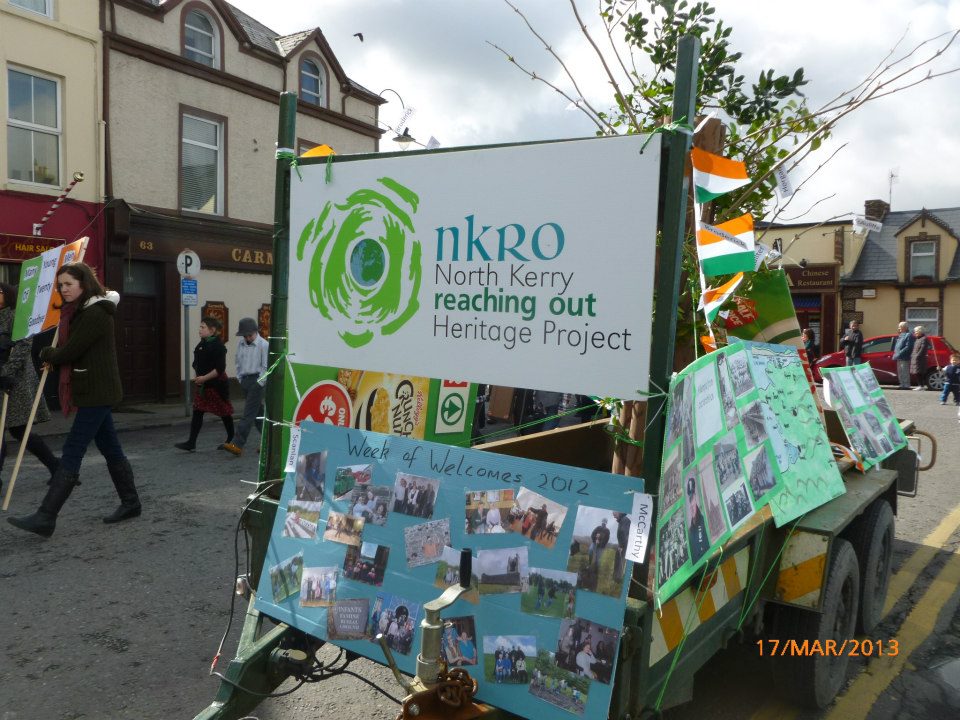 NKRO float from Doreen Buckley
<<<<<<<<<
THE rugby
Well done the girls!